Dark mode has been becoming fairly popular among social media users. Especially for communication apps like Snapchat. Not only the dark mode lowers the battery consumption, but it also strains your eyes much less compared to light mode. No wonder why everyone wants to make their Snapchat Dark mode.So here is our quick step-by-step guide on how to make Snapchat dark mode: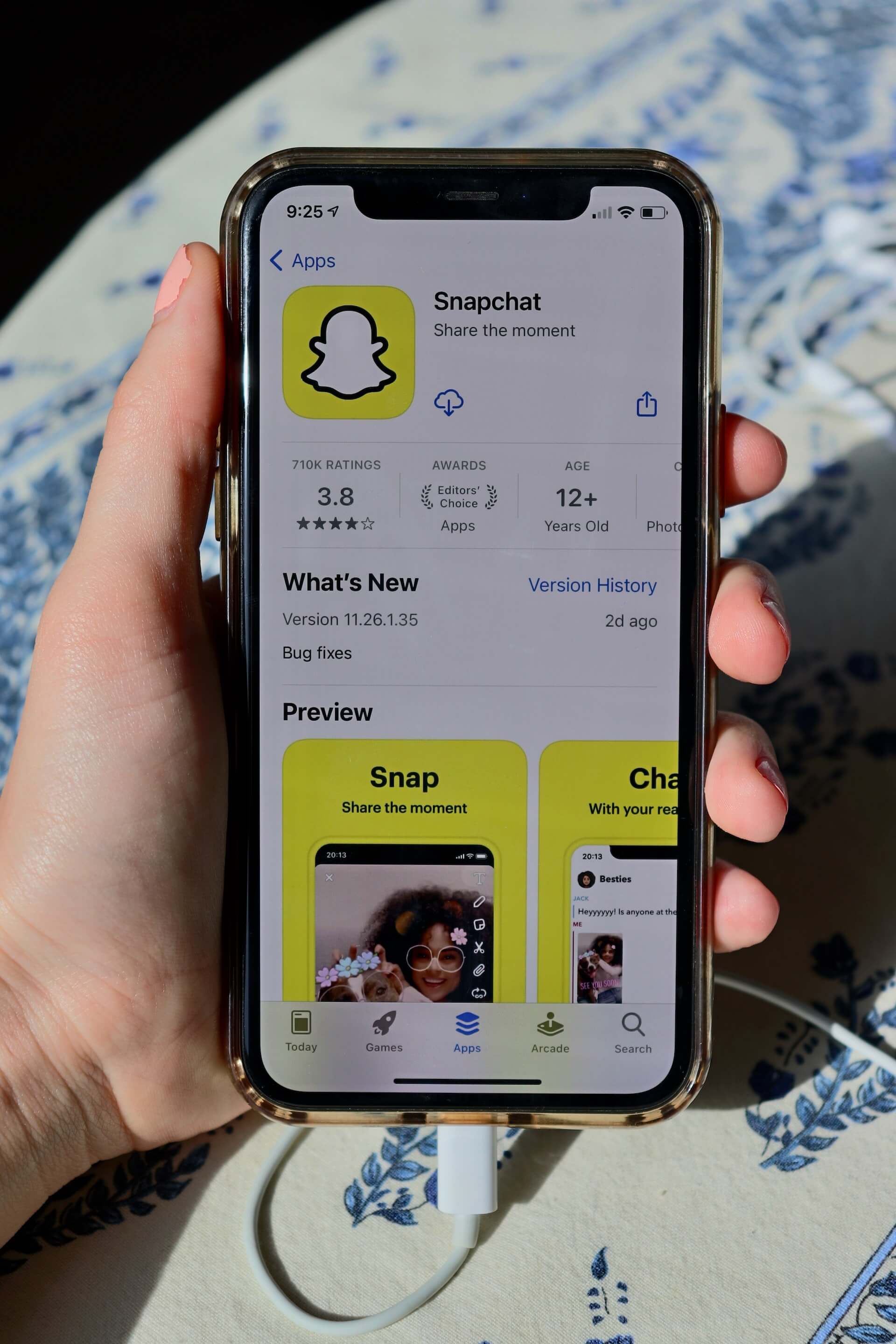 1.How to Get Dark Mode on Snapchat?
Snapchat may not have the Dark Mode enabled on your device by default, but you can definitely enable it in the settings. This might not work for your android device, but don't be disheartened and stick around to find out the alternative to get dark mode on Snapchat.
Whether by changing your phone settings and giving you Snapchat Dark mode or by using a third-party application to do so, you will for sure be able to enjoy the Dark Mode after going through this guide.
2.How to get Dark Mode on Snapchat for iOS devices?
The Snapchat Dark Mode was released all across the iOS platform in October 2019. Since then, it has surpassed the Light Mode in usage by a lot. Changing your settings to Dark mode can be a little complicating
So here are a few easy steps on how to get Snapchat Dark mode on your iPhone:
STEP 1: Open the Snapchat app installed on your iPhone.
STEP 2: Tap the Bitmoji icon on the top left corner of the screen to open your Snapchat Profile.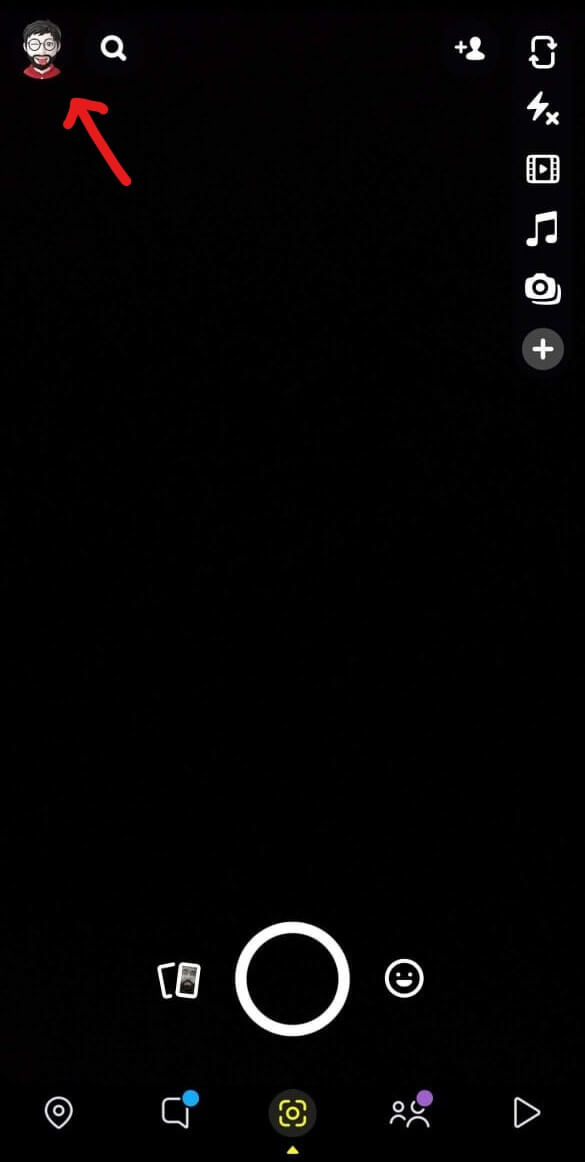 STEP 3: After opening your profile, tap on the Gear Icon on the top right corner of your screen to open the Settings.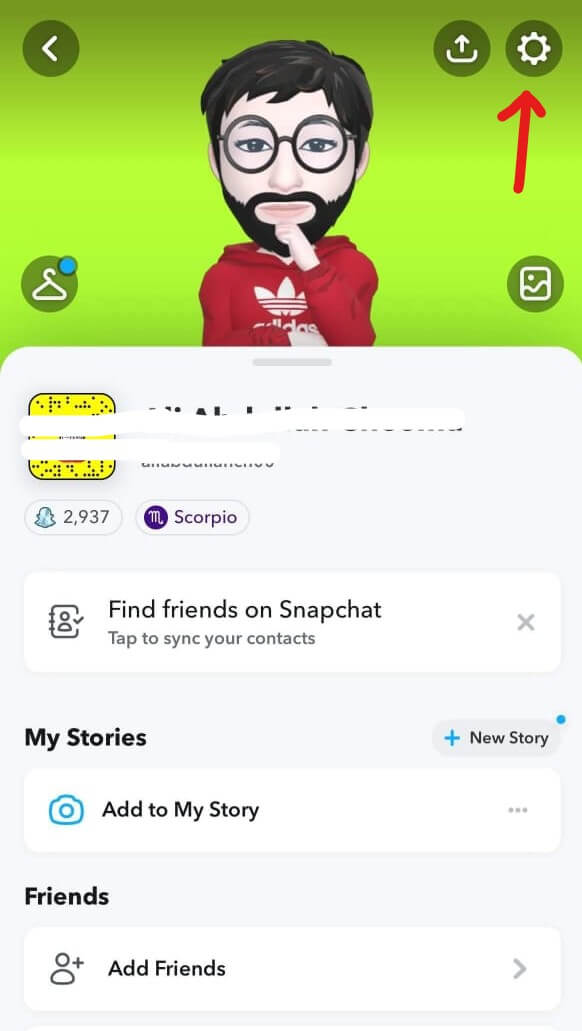 STEP 4: After opening settings, navigate downwards to App Appearance
STEP 5: Tap on the App appearance option to open it.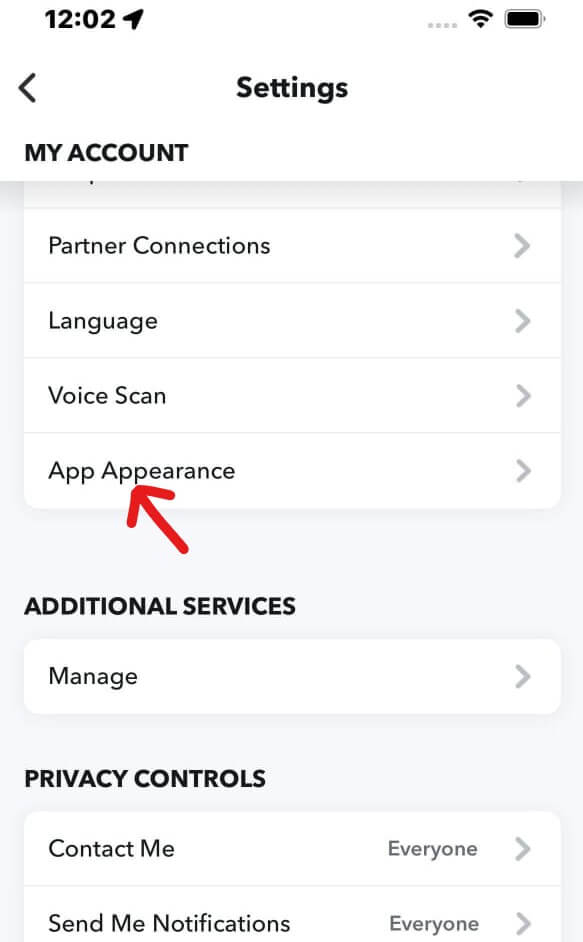 STEP 6: After you have opened App Appearance, you will be given three options to choose from.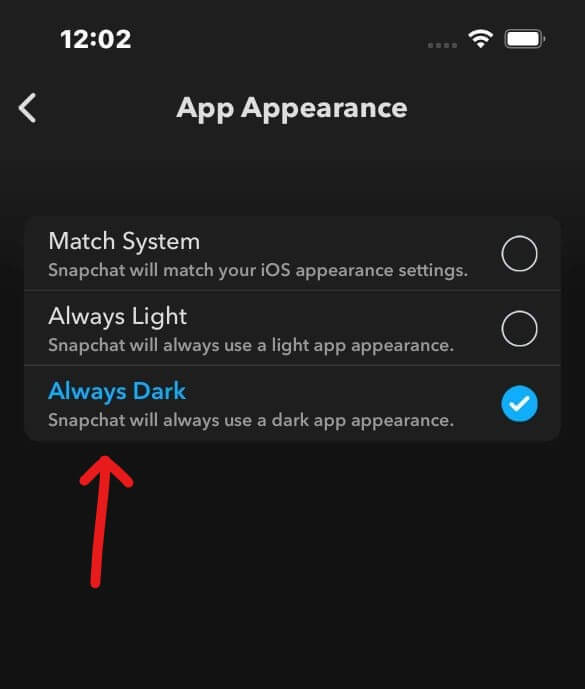 Click Always Dark to enable it.
You will now get Snapchat Dark Mode on your iPhone.
3.Snapchat Dark Mode is not showing?
There exists a possibility that Snapchat Dark Mode may not be available in your region. You can resolve this issue by downloading WooTechy iMoveGo to change your location.
A really useful application with many noteworthy features, Wootechy iMoveGo, works on any location-based app available. And since Snapchat is a location-based app, it will also work on it, and you will be able to change your location fairly easily using this application.
Here is how to get dark mode on Snapchat by changing your location using Wootechy iMoveGo.
Step 1: Download Wootechy iMoveGo on your laptop and launch it after finishing the installation.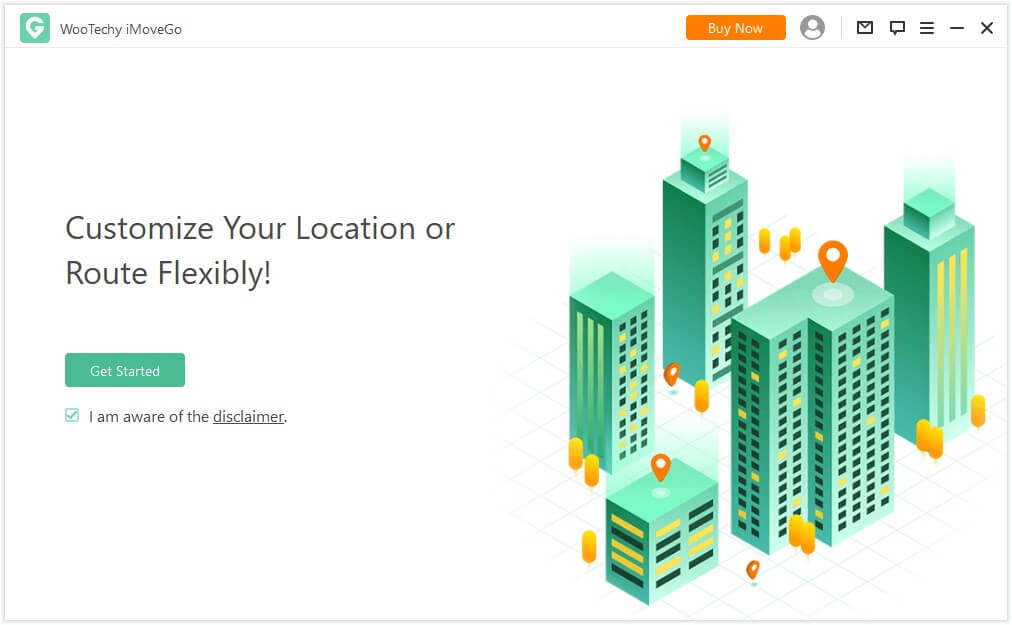 Step 2: Connect your iPhone or iOS device by either USB cable or through WIFI.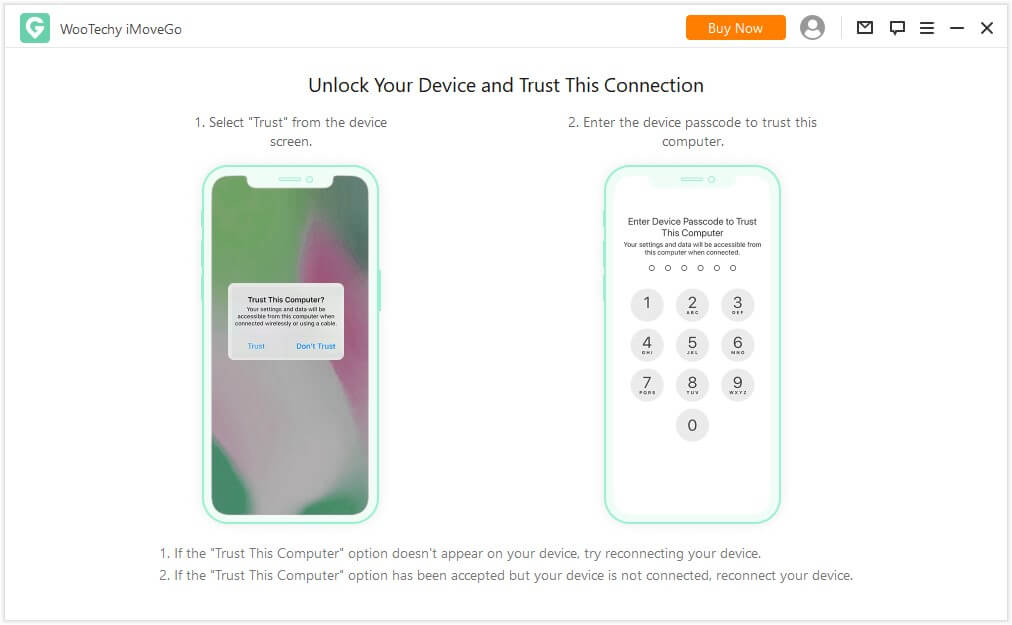 Step 3: Select teleport mode and select the desired location.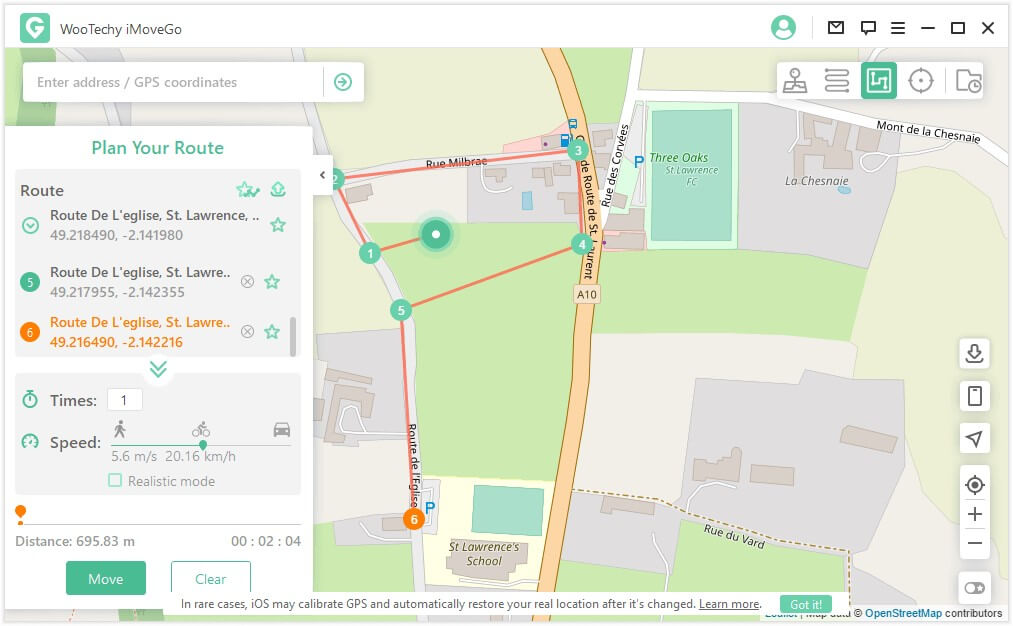 4.How to get Dark Mode on Snapchat for android devices?
Snapchat does not have a Dark Mode option in the settings for most android devices. Even though this might also depend on your location, but this definitely does not mean that you can't get Dark Mode on your Snapchat as an android user.
Here's how to get dark mode on Snapchat if you have an Android device and enjoy your dark mode experience on your very own device
STEP 1: Open your android Settings App
STEP 2: Navigate towards "Display" and tap on it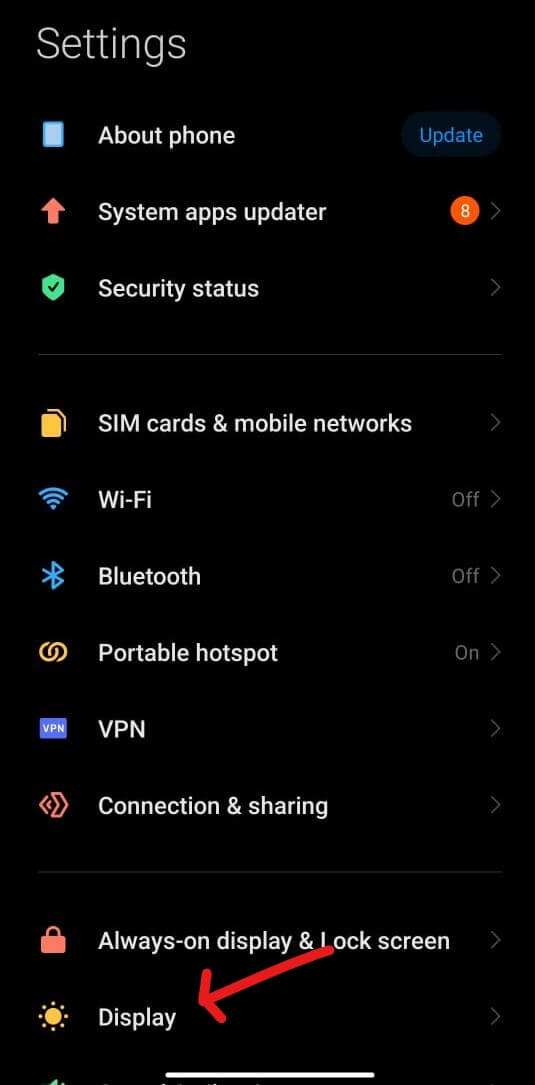 STEP 3: You will be given an option to enable Dark Mode on your device. Tap to enable it and enjoy Dark mode.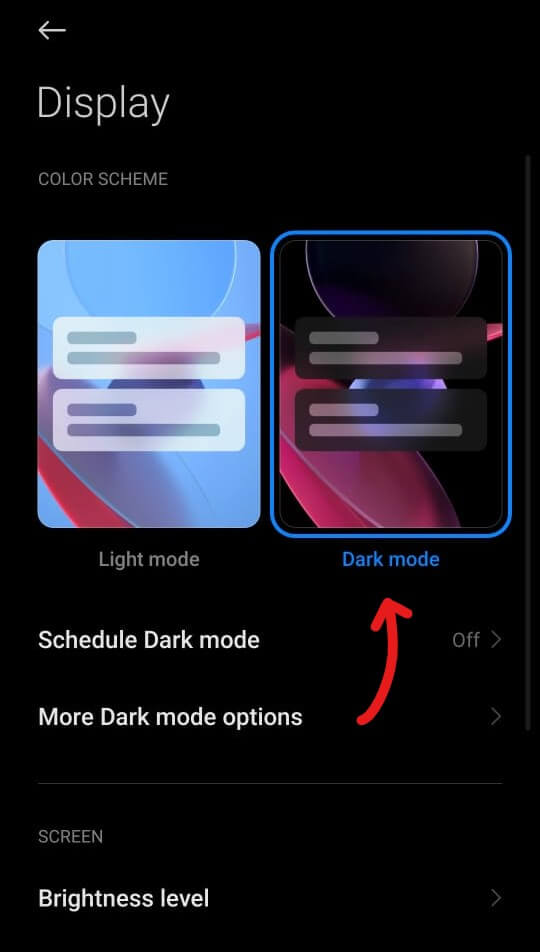 Conclusion:
The Dark mode is a really cool feature, and this was a quick step-by-step guide on how to get dark mode on Snapchat just for you. Whether you are an android user or an iPhone user and cannot figure out how to make Snapchat Dark mode, do not worry as you will be able to easily enjoy this feature with just a few tweaks to either your Snapchat app settings or the display settings on your phone.
And even if that doesn't work, then you can always change the location of your device by using the Wootechy iMoveGo to make the Dark Mode available for your device.
Key Features of iMoveGo
75.000.000+
Downloads
Change your location to anywhere in the world.

Simulate GPS movement with a customized speed.

Works well on all location-based apps, such as Snapchat, Find My and even Pokémon GO.

Spoof location on up to 10 devices at one time.

Compatible with both iOS and Android devices. (Including iPod/iPad)

Free trial is available for every user.