Are you looking for the Pokemon Go Spotlight Hour? Each week, for one hour, the game Pokémon Go will put the spotlight on a different species of Pokémon. A higher rate of catch XP, an increased amount of Candy after transferring Pokemon, increased Candy after trading Pokemon, and even a larger amount of XP gained from evolving Pokemon are all possible outcomes of this event, in addition to the specific Pokemon being found more frequently in the wild.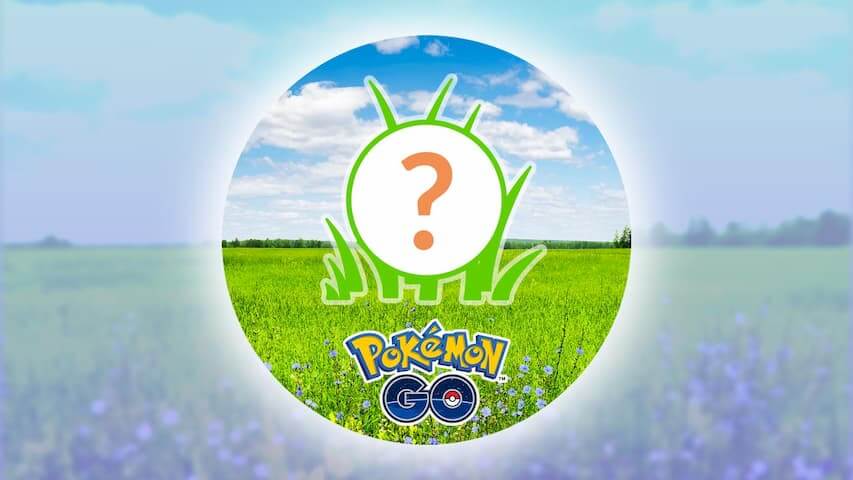 This article will detail all of the Spotlight Hours that will take place in September 2022, including the Pokemon that will have an increased chance to spawn, as well as any advantages or bonuses that will also be active. Because the Pokemon that are highlighted in a Spotlight Hour benefit from an enhanced spawn rate, this also means that the chance of encountering a shiny version of one of those Pokemon is boosted.
In Pokemon Go, Niantic often holds events, such as the Spotlight Hour. A new featured Pokemon will be highlighted each week, with significantly increased spawn rates and a unique double bonus.
Trainers have an hour to collect as many of that species as possible to fill up their entries and get enough Candy to evolve and power up that Pokemon.
1

The Pokémon Go Special Event Spotlight Hours

During the Spotlight Hour, there is an increased likelihood that a specific Pokémon will appear. Typically, it indicates that you observe anything from three to nine of them in the general vicinity of you without going to a specific area. The Spotlight Hour event takes place every Tuesday and features a new Pokémon for just one hour. Everyone is welcome to participate in the event, but you will need to have the Pokémon Go program open from 6 to 7 p.m. local time to take part.
2

Is it possible to catch a Shiny in spotlight hour?

It is dependent on the Pokémon that are being highlighted in the Spotlight Hours as to whether or not you will get the opportunity to catch a shiny Pokemon.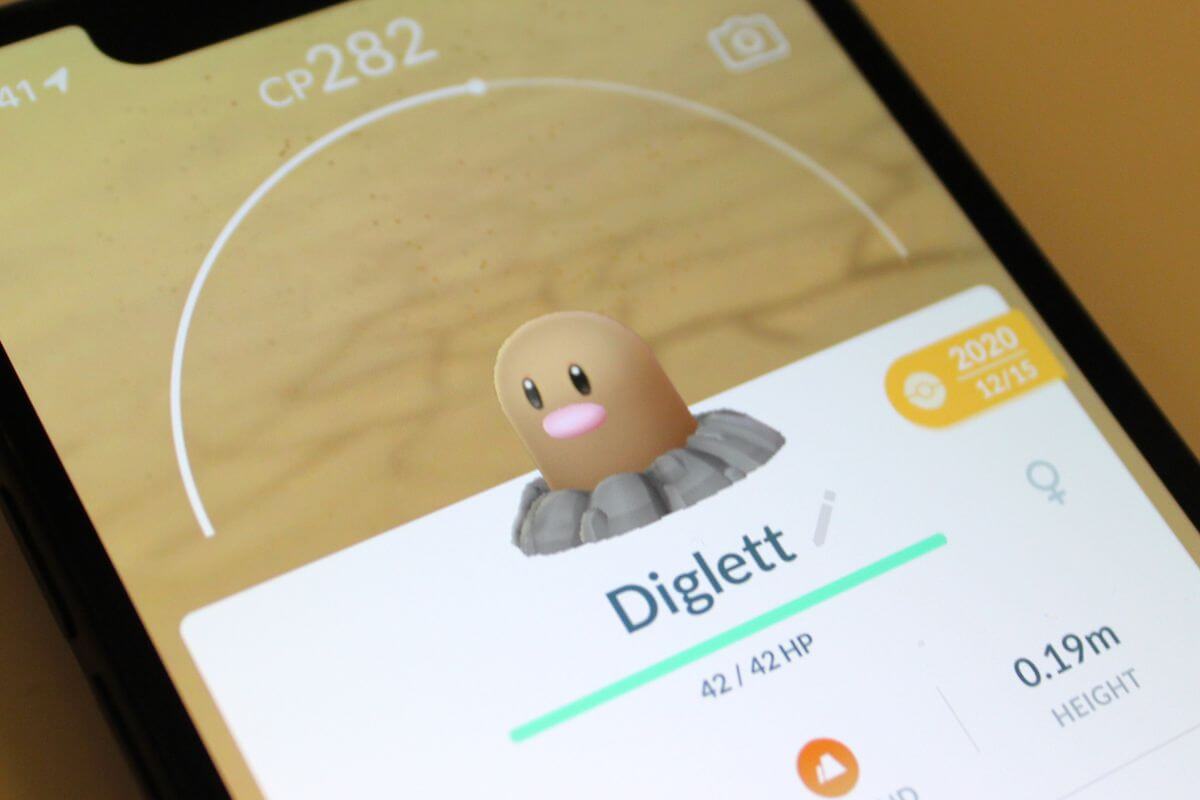 You will be able to capture a shiny version of the Pokemon during the Spotlight Hour if the Pokemon already has a shiny form in the game and the Spotlight Hour is active.
On the other hand, if Spotlight Hour highlights a more recent addition to the game, you won't be able to capture a shining version of that pokemon.
3

What is the Duration of the Spotlight Hours?

These Spotlight Hours, as the name says, will last for one hour, also written as sixty minutes. When the clock strikes seven o'clock, the end of the Spotlight Hour will have occurred. Therefore, you had better move quickly! As soon as the Spotlight Hour is over, the spawn rates of the types of Pokemon you can capture maybe will no longer be eligible to get the bonus that was offered during the event.
4

Spotlight Hour Schedule September 2022

This month in Pokémon GO, there aren't a ton of events, but the highlight times are still nice. Shiny chances are higher than usual, although there aren't that many interesting Pokémon to look out for. Among them is a reliable shine that you should keep an eye out for. You may quickly rack up candies and experience points by grinding all of the featured Pokémon, whom each have their unique event bonuses.
| | | | |
| --- | --- | --- | --- |
| Date | Pokemon | Bonus | Can be shiny |
| September 6 | Munna | 2x Catch Stardust | Yes |
| September 11 | Ralts | 2x Catch XP | Yes |
| September 20 | Aron | 2x Catch Candy | Yes |
| September 27 | Minccino | 2x Transfer Candy | Yes |
5

How to be ready for the Spotlight Hour?

Because the Spotlight Hours just run for an hour, there are a lot of things that you can do to prep to ensure you don't squander any of the valuable time you have, including the following:
Make sure you have a sufficient number of Poke Balls to capture several Pokemon during the Spotlight Hour.

Make sure that you have a sufficient amount of Berries to either increase the amount of Candy you get or make capturing simpler.

You'll need to create a place in your Pokemon Storage Box for all of the new Pokemon you'll capture, so clean it out first.

Put aside some of your PokeCoins so you may buy an Incense for the competition.
In addition to these pointers, the Spotlight Hours are the ideal time to make use of any unused goods, such as Lucky Eggs or Star Pieces, to boost the number of experience points you will get throughout the event.
There are a few different approaches that you may use to be ready for the Spotlight Hour if you have it in your plans to participate in the event.
The first thing you need to do is check that you have a sufficient supply of Poké Balls and berries. You have one hour to capture as many of the specified Pokémon as you can, so you can't afford to spend time spinning the PokéStops.
The second thing you need to do is check to see whether there is any room left in your Pokémon Storage Box. In the same way that you don't want to spend time buying things, you don't want to waste part of the Spotlight Hour moving Pokémon that you don't want unless the current bonus is twice the candy for transferring Pokémon.
Thirdly, it is important to determine whether or not you have any extra lures stored away. If you use a lure during the Spotlight Hour, it should help you come across more of the mystery Pokémon since using a lure will boost the number of Pokémon you meet in the wild for half an hour.
Finally, since the Mystery Bonus Hour has been combined with this event, it may be a good idea to make use of an extra Lucky Egg or Star Piece during this hour. This recommendation is contingent on the bonus, of course.
6

Bonus Tip: Catch More Pokemon with WooTechy iMoveGo

The types of Pokemon you can capture may be restricted based on where you live, but that's not always the case. Additionally, it may be difficult to locate Gyms or PokeStops, which significantly reduces the amount of fun that may be had. Thankfully, there is a straightforward answer available in the form of iMoveGo!

You read it correctly; you are able to alter your location in Pokemon GO by combining the iMoveGo GPS spoofing program with it. Not only does it give you access to servers located in different parts of the world, but it also guarantees lightning-fast transfer speeds and low prices.

If you've got a half-hour to spare when you're ready to capture every Pokémon, do this:
Gather every Pokémon you can find that can aid in your evolution. The simplest Pokémon to evolve are Weedles and Pidgies, so be sure to capture a lot of them for this activity.

Visit a PokéStop where several Lures have been placed.

To attract new Pokémon, use an object that emits incense.

Open a Lucky Egg, develop your current Pokémon, and then spend the next 30 minutes capturing every Pokémon!
Each time you utilize your lucky egg, you will get 200 experience points (XP) for each new Pokémon you manage to catch. Additionally, even if you have previously evolved a species of Pokémon, you get 500 points for each evolution. So get out there and get to work!
For iOS
Step 1: Launch WooTechy iMoveGo
Download WooTechy iMoveGo on your computer. Once iMoveGo has been downloaded and installed, run the program.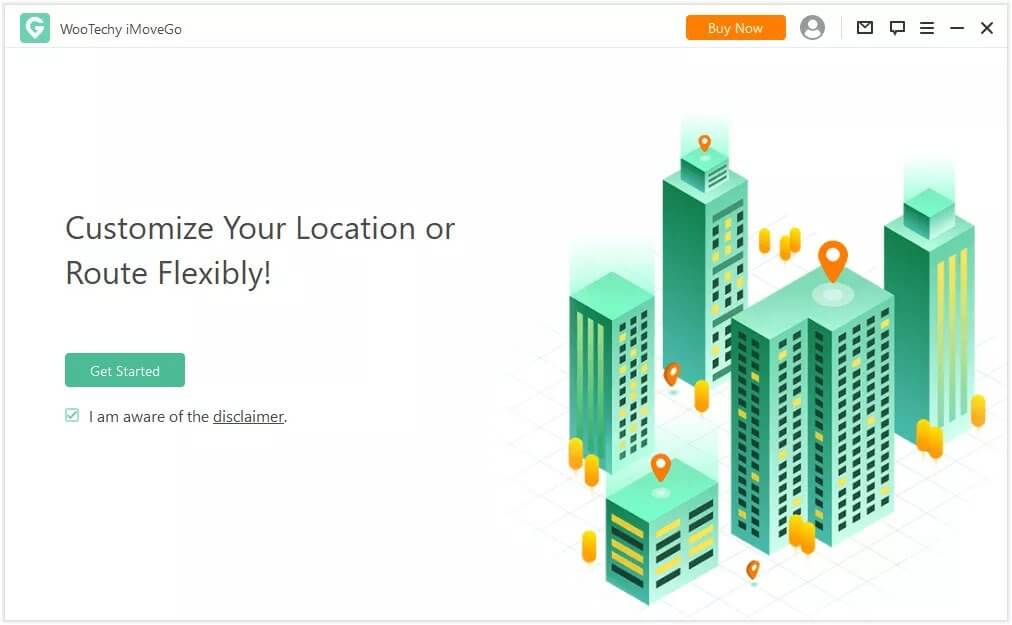 Step 2: Link Your Apple Device
To use a USB cord to sync your iOS device with a PC. Your iOS device needs to be unlocked before you can select "Trust." To proceed, please enter the password for your device.

Use WiFi to link your iPhone or iPad to a personal PC. Once you've synced your iOS device to a computer via USB cable, you can skip the cord altogether the next time you want to connect it to the same WiFi network.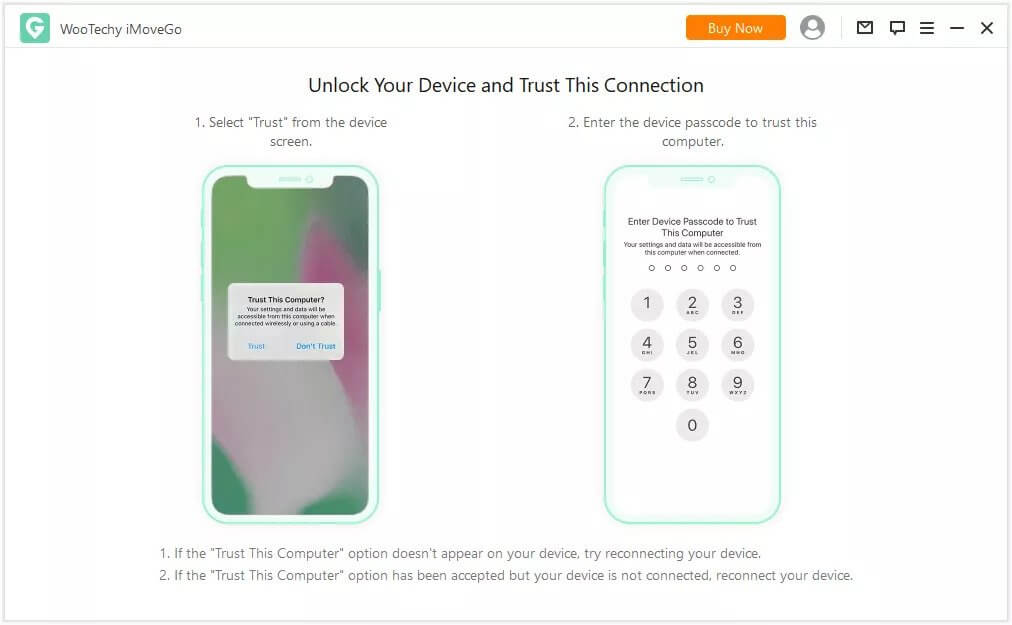 Note:
First, make sure your iPhone and PC share the same WiFi network.

Second, Android devices are not supported.

Third, your iPhone, iPad, or iPod touch screen must be active for the WiFi connection at all times.
Step 3: Choose the Teleport Mode.
The map will begin loading; please be patient while it finishes. To activate Teleport Mode, select the button in the top right corner of the screen. You'll be presented with it as the fourth possible choice.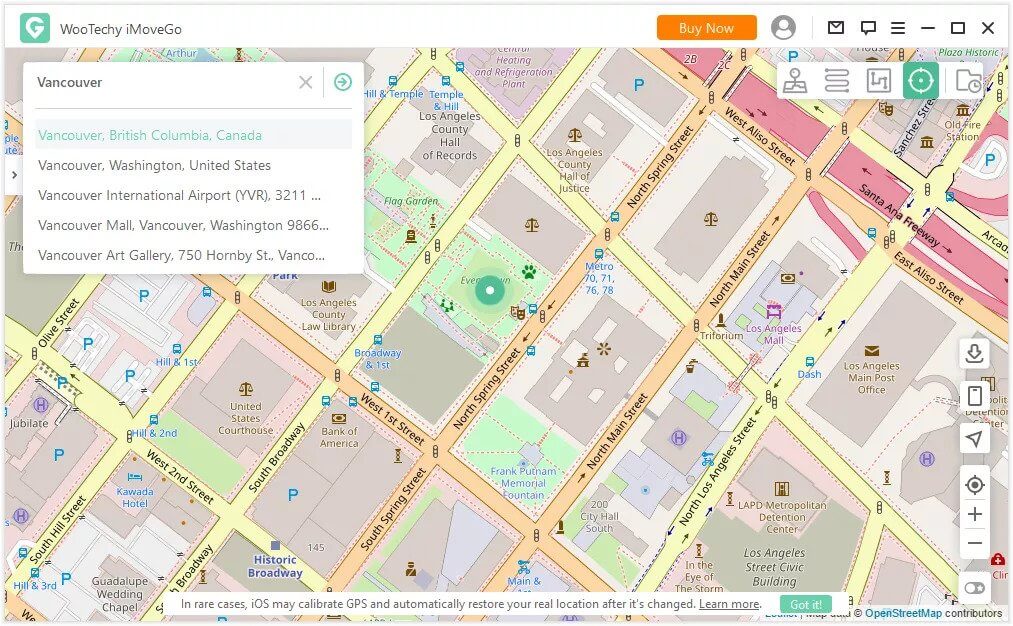 Step 4: Pick Your Preferred Spot
Choose the location that you want to change to. After making your choice, go ahead and pick the "Move" button. You can either manually navigate to the desired area by zooming in and out of the map, or you can use the search bar to look for the desired area by name.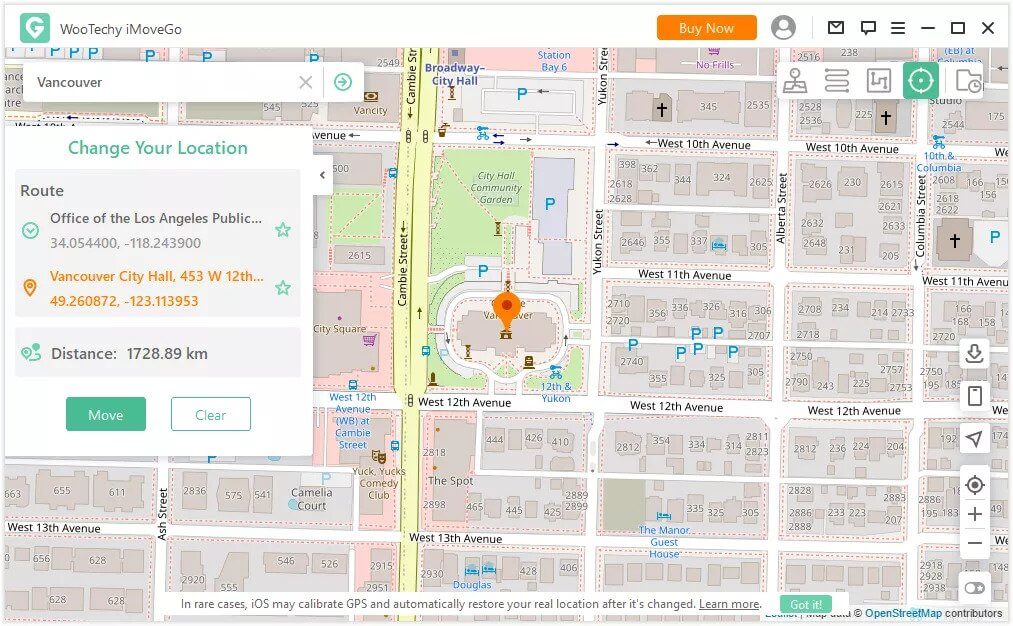 For Android Device
Step 1: Link your Android device to your computer.
Set up iMoveGo on your computer and start it up.
Your Android mobile device must be linked to the computer through a USB wire.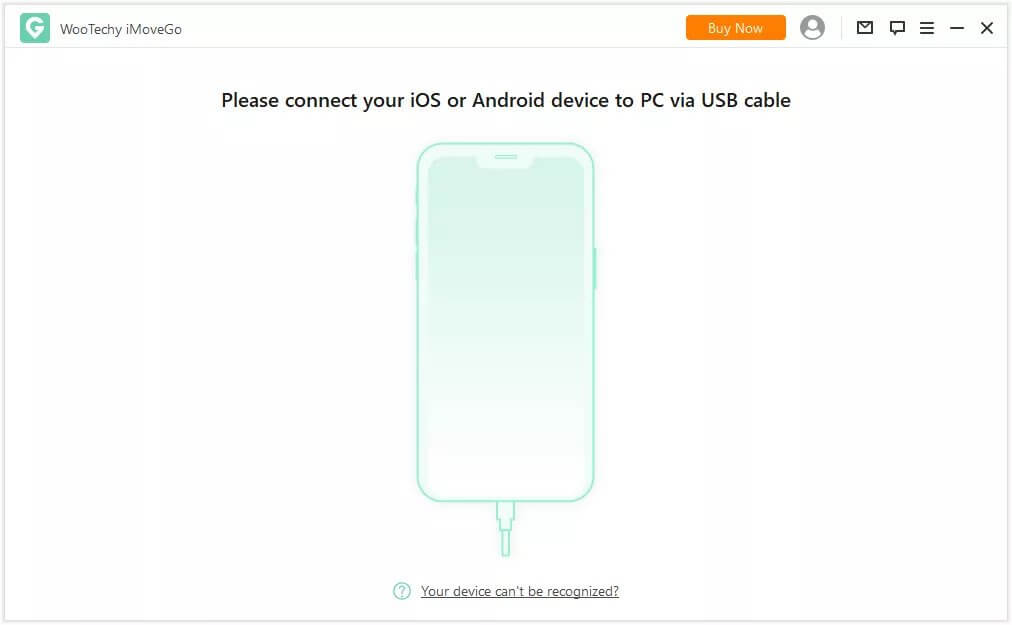 Step 2: Identify Your Android Device
Assuming your computer has successfully recognized your Android smartphone, select it from the list of available options under Choose Your Device.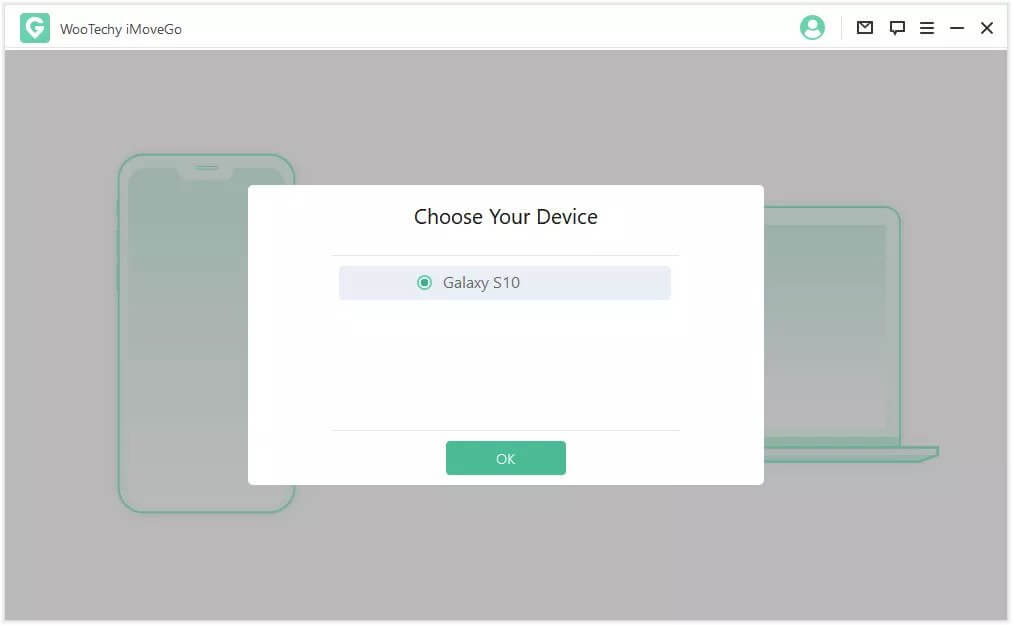 Step 3: Set your USB connection to the correct mode.
The mobile phone's USB connection mode should be set to Media Transfer Protocol. Picture Transfer Protocol should be chosen when configuring LG mobile phones.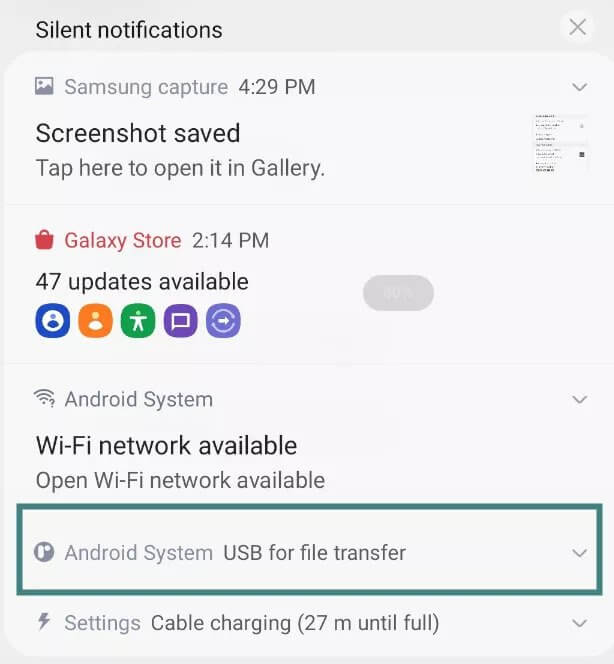 Step 4: Enable USB Debugging
Enabling USB debugging on your device can be done by following the on-screen prompts provided by the application.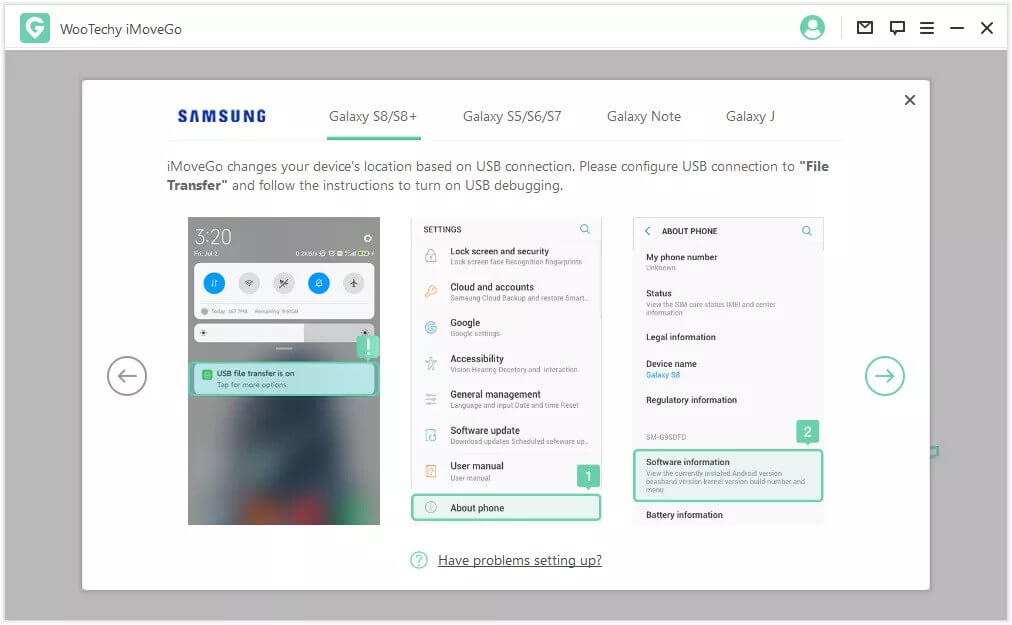 To continue, tap "Allow USB debugging" on your phone. If the pop-up window doesn't show automatically, select "Show Again" from within the application.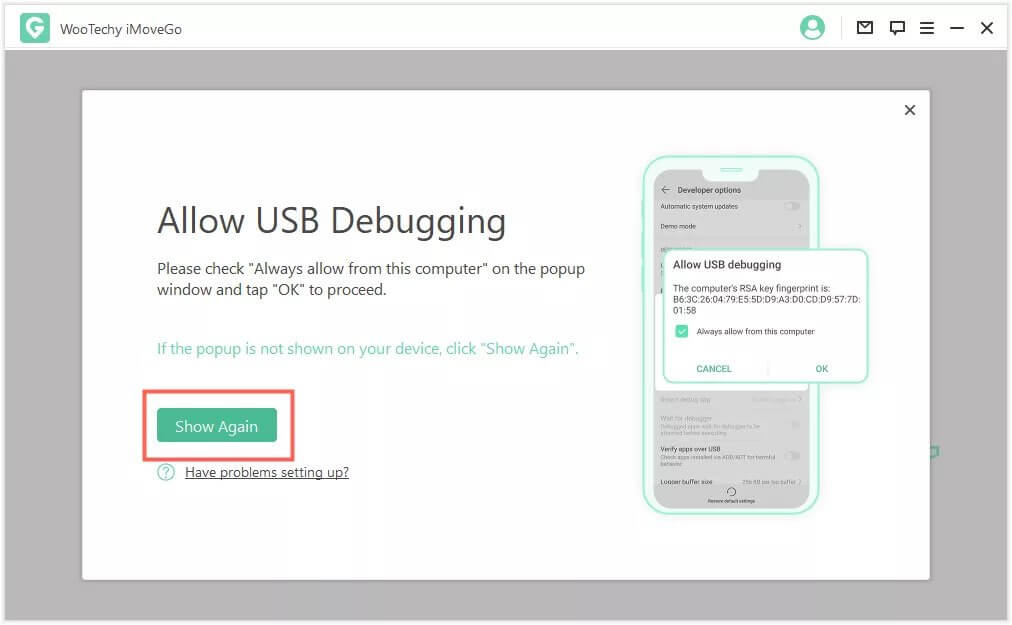 Step 5: Select the Preferred Mode
You can now choose between Gaming Mode and Social Mode, depending on your preferences. In this case, choose the Gaming mode.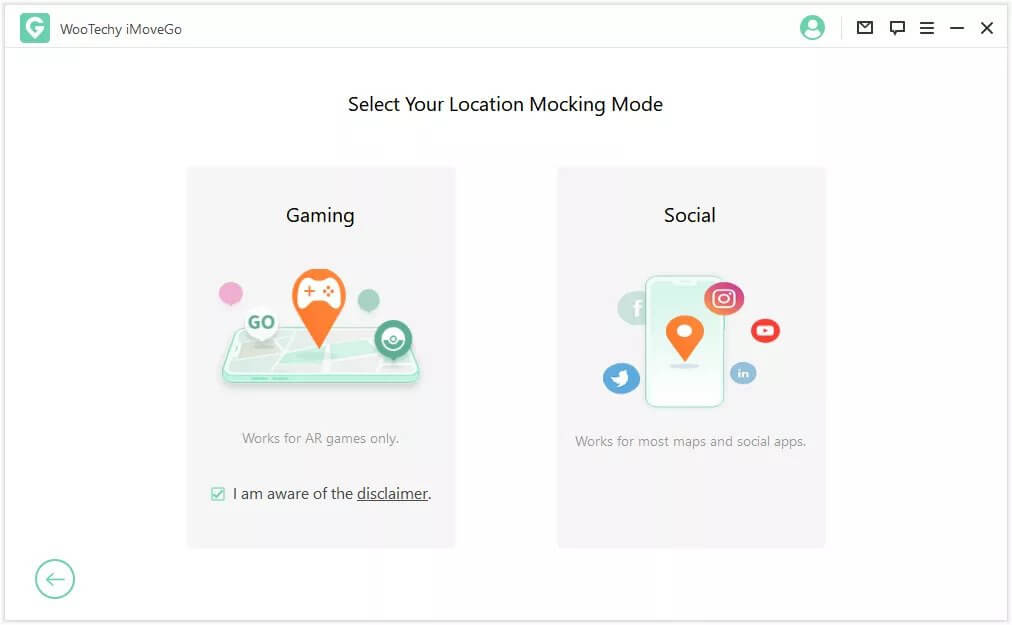 Once everything is loaded, you can change your location anywhere you want using the same steps described in the iOS section.
Conclusion
Weekly events that are hosted by Niantic in Pokemon Go are referred to as the Spotlight Hour. Each week, a new Pokemon will have its moment in the spotlight, and during that time, its spawn rates and unique double bonus will be significantly increased.
Trainers will have the option to capture as many of a certain species as they can for one hour. This is the ideal opportunity for Trainers to complete their entries and accumulate sufficient Candy to develop and level up their Pokemon.
Key Features of iMoveGo
75.000.000+
Downloads
Change your location to anywhere in the world.

Simulate GPS movement with a customized speed.

Works well on all location-based apps, such as Snapchat, Find My and even Pokémon GO.

Spoof location on up to 10 devices at one time.

Compatible with both iOS and Android devices. (Including iPod/iPad)

Free trial is available for every user.