User Guide of iSeeker for Android
How can I recover permanently deleted data from my Android phone?
How can I retrieve deleted WhatsApp messages?
How can I recover my old WhatsApp messages without backup?
How do I recover files from Google Drive on Android?

No matter what kind of data you lost on your Android phone, iSeeker Android will help. Read on!
Part 1: Android Data Recovery/Broken Android Data Extraction
Step 1:

Get Your Device Prepared

Download and launch D-Back (Android) onto your PC and select a mode based on your situation.

The steps to use both modes are the same, so let's take one of them as an example to show you the entire process. We choose the Android Data Recovery mode and continue.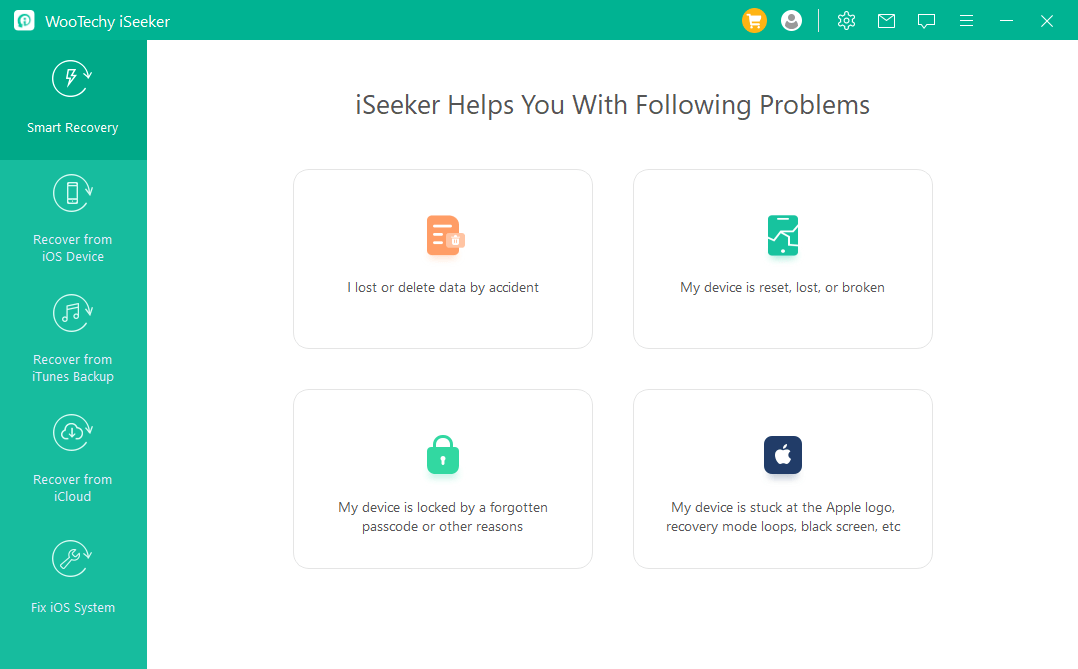 Step 2:

Select Your Device Information And Download Data Package

After clicking the Start button on the Android Data Recovery tab, the app will ask you to confirm your device. It currently only supports Samsung devices. From the list provided, select the correct name and model of your Samsung.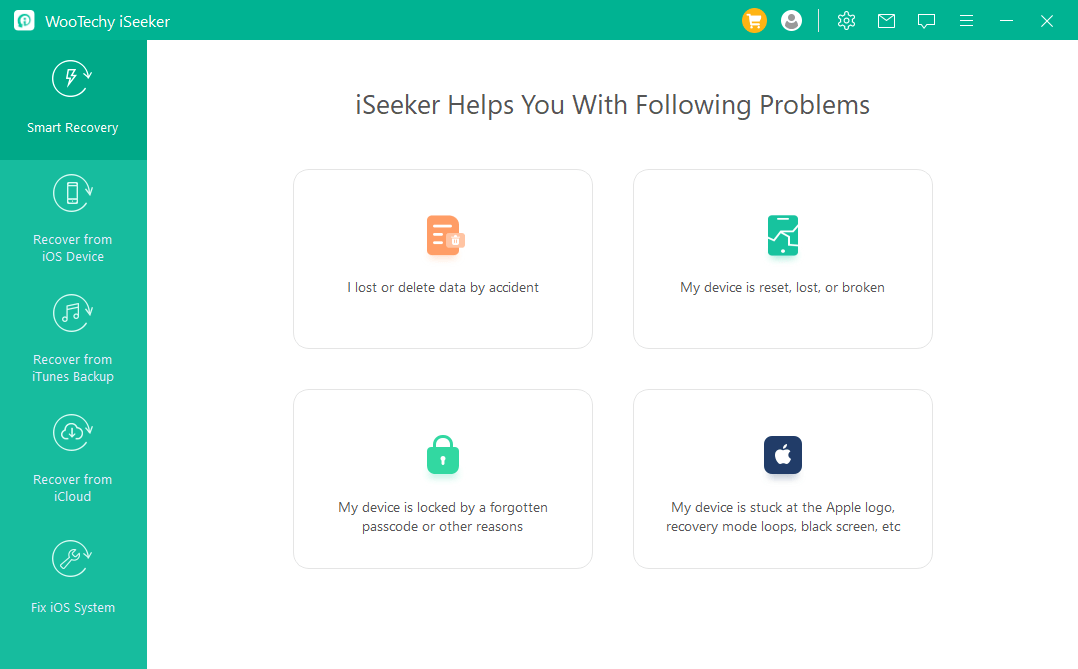 On your Android device, the app will automatically download the matching data package.
Note:
Please keep your Internet connection during this process.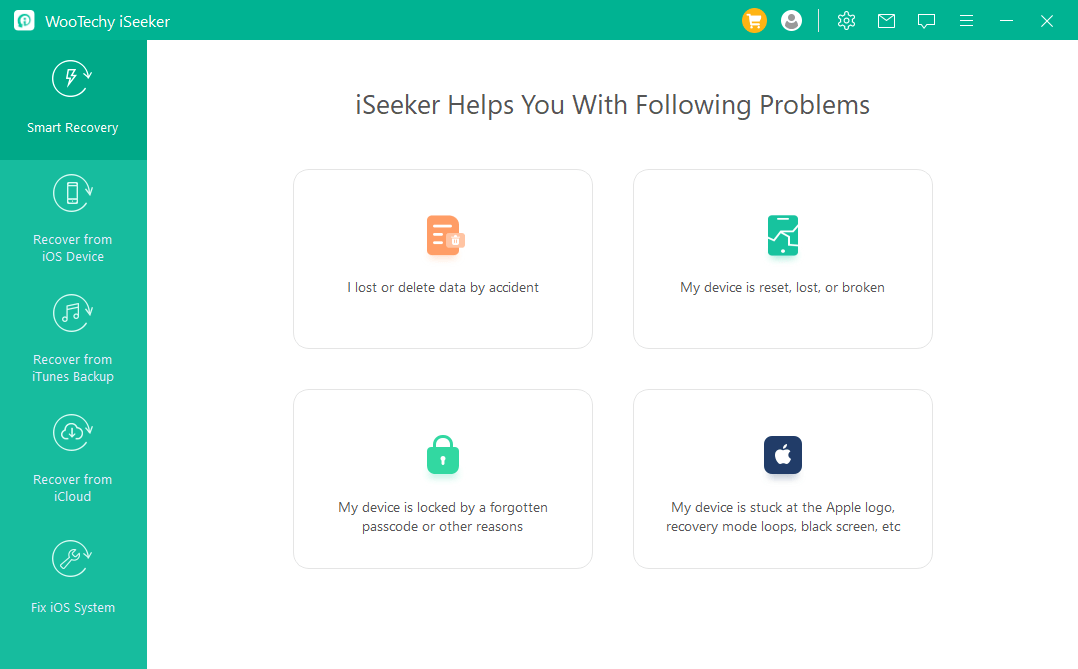 Step 3:

Enter downloading mode on your Android device

Once the package has been downloaded, you must connect your Android device to a computer using a USB cable.

You will then be guided through putting your Android device into Downloading mode in 3 simple steps by iSeeker (Android).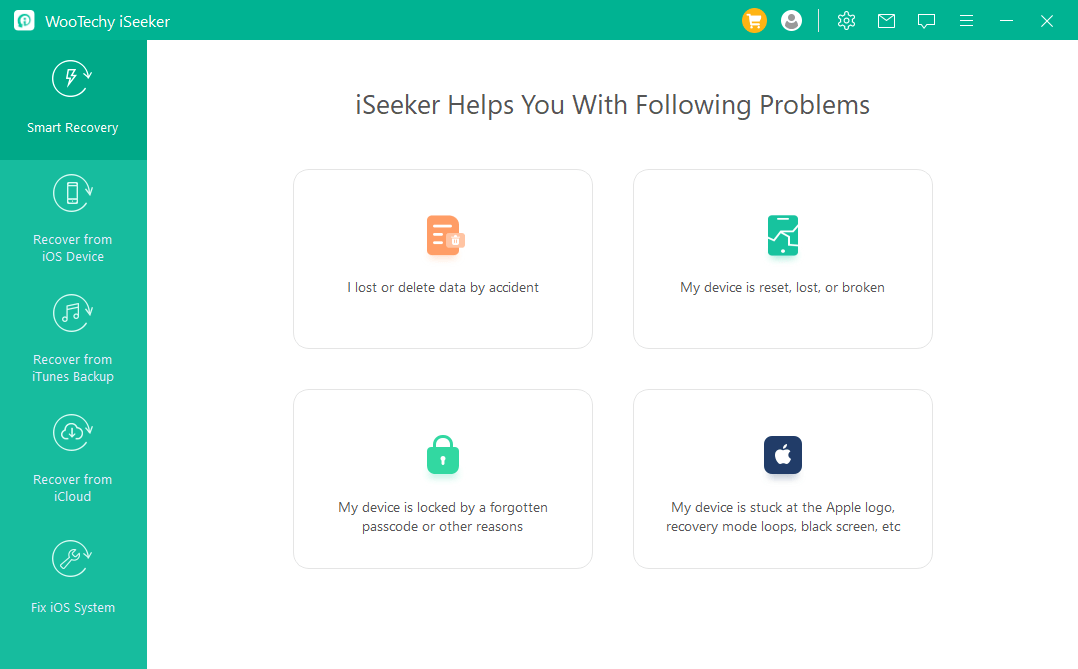 Step 4:

Scan The Selected File Types

In the recovery interface, you will be able to select the types of files you want to recover and then click "Next" to analyze those files you selected.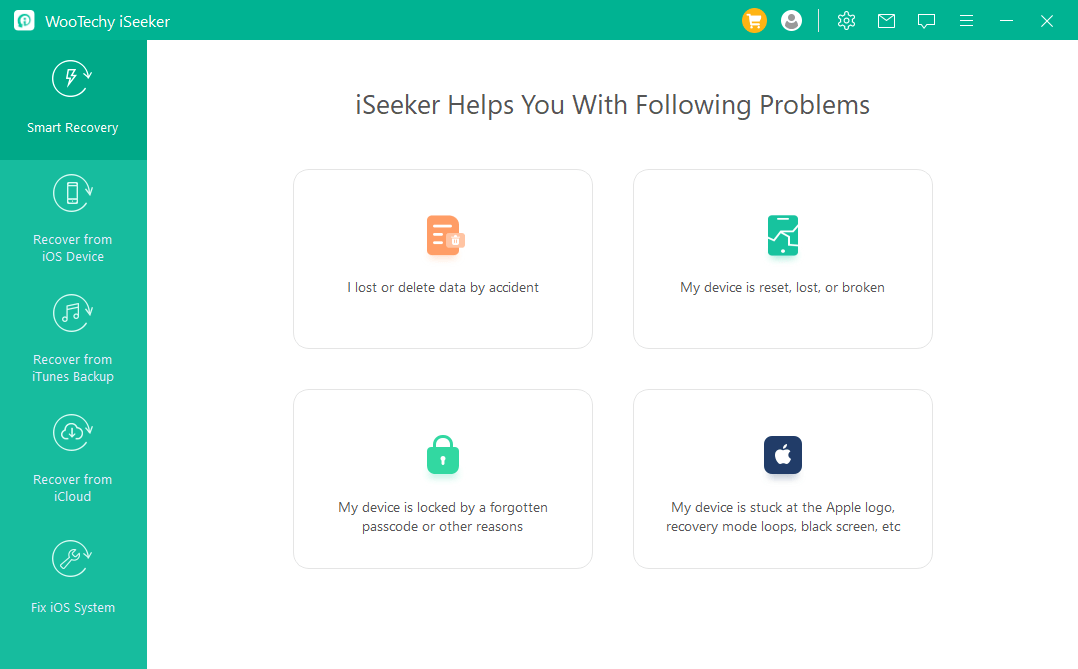 Once the analysis process is complete, the device will be scanned.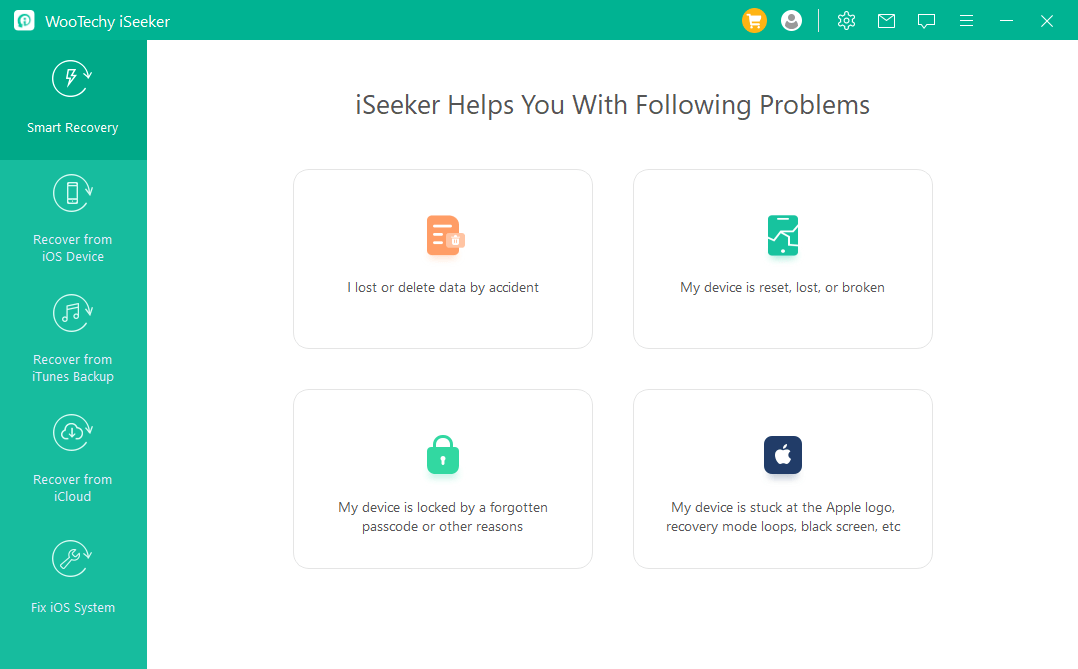 Step 5:

Recover All/Selected Files

After scanning, all the lost files on your Android device will be listed in detail, so you can preview them and pick the ones you need.

Then, click "Recover" to efficiently retrieve all the selected ones. You will have all the recovered files saved on your computer, which makes it easy to move them to another device.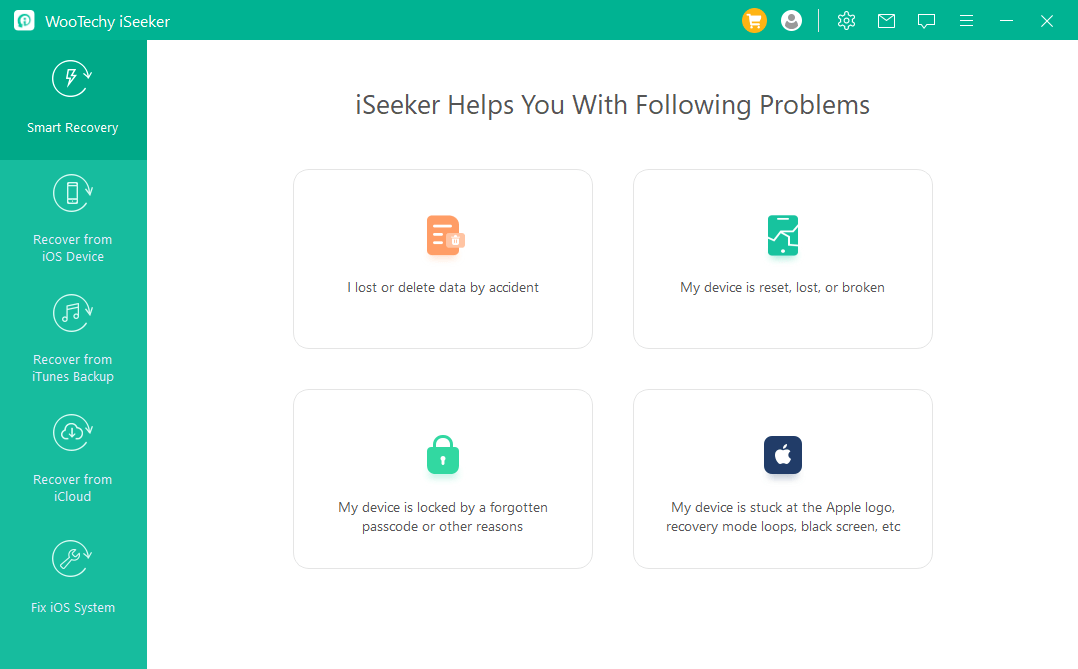 Part 2: Recover Data from Google Backup
Step 1:

Launch D-Back (Android) and Choose a Recovery Mode

Once you launch iSeeker for Android, you will be prompted to select a data recovery mode. On the main screen, let's select Recover Data from Google Backup.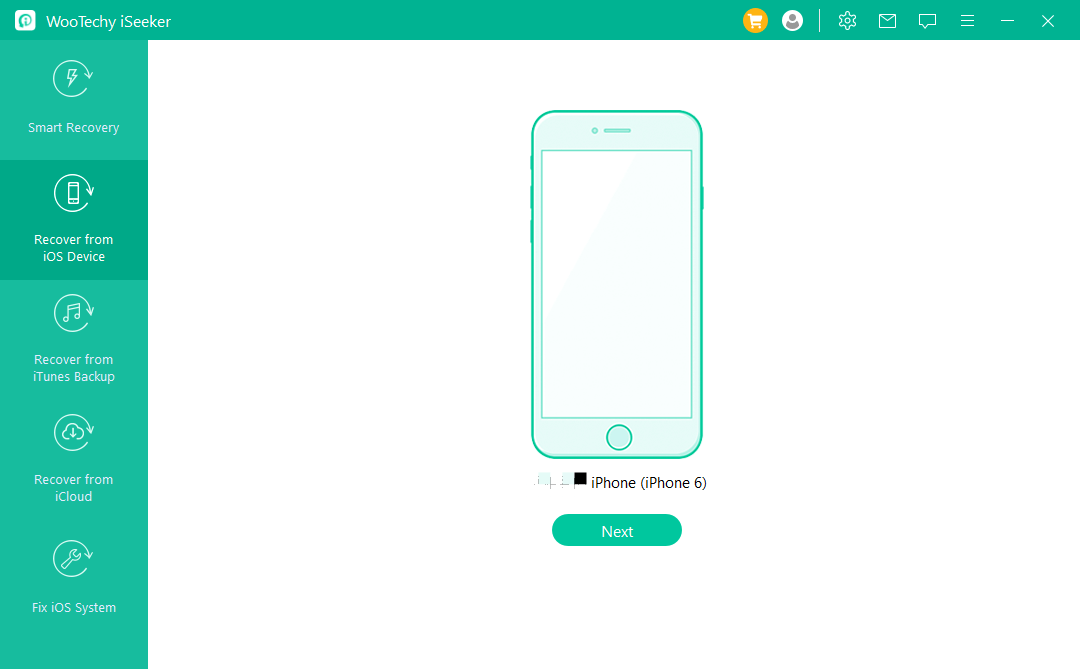 In order to search for the lost data from your Google account, click the Start button.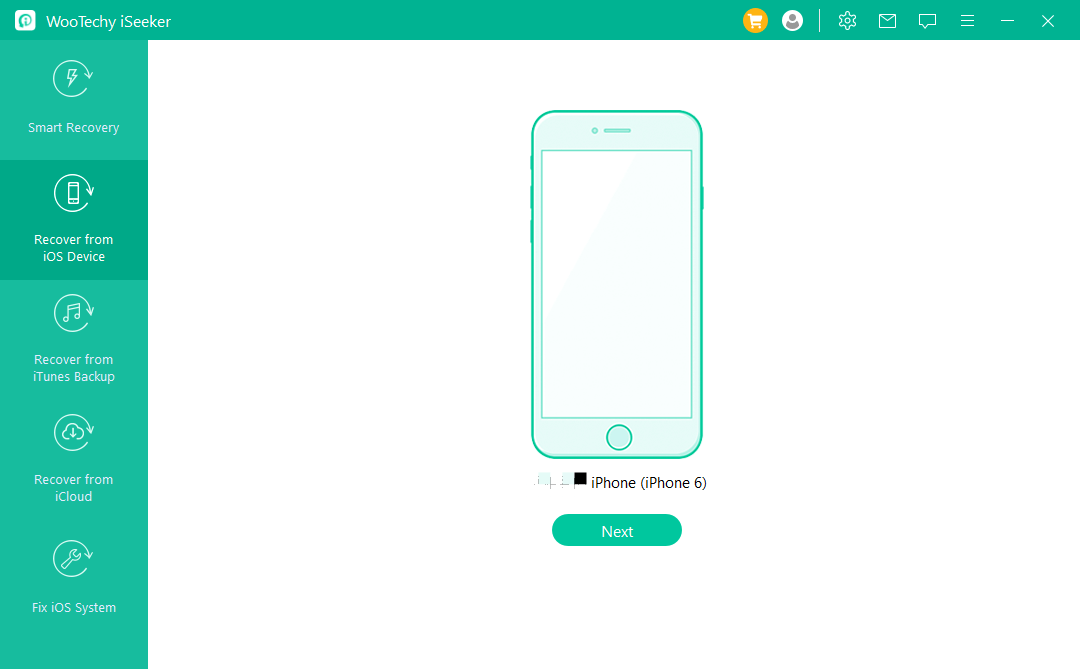 Step 2:

Log in Google Account and Download Your Google Backup

Your Google account will be required to log in here. Verify the account sign-in details and click the Sign in button.

We assure you that this process is completely safe and your account information will be protected.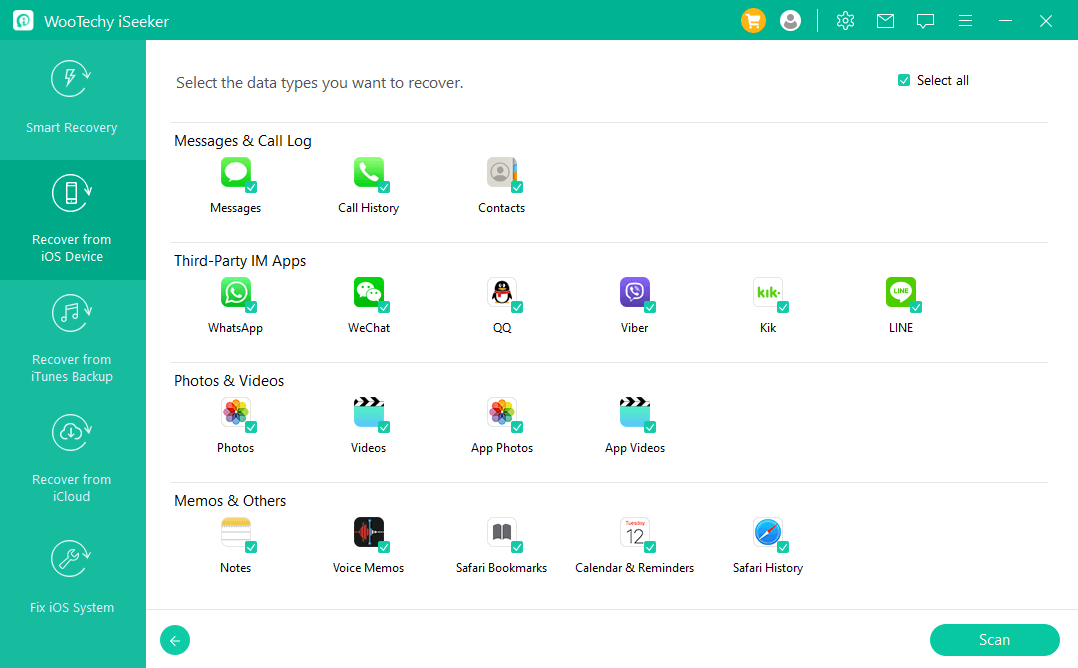 When you successfully log in to your Google account, the software will display all the available data types. Simply select one or select all. Once you have selected your data type click Next.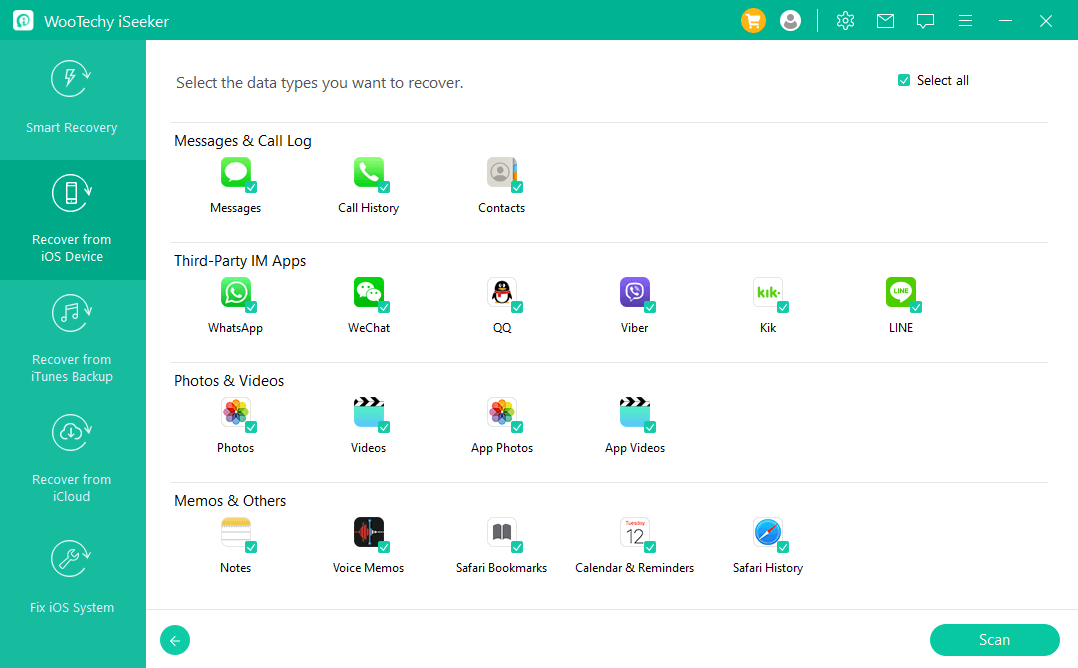 The data on your Google Account will then be scanned by iSeeker for Android. Please do not disconnect your device during the scanning process, as it will take a while.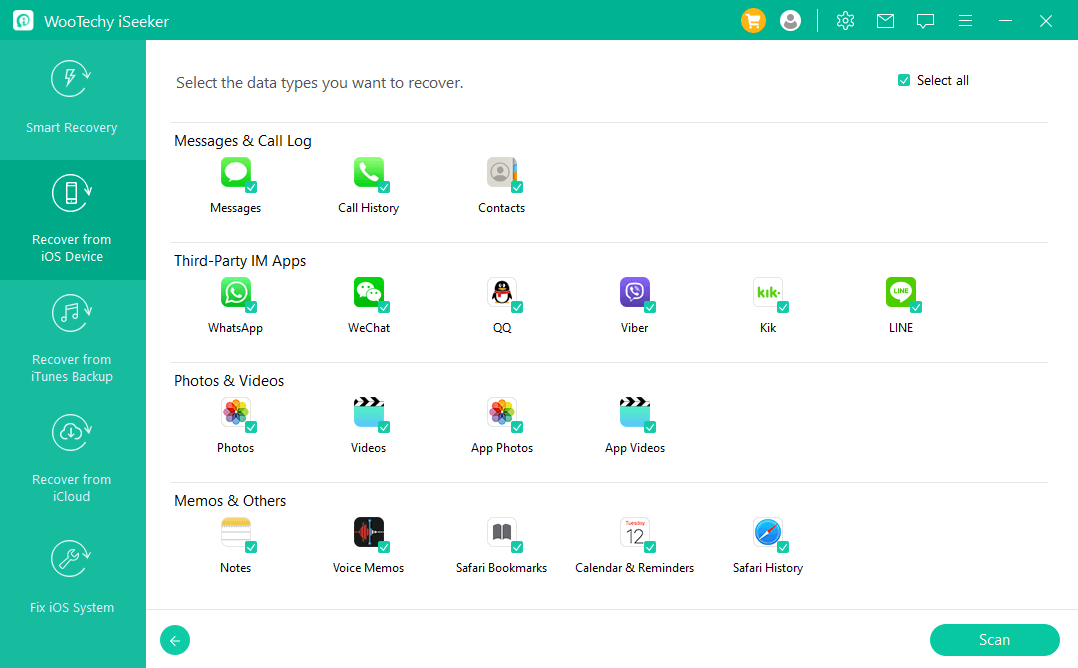 Step 3:

Preview and Recover Data from Google Backup

Once the scan has been completed, the recovered data will be displayed in a logical order. The left panel allows you to select data types, and the right panel allows you to view your data. You can also use the search bar to find specific data. Simply click the Recover button after you have selected the data you wish to recover.