Wootechy iMoveGo - Location Changer
Spoof GPS Location to Any Place on iOS/Android
Change location to anywhere with 1 Click without Jailbreak.
Works with all location-based apps like AR Games, Social Apps, etc.
Simulate GPS movement with customized routes & speeds.
Control your GPS with joystick in games in 360 degrees.
Import / Export GPX files and save favorite routes.
Comparable with all iOS & Android versions, including iOS 17 & Android 14.
Available for:
30-day money-back guarantee
Watch Location Changing in a Film
1-Click to Change Location to Anywhere on Android/iOS
Within seconds, iMoveGo helps you fake your GPS location to any spot in the world with high accuracy. It can be used in a variety of scenarios like playing games, dating, or protecting your privacy from online tracking and data mining.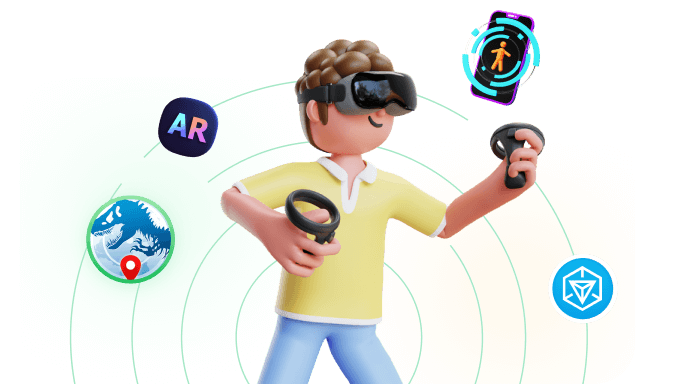 Teleport your GPS and spoof your Location on most of AR Games, such as Ingress Prime, Jurassic World Alive, Harry Potter, The Walking Dead, Zombies, Run!,etc...
Play AR Games without Walking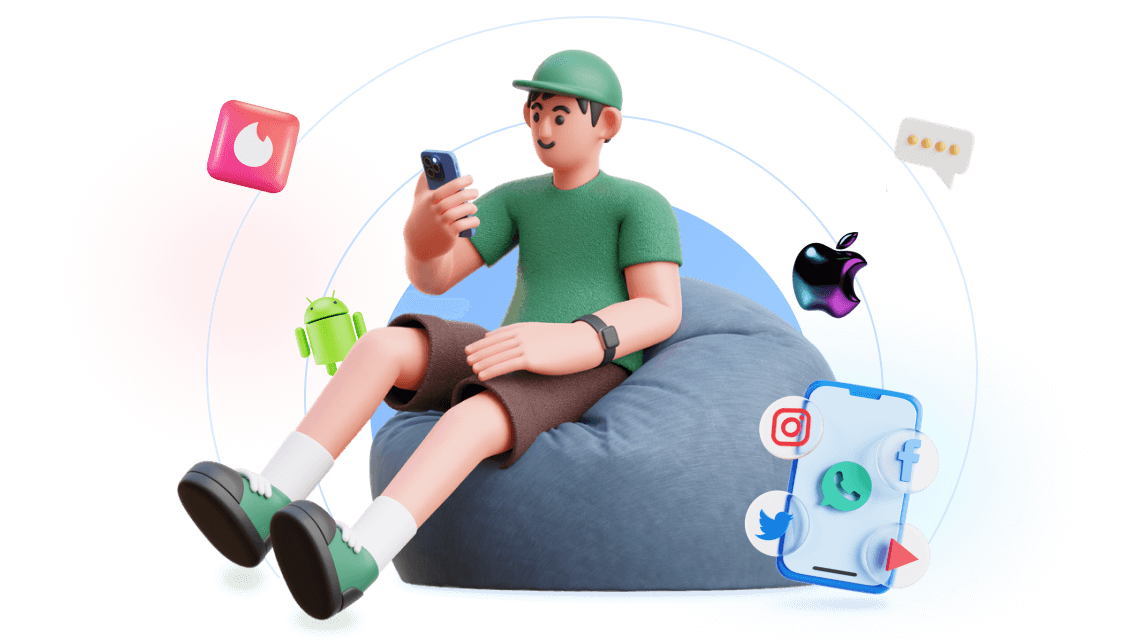 Get more matches on dating Apps, such as Tinder, Bumble, Grindr, or Hinge. You can also pretend you are in another place, and send the fake location to your friends or share it on your social platforms.
Mock Location on Dating Apps / Fake Location on Social Media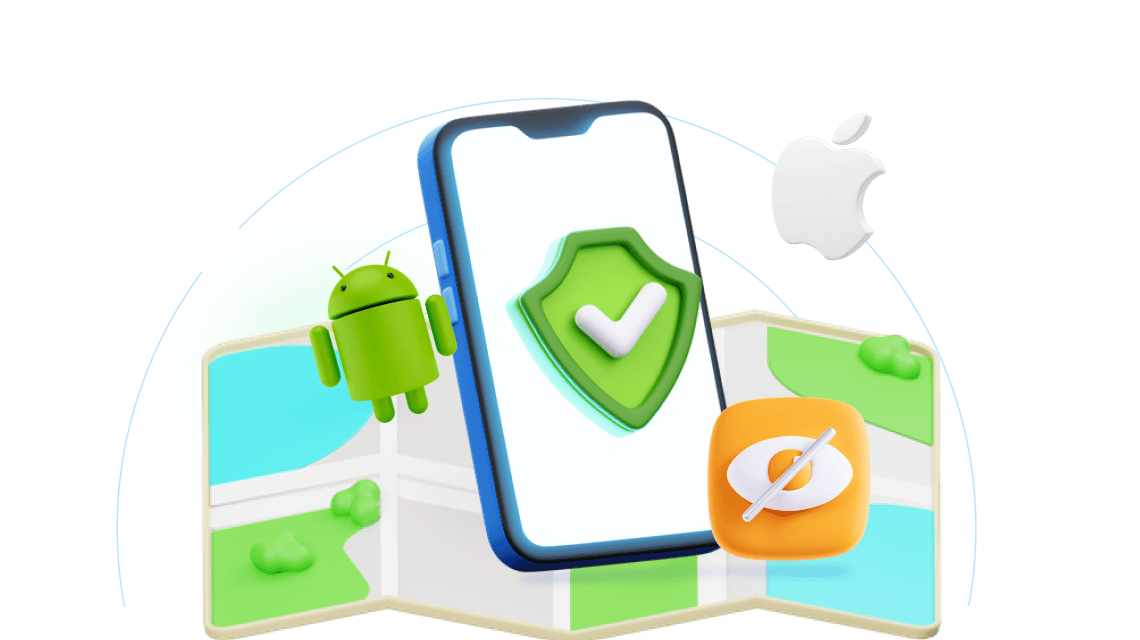 Without turning off your location, you can prevent your GPS from being tracked by locators, Spy Apps, or Advertisers.
Hide Location on iOS / Android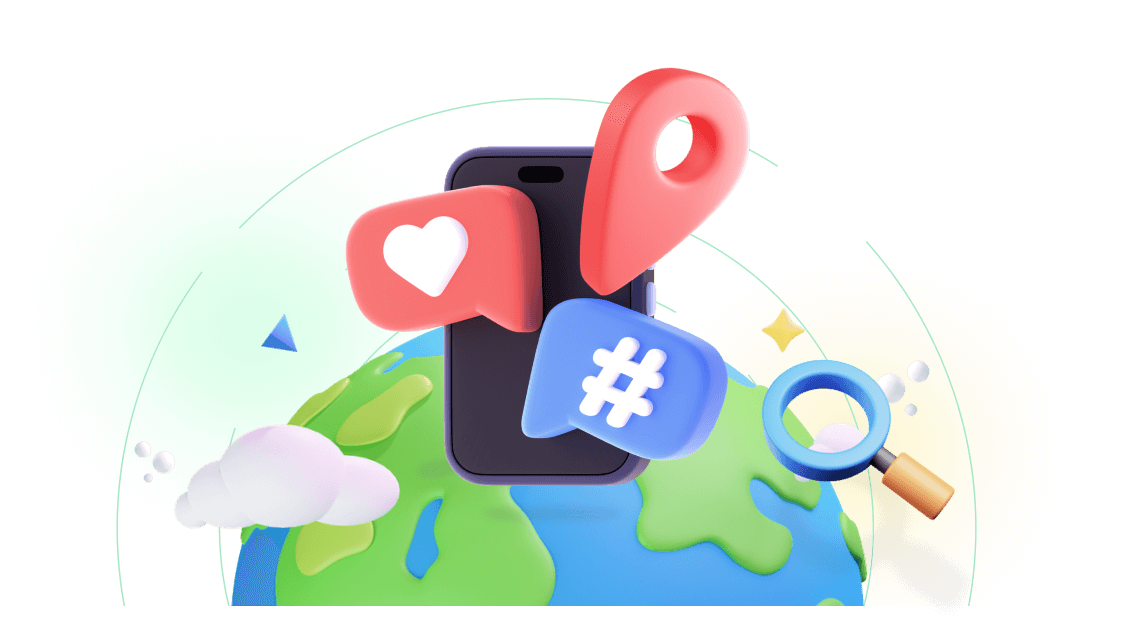 Spoof your location to get access to geo-specific services unavailable in your region.
Access Geo-Blocking / Geo-Restriction Services
Spoof Location on All Location-based Apps
More than a Spoofer for AR Games, iMoveGo perfectly supports all location-based Apps including dating Apps and social platforms.















Simulate GPS Movement with Customized Route & Speed
iMoveGo allows you to simulate walking, cycling, or driving at a fixed or variable speed as you want in multiple modes. Stop or continue the movement at any time.
Jump Teleport Mode
Customize a jumping route to teleport to multiple places in a row.
It is useful for spoofing AR game locations, where you need to move around to collect items or take part in battles.
Two-Spot Mode
Create routes to simulate the GPS movement by setting start and end locations on the map.
Your GPS will move automatically along the route to help you complete different tasks on your games.
Multi-Spot Mode
Select different spots to plan a route. Make your route like a real path by simulating the walking speed, cycling, returns or loops. The number of points is unlimited.
It provides a safe location spoofing for AR Game players.
Control GPS with Joystick for Greater Flexibility
iMoveGo enables you to control your GPS with a joystick to make your fake GPS more natural. For AR Games, the virtual GPS joystick allows you to explore more items freely and easily.
More Advanced Features of iMoveGo

Import / Export GPX File
View or start an arranged route by importing GPX fike. Freely export and share it.

Supports 10 Android/iOS At Once
Changing GPS location on up to 10 iOS devices simultaneously on 1 PC/Mac.

Save/Favorite Historical Records
Save your favorite locations or routes for quick access next time.

Customize Speed
Drag the speed bar and freely set the speed of simulated movement from 3.6km/h to 120km/h.

Cooldown Timer
Prevent changing locations too frequently, and make you spoof location safely.

Special Features for Game
Built-in the map for some AR Games, making it easy to find where you should go.

Realistic / Function Mode
Simulate the most realistic path by mocking walking, driving, cylcling, or returning.

Pause or restart at Any Time
Flexibility control when your virtual location stops and starts again.
Spoof GPS Location on iOS/Android within
3 Simple Steps
Step 1: Connect your iOS/Android devices to the computer.

Step 2: Select a destination or customize a route with favorite speed.

Step 3: Click Move to change location or simulate GPS movement.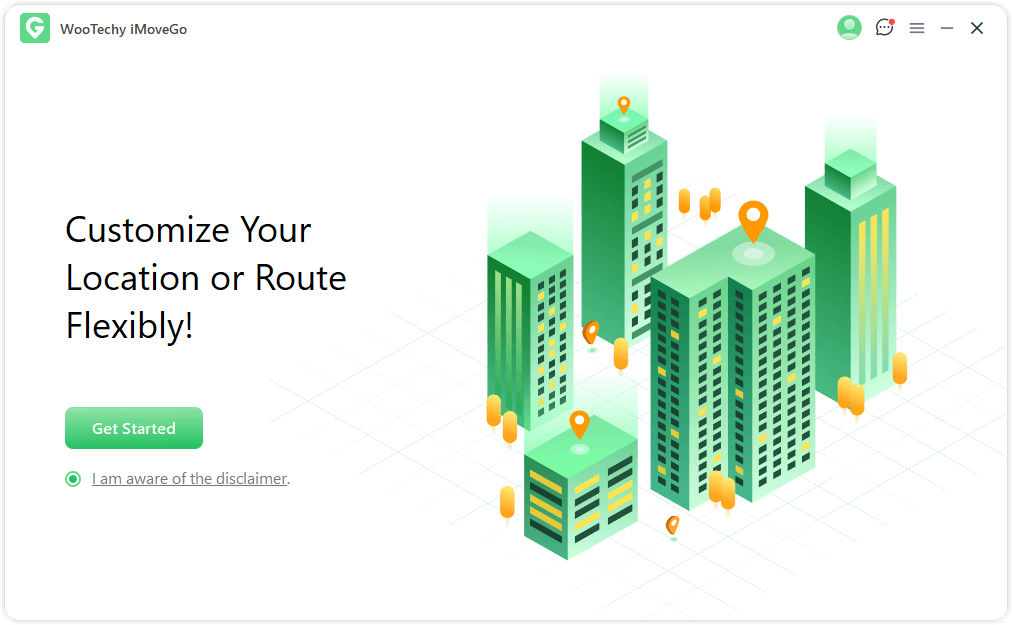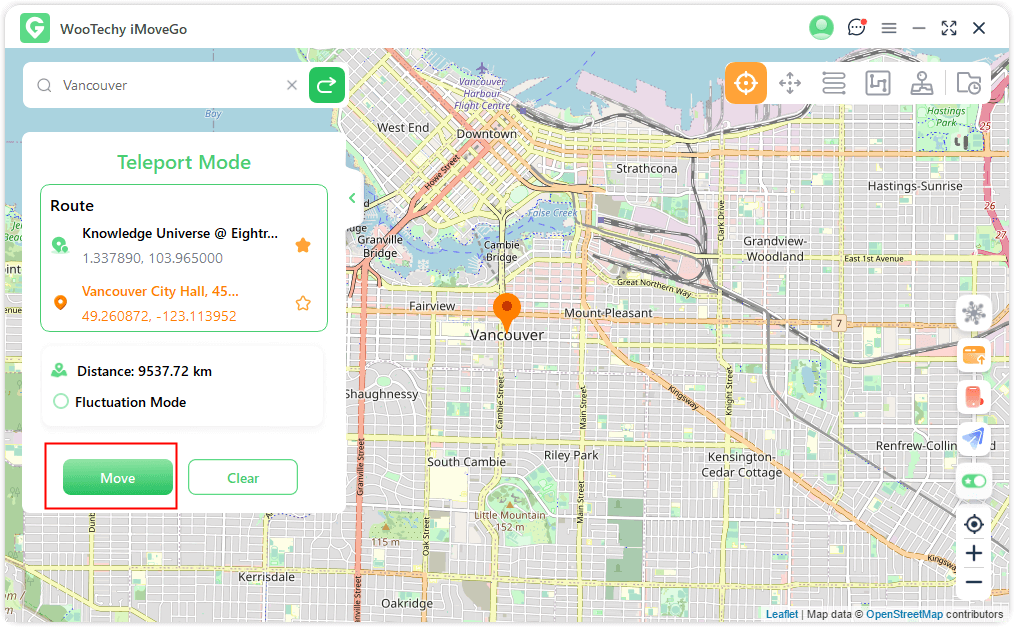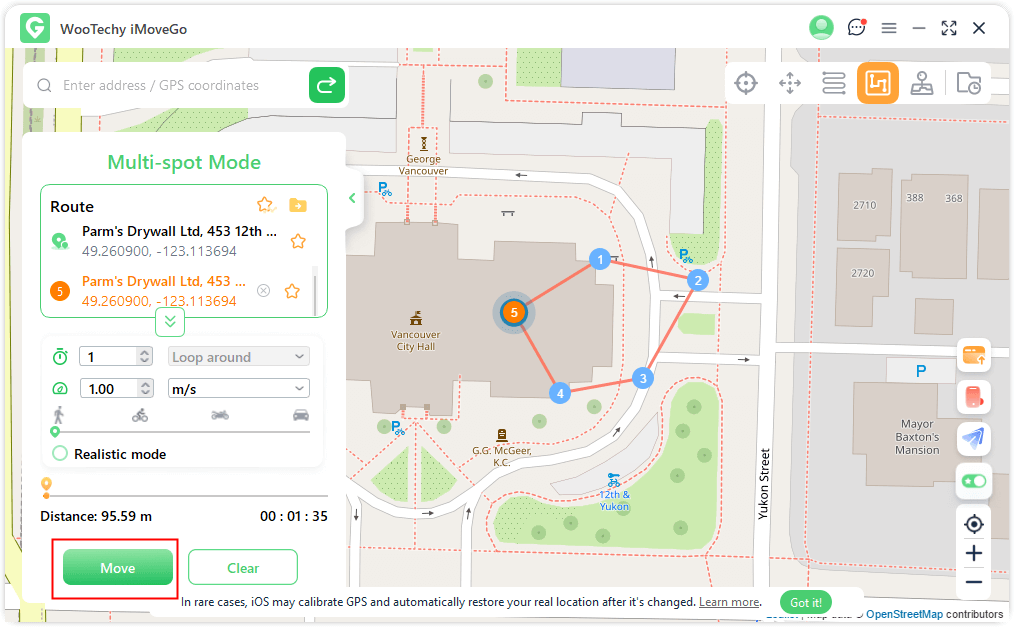 Check Full Guide >>
Why Choose WooTechy iMoveGo
Features
Compatibility
Device Support
Teleport GPS Location
Two-Spot Mode
Jump Teleport / Multi-Spot Mode
Joystick
Map & Cooling timer
Speed Custom
WiFi Connection
iMoveGo
Both iOS and Android
up to 10
Other Software
iOS Only / Android Only
1
Before Changing Location with iMoveGo
If any questions left
Do I need to jailbreak my device?
No, it does not require jailbreaking. iMoveGo makes it safer and more reliable to change the location of your device without jailbreaking it.
What is the difference between the free trial version & the full version?
Main features are available to test in the free trial. In the full version, you can use all the features without limits, including the five different modes, joystick, and historical records features.
What is the difference between iMoveGo and a VPN?
iMoveGo is able to alter your GPS coordinates, whereas VPNs only change your IP address. Beside, VPN don't support simulating GPS movement with flexible speed, and can not work for AR Games.
Can I Still fake my location on Snapchat or my AR Games in 2023?
Yes. You can set a virtual location on all location-based apps including Snapchat,Find My Friends, Apple Maps, iMessages, WhatsApp, or some AR Games that require you to physically move.
Can I pause the location on Find My to stop being followed?
Yes, you can. iMoveGo can help you pause your location to make it appear as if you are not moving. Or, fake your location to make it look like you are in a different location than you actually are. So, you won't be tracked any more.
How to recover my real GPS location, and how to pause in the middle?
A simple restart of your iPhone/iPad/iPod/Android, and you'll have your real location back! You can click "Pause" to stop, and click "Continue" to restart.
Check Full FAQs >>
We Are Trusted By Users Worldwide
Editor Reviews
User Comment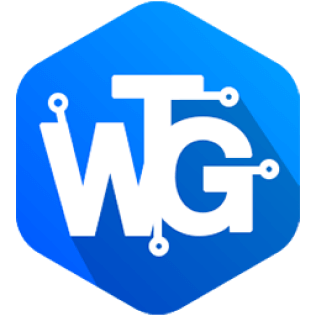 You can easily customize your walking speed and create customized maps as well. It even helps you protect your privacy by safeguarding you against data mining and online tracking.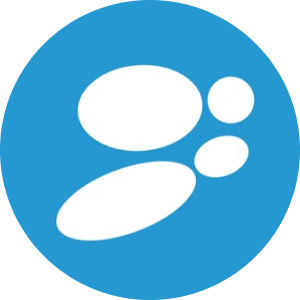 "Hay que recurrir a software profesional si queremos modificar nuestra ubicación real y para eso contamos con la utilidad WooTechy iMoveGo, capaz de cambiar este parámetro en muy pocos pasos en cualquier dispositivo Android, pero también en un iPhone."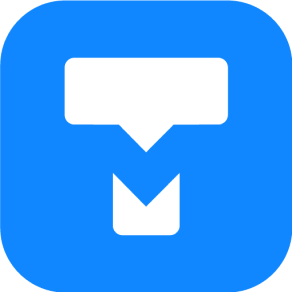 "O app tem sido testado com frequência para rodar com o aplicativo oficial do Pokémon GO sem problema algum, então, com ele, não há risco da conta ser banida ou fechada permanentemente."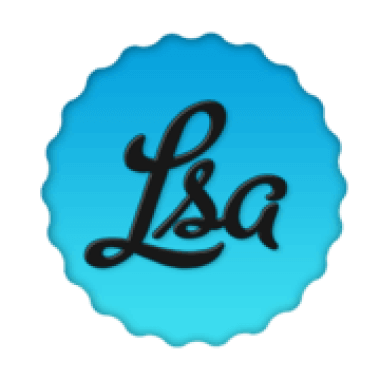 "S pomocí profesionálního programu pro změnu polohy od WooTechy nám iMoveGo umožňuje se prakticky teleportovat kamkoliv na zemi, a to během několika málo kliknutí."

J.Pierre
"iMoveGo allows me to change my location across the globe without leaving my living room. Now I can seek out items anytime and anywhere in my games. I am very happy with what it delivers. It does what is advertised and is very easy to use. Definitely among the top 3 applications i've used!"

Alex W
"A great user friendly app and I highly recommend. I used iMoveGo faking my GPS location on facebook dating to get in touch with more people. I have tried so many solutions and its the most effective way. You don't need to learn any tech, it's credibly easy to use. Thanks to the developer."

Robert Walker
"Always dubious of these kinds of software but it was excellent. Recently searched for apps to fake location on iOS and i found iMoveGo. In less than 10 seconds and my GPS location changed. No need to jailbreak and work well on my android phone. Best money ever spent because it can even be compatible with my 5 devices. Thanks a lot!"

Michael Ross
Good user interface, fast, affordable and support team answered all my questions promptly. I have bought the licence for this software. I met some problem in the first place but the technical support did a great job of offering help in that matter. They gave me several possible solutions and they worked.
iMoveGo Location Changer
Change GPS Location on iOS/Android in 1 Click!
11,411 people have downloaded it.
30-Day Money Back Guarantee
100% Secure
Transactions Protected
Serving Millions of Users