Grindr is a popular location-based app that people use to meet one another. It is used all over the world and it helps people find the best match for themselves. When using Grindr you can change your GPS to find more people who aren't in your immediate vicinity.
This article will help you find out how can you fake GPS on Grindr and what you need to do if your fake GPS location not working in 2022. There are a variety of reasons why you should change your location when using Grindr, and this article will also talk about them.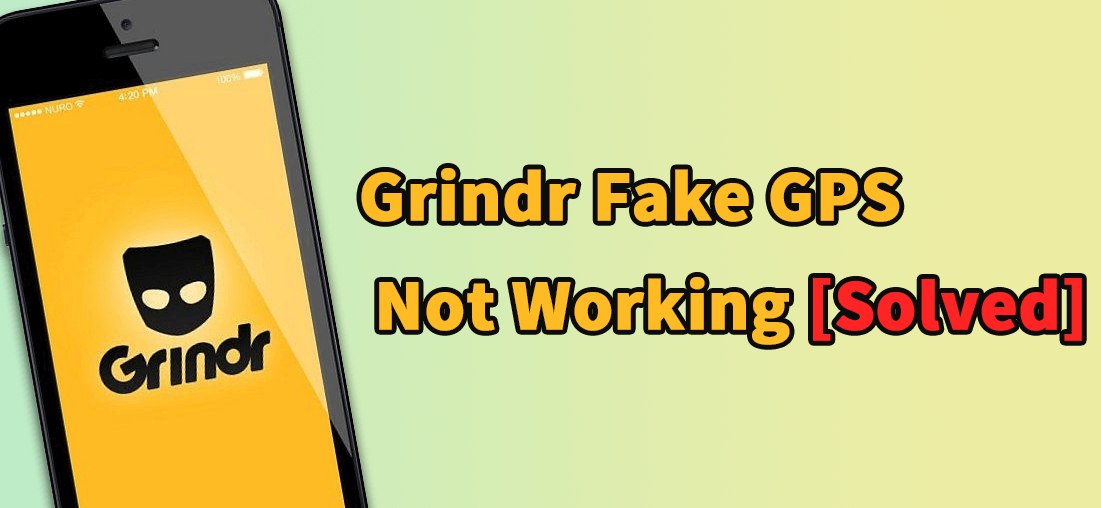 Part 1. Why You Need to Fake / Change GPS on Grindr
When using the Grindr app, except from the need to create funny locations, there are risks that you should know about. These risks can hurt your privacy, so you shouldn't use the app without knowing them.
People can see your location and the places that you have visited. This can hurt your privacy, and someone can find out where you are, even if you don't want them to.

Your information is at risk as people can see the information you used when creating your account. If you don't want people to know certain information, then don't add it to your profile.

You could be at risk if you use Grindr abroad without knowing the country's policies. Just because you can use Grindr where you are from, doesn't mean you can use it anywhere. You need to know about the policies of the country you are going to.
There are many privacy issues you will have when using Grindr. You need to change your GPS location if you want to stop these privacy issues.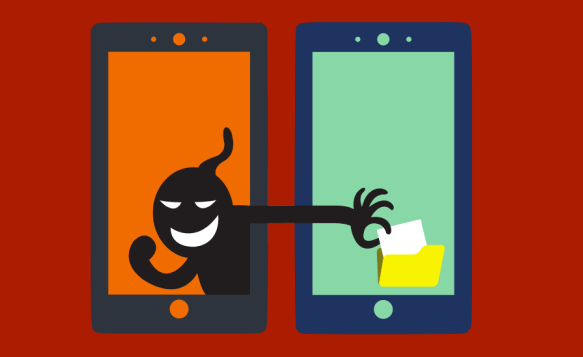 Part 2. Why My Grindr Fake GPS Not Working?
There could be many reasons why Grindr can detect your mock location app and stop it from working. Possible reasons for this happening are:
The version of Grindr you are using is blocking your mock location app.

Your mock location app hasn't been updated and it doesn't work anymore.
If Grindr is detecting your mock location app, then you need to use a workaround to change your GPS location. You can change the version of the Grindr app to see if your mock location app starts to work, but if it doesn't, read on to learn about the best alternative.
Part 3. Use the Best Tool to Fake GPS on Grindr
If your grindr fake gps not working 2022 or you have never changed your location before, it's highly recommended to use a desktop location changer which is more reliable than mobile apps. It will let you change your location easily to anywhere in the world. It doesn't matter why you want to change your location, if it's to meet new people or keep your privacy, iMoveGo can help you do it.
Key Features:
Fake Grindr GPS location to any place in the world with 1 click.

Simulate GPS movement along customized routes while staying at home.

Free trial is available for every user.
Video Guide for Location Spoofing
Steps to Fake Your Grindr GPS Location Easily
Step 1. Launch iMoveGo on your PC or Mac. Connect your iPhone to computer with a USB cable. Click on the "Trust this computer" dialog box that opens and enter your passcode.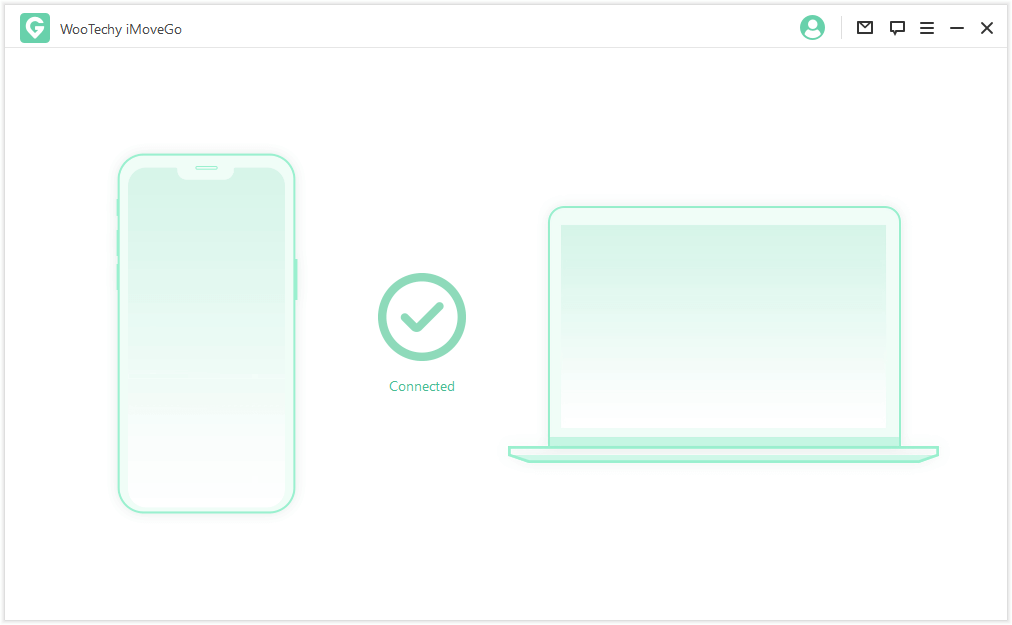 Step 2. Select the "Teleport Mode" . Tap on the map or serch anywhere you want to be located from. Review the new location data and then click on "Move".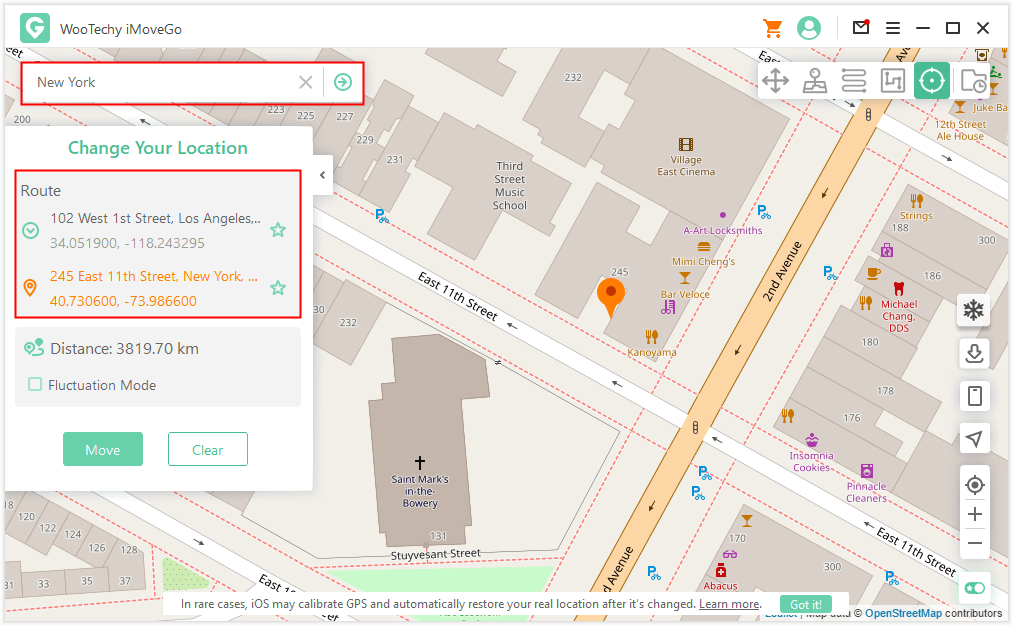 Step 3. Now your phone will think you are at this new GPS location.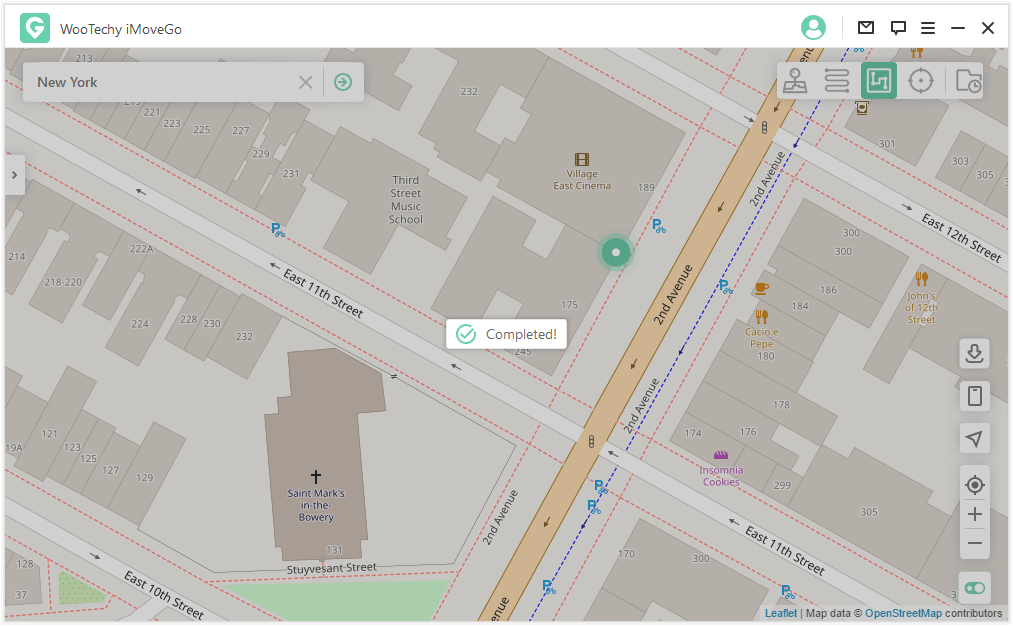 This change will be updated to all the location settings on your phone. No matter on Find My, Google Map and Tinder, you still look like you are in the new location now.
Part 4. Pros And Cons of Fake GPS on Grindr
Changing your GPS location on Grindr has its pros and cons, and you need to know them before you decide to change location on Grindr. You should know the benefits and risks of changing your GPS location.
Pros:
You can change your location to anywhere you want.

Keep your privacy. If you don't want people in your region to see your profile, then you can change your location.

Meet more people and see more profiles that you haven't seen before.

Let others outside of your region see your profile.

You can talk to people in a different region that you are planning on traveling to before you get there.
Cons:
You cannot use all the services that Grindr has if you are changing your location.

You might be blocked from using the app if Grindr detects the mock location app you are using.

Changing your GPS location on Grindr will change your location on other location-based apps on your phone.
Conclusion
If your fake GPS location app is not working then you can use iMoveGo as the best tool to fake GPS location on Grindr or other date app like Hinge. Now you already get this powerful weapon and know how you can do it. However, there are many risks to changing your GPS location, and you should also bear them in mind before deciding to use a fake location app or an alternative like iMoveGo.