All Phone Screen Mirroring Cases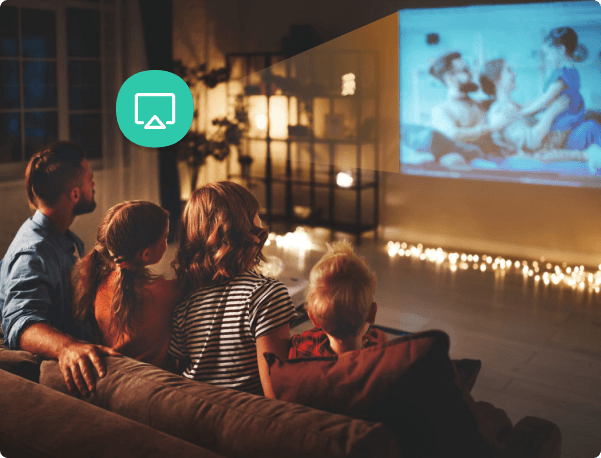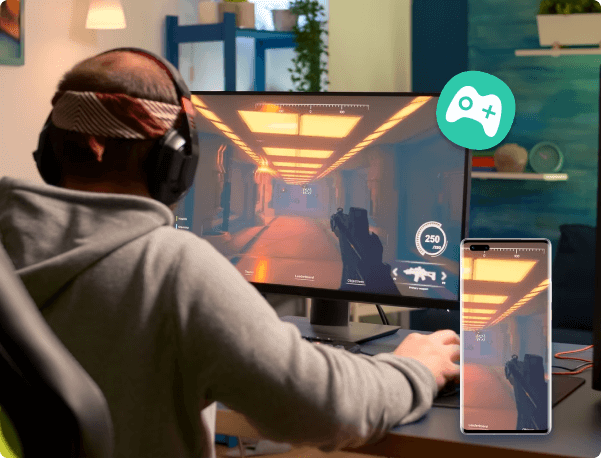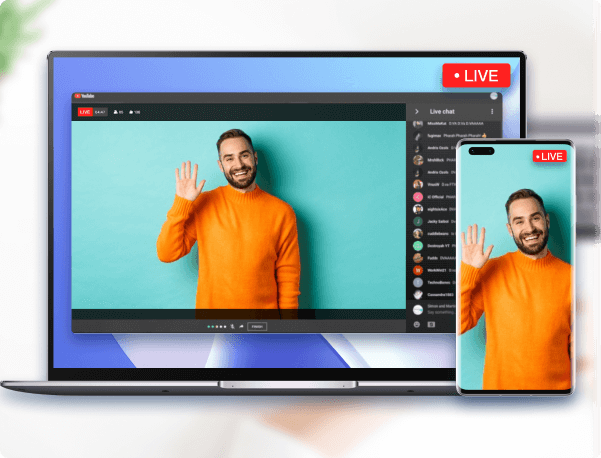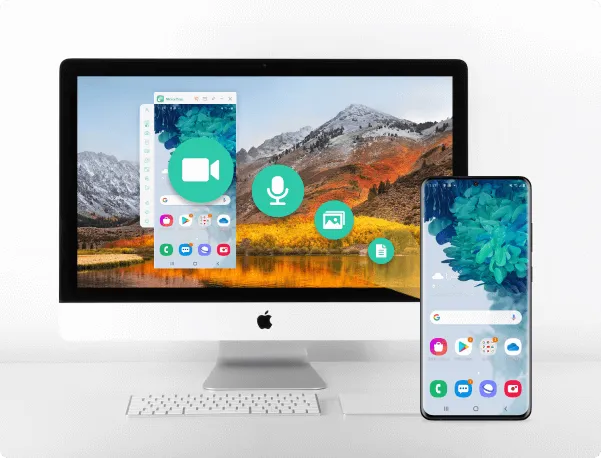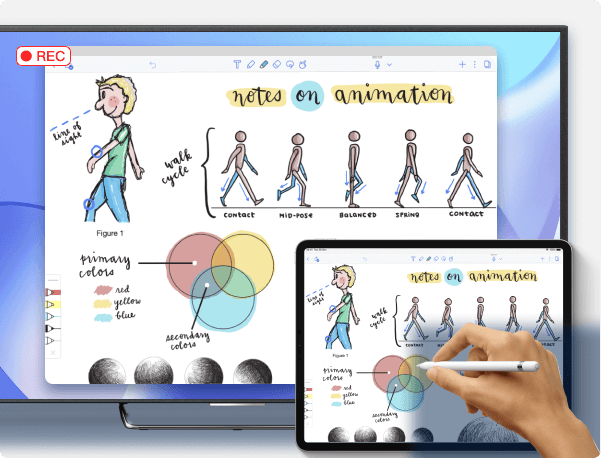 Enjoy a Large Screen

Share movies and videos with friends on a larger screen. Also check updates on social media on computer.

Play Mobile Games

Plays Android and iOS games with keyboard and mouse. Record game videos with high quality on computer.

Join Meeting & Live Stream

Join meetings in conferencing software and share files from phone. Live stream screen with audio on YouTube.

Take Recording & Screenshots

Record highlights of class or meeting in high quality directly to computer, no waste of phone storage.

Transfer File from PC to Android

Easily transfer images, excel, word and other files from computer to Android without using other applications.
Play Android & iOS Games on PC/Mac
Play mobile games with keyboard and mouse, no need to use emulator.
Apply default key settings or customize the keys as you like.
Live stream to other applications and do recordings anytime.
Have a large screen with high resolution. Experience excellent display and thrills of batterfield.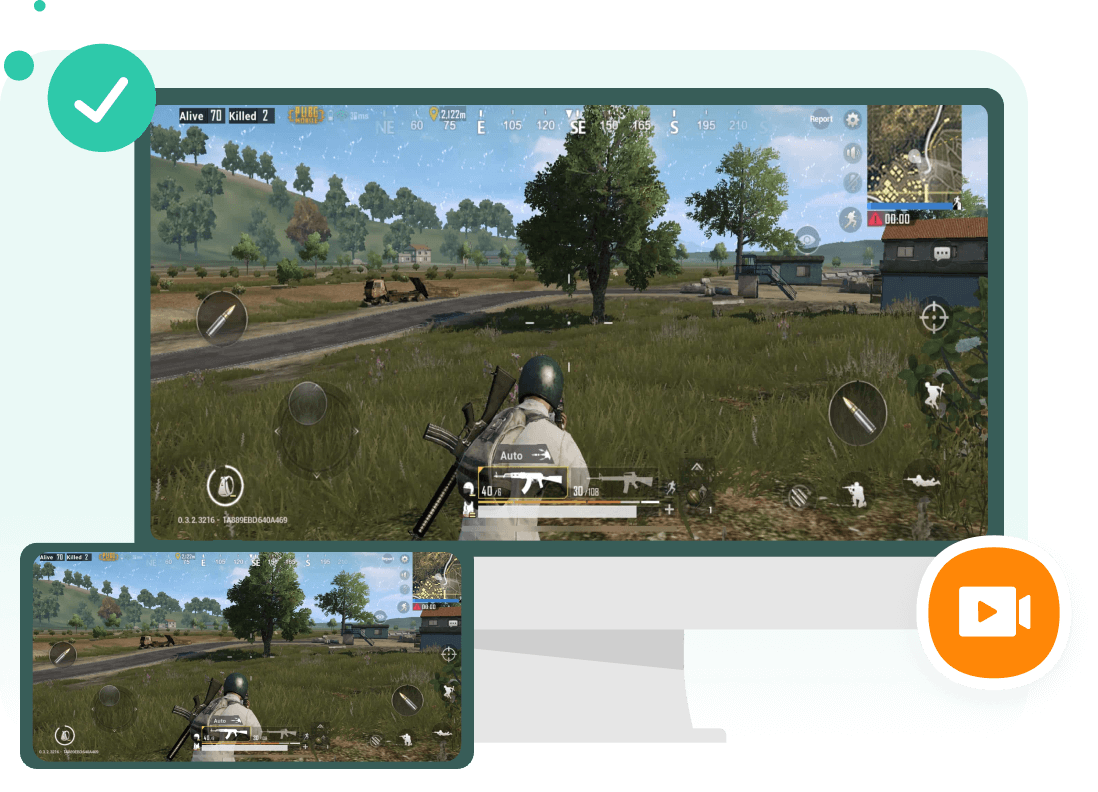 Stream to Conferencing Software & Live Stream Platform
Supports streaming phone screen with audio.
Join meeting and share files in real-time from your mobile devices. Support Zoom, Skype, Microsoft Teams, Cisco Webex Meeting, etc.
Live stream phone to YouTube and other platforms, with high definition camera and up to 4K resolution.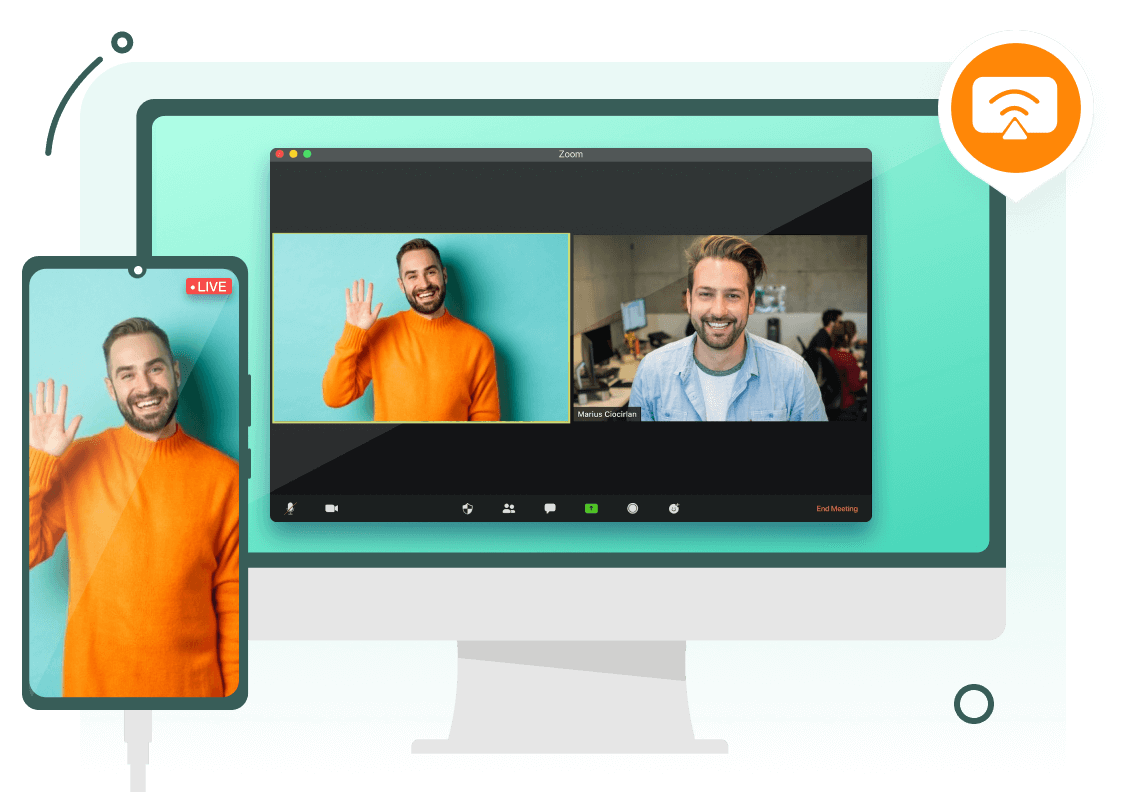 Do Recording & Take Screenshots with High Quality on PC
One-click to take screenshots or start recording.
Save screenshots and recorded videos to computer, edit them anytime and no worries about phone storage.
Adjust the resolution or keep the original quality. Save them with no watermark.
Copy the screenshots to clipboard and paste them cross devices.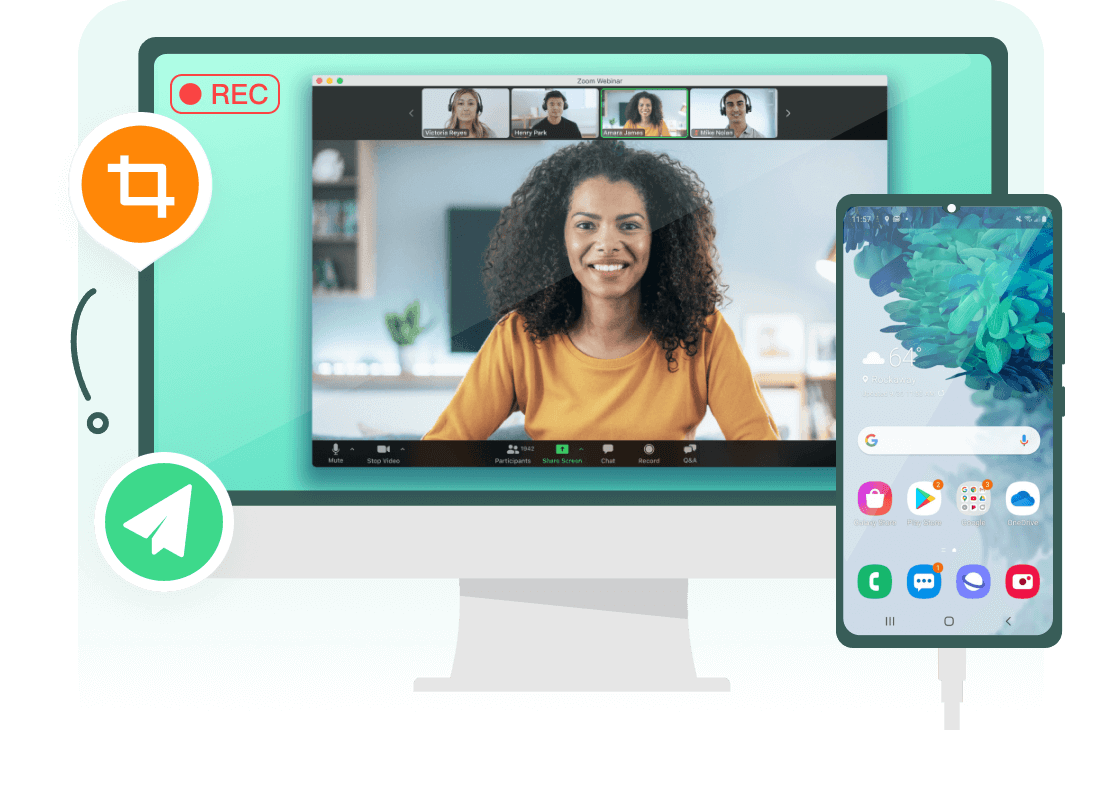 Screen Mirror Android & iOS to PC/Mac in 3 Steps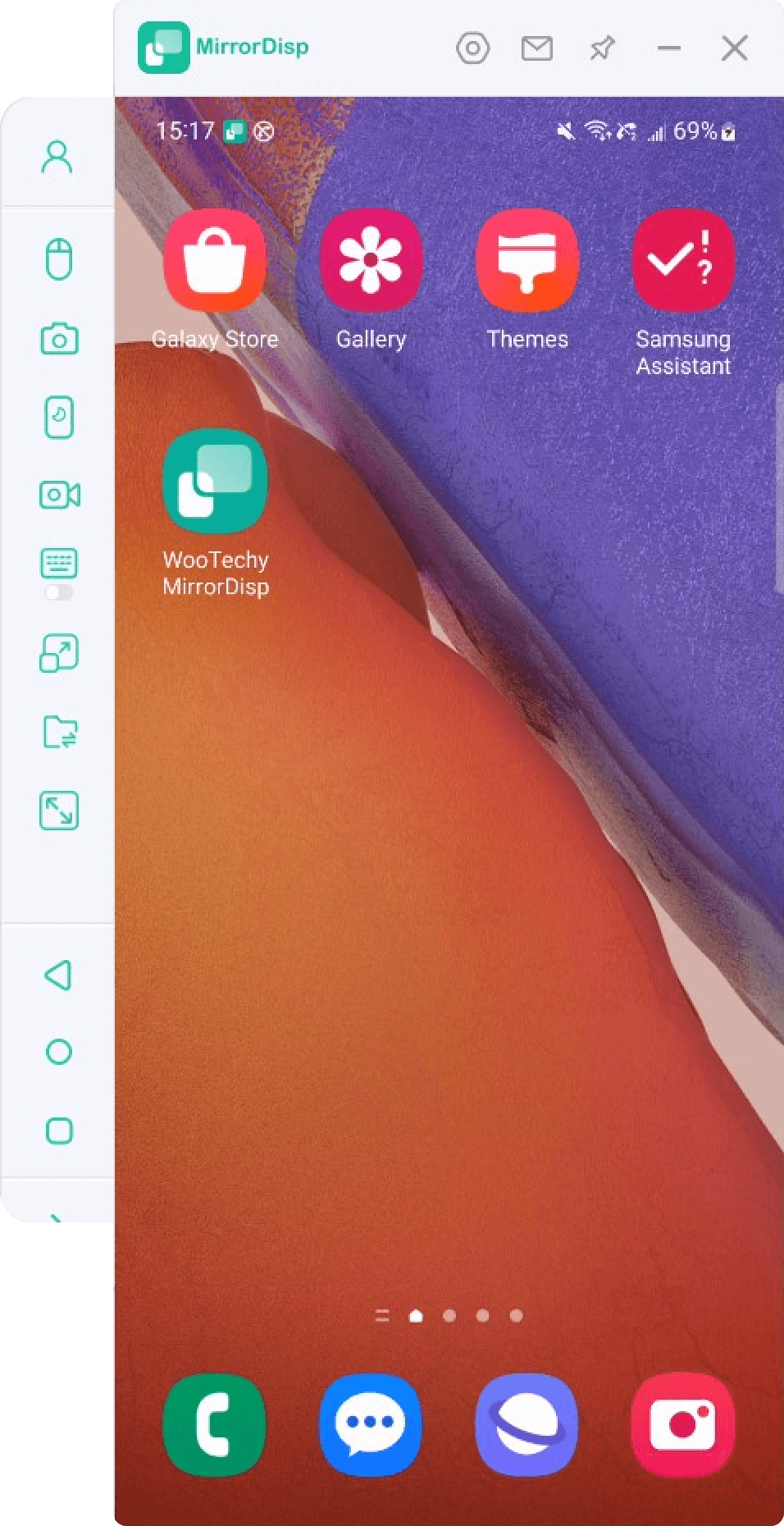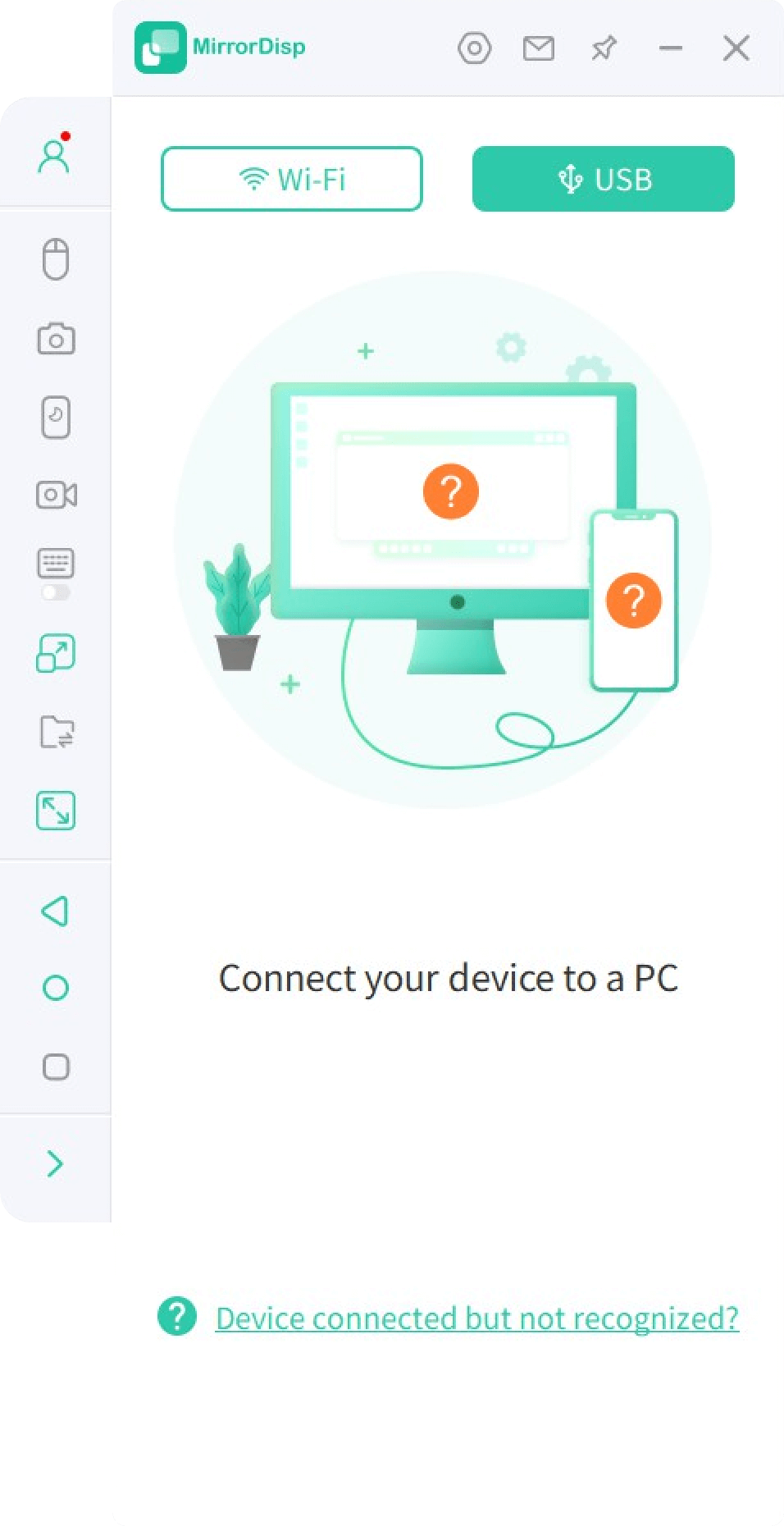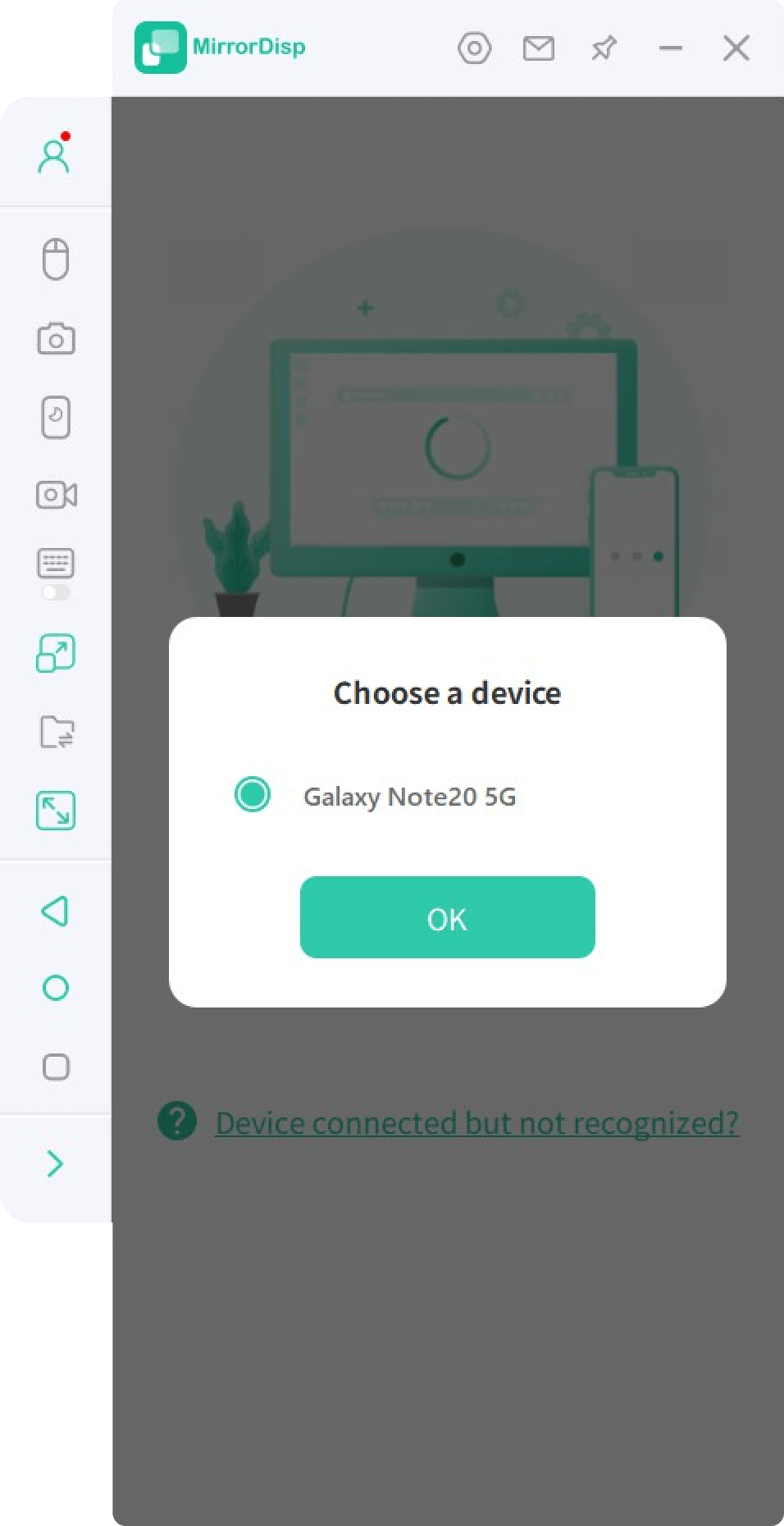 Step 1. Launch WooTechy MirrorDisp

Step 2. Connect Your Devices

Step 3. Start Mirror or Control Phone from Computer
Check Full Guide >>

WooTechy MirrorDisp
Mirror Android & iOS Screen to PC
Frequently Asked Questions:
1. What's the difference between the free trial and the full version?
For free version users, you can enjoy the screen mirroring function for limited time. For full version users, you can have all the privileges including controlling phone screen with keyboard and mouse, removing watermark, live streaming to other platforms, and recording screen with extremely high quality and without time limit.
2. What should I do when my phone cannot connect to computer?
3. What to do when it fails to connect iOS devices to computer using WiFi?
4. Why does it shows the APK installation failed and how can I fix it?
5. Do I need a mobile terminal except from the desktop terminal?
Learn More >>