The All-in-One Excel Unlocking Solution to All Needs
Education
Office
Enterprise
Service
Others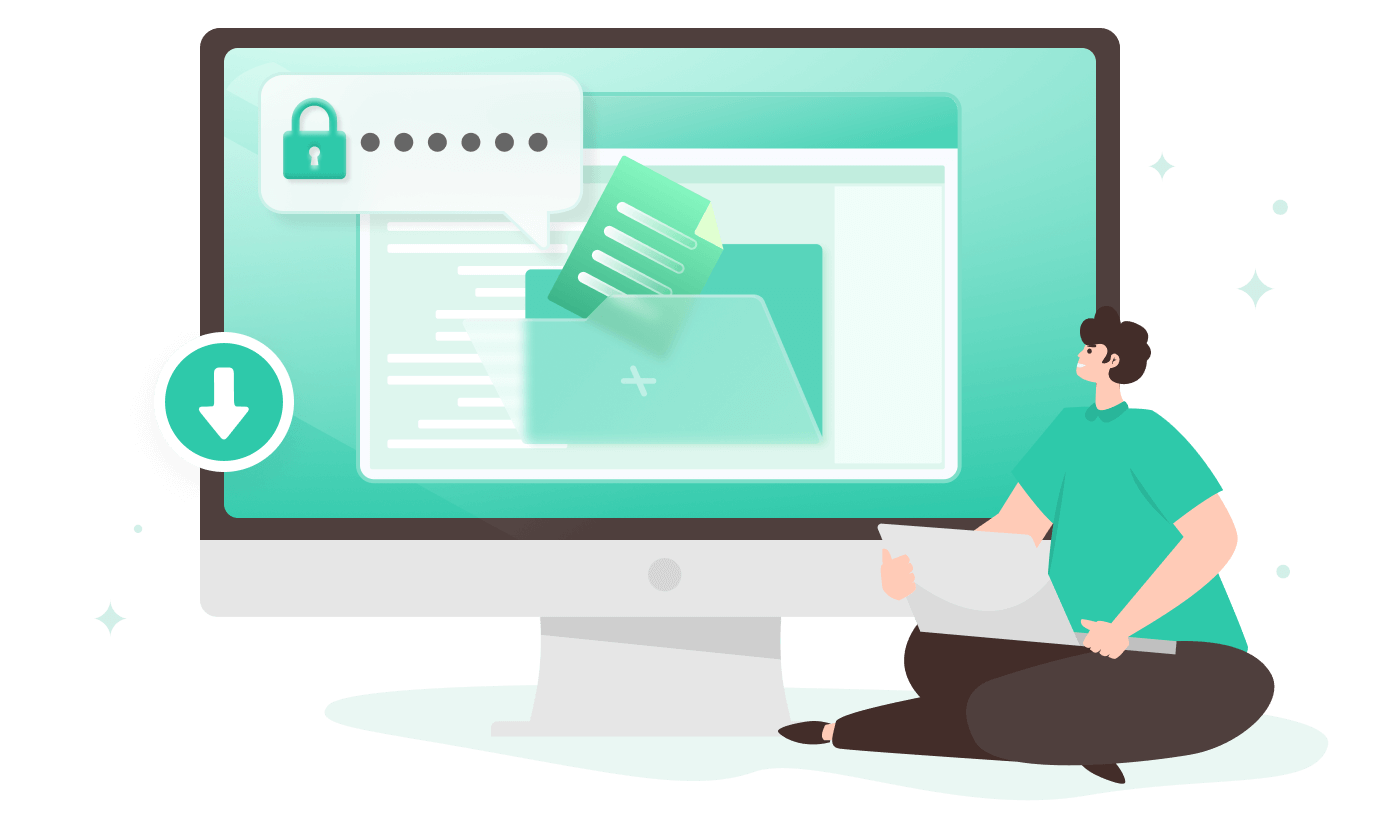 The Files Downloaded Are Protected
When you download the files from the internet, only to find that they are protected and need the password to check or copy/print.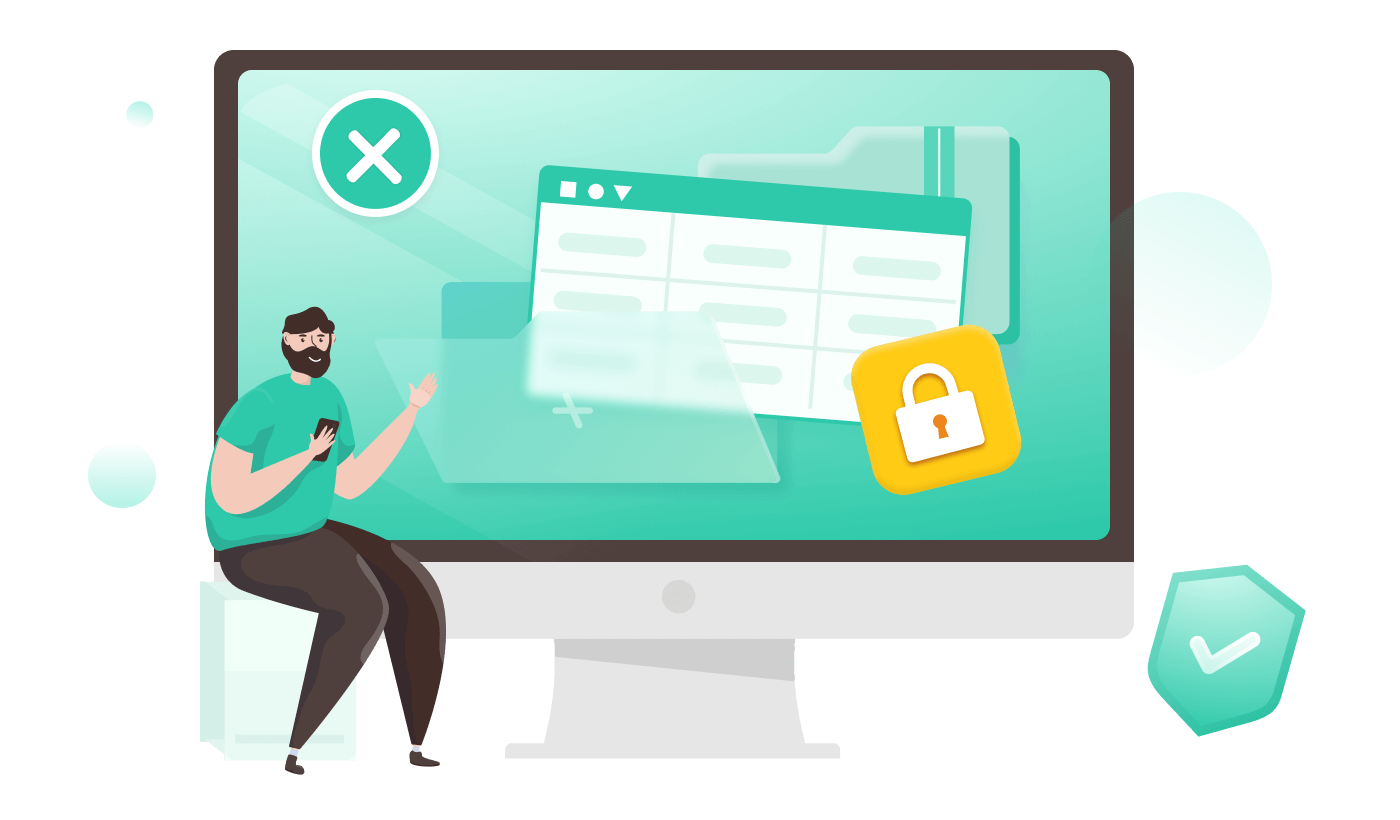 Read-Only Files
Can't edit the content in password protected Excel files left by a former colleague.
Employee leaves the company and their files remain protected.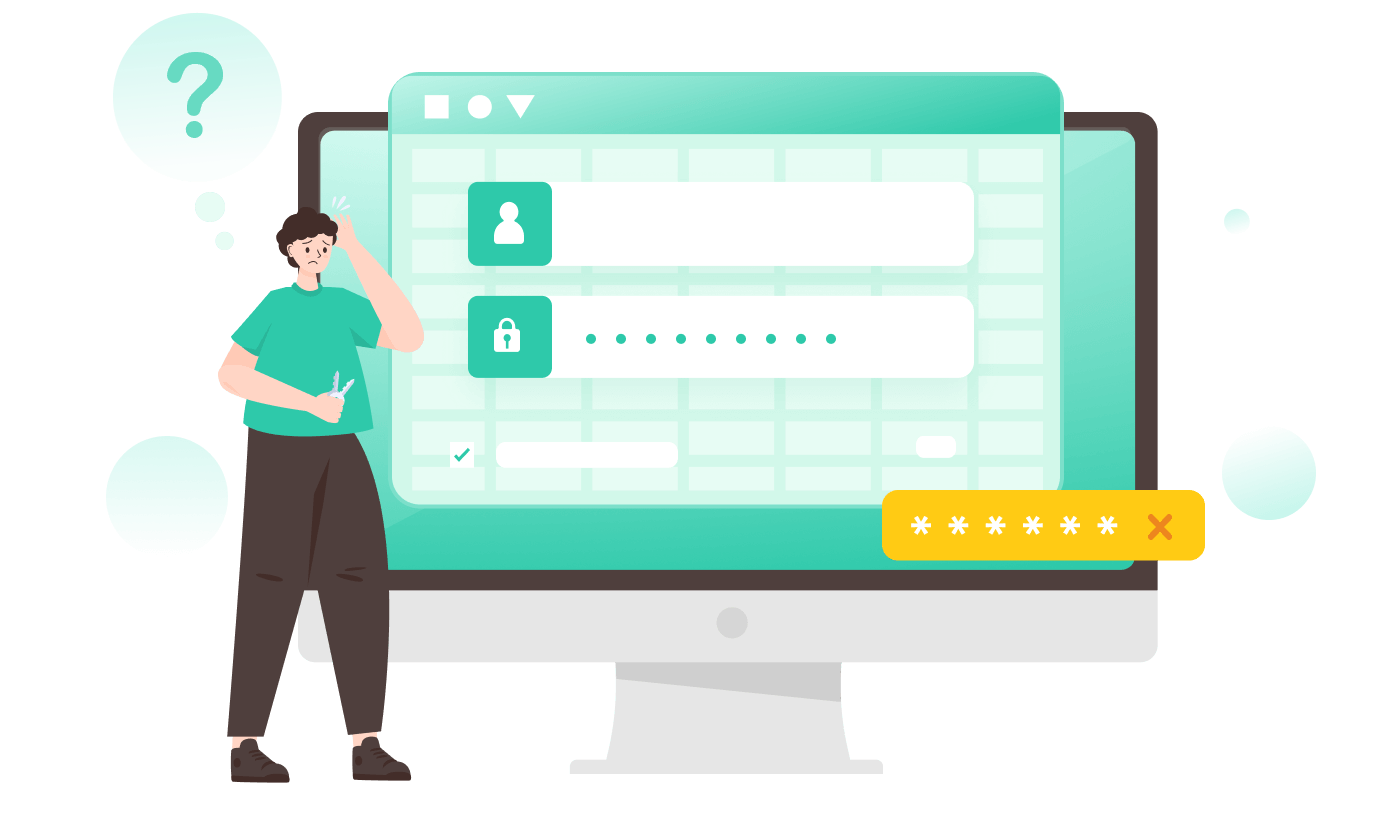 Forgot the password
Send a very important encrypted Excel file to a client, but the file can't be checked because the password is forgotten.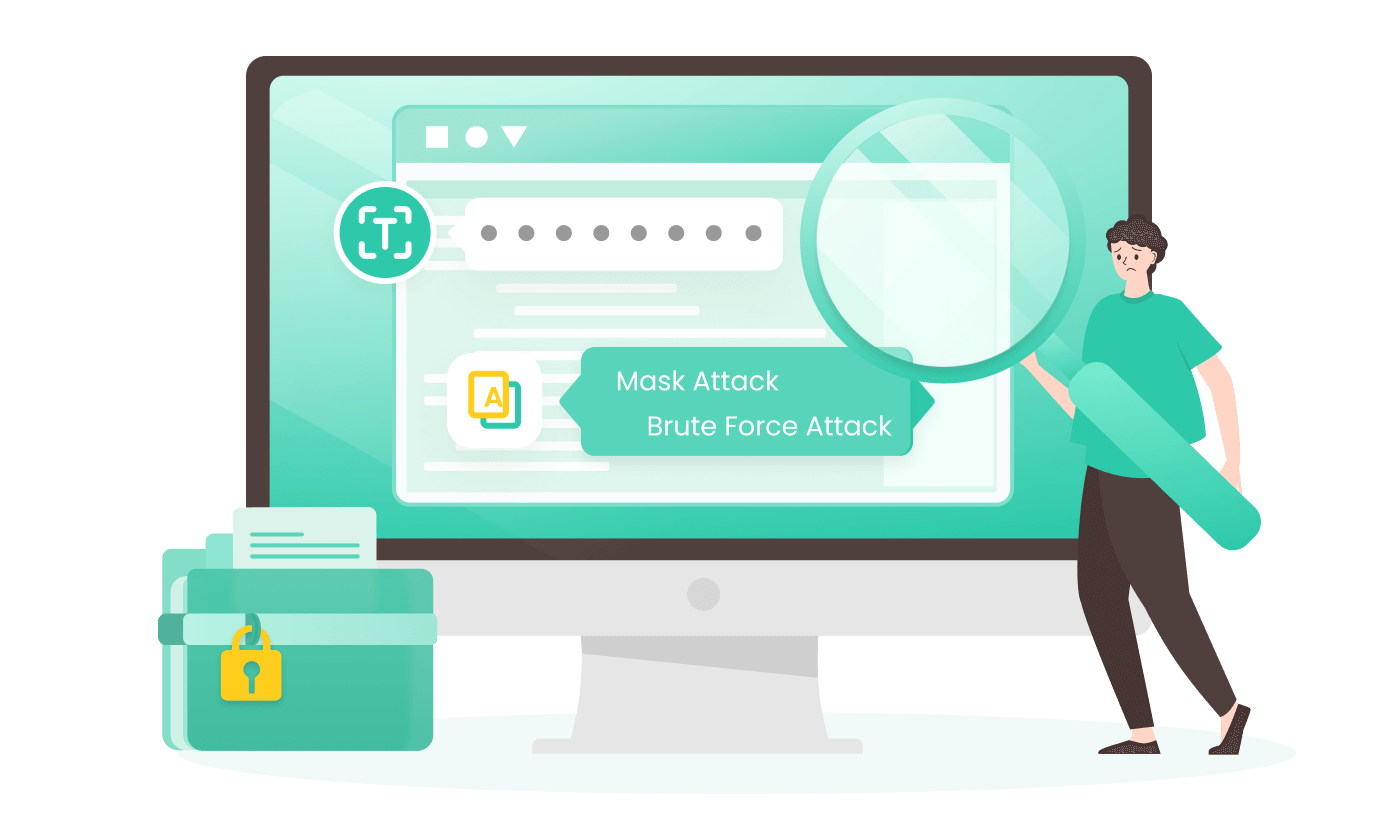 Decrypt Files Efficiently
The repair shop owners can't decrypt the files for customers and seek a tool online.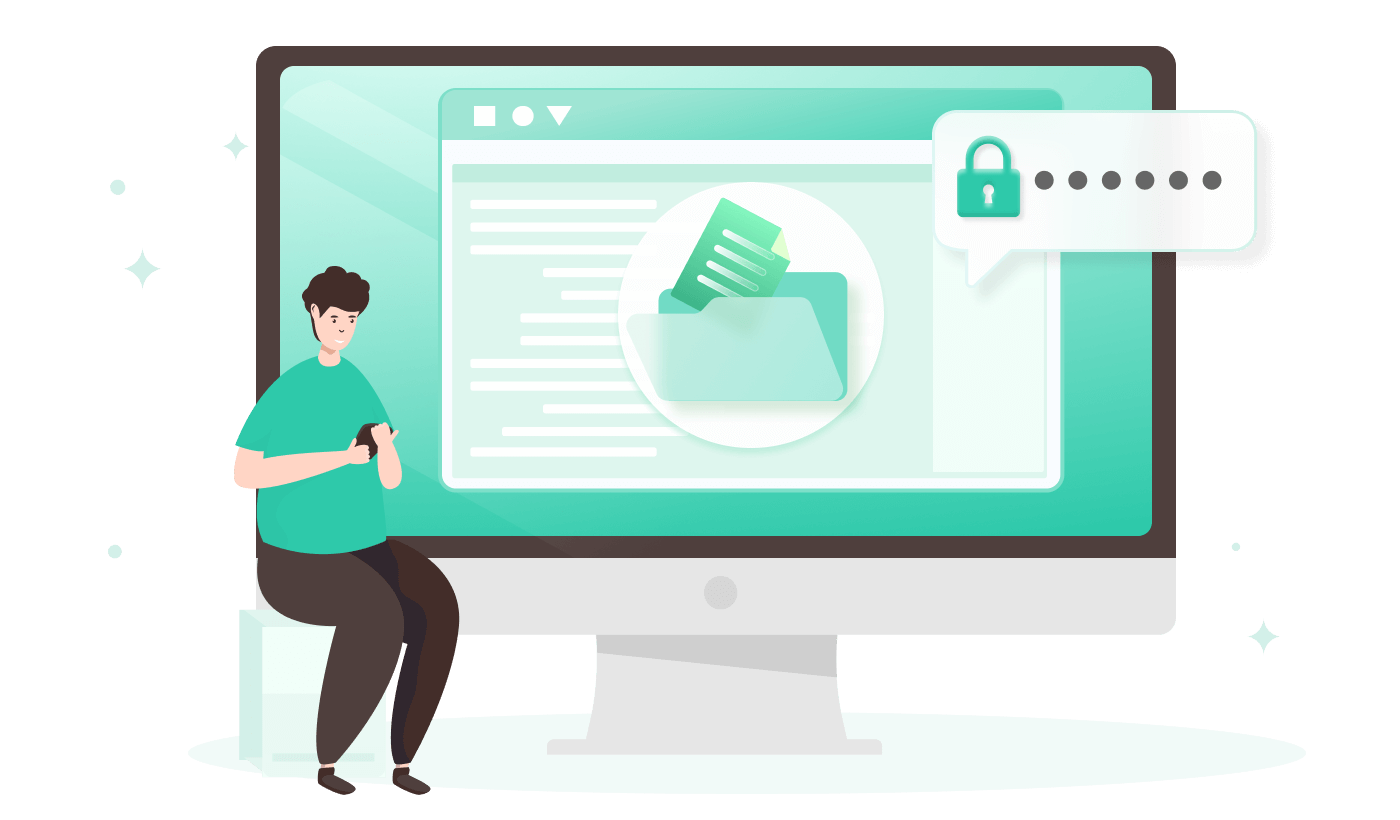 More Scenarios
Excel worksheet or workbook is protected with VBA code.
Open an old file that hasn't been used for a while.
Recover File 6 Documents Passwords with 4 Attack Modes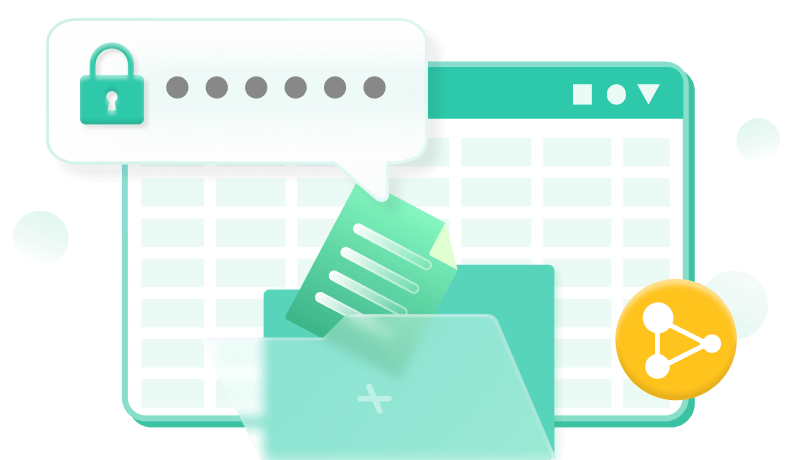 Combination Attack
Combine only the characters you chose to find the password. You can set the length, prefix, suffix, and letters, digits, and symbols of the password. The smaller the range of characters you set, the faster the password will be found.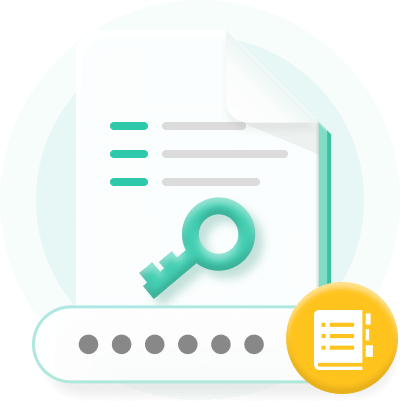 Dictionary Attack
Find password from inbuilt or customized dictionary. It takes less time and has a higher chance of recovery.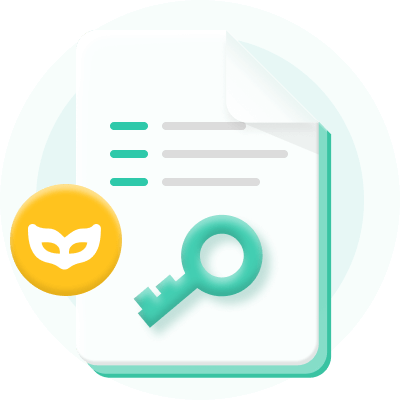 Mask Attack
Find your password faster based on the information you know about it. This is recommended if you have a clue about the password.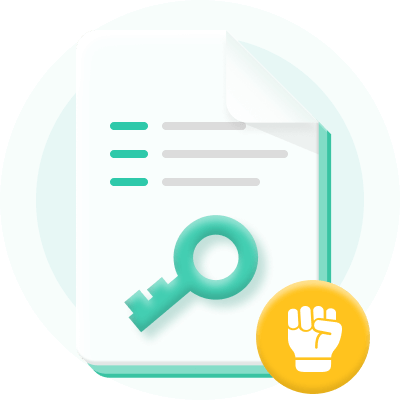 Brute Force Attack
If you don't know what the password for the file might be or have tried all possible combinations, you should choose this method.
Remove All Restrictions Easily
Instantly remove all editing and formatting restrictions on worksheet or workbook without data loss.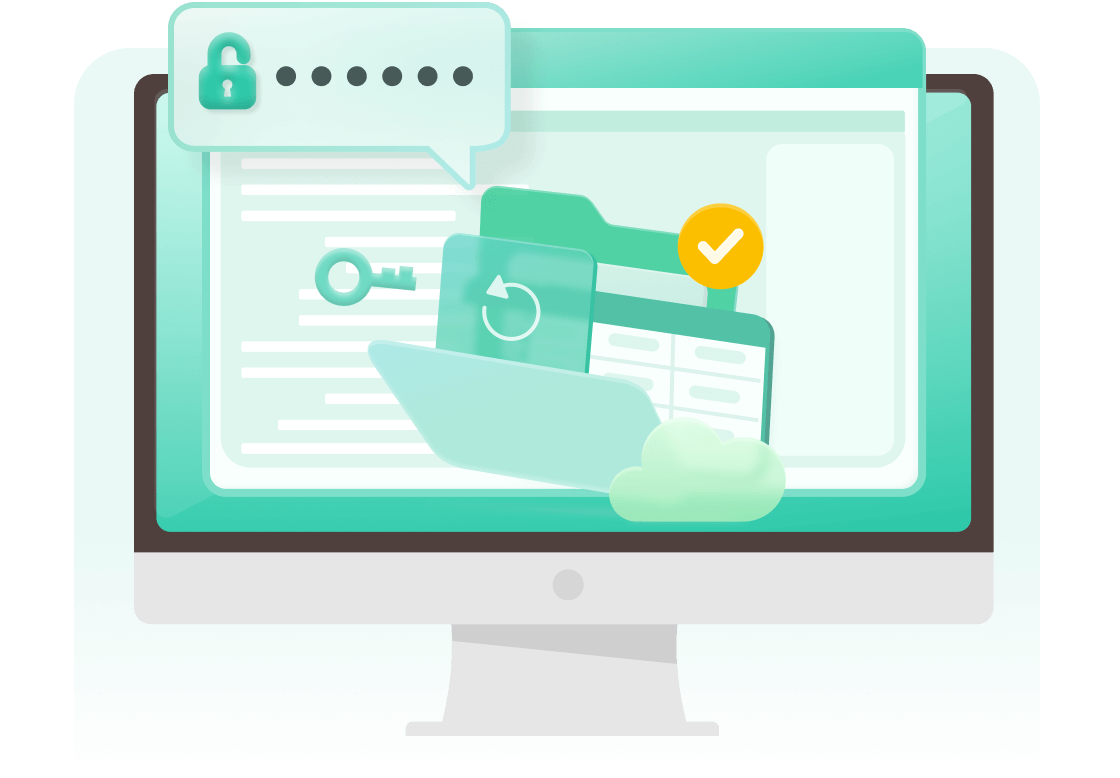 More Features to Explore

Smart Algorithm
Use GPU acceleration technology to improve recovery speed significantly.

High Recovery Rate
Promise a higher success rate to recover your file open passwords than other file formats password recovery tools.

Faster Remove Speed
Only need 1 click to remove all restrictions on worksheets and workbooks.

Save Recovery Progress
Stop the recovery progress at any time while saving the password recovery progress.

Support All MS Excel
Works with all versions of Microsoft file formats.

Recover Multilingual Passwords
Recover multilingual passwords and is able to add custom dictionaries.
Perform Excel Password Recovery with 3 Easy Steps
Recover Passwords
Remove Restrictions
Step 1. Select Excel Option and Choose "Recover Passwords" Mode

Step 2. Import a File and Select a Recovery Method

Step 3. Recover Excel Password Successfully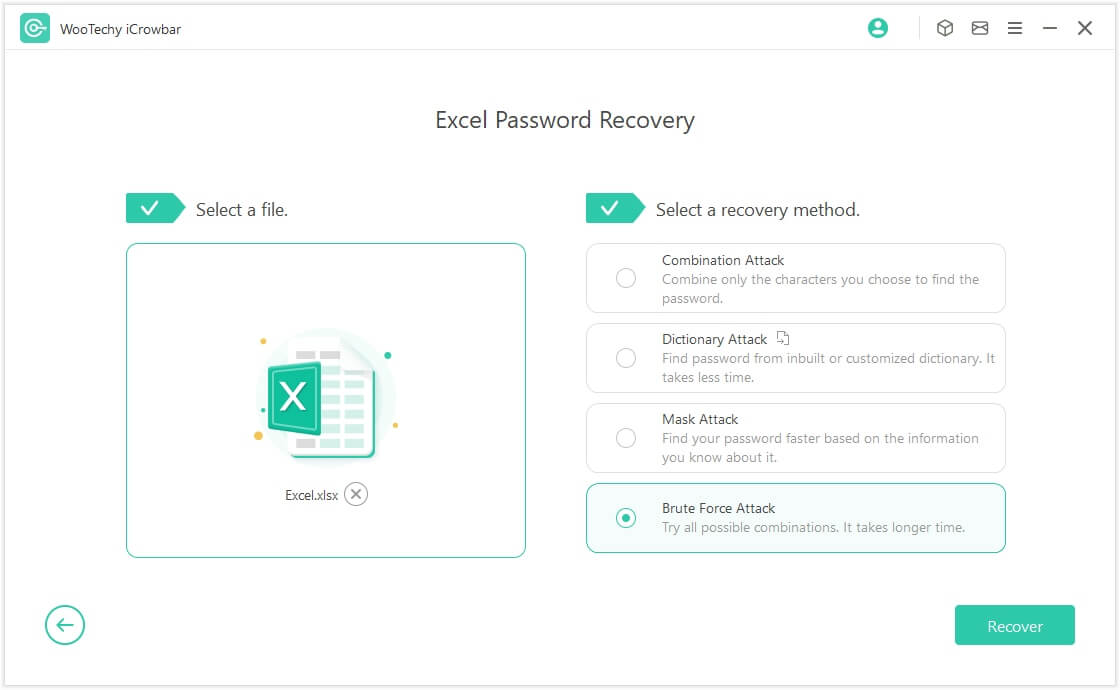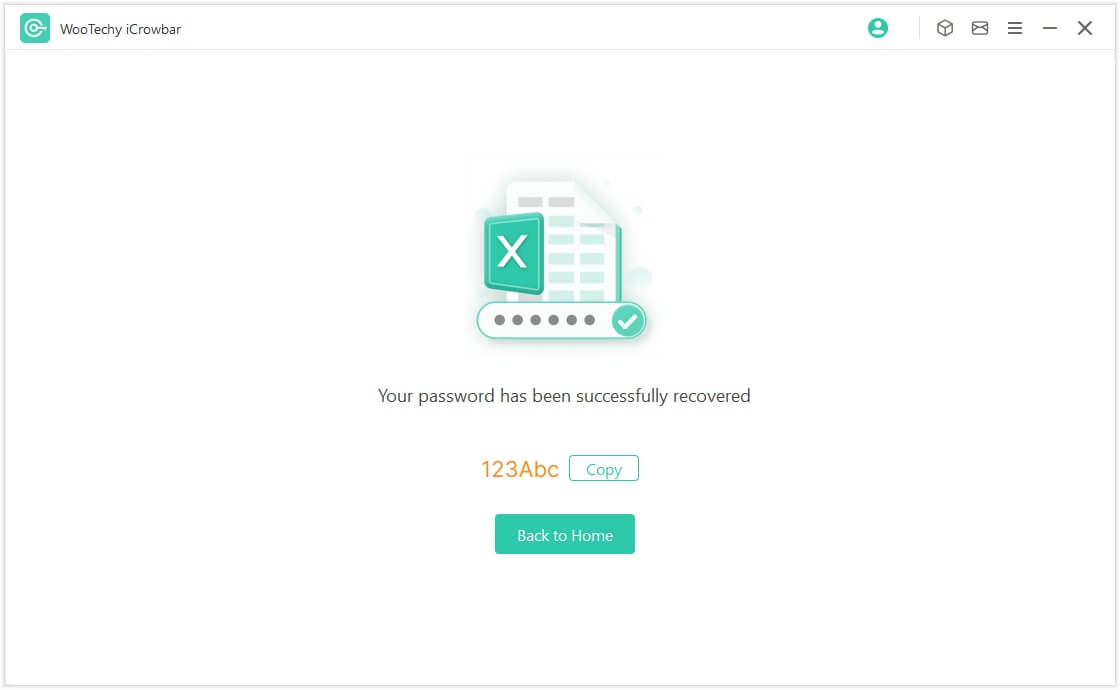 Check Full Guide >>
We Are Loved By Users Worldwide
WooTechy iCrowbar is an amazing document file password recovery tool. This tool has a full version with all the functions I need. It can recover password of Excel, Word, PowerPoint, PDF, RAR, ZIP, which is pretty convenient for me.

By Mark
As for me, an entrepreneur, WooTechy iCrowbar really helps me a lot. This tool greatly protects my document files data and helps me recover the forgotten password instantly. I bought the program to remove my VBA project password and it really works. Good job!
Wish I had found this website and tool 2 hours ago. I searched for help online and I downloaded 4 password recovery programs, but none of them worked. WooTechy iCrowbar helped me fix the problem in less than an hour. Wonderful job, thank you very much!
My husband had compressed our wedding photos into a WinRAR file and applied a password to it years ago. He forgot the password and we couldn't open it. I used a password refixer, but the password still hadn't been recovered after 3 days. I gave up and put all my hope on this tool, it cracked my password within one day! Amazing!

WooTechy iCrowbar
Recover Various Files Passwords including Excel, Word, PDF, PowerPoint, RAR, ZIP with 100% Success Rate and Remove Restrictions in 1 Click!
Frequently Asked Questions:
1. Is WooTechy iCrowbar safe?
Yes. WooTechy iCrowbar is a safe program to be downloaded, installed and launched. iCrowbar promises that there won't be any virus, malware, or plugin coming with the program.
So it is totally safe to buy the software from our official website.
2. Can this tool help me recover the opening password for sure?
3. How long will it take to recover my file password?
4. What types of documents does WooTechy iCrowbar support?
5. Can WooTechy iCrowbar run on MAC OS?
6. I can't edit my Excel spreadsheet. How do you unlock it for editing?
Learn More >>