ZIP is an archive file format that supports lossless data compression. A ZIP file contains one or more compressed files, and it provides an ideal way to make large files smaller. Sometimes ZIP files are password protected to ensure that the files are not opened by unauthorized users.
So, is there any way to bypass password of zip file? How to quickly unlock a ZIP file without software and remove the password online in case you forget it? In this article, we will guide you to remove password from ZIP files through 3 fastest and easiest ways.
Part 1: Remove Password from ZIP File with WooTechy iCrowbar
WooTechy iCrowbar is a professional password recovery software tool that provides 4 advanced password attack modes to recover passwords of encrypted ZIP files with 100% success rate without wiping any data or causing file corruption. What's more, WooTechy iCrowbar is not only able to recover ZIP passwords, but also supports other types of files such as Word, Excel, PowerPoint, PDF, RAR.
Steps to crack ZIP password with WooTechy iCrowbar:
Step 1: Download and install the WooTechy iCrowbar software on your computer.
Step 2: Launch the software and select the "ZIP" option.
Step 3: Select the "Recover Password" mode.
Step 4: Click "Add" to import the password-protected ZIP file into the software.
Step 5: Choose an attack type according to your situation.
Note: There are 4 attack modes to choose from. If you are not sure which mode to choose, you can read the introduction at the official website.
Step 6: Click "Recover" to start the password recovery process.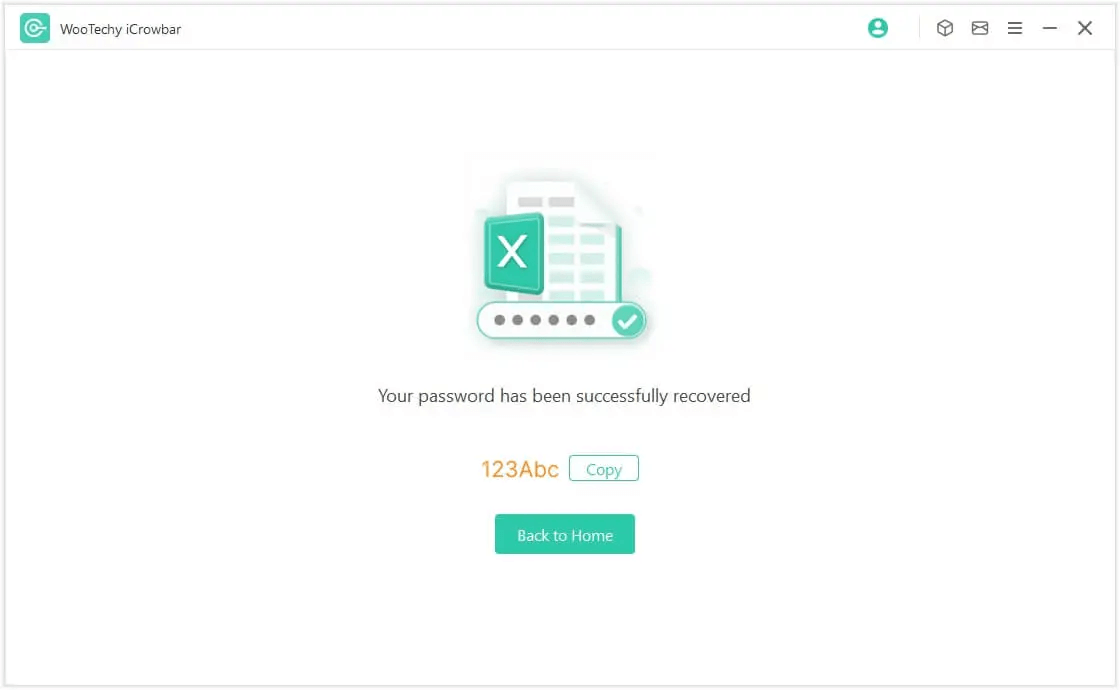 Step 7: The recovered password will be displayed on the interface. Now you can use the password to access ZIP files.
Tips
The steps to recover the open password for Excel, Word, PowerPoint, PDF, RAR and other file types are the same.
Key Features of WooTechy iCrowbar
5,000,000+
Downloads
Recover passwords of Excel, Word, PowerPiont, PDF, RAR, ZIP etc. and open with 100% success.

Remove restrictions of documents without wiping data.

Recover Passwords with 4 Attack Modes and 10X faster speed.
Part 2: Bypass Password Protected ZIP File with Notepad
If you want to know how to remove the password of ZIP file without downloading any third-party software, maybe Notepad can be what you want.
Steps to crack ZIP password with Notepad:
Step 1: Select the ZIP file and right-click to open the menus. In the list, selectors select "Open with" and click on the option "Notepad." If not available, choose Open with other applications and select Notepad.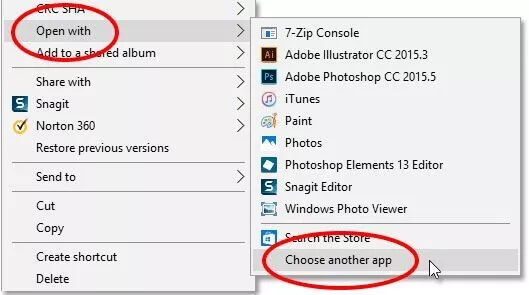 Step 2: In the given tabs in Notepad application, click on "Edit."
Step 3: A screen will appear with an interface to Replace, Find, and Find in files and Mark. Go to the replace tab. In the Replace tab on the second line, replace "Ûtà" with "5³tà'" and click on Replace All.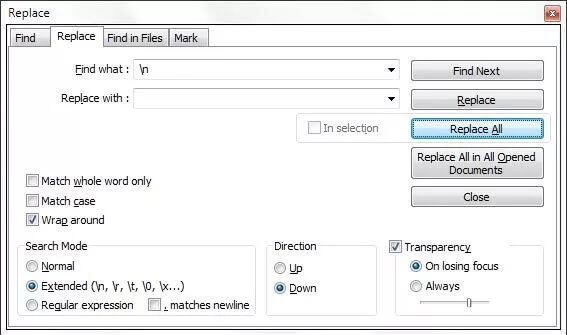 Step 4: Now close the notepad and try opening the ZIP file frequently. You are easily let into the ZIP file without having to enter a passcode.
Note
This method only works for ZIP files with low-end encryption, so the success rate of decrypting ZIP files with it may not be very high.
Part 3: Unlock a locked ZIP File Online
LostMyPass is a widely used online tool, which allows you to crack protected ZIP files online without the need to use software.
Steps to crack ZIP password Online Free:
Step 1: On the given tabs, click on the File type and choose any Archive File type. Classes available are WinZip, WinRAR, and 7z.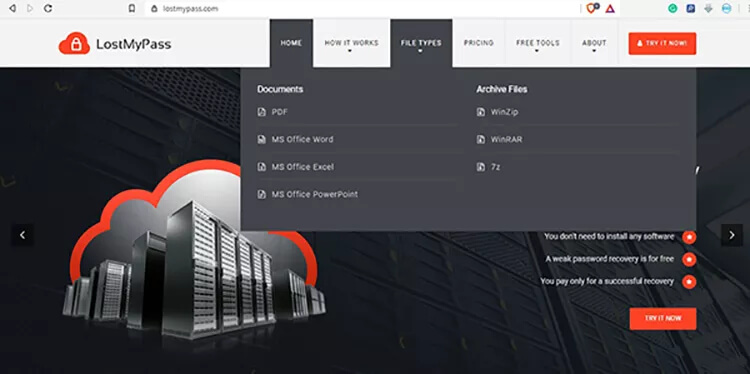 Step 2: Pass the Robot test if prompted on the screen.
Step 3: Now, you are all set to import ZIP files in the tool. Use drag and drop feature for convenience.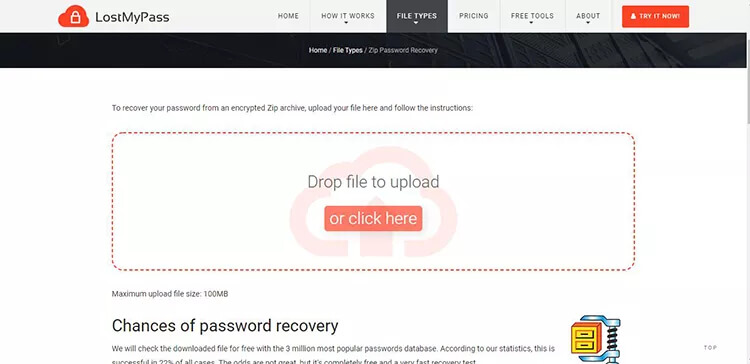 Step 4: The device will automatically run to try cracking the password. It may take some time, have patience. The website claims the success rate is about 22%.
Note
There is a security risk in decrypting ZIP files online because you have to transfer your files to their servers, which may lead to the leakage of your personal data. In addition, many online tools do not support cracking passwords of huge files.
Conclusion
If you are having trouble cracking ZIP password locks, above are a few great methods that can help you remove passwords from ZIP files within minutes. Besides ZIP file passwords, other types of passwords such as Excel, PDF, etc. also can be unlocked with the help of powerful unlocking tools like WooTechy iCrowbar.
Note
Please download the software from the official website for maximum protection against viruses on your computer. You can also read through the user guide, which maybe helpful for you to use the software better.