You can password protect your ZIP files to keep your files safe. However, the problem comes when you forget the password and thus cannot access the password-protected ZIP file. In fact, there are many ways to unlock ZIP files, and we have summarized 3 methods that have the highest success rate after testing. Now we share them with you here!
Part 1: Open Password Protected Zip File with iCrowbar
If you don't have time to try which method can get it 100% done, then you are highly recommended to use iCrowbar without hesitation. iCrowbar, as a professional ZIP file password unlocker, has a wide range of decryption techniques and offers up to 4 different advanced decryption modes. What's more, it can recover passwords of encrypted ZIP files without causing file corruption or data loss.
Steps to decrypt ZIP file with iCrowbar:
Step 1: Download and install iCrowbar software on your computer.
Step 2: Launch the software and select the "ZIP" option.
Step 3: Select the "Recover Password" mode.
Step 4: Click "Add" to import the password-protected ZIP file into the software.
Step 5: Choose an attack type according to your situation.
Note: There are 4 attack modes to choose from. If you are not sure which mode to choose, you can read the introduction at the official website.
Step 6: Click "Recover" to start the password recovery process.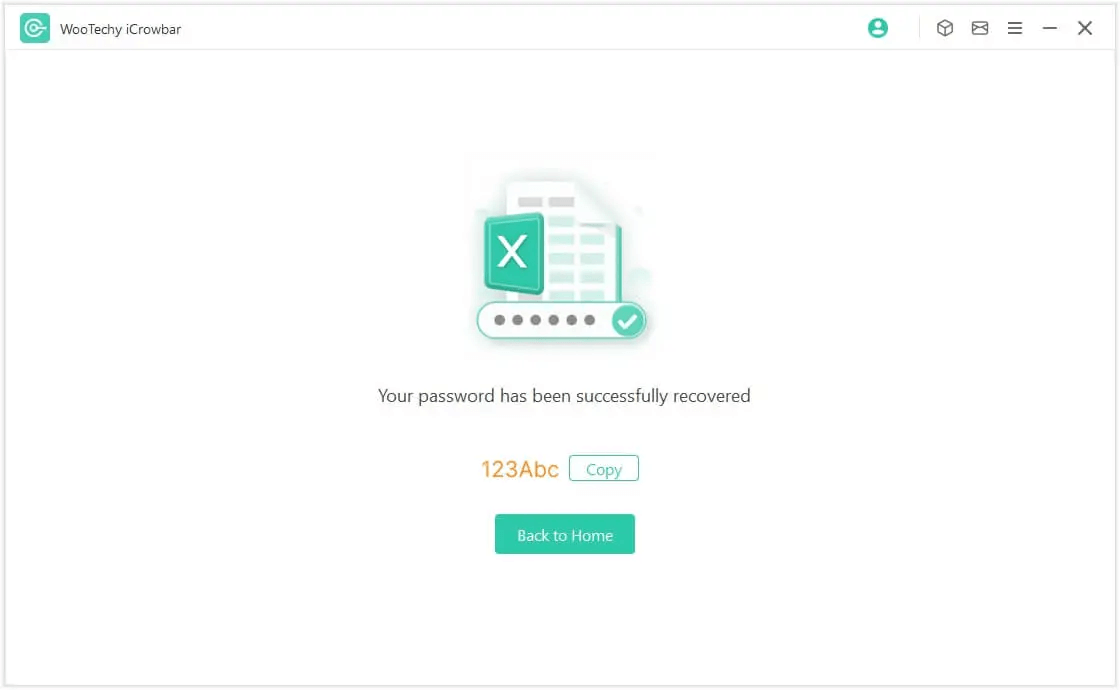 Step 7: The recovered password will be displayed on the interface. Now you can use the password to access ZIP files.
Tips
iCrowbar is not only able to recover passwords for ZIP files, but also supports other common file types such as Word, Excel, PowerPoint, PDF, RAR. and the steps to recover passwords for all these files are the same.
Features of iCrowbar
5,000,000+
Downloads
Recover passwords of Excel, Word, PowerPiont, PDF, RAR, ZIP etc. and open with 100% success.

Remove restrictions of documents without wiping data.

Recover Passwords with 4 Attack Modes and 10X faster speed.
Part 2: Unlock Password Protected ZIP Files Online
There are many online sites to crack password protected ZIP files for free, among which LostMyPass is one of the more common online tools that allow you to decrypt ZIP files online without using any software. However, the free version only supports recovering files with weak passwords and the success rate is only 22%.
Steps to unlock ZIP file online:
Step 1: Go to the LostMyPass website.
Step 2: Select the file type. The available options are Zip, RAR, 7z.
Step 3: Import the password-protected ZIP file.
Step 4: The password cracking process will run automatically.
Note
Decrypting ZIP files through online websites has a relatively high security risk. Because this method requires you to upload the files to a public server, which is likely to lead to the leakage of your personal data and file information. If your ZIP file is sensitive, this method is not recommended.
Part 3: Crack ZIP Password with Notepad
If you want to remove the password of a ZIP file without any third-party software, maybe Notepad can be the thing you want. However, it should be noted that this method is complicated and may be a bit difficult for non-technical people.
Steps to crack ZIP file via Notepad:
Step 1: Right-click on the ZIP file and select Open with Notepad. If not, choose Open with other application and select Notepad.
Step 2: In the Notepad tab, click on "Edit".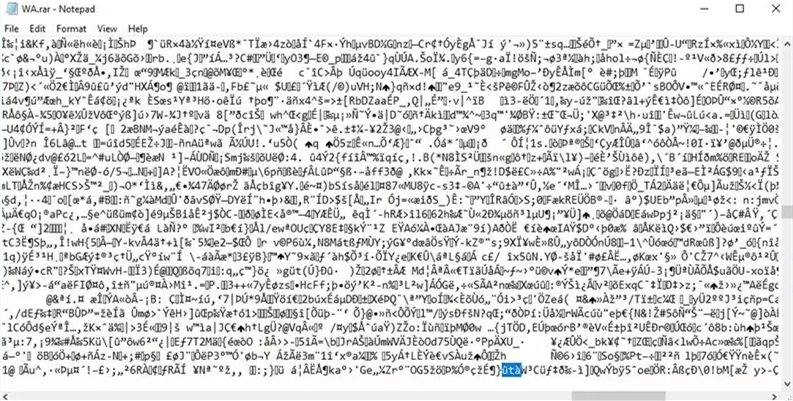 Step 3: Click on "Replace", replace "Ûtà" with "5³tà'" and then click on "Replace all".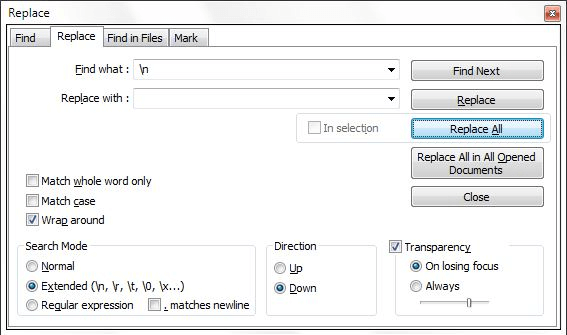 Step 4: Now close Notepad and open the ZIP file again, you will find that it can be opened without password.
Note
The success rate of using Notepad to decrypt ZIP files is relatively low, so this method is only suitable for decrypting some low-level encrypted ZIP files.
Conclusion
Above are 3 effective and simple methods that can help you remove the password of ZIP files in minutes. After our testing and verification, it is needless to say that iCrowbar is the quickest and most recommended method among them. As a professional file password recovery tool, iCrowbar can quickly recover passwords of different office files, not only ZIP, but also Excel, Word, PowerPoint, PDF, WinRAR through and through. Next time you encounter a file that needs to be decrypted, don't worry, with iCrowbar you can get it done in a minute!.
Note
Please download the software from the official website for maximum protection against viruses on your computer. You can also read through the user guide, which maybe helpful for you to use the software better.