Bumble is the first female-led dating app where users swipe through potential suitors, but only the ladies get to send the first message. Putting women in charge has led to millions of matches and thousands of weddings. Even so, there are still concerns about protecting your identity when online.
Many users asking how to change location on bumble? Read on! We will provide you the best solution to chang your location on Bumble without anyone knowing.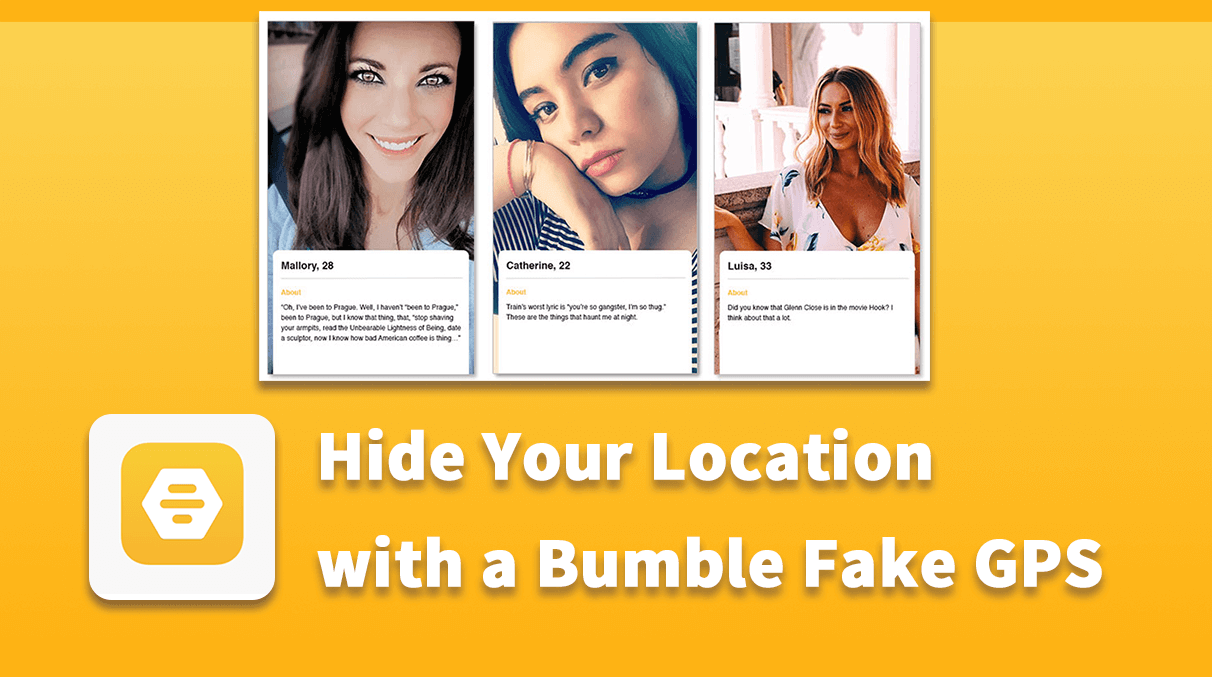 Part 1. Can You Change Your Location on Bumble 2022?
Bumble operates by connecting you with other matches in your geographic area based on your mobile device's location settings. The app only uses your current location. You cannot set up your profile to always be in San Francisco, even when you're traveling in Central Florida.
The easiest way to explore more dating opportunities in other locations is to upgrade to Bumble Premium. You'll get a bunch of enhanced options for your account, including Travel Mode.
Bumble Premium offers:
View everyone swiping right on your profile

Rematch with expired connections

Get an extra 24 hours on matches

Backtrack for those accidental passing swipes

Unlimited swipes

Advanced search filters

5 SuperSwipes per week

And More
Premium Doesn't Spoof Bumble GPS
You're not using a Bumble fake GPS with premium. Instead, the app itself lets you indicate the city you want to be "located" inside even while you're taking a business trip or a family vacation.

This is a great way to stay updated on your hometown dating scene while on the road. Other matches will know you're not in the city because your profile will show you are
"traveling."
The cost of upgrading depends on the length, but in general, it is
$32.99 per month
.
Why Bumble Premium Matters?
The biggest advantage of using Bumble Premium is the convenience of finding a potential match and not having to be located in that area. The downside is that some people who are nervous about scams may not want to match with you because your profile doesn't show you're in their area.
The other two methods are manually requesting a nearby location switch from Bumble support staff or using a fake GPS Bumble software solution that makes your GPS seem like it is in another geographic region.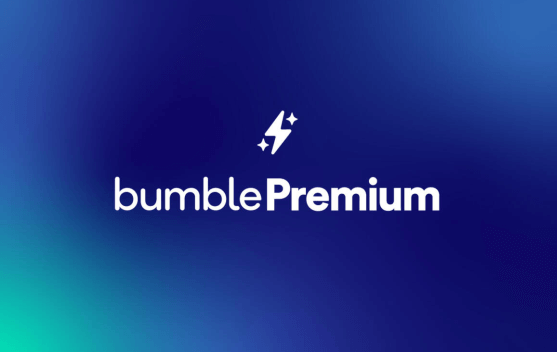 Part 2. How to Change/Fake Location on Bumble
We found 3 main solutions to using fake GPS Bumble activity. Each one offers some advantages and disadvantages. Our favorite is using a third-part software application like iMoveGo from. Check out the benefits we mention about this powerful software below.
1

Use Location Spoofer iMoveGo [iOS & Android]

If you don't want to pay a monthly subscription fee to modify your location information, you may want to get the powerful software Location Spoofer iMoveGo that can spoof Bumble location data. It can make you appear like you are sitting at a café in Paris, France, when you're actually stuck in an office cubical in Boise, Idaho.

Key Features:
Hide location on your Phone without anyone knowing.

Teleport your GPS location to any place in the world with just 1 simple click.

Simulate GPS movement along customized routes while staying at home.

Free trial is available for every user to get initial experience.
How to Change Location on Bumble [iOS]
Video Guide on Fake GPS Bumble
Launch iMoveGo on your PC or Mac. Connect your iPhone to computer through a USB cable or WIFI connection. Click on the "Trust this computer" dialog box that opens and enter your passcode.

Select the "Teleport Mode" . Tap on the map or serch anywhere you want to be located from. Review the new location data and then click on "Move".

Now your phone will think you are at this new GPS location.
How to Change Location on Bumble [Android]
Download, install, and run iMoveGo to your PC. Connect your Android device to your computer with a USB cable.

Follow the guide on the program to open USB debugging and make sure your USB connection is Media Transfer Protocol. (Be sure to confirm "Allow USB debugging" on your mobile to proceed)

Select the social mode option and enable the GPS Assistant. Choose the "Teleport Mode" . Tap on the map or serch anywhere you want to be located from. Review the new location data and then click on "Move".
2

Purchase Bumble Subscription with Travel Mode

Like we said before, this is pretty straightforward. You don't get all the flexibility you would with iMoveGo location changer, and this Bumble fake GPS solution will cost you a monthly subscription.

To complete the process of signing up for Bumble Premium, just look for the highlighted features add-ons underneath your profile photo in the app.

You can also use the pixilated square in your match queues to see your Beeline. There you will see the option to subscribe to Bumble Boost or Premium. Premium is the one you want for Travel Mode.
Go to Bumble Settings.

Then scroll down to location settings and select "Travel to..."

Locate the city you want to travel to.

The timer will begin right away.
Bumble Premium offers:
Unlimited likes, extends, rematches, backtracks

5 SuperSwipes per week

1 Spotlight per week

Advanced filters

Incognito Mode

Travel Mode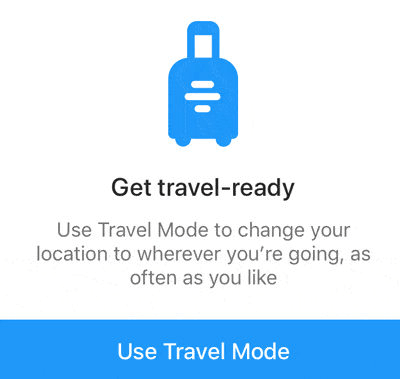 3

Change Your Location in Bumble Manually

The last option we should mention is contacting Bumble support to modify your current location setting. You are essentially requesting a change because maybe your small town doesn't have that many options, and you want to be located in the nearest city to find more potential matches.

To make this fake GPS Bumble decision simply:
Open Bumble and select your profile.

At the bottom, tap on Contact & FAQ, and then Contact Us

Tap "Report a technical problem".




Fill out the request with why you want your location changed and where you want it changed.
That's it. It may take a little while before Bumble support gets back to you, and even then, they may not approve your request.
Conclusion: Choose a Better One
Comparison of these Spoof Bumble Location Solutions
For our money, the best method to change Bumble location is to take advantage of the powerful iMoveGo software with a free trial. This way, you won't display your "traveling" mode to potential matches, and you get to hide your actual location data from Bumble servers. You also save a lot of money because the purchase price of iMoveGo is a one-time expense compared to the monthly cost of upgrading your Bumble account.
| | | | | |
| --- | --- | --- | --- | --- |
| Solutions | Supported OS | Price | Guaranteed to work everytime | Ease of Use |
| Location Spoofer iMoveGo | iOS & Android | Free Trial $9.95/month $59.95/lifetime | Yes | Yes |
| Upgrade to Bumble Premium | iOS & Android | $32.99/year | Yes | No |
| Request a Change | iOS & Android | Free | No | No |
No matter your decision, having added security to any dating app seems like the wiser decision in today's scam-heavy environment. The last thing you want to deal with when looking for a new love connection is to deal with spam, potential hackers, or dangerous elements. Using iMoveGo as your Bumble fake GPS goes a long to protecting your account and enjoying a more broad location-based experience of finding that special someone.