All over the world, people are turning to dating applications to find true love. The only problem is when you live in an area too small or with possible matches that may not be aligned with your personal beliefs or philosophies.
No one wants to be stuck without options for finding Mr./Ms. Right. That is why many are turning to changing their OkCupid location settings, so they appear in one area when they are really located in an entirely different place.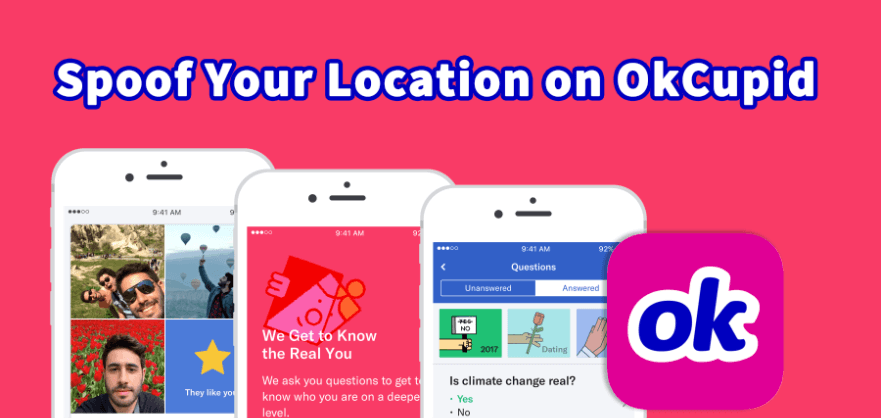 Part 1. How Does Location Work on OkCupid?
OkCupid is one of the most popular location-based dating applications currently on the market. For example, it can work by distance based on your registered city or region where you find potential matches within 15-25 miles. Or, you can select to enable your location services on your mobile, and OkCupid will scan for matches based on your current GPS location and range of influence setting.
You can set the distance by increments to search for people within a radius of your location preferences or GPS location.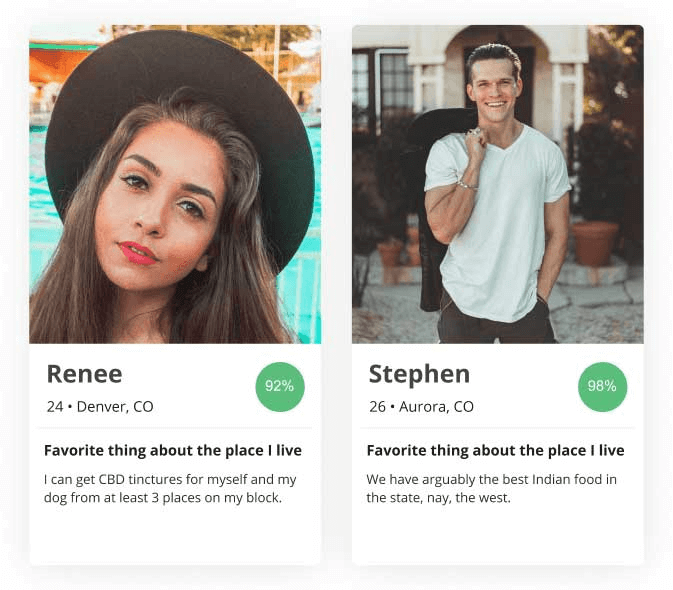 Part 2. Change OkCupid Location Settings Officially
For the users who are travelling, these are the recommended methods for changing your OkCupid location settings. They do not spoof your GPS location but are suggested by the dating app itself. To change location on OkCupid officially, follow these:
If you're using the web platform, you can change your profile's listed location through the settings page.
If you're using the mobile app, you can tap on the edit pen icon under your profile photo and select a different location.
You can also set your account to Discover mode, so it pulls your phone's current location.
You can try setting your profile to look for matches "located anywhere" in your preferences. They will see your profile from the location you've indicated or what your GPS is showing, while they could be across the globe with similar interests.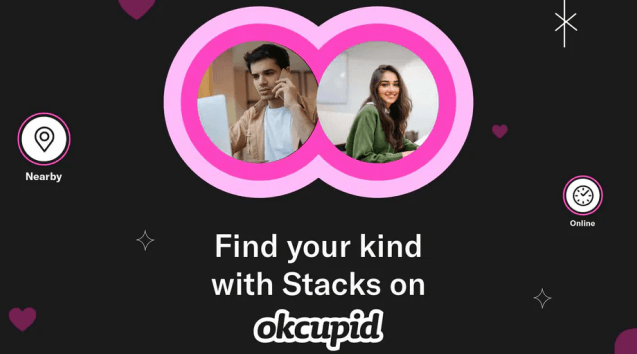 Part 3. Spoof Your Location Overseas to Find Better Matches
Let's say you are located in Paris, France and you want to find a match in Boston, USA. While you can try setting your preferences to that city, as long as your GPS or ISP information is from Paris, you will not appear local to Boston.
If you want to change location on OkCupid when you are using Discover Mode or spoof location on any other dating apps like Tinder and Bumble, you will need to use one of the solutions we've listed below.
1

Powerful Location Changer [iOS & Android]

Location Spoofer iMoveGo is a powerful application that allows you to appear from any location in the world. You could be having coffee in Minsk, Germany and look like you're surfing waves in Sunny California, USA.

You'll be able to quickly set up to 5 different devices at the same time and designate specific coordinates so that you appear inside Faneuil Hall in Boston or walking through the famous Science Museum trying to find an appropriate match in OkCupid.

You can download a free version of iMoveGo from their website and give it a shot. Once you see how reliable and easy to use the process is, upgrade to the premium version for all the added features.
For iOS
Step 1 Install iMoveGo on your computer and launch. Click Get Started and connect your device via USB. Afterward, you could connect your iOS device to the computer via Wi-Fi.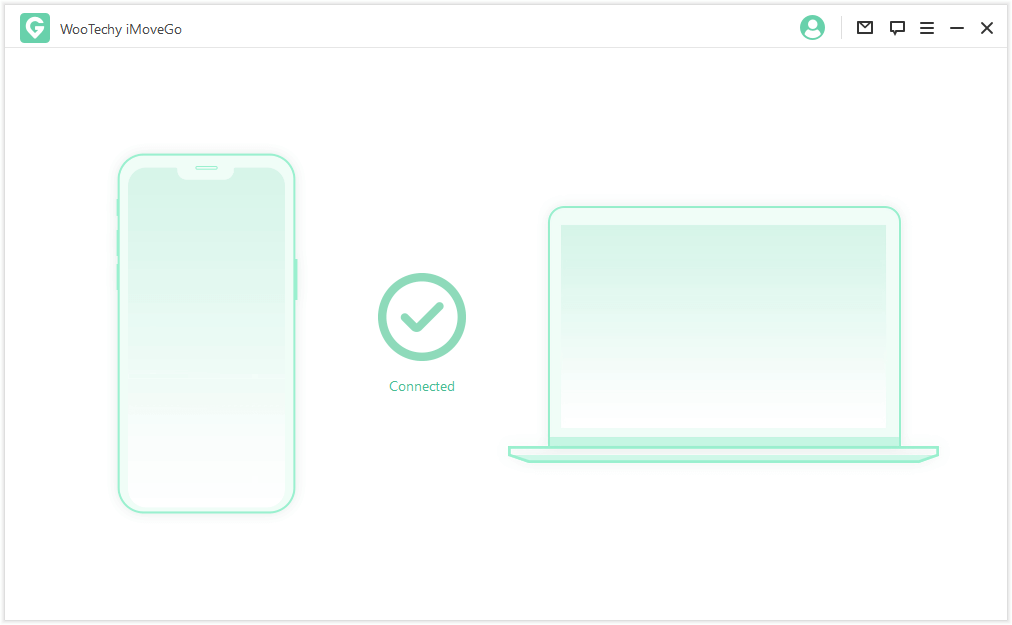 Step 2 A map will appear on the screen. Click on Teleport Mode and input your desired location, then click on Move. You can enter the address or GPS coordinates in the upper left tab.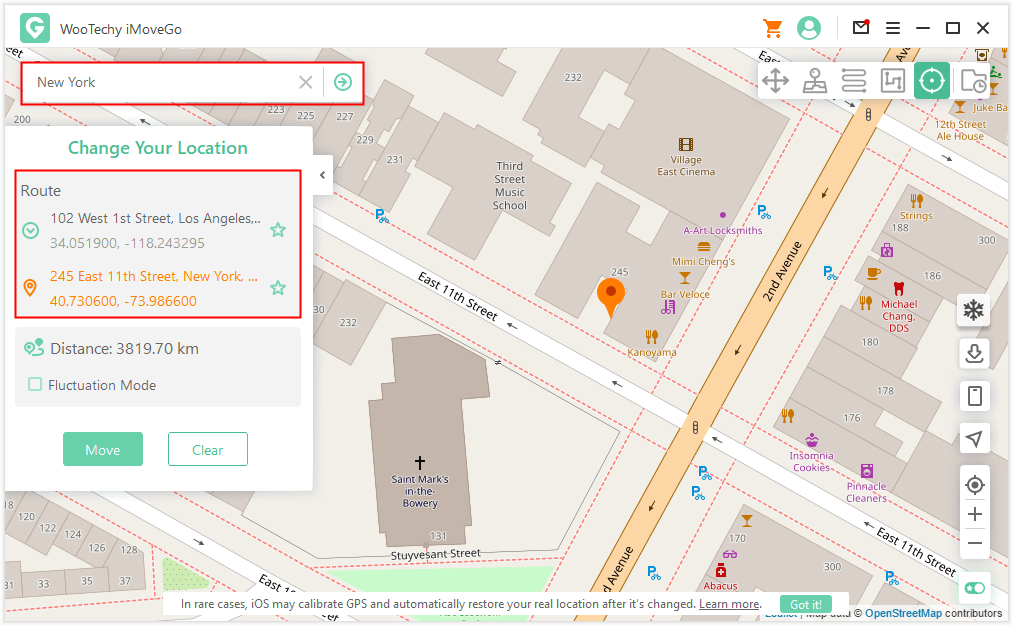 Step 3 iMoveGo will change your location or complete the movement as planned. The changes will be updated to OkCupid timely.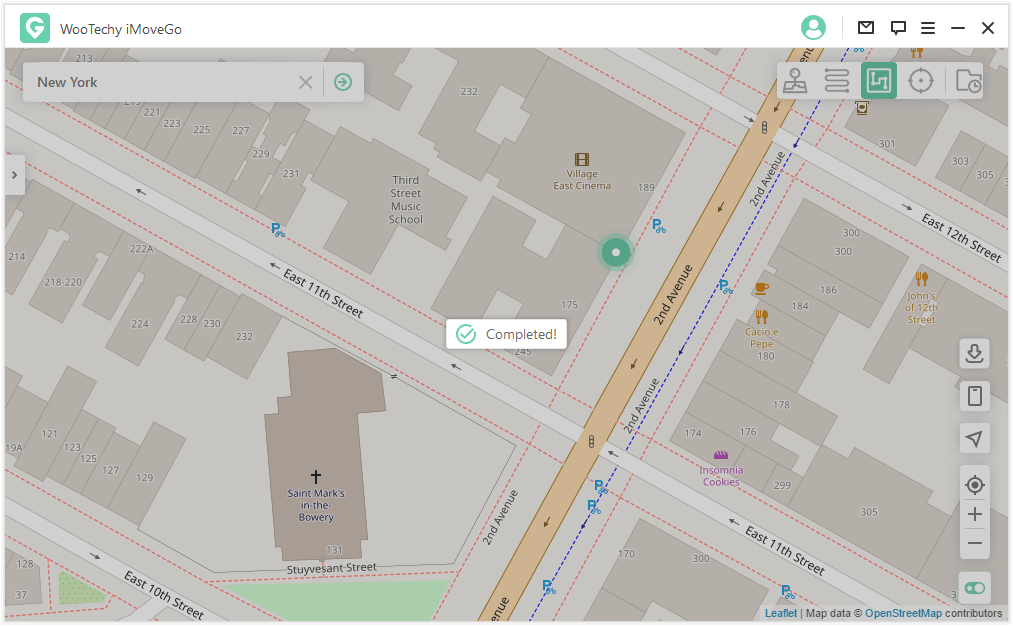 For Android
Step 1 Install iMoveGo and click on Get Started. Connect your device via USB and identify it from the Choose Your Device list.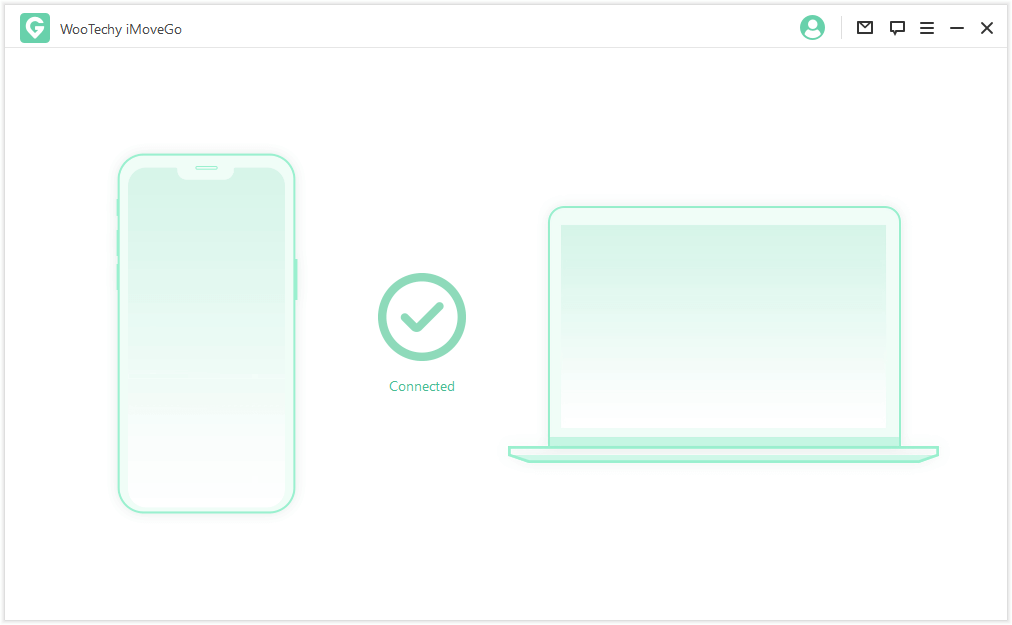 Step 2 Open USB debugging and follow the program guide. Select Social Mode, and the program will install iMoveGo Assistant on your device. This is what you will select after installation inside the Develop Options. You will set your Select mock location app to iMoveGo Assistant.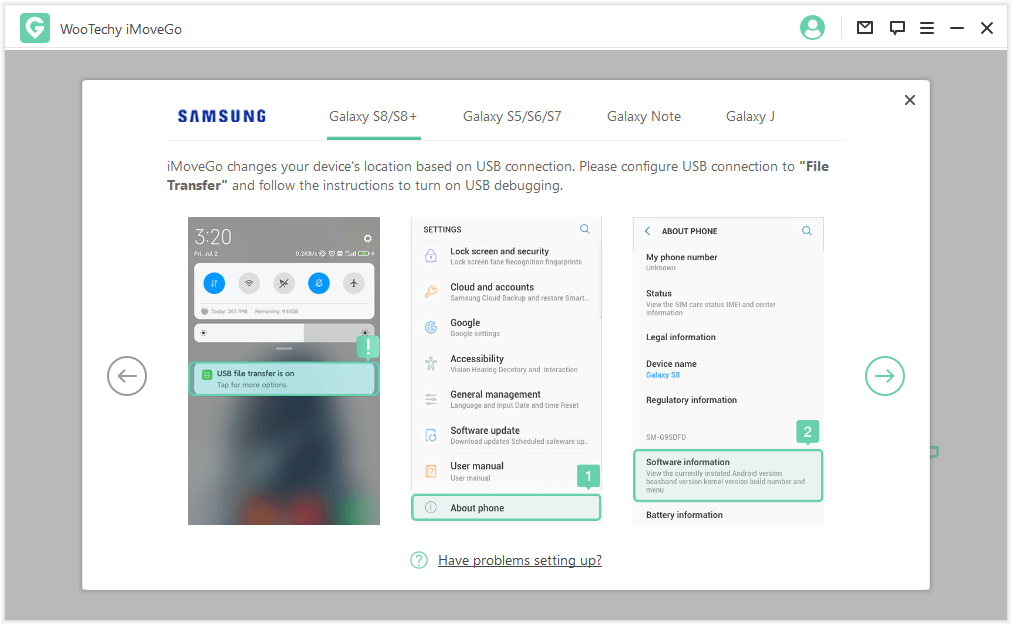 Step 3 Now you can move using the screen teleport or other modes. Select a new location using the Teleport Mode (the 4th icon). Once you have a destination selected, click the Move option.  You can even create a customized route with Multi-Spot Mode or Two-Spot Mode.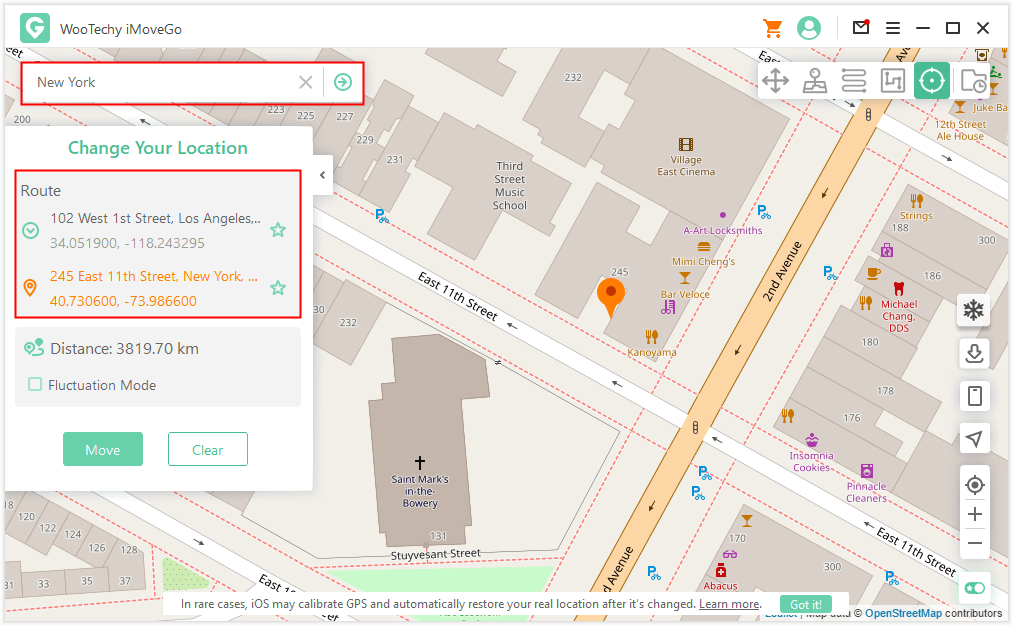 2

Fake OkCupid Location with Fake GPS App [Android Only]

The good news is that this method doesn't require rooting your Android, but it does mean you have to enter developer mode, which can be a bit more than the average user wishes to deal with for OkCupid location settings.

Step 1: Open the Play Store and download/install Fake GPS Location-GPS Joystick.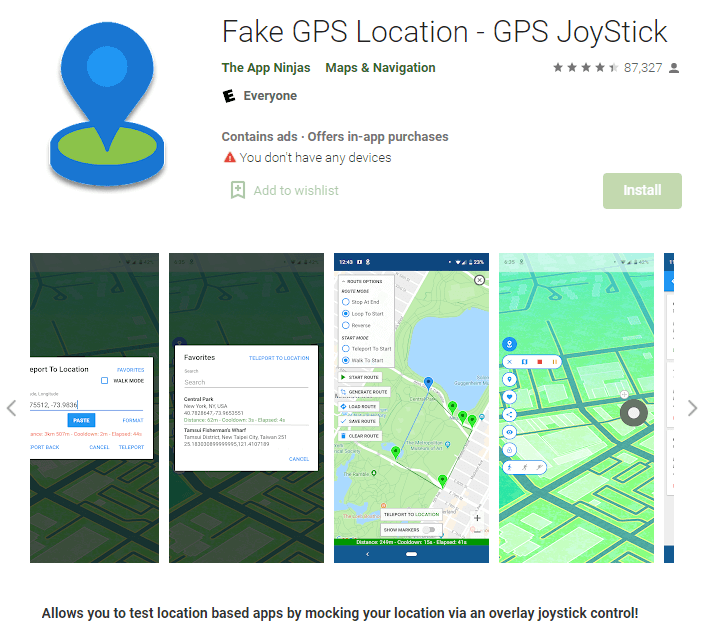 Step 2: Open Settings and go to Developer Options, and toggle them on. (If you don't have this slider, move to About Phone, tap on Build number for seven times.)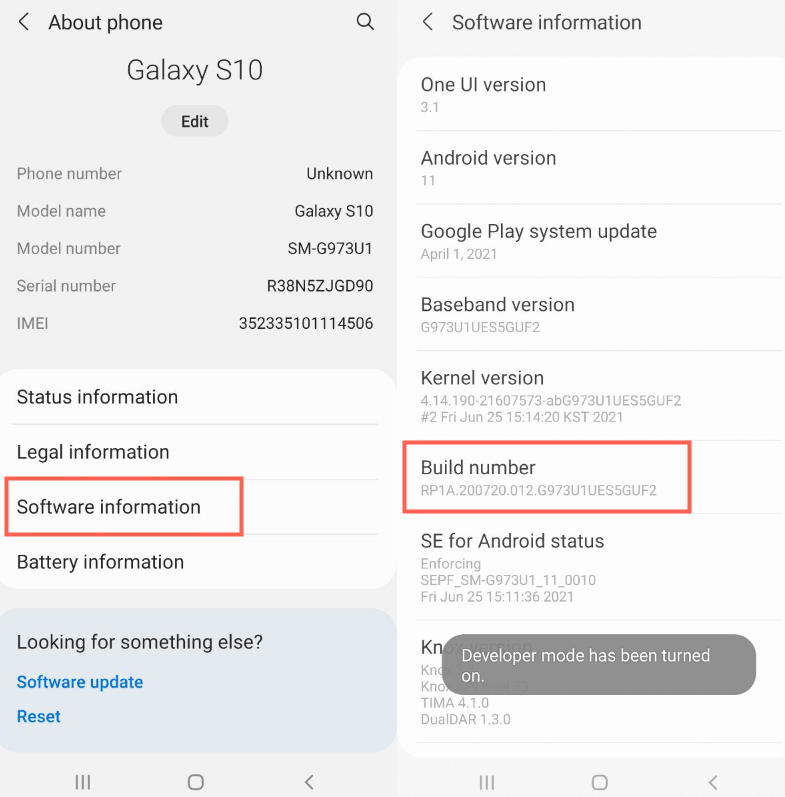 Step 3: Navigate to Allow mock locations and toggle that on as well. Here, you should choose Select mock location app and set it to your GPS Joystick application.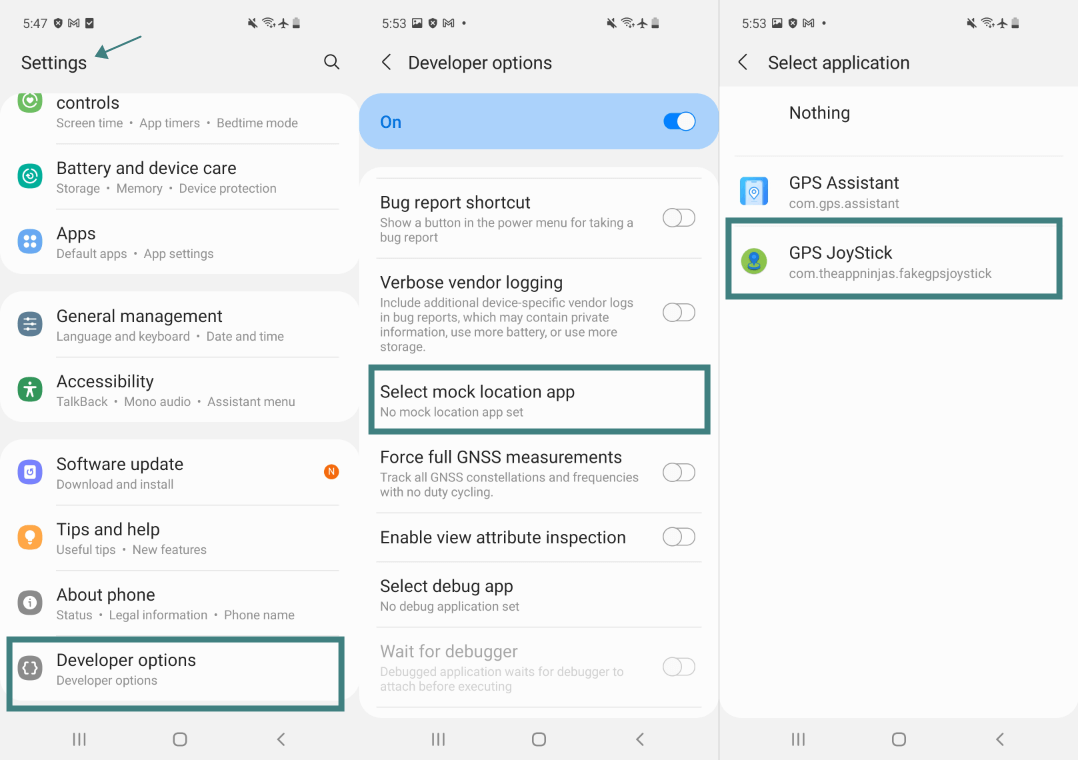 Step 4: Go to Settings, then Location, and select the Location mode by changing it to GPS only.
Step 5: Change your location in your Fake GPS app, then open OkCupid, and you should be in a different area.
While this may work, it is prone to detection as OkCupid adjusts its settings frequently and will look for those devices that have opted to engage developer mode.
Bonus: Safety Tips for OkCupid Users
Like any other dating app or social media service, you want to make sure you are still being safe online. While most people are looking for an engaging companion to enjoy a meal with or to go see a movie together, others may be trying to steal your private information or instigate a scam. Even when you are using an OkCupid location settings spoofer, you still should:
Never use your real or full name
Limit the amount of personal info you share
Create a separate email account just for online dating
Turn off location services for the OkCupid app
Skip any questions that may elicit provocative responses
Always meet up with dates in highly public areas
Never give anyone your home address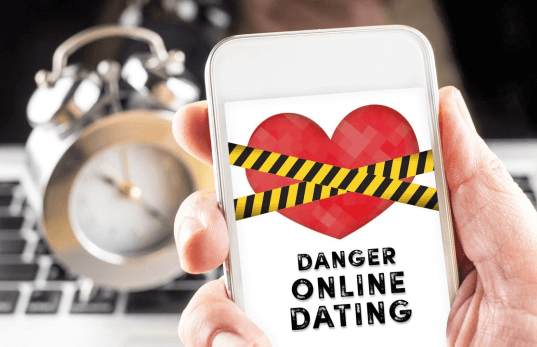 Conclusion
Learning how to change location OkCupid is not complicated, especially if you use the powerful software iMoveGo location changer. This way, you can maintain your privacy or search for compatible matches in areas you're more likely to find a great date rather than being restricted to your small town.
Remember to be safe as you explore the online dating community and have fun! We hope this article was helpful and you have a wonderful experience finding love.