Pokémon GO is one of the most popular mobile games around the world. It lets you capture unique Pokémon based on your region or use gyms and meet-ups according to geographic points of interest in your area.
While people love playing the game, it can be frustrating to try and play if it is a rainy day and you don't want to go outside or have a disability and cannot leave your bed. That is why a great idea is to take advantage of Pokémon GO GPS joystick. So how to play Pokémon GO without moving? Read on!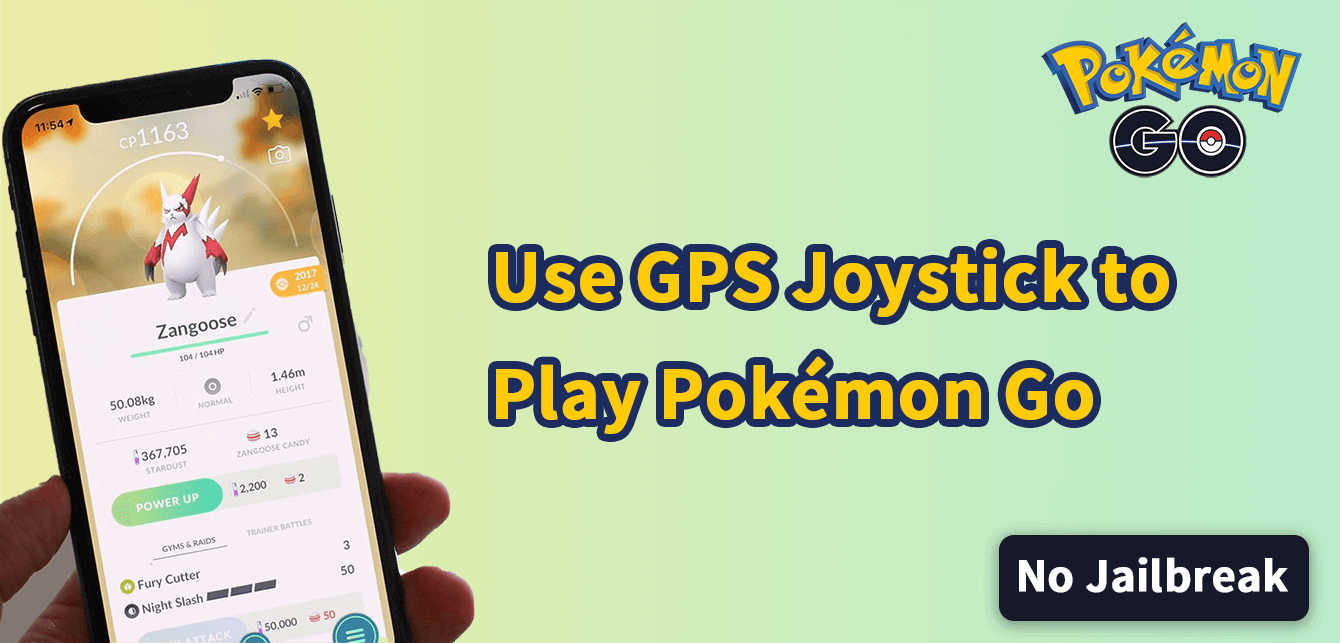 Part 1. Can I Play Pokémon GO without Moving in 2022? [iOS 16 included]
Yes. The best way to enjoy every aspect of playing Pokémon GO without moving is using a GPS spoofing application. This will confuse the mobile game to think you are in a location somewhere in the world without physically being there. While Niantic, the creator of Pokémon GO, has made a lot of adjustments to gameplay, primarily because of the pandemic, you are still restricted to what you can do from only your home location.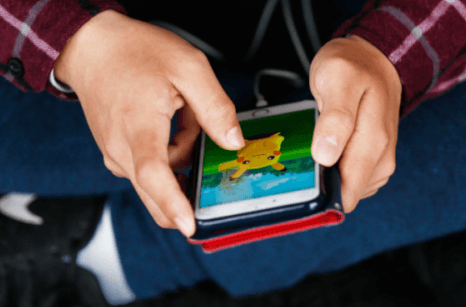 Part 2. Use GPS Joystick to Play Pokémon GO Without Moving [iOS & Android]
It's highly recommended to use an excellent computer tool to achieve spoofing your GPS joystick for Pokémon GO. This software can make you appear from anywhere you want to be while protecting your actual physical location.
iMoveGo from WooTechy, a professional location changer with a wide range of features. You'll be able to freely move about in ways that mimic real-life, all while relaxing under your warm covers.
Video Guide on Pokémon GPS Joytsick:
Key Features:
Simulate GPS movement for your Pokémon GO avatar along customized routes.

Instantly teleport your GPS Location to any place in the world safely.

Work well on all location-based apps, such as Pokémon GO, Snapchat and Find My.

Free trial is available for every user.

Compatible with iPhones and Androids (including the latest iOS 16).
Download the software and start your free trial right now to test out if it can work for you perfectly.
Below are the Text Guide on Pokémon GO GPS joystick for iOS and Android
1. Play Pokémon GO with Joystick on Your iOS
This tool will allow you to play Pokémon GO while you're staying inside. It changes your location in the game to anywhere without needing to move out of your room.
Step 1. Download and install iMoveGo onto your computer. Then connect your phone to your computer through a USB cable or WIFI connection as prompted.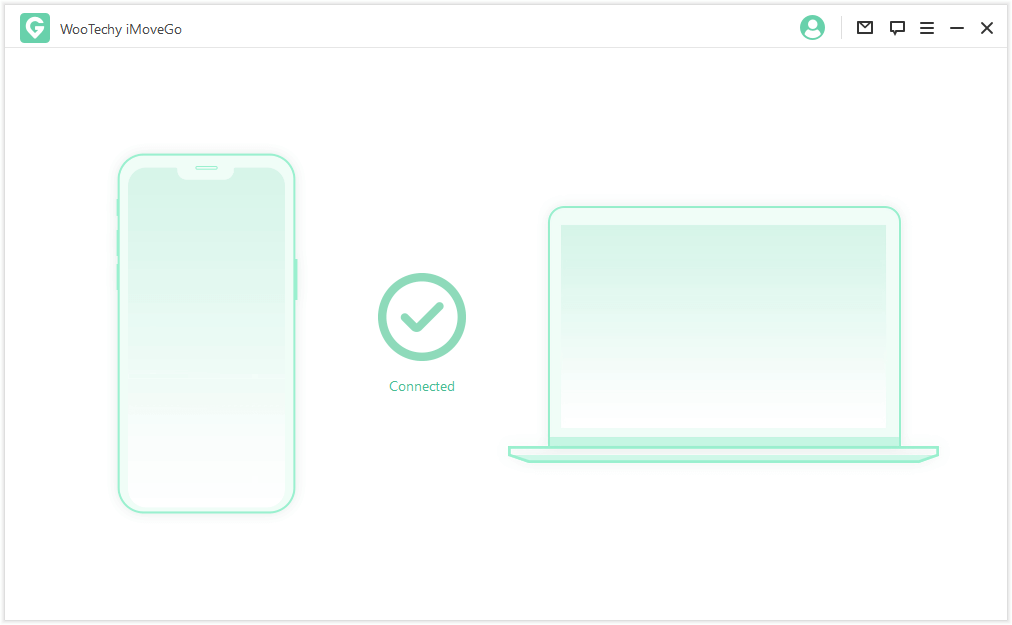 Step 2. Use the map to select a location by clicking on the Teleport Mode in the top-right corner. You can then enter a city or place you desire. Click the Move button and you are good to go.
For iOS 16 users: Follow the on-screen guide to enable Developer Mode on your phone easily. If the option doesn't show up in settings, simply wait for a few seconds.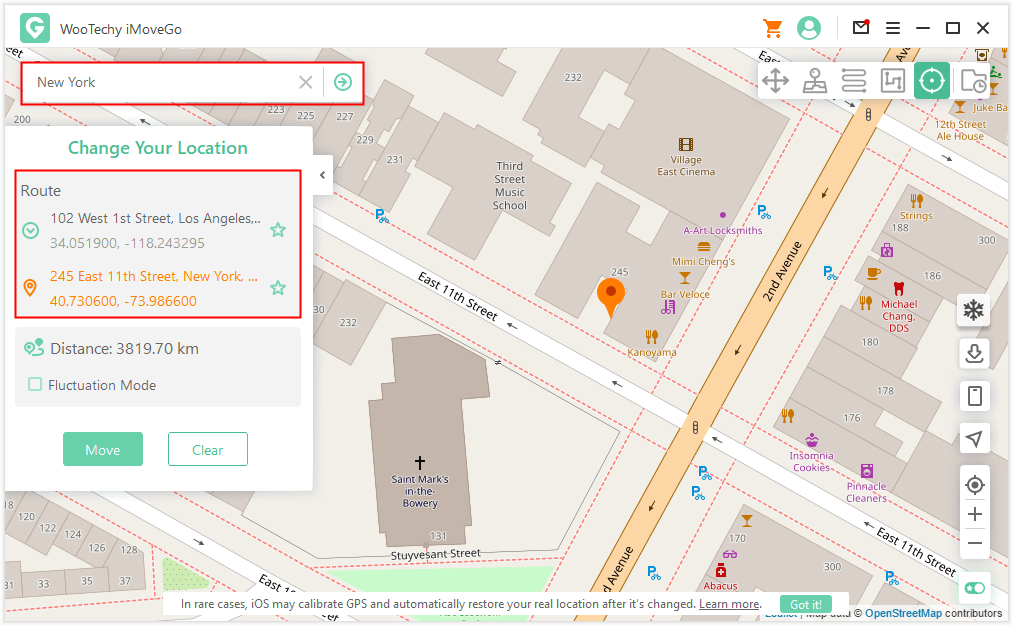 Step 3. To use a Joystick in Pokemon GO, select the 1st option on the upper right corner. Your GPS joystick will appear from the area and not your actual home.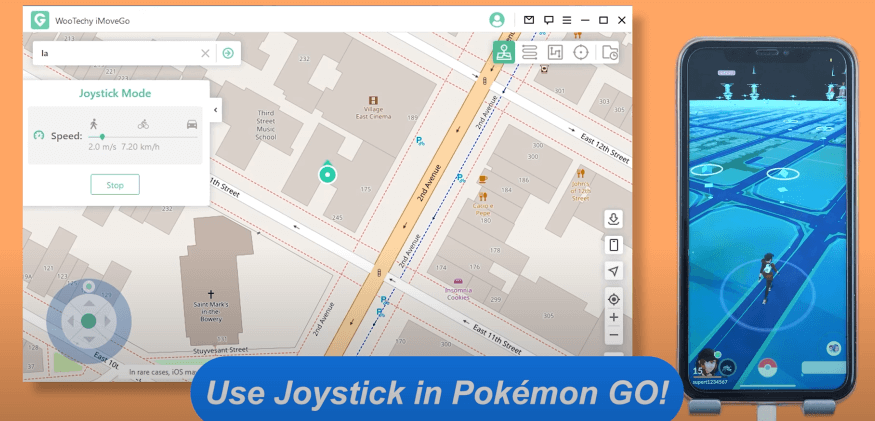 Now, you can use a keyboard to fully control your movement or click on Move for auto-walk. Start your free trial and enjoy your gameplay right now!
2. Play Pokémon GO with Joystick on Android Device
Step 1. Install and launch iMoveGo on your computer and then click on Get Started. Make sure you have connected your Android via a USB cable to your computer.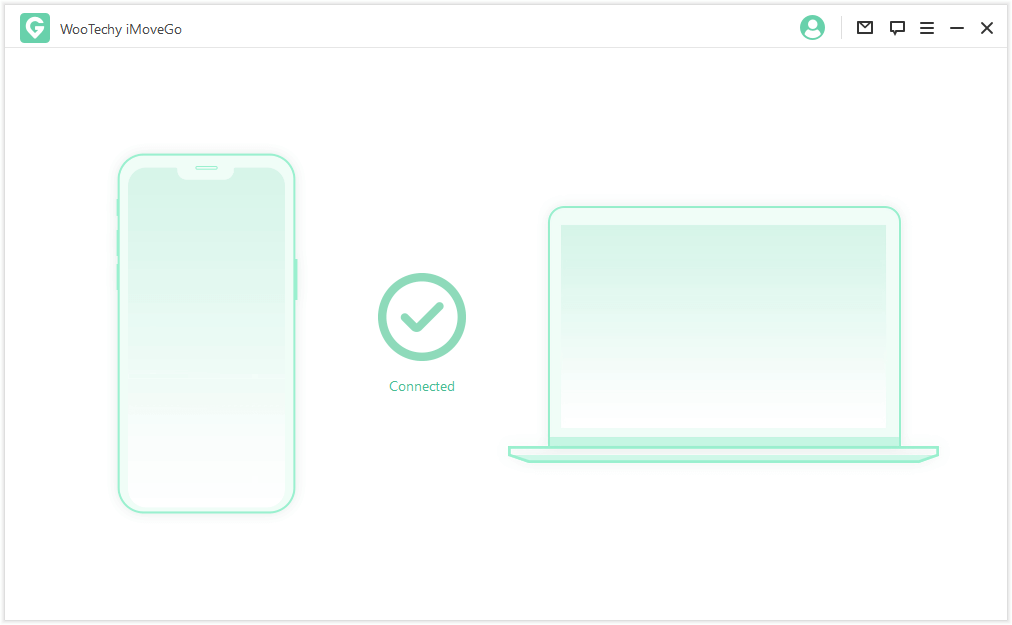 Step 2. Follow the on-screen instructions to Allow USB debugging on your Android. Then, select the Gaming mode from the two modes available, and you're all set.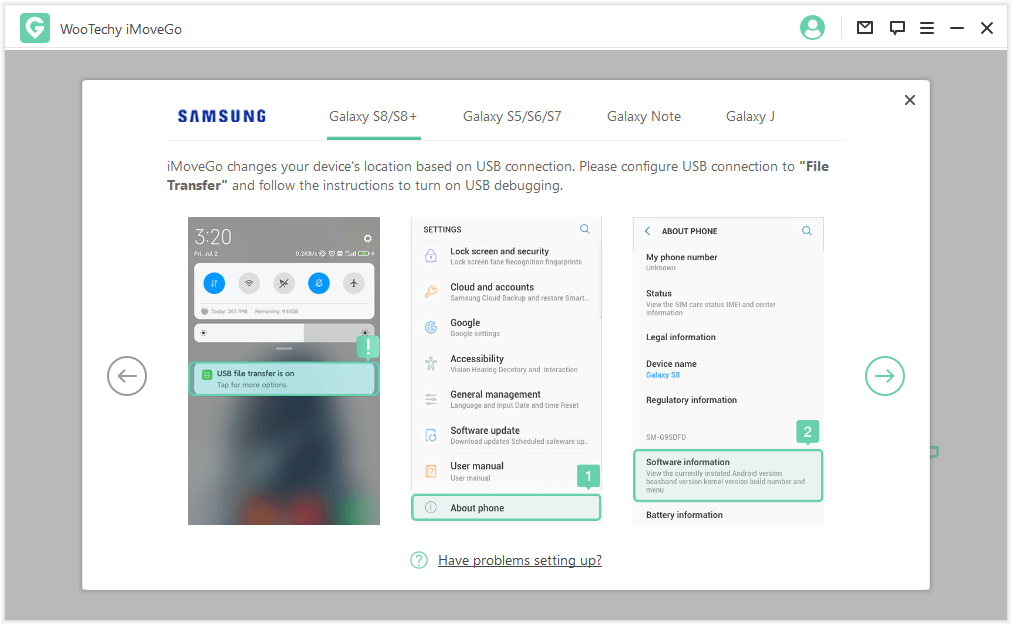 Step 3. Now, you can create a customized route with Multi-spot Mode or Two-spot Mode. Or you can use the Joystick Mode (the 1st icon) with your keyboard to fully control your movement.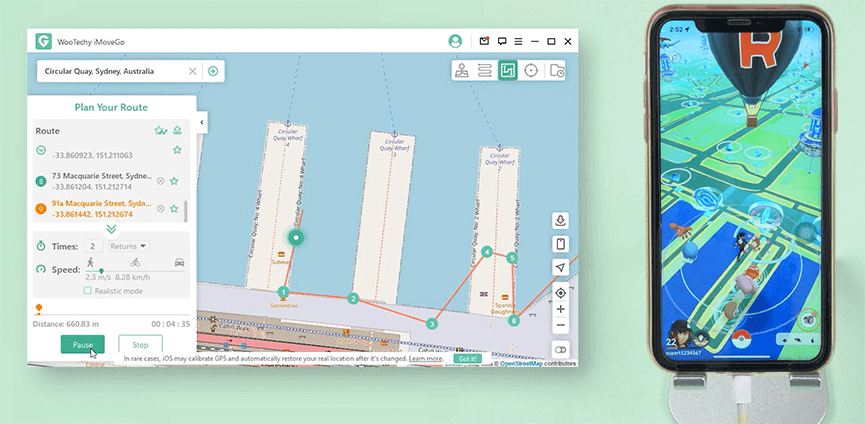 Now, you can enjoy the Pokémon GO GPS joystick to move freely!
FAQs About Faking GPS Location on Pokémon GO
Will You Get Banned for Using Fake Gps on Pokémon GO?
Pokémon GO encourages you to walk around outside in order to catch more Pokémon. Through spoofing, you can fake your location and move around the digital work from the comfort of your favorite seat in the living room. Unfortunately, Niantic will occasionally run checks to ensure you are not faking your location.
The best way to avoid these checks and getting banned is to only use reliable, professional software to fake GPS on Pokémon GO for iOS or Android. Utilizing WooTechy iMoveGo is an excellent way to avoid getting banned.
Unlike any tweaked app or Pokémon GO hack only spoof location on the game, iMoveGo will completely change your phone's setting, which Niantic will not detect. In addition, iMoveGo doesn't require your phone to be rooted or jailbroken, both of which are indicators to Niantic that you may be spoofing your location.
What Happens if You Get Caught Spoofing Pokémon GO?
If you are using iMoveGo, you won't really have to worry about getting caught. For the other spoofing software packages, that may not be the case. If you get caught using a spoofing app, Pokémon GO will first issue you a warning that will ban your account for 7 days. The next time will be for 30 days, and the final consequence will be a permanent ban.
Conclusion
Pokémon GO is a great way to enjoy the outdoors, stay in shape, and have fun playing a highly visual and engaging mobile game. In addition, it offers users the ability to connect with other players in their area and share tasks like raiding a gym for rare Pokémon.
For those of us that cannot or do not want to leave the comfort of our homes, there are options to spoofing your GPS location. This way, you can appear to be moving in Pokémon GO without actually doing so. Location Spoofer iMoveGo is the best way to keep your account live and still get all the GPS Joystick benefits of playing the game.
Download the best Pokemon GO Joytisck iOS right now to explore the game freely!