One of the more surprising game modes in Pokémon Go is for your trainer to hatch eggs as they walk and move around the game world. Different eggs have different Pokémon inside and can range from a common creature to a more rare and powerful Pokémon.
Pokémon eggs encourage you to physically move around and are available after spinning Pokestops from friend gifts, defeating leaders of Team Go Rocket, or for being especially active. The goal is to get as many 10km eggs as possible because those have the best rewards. Here is our quick guide to help you get started learning how to get 10km eggs in Pokémon GO.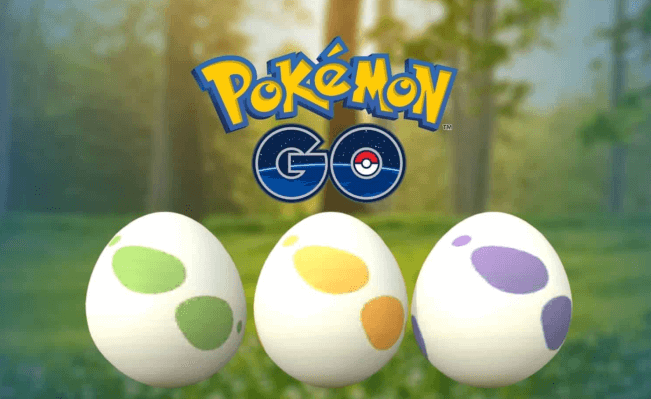 Part 1. An Overview of Pokémon GO Eggs
There are 7 different kinds of Pokémon Eggs that can have different kinds of Pokémon. The potential power of each reward depends on the type of egg you are walking around to hatch. The actual Pokémon you will receive is determined when the egg is picked up, where it is pickup, and if there are any special promotions or events happening in the area it was picked up.
For example, if you pick up an egg in one region and a few weeks later there is a new regional Pokémon available, that egg doesn't suddenly become eligible because it is from an older release date.
The 7 Pokémon GO Eggs Include:
2km eggs with green spots
5km eggs with yellow spots
5km eggs with purple spots*
7km friend eggs that are yellow with pink spots
10km eggs with purple spots
10km eggs with purple spots*
12km strange eggs with red spots
The * means those eggs that are available from weekly fitness rewards after you have walked a certain distance. Understanding the different types of eggs is an excellent way to start your how to get 10km Pokémon eggs journey.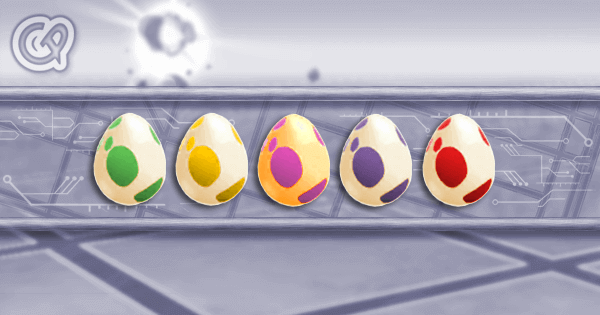 Part 2. How to Get 10km Eggs
10km eggs in Pokémon Go are more rare than the others, with the exception of the prized 12km egg. You can get it randomly from the same methods as the rest, or you can use some of the tips below to help you find how to get 10km eggs in Pokémon Go.
1. Spin, Spin, Spin!
The easiest method to getting more 10km eggs in Pokémon Go is to spin Pokestops every chance you get. They will randomly drop, and you can either hatch or remove lower-level eggs from your bag and incubators to make room for the 10km prizes.
2. Always Be Hatching
There is a maximum amount of Pokémon eggs you can have at any one time. You will not get more 10km eggs if you are stacked full of 2km and 5km eggs.
3. Unique Pokestops
Every 10th Pokestop you spin is considered unique and boots the awards available. While this doesn't guarantee a method for how to get 10km eggs, it does improve your chances.
4. Defeat Team Go Rocket Member
Defeating a "boss" or member of Team Go Rocket will likely give you a 10km egg or a fabled 12km strange egg. As long as you have enough room in your inventory, you'll benefit from this action.
Every once and a while, Niantic will host special themed or date-based that will drop 10km eggs and other prizes. Participating in these events is a great what for how to get 10km eggs in Pokémon Go.
6. Get Walking!
If you walk a certain distance each week, you are more likely to receive a 10km award. For most regions, this is 50km per week, and others are a 100km walking requirement.
Part 3. Use a Spoofing Trick to Get More 10km Eggs in Pokémon GO
Of course, actually going outside and walking 50km is probably not feasible for every trainer in the world. There are many people that do not have the time or physical capability to make that long of a weekly walk happen, even when split up over 7 days.
That is why they need a better solution in the form of iMoveGo location changer. This powerful piece of software allows you to fake your current location in the game without requiring you to move your "real" location. You'll be able to use a joystick to move around your trainer as if in real-time, but from the comfort of your home, apartment, or dorm room.
Key Features of iMoveGo
75.000.000+
Downloads
Teleport your GPS location to anywhere in the world.

Control your movement freely in Pokemon GO using GPS joystick.

Works well on a full range of location-based apps, such as Life360, Pokémon GO, Tinder and Facebook Dating.

Spoof location on up to 5 iPhone/Android devices at one time. (Including iOS 15)

Free trial is available for every user to get initial experience.
Step 1: Install iMoveGo on your PC. Launch the software and click on Get Started. Connect your device to your PC via a USB cable. You can also connect via Wi-Fi next time.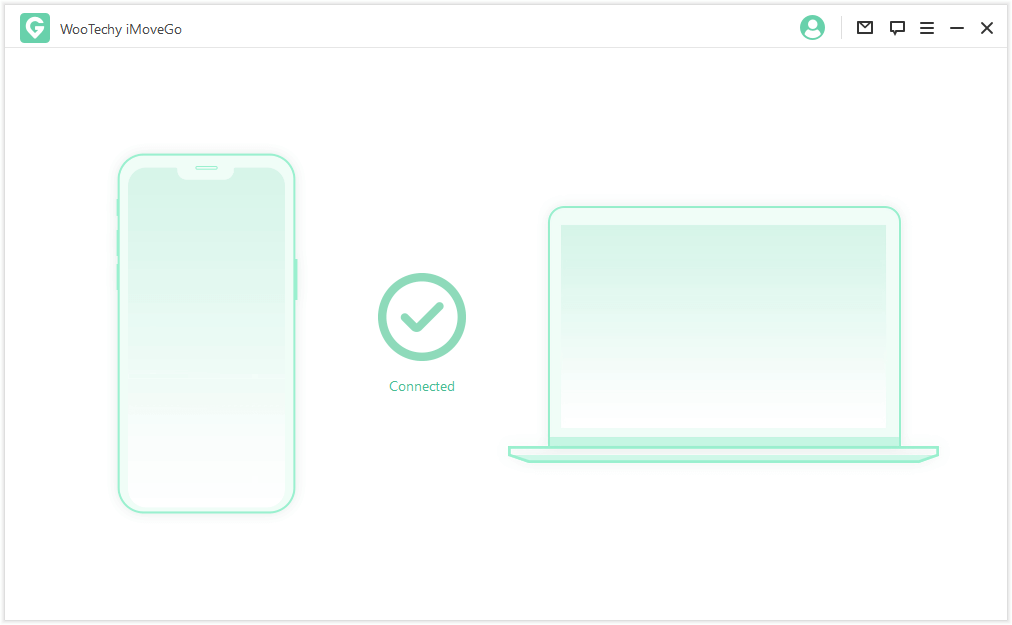 Step 2: Search for the region you want to travel or enter the coordinates.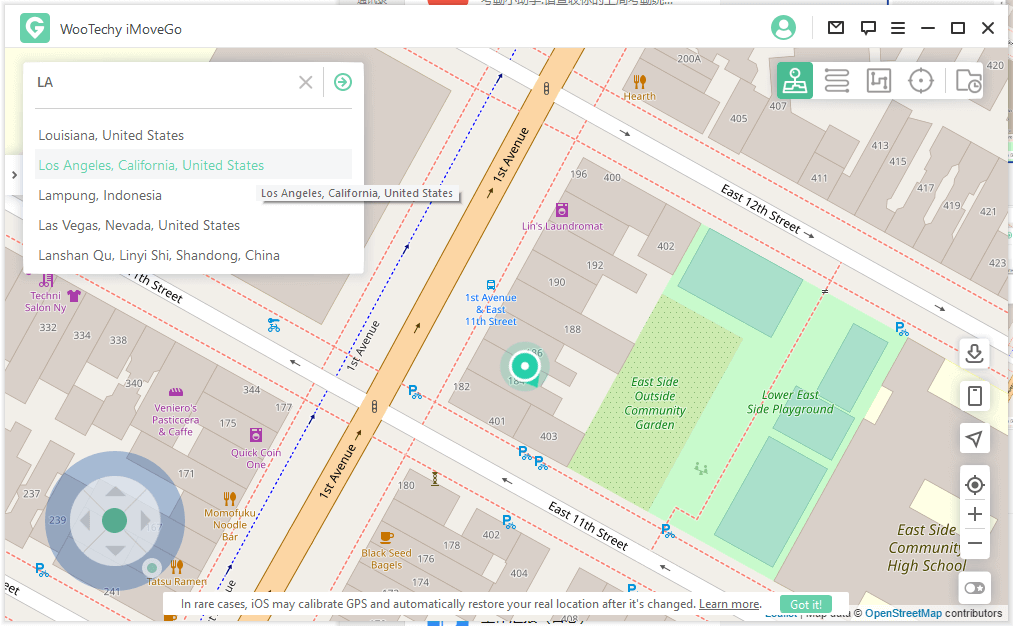 Step 3: Select Joystick Mode on your map. Simply tap on Move, and you're done.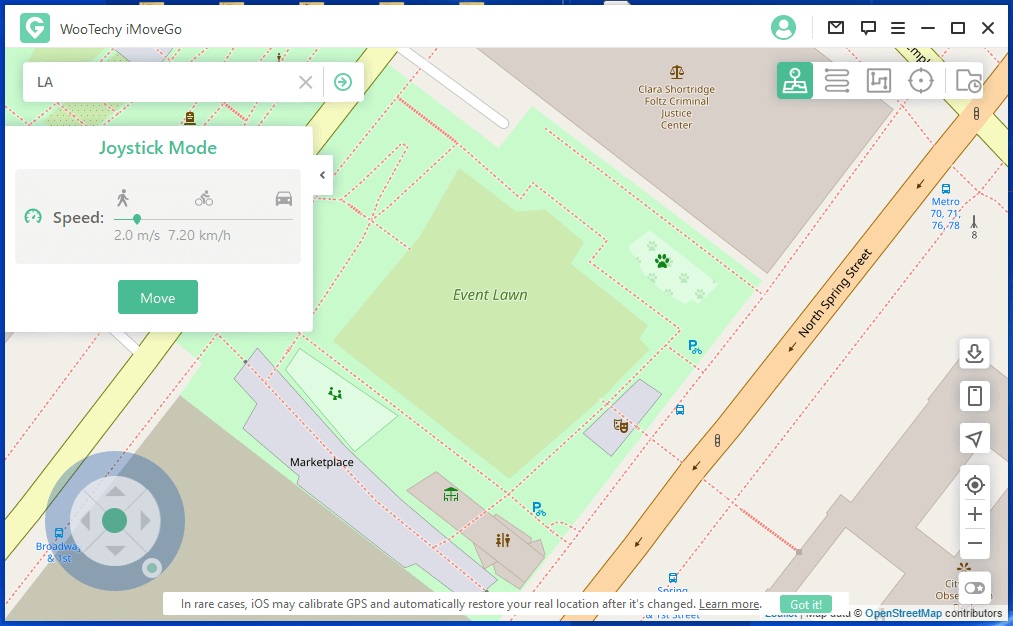 There is even a way to use historical movement data and a predetermined route you can follow to ensure you've met your "movement" goal for the week.
Conclusion
How to get 10km balls in Pokémon GO doesn't take a lot of work unless you are physically moving from Pokestop to Pokestop. In those cases when you don't want to be outside actually moving, you should download iMoveGo.
Visit their website today to pick up a free trial and start hatching 10km eggs. You'll be amazed at all the potential rewards hiding inside these fantastic eggs. Especially when there are special events or holiday-themed gatherings happening in your relative region of the world.
Using iMoveGo location changers ensures you get all the advantages of rare and unique 10km Pokémon GO eggs without having to sweat day in and day out.