Pokémon GO is still one of the most engaging mobile application games in the world. Spoofing your device's GPS location is a sure method to track down and capture all the Pokémon you could want to fill out your Pokedex. You can join raids in Japan while sipping tea in England or visit the Australian coastline for water Pokémon while keeping warm in northern Alaska in the US. In this article, we will show you where are the best Pokémon GO location / coordinates in 2022.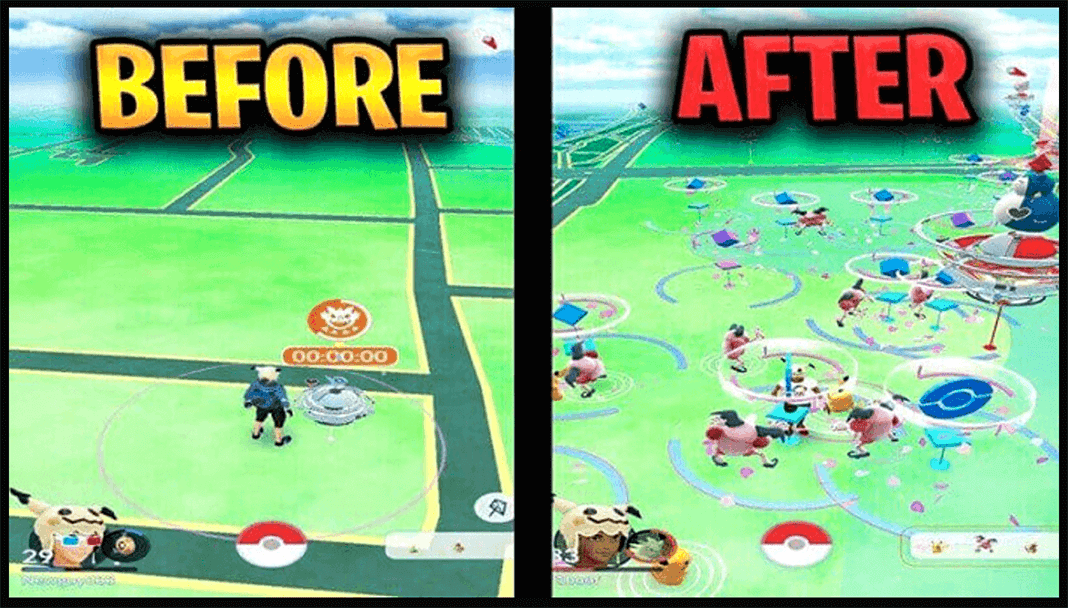 Best Places/Coordinates to Spoof in Pokémon GO 2022
For those among us that cannot be as mobile as they'd like or just prefer to enjoy the game from the comfort of their living room couch, there is the chance to spoof your location and tour the world. Here are the best Pokémon GO spoofing locations and coordinates in 2022 for you to explore.
1

Parc Cordelles, Barcelona, Spain

Located at 41.496293, 2.133689, the Parc Cordellas is a stunning outdoor park located in the heart of Barcelona, Spain. It is packed full of rare and advanced Pokémon from Scyther, Slowpock, and Clefairy in Turo Park to the Gyarados hanging out around Park Guell. There are stops and gyms with constant raids practically everywhere in the city and a nearby beach where you can even find a Dragonair if you're lucky.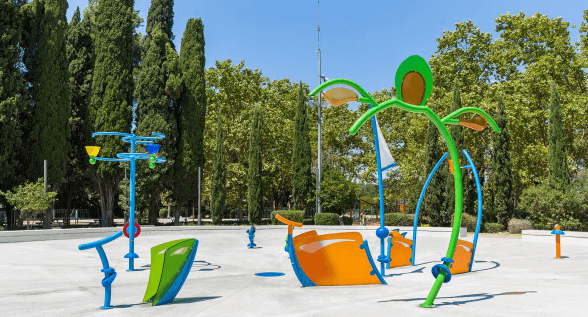 2

Buyukpark, Izmir, Turkey

Izmir makes our list for one of the best places to spoof in Pokémon GO in 2022 because it has 28 stops around the beautiful Buyukpark in the city center at 38.462894, 27.216275. The park forms a sort of figure 8 for you to explore with an almost constant set of lures on all the stops. You will have no problem filling out your Pokedex in this location.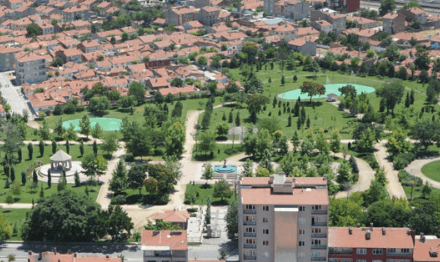 3

Porto Alegre, Brazil

If you are more in the mood to catch more aquatic Pokémon, head over to -30.031016, -51.234585, along the Porto Alegre in sunny Brazil. This location is so popular that it was used as a Pokémon GO Safari Zone in 2019. There are also quite a few psychic Pokémon, including a few Slowpoke nests that really make this trip worth the spoofing.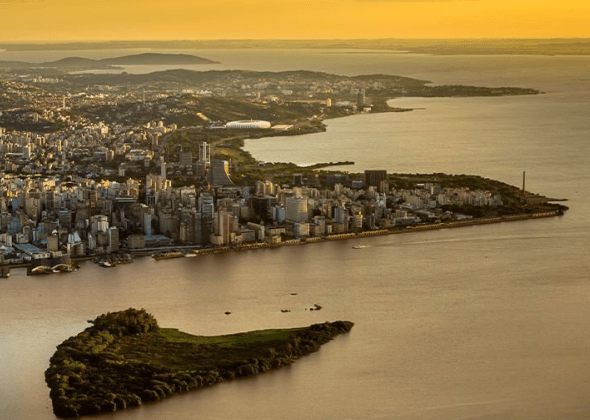 4

Paralibros-Poza Rica, Veracruz, Mexico

If you are south of the border, be sure to check out the 25 Poke stops located around the public library in Veracruz, Mexico, at 20.530899, -97.460390. There are so many people using this location as a base of operations that even the local taxi drivers offer "Pokémon hunter" services to boost your Pokedex while at work or school.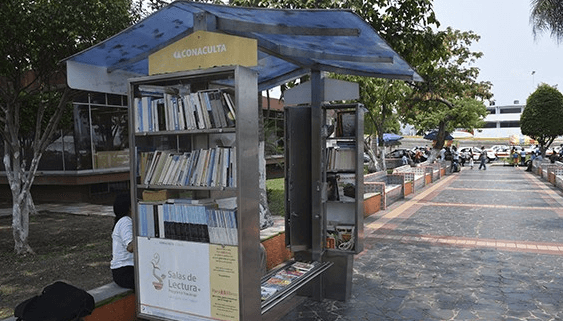 5

Roda Amwaj Suites, Dubai, UAE

For the more exotic Poke travelers in the crowd, there is a long strip of high-end hotels along the water in Dubai, UAE at 25.074859, 55.131223. There is a rich mix of water, psychic, fire, and sand Pokémon from generation 1 to incredible rares at the local gym raids. This is a high-value target-rich environment to be included on any list of Pokémon GO best spoofing locations in 2022.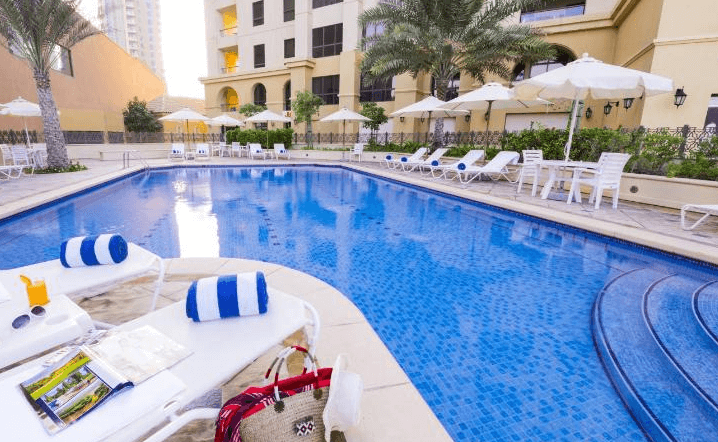 6

Church of ST. Augustine, Victoria, Malta

When you're looking for crazy good raid drops like Tyranitar, Porygon 2, and Muk, head to Victoria, Malta at 36.042405, 14.237203. There you can enjoy the rich historical heritage and some of the best Pokémon hunting in the world. With over 22 stops, this is a spoofers must-see destination.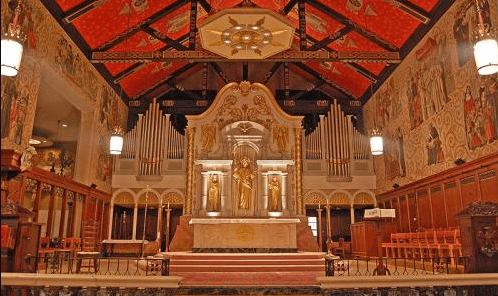 Entertaining Tourist Destinations to Spoof in Pokémon GO
If you are looking for the best places for Pokémon GO in 2022, you need to consider popular tourist destinations. We put together a secondary list of some of the more well-known locations where you can send your avatar without having to be psychically present and their more rare catches.
Big Ben, London, England - Tangela, Seel

Tokyo Tower, Tokyo, Japan - Lugia, Ho-oh

Senso-Ji Temple, Tokyo, Japan - Blastoise, Machop, Bellsprout, Sandshrews

Central Park, New York, USA - Virizion, Psychic

Disneyland, California, USA - Venonat, Jolteon, Ledian

Golden Gate Park, San Francisco, USA - Dragonair, Psyduck, Golduck, Electabuzz, Bulbasaur

Millennium Park, Chicago, USA - Exeggcute, Diglett, Voltorb

Santa Monica Pier, Los Angeles, USA - Squirtle, Slowpock, Seel, Shelder

Circular Quay, Sydney, Australia - Psyduck, Magikarp

The Coliseum, Rome, Italy - Espeon, Umbreon, Makhuita
Bonus: Use the Best Tool to Spoof in Pokémon GO
Unless you are an international traveler with endless resources, there is no way to capture all the Pokémon in the world without spoofing your location. You can elevate your trainer rank, so you find more rare spawn locations and seek out nest migrations, but the surest way to easily find the rare Pokémon is by spoofing your location.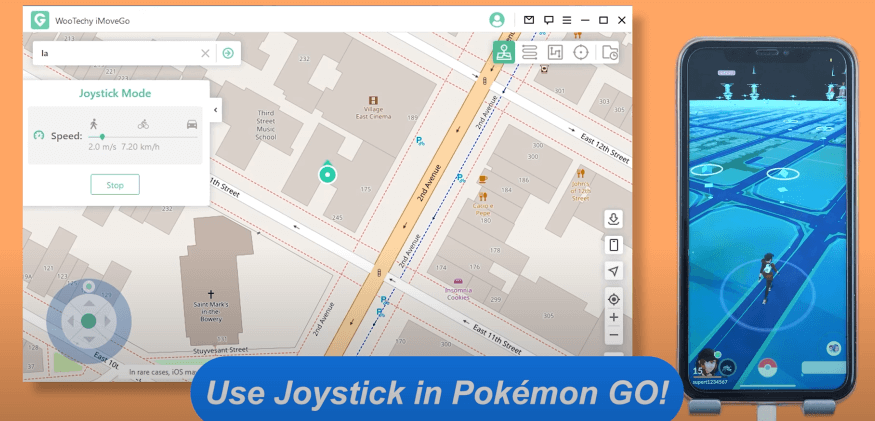 Explore More Places Easily with iMoveGo GPS Joystick
The best places to play Pokémon GO are easier to find using the powerful location changer software from iMoveGo. This easy-to-use application changes your GPS location to anywhere else in the world using a static or customized route and a joystick to simulate movement. It works smoothly with Pokémon GO and doesn't require you to jailbreak your iPhone or backlog your Android.
Key Features:
Simulate GPS movement for your Pokémon GO avatar along customized routes.

Instantly teleport your GPS Location to any place in the world safely.

All location-based apps on your phone will consider you are in the new location.

Free trial is available for every user.

Compatible with iPhones and Androids (including the latest iOS 15).
Play Pokémon GO with Joystick on Your iOS
Video Guide on Spoofing Pokemon GO with The Best Places
Step 1. Download and install iMoveGo onto your computer and click the Get Started button. Then you'll need to connect your phone that already has Pokémon GO installed to your computer using a USB.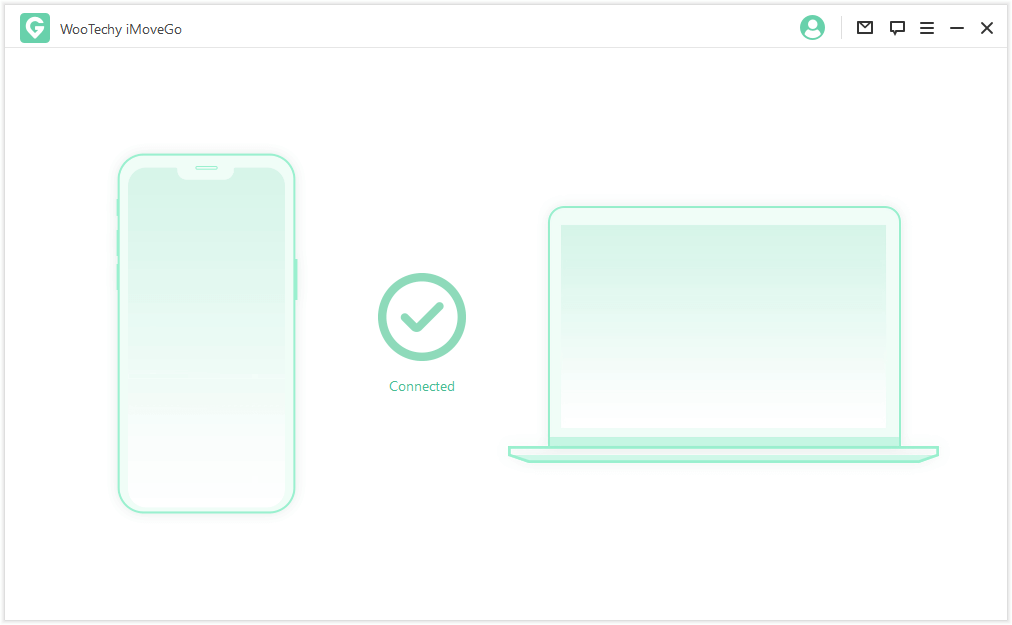 Step 2. Click on the Teleport Mode in the top-right corner. Enter any good places for Pokemon GO or coordinates you want in the search bar.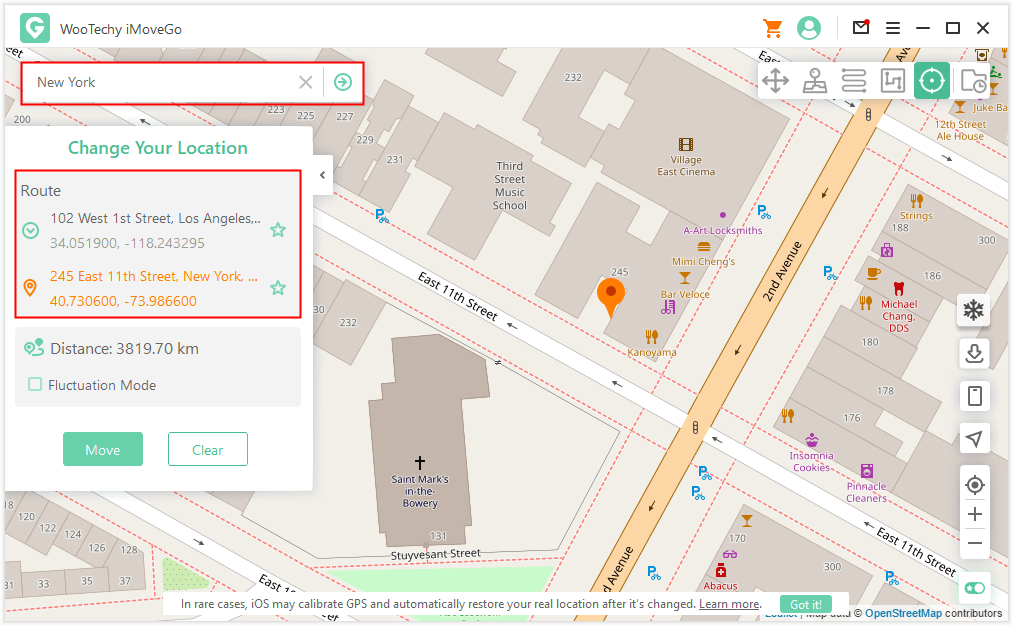 Step 3. Click the Move button, and then select the 1st icon on the upper right corner to enable the GPS Joystick. Now you can use your keyboard to control the movement freely.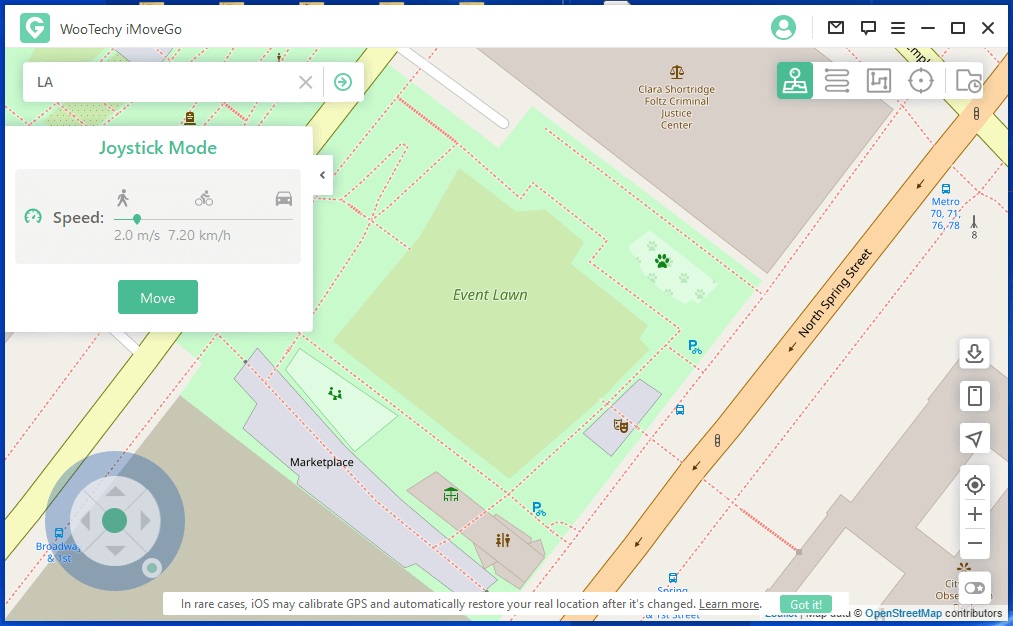 To explore more rare Pokémons, start your free trial right now!
Play Pokémon GO with Joystick on Android Device
Step 1. Install and launch iMoveGo on your computer and then click on Get Started. Make sure you have connected your Android via a USB cable to your computer.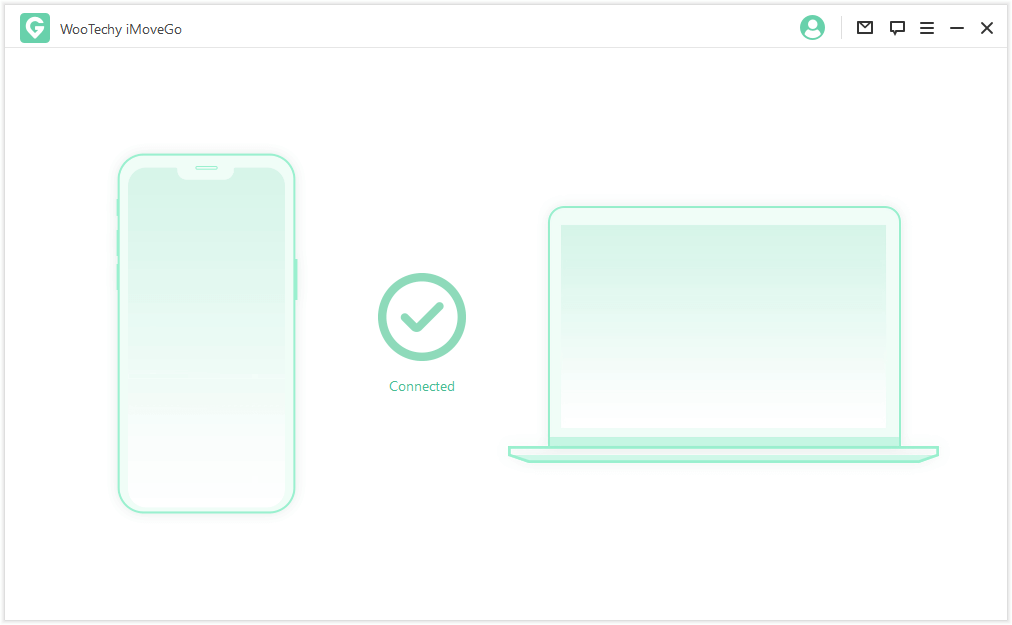 Step 2. Open USB debugging according to the guide and ensure your Android's USB connection mode is Media Transfer Protocol. Don't forget to click Allow USB debugging on your Android.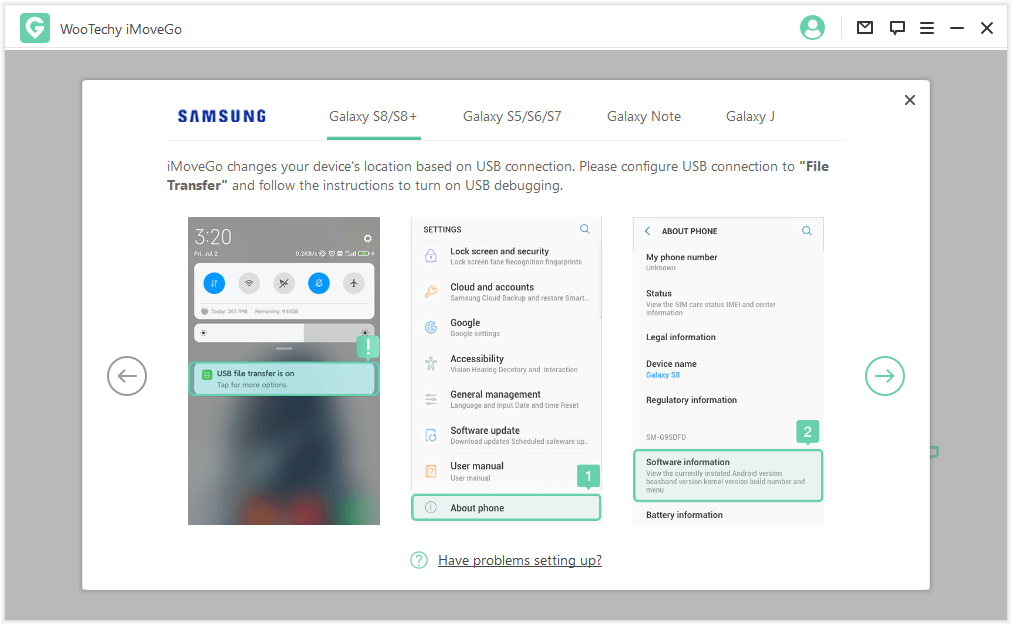 Step 3. Finally, select the Gaming mode from the two modes available, and you're all set. Now you can play Pokémon GO from anywhere you'd like.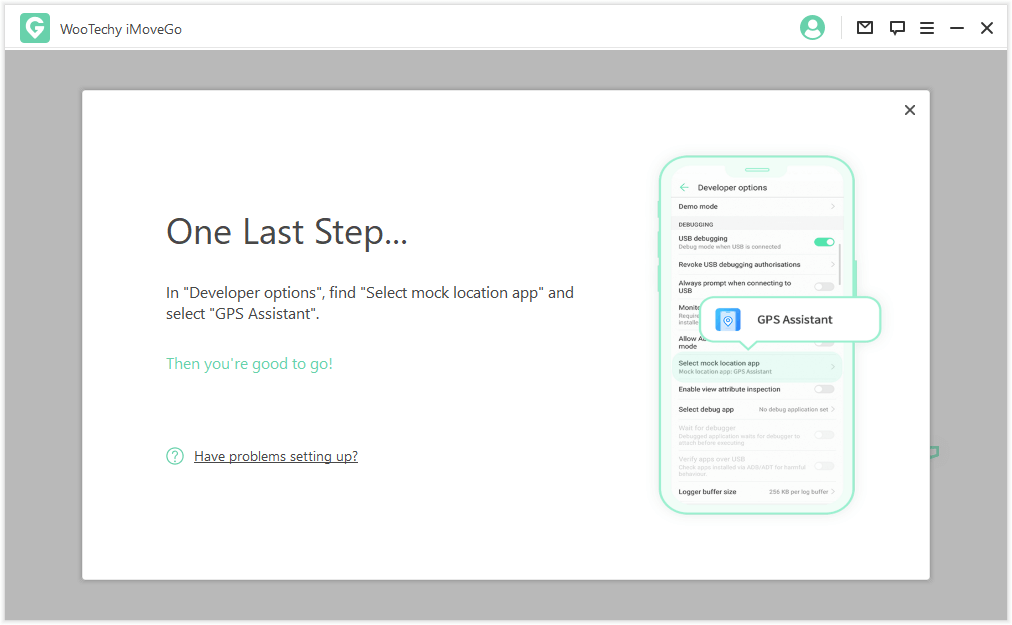 Conclusion
With so many international destinations and rare Pokémon available, there really is no other way to catch them all other than using advanced spoofing software like that from iMoveGo. You can quickly set up a simple route that hits all the best palces for Pokemon GO, gyms, and pokestops along a predetermined route without ever having to leave the warmth of your bed using this advanced technology. Who knows, maybe you'll be the next Pokémon Master!