Pokemon Go is one of the widely used and popular games that is being played by millions of users. It has amazing features that increase the thrill and adventure of playing this game. The developers of this game every time come with something new and extraordinary.
In April 2022, Pokemon Go introduced an event named 2-oh-22 Special Research. Under this event, the players were tasked to perform three sets of tasks and collect plenty of different rewards.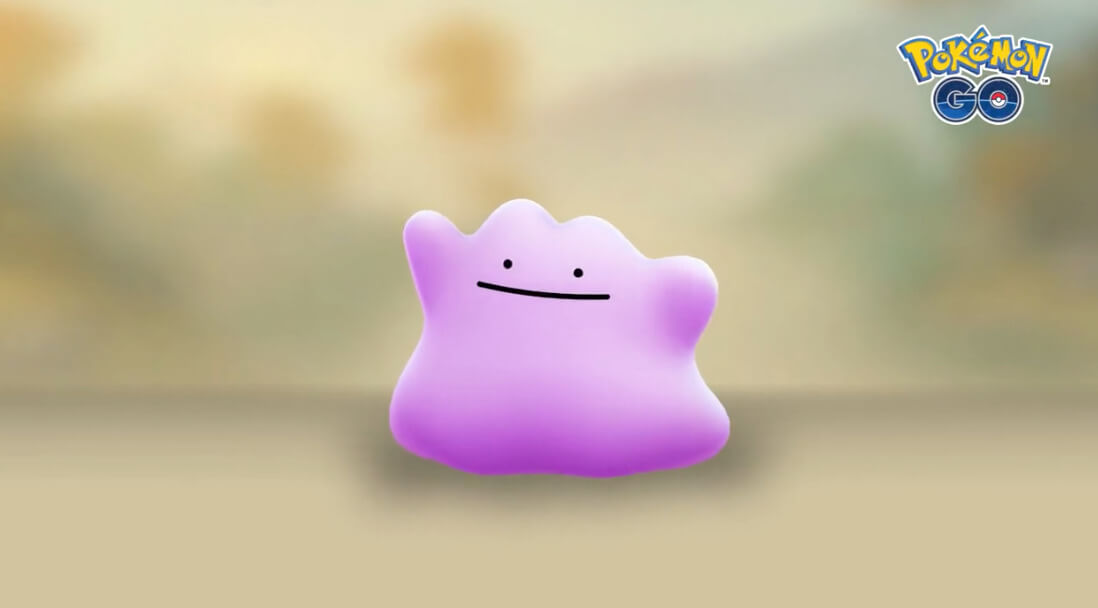 All these three set of tasks allowed the players to collect a wide range of rewards just by performing a few simple tasks. Under those three tasks, one of them was to catch 3 of the transform Pokemon. A lot of users were confused about this part of the event.
Although the event has ended, it is essential to get informed about everything the event tasked the players to do in order to be prepared for future opportunities to win unique and huge rewards.
In this article, we are going to dive deep into the 2-oh-22 Special Research event and provide you with all the necessary information that you need to know. It is going to be an exciting article. So, keep reading this article till the end for helpful information.
1

What April Fool's Day Event is all about?

At the beginning of the month, the Pokemon Go Team announced an incredible event that lets players collect huge rewards after completing a number of tasks. The event is broken into three different steps:

Step 1

Capture 10 Pokemon - 25 Poke Balls

Collect 5 normal Pokemon - 5 Positions

Perform 5 Nice Throws - 5 Nanab Barries

Step 2

Collect 10 Pokemon - 15 Great Balls

Catch 3 Transform Pokemon - 5 Super Position

Transfer 10 Pokemon - 5 Pinap Berries

Step 3

Collect Reward - 10 Ultra Balls

Collect Reward - 5 Positions

Collect Reward - 3,500 XP
2

What does it mean by Catch 3 of the Transform Pokemon in Pokemon Go

Of all the tasks of the event 2-oh-22, one of the tasks was to catch 3 of the transformed Pokemon in Pokemon Go, which means that the players have to capture three Ditto Pokemons. It is one of the most challenging tasks of this game because Dittos are always disguised as different types of Pokemons, which can make it impossible to achieve if you don't know the basic things about them. The Dittos are not always transformed into the same Pokemon. To increase the chances of getting a Ditto or Transform Pokemon, you must know the Pokemon they transform themselves into.

Following are some of the common Pokemon that can be a Ditto:

Gastly

Natu

Ekans

Finneon

Surskit

Dwebble

Swirlix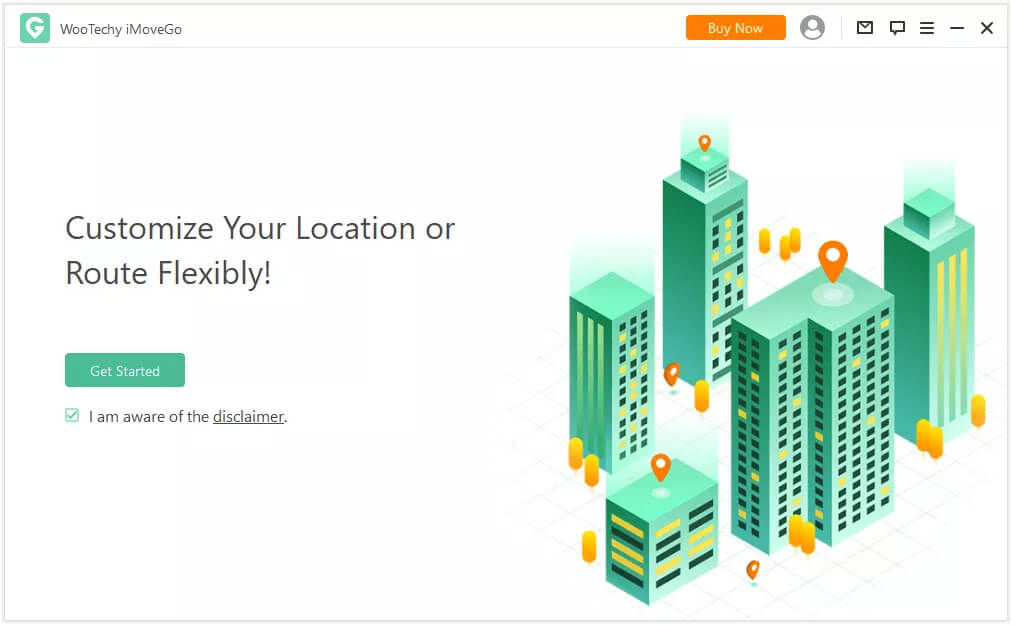 It is not important that when you catch any of these Pokemons that it would be Ditto Pokemon. It can also be a normal Pokemon. But the Ditto Pokemons always disguise themselves as one of these Pokemons. Once you catch three Dittos, you will achieve the reward of 5x Super Positions, which can an amazing improvement in your inventory.
3

How to increase the chances of Catching 3 of the Transform Pokemon?

Pokemon is designed in a way to let its users change their location in order to explore more features of the game. But it is not feasible for everyone to keep changing their location physically to increase the chances of getting more rewards in the game. When catching 3 of the Transform Pokemon, it is essential to change your location in order to increase the chances of capturing your desired Pokemon.

To help you capture more and more Transform Pokemon, we suggest you WooTechy iMoveGo. Apart from helping you catch 3 of the Transform Pokemon, it can help in several different situations and scenarios. You can change your location to anywhere you want without leaving the premises of your home. It can increase the chances of capturing the unique Pokemons and achieve different rewards that are based on location.

To get started with using Wootehy iMoveGo, follow these steps:

Step 1 Launch WooTechy iMoveGo

Download and Install WooTechy iMoveGo on your PC and launch it.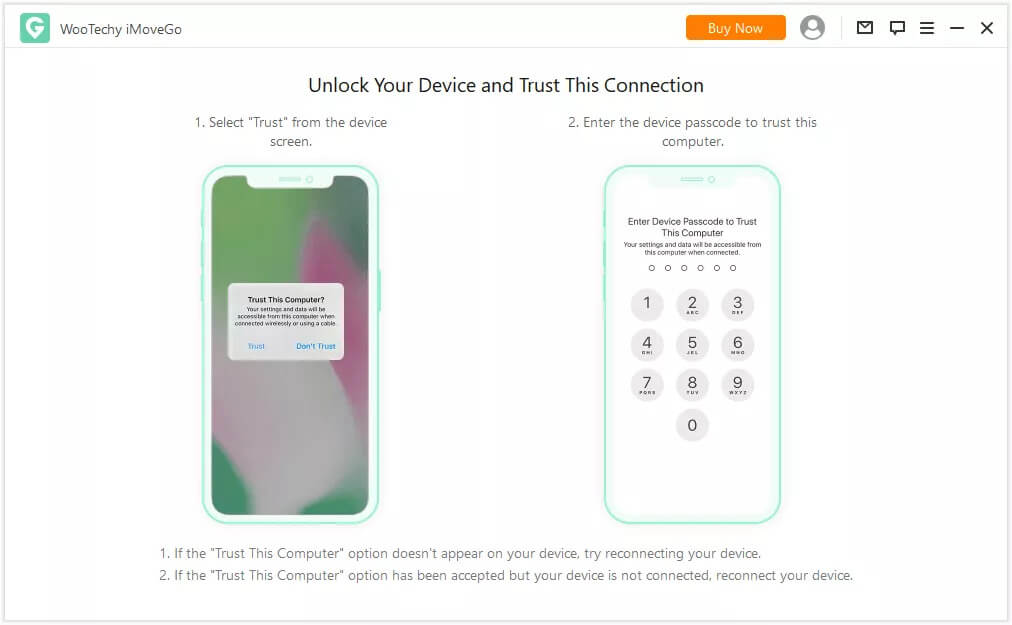 Step 2 Connect your Device to your PC
Once you have successfully installed and launched WooTechy iMoveGo on your PC, you will be asked to connect your Device to your PC.
You can connect your device to your PC using two different methods. You can either connect your device to your PC by using a USB cable or Wi-Fi.
To connect your device to your PC using Wi-Fi, you must connect your device to your PC using the USB cable for one time.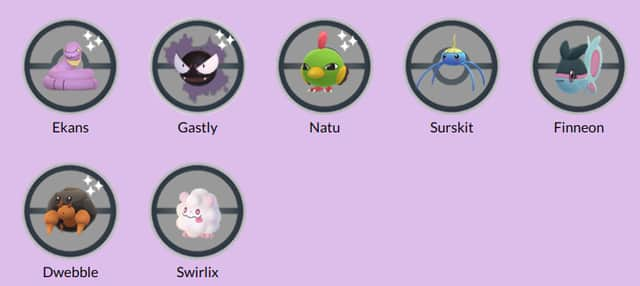 Step 3 Select the Teleport Mode
After successfully connecting your device with your PC, the iMoveGo will start to load the map. Once it is loaded completely, select the Teleport Mode from the upper right corner of the screen.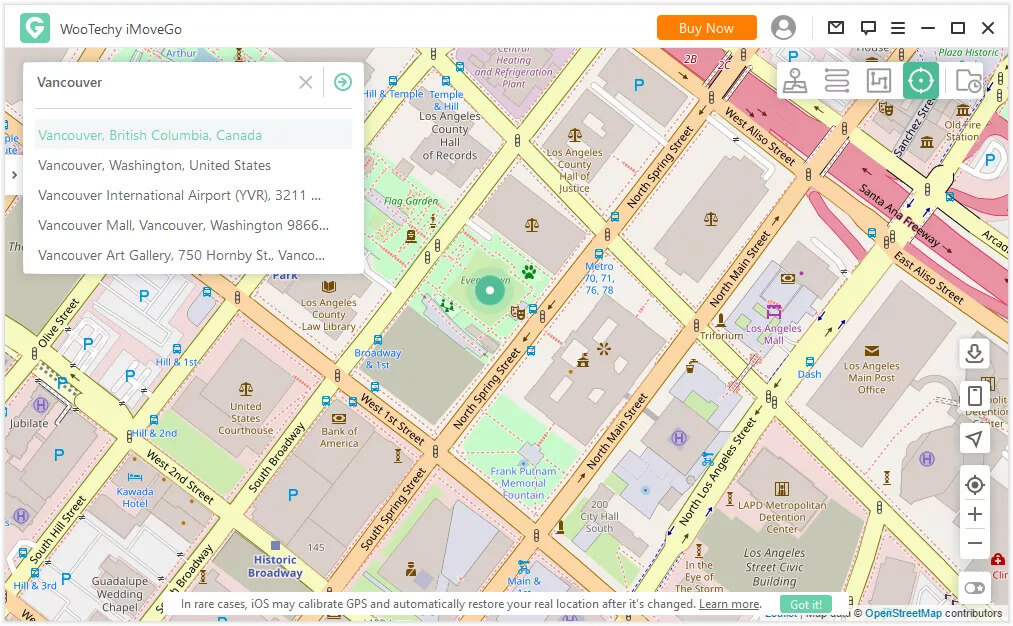 Step 4 Choose your Desired Location
After choosing the Teleport Mode, choose the location with which you want to change your current location. You can choose a location either by selecting it manually from the map or by typing the address in the search box located in the upper left corner of the screen.
After choosing your location using any of the methods, click on Move to change your location with that selected location.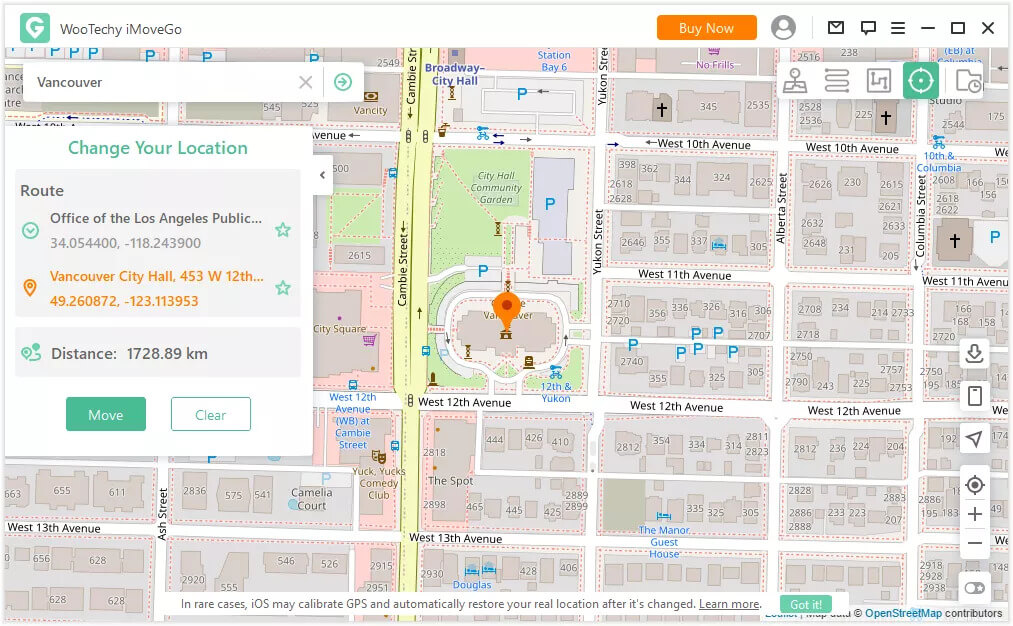 It will change the location of all the apps available on your device, including Pokemon Go. If you want to change the location to your actual one, you can do so by restarting your device.
There are different modes available in iMoveGo, such as Two Spot Mode, which lets you create a fake movement from one place to another; multi-spot Mode, which allows you to create a movement to different spots at the same time; and Control GPS with Joystick, which lets you control the location the way you want using Joystick. You can choose the speed and the number of times you want to repeat the route with the help of WooTechy iMoveGo.
Conclusion
From time to time, Pokemon Go keeps introducing new events and challenges for the players to allow them to claim different rewards by completing a few simple tasks. Catch 3 of the Transform Pokemon is one of the most confusing tasks that was introduced in April. We hope this article cleared all of your doubts and gave you a clear picture of what you are supposed to do and how.
Key Features of iMoveGo
75.000.000+
Downloads
Change your location to anywhere in the world.

Simulate GPS movement with a customized speed.

Works well on all location-based apps, such as Snapchat, Find My and even Pokémon GO.

Spoof location on up to 10 devices at one time.

Compatible with both iOS and Android devices. (Including iPod/iPad)

Free trial is available for every user.