How to Enable Developer Mode on iOS 16:
Option 1 [Recommended]:
Install WooTechy iMoveGo, this app will launch Developer Mode for you automatically once you connect successfully, so you don't need a Mac and extra steps to achieve this.
Open iMoveGo and connect your phone to a computer, you will get the Developer mode option in your settings.
Go to Settings > Privacy & Security > Developer Mode - Turn on > Restart iPhone device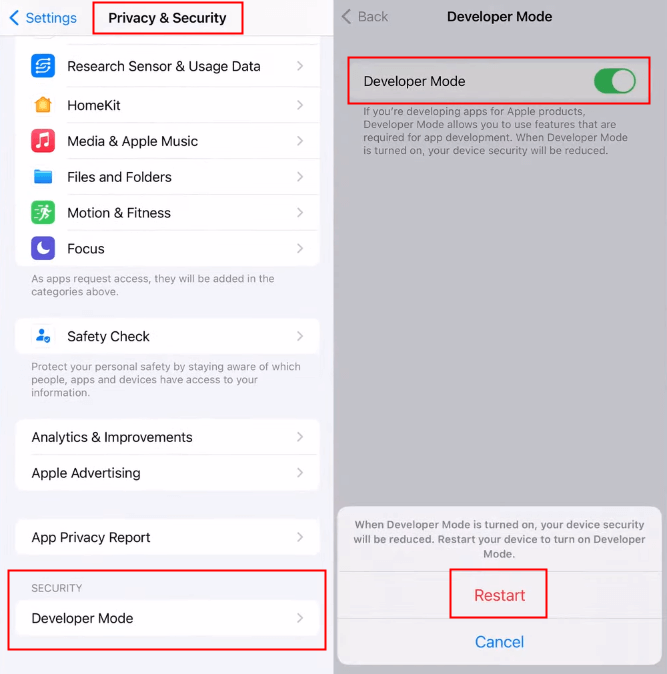 Option 2 [Require a Mac with the latest macOS]:
1. Connect your iPhone and Mac with a data cable. Search Xcode.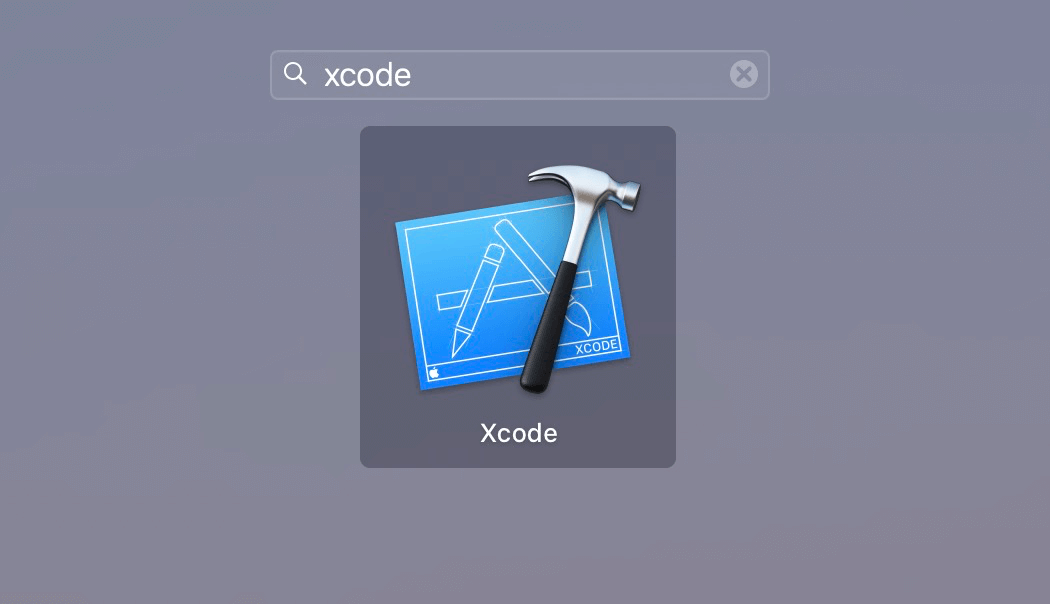 2. Open Xcode. Make sure you have update to the Xcode version that supports iOS 16.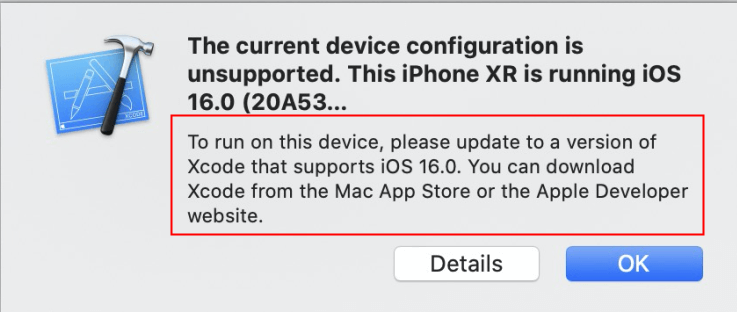 3. find "Devices and Simulators" in "Window" and click on it, then select your iPhone in the pop-up page.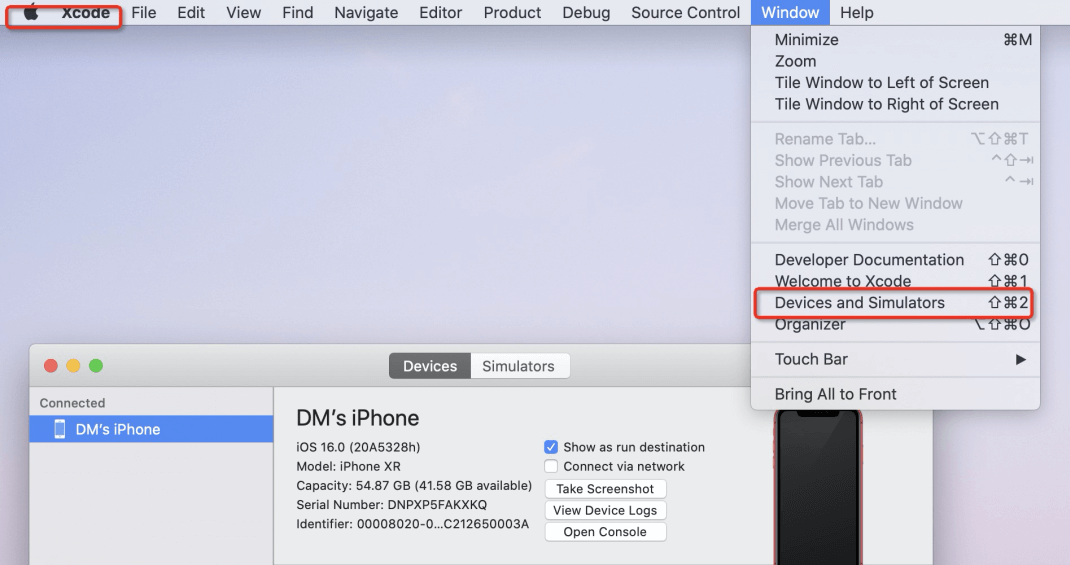 4. Wait for Xcode to finish copying symbols and then check the device's Settings.app for the Developer settings. Reboot the device.
5. Go to Settings>Privacy and Security>Developer Mode-Enable>Restart iPhone device.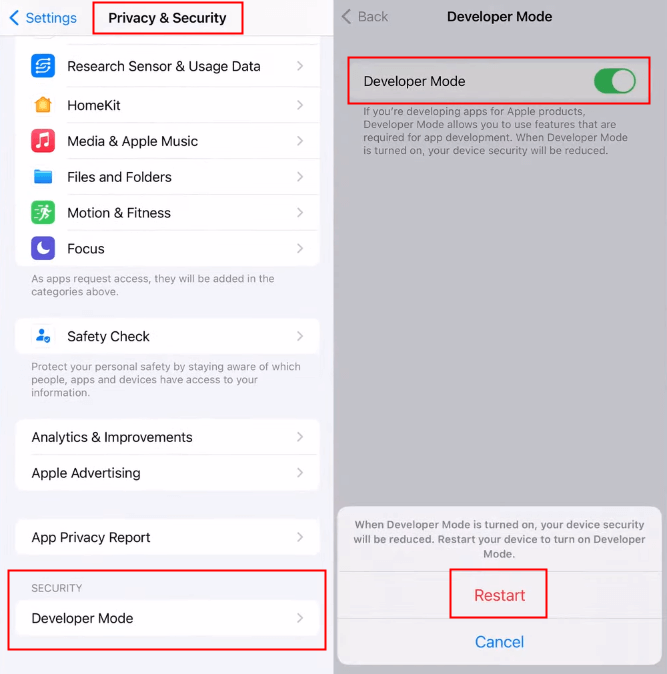 Tip: Spoof Location on iOS 16 Without Manually Open Developer Mode
The best way to spoof your location on iPhone running on iOS 16 is by using a computer app WooTechy iMoveGo. With the app, changing your GPS location is simple and fast. You don't need to use a Mac to manually enable the Developer mode with complicated steps. iMoveGo will do the hard work for you and only took several clicks to complete the whole spoofing process.
Key Features of iMoveGo
75.000.000+
Downloads
Teleport your location to anywhere in the world.

Simulate GPS movement with a customized speed.

Works well on all location-based apps, such as Snapchat, Find My and even Pokémon GO.

Spoof location on up to 5 devices at one time.

Compatible with both iOS and Android devices. (Including iPod/iPad)

Free trial is available for every user.
Video Guide on iOS&Android Location Spoofer (including the latest iOS15/16):
Step 1: Download WooTechy iMoveGo onto your PC. Click Get Started and connect your iPhone to your desktop through WIFI or a USB cable as prompted.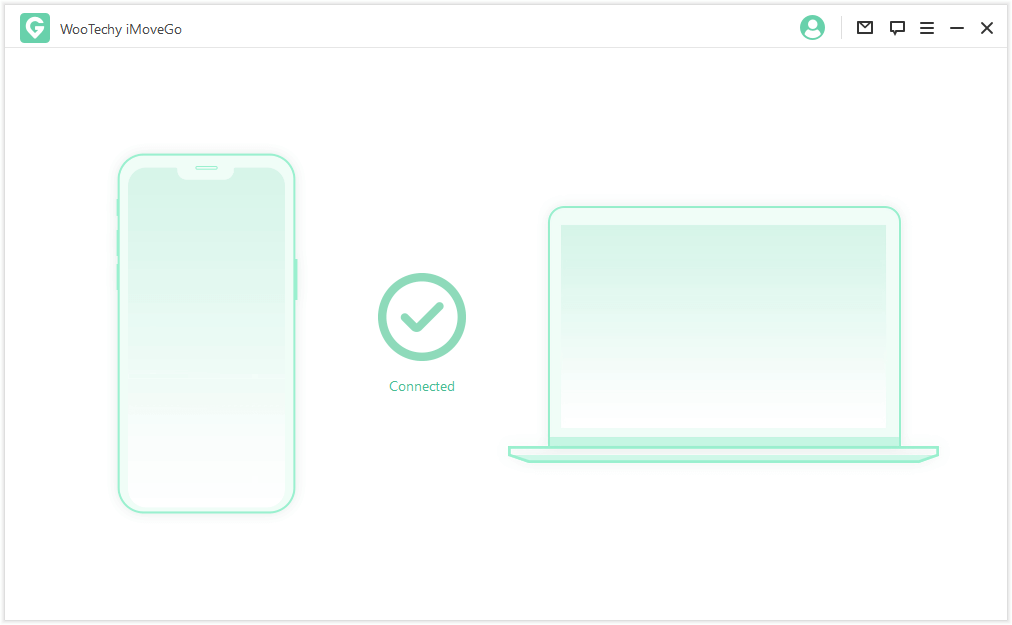 Step 2: Now, you'll see a map load with your current location shown. Notice the search bar in the upper-left corner. Enter any address or GPS coordinates you want to move to. Click Move to change your location.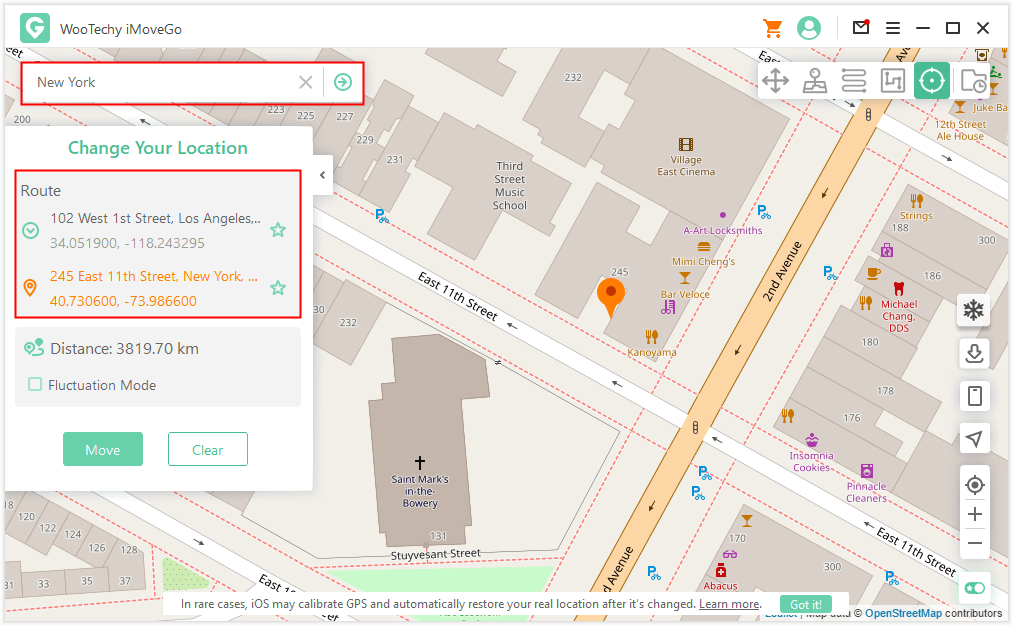 Now, open Maps on your phone to check your new location. You're ready to use this new location on all your apps.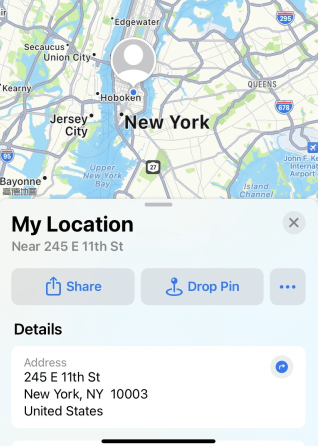 If you want to simulate GPS movement on your phone, switch to the Multi-spot/2-spot mode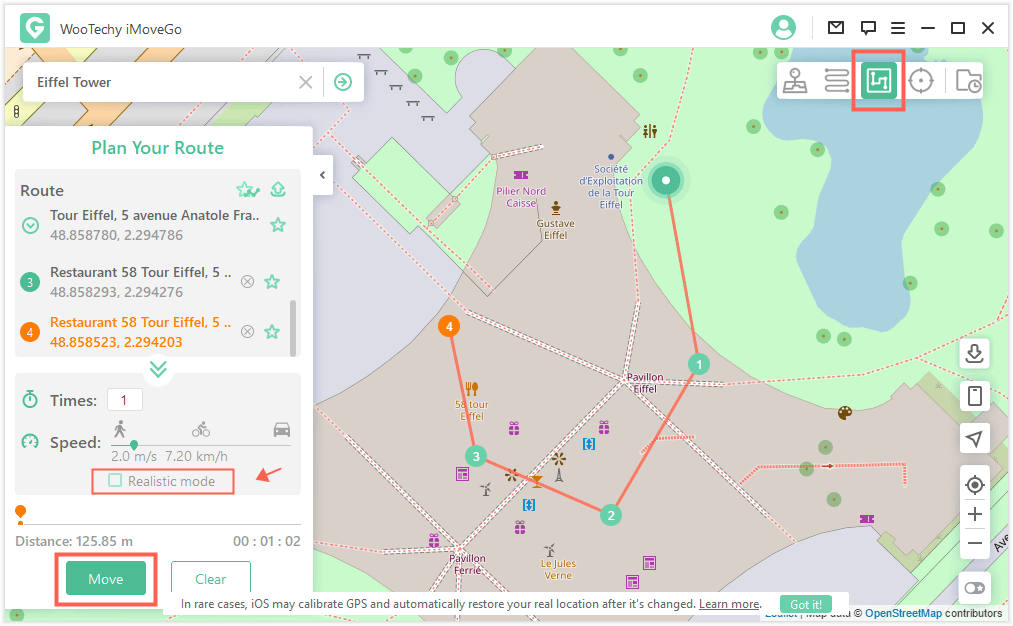 To get a feel for how iMoveGo works for iOS GPS location including ios 16, start you
free trial
right now!
New Features of iOS 16
1. Reimagined Lock Screen
2. Edit and Unsend Messages
3. Live Text to Video
4. Lift Subject from Background
5. Smarter Dictation
6. Improved Health App
7. Multiple-spots route in Map
Watch the video to learn more!