Imagine being able to hatch all your Pokémon GO eggs without having to leave your house. Wouldn't the game be so much easier? Plus, if we are stuck in lockdown, how are we meant to step outside our house anyway?
Not to worry, we have some fun and creative ways to help hatch eggs on Pokémon GO without walking that you've never heard of before. The advice in this article may be a little unusual, but it gets the job done.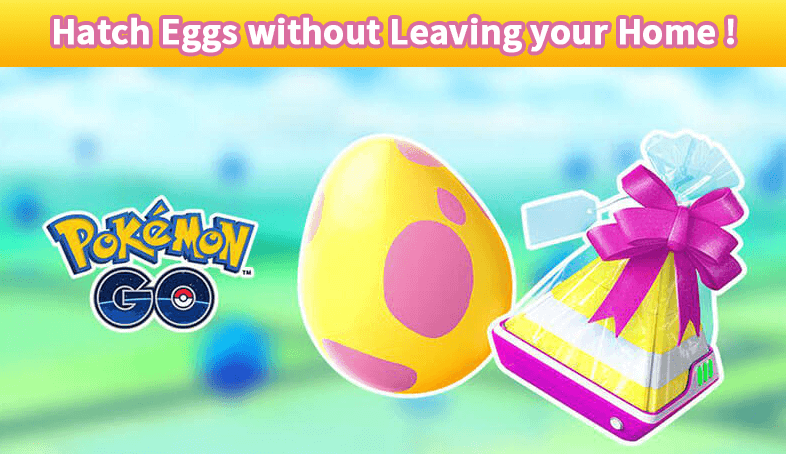 [Fun Ways] Hatch Eggs for Pokémon GO Without Walking
We'll start with the best and easiest way. Then, we'll list a few other ways that not everyone would think of doing. Without further ado, let's jump right into it.
1

The Quickest Way to Hatch Pokémon GO Eggs without Walking

Voted as the best tool to hatch Pokémon GO eggs without walking, iMoveGo is everyone's number choice. This fantastic app allows you to spoof your GPS location on any geo-location-based app, including Pokémon GO. It is easy to download, install and use regardless of your experience in using technology.

Its three unique features are:
Change current GPS location: This is where you can spoof your GPS location and make it appear as if you are somewhere you are not. iMoveGo can even teleport your location to any where in the world.

Virtual route: This unique feature allows you to set a walking path for your avatar in Pokémon GO. Once you set the course, you can sit back and watch as your avatar accumulates all the steps you need to hatch eggs on Pokémon GO without walking or leaving your house.

Compatibility: iMoveGo works with a full range of location based app including Find My, Tinder and Fackebook. It is the only tool that supports both iOS(iOS 16 supported) and Android in the market. And you can even spoof location on up to 5 devices with iMoveGO.
Step 1. Install the software and connect your device via USB to your computer. And you will be able to connect via Wi-Fi next time.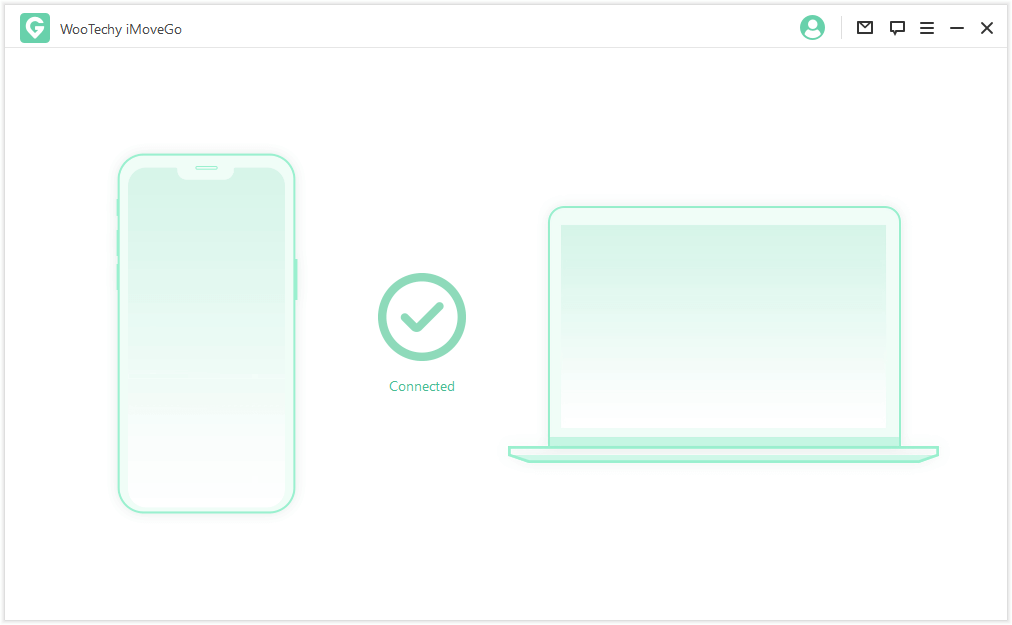 Step 2. Plan a route or use the joystick for Pokémon GO. Confirm the location and click Move to be on your way.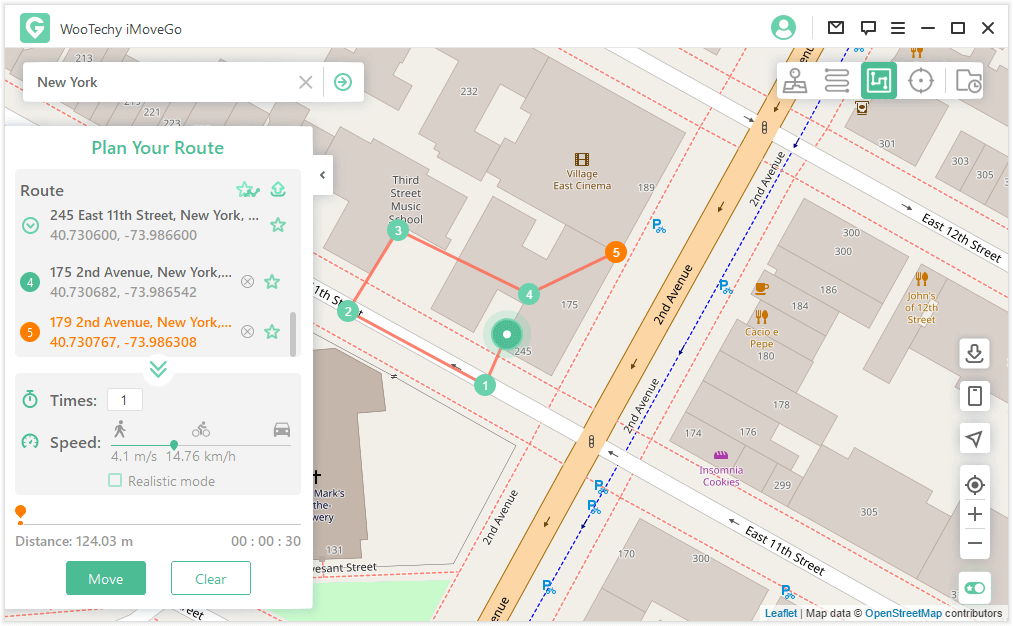 Step 3. iMoveGo will change your location or complete the movement as planned.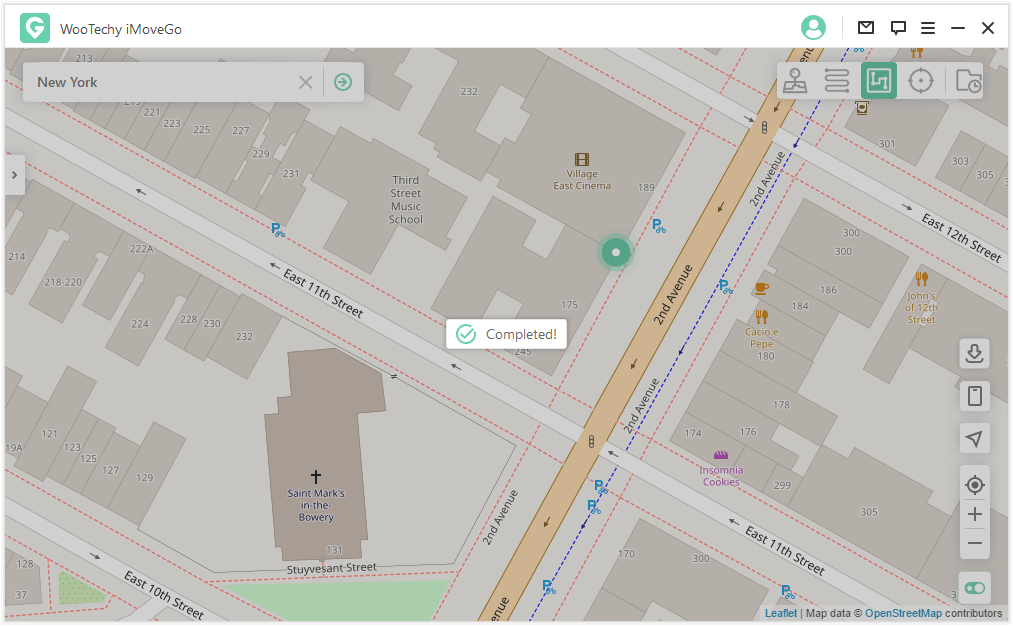 2

Get a Treadmill

Gaming can be an unhealthy obsession if you choose to sit at home all day, eat, sleep, game and repeat. However, now that most of us are used to staying at home, thanks to all the lockdowns, walking outside sounds even less appealing than it used to be before the pandemic.

Therefore, getting a treadmill is an excellent idea. The treadmill simulates a moving ground for you to burn some calories without actually walking. To hatch Pokémon eggs without leaving your house, jump on a treadmill and hold your phone in your hands. The device will pick up the hand movement, and the Pokémon GO app will be tricked into thinking you are walking out and about.

You have two options with this. You can either purchase a treadmill for your home, which is not a bad idea, but it can be a little expensive, or join a gym where they have plenty of cardio machines to use that will help simulate movement to hatch eggs on Pokémon GO with walking around.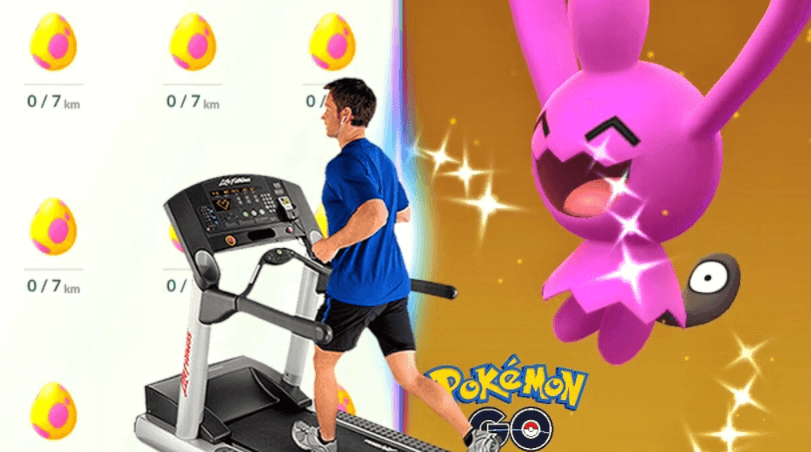 3

Get a Rowing Machine

The third method also involves a bit of exercise where you can kill two birds with one stone – get healthier while hatching eggs without walking or leaving your house.

A rowing machine is much cheaper than a treadmill while being just as effective. To use a rowing machine, you simply sit on the seat of the machine and grab the handle near the front of the machine close to your legs. To complete the movement, you have to push with your legs and pull the handle with your hands like you are rowing a boat.

Attach your phone to your hands or the handle and row away. The constant movement of the handle or your hands will be picked up as steps on the Pokémon GO app, which will allow you to hatch eggs on Pokémon GO without leaving your house.

Once again, this machine can be bought second-hand and used at home, or you can opt to go to your nearby gym to use all their cardio machines.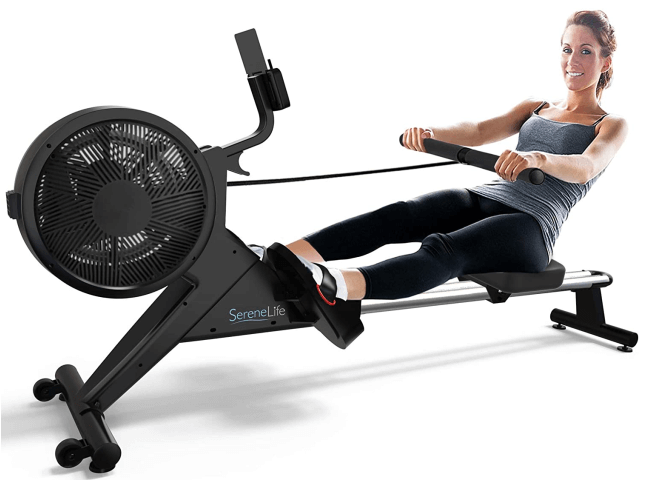 4

Go Skipping

The fourth method, and the third exercise method, is skipping. During the pandemic, some people got really lazy and unhealthy while others got incredibly fit using home workouts such as skipping. If you've never taken up the activity before, now is the time and reason to learn it.

The fantastic thing about skipping is 10 minutes of doing it is the same as running outside for half an hour! Put your phone in your pocket and get started. Due to the pace, you will cover a lot more ground than just walking on a treadmill which will be reflected on the Pokémon GO app as steps.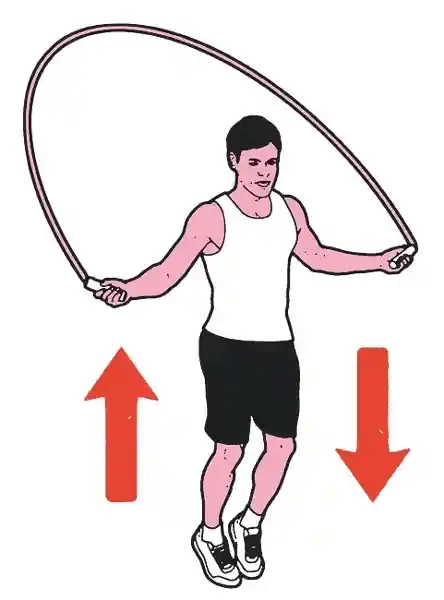 5

Go for a Swim

We promise this is the final method that involves exercise from you. Let's look at swimming. Now, swimming is actually a lot more fun than using a treadmill and a rowing machine, which is why we included it in this list. You may be wondering how you are supposed to use a phone while swimming. Well, luckily, there are waterproof phone cover where you can slip your phone into, attach it to your arm, and go for a swim. While photographers and influencers mainly use this to take underwater photos, nothing is stopping you from buying one of these for a few dollars and going for a swim to increase the number of steps you take in Pokémon GO. You can choose to swim at a local swimming facility, have your own pool, go to a friend's house and enjoy their pool or even go to the beach.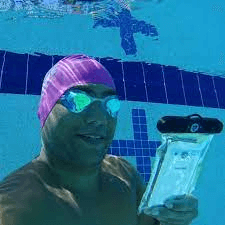 6

Let Your Active Friends to Walk Around with Your Phone

Enough of you walking around. Let us get someone else to do the hard work now! I'm sure you may know people or are close friends with really active people. Those that run marathons, swim every day, box, mountain climb, or do any other physical activity very religiously to stay fit. While that is good for them, it can also be perfect for you because you can ask them to strap your phone onto their arm when they are doing their favorite workout to add steps to your Pokémon GO app. That way, you can take some time off your phone and have a nap while your friend works out vigorously to help you accumulate more steps and hatch more Pokémon GO eggs without leaving home.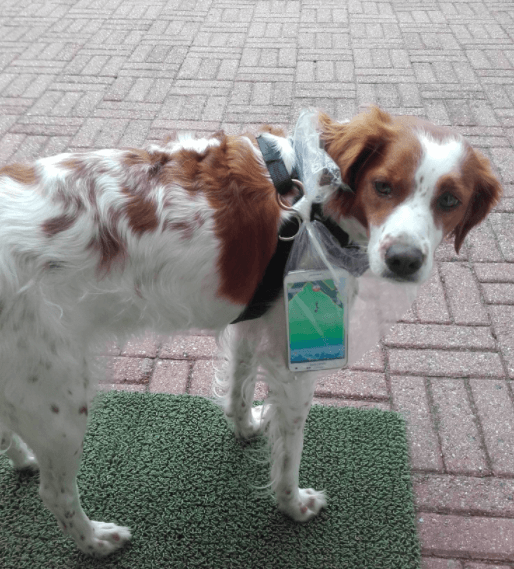 7

Get a Remote-Controlled Toy

To be exact, the unorthodox method that you can use to hatch eggs on Pokémon GO without walking is by buying toys – toy vehicles.

Remote-controlled vehicles have always been fun to play with. Kids hold car races, can control trucks, transformer toys, and other robotic toys. While they are fun, RC cars and trucks are the most useful for anyone using Pokémon GO.

All you have to do is tape your phone onto one of these toys and play around with the controls for a while. Now, you can sit and do this yourself, or you can be smart about it and let your younger siblings or nephews and nieces have all the fun they want while your steps on the app goes up, allowing you to hatch eggs without walking.
8

Put it on the Washing Machine

The last method to hatch eggs on Pokémon GO without walking is to use your washing machine. Most washing machines are used at least once a day, or more than that in some households depending on the number of people living in the house. And as you know, washing machines vibrate violently when doing their job.

This is terrific news for anyone trying to hatch Pokémon GO eggs without walking because you can simply put your phone on top of the machine while it works and watch the steps add up as a result of the phone moving from the vibration. This may be a smaller amount than the methods mentioned above, but some steps are better than no steps.
Conclusion
To hatch eggs on Pokémon GO without walking or leaving your house takes some creativity. The easiest, trusted, and most effective way is to use iMoveGo. You can download and install the software in a few minutes and get started. We also provide a few unconventional ways on how to get your steps up, so make sure to try them all and have fun with them.