Pokémon GO sounds like an excellent way for people to enjoy outdoor exercise while still satisfying their inner gamer's brain. However, that doesn't mean every player wants to get outside when it's cold, raining, or they simply do not want to leave the comfort of their home. That is why we have put up with some methods about faking GPS for Pokémon GO. Keep reding and you may find the best fake gps app among the 4 apps.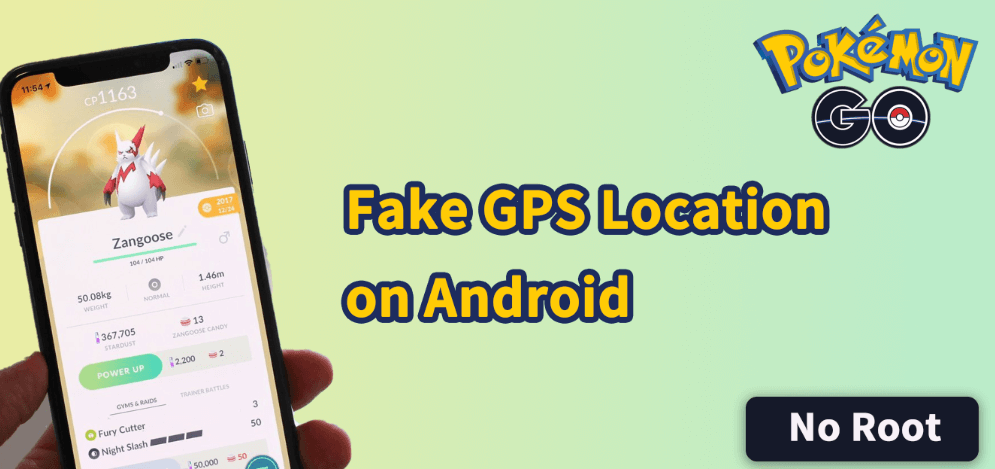 Part 1. Can You Root Pokemon GO and Fake GPS on Android?
Keep in mind that your Android must have at least version 6.0 to run the latest update of Pokémon GO. You should also stay away from any one-click rooting solutions as those allow access without offering stability and can potentially brick your phone.
It is possible to Fake GPS on Android Pokémon GO with root, but we do not suggest doing this because it may lead to your account getting banned. We should also mention that Niantic has applied patches in the patch like version 0.37 that blocked users from playing on a rooted device. It is also dangerous if you use a method that doesn't follow all the steps. That is why we always suggest backing up your phone before attempting any root access.
Special Notes for Rooting
The version of the Android OS that you are using matters in this process. That is because both Android and Niantic (owners/developers of Pokémon GO) have special restrictions in place to avoid letting people achieve Pokemon Go fake gps.
Android Versions 6-8 - Downgrade Google Play Service

Android 8.1-9 - Use Magisk to hide your root

Android 10+ - Use Smali Patcher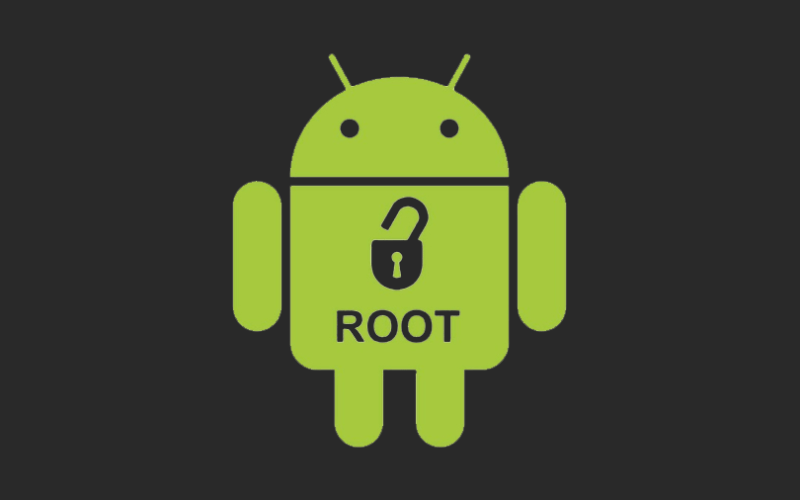 There are two other programs worth mentioning to maintain a root on your Android: Magisk and Smali Patcher. To use either one requires a lot more technical knowledge than the average user has and should always require you to save your current Androids system before starting to ensure you don't lose any critical information.
Part 2. 3 Best Fake GPS App for Android Pokemon GO Without Root
Rooting is the equivalent of jailbreaking, where you can install and run applications that are outside of the protected App Store or Google Play Store. While it can offer a lot of excellent features, rooting Pokemon Go and faking GPS can be technically challenging. That is why we recommend to fake gps for Pokemon Go without root and jailbreak.
Option 1 - Professional Location Spoofer [No Jailbreak]
The easiest method to enjoying a fake GPS Pokémon GO no root solution is to install the powerful software WooTechy iMoveGo. This app will change your location to anywhere in the world without you actually having to leave your room. And you can easily change your GPS in Pokemon Go whenever it doesn't work.
The best part about iMoveGo location changer is that you can use it with other applications like dating apps and most location-based augmented reality games. This software works with the latest iOS 16 and Android 12, so you don't have to worry about your specific build.
Key Features:
Simulate GPS movement for your Pokémon GO avatar along customized routes while staying at home.

Work well on a full range of location-based apps, such as Pokémon GO, Spotify, Life360 and Facebook.

Instantly teleport you to any place in the map safely.

Compatible with iPhones and Androids (including the latest iOS 15).

Free trial is available for every user to get initial experience.
Step 1. Download and install iMoveGo to your PC and connect Android via USB. You can also choose to connect via Wi-Fi after connecting successfully by USB for the first time.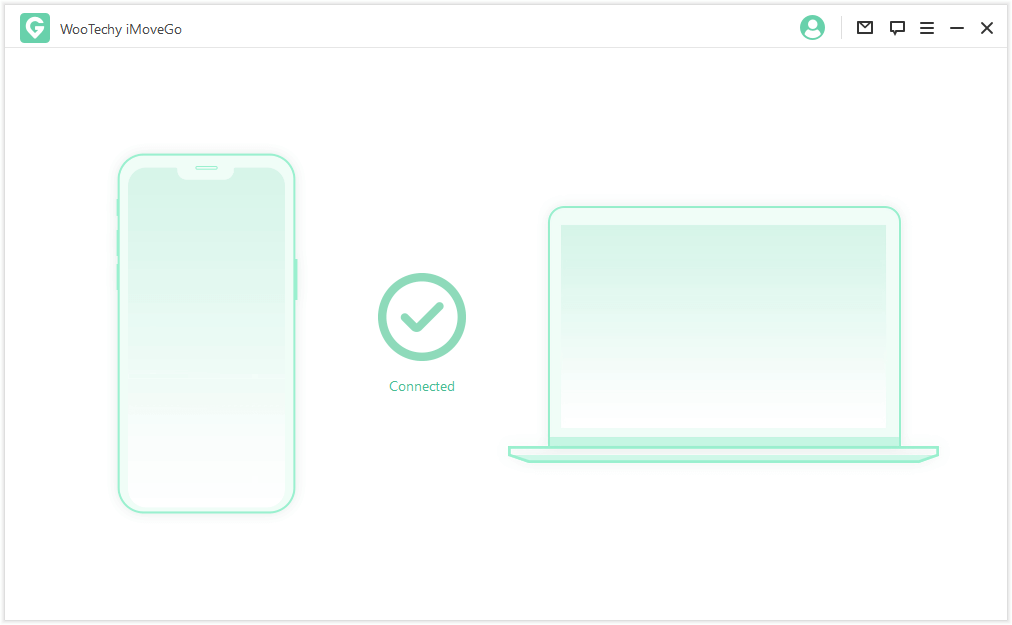 Step 2. Open USB debugging according to the guide and ensure your Android's USB connection mode is Media Transfer Protocol. Don't forget to click Allow USB debugging on your Android.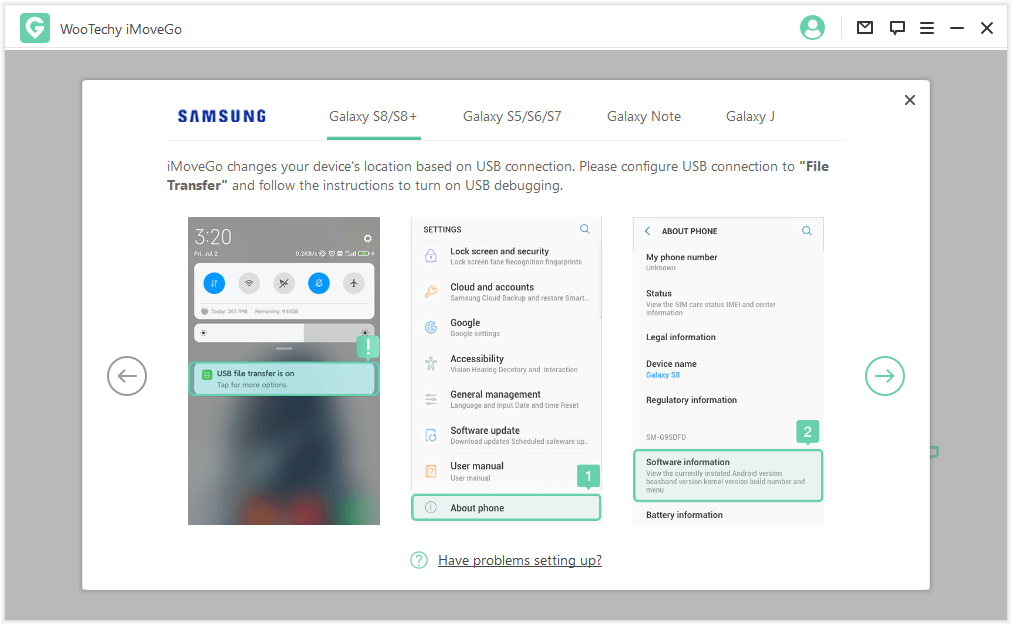 Step 3. Use the iMoveGo map to select a location by clicking on the Teleport Mode in the top-right corner. You can then enter a city or place you desire. You can also customize a route to move along by 2-Spot Mode or Multi-Spot Mode.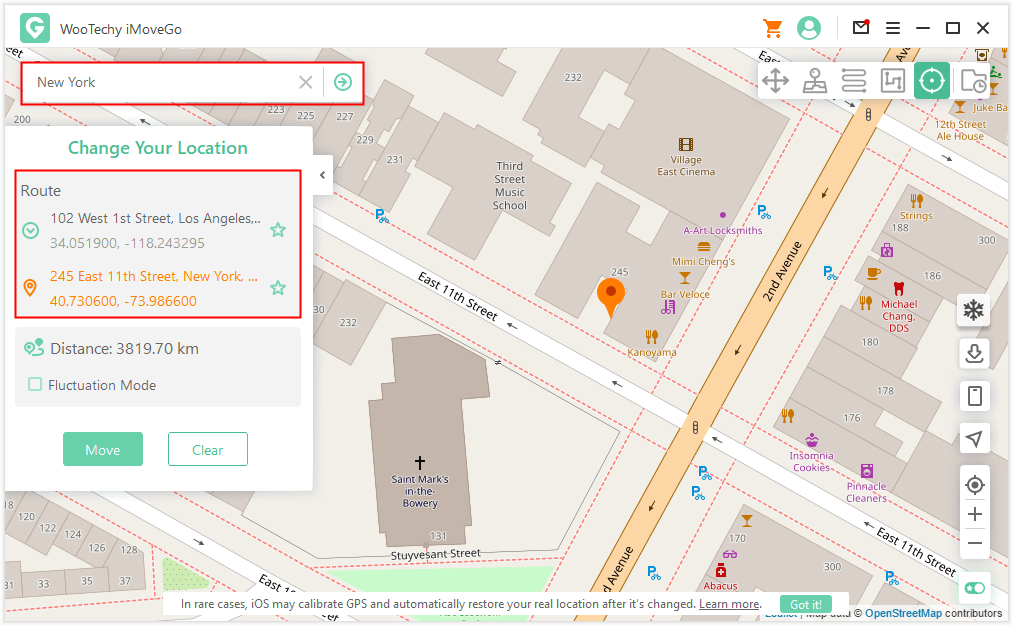 Step 5. Click the Move button, and select the 1st icon on the upper right corner. Your GPS joystick location will appear from the area and not your actual home.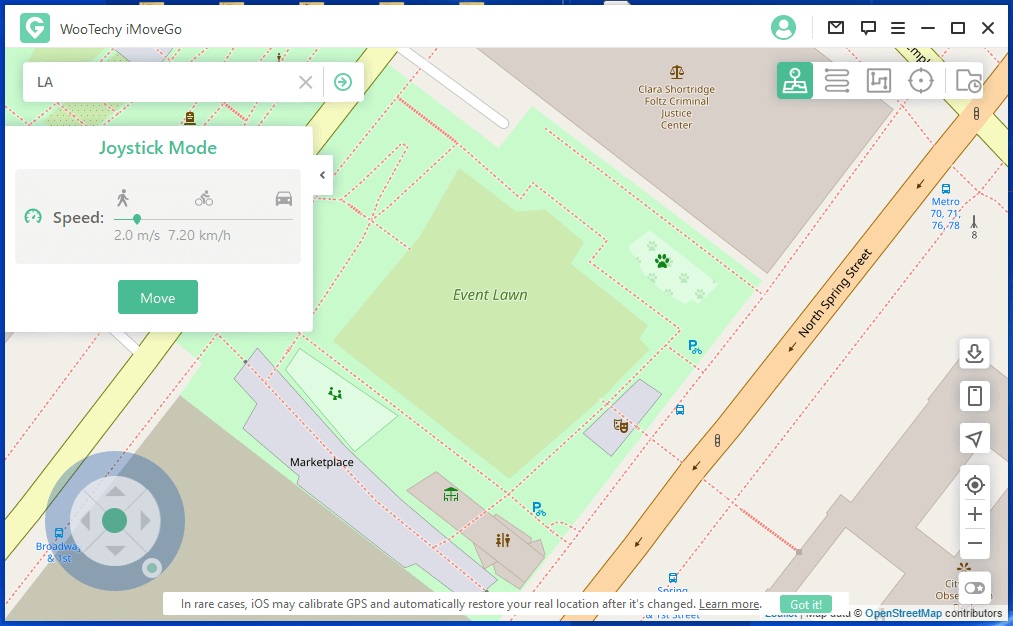 Now you should be able to fake GPS with joystick for Pokemon Go with the best fake GPS app for Android Pokemon Go.
Option 2 - Fake GPS Location App
Using a Pokémon GO fake GPS without root requires spoofing your location via an app or software package like Fake GPS Location App. You will need to install it as the system app on your Android device first and make sure your Android is currently rooted.
Step 1. Open the Google Play Store and download the Fake GPS Location app, then install.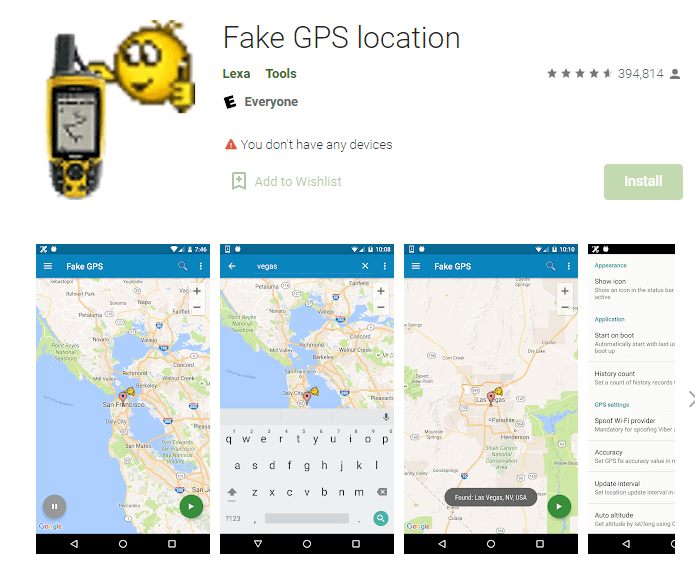 Step 2. Open Settings, then About Phone, and tap on your Build number 7 times to enter developer mode. You'll know it worked when you receive a "you're now a developer" message.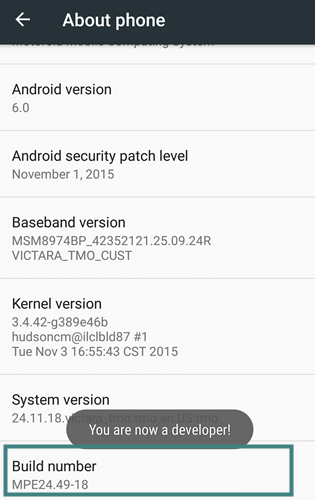 Step 3. Scroll down below About Phone and tap on Developer Options. Tap on Select Mock Location App and select Fake GPS Location from the menu.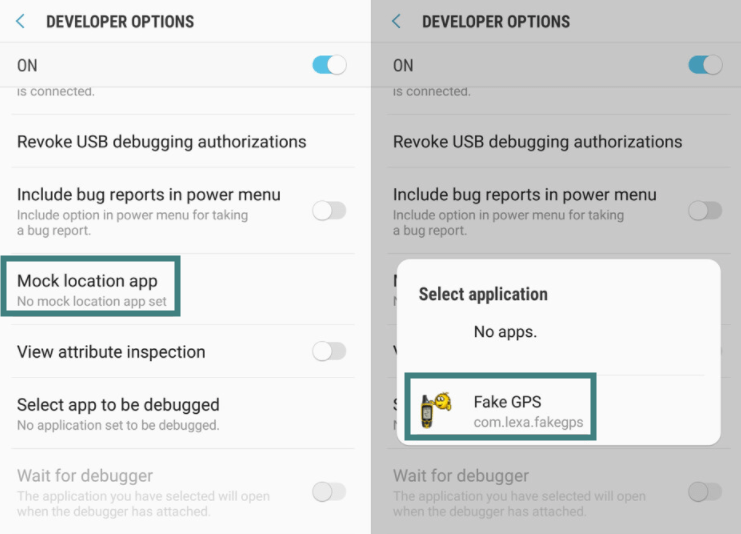 Step 5. Navigate to Settings, then Location, and set your GPS mode to high accuracy.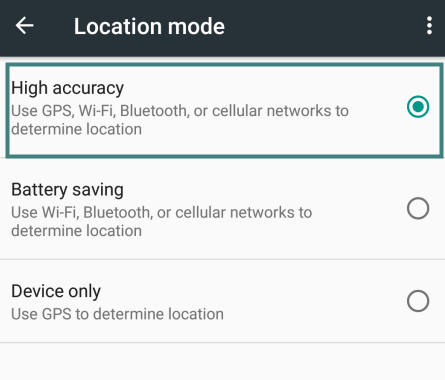 Step 6. Launch Fake GPS Location and type in the location you wish to teleport to and click the Play button to enable your fake GPS.
The easiest way to check that this worked is to open any map app and verify that your phone now thinks you are at the destination you specified. Once you are good to go, you can enjoy Pokemon Go with fake GPS.
Option 3 - Hola GPS Fake Location VPN
Hola GPS Fake Location VPN requires 4 steps to enable. It is not as user friendly as iMoveGo Location Changer and can have load issues on mobile devices. You will also need to disable high accuracy location settings to use Hola.
Step 1. Go to Location Settings on your phone and click on Android Location Settings then selection the option for Device Only.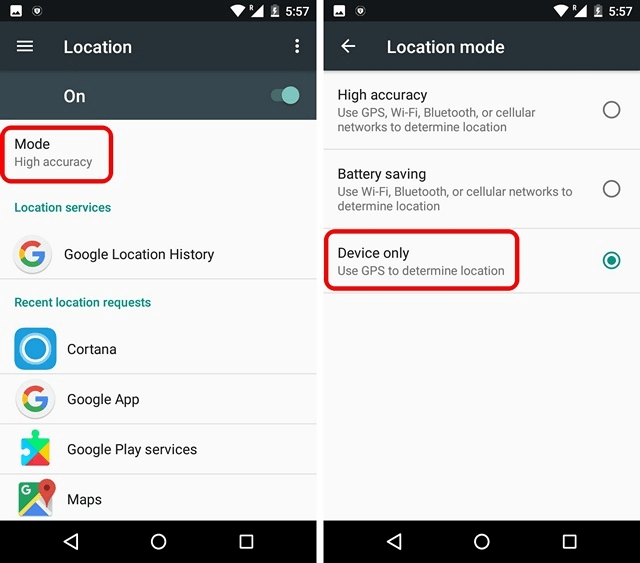 Step 2. Download and install Hola.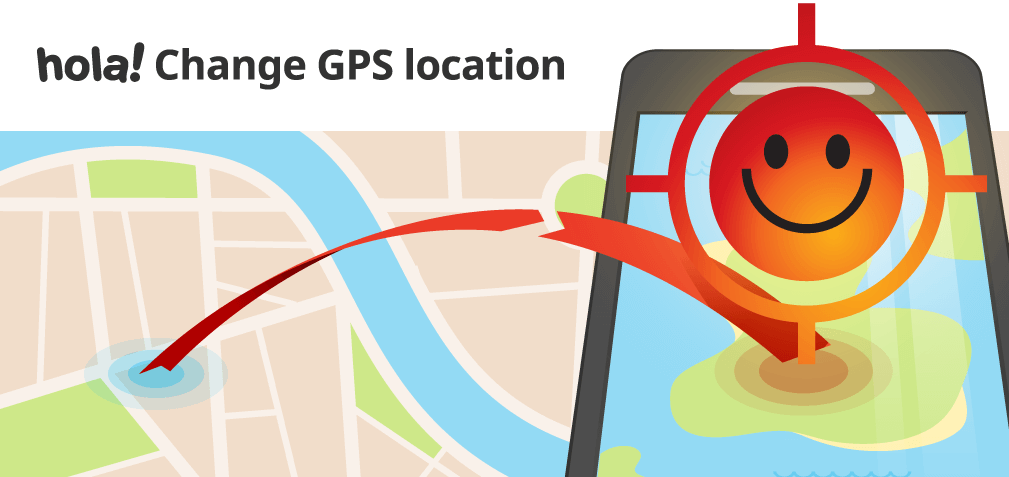 Step 3. Open the App and move your location to anywhere on the provided map then select the Go option.
Step 4. You should now be operating as if in that location until you select the Stop button.
You should now be able to fake GPS in Pokémon GO . This same procedure can be repeated for apps like Nord VPN or VPNa - fake GPS location. We should caution you that while these solutions do work, they are not as robust or worry free as iMoveGo.
Method 4 - IP Vanish VPN
While spoofing your location is a great start, you need to also hide your IP address, so it isn't registering your real-time location as well. This involves downloading a VPN (virtual private network) that hides your online activity from your ISP and access network. It is a surefire way to get a fake GPS for Pokémon GO on your Android. IP Vanish is a simple app solution for a VPN program that doesn't require access to root.
Step 1. Download IP Vanish and install.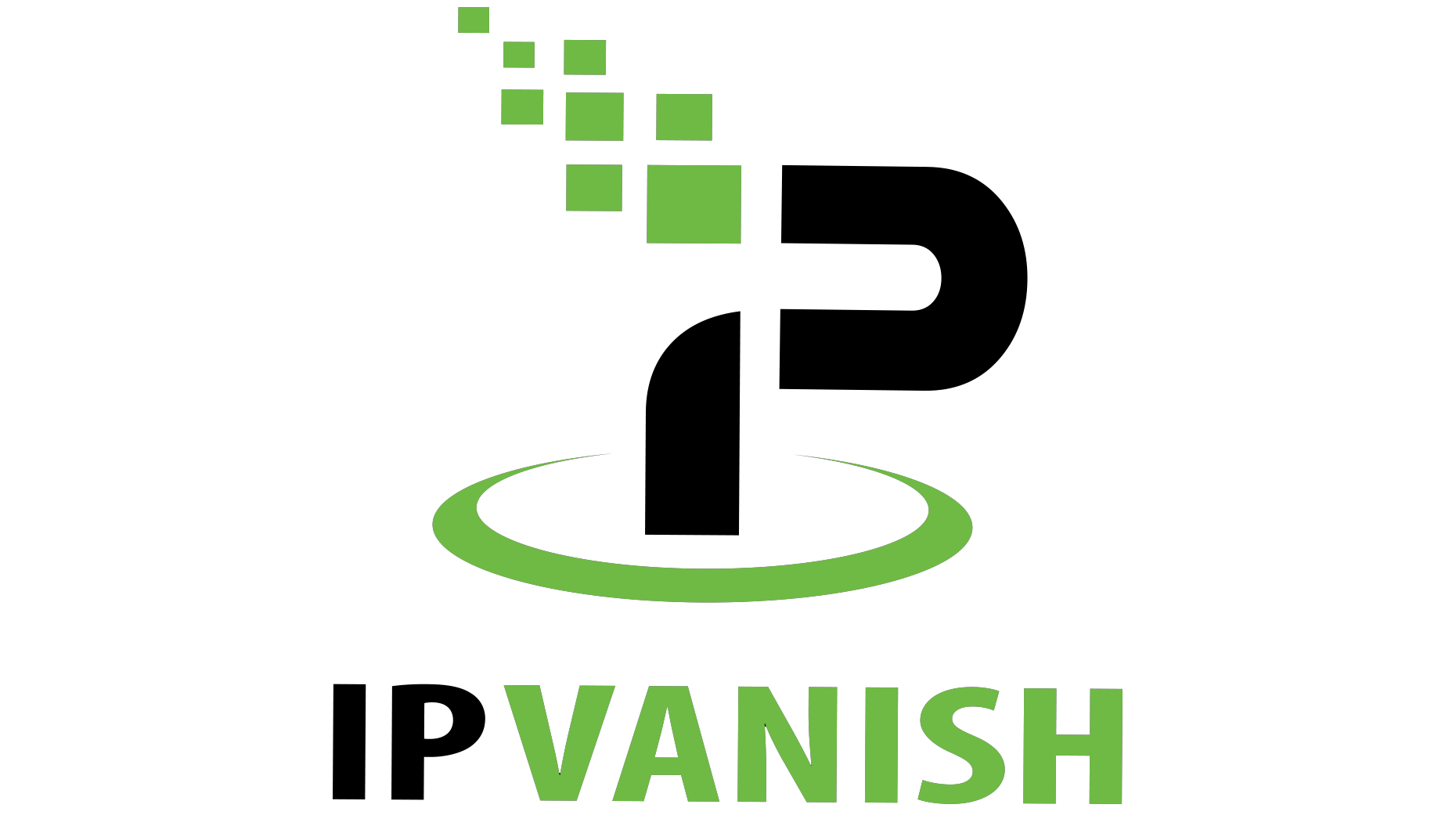 Step 2. Close Pokémon GO and enable the VPN.
Step 3. Launch Pokémon GO again, and now you should appear like you are near a different location.
You're going to want to select an fake IP address relatively close to the intended destination. For instance, if you are exploring Los Angeles, CA, from Vancouver, Canada, you should select a IP Vanish server close to LA.
Conclusion
Playing Pokémon GO on your Android device shouldn't be as risky as it sometimes can. That is why we provided different options for fake GPS Pokémon GO apps without root or with root. Our favorite is the iMoveGo location spoofer. This eliminates all the extra technical steps needed to figure out your system's version or if you need secondary software to root or not.
Whatever method you pick, exploring Pokémon GO from the comfort of your couch is an excellent way to enjoy the next rainy day or winter snow. You'll be able to quickly journey to locations where rare Pokémon are in abundance without having to spend endless financial resources.