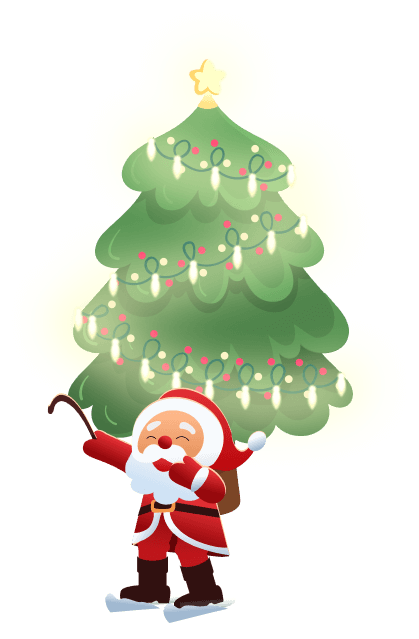 Rule
1. Scroll the wheel (Each customer just has only one chance).
2. Once the pointer stops, you can get the discount.
3. Copy the Coupon Code and buy your favorite products for 1-Month Plan.
4. The Coupon Code can't be used on Hot Sale Products Event and Buy One Get One for Free Event.
Congradulations!
You have won 50% Off discount
-- the biggest prize. Just grab the chance and Shop Now!
Copy & Redeem
Hot Sale Products - 40% Off
Pick Your Perferred Products Products
Buy One Get One For Free Pick your favorite product and get another one for totally free!
Save up to 50% Off on Lifetime bundled orders!
Don't miss out!
Warm Tips:
This Christmas campaign is held during 2022 Dec. 15th to 2023 Jan. 5th.
The coupon codes and discounts on this page are only valid during this Christmas campaign.
The final intepretation of this Christmas campaign belongs to WooTechy Official.