Google's Factory Reset Protection, or FRP, is a feature that aims to enhance the security of a device. With it, you can prevent unauthorized access to your phone since only those that know your Google account credentials can unlock it. However, if you are stuck with the Google lock, you need to bypass it to regain access to your device. Luckily, there are some available ways to help you unlock your device.
One of the most widely-used methods is to use an application that can quickly bypass the Google lock. For example, Easy FRP Bypass APK, it is an app that has gained a lot of attention as one of the best tools that you can use for this purpose. In this article, you are going to read a thorough review of Easy FRP Bypass APK to discover whether it's worth trying or not. Moreover, you can find the best alternative to it in case you are not satisfied with this tool. Stay tuned!
Part 1. Full Review of Easy FRP Bypass APK
What Is Easy FRP Bypass APK
As you may already realize, Easy FRP Bypass APK is an application that you can install on your device to help you bypass the Google lock. This tool is especially helpful when you have forgotten your Google account credentials. Moreover, it is also an essential tool for anyone interested in getting a second-hand device since you might not be able to reach the phone's original owner.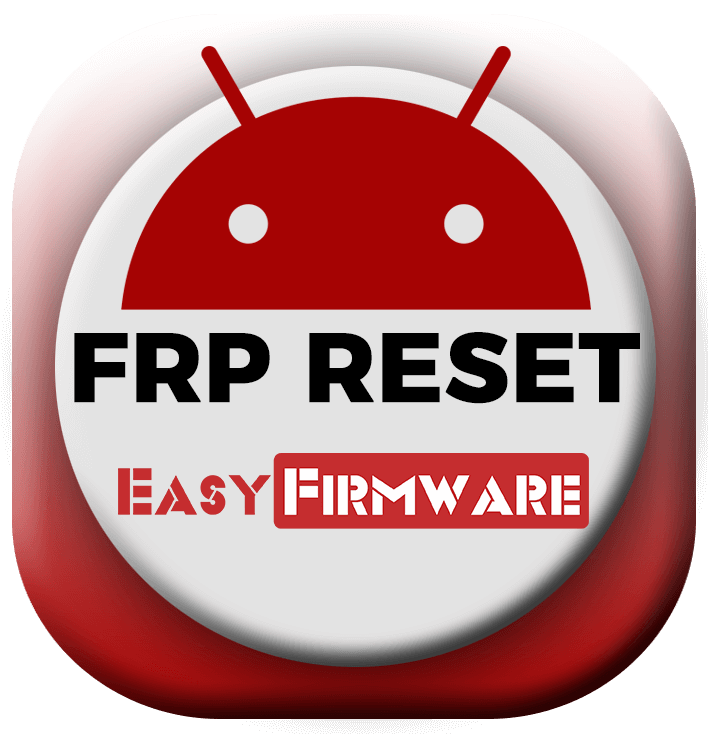 Does Easy FRP Bypass APK Work?
The truth is that nowadays you can find an application that promises to solve any problem you might encounter. However, before getting this app, you might be wondering whether it is actually working.
Many users have reported that Easy FRP Bypass APK is a tool that works perfectly on their devices. However, some Samsung users cannot take advantage of this app as it doesn't support all the models and Android versions, or the process fails for no reason.
Where & How to Download Easy FRP Bypass APK
The biggest issue that Easy FRP Bypass APK has is that there is no official website for the app. This means that you can only find the APK for this tool on various third-party websites. This fact raises various concerns about the safety of the downloader since some of these third-party websites might intentionally take advantage of you. There are many cases where the users' devices have been infected by viruses and malware while downloading apps from not trusted and official sources.
If you want to have peace of mind, then you need to find an easy FRP bypass tool that has an official website that guarantees the safety of your device.
Why or Why Not Choose Easy FRP Bypass APK
Here are both the advantages and disadvantages of the app so that you can decide if you want to use it.
Pros
It is a free application to bypass FRP on Android devices.

It is extremely lightweight.
Cons
It might not work on all Samsung devices and Android versions.

It requires an OTG cable.

There is no official website and customer support.

The success rate of unlocking is still under question.
Part 2. The Best Alternative to Easy FRP Bypass APK – WooTechy iDelock (Android)
Even though Easy FRP Bypass APK is a well-known tool, there are some concerns about its safety and effectiveness. For this reason, it is important to know the best alternative to this tool, which is none other than WooTechy iDelock (Android). This tool is exceptionally great at bypassing the Google account verification screen that doesn't allow you to gain access to your device.
One of the things that make this app stand out is that it helps every user complete the process quickly and easily as it provides detailed instructions in every step. This way, even users that don't know much about technology can unlock their devices. Moreover, WooTechy iDelock (Android) supports thousands of Android phones and tablets. And its success rate in bypassing FRP is the highest among all the competitors.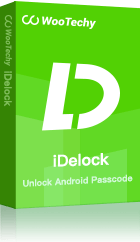 Below, you will learn how to complete the easy FRP bypass using WooTechy iDelock (Android):
Step 1 – Get WooTechy iDelock (Android)
First of all, you have to download and install WooTechy iDelock (Android) on your computer. Once you have done so, launch the app, select Remove Google Lock (FRP) from the home screen, and click the Start button. At this stage, you also need to connect your device to your computer.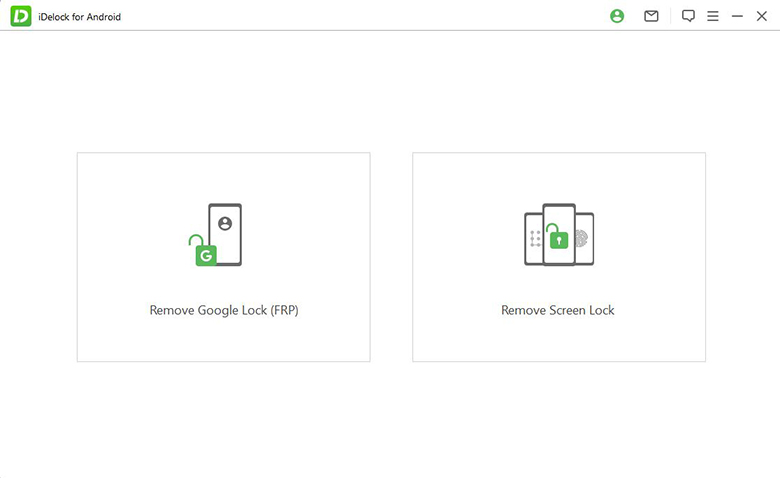 Step 2 – Select your device's information
On the next screen, you need to select your device's PDA, country, and carrier. Click the Download button on this screen to get the data package that is more suitable for your device.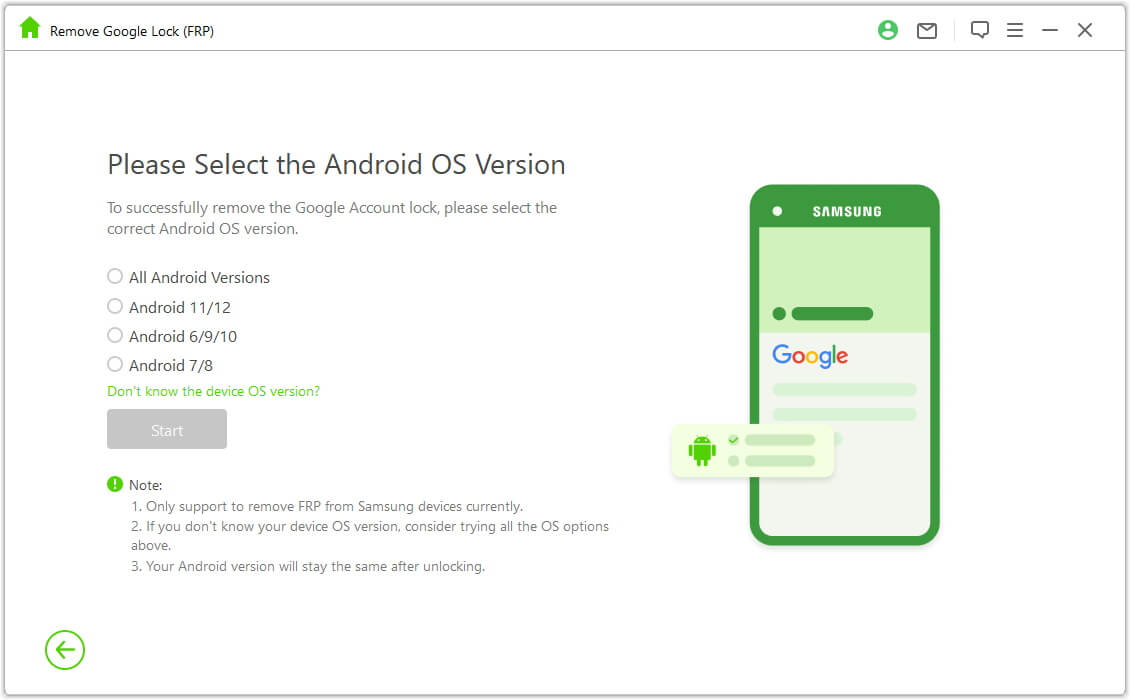 Step 3 – Extract the data package
When you have downloaded the data package, click the Start to Extract button. After this process, click Start to let WooTechy iDelock (Android) install it on your device. During this step, you also need to enable the USB debugging and OEM unlock on your device. Confirm the OEM unlock once more to move to the next step.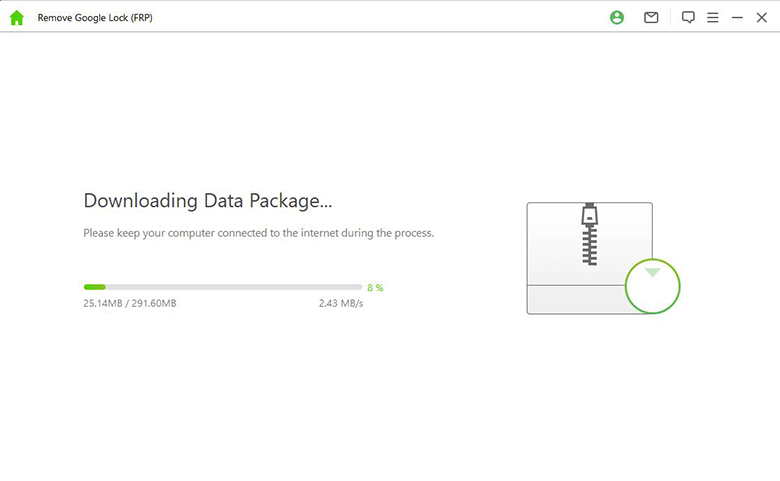 Step 4 – Get the right firmware package for your device
Then, the app will detect the best firmware package for your particular device. Download and extract it. After the extraction process, WooTechy iDelock (Android) will install it on your device and then remove the Google lock.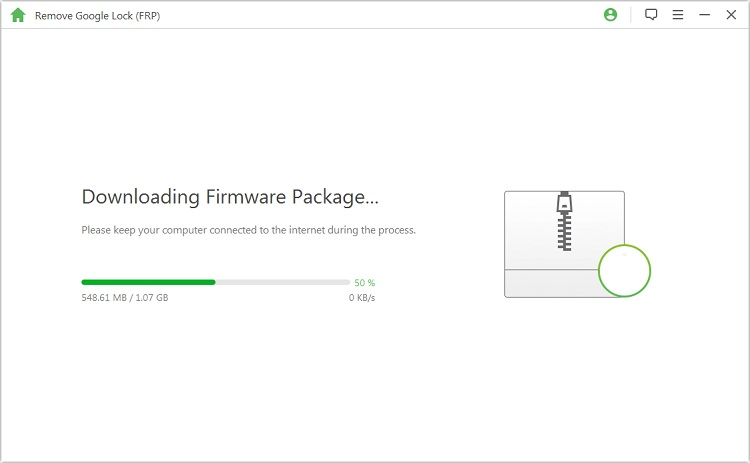 Conclusion
Easy FRP Bypass APK may be one of the first apps that come to mind when you want to bypass the Google lock on your device. However, the safety concerns and suspicious success rate don't make it the best option for your device. The best alternative to this well-known app is WooTechy iDelock (Android) which offers high-quality services. Just download and give it a try!