Mobile devices hold a significant chunk of relevant data and are thus required to be protected through several features. The factory reset protection is a security feature present on Android phones like Samsung to help preserve the information and data of the phone in the case of theft or misplacement.
When the FRP is enabled, it requires that the Google credentials after a factory reset before any of the phone's features can be used. However, while this is a very beneficial feature, some situations might require you to bypass the lock even as the legal owner of the device.
If you are one of those who want to bypass the FRP, you are at the right place. This article will talk about how to bypass the FRP lock with a Samsung FRP Reset file and walk you through the steps to using the Odin tool to bypass the lock. Besides, we also provide an great alternative to the Odin software. Stay tuned.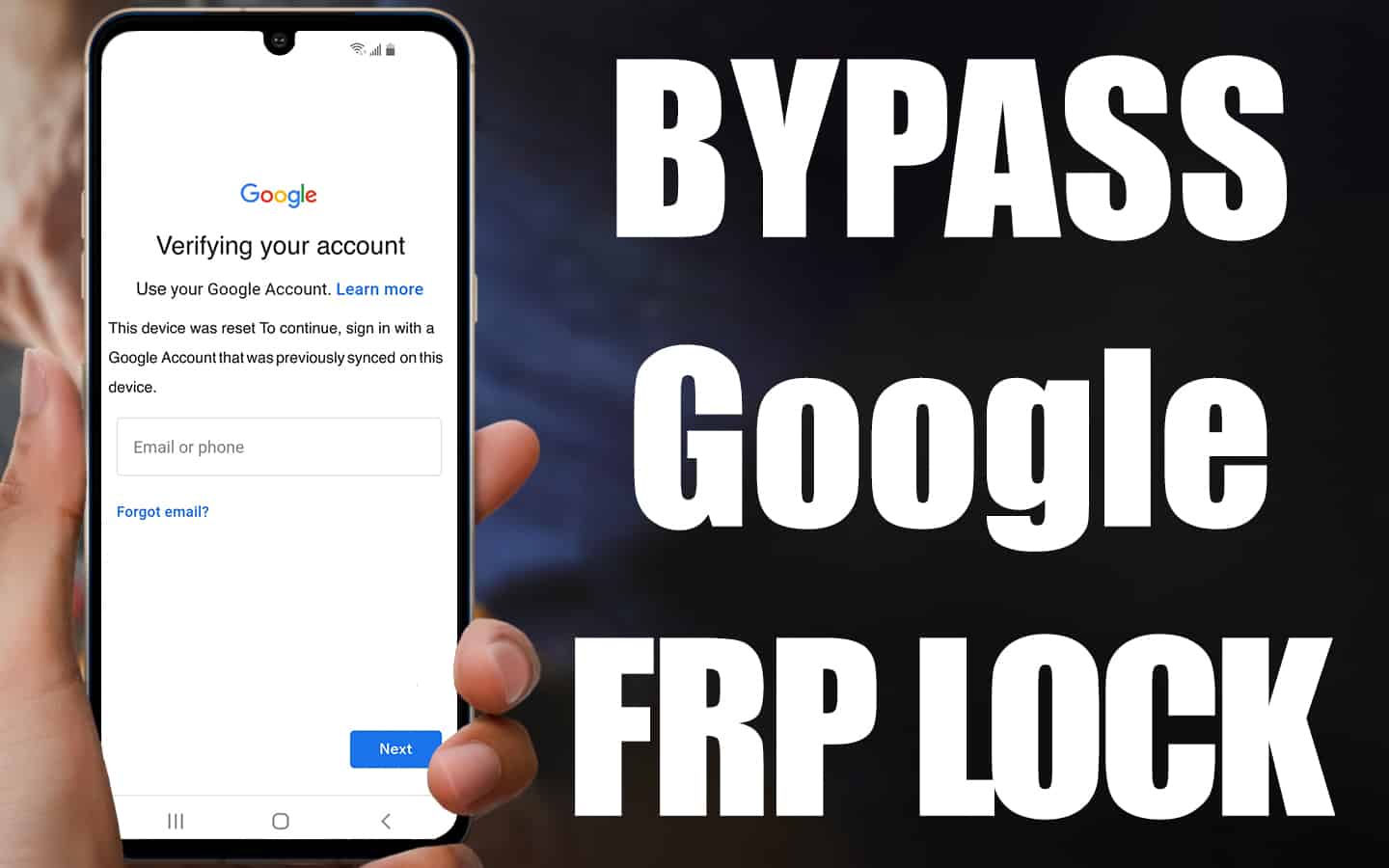 How to Use Samsung FRP Reset File with Odin
Odin is a software designed to help Samsung device users bypass factory reset protection. However, as there are no official guide and many users don't know how to use it well, especially with the reset file. Thus, we'll show you the detailed guide on how to use the Samsung FRP reset file with Odin.
Before bypassing the FRP using Odin on your device, you need to prepare the following things.
The Samsung Reset file
USB drivers
Odin flash tool
Step 1: Download and install Odin on your personal computer. Meanwhile, download FRP reset file and the Samsung USB driver.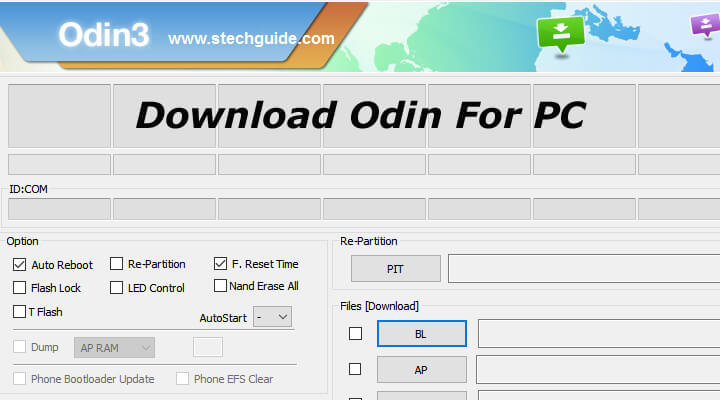 Step 2: Place your Samsung device in download mode. To achieve this, turn off the phone by pressing the Power button. After a while, press the Power button and Volume Down button simultaneously until the phone vibrates. Then it is in download mode.
Step 3: On your personal computer, launch the Odin software and then connect your device to the computer using an original USB cable.
Step 4: On the Odin window, click the AP/CP/CSC options, then search and locate the firmware file on your computer.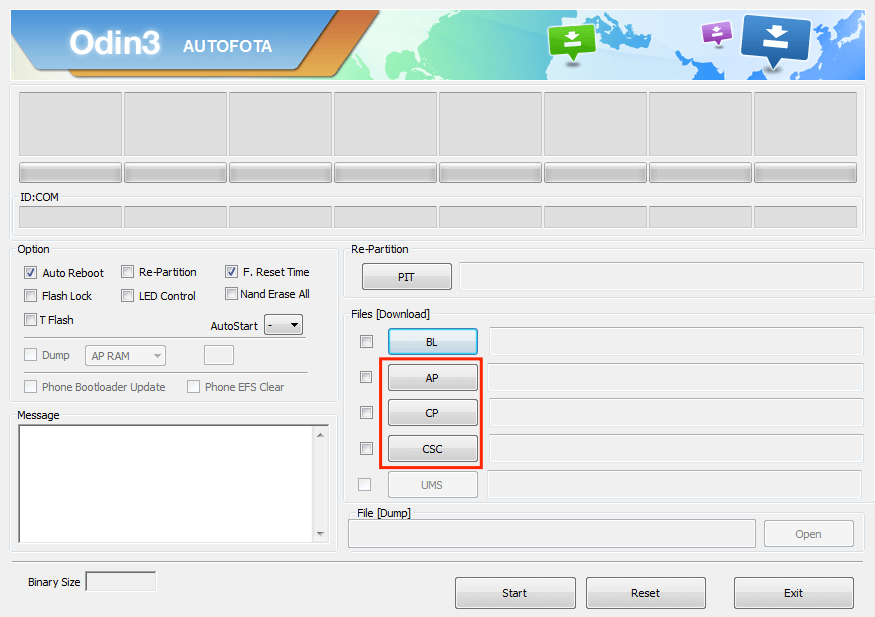 Step 5: Import the file to Odin and check the file options. After this, click Start to begin. Hold on for the process to be completed and ensure that your device remains connected.
Step 6: You will see a pass notification at the top of the window if this operation is successful. You can now reboot your device and set it up as new.
Cons
All your device information, data, and settings will be completely erased.

The phone's warranty, if available, will be rendered invalid.

You may experience a device malfunction after the bypass.

The device will become susceptible to malware.
How to Bypass Samsung FRP Without Odin and FRP Reset File (WooTechy iDelock Android)
As you can see, the Odin software has so many disadvantages. This is why you need a unique tool that can help you bypass Samsung FRP in a more reliable way.
Wootechy iDelock for Android is a remarkable tool designed by WooTechy group to eliminate all kinds of locks on Android devices, including Samsung Google FRP lock. The WooTechy iDelock is renowned as a highly efficient unlocking software that can help you bypass the FRP without Odin or any FRP reset file.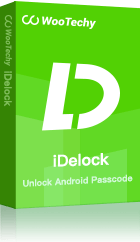 Why Choose WooTechy iDelock
Compatible With All Android Versions: Bypassing with Odin is not a sure-proof way as it is incompatible with some Samsung models. In contrast, WooTechy iDelock (Android) supports over 6000 phones and tablets, as well as different Android versions.
Fast unlock of all kinds of Android devices: WooTechy iDelock (Android) is created to be efficient at swiftly bypassing Android locks and can erase the FRP lock on your Android device within a few minutes.
Data security guaranteed: This third-party unlocking tool is designed with optimal safety and preserves your device from viruses. Thus, your data and privacy are ensured through advanced security.
User-intuitive interface: WooTechy iDelock (Android) has a user-friendly interface, making it easily operable even without technical knowledge. All it requires to unlock the FRP from your device are a few taps and clicks.
24-hour customer support: WooTechy iDelock (Android) provides a 24-hour customer support service to help resolve any issues users may encounter when using this tool.
Steps to bypass the FRP Google lock using WooTechy iDelock(Android)
Step 1: Download and install the WooTechy iDelock on your Mac or Windows PC. Launch the software and select the Remove Google Lock(FRP) option. Then connect your device to your PC with a USB cord.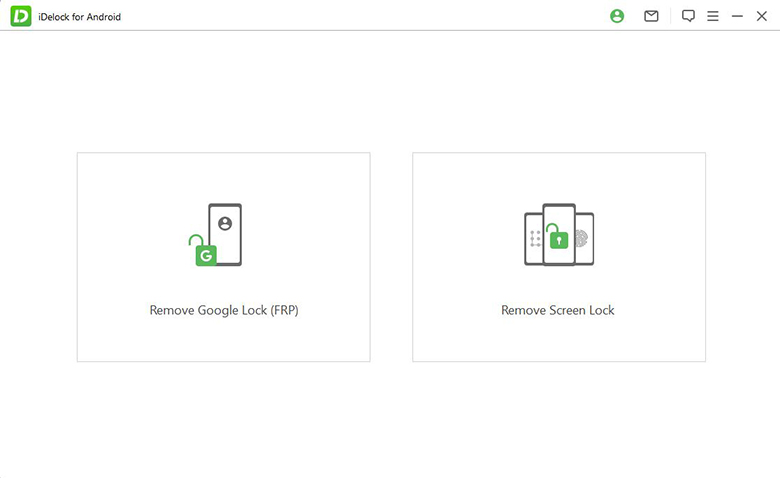 Step 2: Select and confirm the device and system details, and WooTechy iDelock will automatically provide the data package needed for FRP bypass.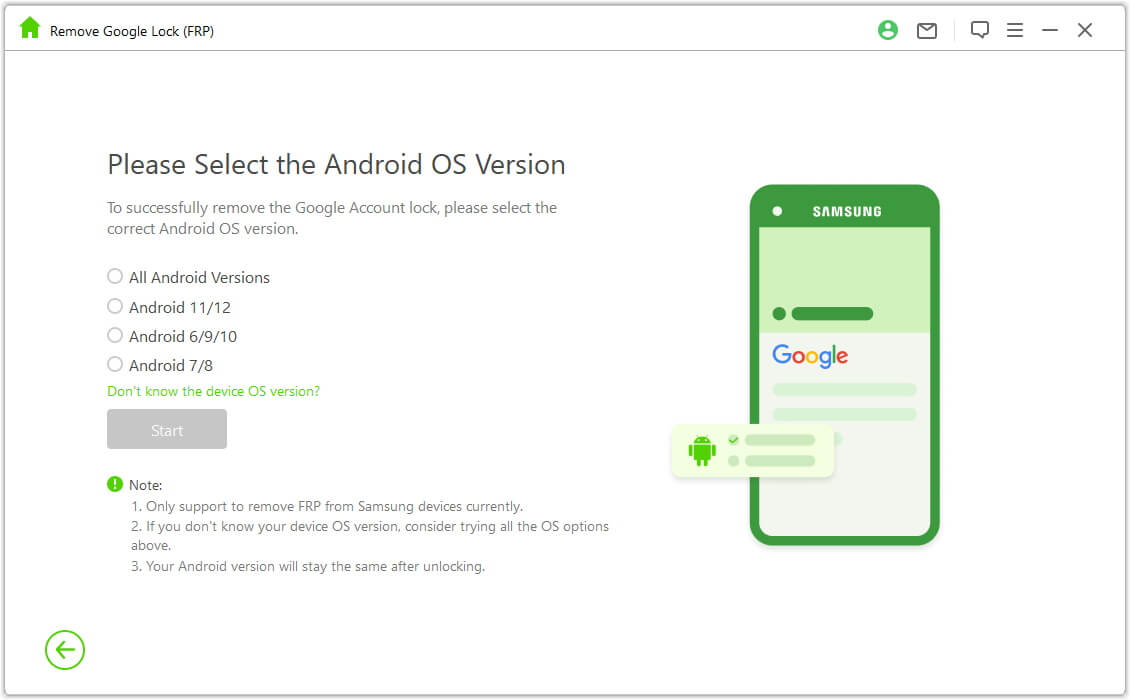 Step 3: Click the Download button. When the download is ready, verify and extract the package.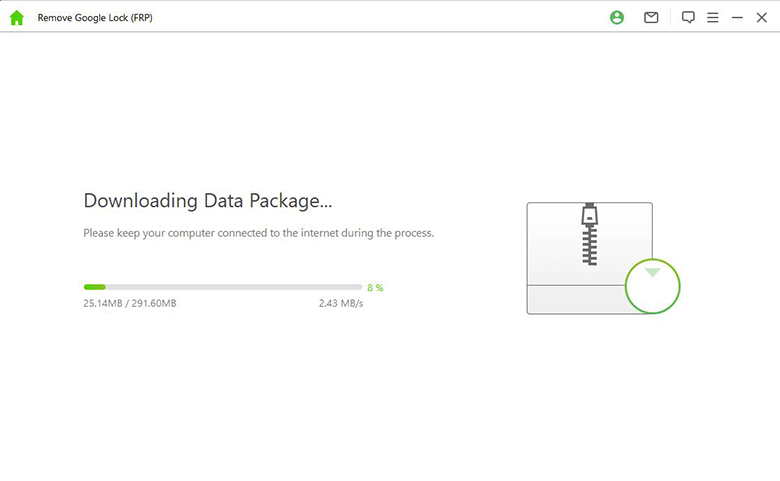 Step 4: Now, the software will begin to unlock the FRP on your Android device. You can successfully use your device and set up a new Google account when the operation is completed.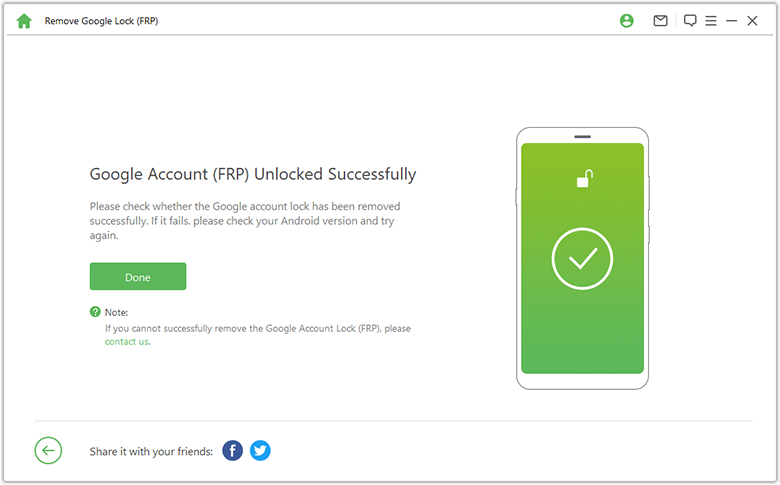 Conclusion
Several people have bypassed the FRP in their Samsung device using the Samsung FRP reset file with the Odin software. While it is helpful, privacy leakage and relevant risks are what make it uncompetitive. As a better alternative, WooTechy iDelock can bypass FRP on Android devices in a hassle-free and effective manner. It records a high success rate at unlocking android devices and is perfectly safe to use. Just download and give it a try!