It is common for iPhone users to forget their iCloud login details and thus get stuck at the iCloud activation lock screen. The solution for this kind of situation involves the use of third-party tools which are developed to help users bypass the activation lock screen.
It is likely, you have heard of numerous activation unlocking tools, but how do you know which works and which doesn't. In this article, we'll review one of the most common iPhone activation unlocking tools, PassFab Activation Unlocker, and share an alternative option as well. Keep reading.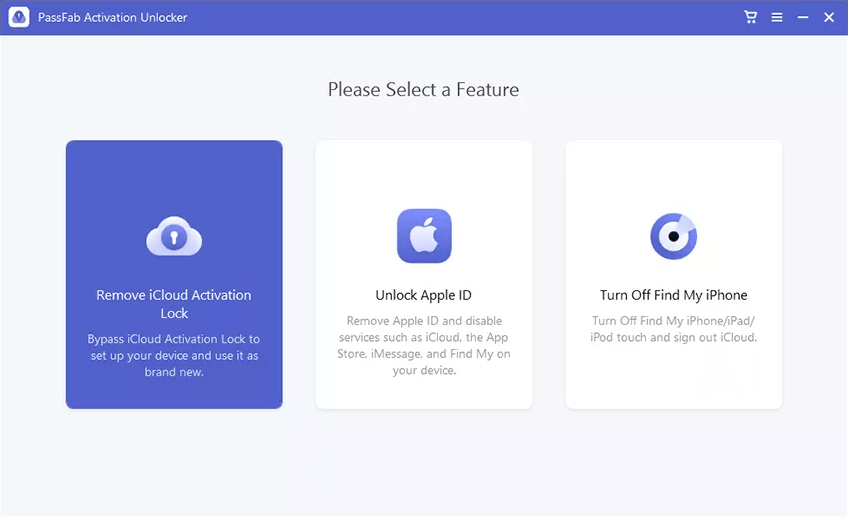 Full Review of PassFab Activation Unlocker
1. What Is PassFab Activation Unlocker
PassFab Activation Unlocker is a popular tool that is designed to help users quickly bypass the iCloud activation lock. Essentially, it helps users regain access to their device files and features by erasing the existing iCloud activation lock. Interestingly, it has a special function to turn off the camera sound on iOS devices without shutter sound.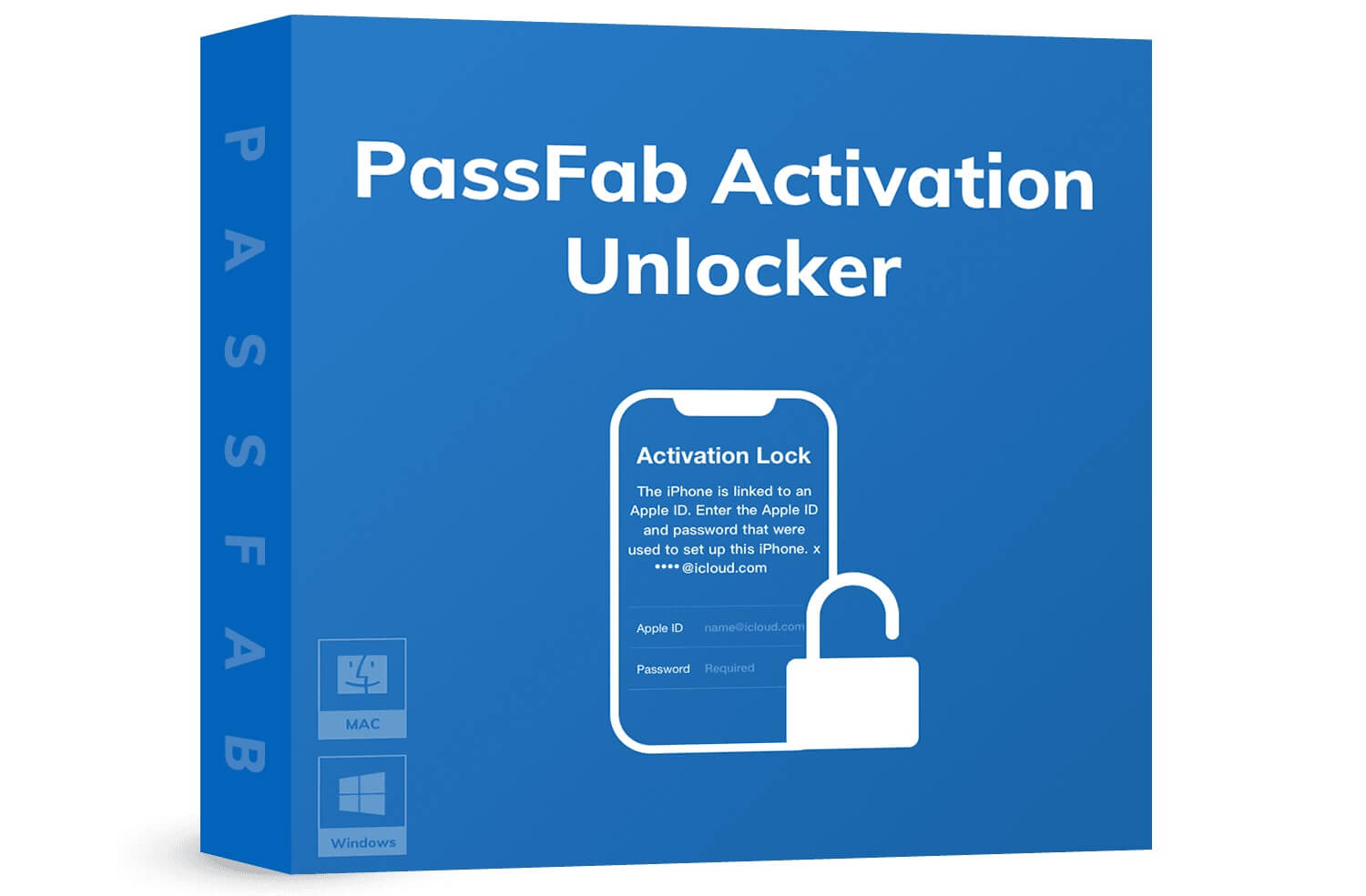 2. Is PassFab Activation Unlocker Safe
Yes, it is. Safety is a top concern when it comes to the use of third-party tools. PassFab Activation Unlocker is generally considered to be safe to use. However, this can only be guaranteed if you download the application from the appropriate website. Furthermore, there is no assurance that the file would be virus-free.
3. Is PassFab Activation Unlocker Free
PassFab Activation Unlocker software is not free to use. People can have a choice of a monthly, yearly, or lifetime access subscription based on their needs. It is worth noting that the price of Mac version is higher than that of Windows version, out of the reason only developers know.
4. Why or Why Not Choose PassFab Activation Unlocker
Take note of the following pros and cons when you intend to opt for an activation unlocker. This should guide your decision on whether to opt for this PassFab software.
Pros
Swift removal of the iCloud activation lock.

It is easy to use thanks to the user-friendly interface.

The price is relatively lower than other competitors (Windows version).
Cons
Your device's safety from viruses cannot be guaranteed.

The tool is not so effective as there have been significant reports of failures.

If you reset the device, the lock will be reactivated.

Unable to log in with a new Apple ID so as to access iCloud features after unlocking the device.
The Best Alternative to PassFab Activation Unlocker - WooTechy iSalvor
If you have experienced dissatisfaction in the course of using the PassFab Activation Unlocker or you found some of its cons are unbearable, then you should opt for the WooTechy activation unlocking tool known as iSalvor.
This amazing tool can be used to instantly bypass iCloud activation lock on a wide range of iPhone models. It also offers hassle-free operations with an intuitive user interface, so you don't need to know any technical knowledge. In addition, the activation lock will be permanently removed using WooTechy iSalvor, and it won't reappear even after factory resetting. And you can log in with a new Apple ID after bypassing! 
How to bypass the activation lock with WooTechy iSalvor
Download and install WooTechy iSalvor on your device. Launch and select Bypass iCloud Activation Lock Screen option.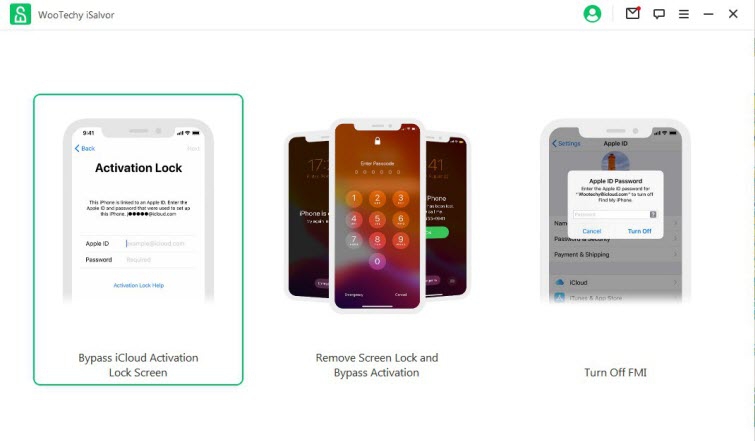 Connect your iDevice to your computer with a USB cable. If your device fails to be recognized, select Your iDevice can't be recognized and follow the guide to its remedy.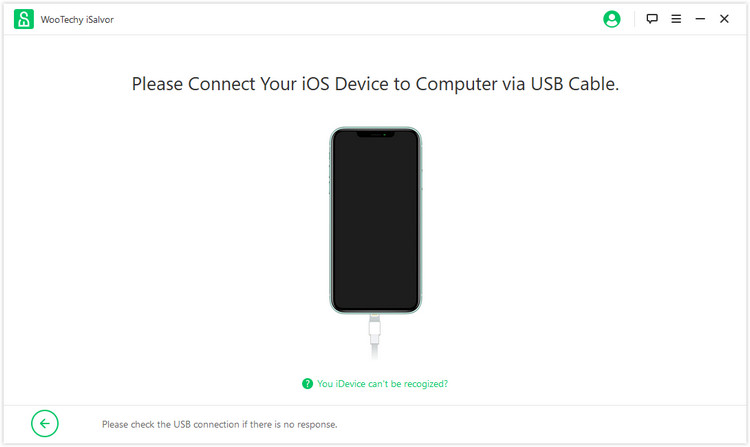 It is vital to jailbreak your device before conducting the bypass. Based on your device version, if you are using Mac, select the adequate jailbreak package for download. Once the download is done, click the Start Jailbreak button. For Windows users, follow the tutorial provided by the software to finish the jailbreak.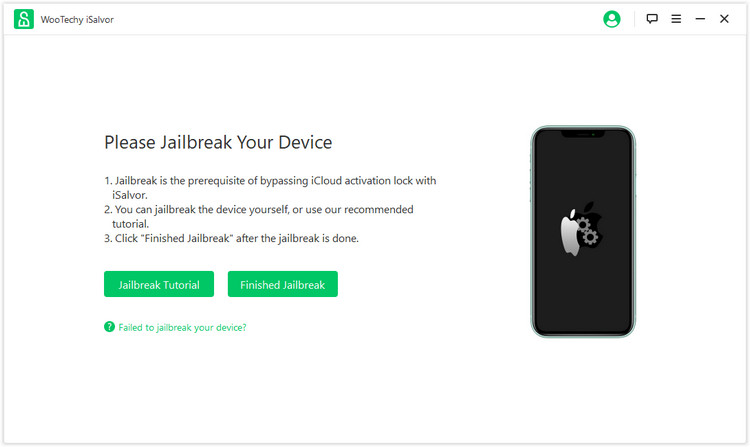 In the next interface, you should see all the device information on display. Confirm your device model, iOS version, IMEI, and other details before clicking the Start Bypass button.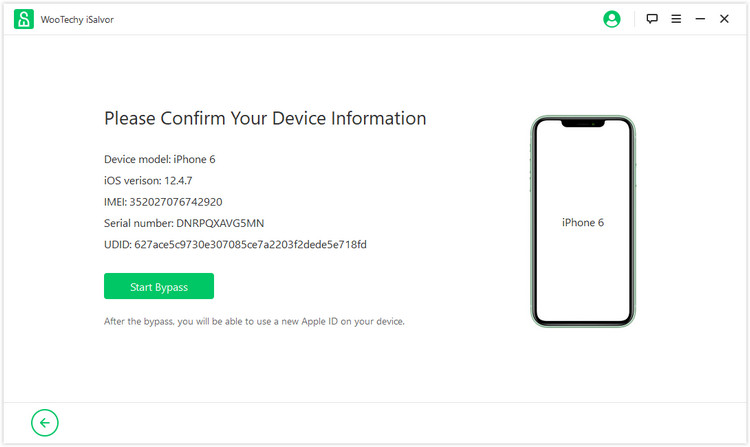 The bypass process only takes a few moments, and you'll receive a message of success. Once it is completed, click on the Done button to end the whole process. You can now gain full access to your iDevice with a new Apple ID now!
Conclusion
It can be really awful to get deprived of the features of your iOS device due to forgetting iCloud passcode. It is worse if you are unable to utilize an effective activation unlocker and have to expend a lot of money and time on it. This is why this post shows you a full review of PassFab Activation Unlocker and its best alternative. You can make the final decision based on your needs. However, if you want to retain access to iCloud features and use a new Apple ID, you should opt for WooTechy iSalvor, a cost-effective solution to activation locks without risking privacy leakage or malware infiltration. Just download and give it a try!