The MDM (Mobile Device Management) is a setup usually employed by businesses and organizations to set a limit and have central control over the devices of users or employees. While the main aim for the MDM is security for business assets and operations, it can be a pain in the neck for the iPhone and iPad users who are limited from various functions of their device. That's why they need to bypass the MDM.
Many apps or iOS unlocking tools have laid claims to the ability of successfully bypassing the MDM lock on iPhone and iPad, but only a few are actually able to fulfill this claim. This article gives a full review of one of these tools, Tenorshare 4ukey. Meanwhile, a better alternative will also be introduced. Keep reading.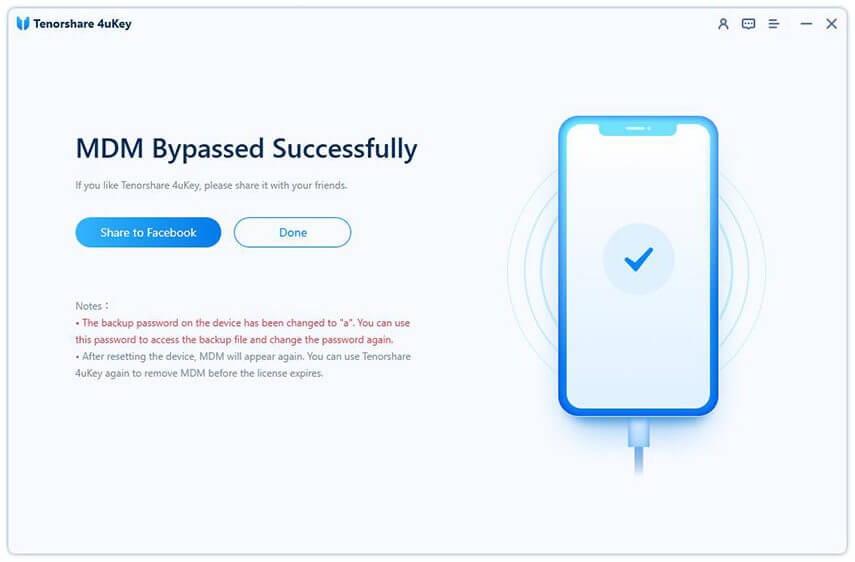 Full Review of 4uKey for MDM Bypass
1. What Is Tenorshare 4uKey
Tenorshare 4uKey is a password unlocking tool developed by Tenorshare group, which is widely used by iOS users to erase various forms of locks on their devices, including the screen passcode, Apple ID, and the MDM.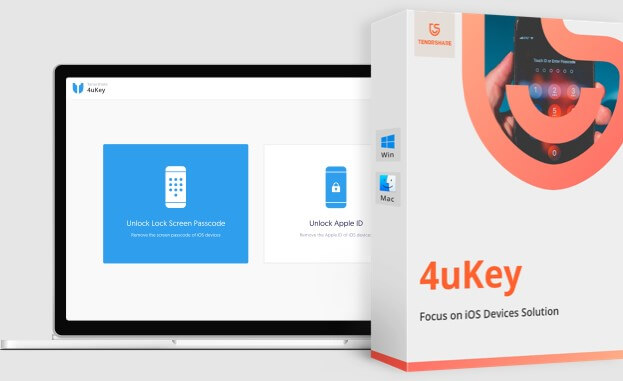 2. Is Tenorshare 4uKey free
Tenorshare 4uKey is not free to use. It requires you to purchase a license for unlocking features. The license versions include a 1 month, 1 year, and lifetime access at different prices. And you should notice that the price for Windows and Mac computer is different due to unknown reasons.
3. Will 4uKey Delete Data
Tenorshare does not erase data for some particular features, such as the screen time passcode, but for the MDM bypass, Tenorshare erases your data and contents, so it is advised you have a backup.
4. Why or Why Not Choose 4uKey to Bypass MDM
The choice of whether to use the Tenorshare 4uKey or not is tied down to the features. You should weigh the advantages and the disadvantages of the tool to guide your decision. Here are the pros and cons of the Tenorshare 4uKey you should be aware of before making a choice.
Pros
Easy to use with no technical skill required.

Quickly bypass various locks on your iOS device.

Fully compatible with various iOS devices and versions.
Cons
Your device will be upgraded to the most recent iOS version and experience data loss.

It requires an installation of the latest iTunes software before you can use the tool. 

Some iOS versions and device models can not be recognized and various problems might be encountered when trying to bypass the lock.

The success rate is not as high as it claims to be. Many users have reported the failure during the unlocking process.
The Best Alternative to 4uKey for MDM Bypass - WooTechy iDelock
If you are not satisfied with what the 4uKey offers, there is an excellent alternative to 4uKey, WooTechy iDelock. iDelock is the hallmark of efficiency when it comes to all forms of unlocking functions, including the MDM bypass. It can be utilized to bypass the MDM in a very short time and at a fair price. Some of the amazing features of the iDelock include the following:
Why Choose iDelock
Bypass MDM, Apple ID lock, Screen Time lock and screen lock with only a few clicks.

The highest success rate among other competitors.

Promise no virus and malware infiltration.

Very easy to use and require no technical knowledge.

Work well on all iPhone/iPad models and iOS/iPadOS versions, including the latest iOS/iPadOS 15 and iPhone 13.
How to use WooTechy iDelock for MDM Bypass
Step 1
Launch WooTechy iDelock on your PC and choose the
Bypass MDM
mode.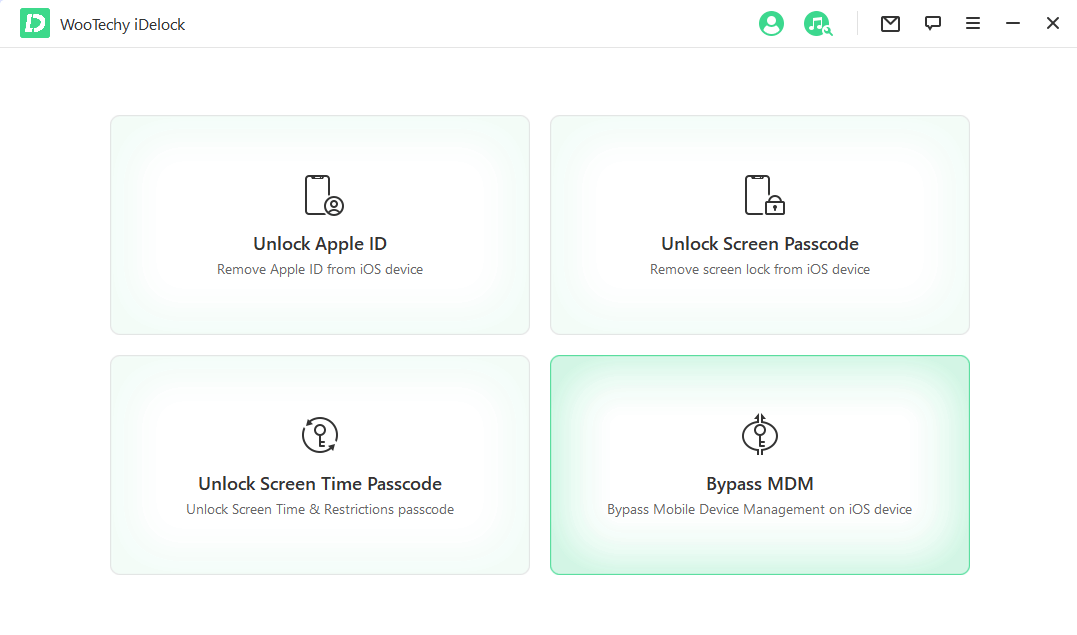 Step 2 Connect your device to your computer with a suitable USB cable. Ensure that you trust the computer after connecting if you haven't done so previously.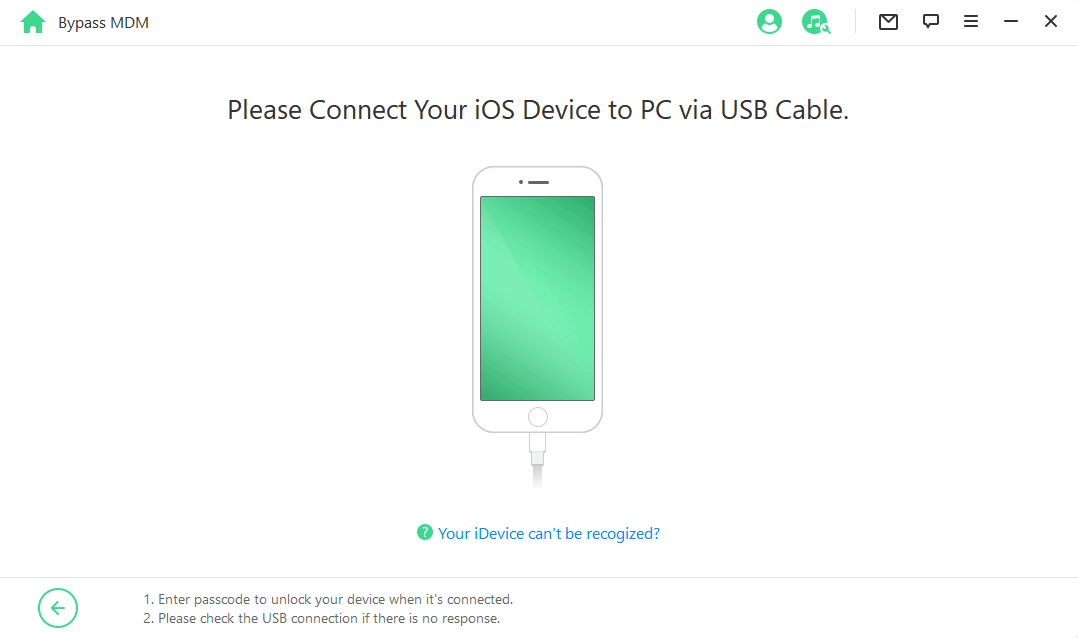 Step 3
You'll have two options to choose based on different situations.
If your device has been locked out of the MDM lock screen, go ahead and  select the Bypass MDM to begin the bypass.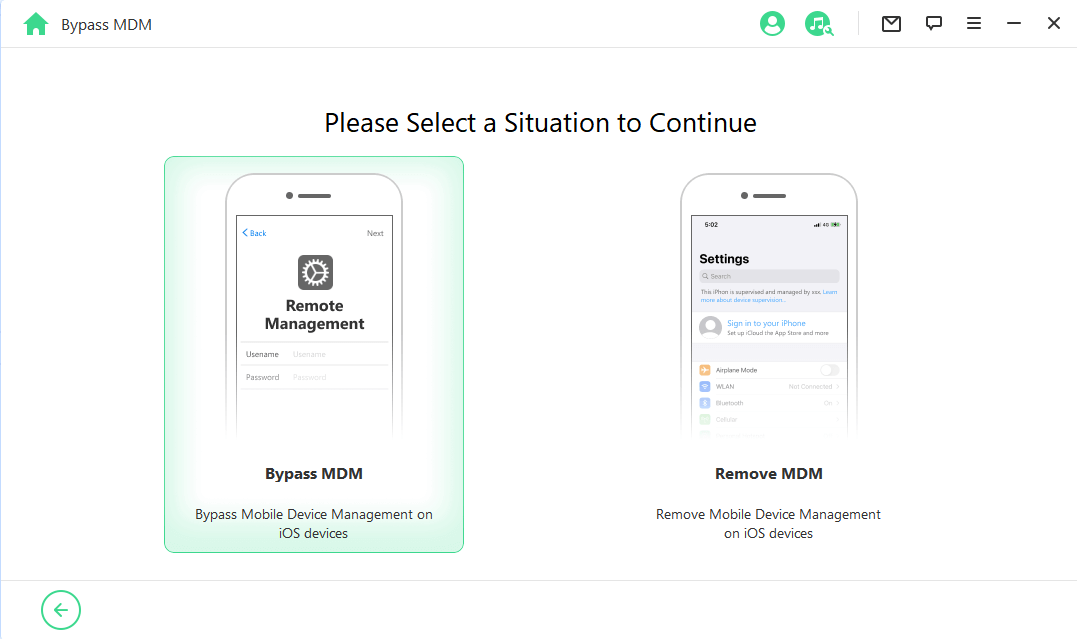 Click Start to Bypass and make sure your iOS device is on the MDM lock screen before you begin the MDM bypassing. If it isn't, follow the instructions on the screen to reset your iOS device.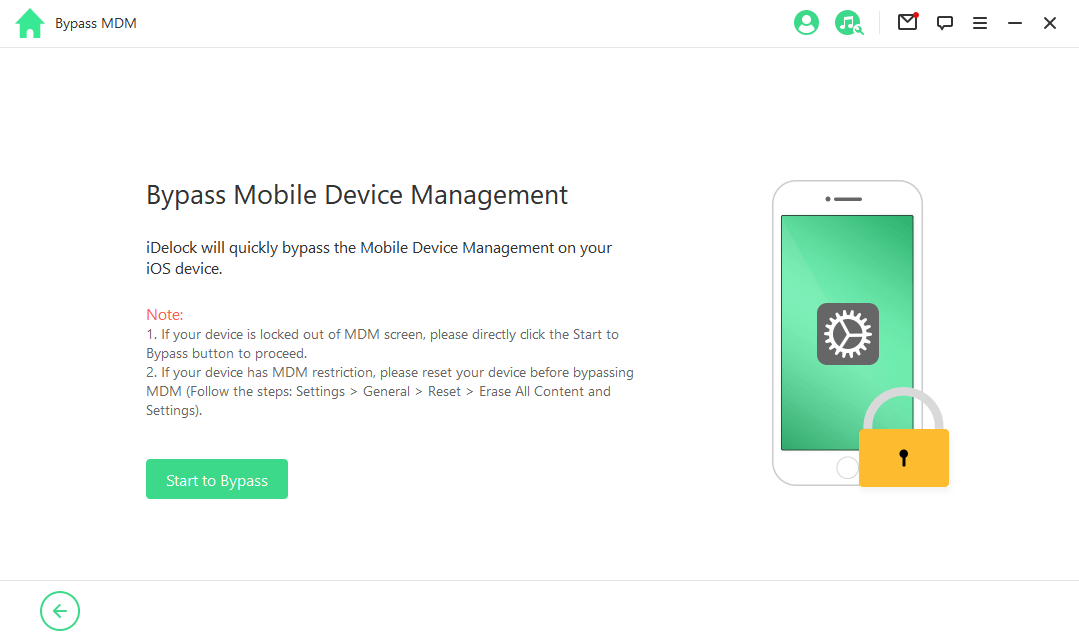 In a few minutes, the MDM will be removed from your device. Note that when setting up Apps & Data, select the Don't Transfer Apps & Data.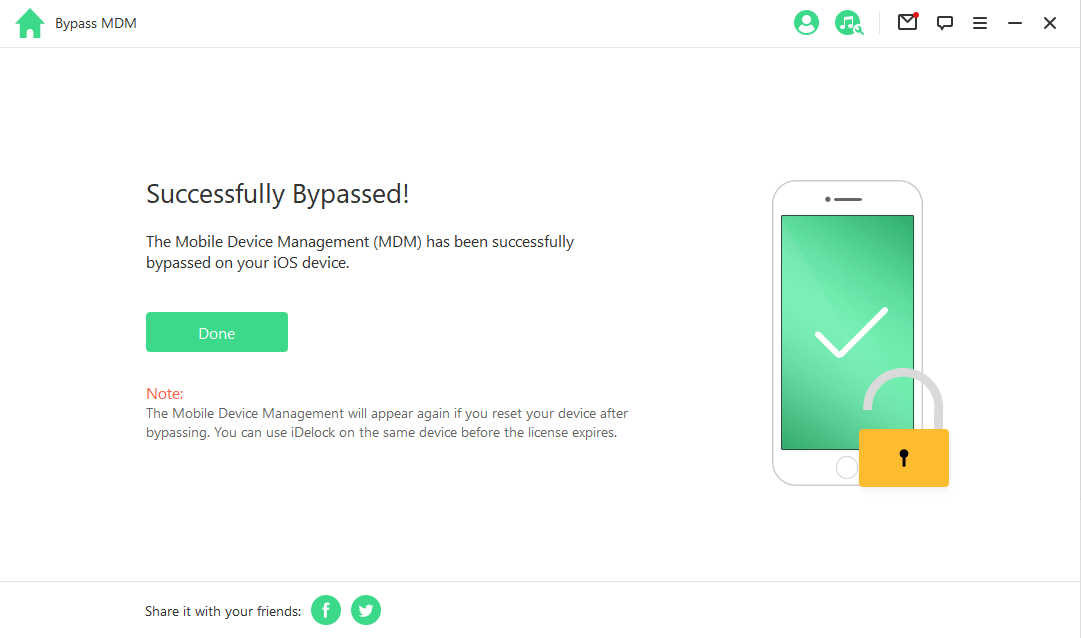 If your device is supervised and managed by other organization, select Remove MDM.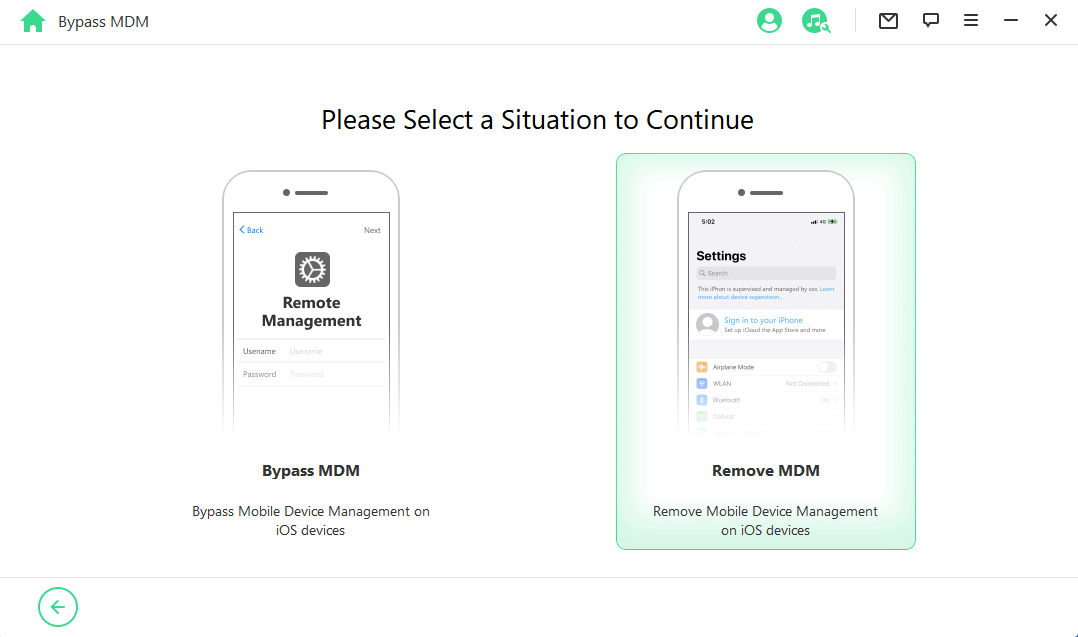 Click on Start to begin removing the MDM from your device.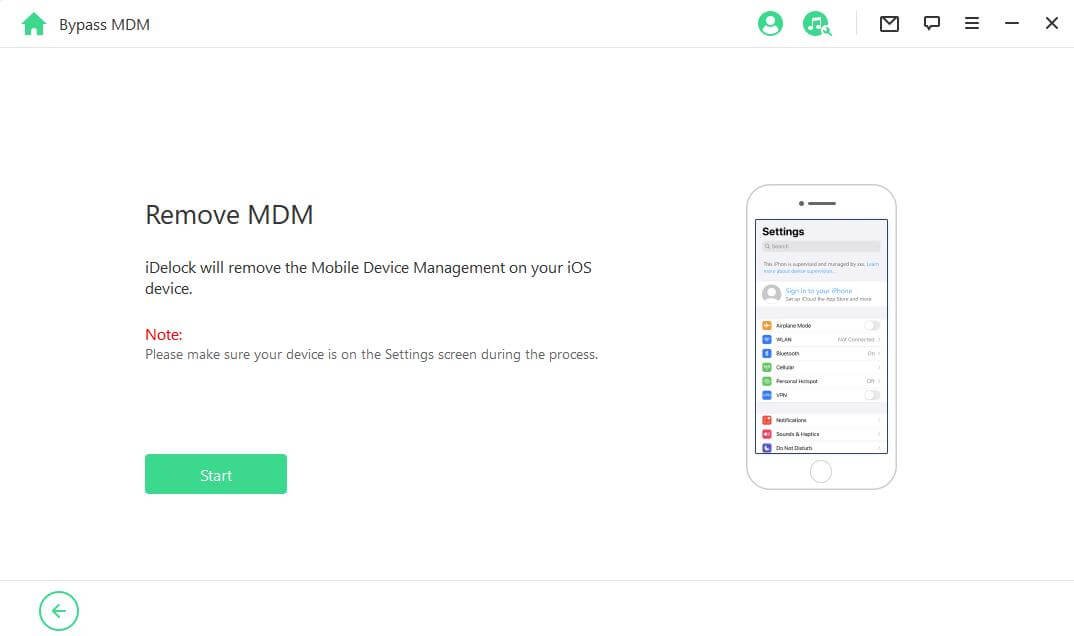 Wait for a few minutes and the MDM on your device will be bypassed successfully.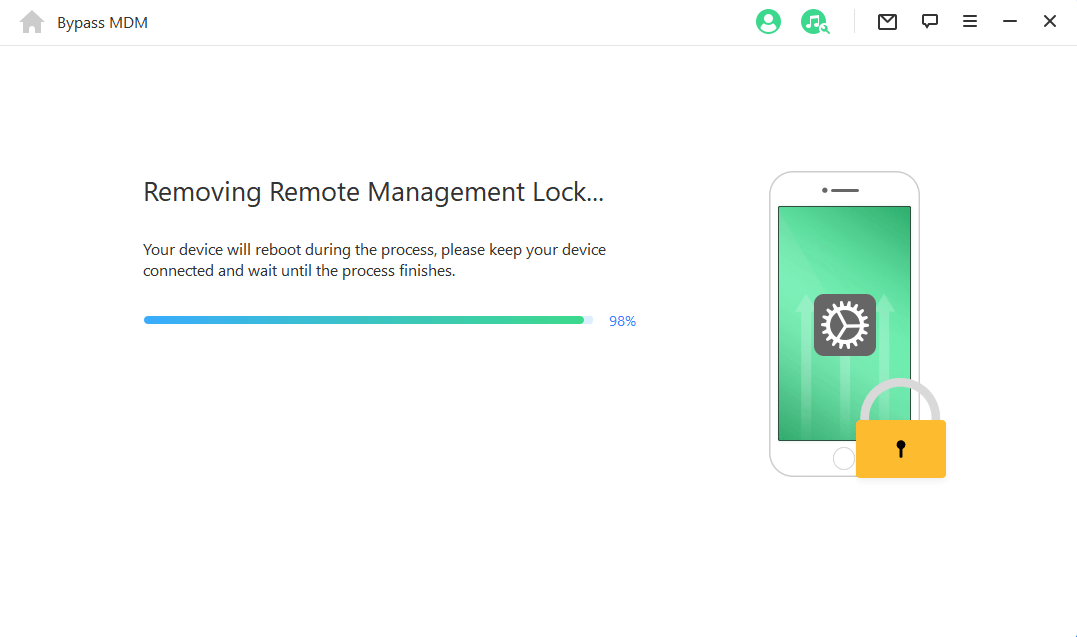 Conclusion
That's all for the review of Tenorshare 4uKey. You can see it has great advantages as well as obvious shortcomings. What is worth doing is worth doing well. If you intend to bypass the MDM configuration profile or remote management lock without worrying about an unsuccessful operation, then opt for our all-in-one unlocking tool WooTechy iDelock and say a permanent goodbye to the MDM lock with just a few clicks. Just download and give it a try!