Since there are a lot of personal information and privacy in our mobile phones. It is very important to protect the security of mobile phone information. That's the reason why FRP lock exist. The FRP lock can prevent others from using the phone after factory reset. It needs to provide the original Google credentials of the mobile phone, otherwise it cannot enter it.
However, if you forget the password by yourself. You will also face the trouble of not being able to use your phone. This article will tell you how to achieve FRP lock removal to prevent this situation happened. So keep reading.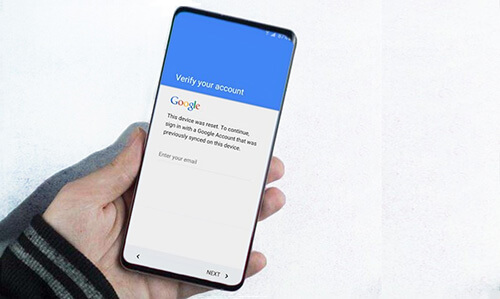 How to Achieve FRP Lock Removal
1

The Best Choice to Remove FRP Lock - WooTechy iDelock (Android)

WooTechy iDelock for Android is the most effective and comprehensive tool to remove FRP lock. With just a few clicks, you can use the app to remove all kinds of locks on Android devices, such as FRP lock, PINs, passwords, patterns, fingerprints, face ID, and more. Moreover, the high success rate of iDelock (Android) has many users raving about it.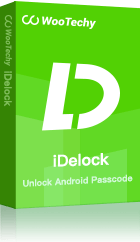 Pros
Compatible with over 6000 models of Android devices and many system versions.

Unlock various Android locks, including FRP, PINs, passwords, patterns, fingerprints, face ID and so on.

With high security, Wootechy iDelock (Android) can keep your device safe from viruses.

You can finish the unlocking process with the detailed guide and friendly-interface.

Provide 24 hours customer support service to help resolve any issues.
Steps to remove FRP lock with WooTechy iDelock (Android)
Step 1: Download and install the WooTechy iDelock (Android) on your computer. Launch the program and choose Remove Google Lock (FRP).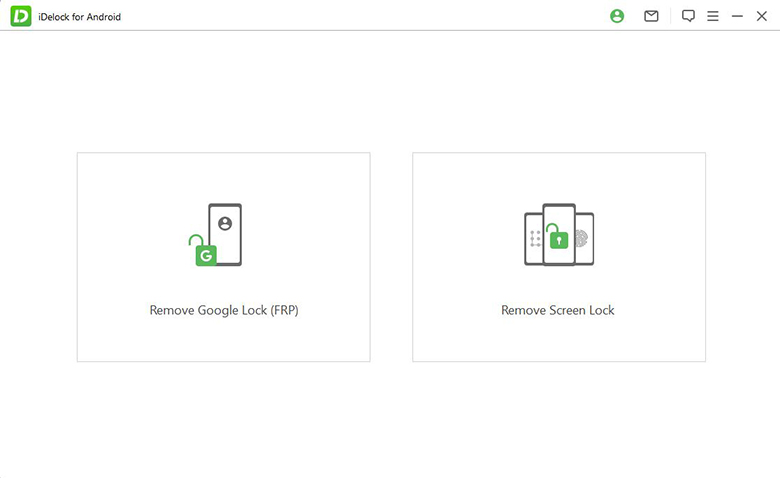 Step 2: Then, using a USB cable to connect your device to your PC. Select and validate the device and system details.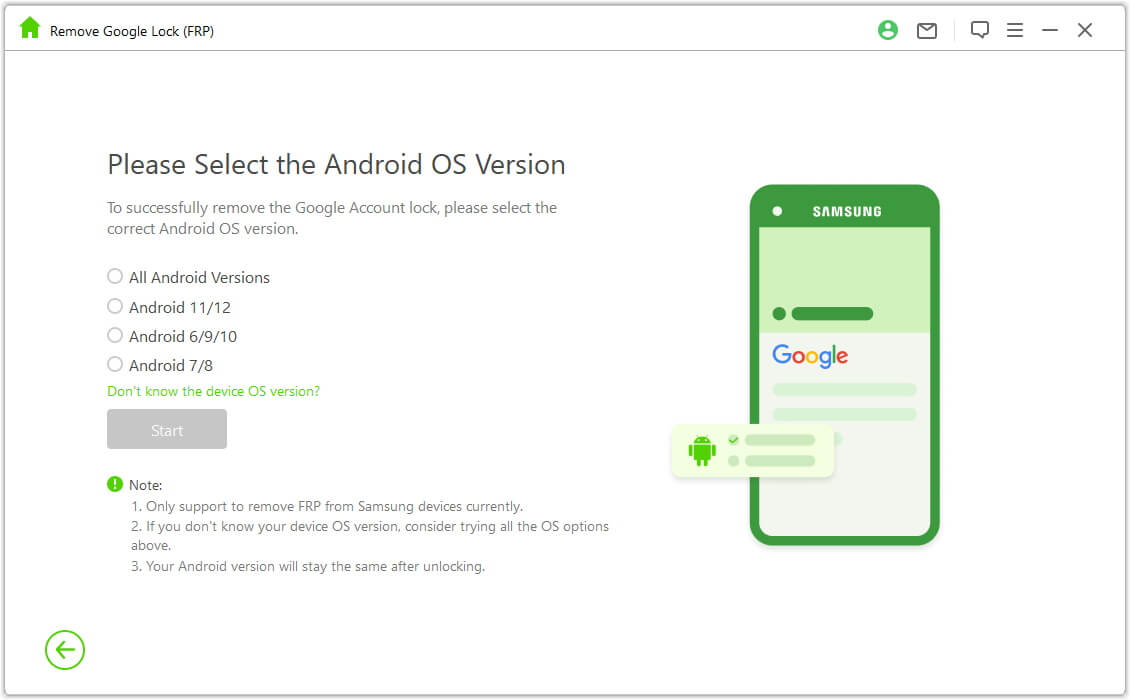 Step 3: After that, WooTechy iDelock (Android) will supply the data package required for FRP bypass immediately. Click the Download button.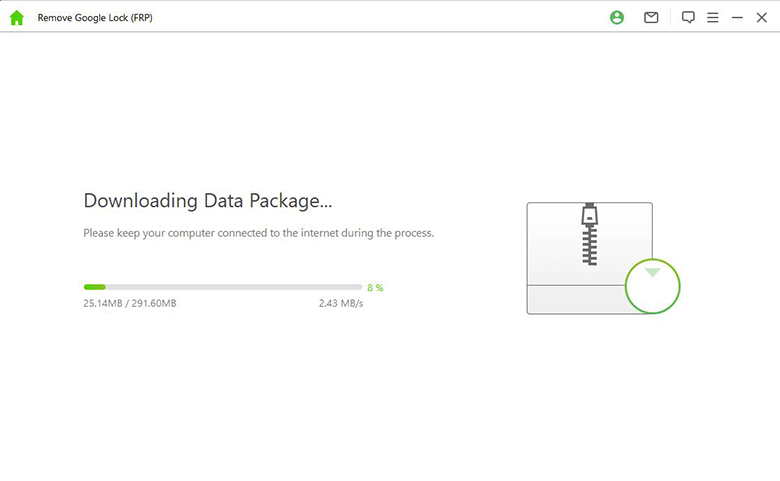 Step 4: When the download is complete, double-check and extract the package. The software will start unlocking the FRP on your device. When the operation is finished, you will be able to use your device and create a new Google account.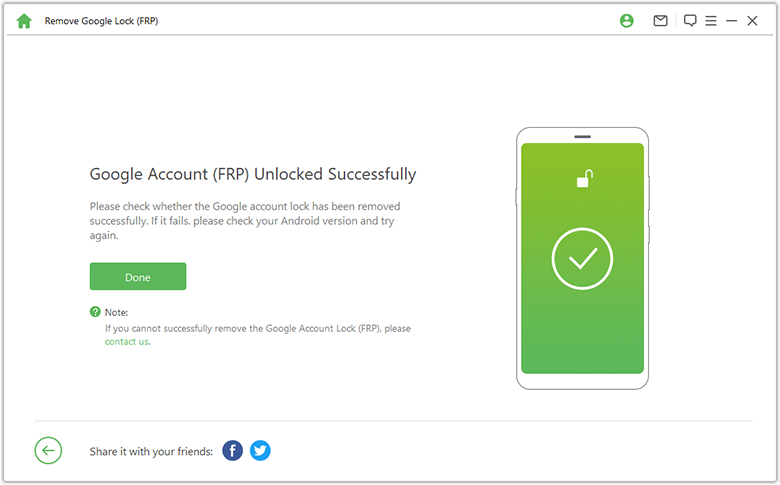 2

Remove FRP Lock with Odin

Odin is a software that allows users of Samsung devices to bypass FRP. Since there is no official tutorial and many people are unsure how to use it properly. Below are the detailed steps you can follow to finish the unlock process.

Steps to Remove FRP Lock with Odin

Step 1: Download Odin and install it on your PC. Next, download FRP reset file and the Samsung USB driver.

Step 2: Press the Power button to turn off the phone. After a while, press the Power and Volume Down buttons at the same time until the phone vibrates. Then your phone will enable download mode.

Step 3: Launch the Odin program on your computer. And then connect your device to the computer with an original USB cable.

Step 4: On the Odin window, select the AP/CP/CSC choices before searching and locating the firmware file on your PC.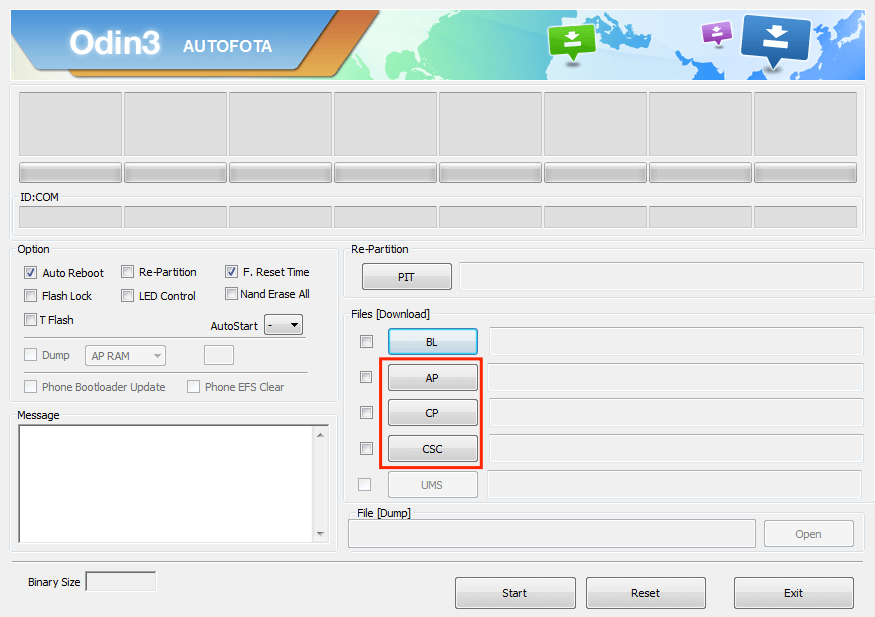 Step 5: Import the file to Odin and go through the file parameters. After that, click Start and wait for the procedure to finish. Make sure your device is still connected.
Step 6: Now you will receive a pass message at the top of the window, which means the operation is successful. You can reboot your phone and use it.
Cons
It only works on early Android devices.

Your device will become vulnerable to malware.

It may occur a device problem after bypassing FRP.

Many users complain that the success rate is low.
3

Remove FRP Lock with OTG

The OTG technique on Samsung smartphones is an excellent solution to assist Android device users in bypassing Google account verification. Not only can you use it to remove FRP lock, but also to transfer files. Below are the steps to remove FRP lock with OTG: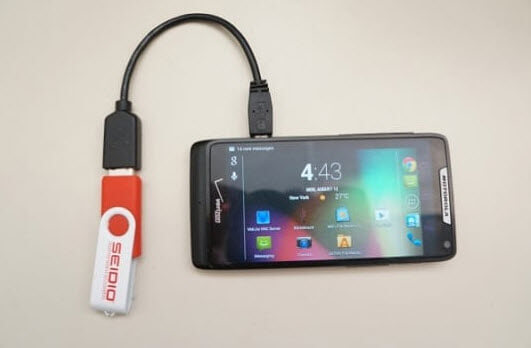 Step 1: Download the FRP bypass apk file to your computer. Copy and paste the apk file to your flash drive.
Step 2: Connect your flash drive to your phone via the OTG cable. Then install the apk file on your phone after the file management app appears.
Step 3: Go to the phone settings and select Backup & Reset > Factory Data Reset > Reset Devices or Erase Everything.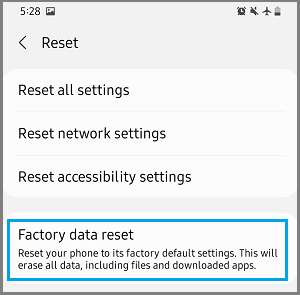 Step 4: Now your device will reboot. And you can start using your phone.
Cons
It requires an OTG cable to finish the process.

This method only works on Android 5 and 5.1.
4

Remove FRP Lock with Google Credentials

The Google credentials are the most effective approach to unlock your Google FRP-locked phone. If you know the email but not the password, you're all set to unlock your phone. To unlock your phone using your Google credentials, follow the instructions below: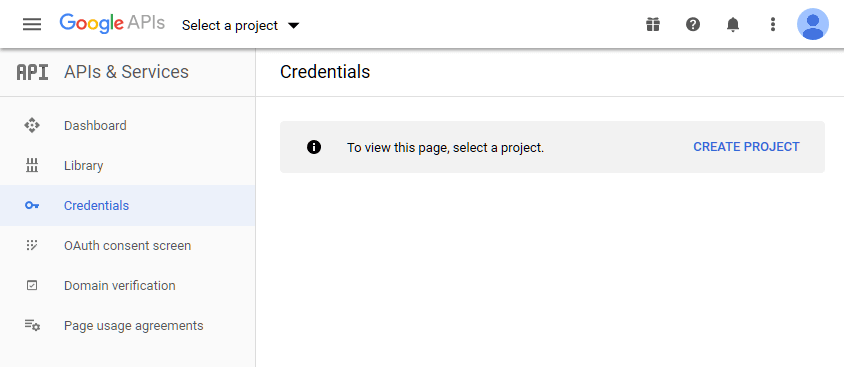 Step 1: Enter google.com into the address bar of your internet browser. Now, in the upper right corner of your web page, click the blue Sign In icon.
Step 2: Now input your email address or Google username that you recall. When you press the Enter button, you will be routed to a new page where you must enter your password. To reset your password, you must now click the Forgot Password link.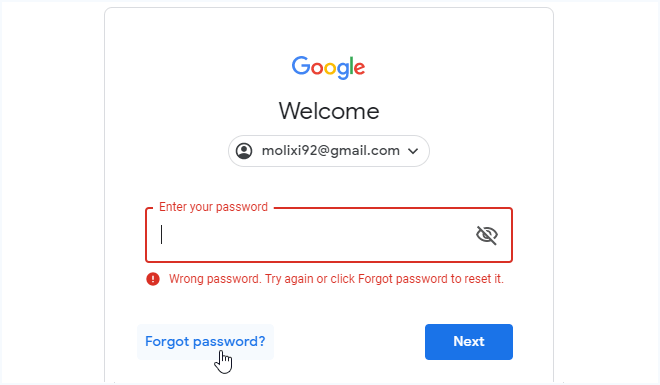 Step 3: Google will present you with many options for resetting your lost account. Choose your favorite and stick with it.
Step 4: Make sure you use the simple password reset procedure. Google will associate the new password with your account when you reset it.
Cons
It only works if you remember your google email address.
Conclusion
It is not hard to find a method to achieve FRP removal. However, it is very difficult for many users to really solve this problem. Because some methods are complicated to follow and take a long time. Above are some method to remove FRP lock. It is obvious that Wootechy iDelock (Android) is the best tool to use, which allow you to complete the whole process in just a matter of minutes. With users-friendly interface and detailed guide, you can bypass FRP on many Android devices and system versions. So why not take a try?