FRP represents Factory Reset Protection. The main purpose of FRP is to enhance the security of your device through a built-in feature that is enabled automatically following the registration of a Google account on your device. This single feature can protect your data, and enhance date encryption to give users a superior security experience.
While we all understand the importance of FRP, there are times when the original users will need to bypass this lock for certain reasons. But you do not need to worry since this article will equip you with all the knowledge you need to bypass Samsung FRP with or without PC.
How to Achieve Samsung FRP Bypass Without PC
1.1 Bypass FRP with Samsung Galaxy Apps
Some Galaxy Apps enable the Samsung FRP bypass. To do this, you will need to download the App and follow the instruction below:
Steps to Bypass FRP with Samsung Galaxy Apps
Step 1: Press the power button on your phone. And connect your device with Wi-Fi.
Step 2: Tap on Next, then the google sign-in will come up. Here press the home button three times to access Voice-to-text.
Step 3: Drag and draw L on your phone. Double-tap the options list and select Text-to-speech setting.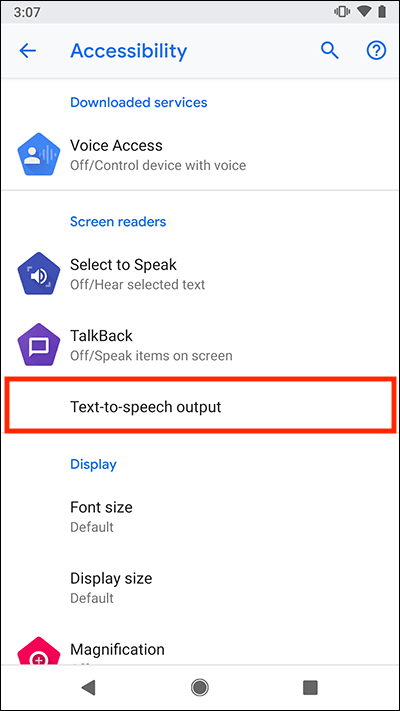 Step 4: Now tap the Home button three times to deselect Voice-to-text.
Step 5: Surf for Samsung Galaxy Apps from your internet browser. Then navigate to Samsung's official website, browse for UC Browser and download the App. The internet browser will be available under The User Manual at the top edges of the screen.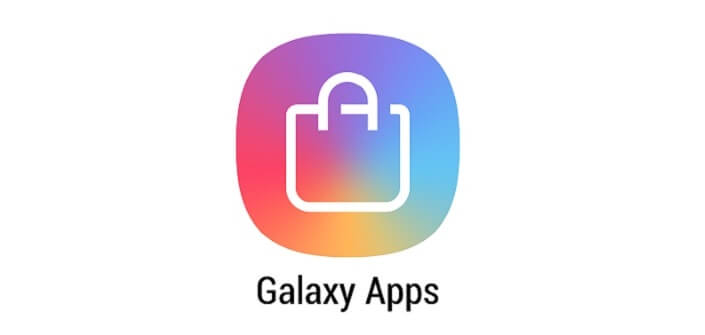 Step 6: Download and install any reliable Samsung FRP bypass App. Double tap the three-dot at the top edge and choose the sign-in option of the browser.
Step 7: Create a new Google account and restart your phone. Now you can enjoy your phone again.
Cons
Not suitable for all Android devices.

Requires an efficient internet connection.

No official support to seek help from.

The operation steps are complicated.
1.2 Bypass FRP with SIM PIN Code
If you have any reason to achieve Samsung FRP bypass without pc, here is a step-to-step guide to put you through and help you achieve this with your SIM Code.
Steps to Bypass FRP with SIM PIN Code
Step 1: Start the process by removing the sim card from your phone. Now connect your device to a Wi-Fi.
Step 2: Inserted the SIM card again. Type your PIN code incorrectly 3 times.
Step 3: You will be asked to give your PUK code next. Keep typing incorrect PUK numbers until the SIM card becomes unusable.
Step 4: Tap on the padlock icon on lock screen, and it will open a new menu option. There you will see the notification setting option at the top corner of the screen.
Step 5: Select the See All option. Look for the YouTube App and then go to Settings > History and Privacy > Youtube Terms of Services.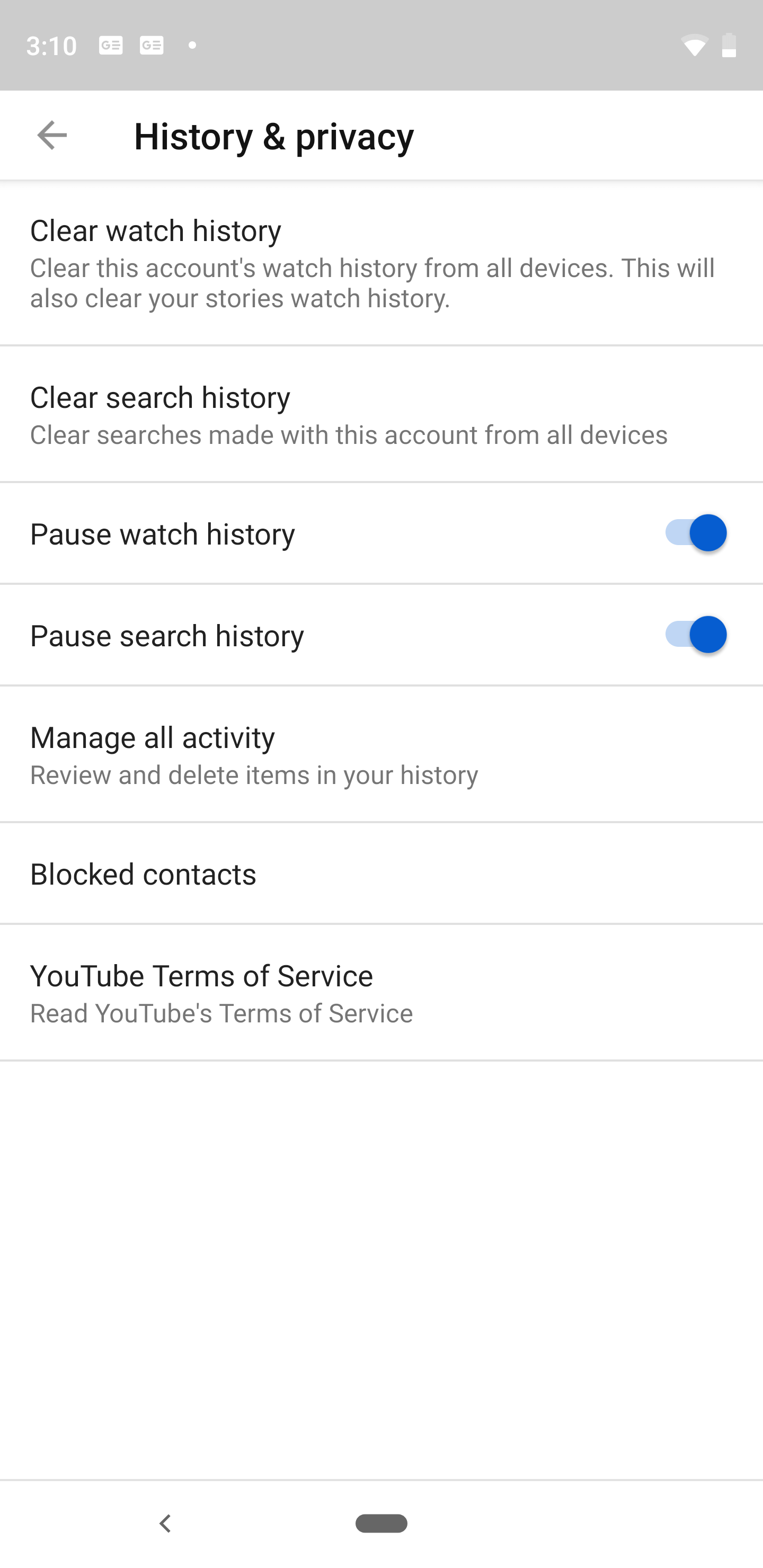 Step 6: This will take you to Google Chrome Browser, where you select Accept and Continue. Then choose Next > No Thanks.
Step 7: Find a reliable FRP bypass tool to unlock FRP on the browser. Go to Settings > Security > Pin Windows > Use Screen lock type to Unpin.
Step 8: After setting up a PIN code, restart your phone. Now you can use your Samsung without signing in to your initial Google account.
Cons
Complicated and long steps.

May not work for all devices.

The success rate is under question.
How to Achieve Samsung FRP Bypass with PC - WooTechy iDelock (Android)
If the step discussed does not resolve the problem or you have any reason not to try it, here is another option to help you achieve Samsung FRP bypass with pc. The Wootechy iDelock (Android) is your go-to buddy for easy and fast FRP bypassing.
Wootechy iDelock (Android) allows users to easily bypass FRP lock on any Android phone. It is compatible with over 6000 models of Android devices and system versions. What' more, iDelock (Android) is also suitable for unlocking other Android screen locks, such as PINs, passwords, patterns, fingerprints, face ID and so on. These make iDelock (Android) become one of the best applications to use.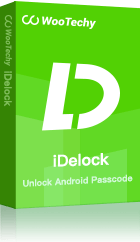 Steps to bypass FRP with WooTechy iDelock (Android)
Step 1: Download the app iDelock (Andriod) on your PC and choose the Remove Google Lock (FRP). Connect your device to your personal computer using an original USB cable.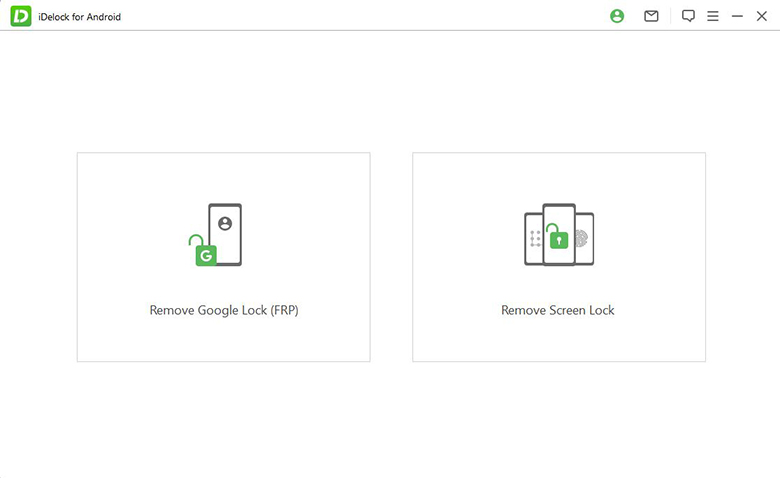 Step 2: Now proceed to select your system version and click on Start.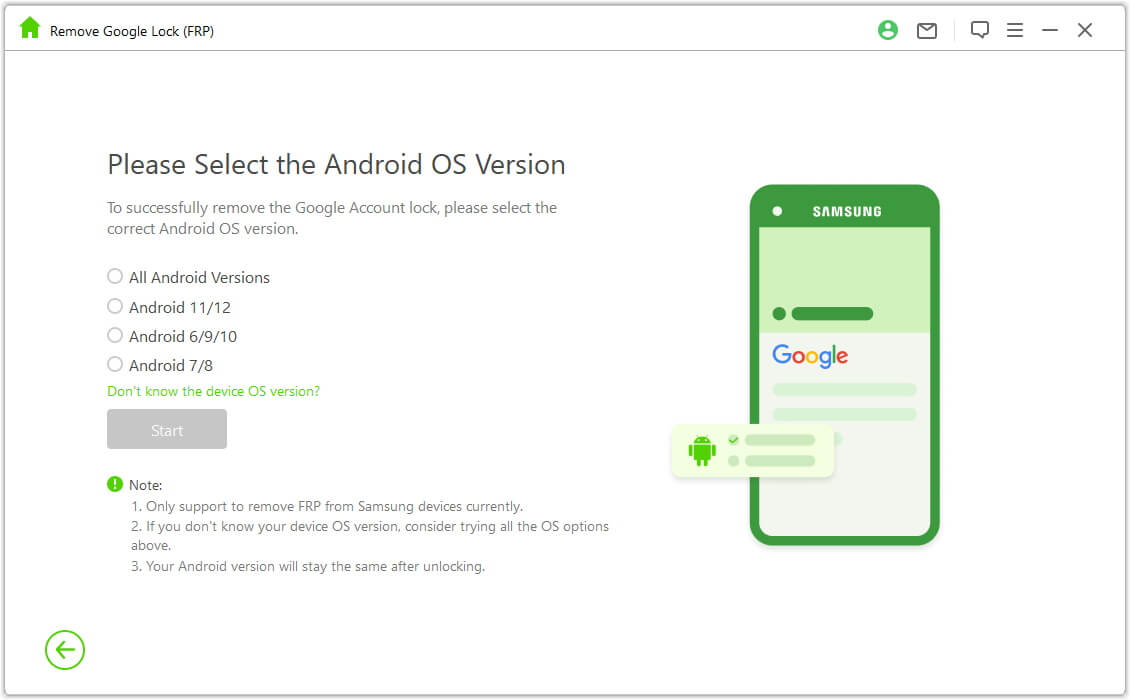 Step 3: After that, WooTechy iDelock (Android) will automatically provide a data installation package. Click the download button to download the package.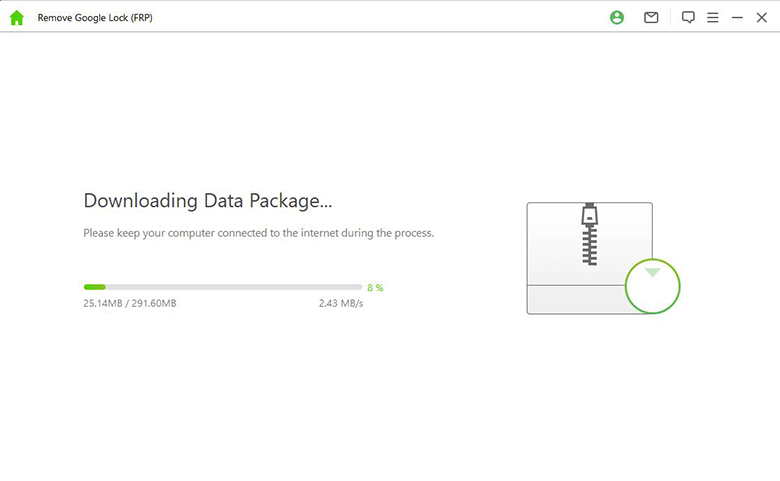 Step 4: When the download process is completed, extract the package and enable both the USB debugging and OEM unlock on your device. Once the package has been extracted successfully, it will begin to unlock your device.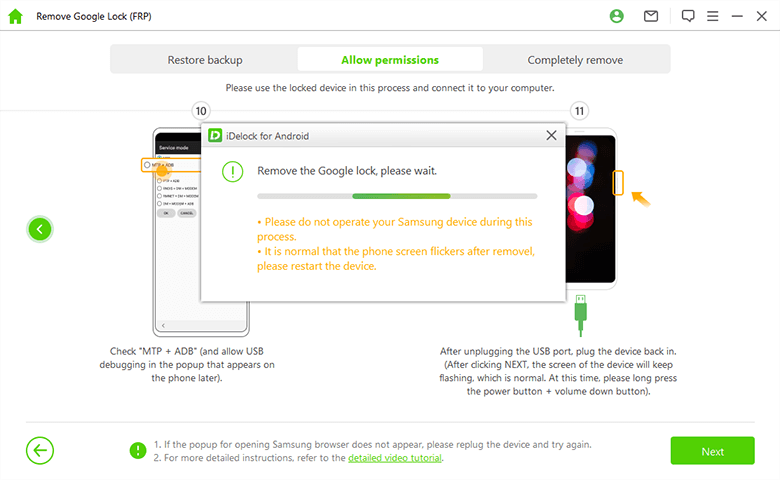 Step 5: After several mintunes, you can enjoy your device using the new Google account.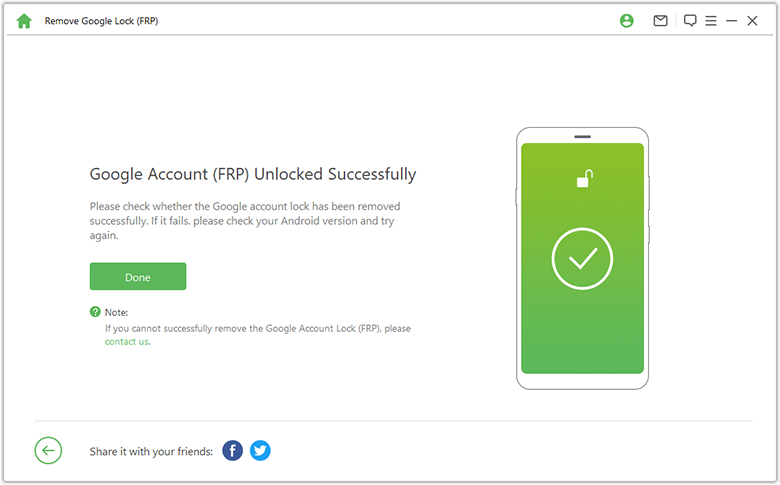 Pros
Suitable for various Android devices and system version including Android 13.

You can bypass FRP lock of Samsung, Xiaomi and Redmi in just a few steps.

Excellent for unlocking all kinds of Android locks, including PINs, passwords, patterns, fingerprints, face ID etc.

The high success rate makes it highly recommended by many users.
Conclusion
Given that protecting the personal information on your phone is important, keeping your device safe is one of the most important things to keep in mind. The high security of Wootechy iDelock (Android) makes virus and malware intrusion impossible. In addition, the operation steps of iDelock (Android) are very simple. You can bypass FRP on your Samsung device without technical experience. While there are multiple options for bypassing FRP without a PC, opting for one that guarantee result is the best way to free yourself of any worry. You can achieve this with the Wootechy iDelock (Android) process explained above.