Have you ever needed to repair a device but did not have the PIN in hand? Do you know how to unlock forgotten patterns without losing data? Does the method you know of doing this put data at risk? If so, then read on. We have some solutions you might find helpful. Keep reading.

Is There Any Way to Unlock the Phone and Keep Your Data?
Are you worried that the only way to unlock your device will be to lose all your precious photos and data? Well, don't worry. Being unable to access a device due to a forgotten password is more common than you think. This article will introduce you to several ways to remove screen locks without losing precious data.
[Most Effective Method] How to Unlock Forgotten Pattern Without Losing Data
The method we will tell you about works on over 6000 Samsung devices and is foolproof! That's
iDelock (Android)
! It is a professional Android phone unlocker, which can be used to unlock forgotten pattern without losing data. Moreover, you can use it to bypass Google FRP lock and all other kinds of screen locks, including PIN, passwords, fingerprint, face ID etc.
Outstanding features of iDelock (Android):
75.000.000+
Downloads
Functionality - iDelock (Android) can easily bypass FRP, pattern locks, and many other types of security and verification.

Highly successful - Compatible with over 6000 Android devices.

Intuitive - iDelock is exceptionally user-friendly and convenient and can be used by practically any device user.

Secure - There is practically no risk of data loss with this program.

24/7 customer service - Customer service is available twenty-four hours per day, seven days per week - our tech support can guide you through the process.
How use unlock forgotten pattern with iDelock (Android):
First, download the software and choose Remove without Data Loss.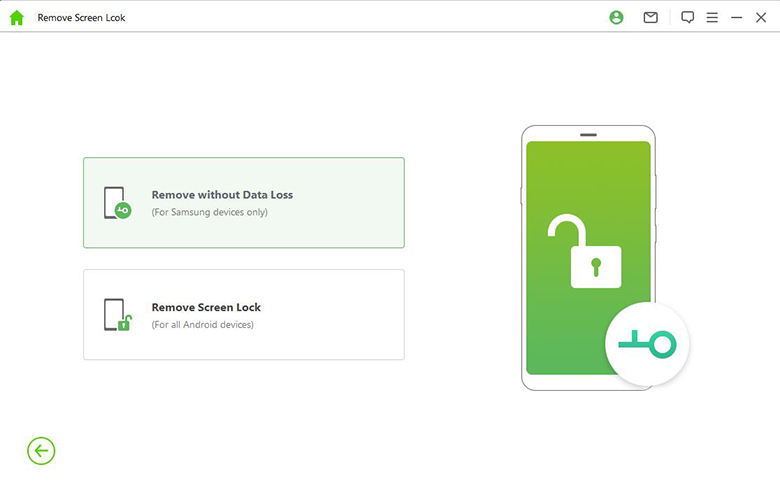 Then confirm your device information on the screen, including the name and model of your device.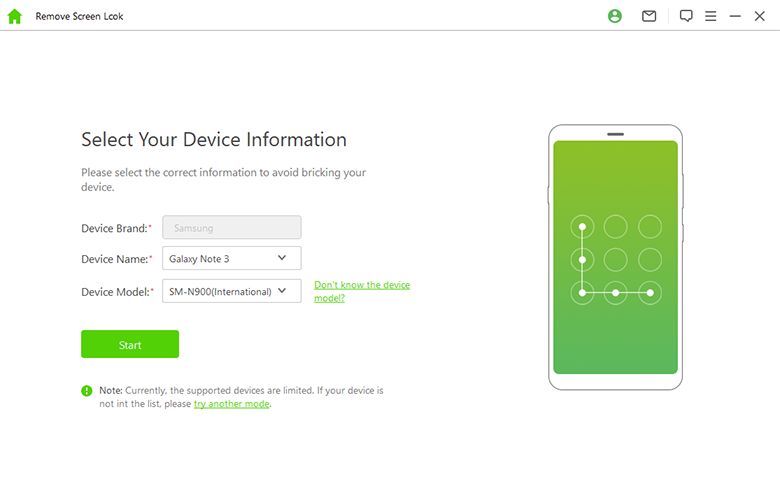 A download will start, after which you will need to connect your device to a computer with a USB cable.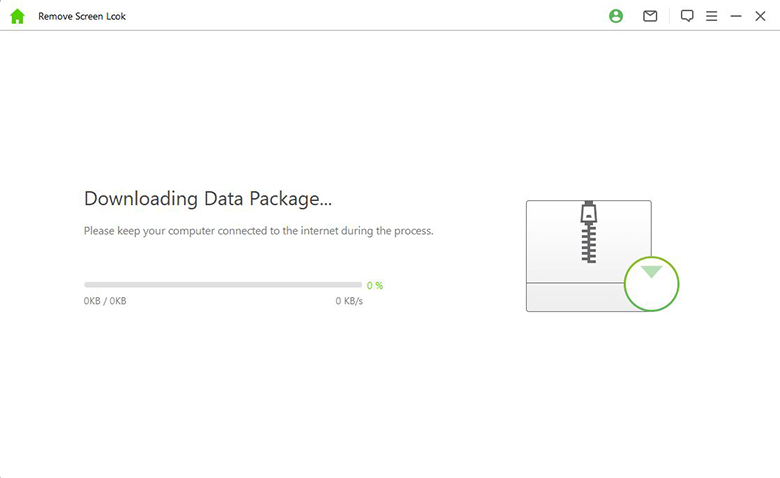 After that, follow the instructions to put your device into downloading mode.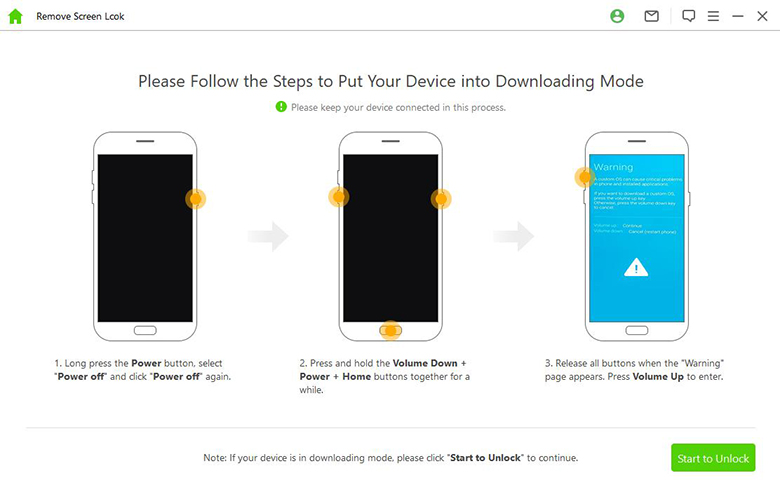 When your device is in downloading mode, the program will start unlocking process and your device will be unlocked finally.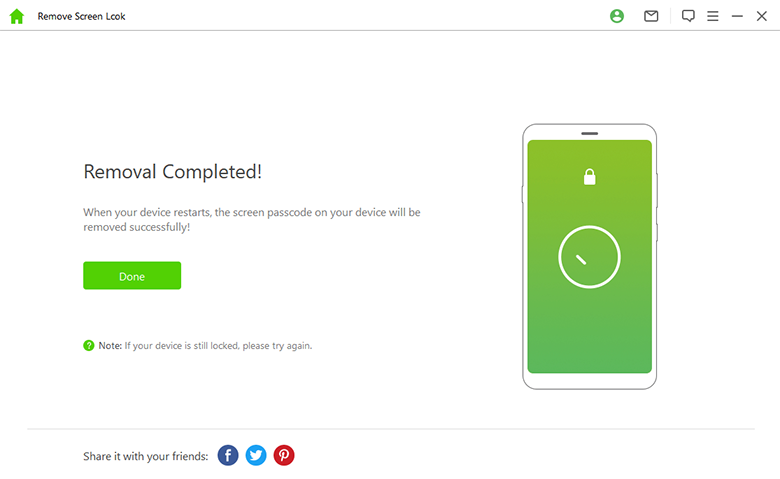 How to Crack a Pattern Lock Without Losing Data via Find My Mobile
If you don't know the algorithm for pattern lock, you can use the website Find my Mobile to unlock the phone. If you have a Samsung account linked to the locked device, you can remotely unlock the device successfully without losing your data.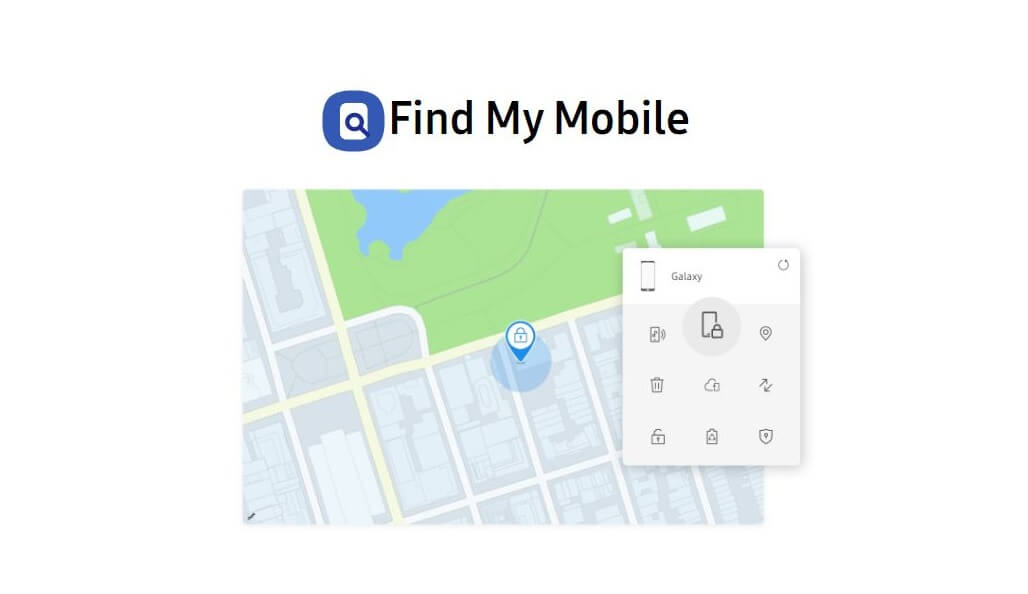 This is how you do it:
On the Find My Mobile website, log in to the same Samsung account linked to your target device.
Choose your device from the options on the menu, then click Unlock button.
After clicking Unlock again to confirm your choice, you will be asked to access your Samsung account. Your device will be unlocked.
How to Unlock Forgotten Pattern Without Losing Data via Forgot Pattern Option
One of the simplest ways to crack the pattern lock without losing data on an Android device is to use the forgot pattern option. This method relies on you remembering your Google Account credentials or answering your security questions. If you have those details to hand, you should be able to recover access to your device quickly. If you have forgotten them or cannot guess them successfully, you will need to use a different approach.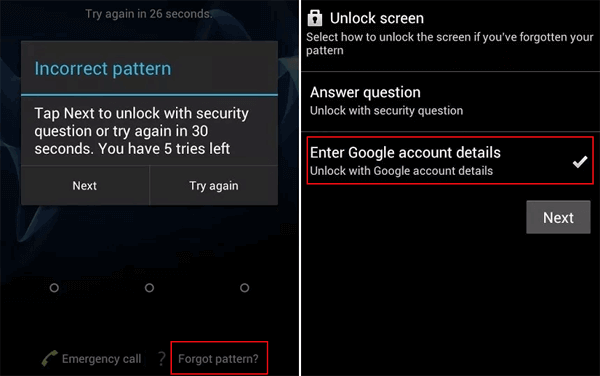 This is how you do it:
Enter an incorrect password five times until Forgot Pattern appears on the screen.

From there, you can either enter your Google account details or answer your security questions.
How to Crack Pattern Lock Without Losing Data via ADB
Using Android Device Manager is another way to remove a locked screen without losing data. This approach is considerably more technical than some of the other methods and should only be attempted by those who are tech-savvy.

The following steps will show you how to do this:
Download and install Android Device Manager onto your PC.
Enable USB debugging on a computer that has been scanned for viruses.
Connect your locked device to your PC and open a command prompt.
Type adb shell rm/data/system/gesture.key and press Enter.
Now when you restart your device, there will be no locked screen.
Final Thoughts
In this article, we've given you four of the most successful methods on how to unlock forgotten pattern without losing data, but the first choice is clearly
iDelock (Android)
. Not only is it user-friendly, but it also offers a risk-free solution, and 24/7 support is available should you need it. While the other options may work on some devices, only iDelock works on over 6000 Android devices.
Don't hesitate, let's give it a try!