The FRP lock on Motorola devices is a security feature that helps protect against unwarranted entry into a device. While the feature is very helpful, it can be a hindrance if one purchases a second-hand phone or somehow forgets Google account details and passwords. In this situation, the solution lies in bypassing FRP. But which Motorola FRP tool is better? Here we review how effective the Moto FRP tool is at bypassing locks, highlight its features, and compare it with an alternative tool. Keep reading.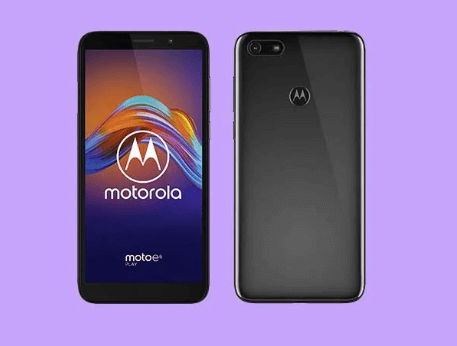 What Is FRP?
FRP stands for Factory Reset Protection, a security feature on Android devices. It helps protect your device from unauthorized access, theft, and data loss. So it requires the user to input a Google account username and password after a factory reset.
Bypassing FRP is necessary when you have lost or forgotten your Google account credentials, or if you have purchased a second-hand device and need to access it. You can use a third-party tool, an unlocked bootloader, or fast boot commands to solve this problem.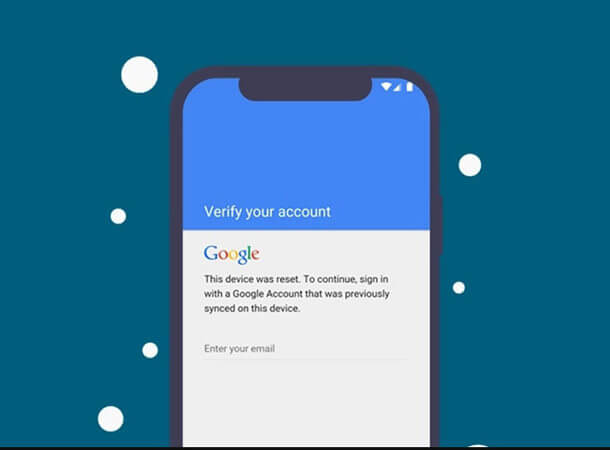 Key Features of Moto FRP Tool
If you want to bypass the FRP on your Motorola device, you can try the Moto FRP tool. Here's the features of this tool:
An easy-to-run tool which helps bypass the FRP lock on Motorola devices.
The tool is completely available for free.
It supports most of Motorola devices including old and latest models.
Require some IT technology to complete the bypassing process.
It does not have an official website and support service, so its safety cannot be guaranteed.
How to Use Motorola FRP Tool
Step 1 Download the Moto FRP tool, install it on your computer. Then enter the password [ iguru4life ] to open the software.
Step 2 Turn off your phone and set it in fast boot mode by holding the Power and volume up button.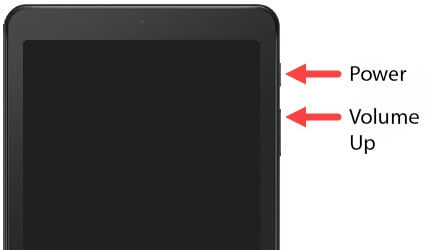 Step 3 Connect the Motorola device to the computer using a USB cable.
Step 4 After that, your phone will be restarted automatically. It will be restarted 1 or 2 times when the interface displays Found.
Step 5 Now you'll receive a USB debugging pop-up on your phone screen. Click OK to complete the unlocking process.
Can I Trust Motorola FRP Tool? Is It Safe to Use?
While the Motorola FRP Tool is a legitimate tool that has been used by many users to remove FRP from their Motorola devices, it should be applied with caution. This is because there are some potential risks involved. This tool is not officially supported by Motorola, meaning that any malfunctions or errors could be difficult to resolve. Furthermore, the tool could be used maliciously to reset devices without the owner's knowledge or consent.
As well, the tool is not designed to be used by inexperienced users, as it requires a certain level of technical proficiency and an understanding of the tool's features. Using this tool may also cause damage to your device's software. As a result, even though the device is safe and reliable, incorrect use may lead to damage. In this way, you may need another professional unlocking tool to help you handle this issue.
Most Professional Motorola FRP Bypass Tool
WooTechy iDelock (Android) is an advanced Motorola FRP bypass tool. It offers an intuitive user interface, making it an ideal choice for bypassing the Google Account verification on a Motorola device. With the help of iDelock (Android), users can easily bypass the FRP lock and restore their device to its original unlocked state.
Why Makes iDelock (Android) Stand Out
75.000.000+
Downloads
High Compatibility: iDelock (Android) is compatible with almost all Android phones and tablets, including the latest Samsung and Motorola devices.

Safe & Secure: This tool is designed with the highest security standards to protect your data, ensuring that it remains safe and secure.

Easy to Use: It is easy to use and requires no technical skills. It can be used by anyone.

Up to 99.7% Success Rate: You can trust this software without hesitate. Its high unlocking rate won't let you down.

Unlock Almost All Moto Devices: It supports a wide range of Motorola devices, including G4, G5, G6, G7, G8, etc.
How to use iDelock (Android) to bypass FRP on Motorola:
Download and install iDelock (Android) on your computer. On the window, click Remove Google lock (FRP).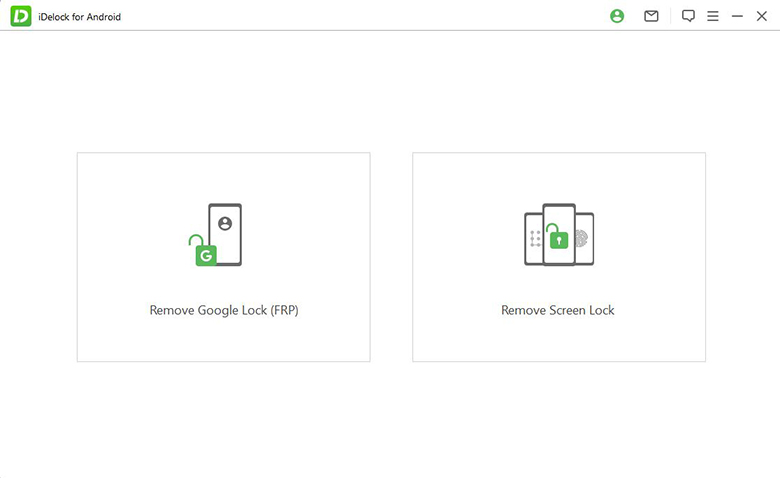 Connect your device to your computer via a USB cable. Then confirm the details of your device, such as the model and the version of Android.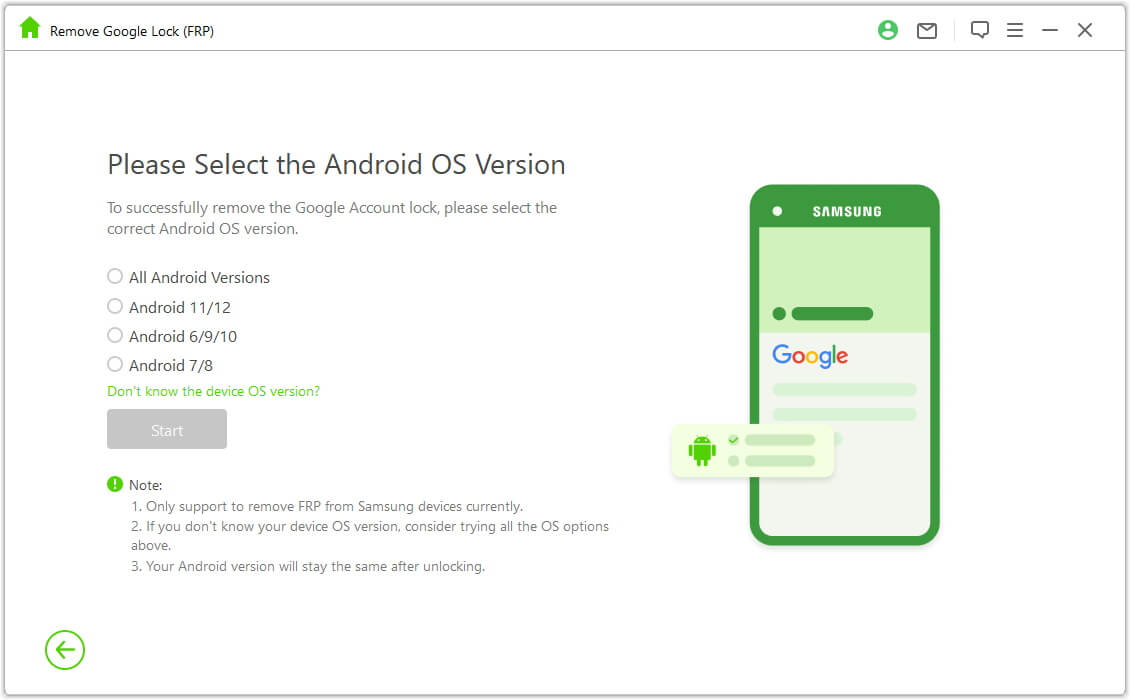 Afterwards, a firmware package will be downloaded for your device. This should take some minutes.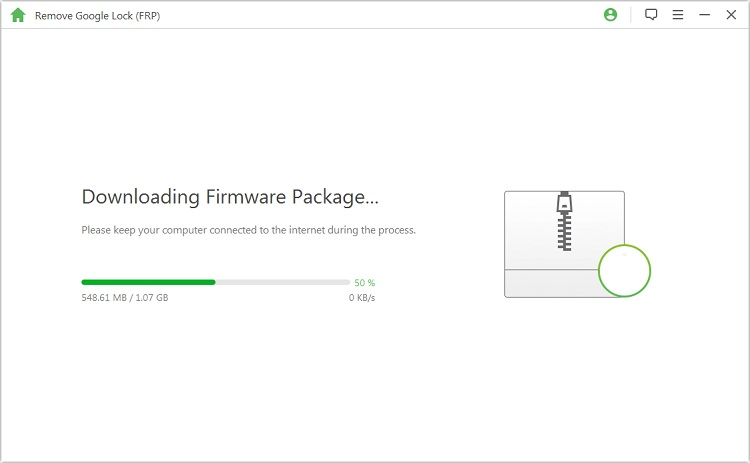 Now the FRP will be successfully bypassed by iDelock (Android) on your Motorola device.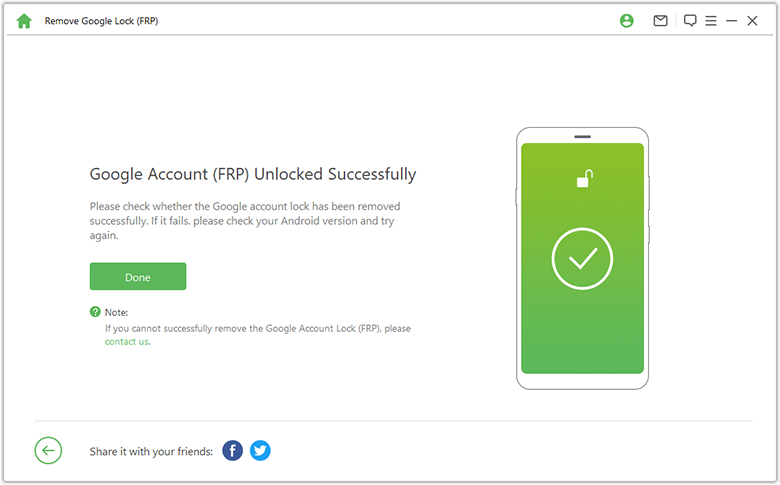 Conclusion
The Moto FRP Tool is a great tool for bypassing the FRP lock on Motorola devices. However, iDelock (Android) from WooTechy is a much better alternative for FRP bypass as it possesses no risks of damage or harm to your device. This program provides a much more comprehensive set of features that make bypassing the FRP lock much easier. Also, it is compatible with a wide range of devices and models. Thus, for those looking for a reliable FRP bypass tool, iDelock (Android) is the best option. Head straight to the official website to download the software today.