Although mobile device management is beneficial, it can definitely be a pain when it comes to buying a device with MDM lock. If you have recently purchased a used iPhone or iPad and discovered that it is controlled and accessed through external networks, your best bet is to seek solutions to remove this MDM profile. If this is the case, then you have landed at the right spot. This article will provide all the assistance that you may need!
We'll first discuss what MDM is for those readers who land on this page in order to gain information. Then, 3 best solutions to bypass Apple Mobile Device Management will be introduced. We certainly hope that we can help you out, and you can gain some guidance and help from this article.
Part 1. About Apple Mobile Device Management
1. What Is Mobile Device Management?
Mobile device management is a system installed by corporations and educational institutions to protect data and devices by monitoring, managing, and adding security layers to all devices that are being used on the corporate or educational network. These devices include but are not limited to laptops, mobile phones, and tablets. As all employees are on a single network, in corporations and educational institutions, mobile device management systems are used for data protection as well as making data and applications easy to share with everyone. Thus, improving productivity throughout the network.
2. What Is the Purpose of MDM?
The primary purpose of MDM is multi-fold; not only is the monitoring and protection of the data that are shared on network but also the protection of the digital and physical property of the corporation. However, MDM can be useful for businesses to ease data transfer, sharing, and integration.
3. How Does Apple MDM Work?
Apple MDM works by the enrollment of profiles on the device that needs the management. Once the user approves the profile, configuration profiles are created on the device. The user can then configure and manage apps on various devices using the Apple School Management or Apple Business Manager.
Part 2. Best Solutions to Remove Apple MDM
2. 1. Remove Apple MDM Fast and Easily -WooTechy iDelock [for All iOS Versions]
One of the fastest and easiest methods to remove Apple MDM is using WooTechy iDelock. The major highlights of iDelock are the removal of Apple ID, MDM lock, screen lock and Screen Time passcode on all iOS devices.
Why Should You Choose WooTechy iDelock:
Easy-to-use interface enables everyone to use iDelock without any hassle.

No matter you are locked out of the MDM screen or your device is supervised and managed by other organizations, iDelock can bypass it simply.

Besides bypassing MDM, iDelock is also helpful in unlocking Apple ID, screen passcode and Screen Time passcode.

Compatible with all iOS/iPadOS versions including the newest iOS/iPadOS 15.
Steps of Using iDelock to Remove Apple MDM
Here is a step-by-step guide on how to bypass Apple MDM using iDelock.
Steps 1: Launch WooTechy iDelock
After your successful download the WooTechy iDelock application, the first step is to launch the application on your device. Then, choose the Bypass MDM option.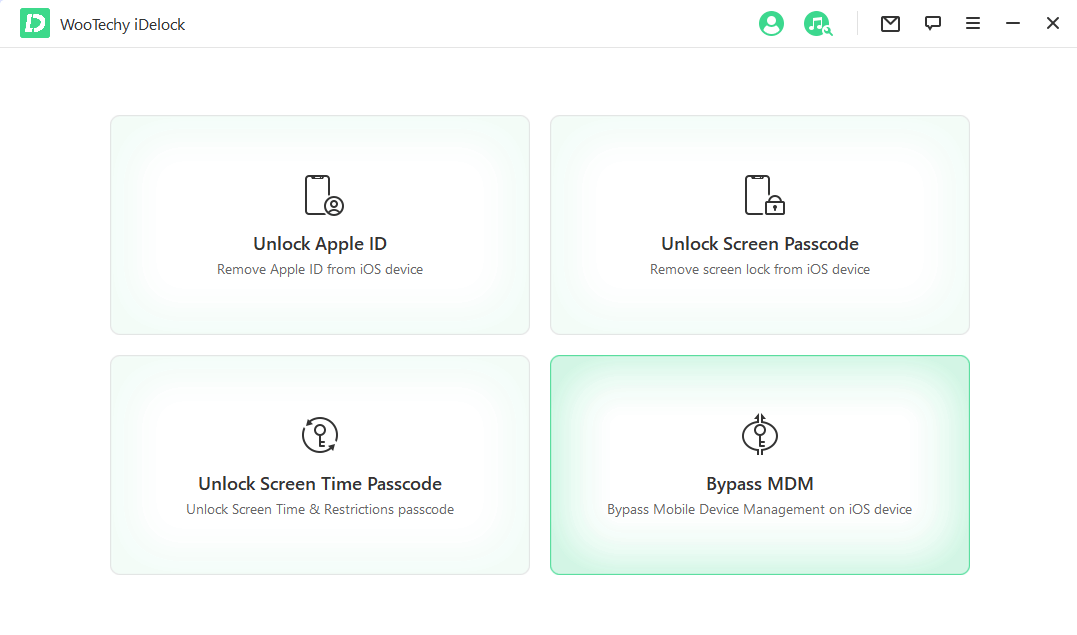 Steps 2: Connect the Device
The second step is to connect your Apple product (iPhone, iPad, or iPod) to your computer using a USB cable. A pop-up will appear on your phone or device to trust the computer you have connected to. You will need to select trust computer.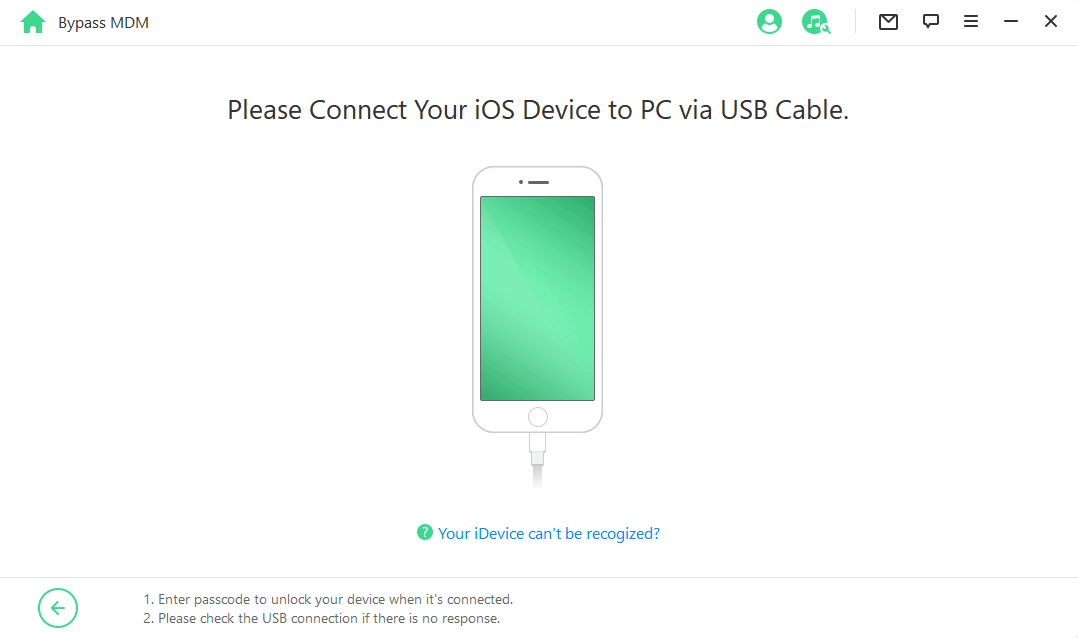 Steps 3: Choose an Option Based on Your Situation
In this step, you will need to ensure which one matches your need.
If your device has been locked out of the MDM screen, you need to choose Bypass MDM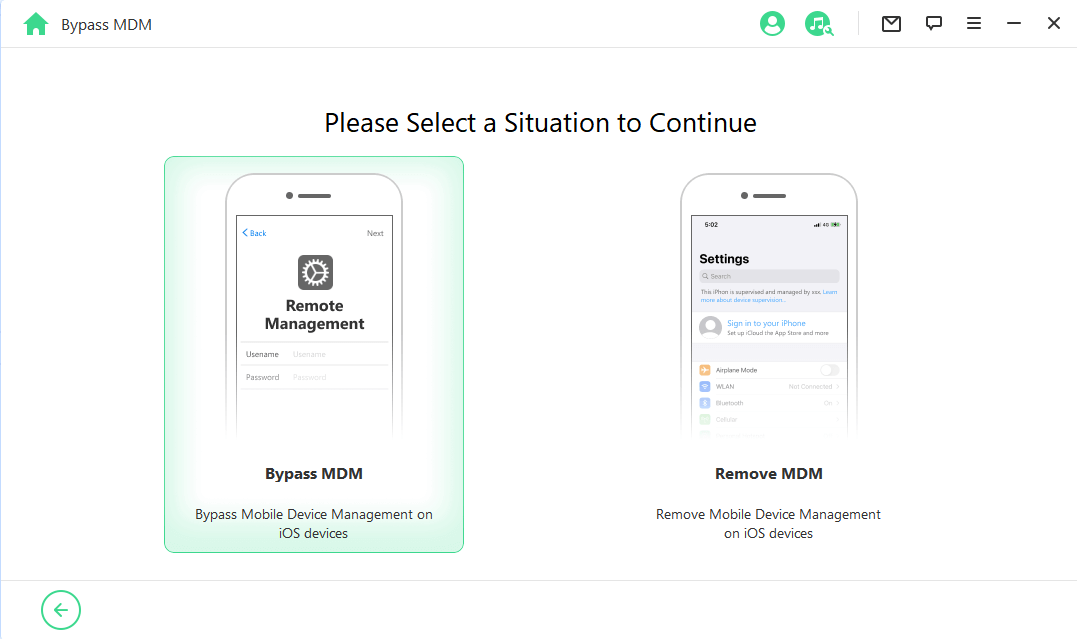 Then, click Start to Bypass and iDelock will begin bypassing right now.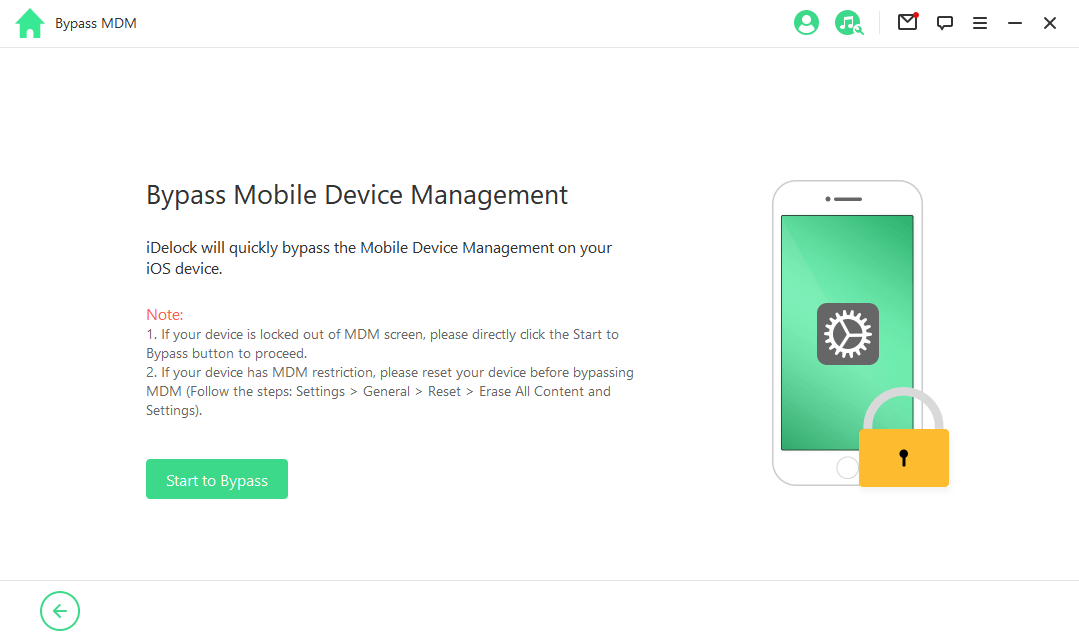 After a few minutes, the Apple MDM will be bypassed successfully.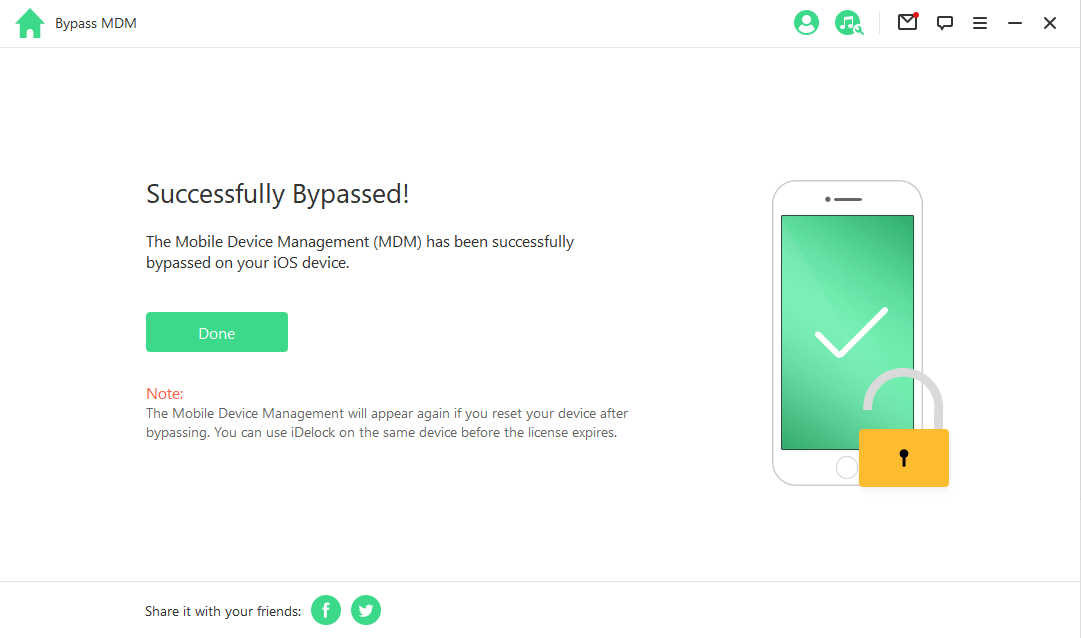 However, if your device is supervised and managed by other organizations, you need to choose Remove MDM.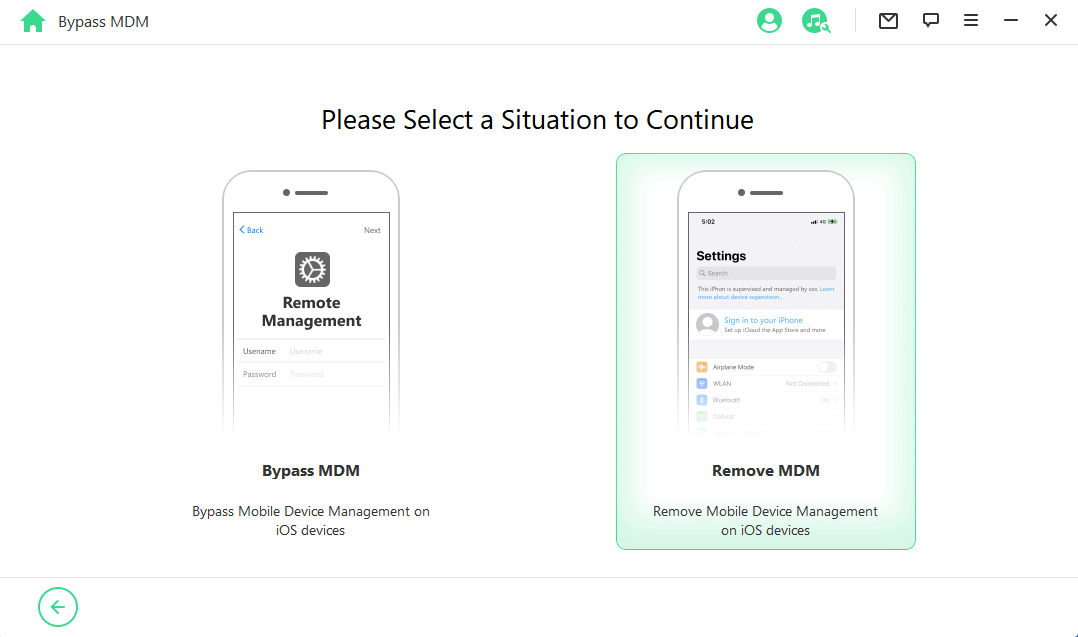 Click Start and wait patiently. Within 10 minutes, the MDM will be removed from your device.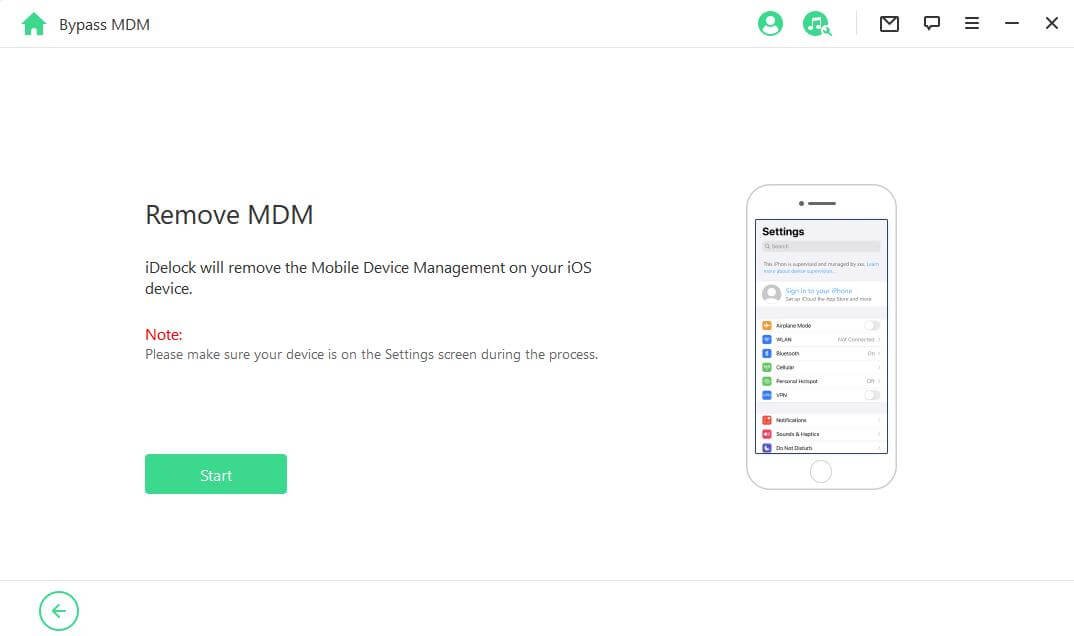 2.2 Bypass MDM Restriction via iBackupBot [iOS 11&12]
Here is a step-by-step guide on how to bypass Apple MDM using iBackupBot.
Step 1: Download the iBackupBot
To Bypass MDM restrictions via iBackupBot, you will first need to download the application onto your computer and then connect your device to the computer using a USB Cable. You will then have to reset the settings by Settings > General > Reset > Reset All Settings.
Step 2: Launch iBackupBot
Once the settings have been reset, you need to launch the iBackupBot application and backup the data by clicking backup now.
Step 3: Find Configuration Profiles
Once you have backed up your data, click system files and search for configuration profiles.
After locating the configuration profiles, you will have to find the profile with the restrictions. (It will have true/false instructions on specific commands). After identifying the profile with the restrictions, click on the profile and delete it.
Step 4: Select Device and Restore a Backup
Once you have removed the restrictions, click on your device to restore a full backup. Now your device is free from restrictions with all your data retained.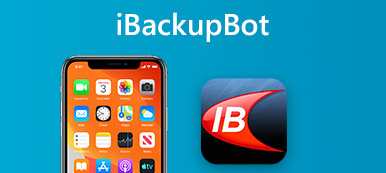 Cons of Using iBackupBot for Bypassing MDM
The complex user interface makes it hard to use for beginners.

May cause breakdowns while using the application.

Backup will be corrupted if any step is not done correctly.
2.3 Remove MDM Directly via Settings
While there are applications available to remove MDM from your Apple device, you can also remove it directly through the Settings of the phone. However, please be wary that this method is limited to certain cases. There is no harm in trying this method as it involves no third-party application and it can be a quick and easy fix for your MDM problems. Here is a step-by-step guide on how to go about this.
Step 1: Go to Settings > General.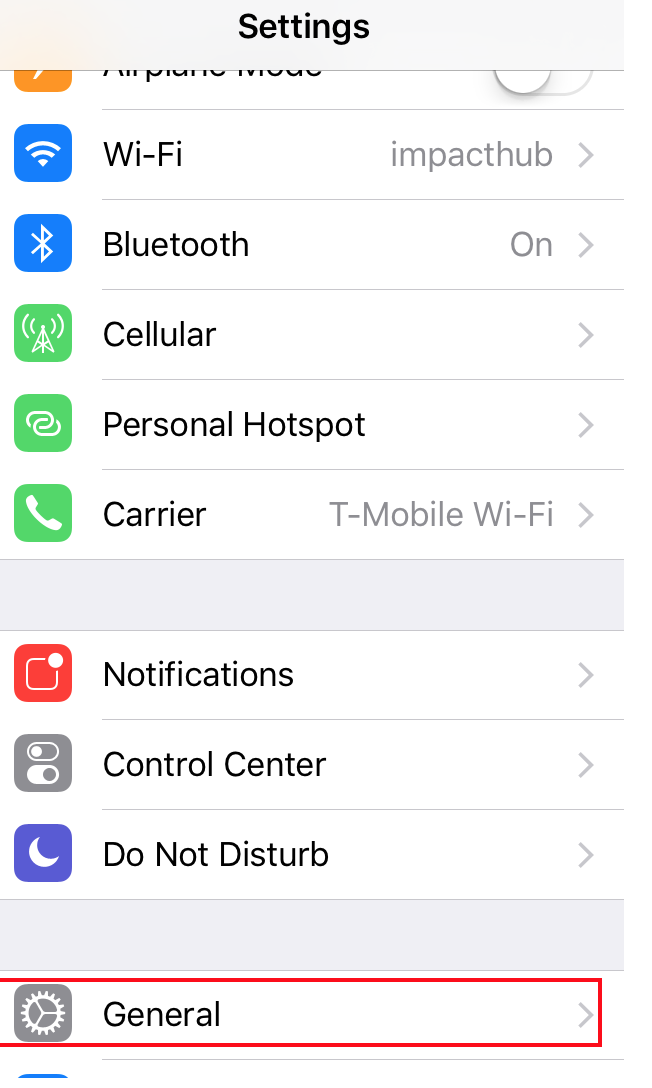 Step 2: In that section, select Device Management.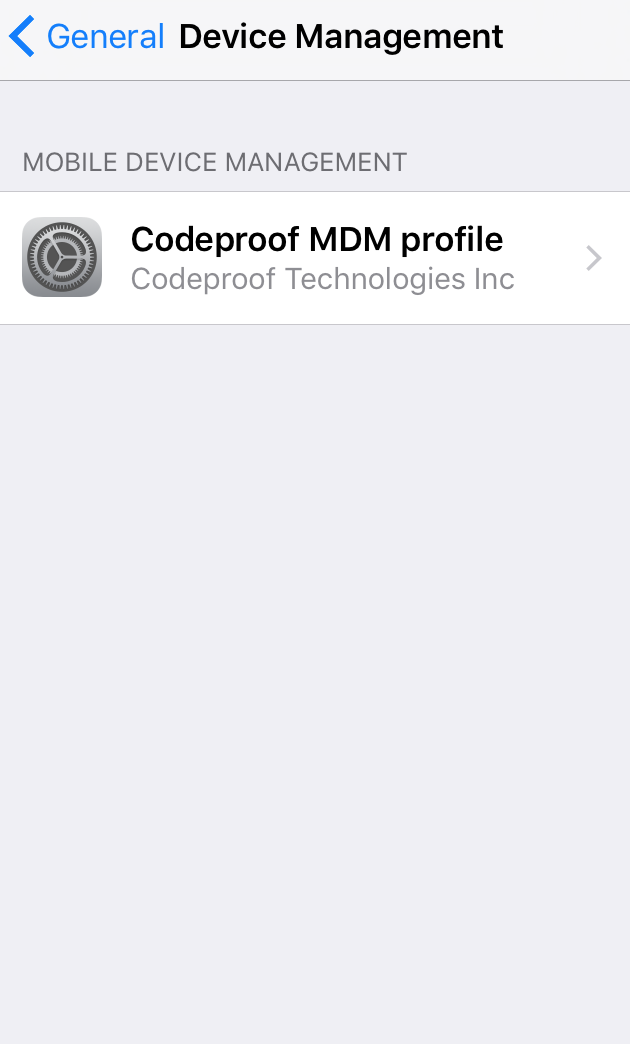 Step 3: If you see the MDM profile there, top on Remove Management. Then you can get rid of it.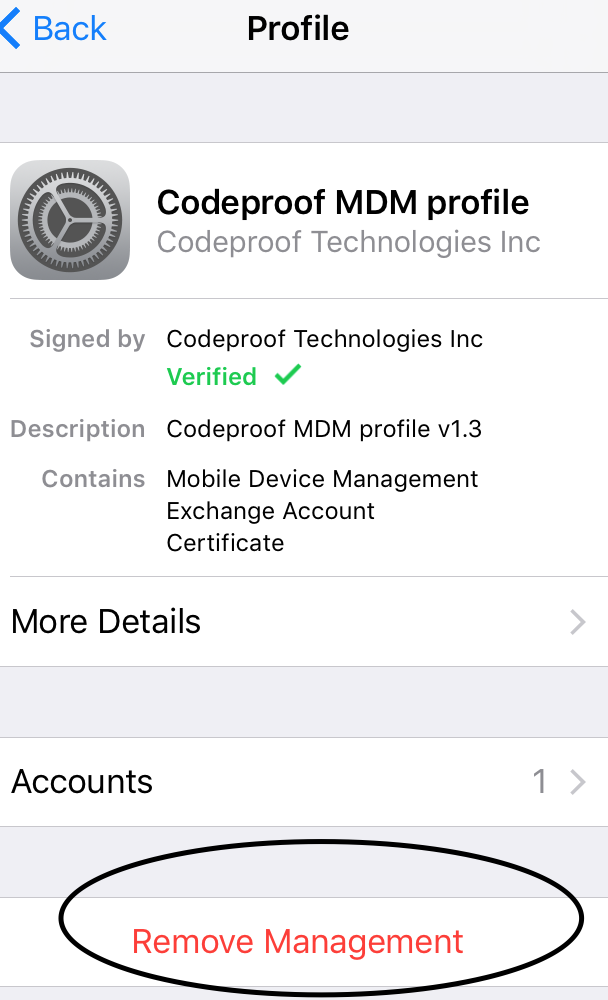 Cons of Removing MDM from Settings
This method can only work when your device is preinstalled with certain MDM profile.

In some cases, it will ask for MDM credentials after choosing Remove Management.
Part 3. FAQs About Apple Mobile Device Management
Now that you have gone through the article, which will assist you in removing mobile device management from your Apple devices, there may be some questions that you might have regarding these processes. Here are some frequently asked questions and their answers for your aid and assistance.
Q) How do I tell if my device is MDM locked?
This is an important question, with a simple answer. There are two ways in which you can determine whether your Apple device is MDM locked or not. The first method involves opening Settings > General > About. If the device is locked, your device will show the message: "The device is supervised by XYZ."
Another method is to go to Settings > General > Profiles & Device Management. If locked, this will show an MDM Profile, which upon clicking can display the name of the MDM profile as well.
Q) What can Apple MDM see?
Many users have a privacy concern when it comes to MDM systems installed on their devices. While there is some information that Apple MDM has access to, rest assured none of your personal information is at their disposal. Here are some things that Apple MDM can see:
Device name

Phone number

Serial number

Model name and number

Capacity and space available

iOS version

Installed apps
Q) Can MDM read text messages?
Another privacy concern for users is whether their private SMSs and iMessages can be seen with an MDM system. If you have this concern, then rest assured, the answer is no. The content on your messages cannot be viewed. The total number of messages can be known, and if the company takes the device, they can access the messages. However, no remote access is possible.
Q) Can the employer see what I do on my personal iPhone via MDM?
The employer cannot view any of your personal details and data using MDM. The only information that is available to the employer is the generic information pertaining to the device. Here is a list of information that the employer cannot see:
Personal or work mail, calendars, contacts

SMS or iMessages

Safari browser history

FaceTime or phone call logs

Personal reminders and notes

Frequency of app use

Device location
Conclusion
MDM systems can have their advantages and disadvantages. While these systems are usually in place for the ease and protection of corporations and their properties (physical and intellectual), they can be an inconvenience for the users of the devices. This is especially true when you have bought a used Apple device that was being managed previously. Maybe you can try WooTechy iDelock, which can solve your problem within just a few clicks. What's more, it now supports the newest iOS 15! We hope that our guidelines can help you come out of this fix!