Face ID is a feature that many users love to use as it allows them to access their iOS devices much faster than ever before. For this reason, when the Face ID gets disabled on iPhone X, it causes a lot of inconveniences.
There are many reasons that got the iPhone X Face ID disabled. If you keep getting messages that Face ID is not available, then you are facing either some hardware or software issue.
In the simplest cases, there is something in front of your device's camera and it obstructs its view. In some other cases, you might need to update your device or restore it to remove any software that might be crashing. Moreover, the issue with Face ID might be a result of a hardware issue with the TrueDepth camera. This is the worst case, where you might not be able to fix your device on your own.
Luckily, if there is no hardware problem, many possible solutions can be applied to this issue and you can easily learn how to deal with it yourself. Keep reading.
Can Face ID Be Repaired?
Yes. Even though the issue with Face ID is a challenging one, there are solutions to it. All of the methods that we will explain in this article offer you many alternative ways to fix your device and get your Face ID working once again. However, if your iOS device has some hardware issue, the solution might be more difficult and expensive.
Nevertheless, you don't need to worry about it. Even in the worst cases, there are some trusted computer applications, like WooTechy iDelock, that allow you to unlock your iPhone X without passcode. With these methods and applications, you can keep using your iPhone X no matter what issue you might encounter.
What to Do if Face ID Gets Disabled on Your iPhone X
1

Force Restart Your iPhone X

The first thing that you can try whenever you encounter an issue on your iOS device is to force restart it. This method can be effective even your face ID get disabled. This specific method will eliminate any software crash that might prevent your device from working properly.

In essence, it will forcibly shut down all of your phone's applications, clearing all the junk cached data. If the Face ID issue is because of a software crash, force restarting your device will fix it. For an iPhone X the process for doing that is the following:

First of all, press and quickly release the Volume Up button. Then, press and quickly release the Volume Down button.

After this, press and keep applying pressure to the Power button until you can see the Apple logo on your device's screen.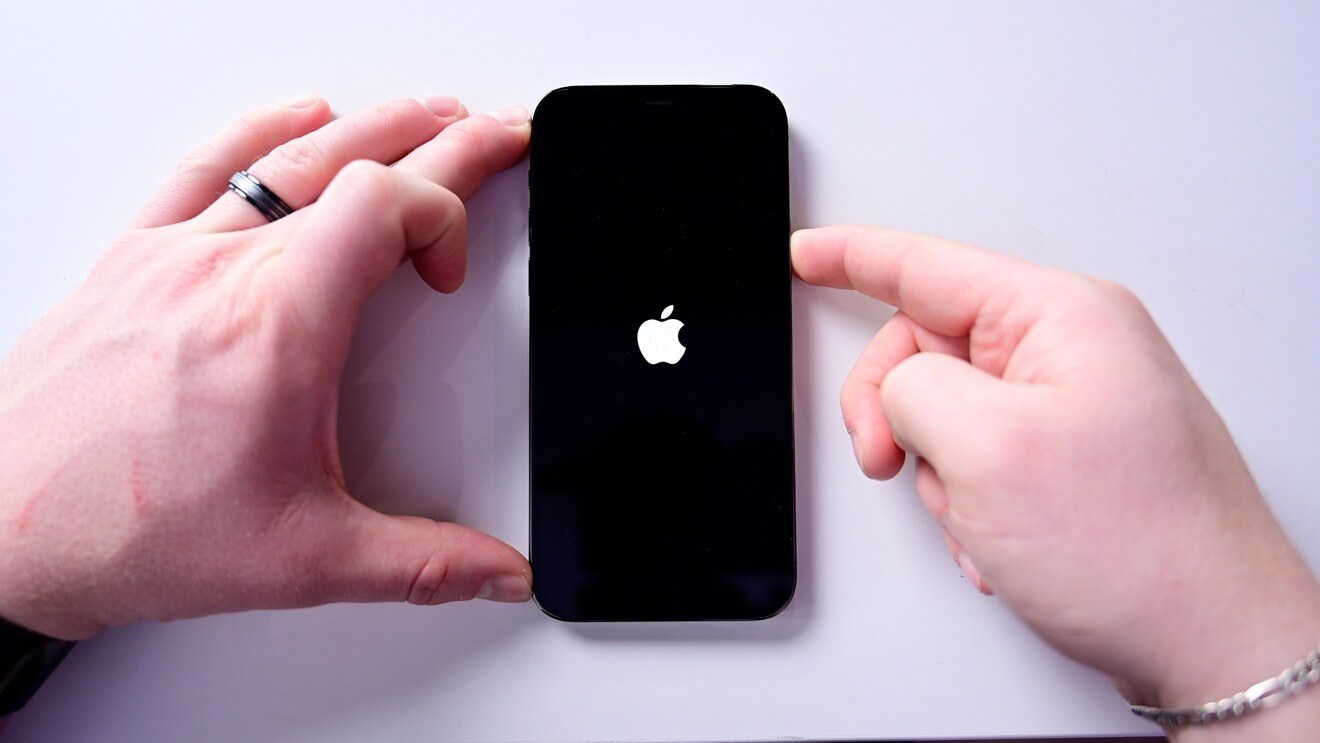 2

Set Up an Alternate Face ID

The truth is that our appearances might change from time to time. Therefore, if you own your iPhone for a long time, you might have changed your appearance and your device might not recognize you. If this is the case, then the solution is very simple as you can simply set up an alternate Face ID. This will update the face recognition algorithm so that it detects your face and unlocks your device.

The steps for setting up an alternate Face ID on your device are the following:

On your device, go to Settings > Face ID & Passcode.

Then, locate and tap the Set Up an Alternate Appearance option.

Hold your iPhone X in a way that you are in the frame. Adjust the position so that the camera has a clear view of your face. Move your head around for the first Face ID scan.

Then, you will need to move your head once again for the second Face ID scan. Once everything is completed, tap the Done button to set the alternate Face ID.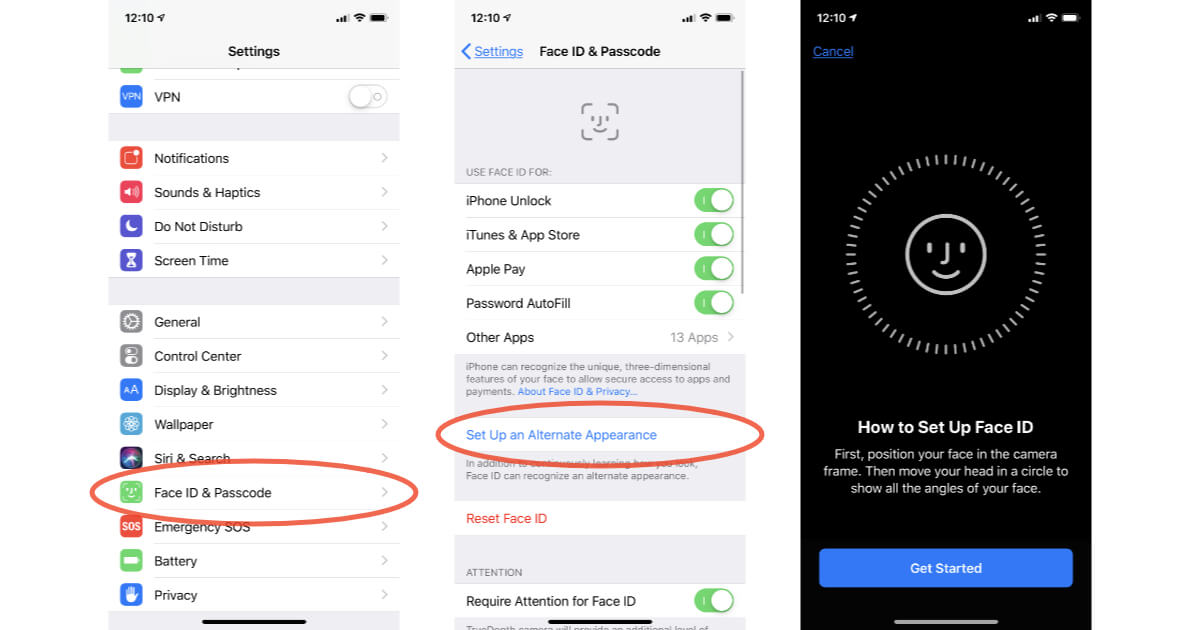 3

Reset Face ID

If you find that the Face ID is still disabled on your iPhone X, you might need to reset your Face ID. This process will allow you to remove the previous Face ID and set up a new one, which will fix the problem. To complete this task, you must go to Settings > Face ID & Passcode on your device. Then, you will see the Face ID menu, where you should choose Reset Face ID option. Follow the steps on your phone to set up Face ID.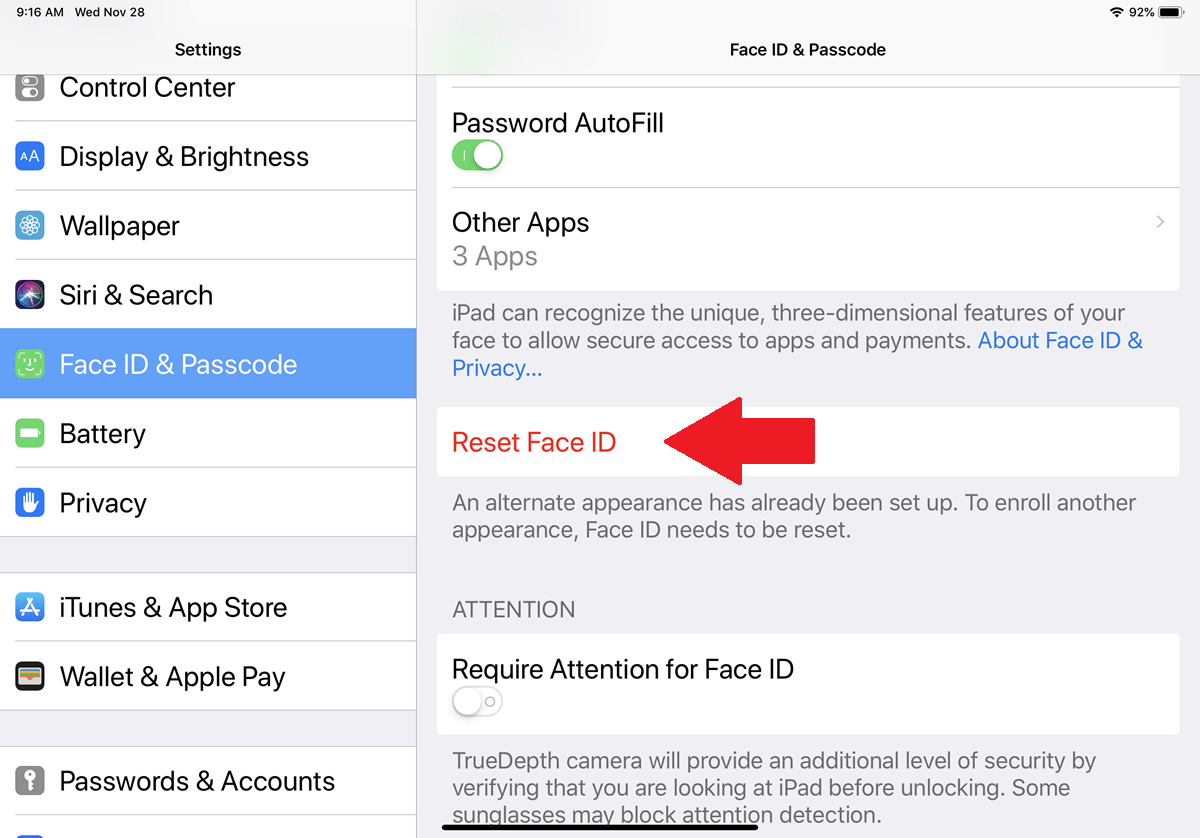 4

Reset All Settings

This method is similar to the previous one, though in a more drastic way. Resetting your device's settings will clear all of your device's settings, including your Face ID. Keep in mind that this method might cause some inconveniences as you will have to set up your device after completing it.

To reset all settings on your iPhone X, you need to go to Settings > General > Reset > Reset All Settings.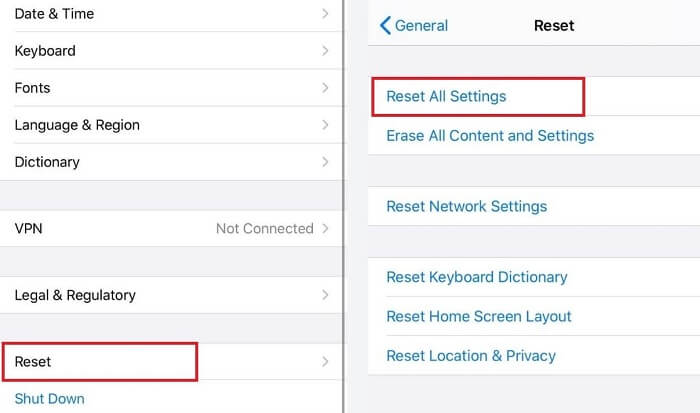 5

Update Your iOS to the Latest Version

Very often your device might seem to have various issues when it needs updating. Therefore, if something is not working properly, like the disabled Face ID, you will benefit from checking if there is a new iOS update. By checking it regularly, you can make sure that your iPhone X is always working as it should be. The easiest way to check if there is a new update available for your iPhone X is to go to Settings > General > Software Update.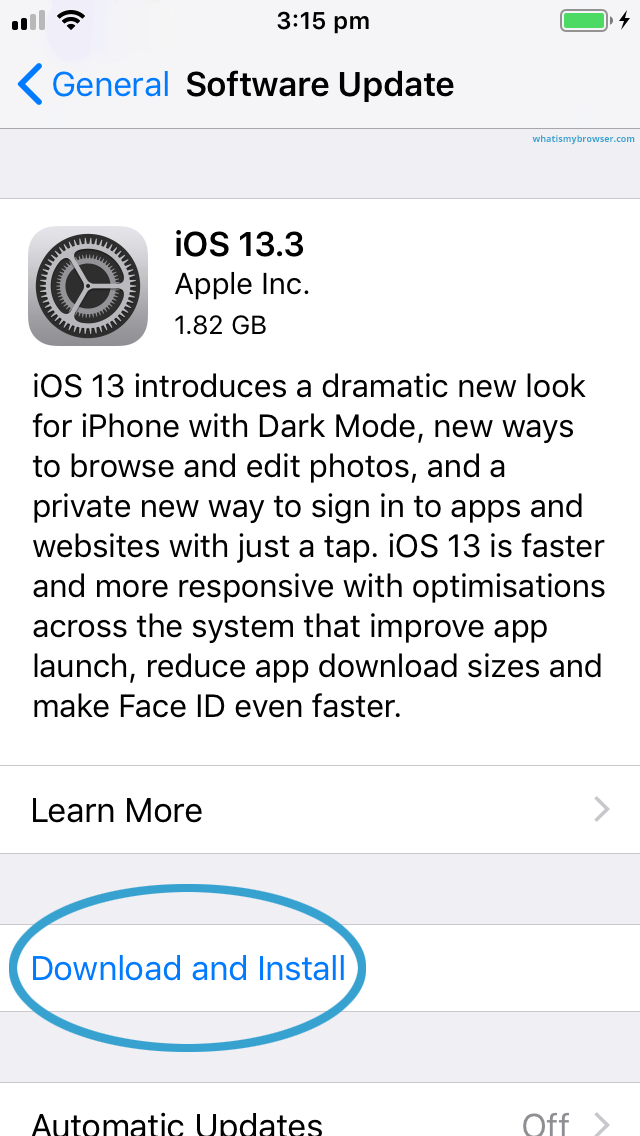 6

Restore iPhone via iTunes or Finder

Another possible solution to the disabled Face ID on iPhone X is to restore your device via iTunes or Finder. This process will restore your iOS device back to its factory settings. Remember that by doing this, all of your data and settings will be removed from your device. For this reason, you need to use this method only as the last possible solution. Moreover, before restoring your iPhone X, make sure to keep a backup of your data so that you don't lose anything important.

The steps for restoring your device via iTunes are the following:

Connect your iPhone X to your computer using a USB cable. Then, launch iTunes on your computer.

The app will automatically detect your device. Once you see the device icon on the top-left corner, click on it and you will see all the details of your iPhone.

Click Restore iPhone among all the options and confirm your action.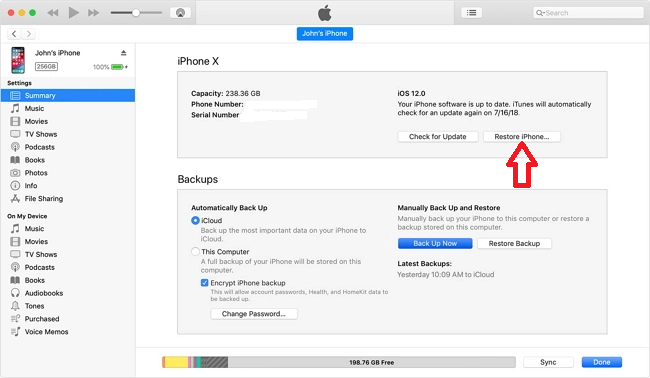 7

Contact Apple Support

If none of the above methods work, then there is probably some hardware issue. If this is the case, you have to contact Apple support. You can reach out to them on the phone or chat and explain what is wrong with your device. Moreover, you can visit an Apple Store so that the technicians can take a look at the hardware and spot the damage.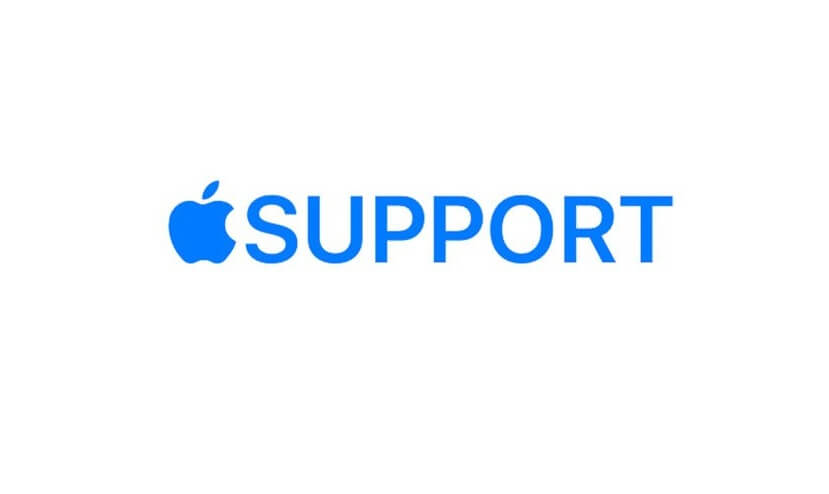 What to Do When the Face ID Got Disabled and You Forgot the Screen Passcode
Having an issue with Face ID can cause more problems than you can initially imagine. However, it can be more frustrating when you forgot the screen passcode, too. If this is the case, then you might have trouble unlocking your iPhone X. Luckily, even this issue has an effective solution.
When you have forgotten your screen passcode and Face ID isn't working, you can use WooTechy iDelock. This excellent tool is the ultimate solution to unlocking your iPhone without any passcodes. It is a computer application that can remove various iDevice locks like Apple ID, screen passcode, Screen Time passcode and MDM in just a few simple steps. Even when you don't know anything about technology, WooTechy iDelock makes it easy to unlock your iPhone X with a disabled Face ID.
To unlock the screen passcode using WooTechy iDelock, you need to follow this process:
Step 1: Get the WooTechy iDelock downloader from the official website. Install it on your computer and launch the app. From the home screen, choose the Unlock Screen Passcode option to Start.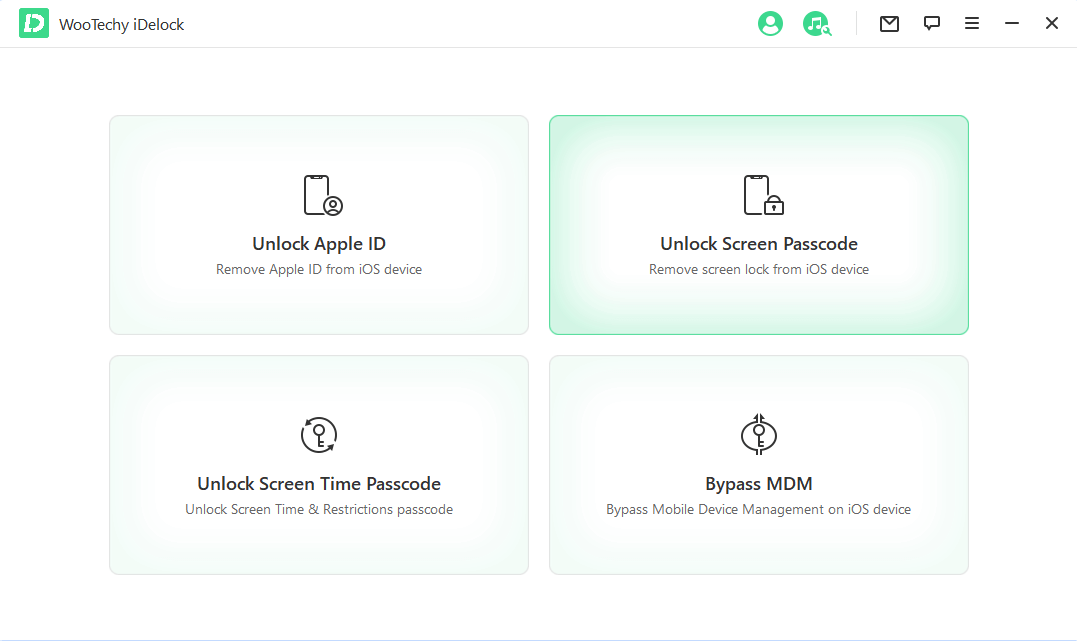 Step 2: Connect your iPhone X to your computer using a USB cable. Click Next so that iDelock can detect it. If it cannot do that, you must put your device to DFU or Recovery mode. On the screen, you can find detailed instructions.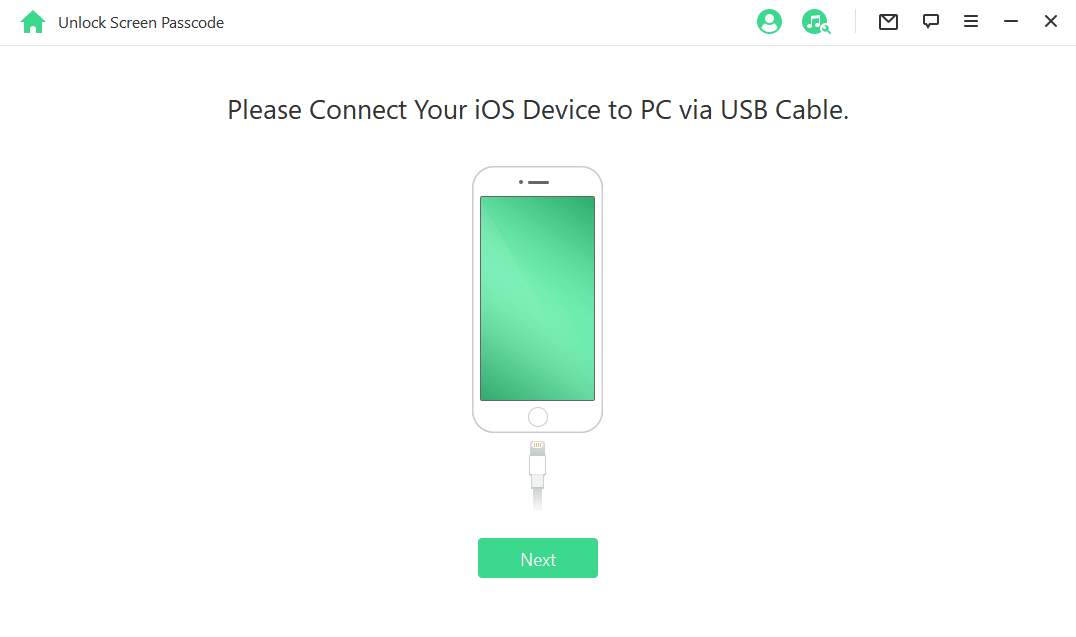 Step 3: On the next step, iDelock will detect and recommend the most appropriate firmware for your device. Select the version you want to install and click the Download button. Once the process is over, click Extract and wait for it to be completed.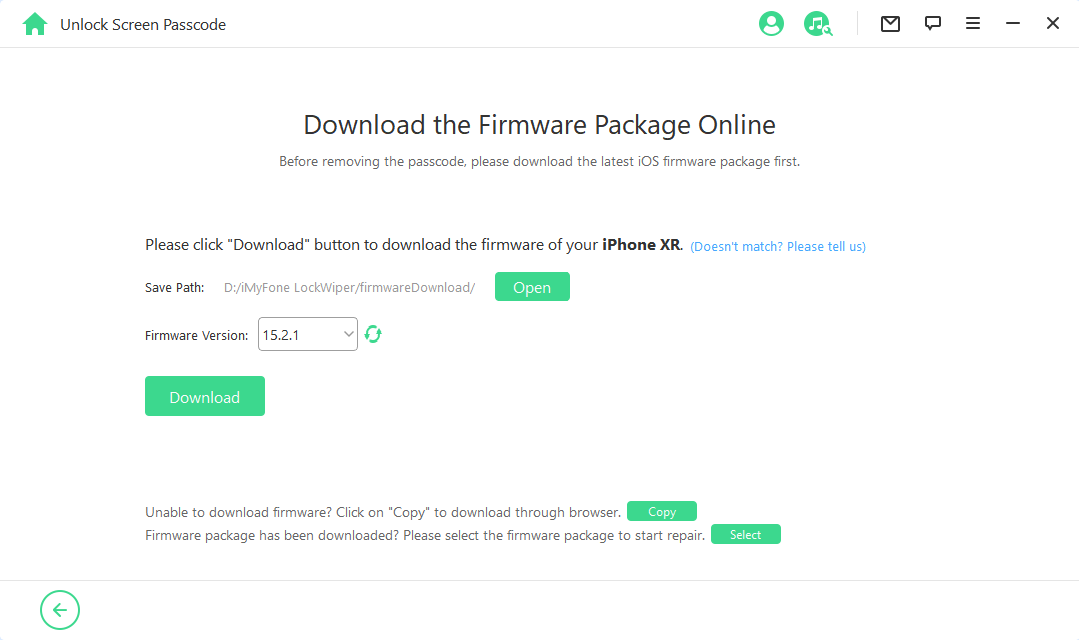 Step 4: Then, click the Start button, ensuring that your iPhone X will stay connected to your computer for the whole process. A new window will appear and you must enter 000000 to confirm your option. Then, click Unlock to start unlocking your iPhone X.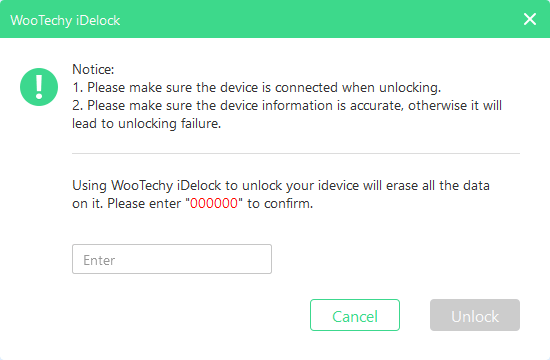 After a few minutes, iDelock will successfully unlock your device.
Conclusion
When the Face ID has been disabled on your iPhone X, it can cause various issues. However, there are many solutions to this problem. Even in the worst situation where your Face ID gets disabled and you forget the passcode, you can unlock the device with WooTechy iDelock. The whole process will be easy and quick. Just download and give it a try!