Apple's iOS is one of the most popular mobile operating systems in the world, known for its user-friendly interface, security features, and regular updates. The latest version of the OS, iOS 17, is set to be released later this year, and it promises to bring a host of new features and improvements. In this article, we'll take a closer look at what we know so far about iOS 17, including its release date, supported devices, and new features and rumors.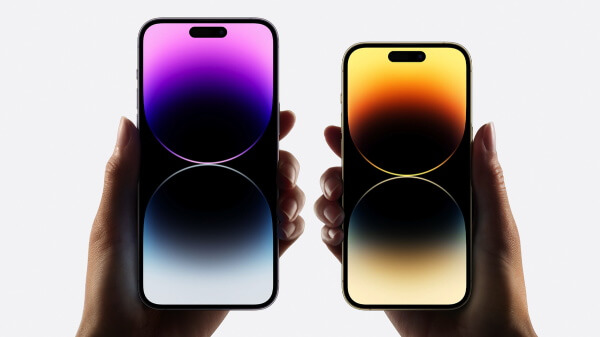 iOS 17 Release Date: When is iOS 17 Coming Out?
One of the most common questions among iOS users is when the next version of the operating system will be released. While Apple hasn't officially announced a release date for iOS 17 yet, we can make some educated guesses based on past releases.
Generally, Apple releases a new version of iOS every year, usually in September, to coincide with the launch of the latest iPhone models. Based on this pattern, we can expect iOS 17 to be released in September 2023.
iOS 17 Supported Devices: Which iDevices Support iOS 17?
Another important consideration for iOS users is whether their device will be able to run the latest version of the operating system. Apple typically drops support for older devices with each new release of iOS, so it's important to check whether your device is compatible before upgrading.
While Apple hasn't released an official list of supported devices for iOS 17 yet, we can assume that it will be similar to the list for iOS 16. Below is the iOS 17 supported devices list according to the iOS 16 supported list:
iPhone 13, 13 Pro, 13 Mini, and 13 Pro Max
iPhone 12, 12 Pro, 12 Mini, and 12 Pro Max
iPhone 11, 11 Pro, and 11 Pro Max
iPhone SE (2nd generation)
iPhone X, XS, and XS Max
iPhone XR
iPad (9th generation)
iPad Pro (all models)
iPad Air (4th generation)
iPad Mini (6th generation)
iPod Touch (7th generation)
What's New in iOS 17?
Now, let's take a closer look at some of the new features and improvements that iOS 17 is expected to bring.
1

iOS 17 Features
Redesigned Home Screen
As mentioned earlier, one of the most anticipated features of iOS 17 is a redesigned home screen that will allow users to place widgets in a more flexible and customizable way. In addition to widgets, users may also be able to add shortcuts to frequently used apps and settings, similar to the way Android's home screen works.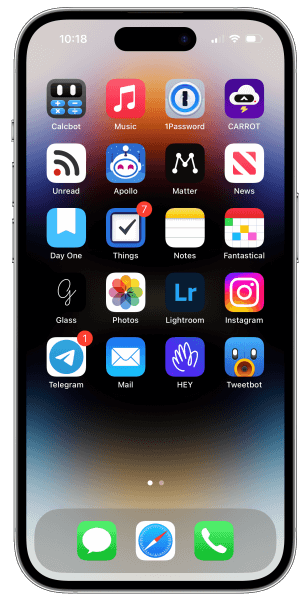 Improved Notifications
iOS notifications have long been a point of frustration for many users, but iOS 17 is expected to address some of these issues. The new notification system is rumored to allow users to group notifications by app or topic, and even set up custom filters to sort incoming alerts.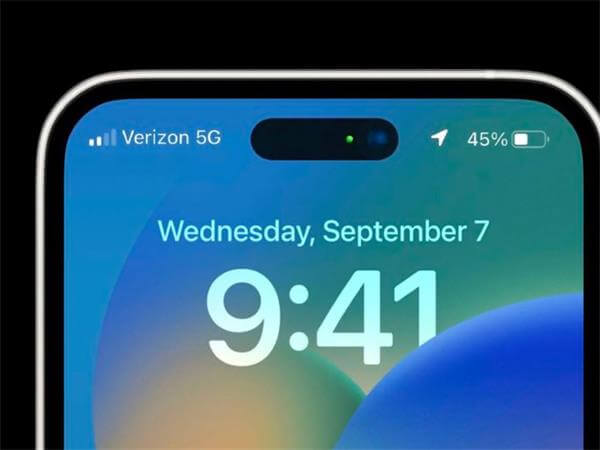 New Camera Features
Apple is known for its industry-leading camera technology, and iOS 17 is expected to bring even more improvements to this area. Rumored camera features include the ability to capture high-quality raw photos, enhanced low-light performance, and improved image stabilization.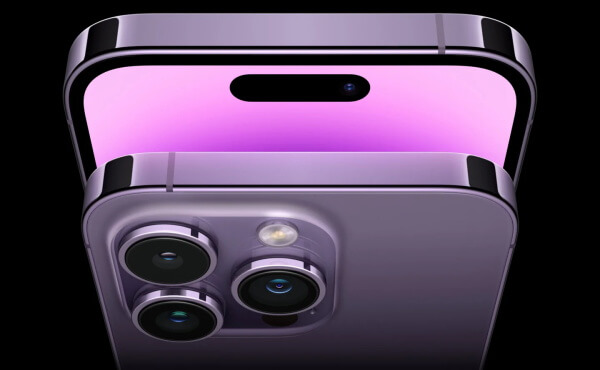 Privacy Enhancements
With growing concerns about data privacy and security, Apple is likely to include new privacy features in iOS 17. These may include improved tracking prevention, more control over app permissions, and better protection for sensitive data such as health and financial information.
2

iOS 17 Rumors

Of course, it's important to keep in mind that these features are based on rumors and speculation, and Apple may change its plans before the release of iOS 17. That being said, these rumors do give us a good idea of what to expect from the next version of the operating system.

Let's go deeper and see what potential changes there might be.
Split-Screen Multitasking
One rumor that has been circulating is that iOS 17 will introduce split-screen multitasking, which would allow users to run two apps side-by-side on their iPad. This would be a significant improvement for productivity and could make the iPad a more viable alternative to a laptop for many users.
AR Enhancements
Apple has been investing heavily in augmented reality (AR) technology, and iOS 17 may bring new AR features and improvements. Rumors suggest that Apple is working on a new AR headset, and iOS 17 could lay the groundwork for this device by introducing new AR capabilities.
Improved Siri
Apple's voice assistant, Siri, has been a key part of the iOS ecosystem for years, but it has fallen behind rivals such as Amazon's Alexa and Google Assistant in terms of functionality. Rumors suggest that iOS 17 will include improvements to Siri, such as better voice recognition, more natural language processing, and the ability to carry out more complex tasks.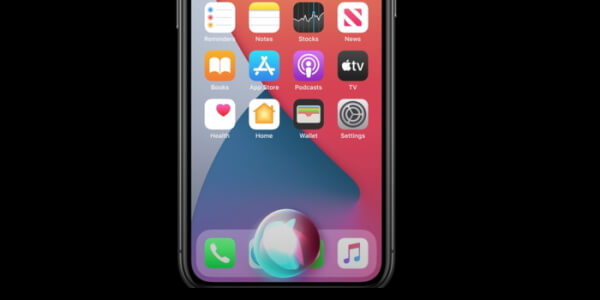 Health Tracking
With the growing popularity of health and fitness tracking, Apple may introduce new health features in iOS 17. These could include better integration with third-party fitness apps, new sensors for tracking health data, and more personalized insights based on a user's health history and habits.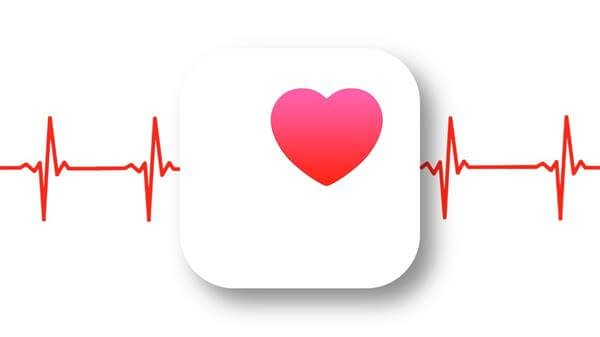 Control Center
Customization: With the new redesign of the home screen, it's possible that Apple will also give users more control over the Control Center. This could include the ability to add or remove specific controls, change the layout, and customize the color scheme.
More Controls: In addition to customization options, Apple may also add new controls to the Control Center. Some possible additions could include a dedicated dark mode toggle, a battery health indicator, and quick access to accessibility features.
Third-Party Integration: Apple has been slowly opening up more APIs and features to third-party developers, and it's possible that iOS 17 will bring more integration with third-party apps and services to the Control Center. For example, users could have quick access to their favorite music streaming app or home automation system.
CarPlay
Customization: Similar to the Control Center, CarPlay could also see more customization options in iOS 17. Users may be able to choose which apps appear on the CarPlay home screen, change the layout, and adjust the color scheme to match their car's interior.
Enhanced Navigation: Apple has been working on improving its Maps app for years, and CarPlay could see some of these improvements in iOS 17. This could include more accurate traffic and routing information, improved voice guidance, and better integration with third-party navigation apps.
Wireless Connectivity: Currently, CarPlay requires a wired connection to the car's infotainment system. However, with the growing availability of wireless charging and connectivity, it's possible that iOS 17 could bring wireless CarPlay support to more vehicles.
More Third-Party Apps: Apple has been slowly expanding the number of third-party apps that are compatible with CarPlay, and iOS 17 could bring even more options. This could include popular apps for music streaming, messaging, and social media.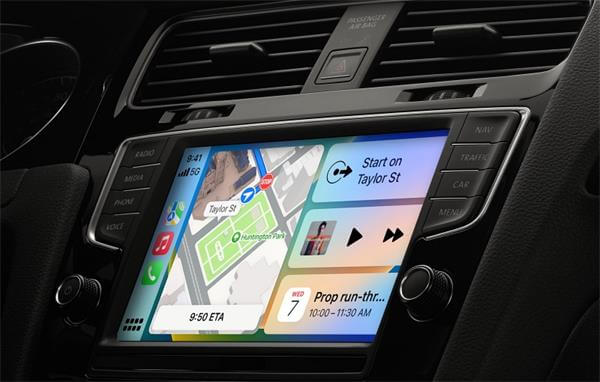 While these rumors are exciting, it's important to keep in mind that they are just that - rumors. Apple may choose to include some or all of these features in iOS 17, or it may have other plans entirely. Nonetheless, the rumors give us a good idea of the direction that Apple is headed, and it's clear that iOS 17 will bring significant improvements to the user experience.
WooTechy iDelock: Unlock All Kinds of iDevices with 100% Succes Rate [iOS 16 Supported]
75.000.000+
Downloads
Remove all kinds of locks on iPhone/iPad/iPod Touch without password like screen lock, Screen Time lock and Apple ID lock.

Bypass MDM and remove MDM profile easily.

Compatible with all OS versions and iPhone models including the latest iOS 16.

100% secure, your data is safe with it without no risk of virus infiltration.
Conclusion
Overall, iOS 17 looks set to be an exciting update for Apple users, with new features and improvements across the board. While we don't know everything that Apple has in store for us yet, the rumors and speculation suggest that iOS 17 will be worth the wait.
If you're planning to upgrade to iOS 17, be sure to check whether your device is compatible, and make sure to back up your data before making the switch. With the right preparation, you can enjoy all the benefits of the latest version of iOS and take advantage of all the new features it has to offer.