The iCloud activation lock is a security feature available on all iPhone/iPad devices aimed at keeping your device and information safe in the event of theft and misplacement. As much as it is beneficial as a security feature, it can cause a lot of trouble for people who obtain second-hand devices as it bars you from accessing the features on your iPhone.
However, you can download iCloud unlocker to bypass the activation lock on your iPhone. We have made a list of the top 5 iCloud unlockers to download when the activation lock keeps you stuck. Keep reading.
Several iCloud unlockers are available to bypass the activation lock. These software work in different ways to give you access to your device and vary in their ease of use, efficiency, and safety. They include:
WooTechy iSalvor
The iCloud activation lock can pose a serious headache when it prevents you from accessing the iOS device or using a new Apple ID. However, you can put an end to this problem using the WooTechy iSalvor.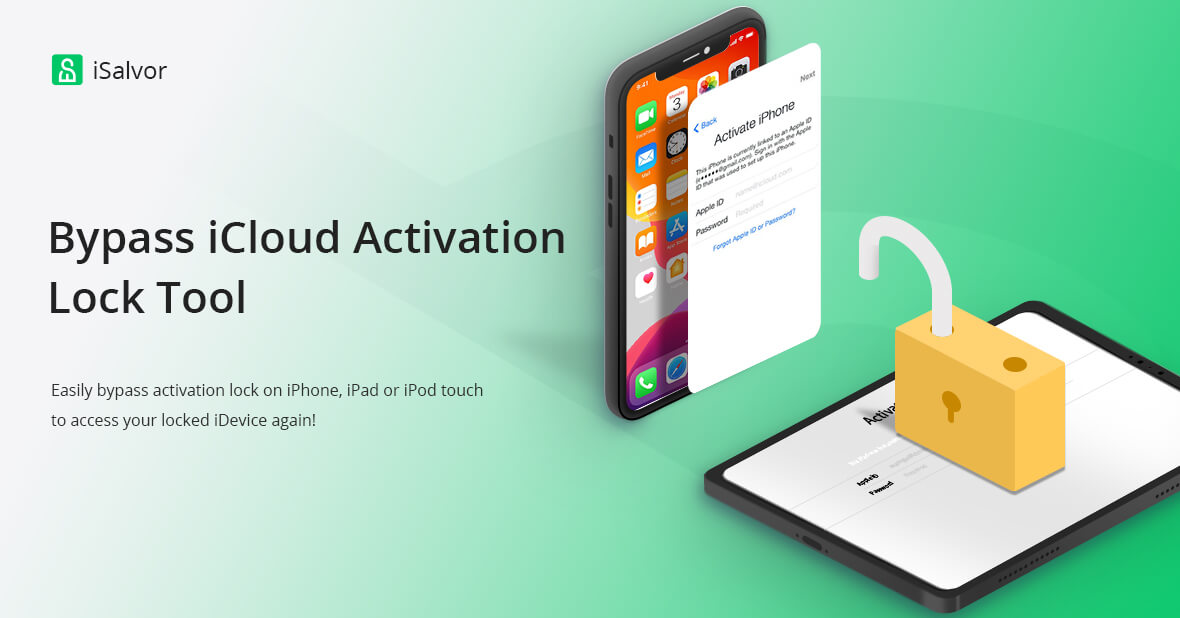 This is a top-notch software that enables users to bypass and unlock the iCloud activation lock in any iOS/iPadOS devices. With only a few simple steps, you can remove screen locks without being stalled by the activation lock and turn off the Find My Device option without a password instantly. After using this tool to bypass the activation lock, you can no longer concern about the previous owner who may remotely erase your device.
Pros
Hassle-free to bypass iCloud activation lock, no technical skill required.

Fast to turn off Find My [device] without password in seconds.

Compatible with various iOS/iPadOS devices and versions.
Cons
A license are required if you want to try its core functionalities.
How to use WooTechy iSalvor to bypass iCloud activation lock:
Launch WooTechy iSalvor on your Mac or PC. You will find three different modes. Select Bypass iCloud Activation Lock Screen.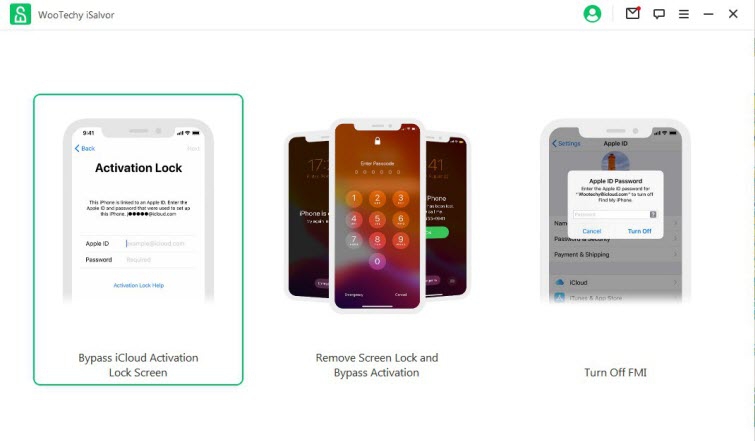 Connect your device with an original USB cable to your computer and click the Start button.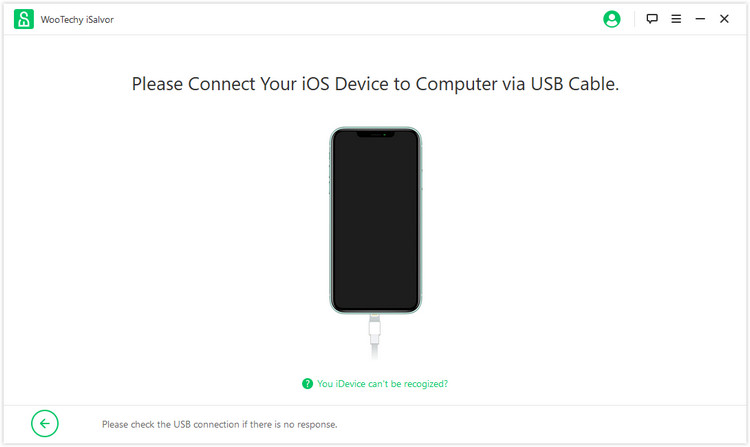 A jailbreak is needed to proceed with the bypass. 
Jailbreak macOS version: After the connection, the software will download the right jailbreak package that is suitable for your device. Once the downloading process has been completed, click Start Jailbreak. Follow the prompt on your screen to put your device in DFU mode.  Wait for the jailbreak process to be completed, then click Next to continue. 
Jailbreak Windows Version: It is vital to state that there is no software for this. However, you can go through this Jailbreak Tutorial by Wootechy to carry out the process. When the jailbreak is complete, click the Finished Jailbreak button to continue.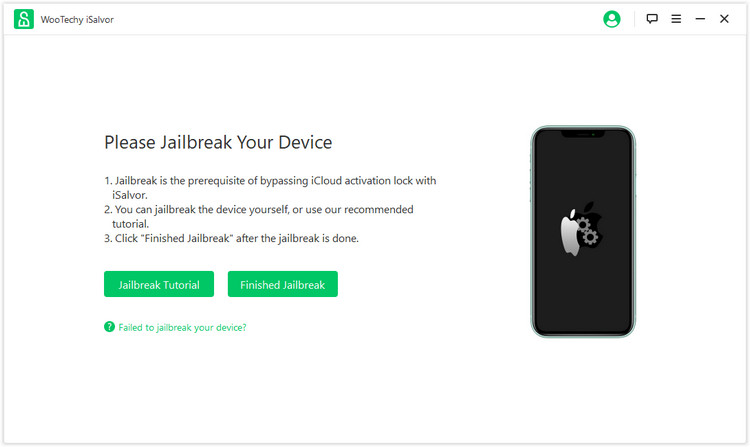 Your iDevice's information now appears on the interface. Confirm your device details before starting the bypass process. Then, click Start Bypass. This takes only a few minutes, after which a success message is displayed.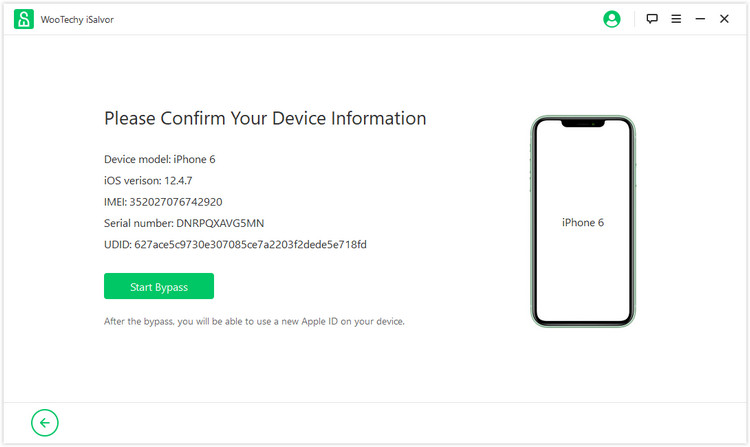 Now your device is unlocked from the activation lock. Just enjoy it as usual!
iToolab Unlockgo
If your device is stuck on the activation lock screen, and you happen to have lost the password or have no access to it, iToolab Unlockgo can assist with gaining entry to your device in no time. With a user-friendly interface, a few clicks will bypass the iCloud activation lock and grant you access to your device instantly. However, the supported device models and iOS versions, as well as the functions that can be used after bypassing are limited.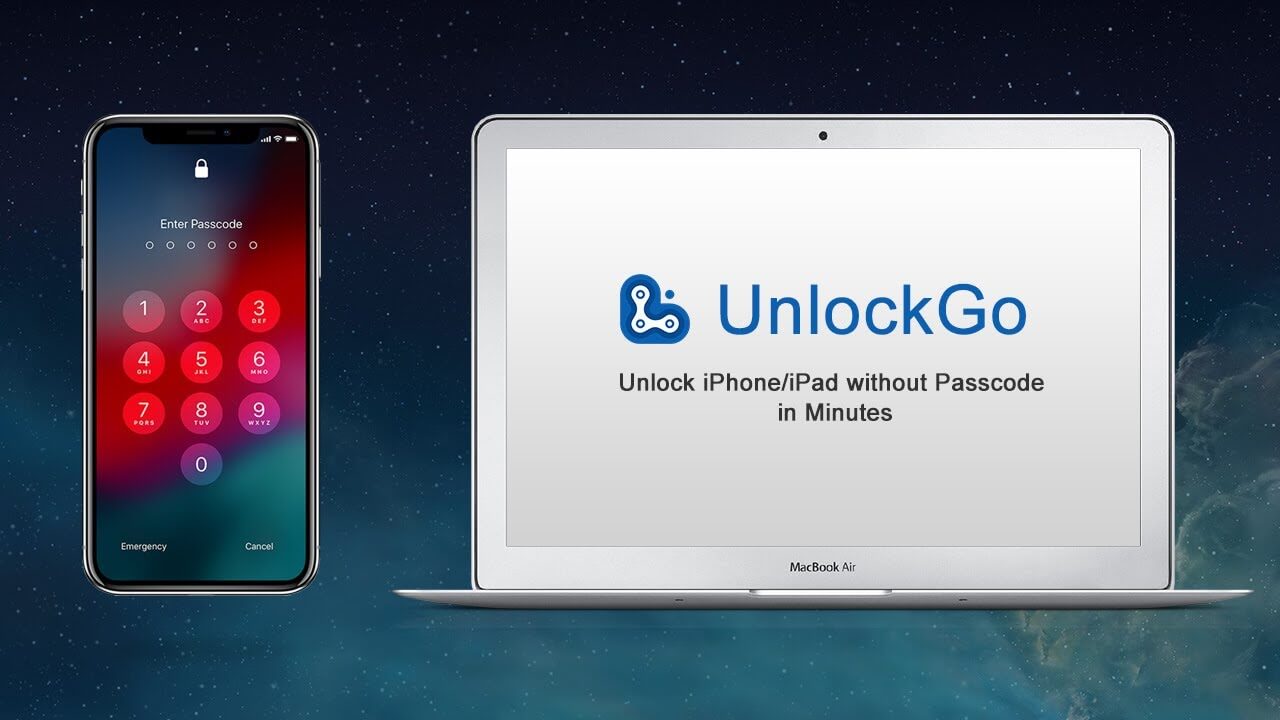 Pros
Remove activation lock on iDevices with several clicks.

The user-interface is friendly for all kinds of people.
Cons
Unable to access cellular data and iCloud with the new Apple ID.

The success rate is relatively low and may cause permanent damage to the device if you fail.

Limited iDevice models and system versions are supported.
iMobie AnyUnlock
Another iCloud bypass tool you could download to get you out of the activation lock is the iMobie AnyUnlock. This software can also free your iPhone or iPad from various locks. However, all your existing data will be erased. And many important features can not be used after the removal, either. Besides, some users complain that the technical support is not available at most times, not as the said 24/7/365 online.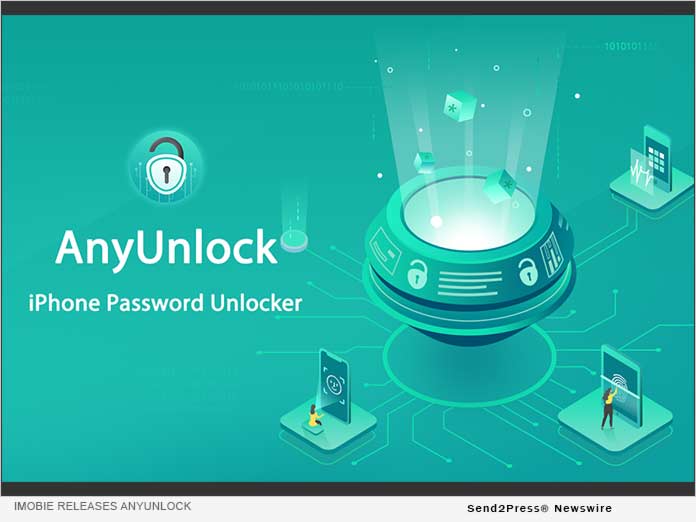 Pros
Bypass iCloud activation lock and some other locks for Apple users.

No technical knowledge required for the whole process.
Cons
Inability to make phone calls, access cellular data, FaceTime, iCloud, iTunes and iMessage after unlocking.

The supported device models and system versions are limited.

The technical support is not always available.
iCloud Unlock Deluxe
This is the fourth iCloud unlocker for you to download. iCloud Unlock Deluxe is specifically designed to bypass the activation lock for second-hand iPhone users. This software works well with iPhone 6 to iPhone X devices, and it is renowned for its ease of use, although success is not always guaranteed.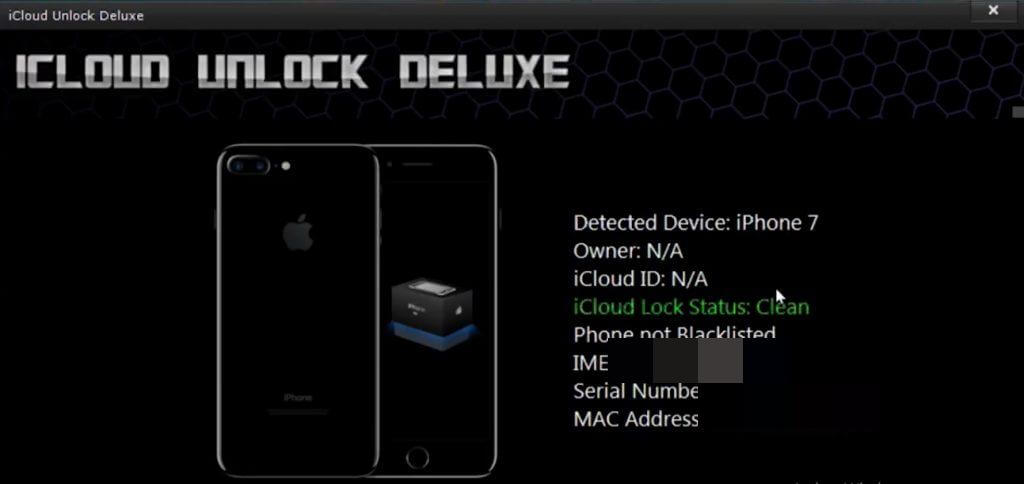 Pros
Fast removal of the iCloud activation lock.

Easy to install and use.
Cons
Not so effective as there is a significant failure rate.

The Activation Lock reappears after you restart the device.

Not a safe option and your system will be placed in danger.
PassFab Activation Unlocker
PassFab Activation Unlocker is a program that can help you bypass the iCloud activation lock without an Apple ID and password. This tool boasts a simple interface and ease of operations without requiring any technical skills. However, the success rate can not be promised and only limited device models and system versions are supported.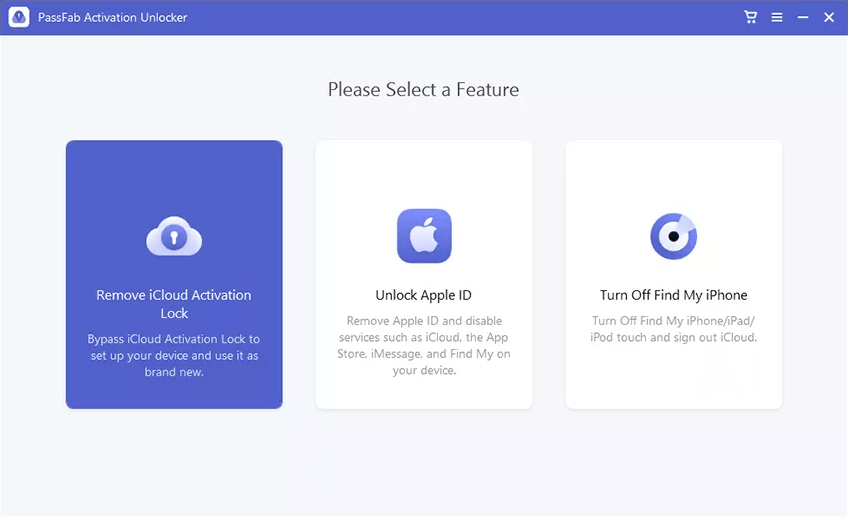 Pros
Safe removal of the iCloud activation lock.

User-friendly interface that guides people to use smoothly. 
Cons
Inability to use any SIM card related feature on your iPhone after the activation bypassing.

The success rate is low compared to other competitors.
Conclusion
If you are caught in a fix and stuck with the iCloud activation lock screen preventing you from enjoying access to your phone, a solution is right ahead of you, the iCloud activation unlocking. Although there are so many ways to bypass iCloud activation lock, most of these options lead to limited features for later use and do not guarantee 100% success rate.
However, if you need an amazing and all in one iCloud unlocker that helps you solve this problem fast, opt for WooTechy iSalvor. It is a great and efficient tool with an easy-to-use interface. iSalvor guarantees users a high rate of success and a hassle-free operation with minimal risk involvement. Just download and give it a try!