Activation lock is a helpful security feature that helps iOS device users keep their data and other valuable information safe in the case of theft. This feature completely bars any individual from having access to the device and its features without providing the Apple ID and password. Although this security feature is great, you can easily find yourself on its wrong side if you purchased the device legitimately and notice there is an activation lock for it.
Usually the way to bypass this is through the use of third-party software, but extreme care must be taken when selecting a tool. Today, we'll review the tedddby Activator and suggest an alternative to its shortfalls. Keep reading.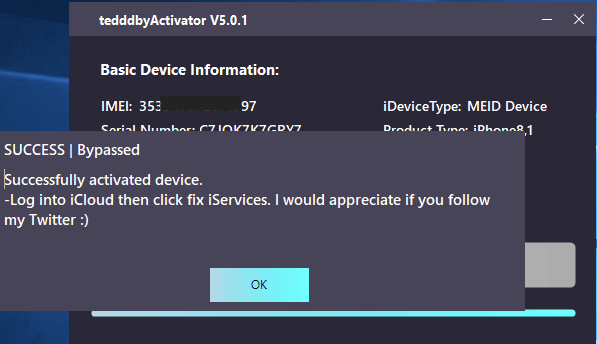 Full Review of Tedddby Activator
1. What Is Tedddby Activator
The tedddby Activator is the third- party software that is designed to help iOS device users get rid of the activation lock of their devices and let them access the full features of their device with no limitation. IIt is available for download and installation on the internet.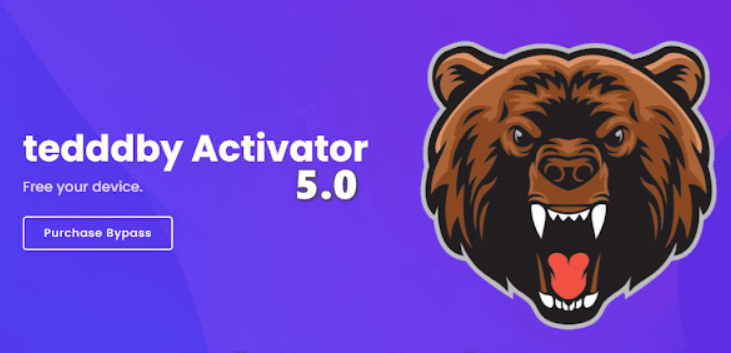 2. Is Tedddby Activator Safe
Not really. One key thing that should always be a point of consideration when it comes to the use of third-party tools is its safety. tedddby Activator is highly unsafe as there are no standard protocols involved in its download, and it is very easy to have cracked and modified versions of the tool. This makes the device highly vulnerable to security attacks.
3. Is Tedddby Activator Free
The tedddby Activator is not free and comes at a price which is specified for different iPhone models and iOS versions. Besides, you need to purchase for each single function and there is no refund policy.
4. Does Tedddby Activator Work?
This question does not have a direct answer. A few users have successfully bypassed the activation lock with this tool, but a larger number of users have complained about its failure rates. This is no surprise as the tool is only compatible with a few iOS device models and has a high degree of instability.
5. Pros and Cons of Tedddby Activator
The feature of the tedddby Activator is a major factor that helps you determine whether to opt for the tool or not. Here are the pros and cons of this tools:
Pros
Provide service of GSM bypass, MEID bypass (no signal) , MEID/GSM bypass with signal and MDM bypass.

Simple steps to bypass activation lock.
Cons
Highly unstable and incompatible with many iOS versions and iPhone models.

Very cost-intensive and highly ineffective.

Insecure, prone to malware infiltration and hacking.

Lack of easy access to a support team.

No refunds or money-back guarantee on software usage.
The Best Alternative to Mina Meid Activator - WooTechy iSalvor
For a very important task as removing the activation lock on devices, you require an exquisite tool such as the WooTechy iSalvor. Unlike the tedddby Activator, the tool is safe, highly efficient and affordable. WooTechy iSalvor is specially made to help remove activation locks on your device with no stress and no complications.
Key Features of WooTechy iSalvor
Easily operational with no technical experience required.

Hassle-free process that can be finished with a few clicks.

Bypass the iCloud activation lock with no risk of virus's infiltration.

30-day money-back guarantee for eligible users.

Highly compatible with a wide range of iPhone models and iOS versions.
How to use WooTechy iSalvor to bypass the activation lock:
Download and launch WooTechy iSalvor on your Windows or Mac computer. Select Bypass iCloud Activation Lock Screen.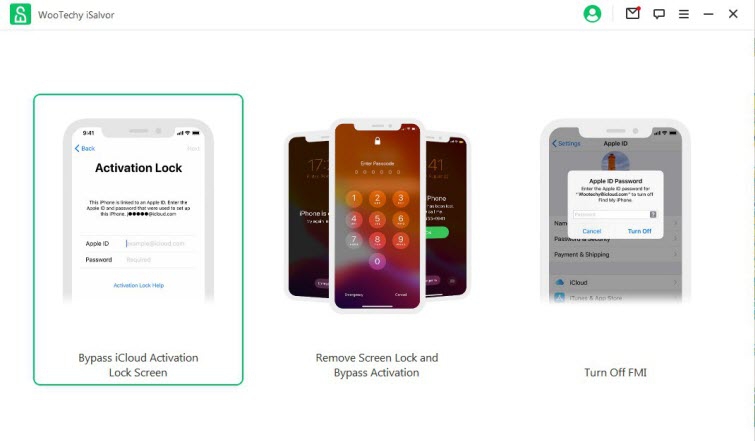 Connect your iPad to your computer with a suitable USB cable. If the device is not recognized, click Your iDevice can't be recognized to fix it.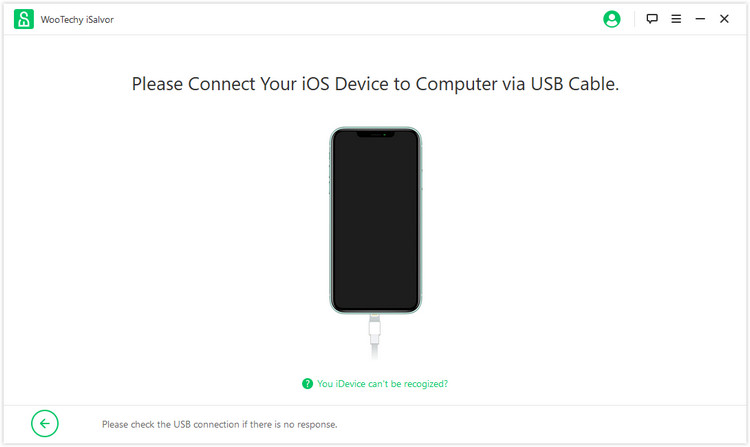 You will be required to jailbreak your device. Follow the prompt to jailbreak the device based on your PC type.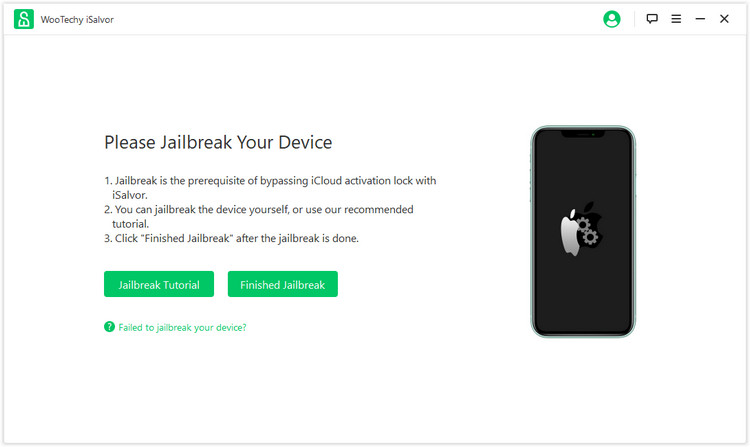 The device information will be displayed on the interface. Confirm the details and click on Start Bypass.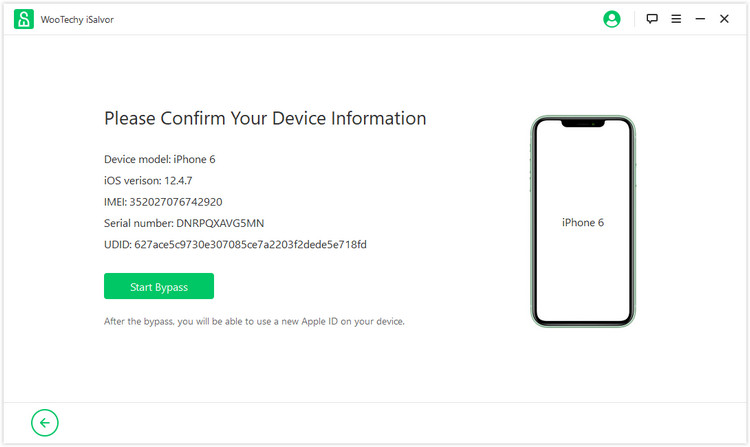 Wait for a few moments for the operation to be completed.
Bonus Tip: A Better Choice for MDM Bypass - WooTechy iDelock
As mentioned above, tedddby Activator is able to bypass the MDM as well. However, you need to pay $10 for each bypass. In this case, you can have a more cost-effective option. WooTechy also has a premium tool called iDelock to help bypass the MDM lock from your device and eliminate all forms of restrictions therein.
With it, no matter you are locked out of the MDM screen now or your device is supervised and managed by a organization, iDelock can help you remove the lock easily. Nobody except you will notice there is no MDM lock on your device any more. This tool is compatible with all iPhone/iPad models and iOS/iPadOS version, even the newest iPhone 13 and iOS 15.
Follow these steps to bypass the MDM with WooTechy iDelock:
Step 1
Download, instant and Launch WooTechy iDelock on your Windows or Mac PC, then choose
Bypass MDM
.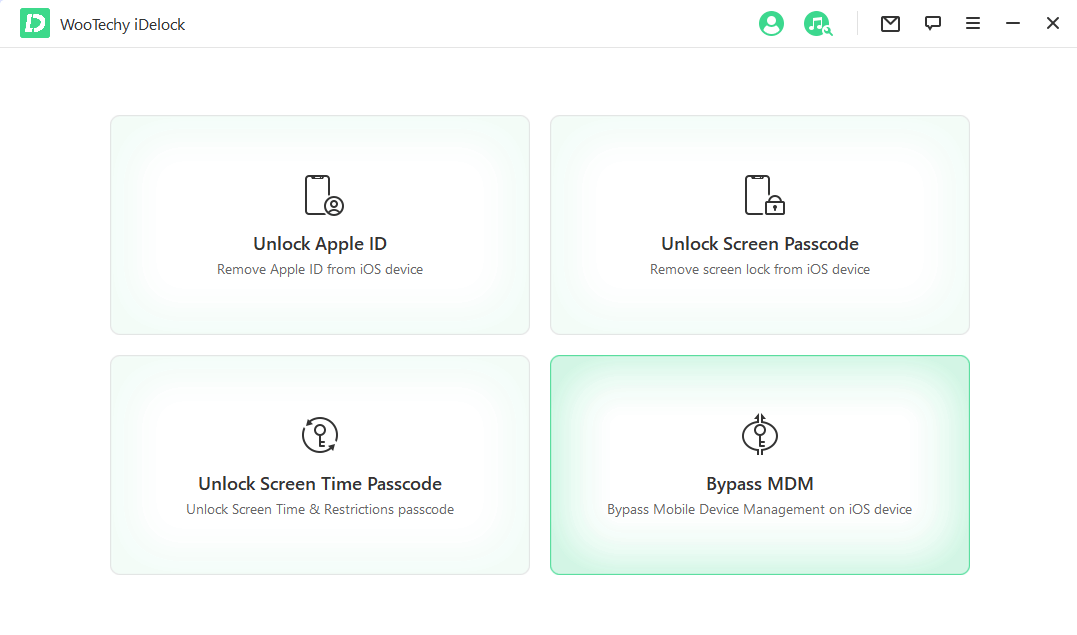 Step 2 Connect the device to your PC with an original USB cable. Trust the computer after connecting if you have not previously done so.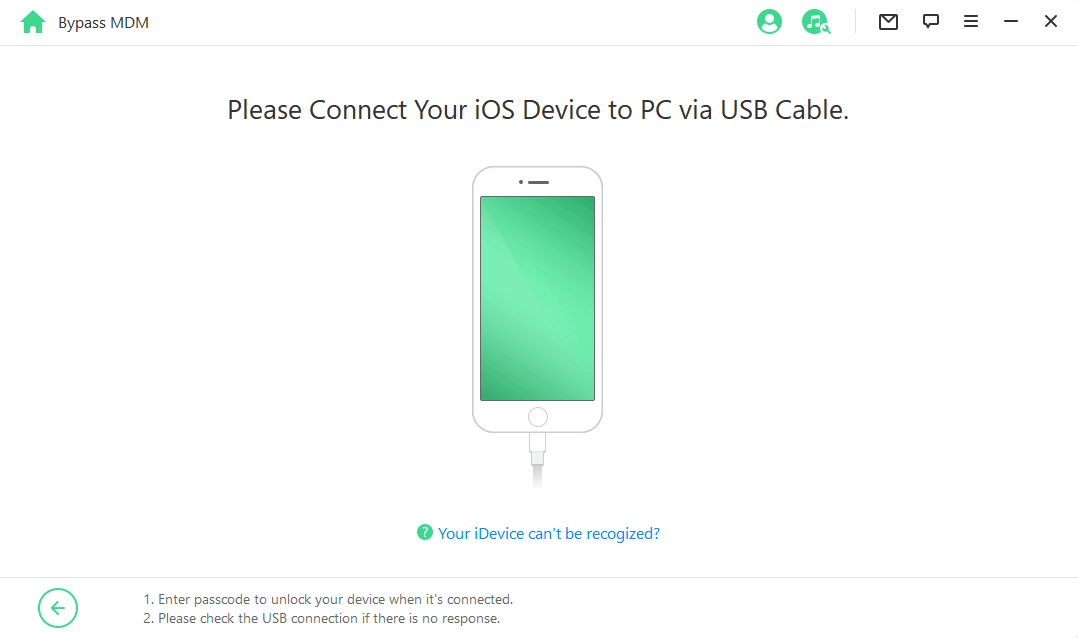 Step 3
You'll have two situations to choose based on your device status.
If your device is locked out of the MDM lock screen, proceed and select the Bypass MDM to begin the bypass.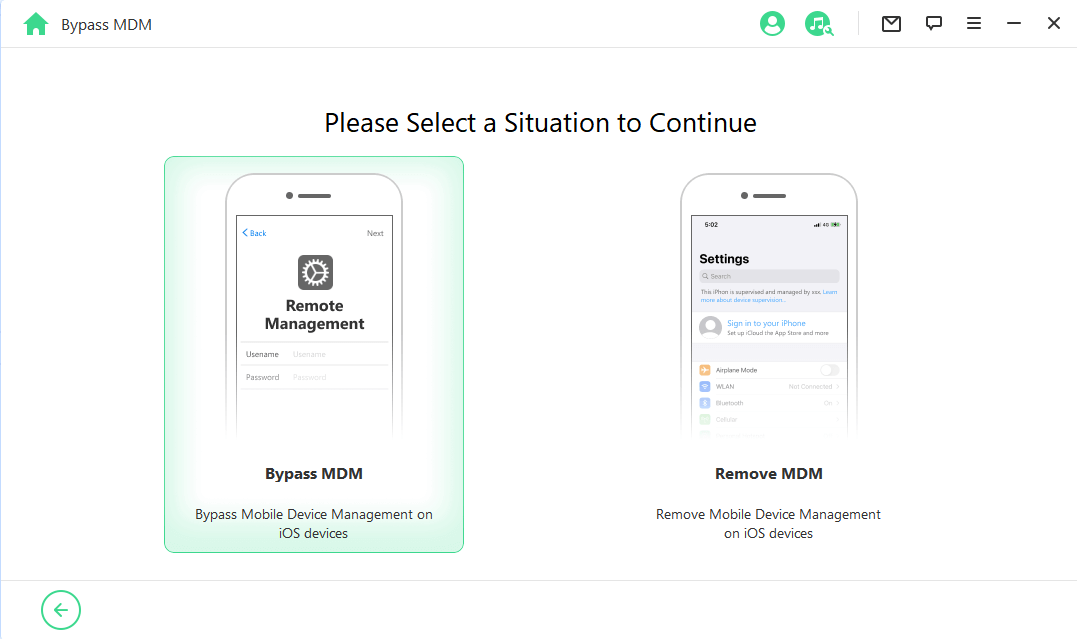 Click Start to Bypass on the interface and ensure your iOS device is on the MDM lock screen before you start the MDM bypassing. If it is not, disable the Find My iPhone feature first and reset your iOS device.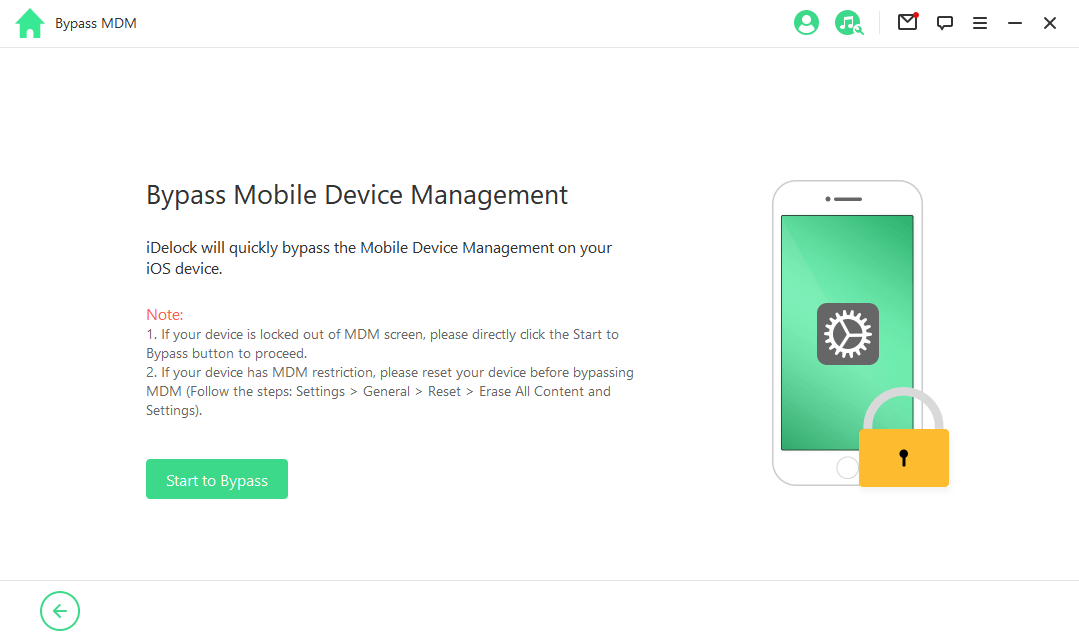 After doing the above, WooTechy iDelock will bypass the MDM on your device. Wait for a few minutes and you can see the successful message.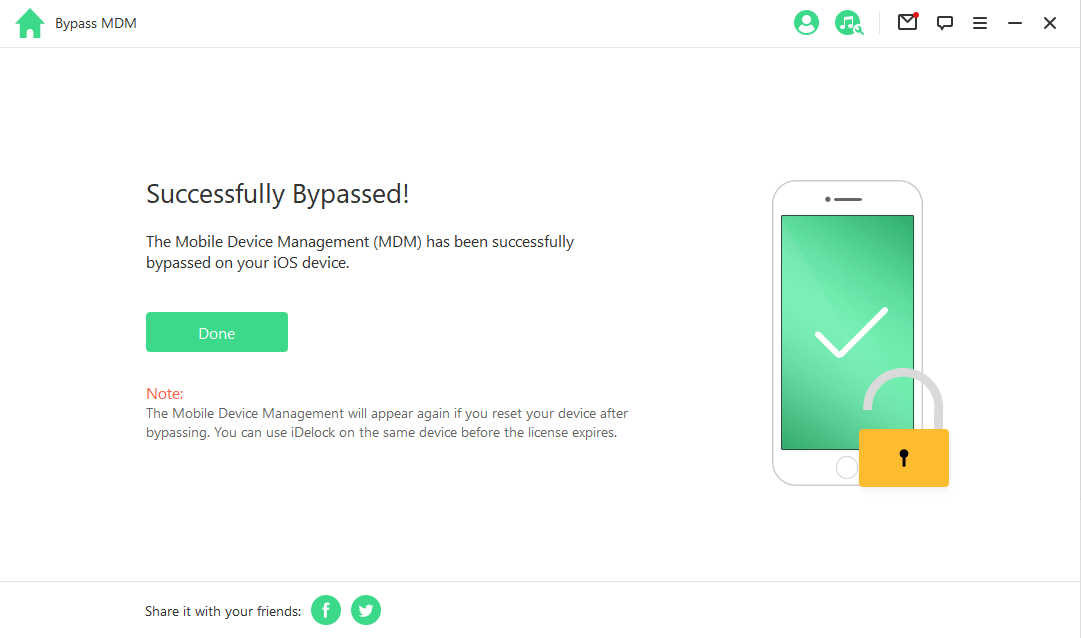 If your device is supervised and managed by other organization, select Remove MDM on the screen.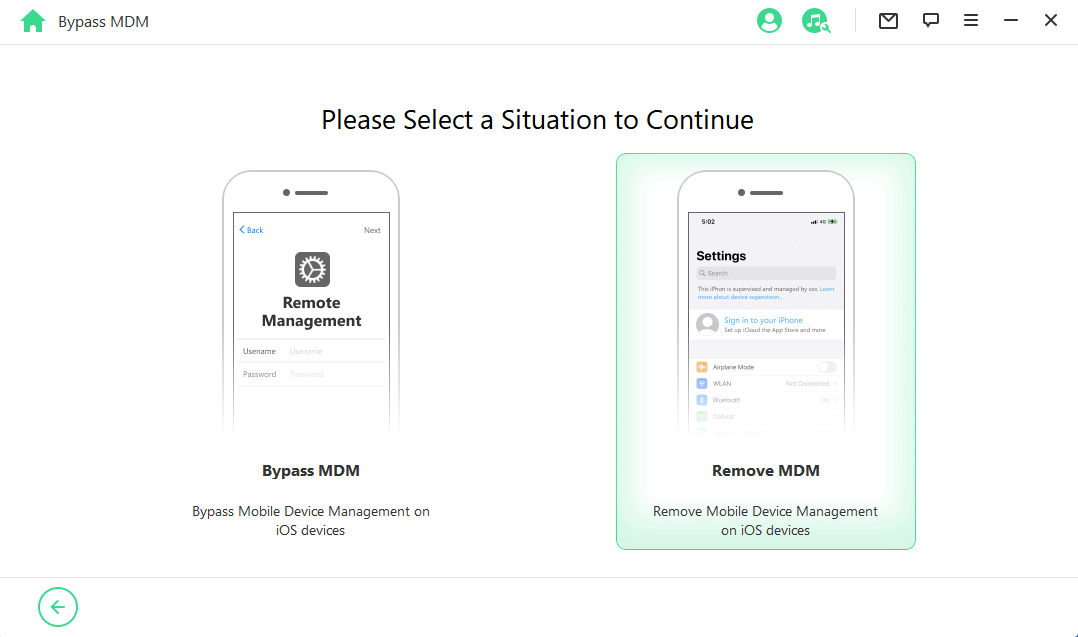 Click Start and iDelock will begin removing MDM from your device. Please wait patiently.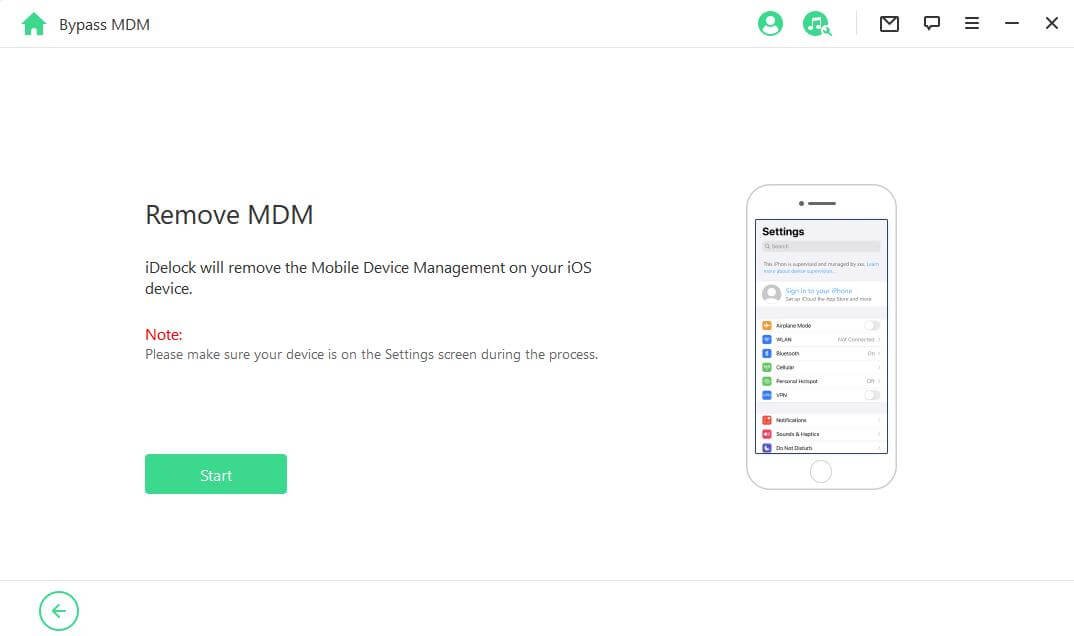 After several minutes, the MDM on your device will be bypassed successfully.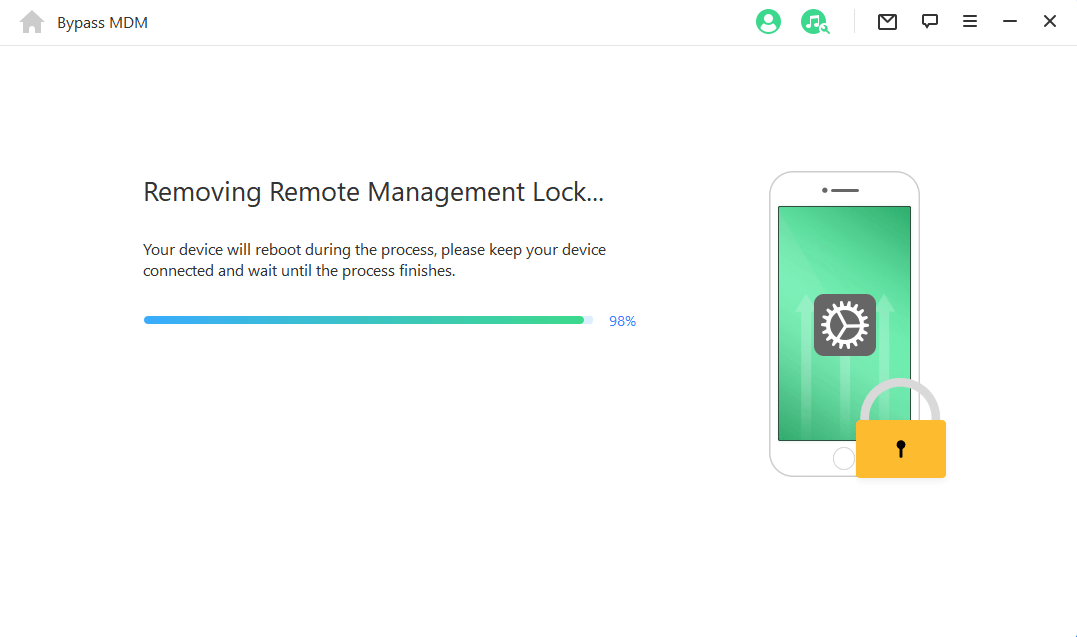 Conclusion
As much as the security features of all Apple devices play a great role in keeping its users' data safe, bypassing the locks occasionally is inevitable. The choice of the bypass tool should be one that poses no threat to your device and data while giving you a good value for the cost. Compared to tedddby Activator, WooTechy iSalvor embodies all these and more as it has been proven on many counts and by many users to be their most ideal option. WooTechy iSalvor is definitely easy and safe to use. Just download and give it a try!