Pokémon Go is an augmented reality game that tracks your movement to catch the poke stops and gyms. By catching Pokémon, you can level up your game faster, but it takes a long time to move in real time. If you want to harvest more Pokémon and don't want to spend time in it, then you can try GPS fakers to catch more Pokémon by Faking your GPS location. If you want to know how GPS fakers work, we will briefly describe some best GPS fakers for Pokémon Go and how to use these GPS Spoofers.
1

Which GPS faker works for Pokémon GO

GPS Fakers are some tools used for location spoofing techniques. These apps change your phone location to any desired place in the world. Such GPS fakers are also used to mock your location on social media to show fake location check-ins like on Facebook, Tinder, Grindr, WhatsApp, Bumble, and Find My Friends. Nowadays, after the covid-19 pandemic, many players in Pokémon GO use these location spoofing apps to change their location in the game to get more poke stops.

If you don't know which GPS Faker is good here, we will tell you the best GPS Fakers for Android and iPhone.

Important notice before using any GPS Faker for Pokémon GO. Using GPS Spoofing Apps while playing Pokémon GO is against the Niantic terms of use. Do not teleport your location constantly around the world. If Niantic detects it, you may get punishment; as a result, your account will be banned.
2

Best GPS Faker for Pokémon GO for iPhone/iPad

Faking your location on iPhone is tricky because the app store doesn't provide many options for location spoofing compared to Android. Apps available on the app store sometimes don't work correctly and have low ratings. If you go for other apps provided by Cydia, you have to jailbreak your iPhone or iPad. Jailbreaking your iPhone or iPad makes it vulnerable to virus attacks; it becomes a severe security issue.

In this case, we recommend the desktop-based apps, which are the best GPS fakers, and teleport your location anywhere you want. Desktop-based GPS fakers minimize the risk of being detected by Niantic. You have to care about not teleporting your location around the world repetitively.
iMoveGO – Fake GPS location without Jailbreak
iMoveGo is one of the best and most reliable GPS fakers that will help you to change your location on iPhone and android phones. With iMoveGo, you can fake GPS location without Jailbreak on iPhone or iPad. You can download it and give it a try.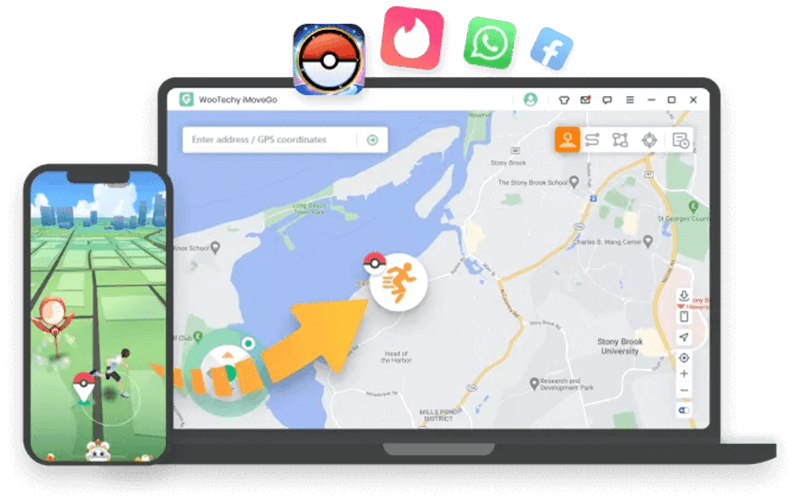 Step 1 Before proceeding, close all the location-based apps running in the background on your iPhone or iPad. Launch the iMoveGo and connect the iPhone to your computer. By clicking agree with terms of use, hit the "get started" button.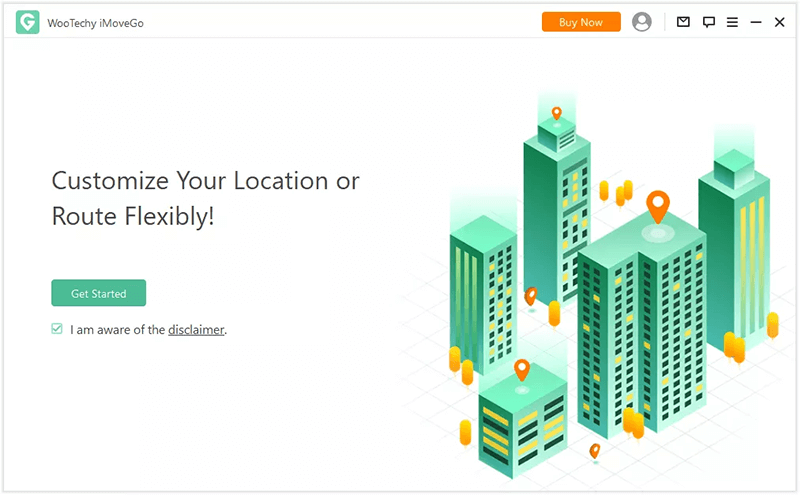 Step 2 Click "Trust this computer" and enter the passcode. It will start loading your iPhone.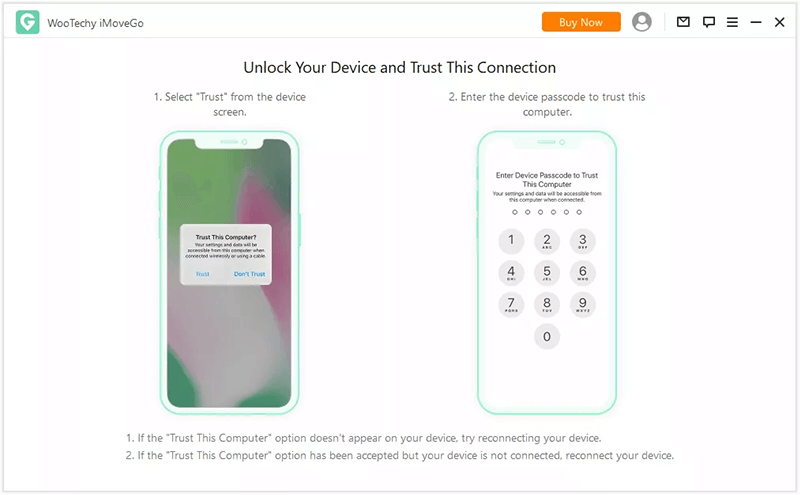 Step 3 Once it completes the loading, it will show the connected message on the screen.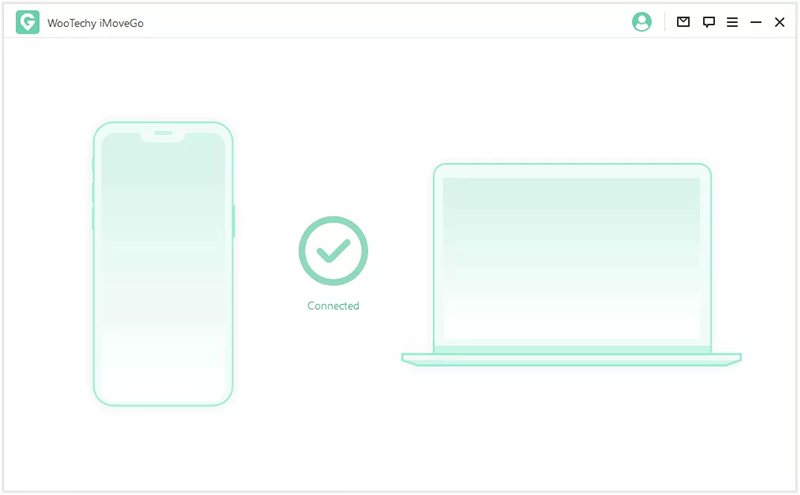 Step 4 You can change your location from the map interface by choosing "Teleport Mode" from the top right corner.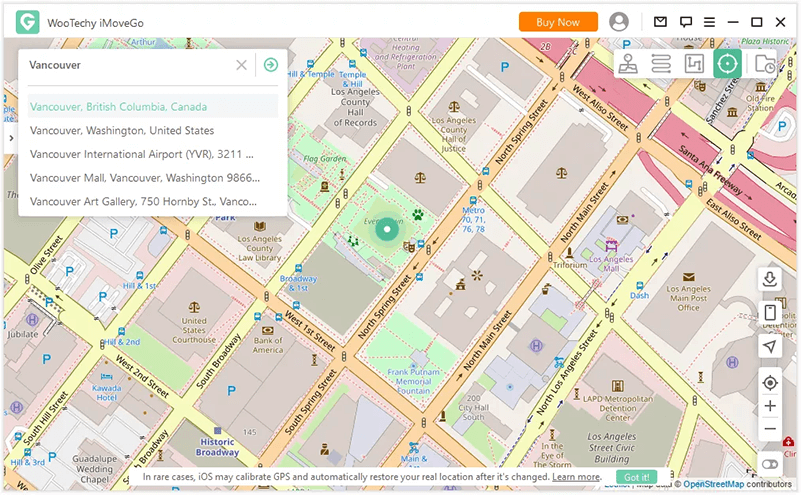 Step 5 Select the destination and start moving by simulating route speed.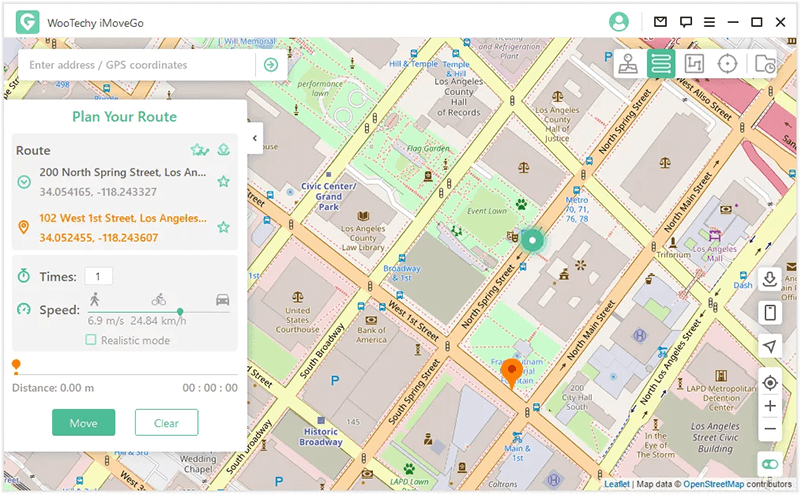 Step 6 When you reach the destination, it shows a "completed" message. You can now open any location-based app on your phone to check the changed location.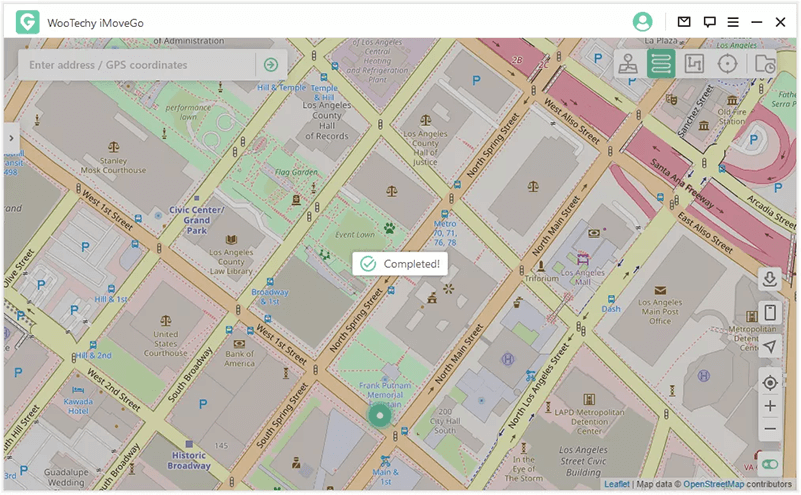 3

Best GPS Faker for Pokémon GO for Android
iMoveGO – GPS faker for Android
If you want fake your GPS for Pokémon, GO for android phones or Tablets. You can use iMoveGo to fake GPS for android phones and tablets.
Step 1 Connect your android phone or tablet to the computer.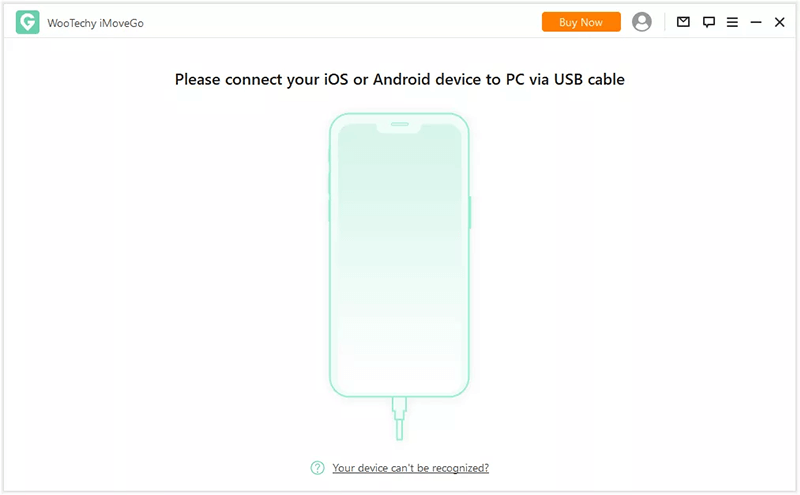 Step 2 It will show you the device list. Select the one in which you want to change the location.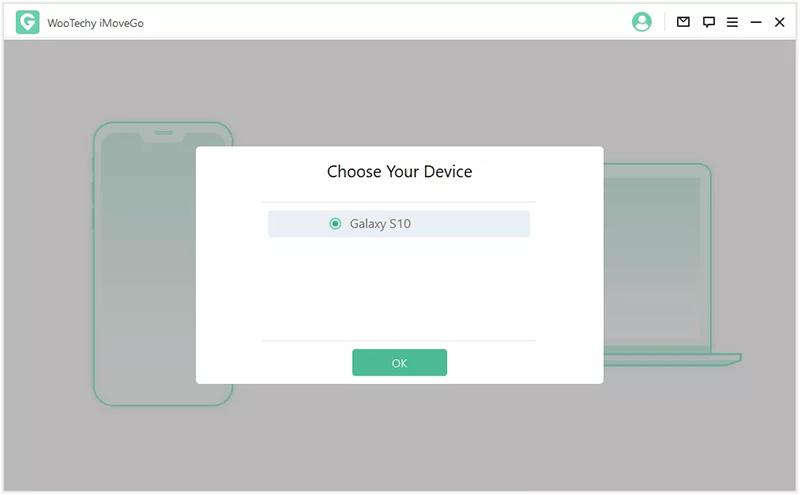 Step 3 Change the USB protocol to file transfer mode.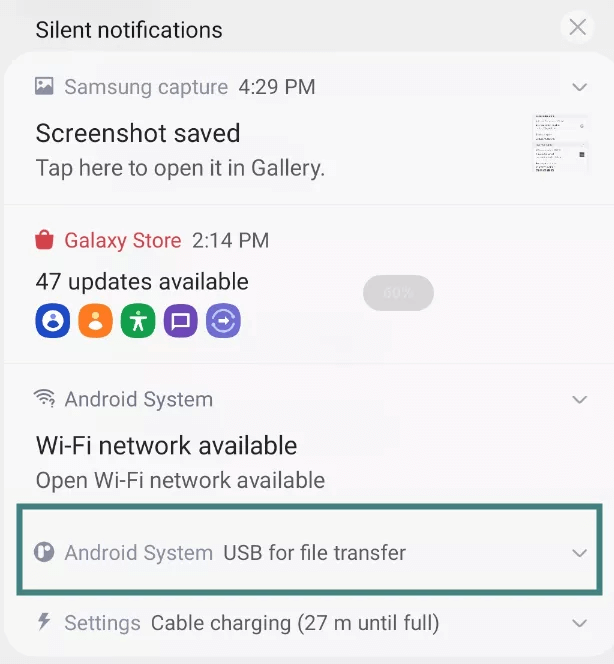 Step 4 Turn on USB debugging from settings.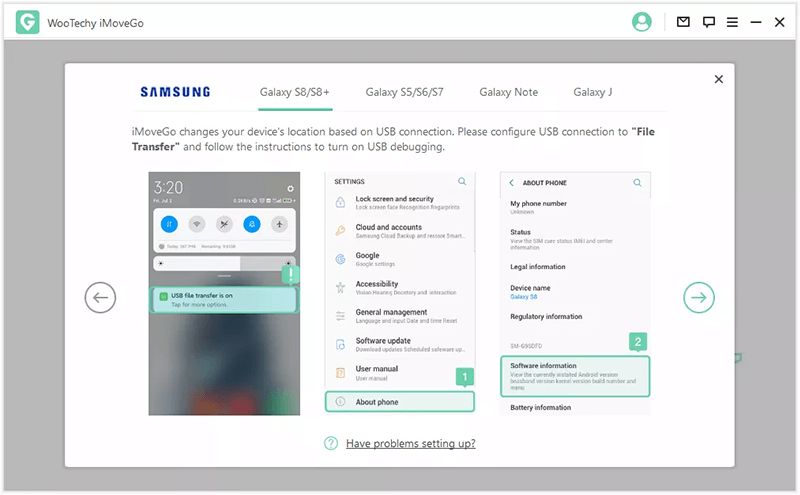 Step 5 Allow USB Debugging from developer options.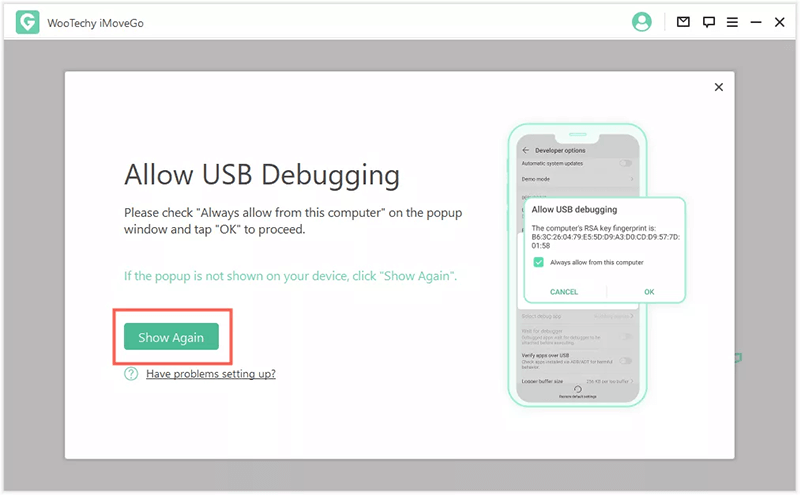 Step 6 Select the gaming mode.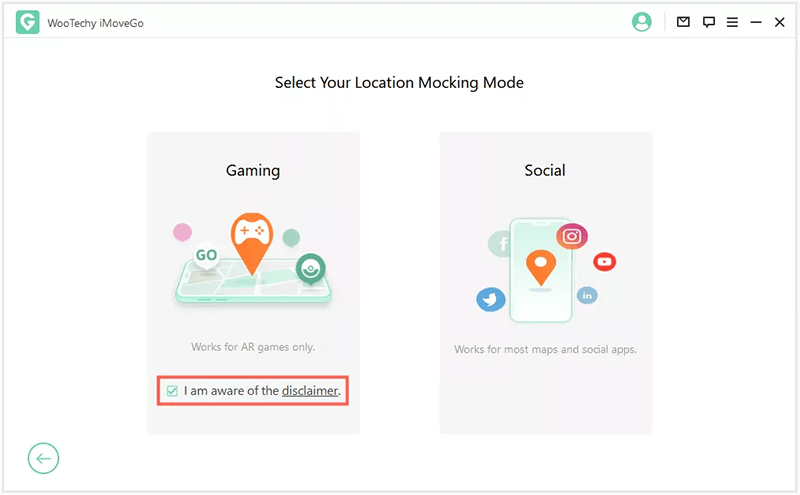 Step 7 Wait till the process completes.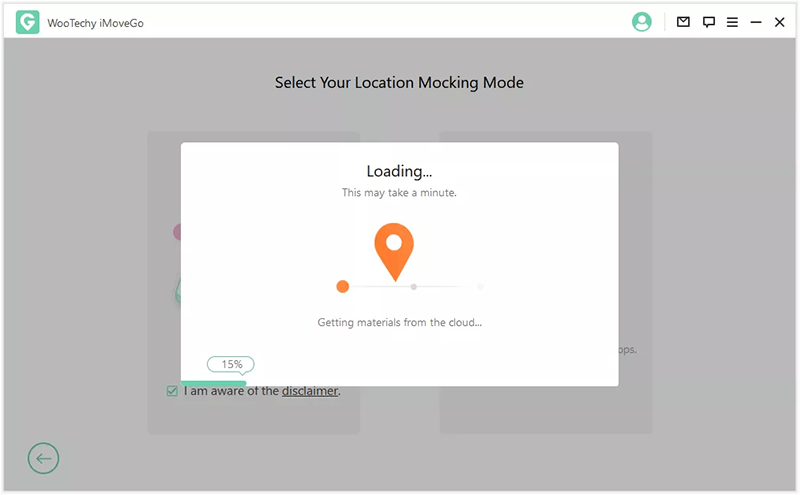 Step 8 iMoveGo Assistant will be installed on your android phone. Select the "GPS Assistant" in the mock location app.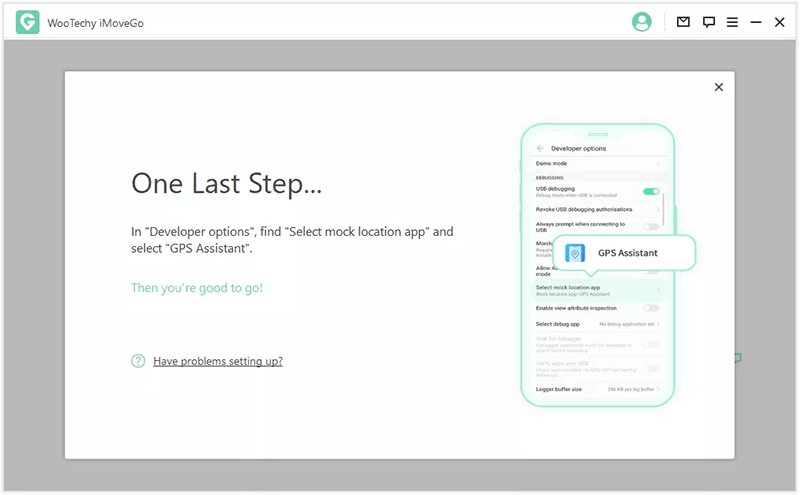 Step 9 Teleport your location from the map & enjoy the Pokémon GO GPS faker.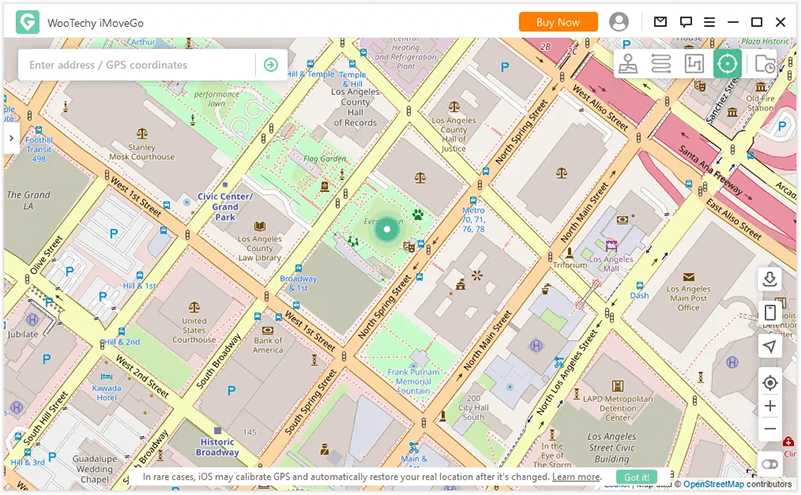 Fake GPS Location Spoofer
You can also use other options in the "Google Play Store." Many apps can spoof your GPS location on Android successfully.
Users: 10M+ Ratings: 3.5
You can install this app from the Google play store. This app can help you as a GPS faker to change your location. Follow the guidelines to spoof your location.
Tap on the screen enables the mock location feature.

From settings, go to the developer options, allow USB debugging and tap the mock location app. Now select "Fake GPS Location Spoofer."

Again, go back to the app screen and search for where you want to move.

Tap the "Play" to enable the settings.

Open the Pokémon Go game and start playing it.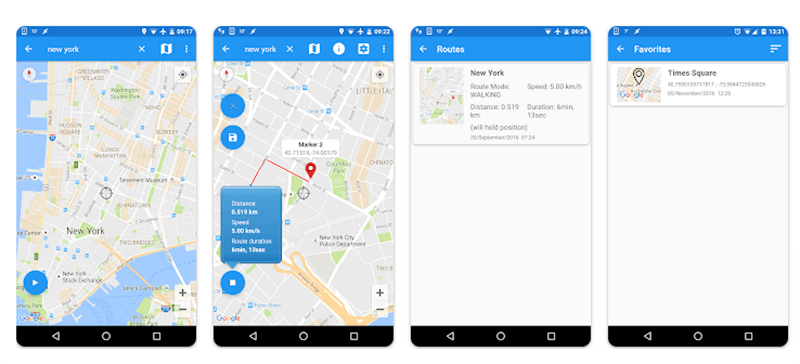 Final Thoughts:
That is all we discussed the best GPS fakers for Pokémon GO which you can choose according to your requirements. After reading this guide, we hope you successfully change your Android and iPhone locations. If you still encounter an issue, you can share it with us, and we will try our best to resolve the problem of faking your GPS location.
Key Features of iMoveGo
75.000.000+
Downloads
Change your location to anywhere in the world.

Simulate GPS movement with a customized speed.

Works well on all location-based apps, such as Snapchat, Find My and even Pokémon GO.

Spoof location on up to 10 devices at one time.

Compatible with both iOS and Android devices. (Including iPod/iPad)

Free trial is available for every user.