Many runners have turned to Strava as a source of competition. A large number of people use the program to compete against each other from a distance, thanks to the challenges, CRs, and virtual racing aids available. However, as is true of everything tech-related, it is much easier to discreetly cheat, beg, borrow, and steal at online events than it is at in-person competitions.
While the vast majority of virtual racing players are acting in good faith, there are a few who are not. As long as you have the proper tools, you can cheat Strava.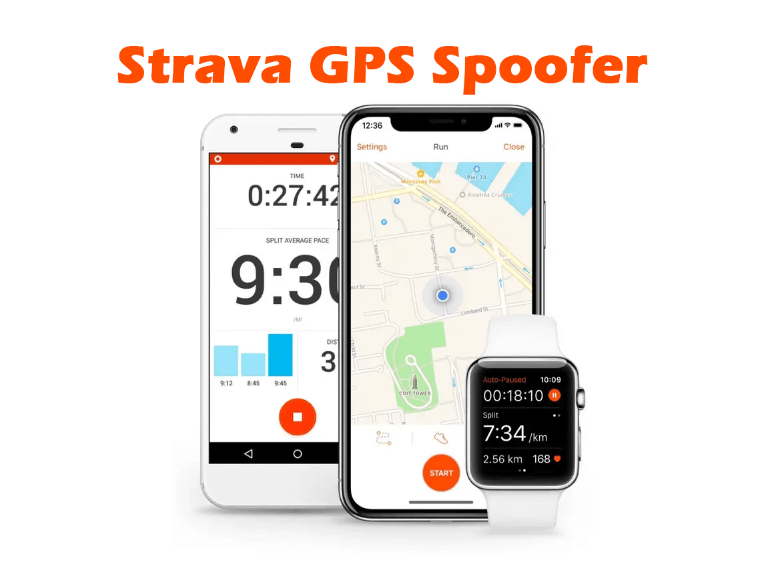 What is Strava
Strava is a social networking site for athletes. Compared to big social networks, which can have millions of users, Strava's user base is modest. However, it compares favorably to comparable fitness platforms. Strava is a sports tracking app that is entirely geared toward athletes. A large part of what Strava has to offer revolves around assessing your performance and, more crucially, the tracking of your training. The social components of Strava detract significantly from your activities, although, in general, it is a tool for individuals who engage in physical activity. It is a universal platform that all athletes can use, irrespective of which platform or device they initially used to collect their sports data.
The following are the most important features of Strava:
Recording your activity, feed, and training
Taking notes on performance, routes, and segments
Recording challenges
A heatmap of your workout session
How Do People Cheat on Strava?
On Strava, the cheating runners will be visible. As with anything tech-related, cheating, begging, borrowing, and stealing is now much easier than they were at face-to-face events. While the vast majority of virtual racers are acting in good faith, there are a few who aren't.
Use GPS Simulator iMoveGo to Cheat Strava [No Jailbreak]
Strava cheat is possible in a variety of ways. Using location spoofer iMoveGo is one of the best options because it works flawlessly. The iMoveGo app lets you alter your location to anywhere in the world on your iPhone or iPad.
Strava users may use this iOS location changer software to build routes on the map and then follow them. It comes in handy when your augmented reality game necessitates going outside, but you'd rather stay inside. When you use this iOS location changer, you can quickly design a path at a preset speed, and when it begins moving on the map, you can see that you are traveling without lag.
Features of iMoveGo [iOS 16 Supported]
Key Features of iMoveGo
75.000.000+
Downloads
Teleport your location to anywhere in the world.

Simulate GPS movement with a customized speed.

Works well on all location-based apps, such as Snapchat, Find My and even Pokémon GO.

Spoof location on up to 5 devices at one time.

Compatible with both iOS and Android devices. (Including iPod/iPad)
Cheat Strava GPS moving can be done in just 2 steps
Install and launch iMoveGo onto your PC. Connect your phone into your computer via USB cable/WIFI.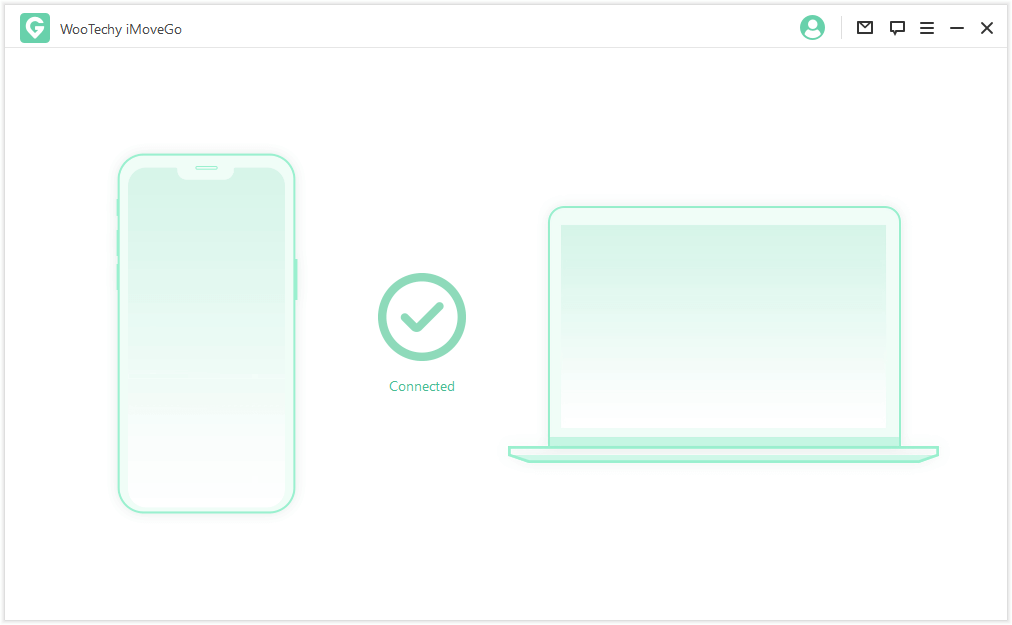 Create a route by selecting Multi-Spot mode/2-Spot mode. Then, enter any address or GPS coordinates you desire. Or simply click on the map by zooming in and out. Next, click "Move".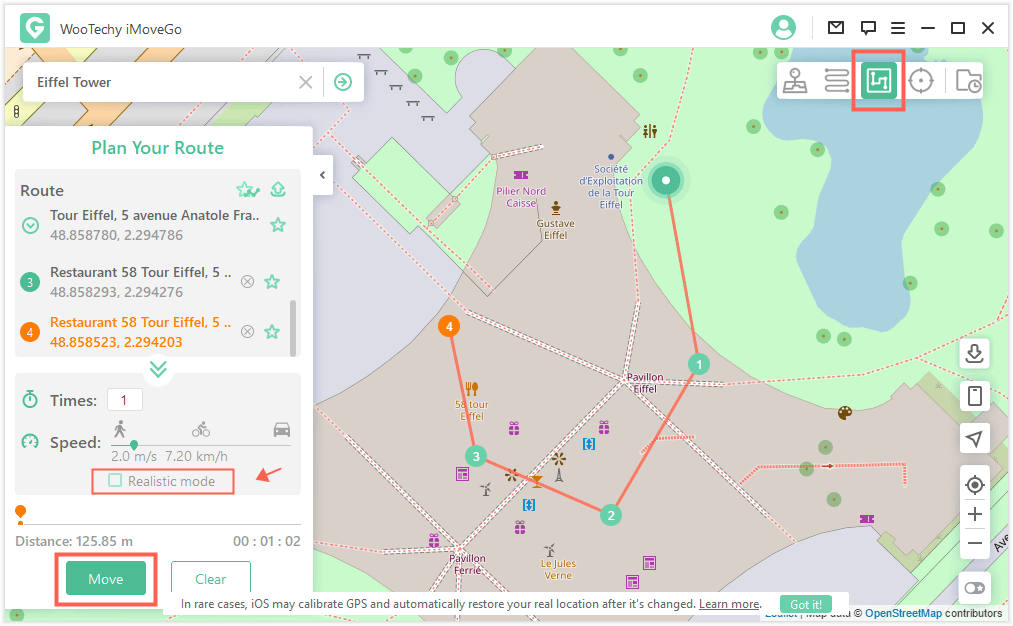 You can also plan a route with varying speed and repeat trips, or use the "Joystick Mode" to move manually in real-time.
Finally, open Strava or Apple Maps on your phone to check if your GPS location is moving as you wish.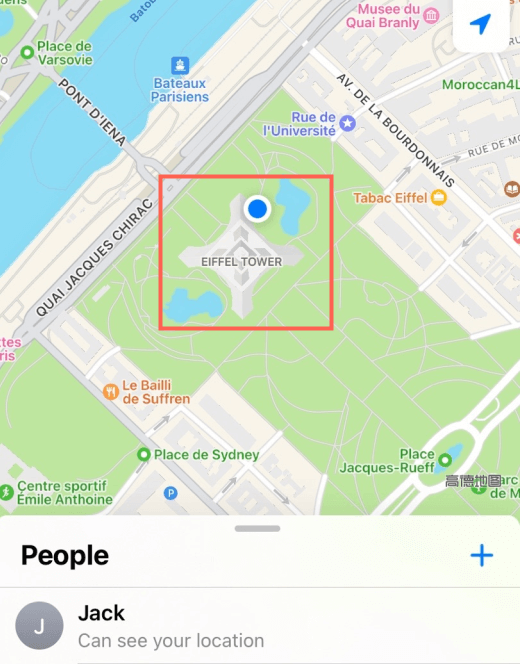 Among the features available are the ability to alter your speed while moving, to create false GPS coordinates, to share preferred areas with others, and to play many augmented reality games at your leisure.
Moving at different speeds is relatively straightforward when simulating movement. You can pick between walking, riding, and driving speeds by moving a slider to the desired pace.
Add/

Edit

Manual

Activities in Strava

If you don't want to use any third-party tool, the only solution for you is either creating a new manual activity on Strava or slight editing your activities.

This editing method enables you to delete portions of an activity that are no longer required. The following are the measures to take:

Connect to Strava.

Delete the run. Then, add a manual activity.

Or you can open the activity that needs cropping.

Select Crop from the three-dot navigation pane on the left.

Crop the activity by dragging the bars at the top of that page inward.

Once complete, click Save.
Will I Get Banned or Detected If I Cheat on Strava?
No. iMoveGo is widely regarded as one of the most effective and secure iOS location changers available. With a single tap, you can be teleported anywhere globally, eliminating the need to worry about being banned from a platform. Geographical locations are among the most easily trackable things on the planet, particularly since most phones are equipped with GPS functions that can instantaneously display a person's location while connected to the internet.
Essentially, it acts as a safety net, guaranteeing that the individuals you care about are being watched over. The program entirely alters the location data stored on your phone.
Additionally, all location-based applications, including system settings and Apple Map, will believe you are at that location. Concentrate your efforts on making use of the Realistic Mode. Using the Realistic Mode, you can change the marching speed in real-time, which is a more advanced function than the standard mode. Aside from teleporting to any desired area on the global map, you can also raise or reduce the speed range by 30%, depending on your preference. Strava cheating running has never been this easy.
Conclusion
Although running is a competitive sport and there is always somebody better out there, some of those hard-fought Strava titles are not taken but stolen. Users may now spoof their GPS location in just about any location-based game on their Android devices, and they can do so with only a few clicks. It is pretty easy to find and go to a fictitious location in real-time, thanks to its most recent version, which features an innovative and even more straightforward interface. Apps such as iMoveGo come in handy in Strava cheating running situations.
Get your free trial of iMoveGo today and enjoy Strava cheating running.