Apple Inc has some of the best programmers and elite engineers in the technology space. That is why they can constantly innovate and produce out-of-the-world gadgets. Through their gadgets and stores, they also meet the needs of their users with bespoke services. For instance, the internal storage on iPhone is more than that of an average mobile device.
Statistics from Android Authority show that the average Android smartphone has 95.7GB of storage. This average android storage capacity is improved in iOS devices with up to 140.9GB. With the massive storage that comes with iPhones, users still complain that iPhone says not enough storage but there is.
Notifications like this can be very frustrating when you are about to get an important file, but it is preventing you. This article will show you what to do about it.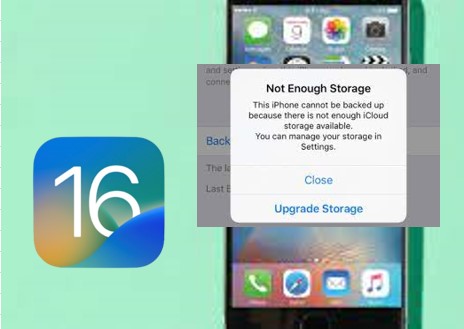 Part 1. Why Does It Say I Don't have enough storage, But I Do?
Machines do not lie. Yet, iPhone says not enough storage, but there is. Whether there is enough storage or there isn't is a major question to help determine what is wrong and why the iPhone gives such notifications. Against the users' complaints, iPhone is often right, and the phone storage may indeed be full.
However, there is a reason the user may have a contradicting opinion. There are cases where the iPhone says not enough iCloud storage, but there is because of background storage usage.
Background storage usages are unseen files and apps stored in your iPhone's memory that you may not be aware of. Hence, if you think there is enough storage to complete a download by looking at the iPhone File app, you may have been misled. The File app will not indicate the apps in the background storage, and you would be making a wrong assumption.
Part 2. What To Do When iPhone Says Not Enough Storage but There Is
Here is the section that shows you what to do when iPhone says not enough storage but there is.
1

Manage iPhone Storage

If iPhone says not enough storage but there is, then you need to manage your iPhone storage. This means removing unused files and apps.

To do so, you need to skim through your iPhone to select items taking up space. For example, you probably have a lot of media files like videos, audio, and image files stored on your iPhone. You can keep the important files and apps using the iCloud backup.

However, Apple allows its users to only keep up to 5 Gigabytes of media files on iCloud. Hence, you have to delete the other files. To access those apps and files that you should delete, you can go to your iPhone Manage Storage, as shown below.

Open the Settings app on your iPhone.

Click on the General option. Select Storage & iCloud Usage.

Use the Manage Storage tool to clean up your storage.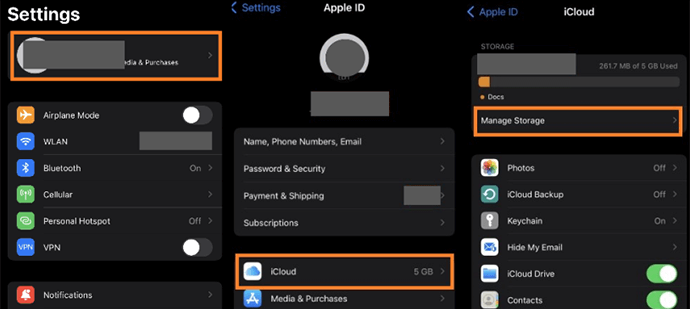 2

Delete Old iPhone Backups

Every user automatically gets 5 Gigabytes of space to back up some files on iCloud. If you have set iCloud to back up data on your iPhone once you are connected to the internet, the space will be filled in no time. Hence, iCloud says not enough storage. You can subscribe to the iCloud+ to get more storage.

But this might cost you a few dollars. Instead, you can delete some of the backups on your iCloud to stop iCloud from saying not enough storage.

Open the iPhone Settings app.

Select General. Click on the Storage option.

Select iCloud Usage. Tap on the Manage Storage option.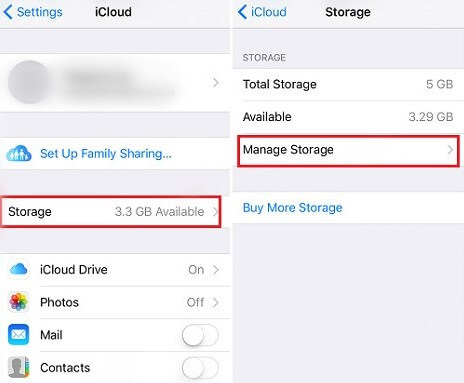 Look for old iPhone models in your backups, then select them to Delete Backup.
3

Clear Cache Files in Safari

Safari browser is the Apple Inc default browser on iPhones. Since you may be doing a lot of searching on it, it may be why iPhone says not enough storage but there is. The same goes for other browsers you have chosen as the preferred one for your iPhone.

These browsers store a lot of data like caches, cookies, or histories. Removing these data will help you free up some space.

Open the Settings app on your iPhone.

Find the Safari or other browser option, then click on it.

Tap on Clear History and Website Data.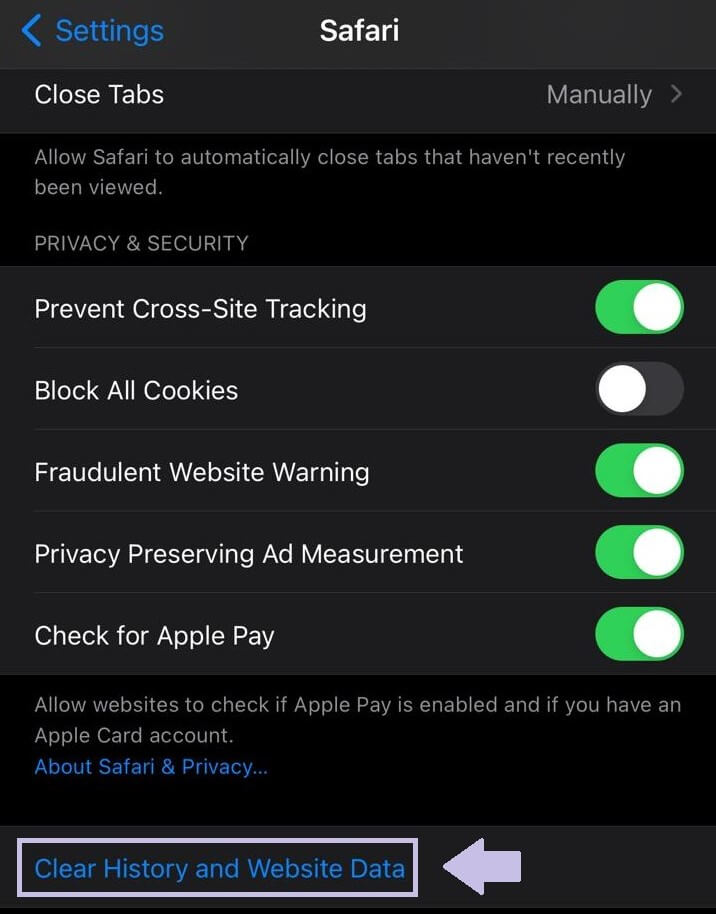 You can also clean your browser's cache file from inside the browser.
4

Disable iCloud Photo Library

iCloud Photo Library backups images on your iPhone. This feature fills up the storage of the iPhone. But with less backup, you will have enough storage on your iPhone. Hence, turning off the iCloud Photo Library feature will help you maintain storage space on your iPhone.

Open the Settings app on your iPhone.

Go to your profile and click iCloud.

Then, locate Photos and uncheck iCloud Photos to disable the feature.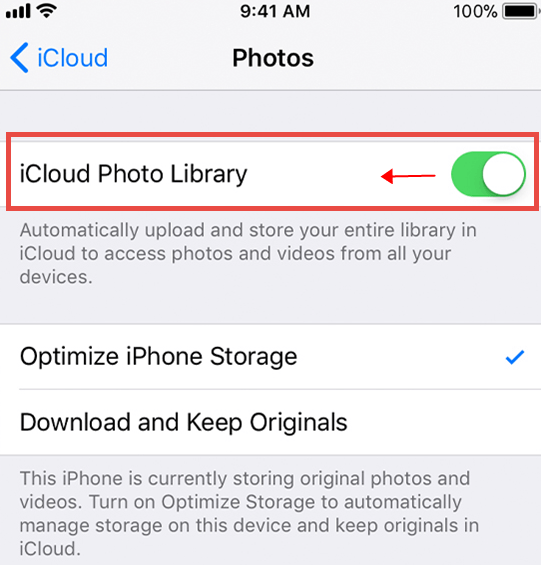 5

Disable Keep Normal Photo

One of the features on your iPhone why the iPhone says not enough storage but there is would be the Keep Normal Photo feature. The feature instructs your iPhone to keep similar images for every snap you take. One of the images is HDR (High Dynamic Range), while the other is the Normal Photo.

The HDR image is the edited image that balances various shadows and highlights to produce the best quality. Hence, you do not need to keep another image after keeping the perfect image. Below is how to turn off the Keep Normal Photo feature.

Open the Settings app on your iPhone.

Go to Photos & Camera.

Then, toggle off the Keep Normal Photo option.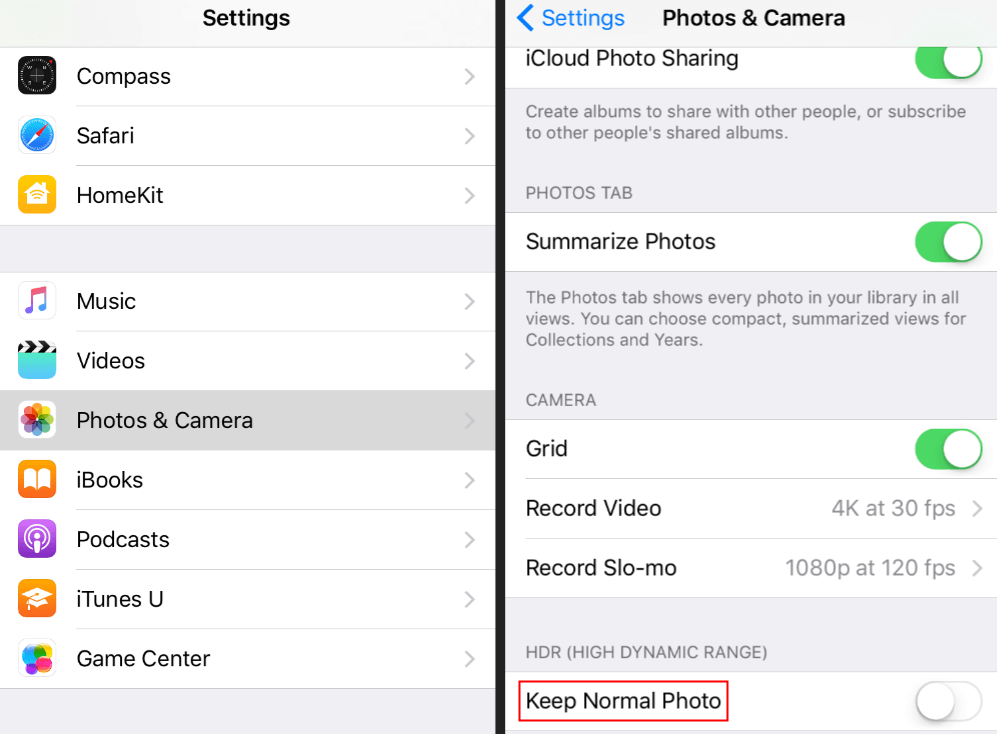 6

Selectively Back Up Data

Many people ask, is it possible to only back up essential data? Yes, it is possible to back up only the important data. Instead of allowing your iCloud storage to be used up, you can select what you want to back up. See the steps below to set up your iPhone to backup only essential data.

Open the Settings app on your iPhone.

Click on your profile and click on the iCloud option.

Tap on the Manage Storage button.

Select a backup file on the screen.

Disable the data and apps that you do not need to backup.
7

Use iOS System Repair Software

Are you still getting error messages where iPhone says not enough storage but there is, or iPhone says not enough iCloud storage but there is? Then, you may need to resolve a software issue on the phone. To resolve OS issues on iPhone, you need an iOS system repair tool like WooTechy iPhixer.

You can use it to restore your iPhone back to normal without data loss or jailbreaking. It can also upgrade your iPhone to the latest version without the message shown again. The steps to use this tool is detailed below.

Most importantly, there's a Big Halloween Discount now, just seize this chance to get this excellent tool in time.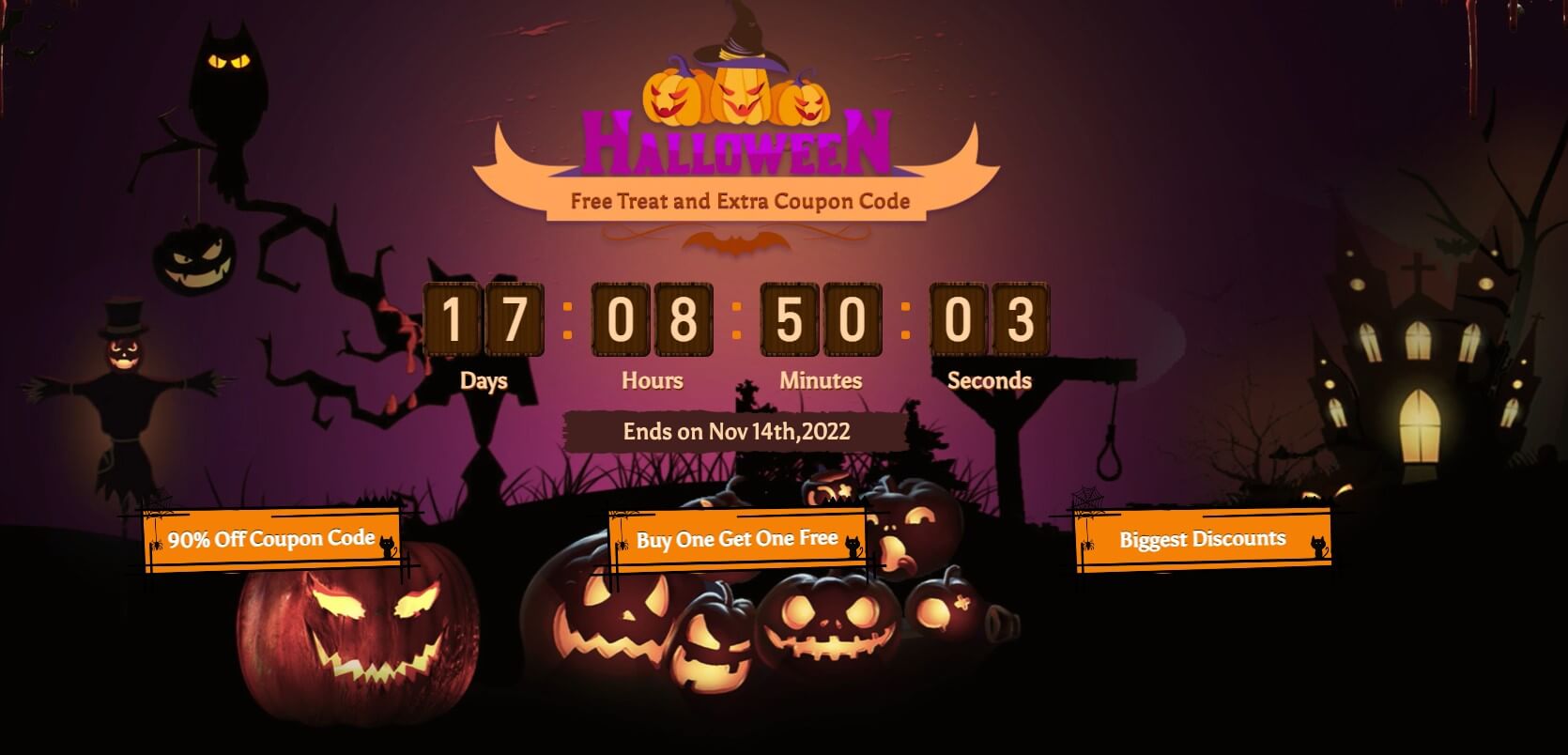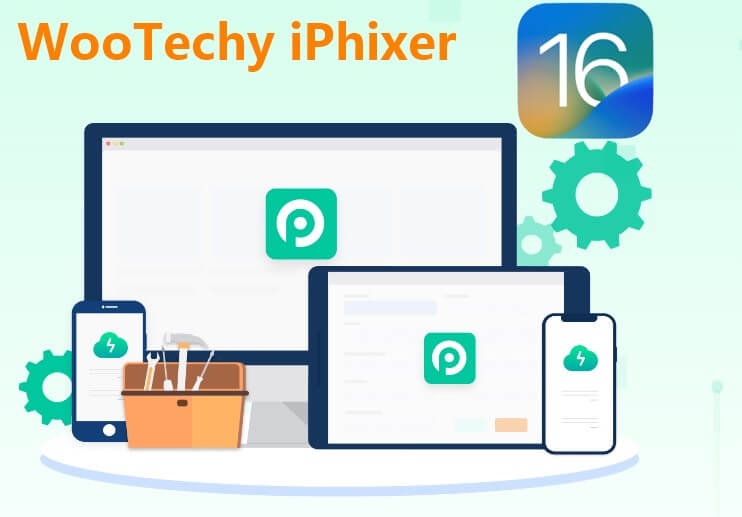 Download and open the app on your computer and connect your iPhone with a lightning cable connector. Select the Standard Mode.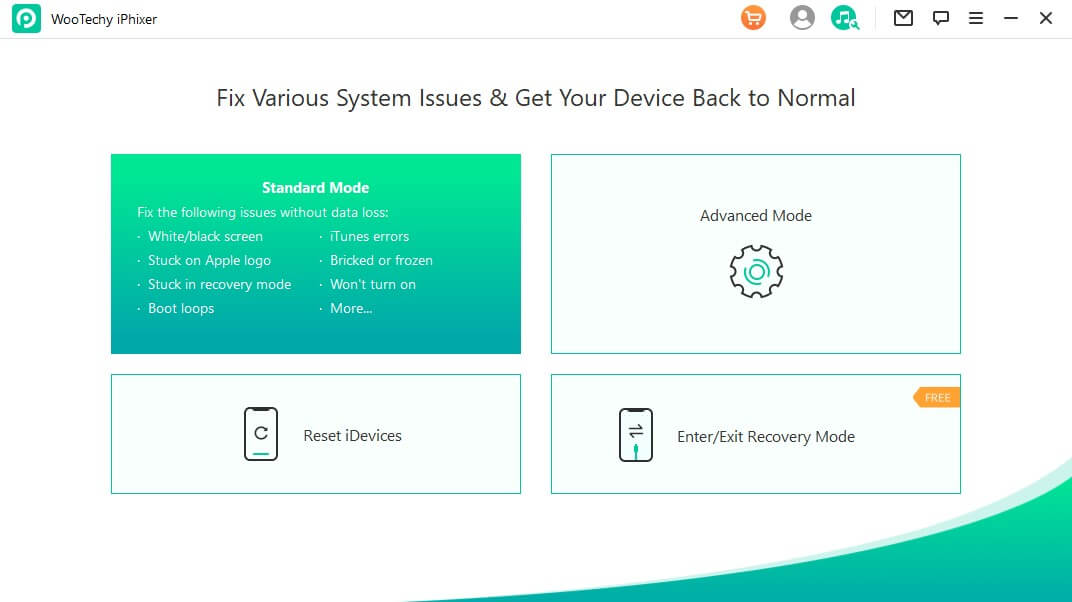 Wait for the software to recognize your iPhone, then pick firmware to repair your device. Click on Download.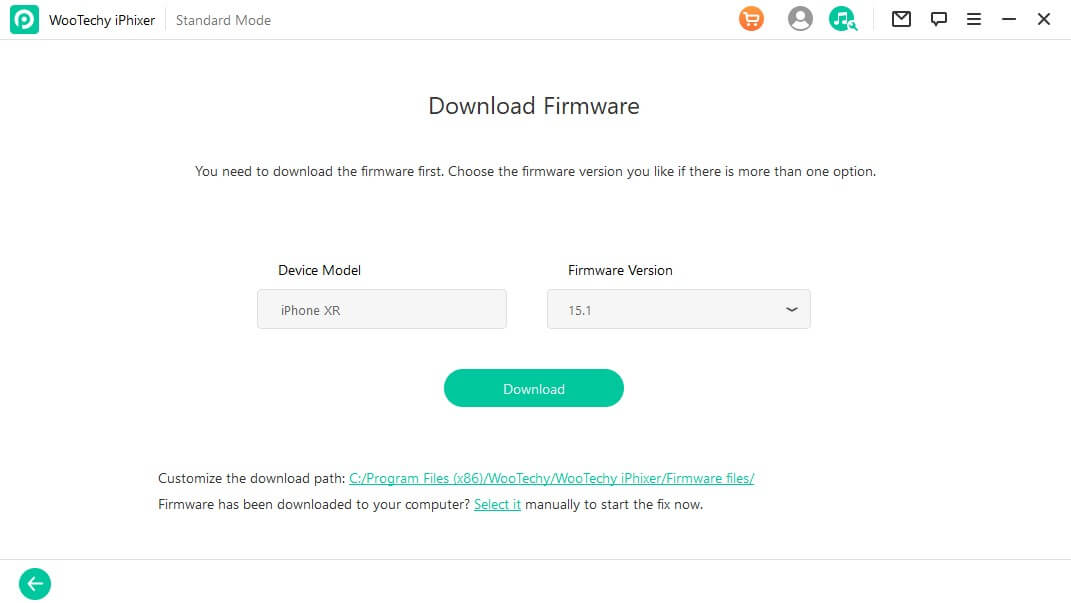 Then tap on Start to begin downloading. After downloading the firmware, the app will repair your iOS.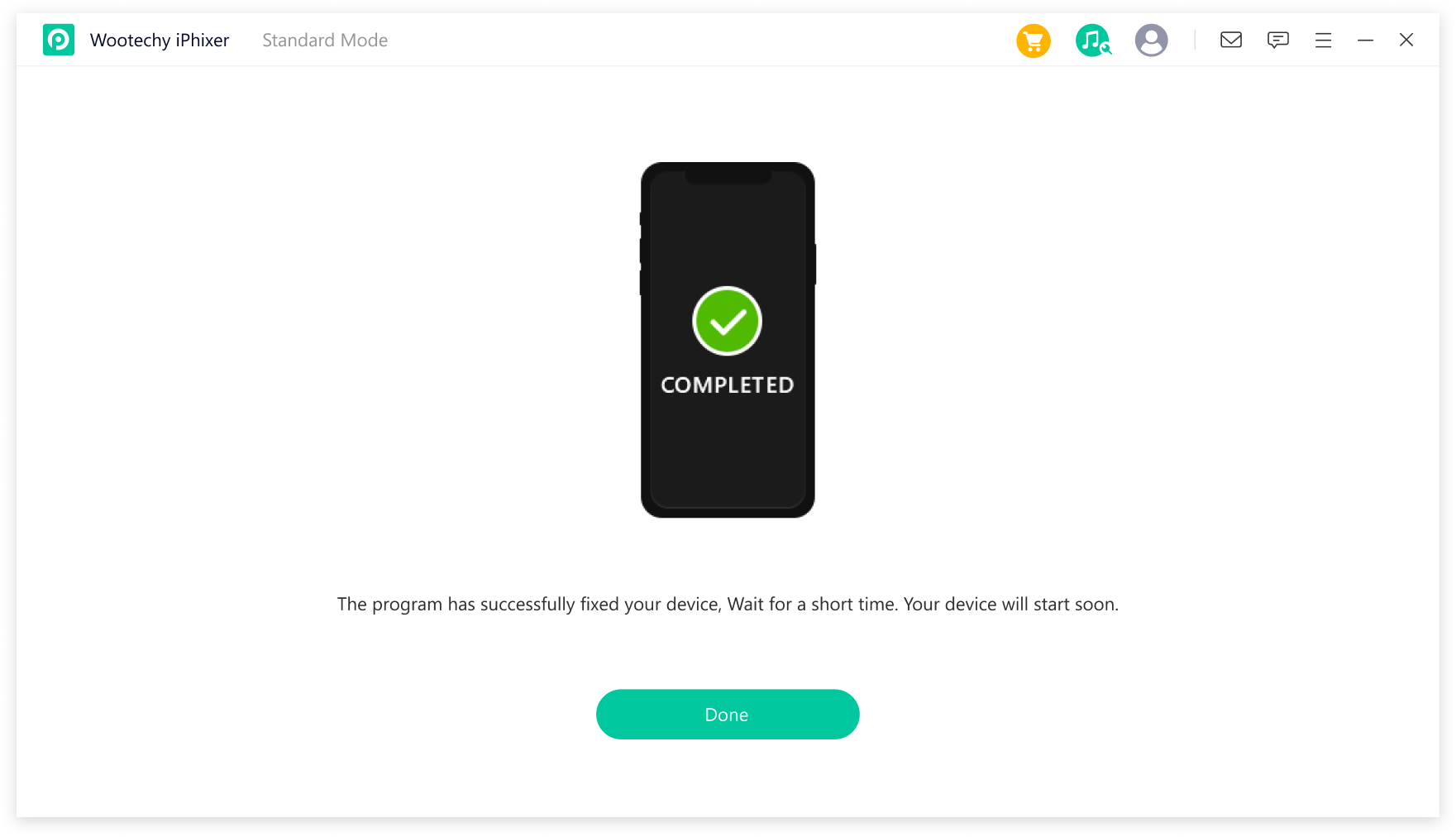 Now your iPhone storage problem should be solve. Check more solutions for iOS system problems here!
8

Reset All Settings

A wrong setting on your iPhone can lead to full memory issues. In such cases, you may not be able to tell which setting you need to adjust. Hence, you need to make all the settings on your iPhone go back to the way it was when you got your iPhone. Here are the steps to reset all your settings.

Open the Settings app on your iPhone.

Select the General settings option.

Go to Transfer or Reset iPhone.

Click on Reset to see the reset options available.

Tap on Reset All Settings to return all your settings to default.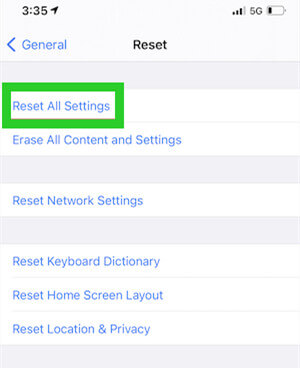 Conclusion
Undoubtedly, iPhones have more memory than other smartphones. In fact, the general setup of the iPhone is a must-beat for other phone makers. That is why it comes as a surprise for many users that get an error message where iPhone says not enough storage but there is. Hence, this article has thoroughly discussed methods to fix issues like this.
From all the methods referred above, using WooTechy iPhixer must be a brilliant choice to fix this error, just freely install this tool by clicking the download Now below, you can enjoy this wonderful tool.