When your iPhone silent button is not working, there could be many issues that cause this problem. Usually, your phone will silent itself right away when you switch your button off. But if your iPhone silent switch is not working, there could be a hardware problem, your phone might need an update, or you could have the wrong phone setting on. We'll talk more about how you can fix your iPhone here so keep reading.
Part 1. How Do You Fix the Silent Button on Your iPhone?
Fixing your iPhone silent button can be done in a number of ways. In this part of the post, we'll go over exactly how you can fix your phone with some easy steps.
1. Check the Silent Button
The first thing you want to do is check your phone's silent button. Look around the button to see if anything is preventing it from switching on and off.
Look for any dirt and debris and clean it off if you see any. If there is no dirt then check your phone case. Take off the case or any protective film. Then see if the phone case was blocking the button. Do this by turning your silent button on and off to see if it's working now.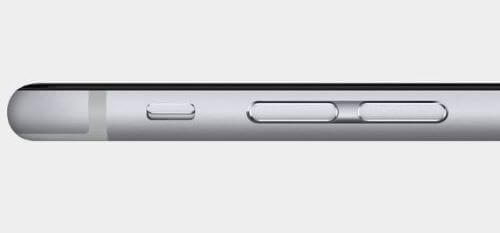 2. Push the Switch On and Off
Sometimes the fix could be as simple as turning your silent button on and off. Press into your silent button and move it up and down. Push it back between the on and off position and use enough force. This way the button moves fully. Do this for 4 to 5 times to get your button back in working order.
3. Restart Your iPhone
A quick restart of your iPhone can also help fix your iPhone silent mode not working if there is some software issues.
Restart iPhone X/11/12/13:
Press down the Volume Down button and Power button at the same time.
Hold the buttons down and wait for your power slider to show up.
Slide the power off then turn your phone back on with the Power button.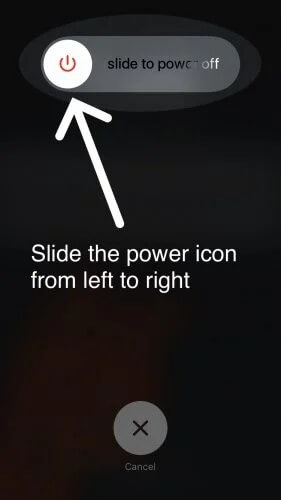 Restart other iPhones:
Press the Power button. Hold the power button until you see the power slider.
Slide your iPhone power off then turn your phone back on with the same button.
4. Fix iPhone Software Bugs with WooTechy iPhixer
To fix your iPhone silent button not working permanently, you are suggested to use professional iPhone repair software such as WooTechy iPhixer. It removes all software bugs that lead to your iPhone silent button not working or stuck issues. It has a really high success rate to bring your iPhone back to normal. Above all, it doesn't cause you any data loss.
Apart from solving iPhone silent switch not working problem, iPhixer also has successful experience in dealing with many other iPhone troubles like iPhone power button not working, iPhone call forwarding not working, and more. This powerful tool supports all iPhones and all iOS versions including the latest iOS 15.5. So you can use it without the compatibility concerns.
To fix iPhone silent button not working without any data loss:
Download iPhixer to your computer then open up our program. Click the Standard Mode to fix your software bugs. Connect your iPhone with your computer with a USB.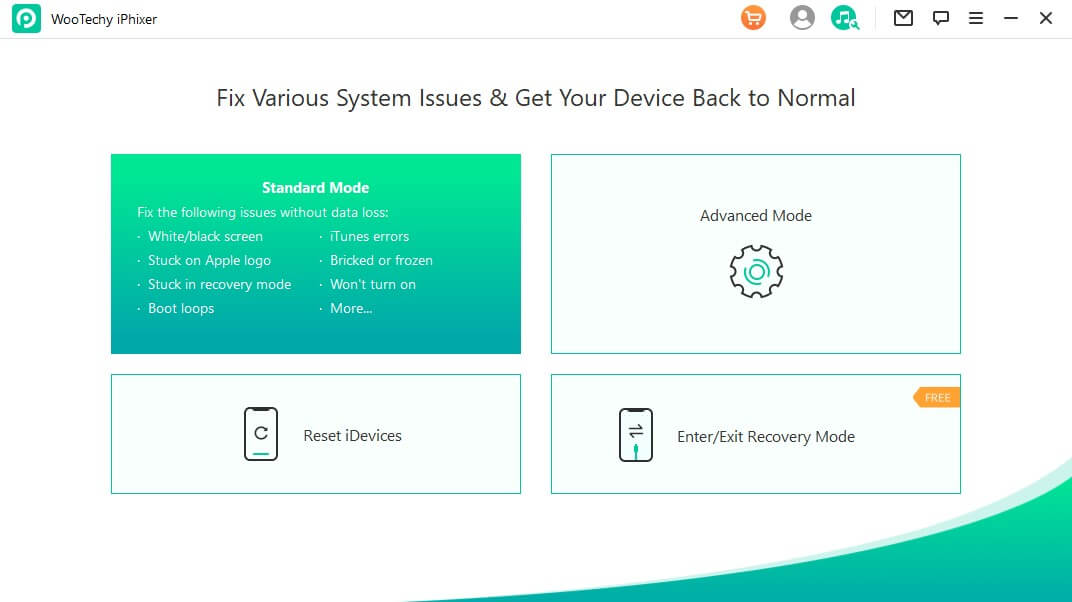 Download the repair software for your iPhone by tapping on the Download button.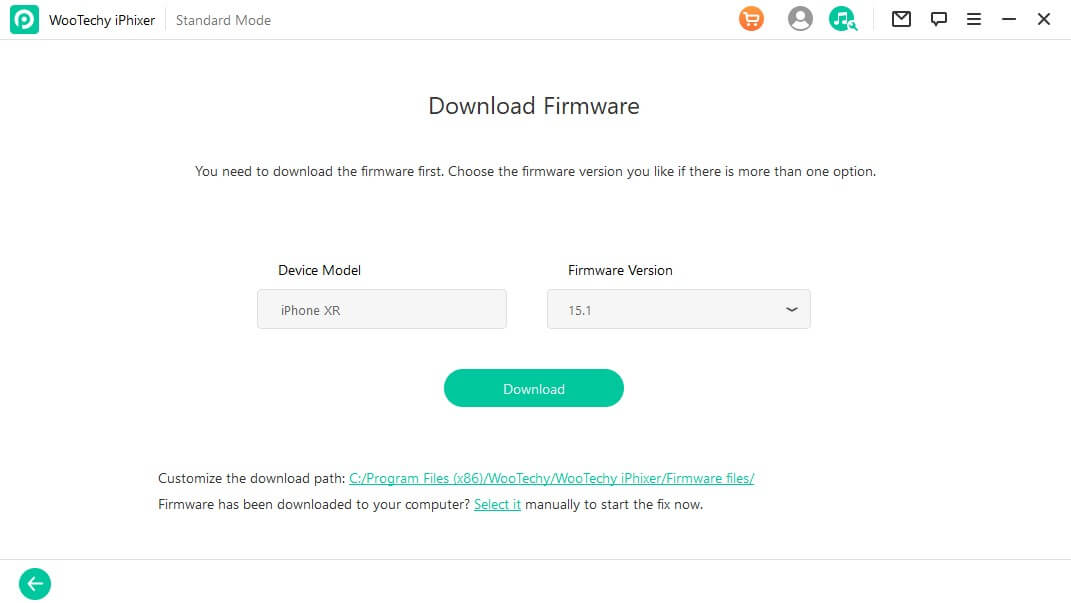 Click the Start button and wait for it repairs your phone's glitches causing silent button not working.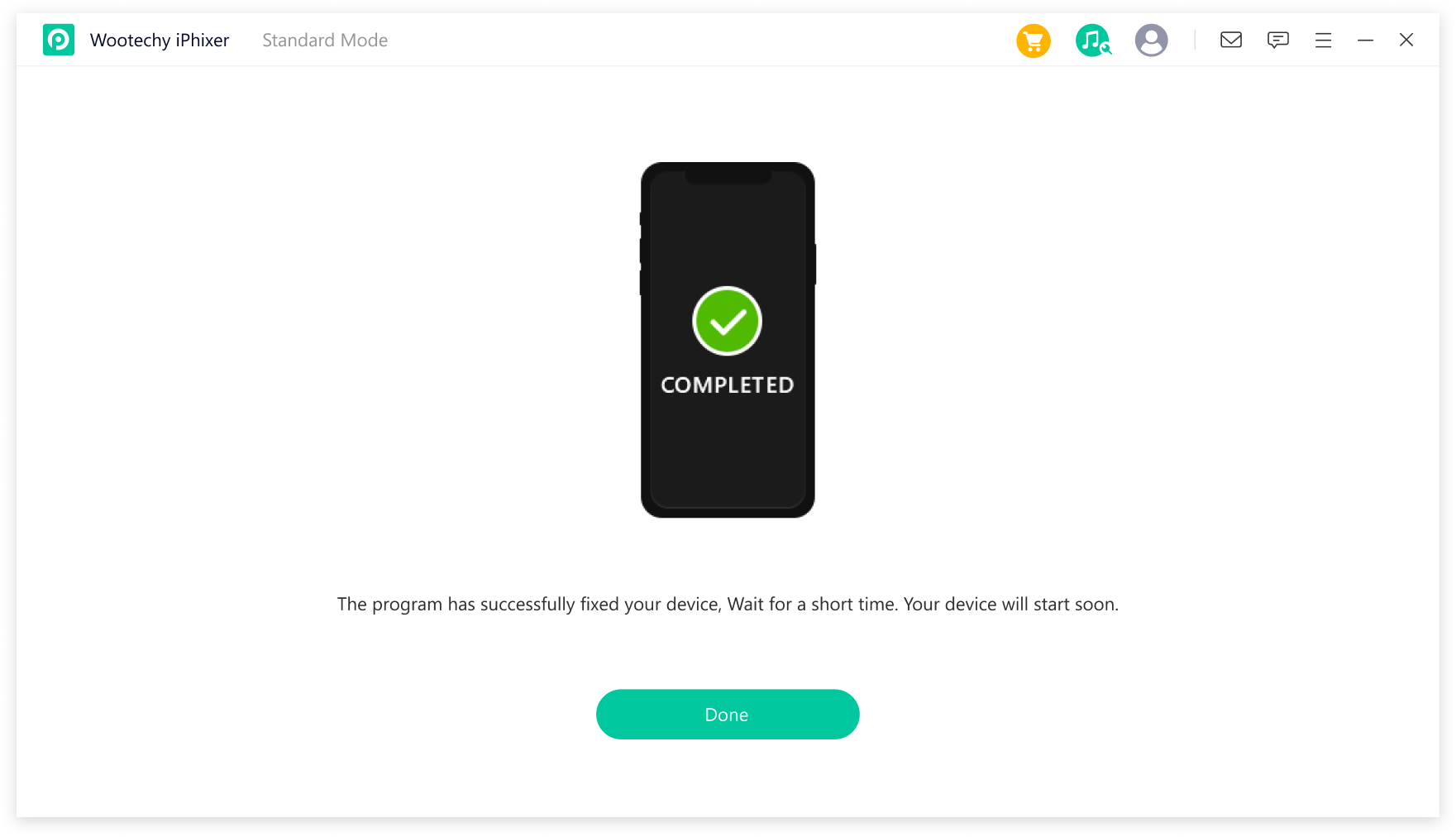 5. Fix iPhone Silent Button Not Working When Receiving Calls
If you use the switch on left-top side of iPhone to turn on silent mode, but it still shows silent mode on while the sound still comes when you receive a ring, then you can try out these steps.
Have someone else call your iPhone. Or use another phone in your home and call your phone.
While your iPhone is ringing press the silent button off and on.
Do this until your silent button starts working again and you don't hear the ringing sound.
Part 2. Can You Put an iPhone on Silent Without Side Button?
Other ways you can fix your iPhone is by using settings that can silence your iPhone without the silent button. You can absolutely silence your phone without your side button and we'll show you how to do that here.
1. Set Silent Ringtone
You can set up a silent ringtone to get your phone into silent mode without your button.
Go to Settings > Sounds and Haptics > Ringtones.
After in Ringtones go to Tones Store.
Scroll through sounds and pick Silent.
2. Set Text Tone to None
To mute your Text sounds, follow these steps.
Go to Settings > Sounds and Haptics. Scroll down to Text Tone.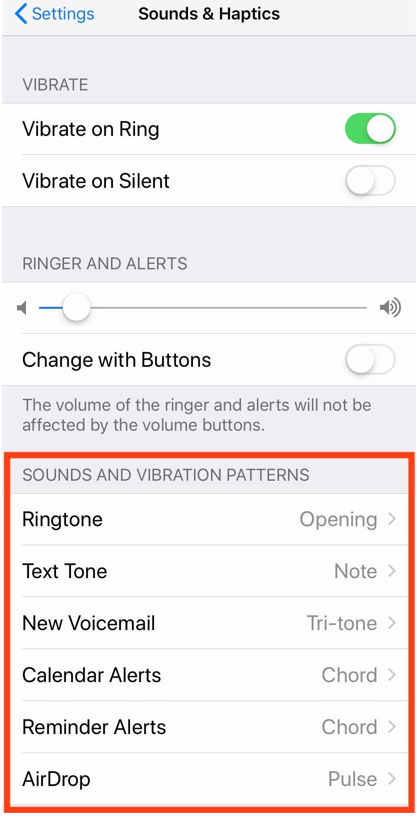 In your Text Tone, go down to Alert Tones and press None.
3. Turn the Ringer Volume Down
This is a simple way to get your phone to stay silent. Just use the down volume button and put your phone volume all the way down. Or go into Settings > Sounds and Haptics. Then slide the Ringer and Alert volume down with the slider.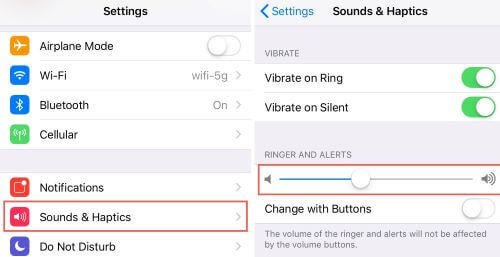 4. Use Do Not Disturb
Do Not Disturb mode can silence your phone without any buttons, as well. Go to Settings > Focus. Press the Do Not Disturb option.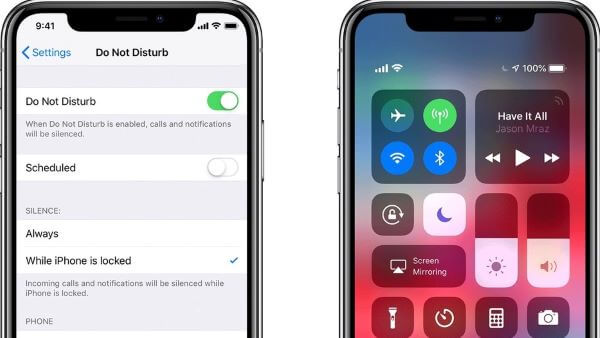 5. Use Airplane Mode
Airplane mode will silence all your notification sounds. But you won't be able to take calls or receive texts so keep this in mind.
Swipe up or down to open up your Control Center. Click on the Airplane icon to enable Airplane Mode.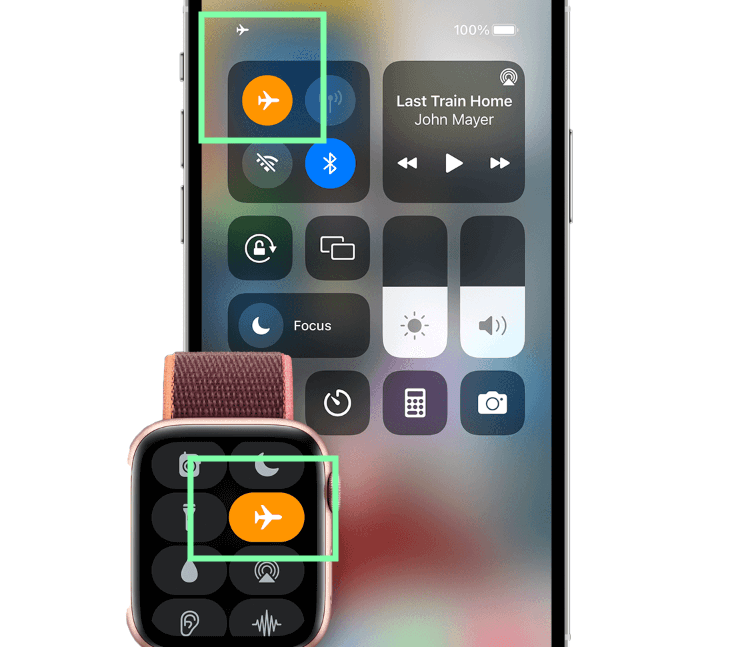 The Airplane button should turn an orange color.
6. Use Assistive Touch
Finally, we recommend using assistive touch if you want to be able to put your phone in and out of Silent mode. This is helpful when your iPhone mute button not working.
Go to Settings > General > Accessibility.
In Accessibility scroll down to Assistive Touch and turn it on.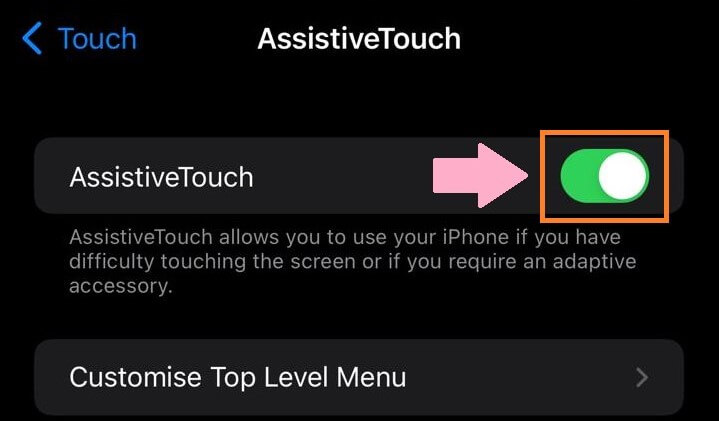 A new white circle will show up on your screen.
Press the circle press Device, then you press Mute or Unmute to control your phone sound.
Conclusion
We went over all the ways you can fix your device when the iPhone silent button not working. There are a lot of simple and effective ways you get your phone working again. But if you can't get your iPhone's silent button back to normal, we highly recommend using WooTechy iPhixer as this app can help solve this issue and many other Apple malfunctions.