Call forwarding is a key feature of all iPhones. But there are many user complaints claiming iPhone call forwarding not working. No matter which model of iPhone you use, you will find this issue recurring. Before going to an AppleCare and getting it fixed, you can fix it yourself.
Why Isn't Your Call Forwarding Working?
Among all the reasons that may cause call forwarding not working iPhone, the most common is the dissimilarity between system and settings. It is a common occurrence where you might have accidentally mixed up the settings.
Before moving on to the solution to the problem, we need to understand how to identify the issue. There are mainly three cases where we can confidently claim that call forwarding on iPhone not working.
Scenario 1: Not getting any incoming calls
In this scenario, you will find that all your calls are being forwarded to voicemail. This is a serious issue as you will not even get any urgent calls on your phone. In this case, it is evident that the call forwarding is not working on iPhone. You will need to fix the issue to get regular incoming calls again.
Scenario 2: Unable to forward any calls
This scenario is when you will still be getting incoming calls even though you have enabled call forwarding. This case is a rare one, and in most cases, this is a hardware issue. You might not be able to fix it yourself. So, we suggest you seek expert help if you are facing similar problems.
Scenario 3: Glitching software bug
If you are confident that you did not cause the issue, another possible reason is a bug in iOS. This bug might have been downloaded while you were trying to download something else. These bugs causing call forwarding issue is not that uncommon either.
How to Fix iPhone Call Forwarding Not Working
If your iPhone is acting weird and you are confident that the fault is in call forwarding, you can quickly fix the issue. But before you resolve it, you will have to identify if the cause is software or hardware. In the case of software or hardware issues, there are a few ways to fix them.
Keep in mind that our solutions are perfect for all iPhone models starting from iPhone 6 to the latest iPhone 13.
1

Check iPhone Call Forwarding Settings

When you are sure that the issue is caused due to settings, follow the following steps to get it fixed.

Go to the device Settings on your phone.

Scroll down to Phone and open it.

Next, open the Call Forwarding option.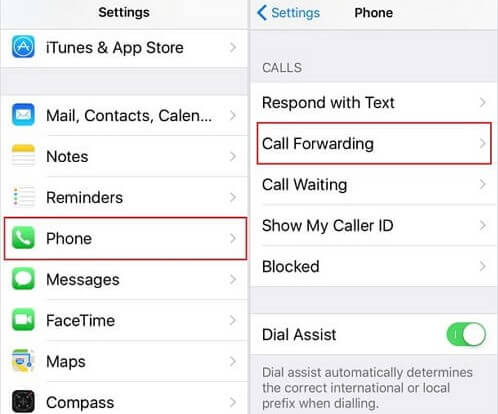 If the option is already enabled, turn it off and then on again.
Once the "Forward to" window appears, enter the number you want to forward the calls to, and you will be done.
2

Switch Enable LTE Off

In some cases, the iPhone call forwarding spinning wheel will keep on rotating even after a minute or so. If this is the case, the issue is either with the settings or with the iOS system. You can follow the following steps to fix this or rely on a third-party app.

Open the Settings option within the iPhone.

Go to Cellular and then to Cellular Data Options.

There should be an Enable LTE option that you need to turn off.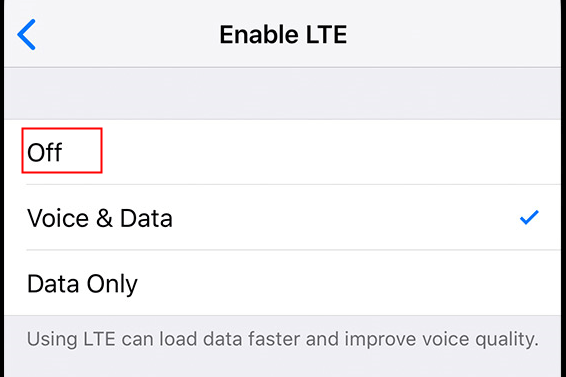 Choose the off option. Once you disable it, restart your phone.
After the restart, try disabling the call forwarding option again, which should be turned off already.
3

Fix iPhone Call Forwarding Not Working

If you followed the previous steps correctly, the issue should be solved. However, if the problem still exists, there may be bugs in your device system. To repair your iPhone OS system, we recommend you take the help of our iPhone troubleshooting app Wootechy iPhixer.

Some Features of Wootechy iPhixer:
Repair all iOS/iPadOS devices without any data loss.

Diagnose the problem and bring your device back to normal with a high success rate.

Support all iPhone models and iOS versions including the latest ones.

Easy to use, you can fix the iPhone call forwarding not working issue through several clicks.
Install the iPhixer app on a computer and launch it. Go to the Standard Mode.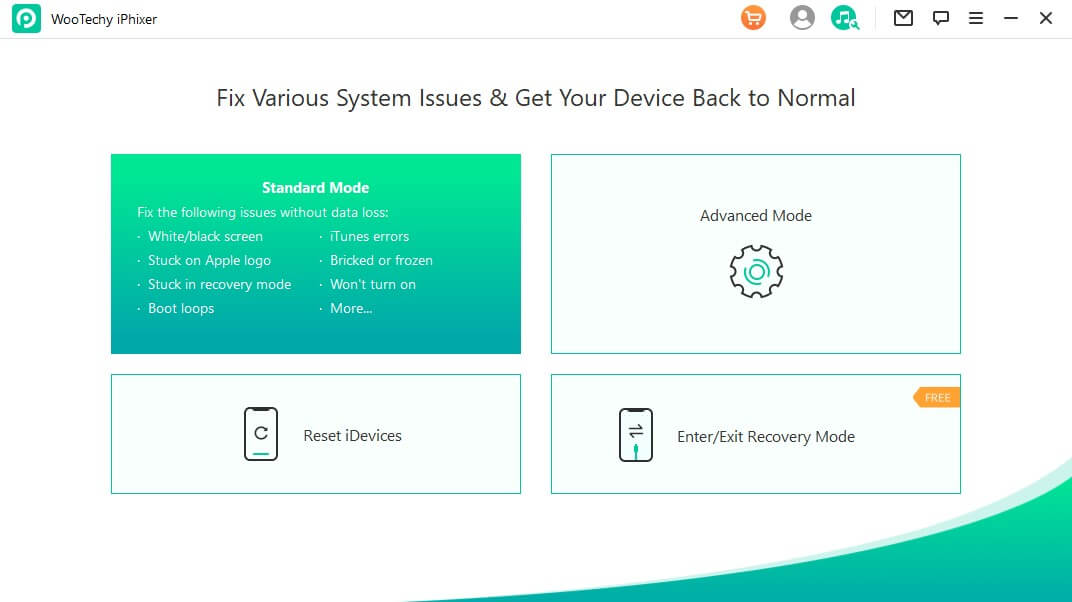 Connect your iPhone to the computer. Once the program recognizes the device, click Next.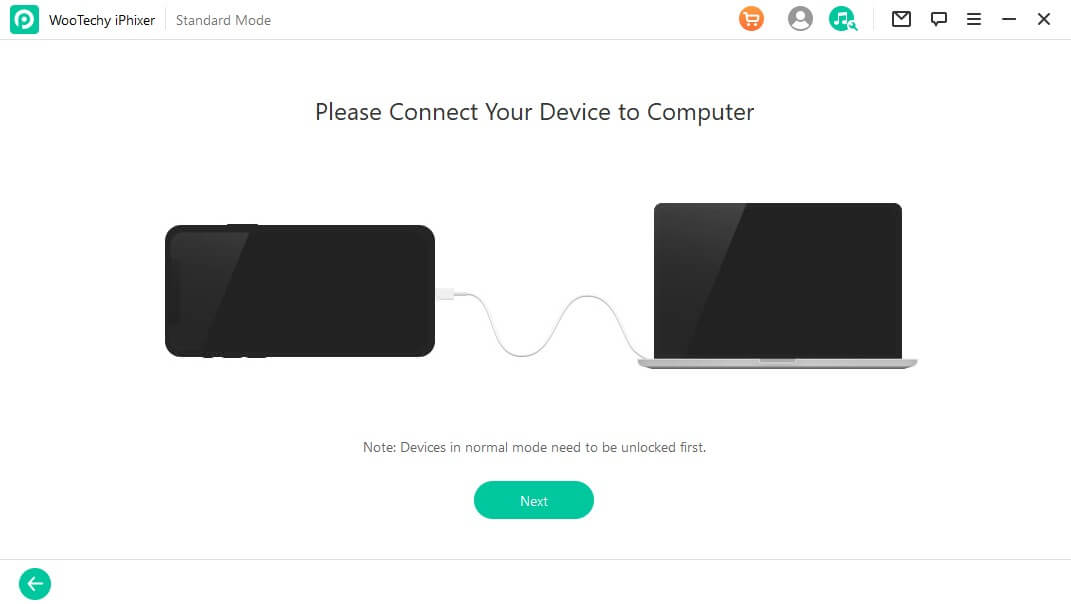 If the program cannot recognize the device, you will have to enable DFU/recovery mode.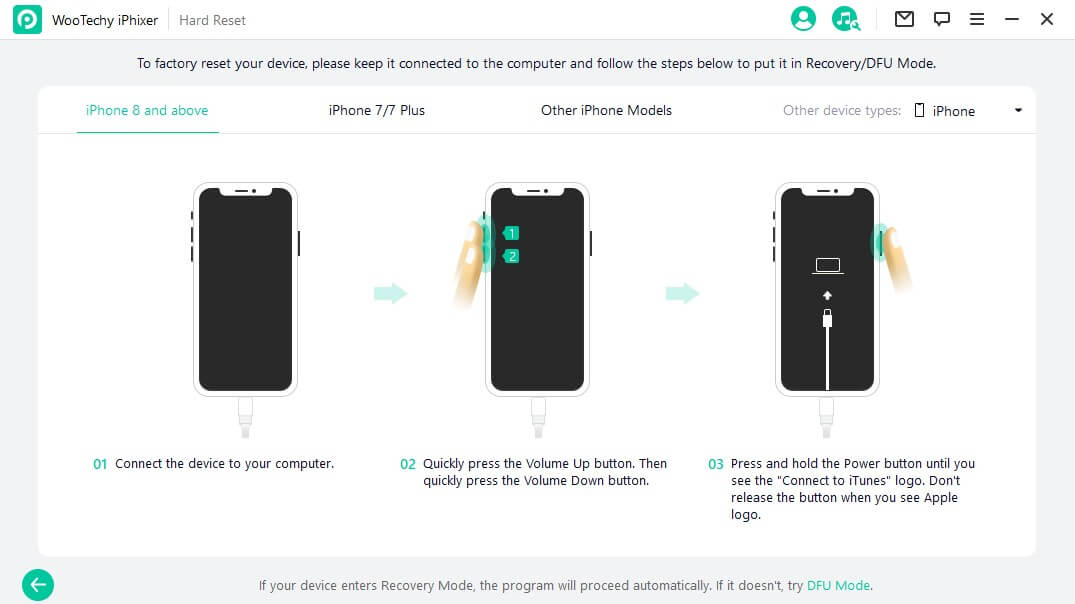 All available firmware versions will be provided on the screen. So, download the one that suits your device.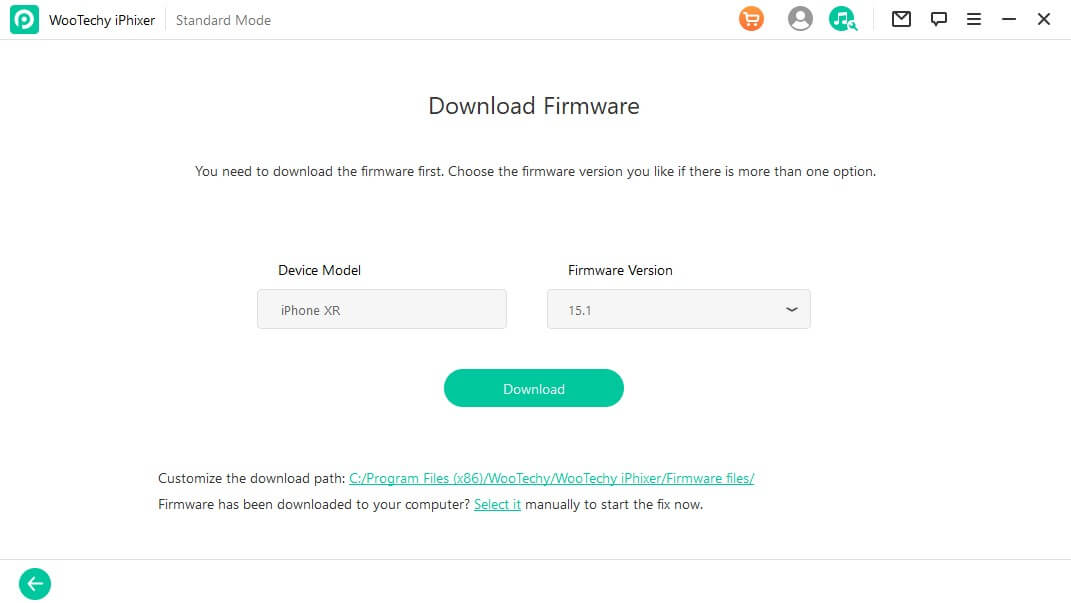 After a few minutes, the download will be complete, the program will fix the issue and then your iPhone will restart itself.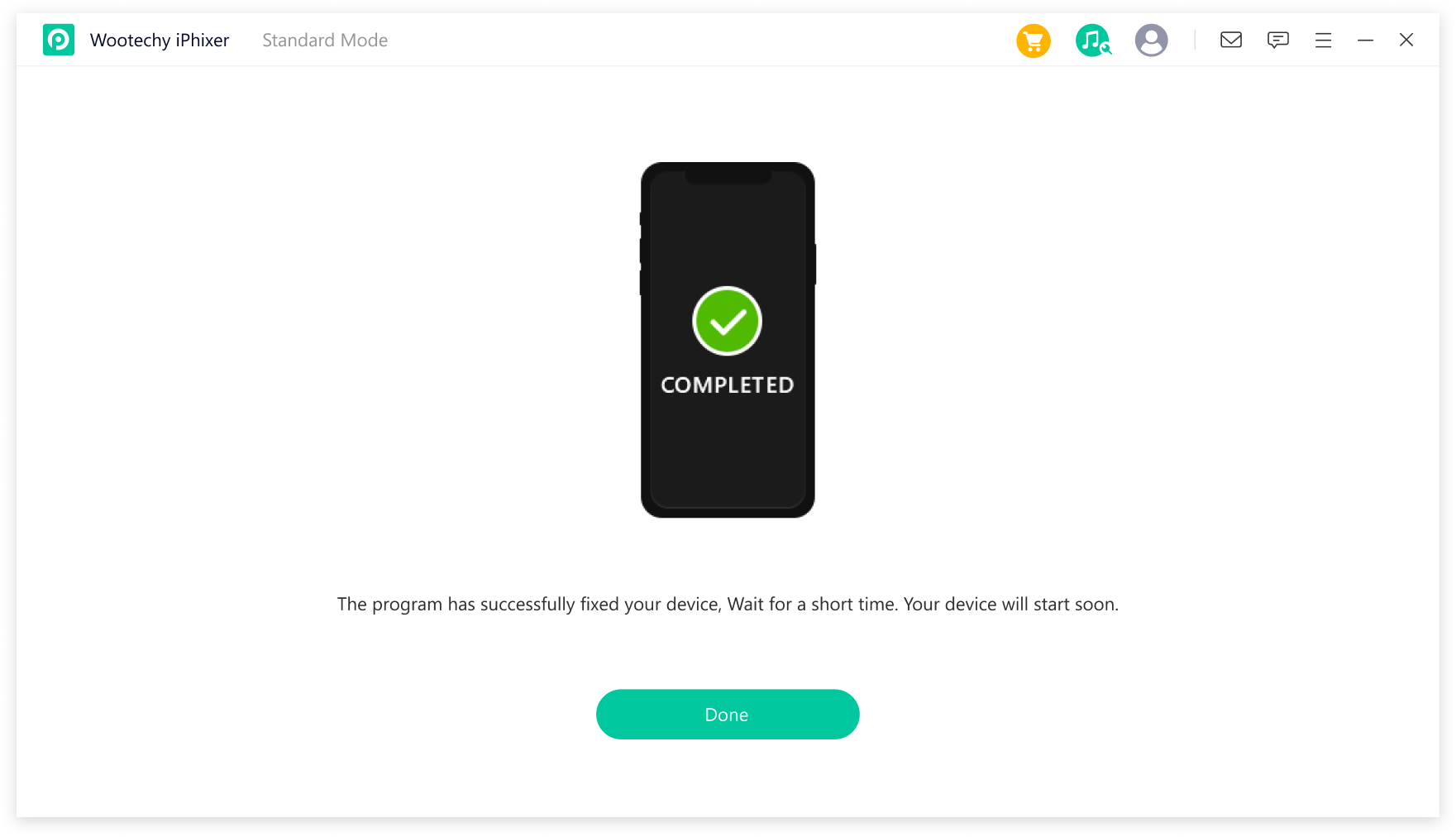 4

Ask For Apple Support

After going through all the steps, if your iPhone call forwarding spinning wheel is still rotating, the issue is within the hardware. In such a case, you cannot fix it yourself.

If you try to fix the hardware issue yourself, you will, in turn, ruin the phone. Once you are sure the problem is within the hardware, we recommend you seek help from Apple Support, AppleCare, or any other reliable service center in your area.
5

Contact the ATT Support

The last thing that you can do is contact your carrier. It could be an issue with them. If you are on AT&T you can check out their support page or consider giving them a call at 866.889.0482 or 611 from your mobile device. They should do their best to help you through this issue.
Conclusion
We tried to cover all possible ways to fix iPhone call forwarding not working. Not only the fixes, but we also tried explaining the causes. If you follow the steps correctly, the issue will resolve itself and stop recurring altogether. Once you would not like to try each method one by one, you can use the iPhixer tool. It is an effective program to fix your iPhone issues. We hope you found this insightful!