A lot of features on the iPhone rely on cellular data to access the internet, etc. For an iPhone, a cellular network is indispensable. So, what if the iPhone cellular data is not working? Well, without the internet, using an iPhone can be very frustrating. Yes! There is the option of Wi-Fi, but is it always available? Here are nine ways to fix mobile data not working on iPhone.
1

Re-Insert SIM Card

SIM cards being damaged or in bad contact can be the reason why your iPhone is not connecting to the internet cellular data. It's simple to fix it, just take out the SIM card and confirm that it is intact. Consider inserting the same SIM card into another device and checking if it works. Reinsert it back to your iPhone if it works, or replace the SIM card if it fails to work on another device.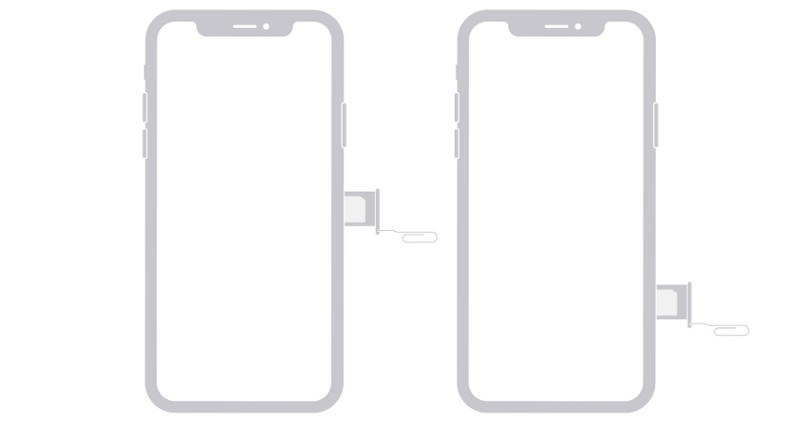 2

Disable WiFi Calling

While WiFi calling is a great feature that allows your phone to automatically switch from regular phone calls to a WiFi network in case it offers a better signal, it may sometimes interfere with cellar connection. If you're already on a cellular connection, switching off WiFi calling can be a quick fix. There are two ways of doing this:

Click on Settings > Cellular > WiFi Calling and tap on the toggle to switch it off.

Click on Setings > Phone > WiFi Calling and then tap the Wi-Fi calling slider to make it grey.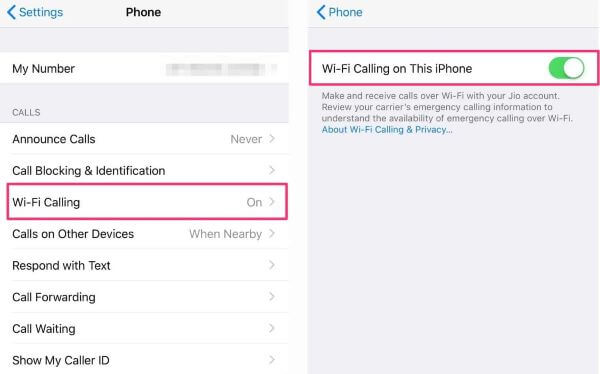 3

Disable VPN

In some rare cases, your cellular signal might be blocked from connecting if you have subscribed to a VPN on your iPhone. If your mobile data is not working on iPhone and you have a VPN, then disable it temporarily and check whether the issue has been resolved. To disable the VPN, just go to the VPN settings, switch it off and do a restart to ensure that you are completely disconnected.
4

Enable Data Roaming and Restart iPhone

In the case of your iPhone cellular data not working after update, you could check whether you turned off Data Roaming if you are at home. Some users claim to enable Data Roaming and then rebooting iPhone can get rid of the trouble. Consider the following steps:

Go to Setting application and select the Cellular option.

Click Cellular Data Options and slide the Data Roaming switch to the right to turn it on.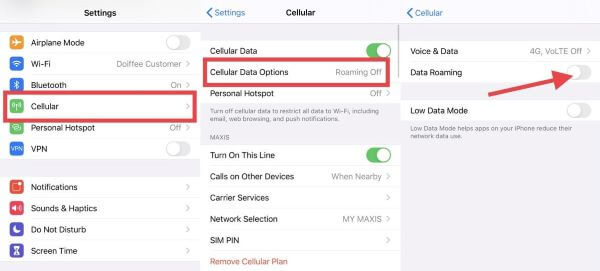 Then restart your iPhone. Restarting your iPhone helps you get rid of some software glitches and bugs that might block your iPhone from connecting to internet cellular data. Just press and hold the Power button until the "slide to power off" instruction appears on your screen. Shut down the device by dragging the slider from left to right. Wait a few seconds and power on your iPhone again.
Note
To reboot iPhone X/11/12/13, press the
Volume Down
and the
Power
buttons together.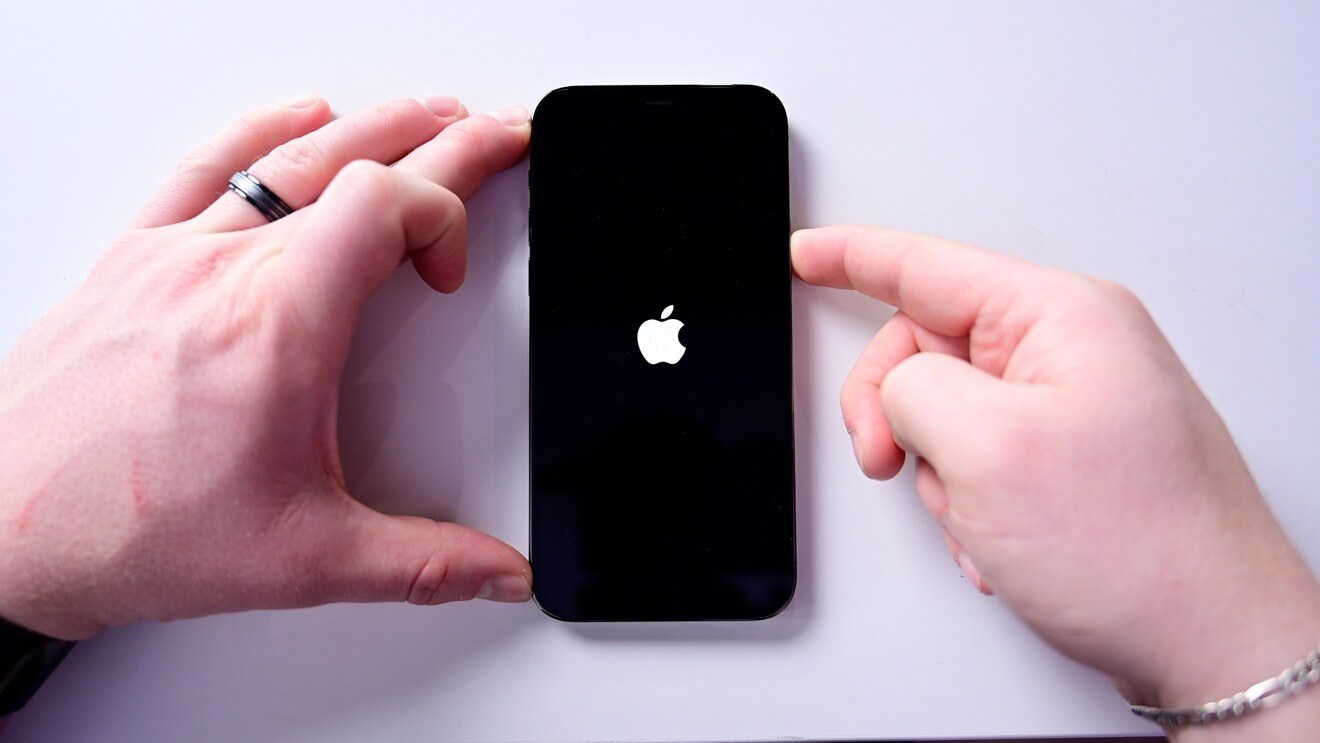 5

Update Carrier Settings

Updating your carrier settings may give you relief if the problem is caused by a genuine bug. As much as the issue is not that common, you'll still need to be on the latest version to troubleshoot successfully. There is a high probability that updating your carrier settings will improve your connectivity and resolve your network issues.

Go to Settings > General > About. Tap the "About" menu option and wait to receive a popup "Carrier Settings Update". Tap on Update and wait for the update to take place.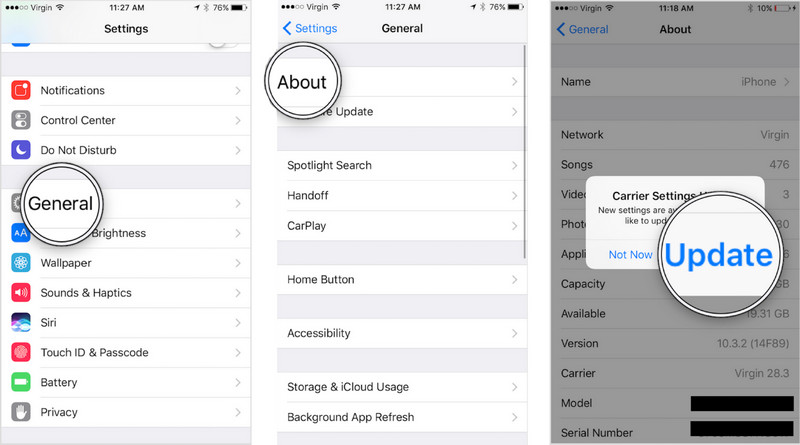 6

Reset Network Settings

Resetting your cellular data can be another solution if the mobile data is still not working on iPhone. The essence of resetting your cellular data is to delete all Wi-Fi network and cellular settings and return them to default.

Go to Settings > General > Reset.

Tap the Reset Networking Settings to initiate the reset process.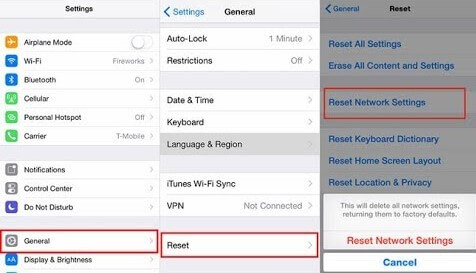 Wait while your iPhone reboots.
Once the reset process is complete, confirm whether the issue has been resolved and move on to the next solution on this list if the issue still exists.
7

Factory Reset iPhone (Data Loss)

It is s feasible choice to factory reset your iPhone if resetting your network has failed to resolve the iPhone cellular data not working issue. You need to understand that this wipes out all the data stored on your phone. I would advise you to backup all iPhone data before getting started. Once your iPhone has been restored to factory settings, it will restart and set up as new. Now you are ready to restore the data you backed up earlier from iCloud or iTunes.

Go to Setting > General > Reset > Select Erase All Content and Settings >Input passcode to confirm the action to re-confirm your action.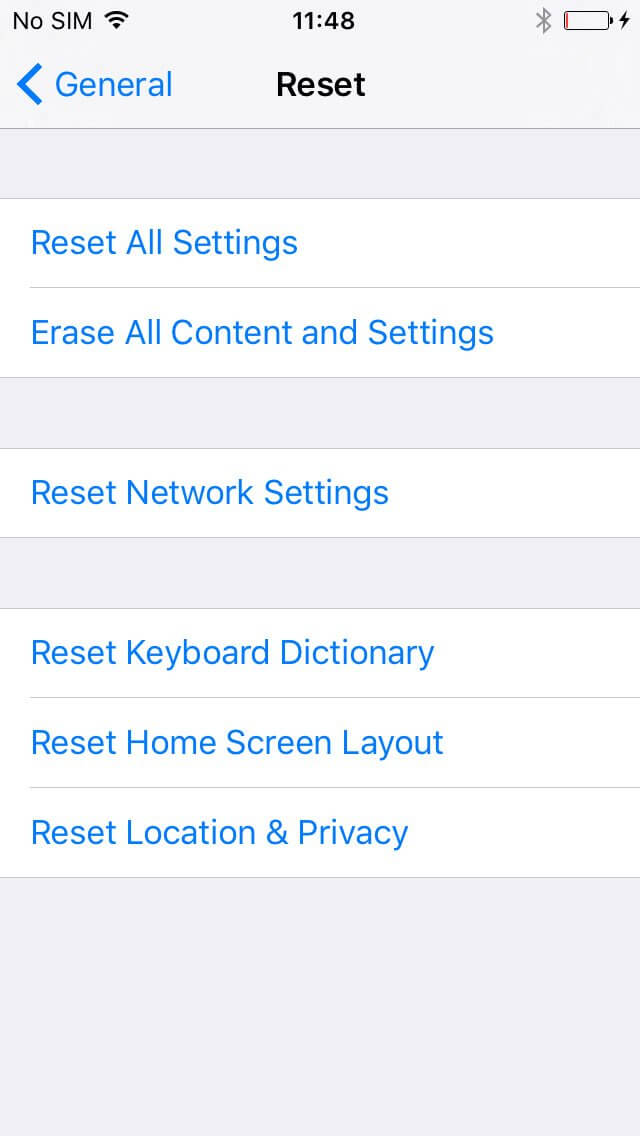 8

Fix iPhone Cellular Data Not Working with iPhixer (No Data Loss)

If you would not like to cause any data loss while getting the mobile data not working on iPhone problem resolved, then you are recommended to use professional iPhone repair software – Wootechy iPhixer. It is especially helpful if your iPhone cellular data not working results from software-related issues.
Key Features of iPhixer
75.000.000+
Downloads
Fix various kinds of iPhone issues such as stuck on Apple logo, won't turn on and other not working errors.

Bring other Apple devices like iPad, iPod touch and Apple TV with troubles back to normal through several clicks.

Support all iOS versions and iPhone models including the latest iOS 15 and iPhone 13.

With the high success rate to solve your iPhone system problems.

It also has other functions, reset iDevices and enter/exit Recovery Mode for free.
Steps of Using iPhixer to Fix Mobile Data Not Working on iPhone:
Step 1 Open Wootechy iPhixer and choose Standard Mode. Connect your device and proceed with the Next button.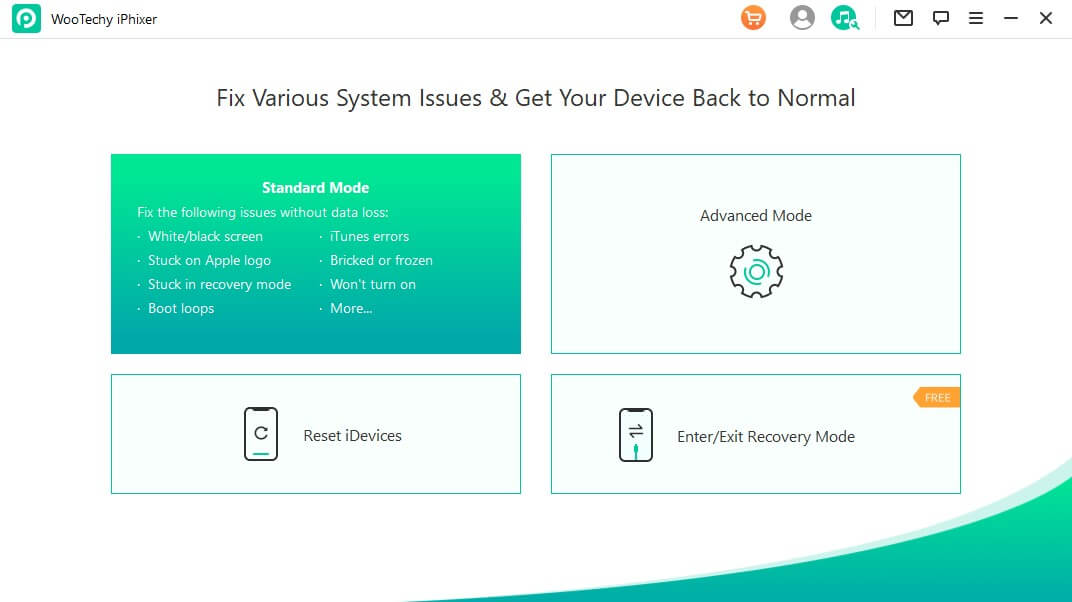 Step 2 Select the firmware you like or directly hit on Download button.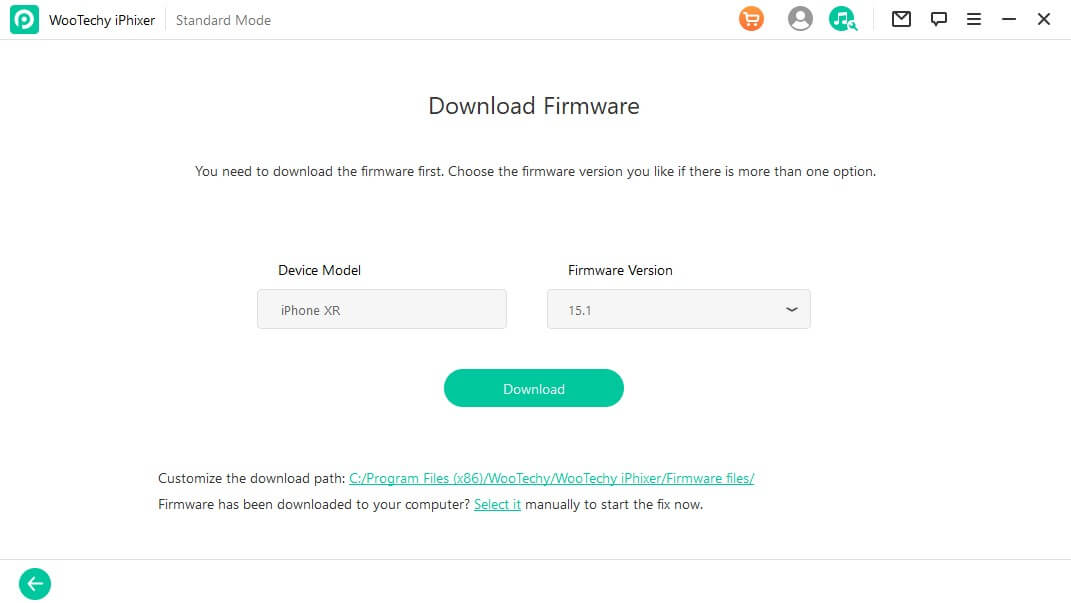 Step 3 After the firmware is downloaded and extracted, click Start button to fix the issue discussed here.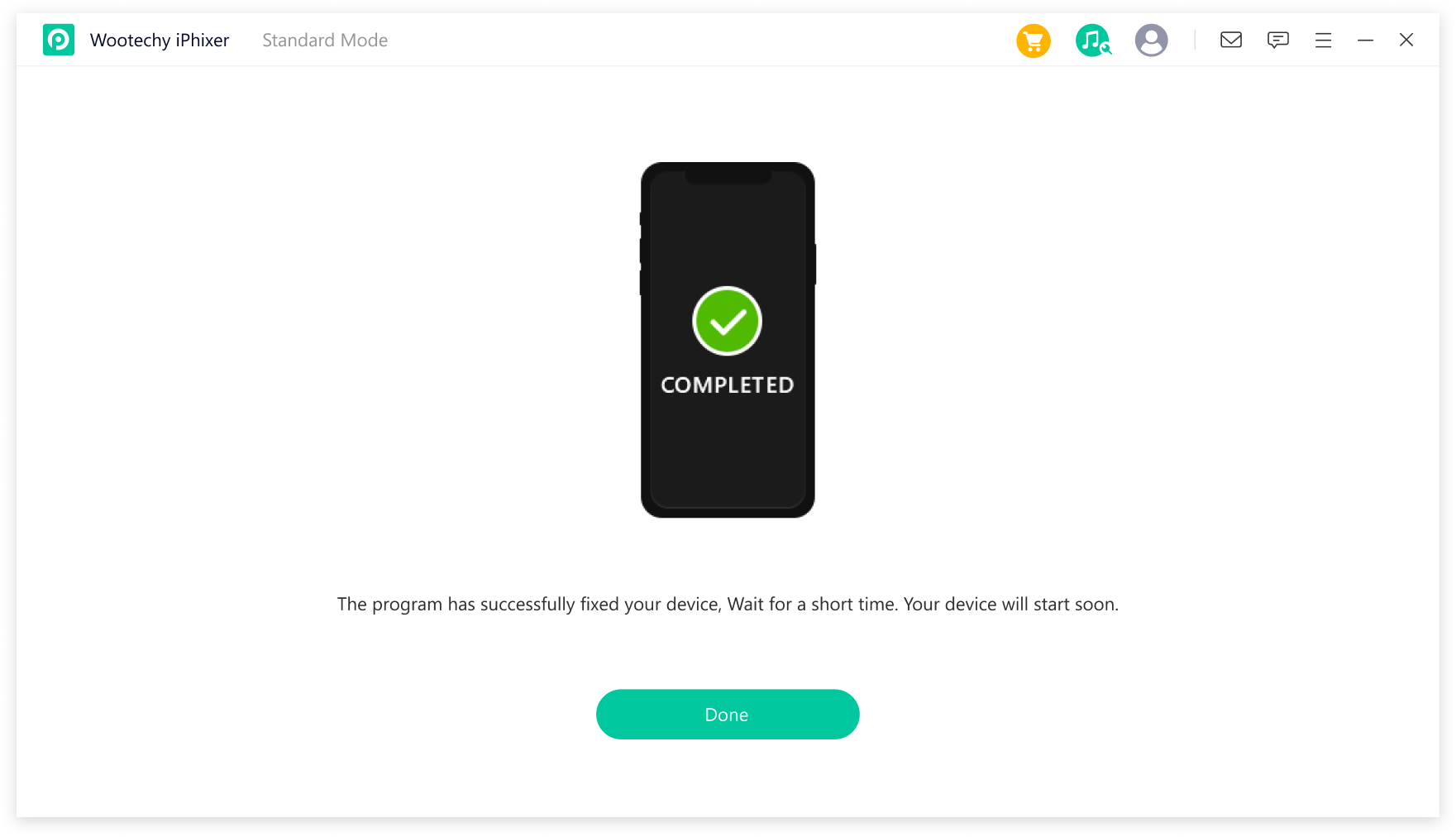 9

Contact Your Wireless Carrier/Provider

Have you thought that maybe your iPhone was never the problem? The issue maybe with your wireless carrier/provider for sure. Contact them and confirm if your account is active, or whether your iPhone is blocked from receiving cellular services.
Conclusion
I believe these are the nine ways that should fix your mobile data not working with iPhone. If your iPhone is not fixed by now, then I would suggest that you bring your device to an authorized Apple service provider and let the experts handle the issue.