You can easily pay your bills using Apple Pay, but you'll initially have to add your card to use it. Despite its popularity and convenience, some users need help to add card to Apple wallet.
"Unable to add card to Apple Pay" is a frequent error message; Apple has received numerous reports about this annoying issue.  Therefore, this article is right here to help you fix unable to add card to Apple Wallet with a high success rate.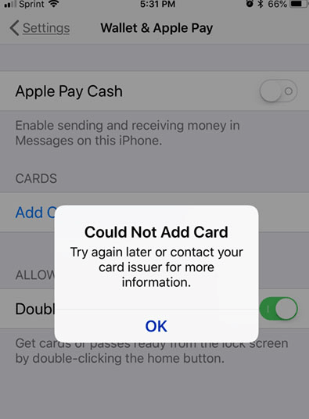 Part 1. Why Can't I Add My Card to Apple Pay?
Most of us like technology, and using it easily is a big plus. However, we often feel frustrated when everything's not going our way. One specific example is when we are unable to add money to Apple Cash. We've all been there. Here is the list of possible problems so you can check them one step at a time:
Apple Pay supports up to 12 cards on iPhone 8 and newer devices and fewer on older iPhones. You must delete some obsolete cards.
Apple Pay does not allow the addition of blocked or expired cards. Sometimes these simple things should be addressed.
According to some users, there were times when your iPhone maybe was just acting up. You might have a few apps that aren't working properly, or maybe it's just a general hiccup that keeps popping up.
Your VPN is on. VPN connection can affect to fail to add card to Apple Pay.
Apple Pay may also be down on the server side.
Part 2. How to Fix Unable to Add Card to Apple Pay?
If you're still having trouble adding your cards, don't worry. So how do we figure out why the cards might not be working? Why am I unable to add card to apple wallet? Read on to fix and resolve this issue. We got you.
2.1 Check If You're Able to Use Apple Pay
Confirm if a store, restaurant, or other business accepts Apple Pay. Just look for the Apple Pay logo on display or ask the receptionist.
Apple Pay uses Near Field Communication (NFC), a modern industry standard and money-made contactless technology that only works for short distances. Another tip is to check if your account is restricted or locked:
Go to Settings > Wallet > Apple Pay> Apple Cash Card.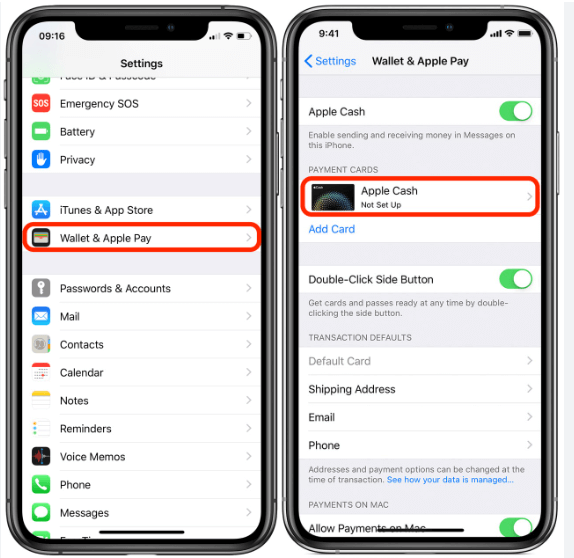 2.2 Change Your Country and Region
Sad to say that Apple Pay doesn't work in all countries, like Belarus and Russia. As well, Apple Pay users in China can only access Apple Pay on the Safari web browser. Make sure to check that your Apple ID's region is set to a country where Apple Pay works:
Just go to Settings > General >Language > Region >Region.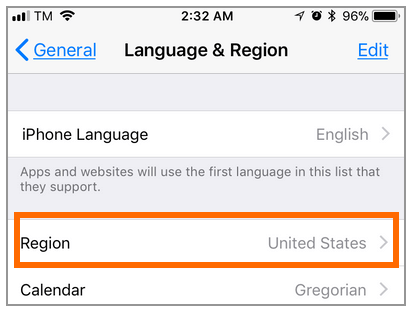 Then don't forget to cancel all active subscriptions before you can change your Apple ID country and region.
2.3 Contact Your Card Issuer
Only some of the banks in the supported countries work with Apple Pay. If you find that Apple Pay does not work with your supported bank, get in touch with the banking institution and ask about it.
If your bank is an Apple Pay partner, but you are unable to add money to apple cash, contact the bank for assistance.
2.4 Update to the Latest iOS Version
Sometimes, if your old iOS version can't support the Apple pay, then you need to update your iPhone to the latest iOS version.
For iPhone and Mac:
Go to Settings >General >Software Update >Automatic Updates.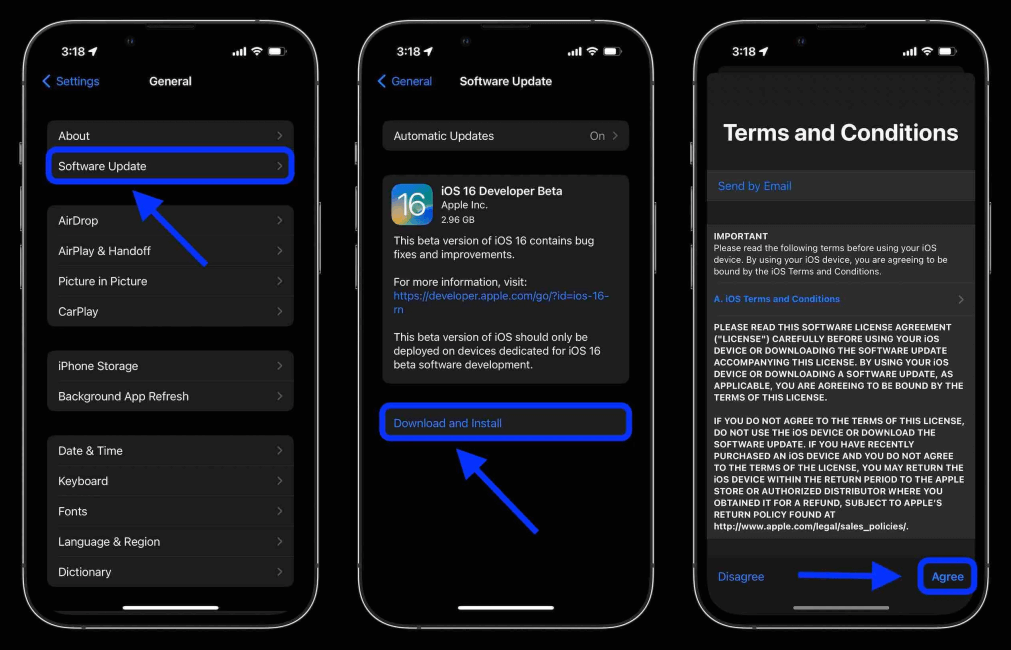 Check if there is a pending update, you click Download and Install button too update the latest iOS version manually.
Apple Watch:
If your Apple Watch isn't compatible with the latest version of watchOS, Software Update will show you the latest version that your watch can use.
2.5 Check the Compatibility
Not all iPhone, Mac, and Apple Watch models are compatible with Apply Pay. The iPad, Mac, Apple Watch, and iPhone models with Touch ID or Face ID are compatible.
Another tip is to check the date and time on your device must be set correctly for your time zone.
2.6 Check for Service Outages or Connection Issues
If you see "Could not connect to Apple Pay," double-check your internet connection. But suppose the error still occurs despite having an active connection.
In that case, it's probably because your iPhone might be connected to Wi-Fi or mobile data, with extremely slow internet access and little bandwidth. You can turn off Wi-Fi or mobile data, then try turning it back on again and see if it works.
2.7 "Could Not Add Card" or "Invalid Card"
"Your Issuer Does Not Yet Offer Support for This Card" is another common error when your apple wallet unable to add card. Do as the error message instructed, and reach out to your bank or the card's financial institution. Another tip is to check if your card is blocked or expired.
2.8 Advanced Method to Fix Apple Wallet Unable to Add Card Issue with 100% Success Rate
If you've tried everything mentioned above and still apple pay unable to add card, it's most likely some severe bugs in your iPhone's iOS system.
Then, it's time to use a third-party application with WooTechy iPhixer, where you can easily fix various issues such as unable to add card to Apple Pay on iPhone, iPhone blinking Apple logo, iPhone right side screen not working and so on.
75.000.000+
Downloads
Fix all iDevices and Apple problems without data loss. 100% Security. The iPhixer application was developed by a team of professionals. It will not invade your privacy.

Compatible with all iOS devices and versions, including the latest iPhone 14 and iOS 16.

The best iTunes alternative. It allows you to update/restore iDevices without iTunes, to avoid various types of iTunes error codes.

Promise a high success rate, so it can bring your iOS, iPad OS, and tvOS devices back to normal.

User-friendly interface and several simple clicks.
Let's see how it works:
Step 1 Ensure a good network environment. Click the Free Download link, install iPhixer tool to your computer. Use a working cable to connect your iPhone device with the PC.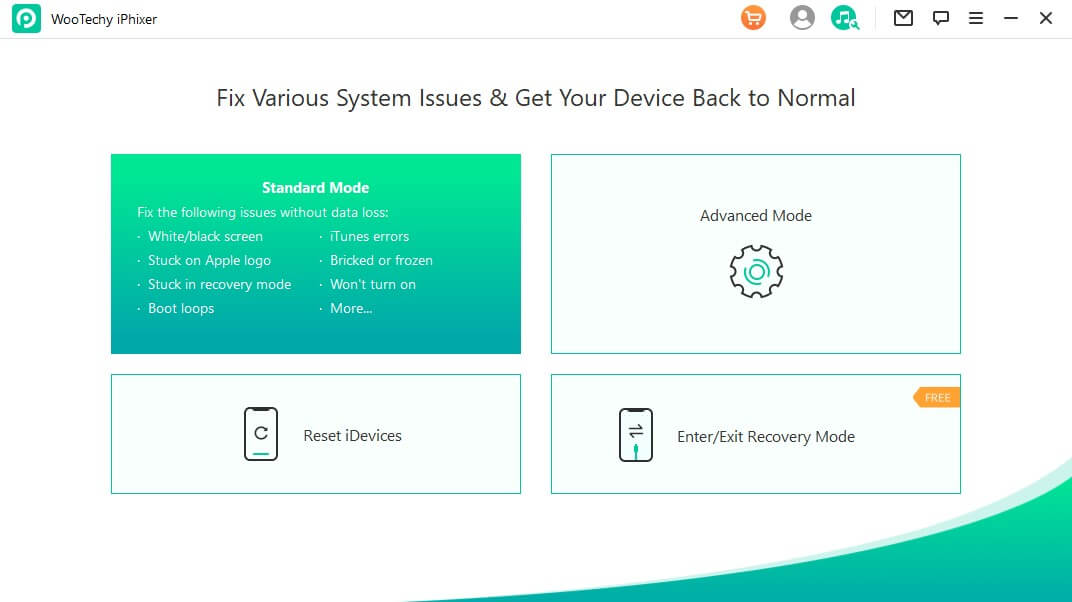 Step 2 Choose Standard Mode from the 4 options on the screen. Click Download icon, then iPhixer will download a firmware to fix your iPhone softwares bugs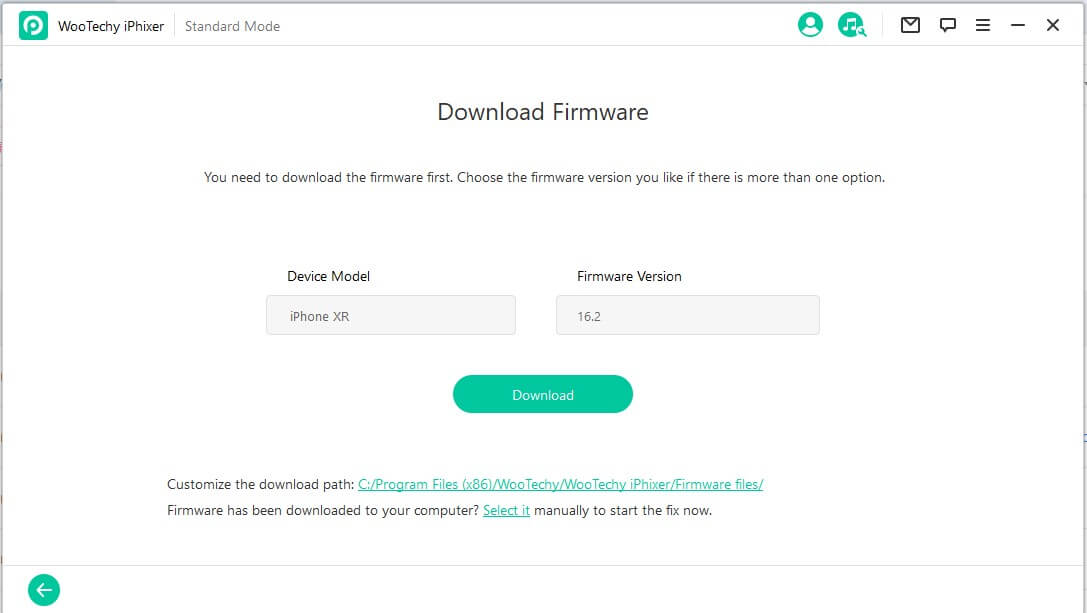 Step 3 Put your iPhone into Recovery or DFU mode. Just follow the instructions on the screen.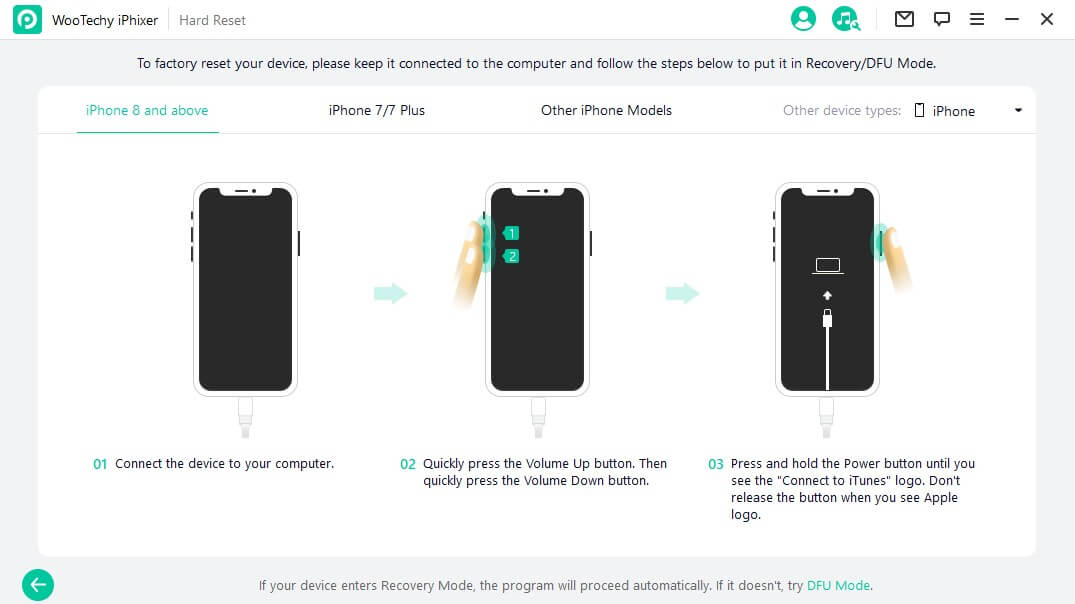 Step 4 Wait for a while, iPhixer will finish fixing your device. And all the iOS system issues will be removed.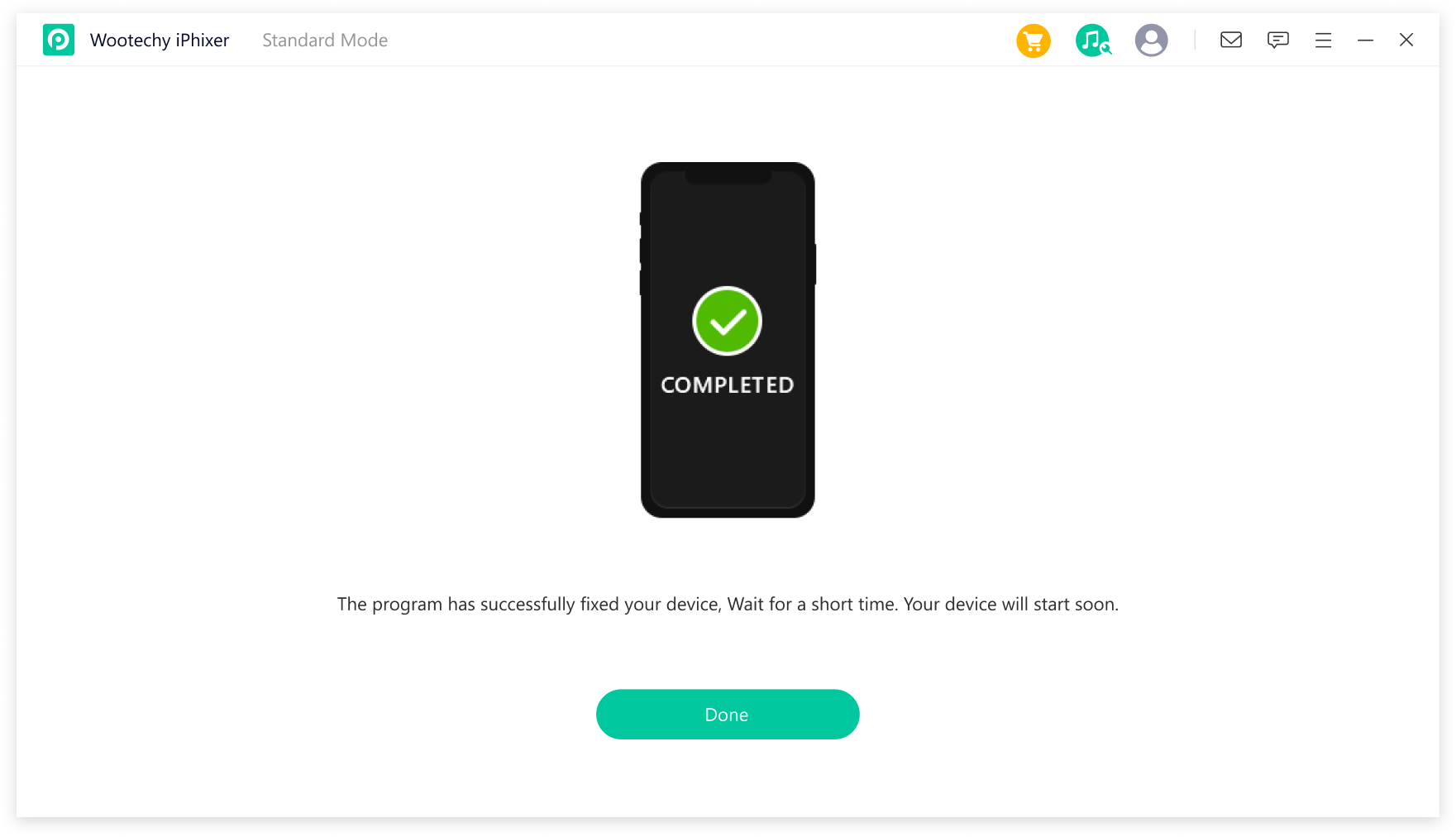 Conclusion
You don't need to go to a phone repair shop; with iPhixer at home, you can troubleshoot your iPhone or iPad in no time. Apple wallet unable to add card issue is common, and we've offered you the best ways to tackle this problem.