FaceTime is one of the most loved apps by iPhone users. It allows users to make a video or audio call for free to any other Apple users via your iPhone, iPad, or Mac. Now, for many Apple users, enjoying FaceTime is a major part of their daily activities, therefore encountering issues such as poor network connection on FaceTime can be quite frustrating. If you have the same problem, calm down. This article provides a detailed guide on how to fix poor connection on FaceTime .
How to Fix the Poor Connection on Facetime
1. Check the Network
Whether you are using Wi-Fi or a cellular connection, ensure that the network is available and not down. If you are using a cellular data for FaceTime, then ensure that Use Cellular Data feature is turned on for FaceTime. To check if it is turned on, go to Settings and then tap on Cellular. Then scroll down the list of apps and ensure that FaceTime is turned on.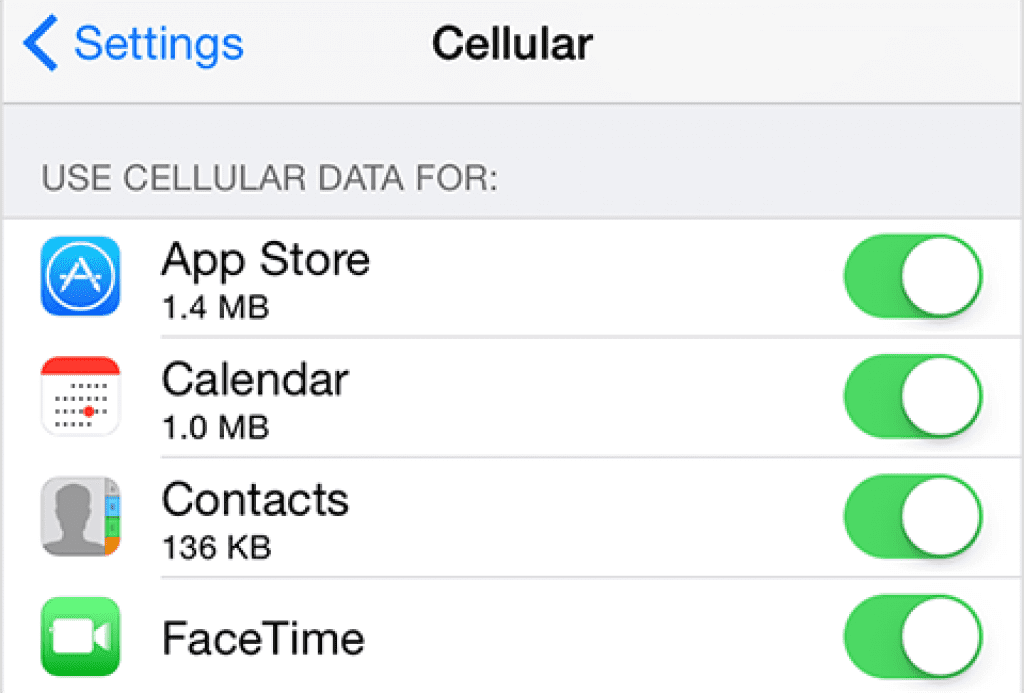 2. Check FaceTime Settings
When you are trying to fix this poor connection problem on FaceTime, ensure that FaceTime related settings is set up correctly. To check if it is enabled, go to Settings and then tap on FaceTime. Next, check to ensure that the Apple ID listed and the phone number are the correct ones.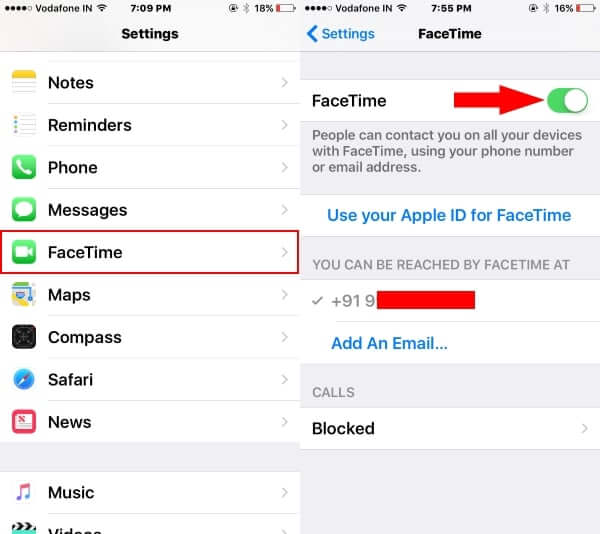 3. Check iPhone Restrictions
One other thing that can cause this poor connection on FaceTime problem is the Restrictions feature. If FaceTime is restricted on your iPhone, then it can not work normally. So check the restriction list to see if FaceTime and Camera are part of it. To do it, go to Settings > Screen Time > Content & Privacy Restrictions. Then tap on Allowed apps and check if FaceTime and Camera are on it. If they are, just remove it from the restriction.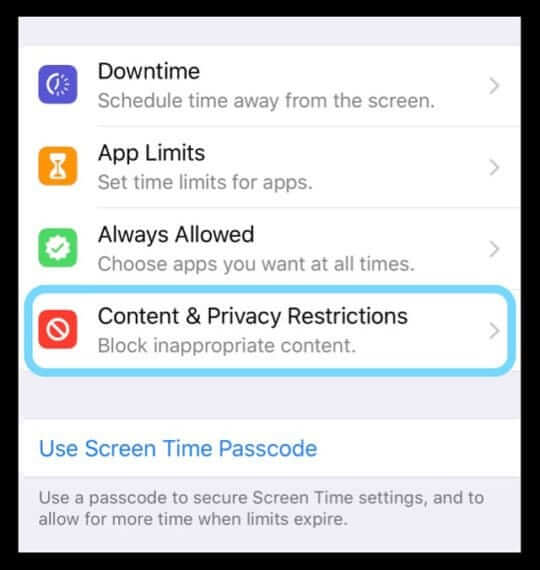 4. Check Date and Time Settings 
You can also fix this FaceTime poor connection issue from your Date & Time settings. First, irrespective of the device you are using, iPad, iPod, iPhone, Mac, or an Apple Watch, ensure that Date & Time Set Automatically feature is enabled for your device. To do this, go to Settings on your iPhone and then tap on General. Then select Date & Time and choose the Set Automatically option.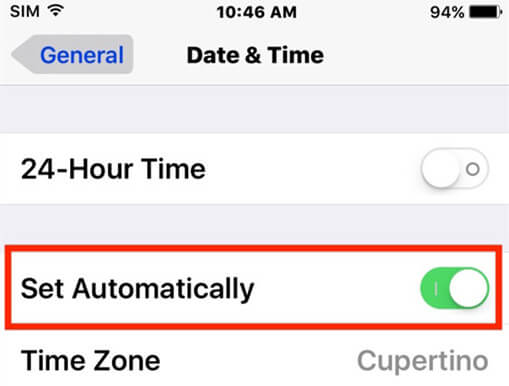 5. Check Apple System Status 
On the Apple System Status page, you can know if Apple's server is down. And if you go to the site and find an issue with FaceTime, there is nothing you can do about that. Just hold on until Apple resolves the issue. To check Apple System Status,
Open your browser on your iPhone or your Mac and then go to Apple's System Status Page

Check for FaceTime to see if there is any problem with it. If you do not find any, then the problem is with your device.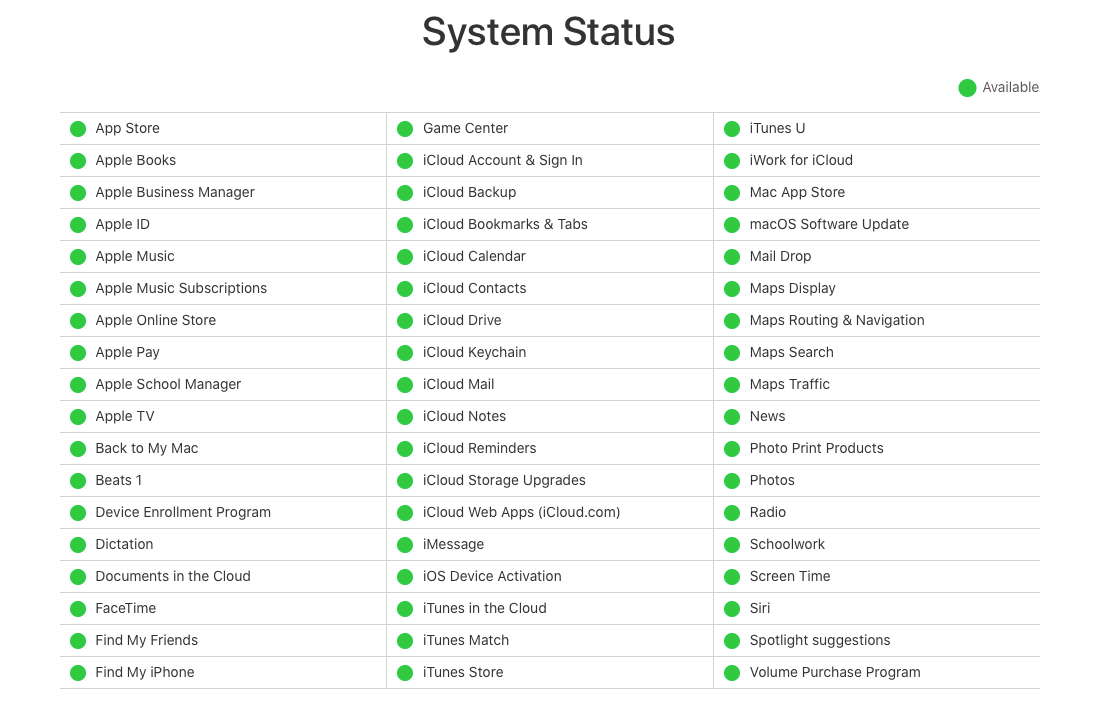 6. Force FaceTime App to Stop and Relaunch it 
If your FaceTime app is experiencing poor connection, then force closing the app and reopening it could help you eliminate the issue. To force stop the FaceTime App, if you are using an iPhone that has a Home button, double-tap it, while for an iPhone without a Home button, swipe up and holds your finger near the center of the screen, and this will open the list of apps you have been using most recently and then swipe left or right to find FaceTime. When you see the FaceTime Preview, swipe up, and it will force close the app. Then you can relaunch the app to see if it solves the problem.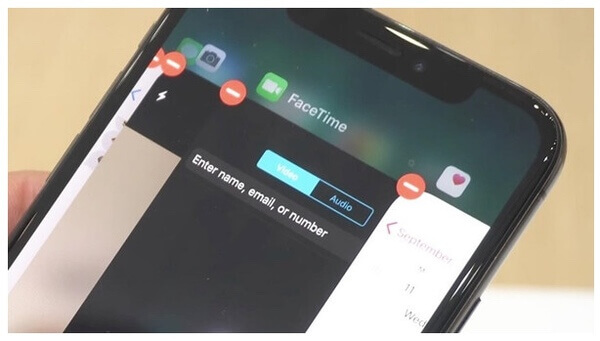 7. Force All Apps to Stop 
Closing all the apps running in the background will also be a good idea to stop the problem of poor connection on FaceTime. To force stop all the apps, for an iPhone with a Home button, double-tap the Home button, while for an iPhone without a Home button, swipe up and keep your finger close to the center of the screen, and the list of all the apps that were used will be displayed. You can then swipe each of them up to force stop them.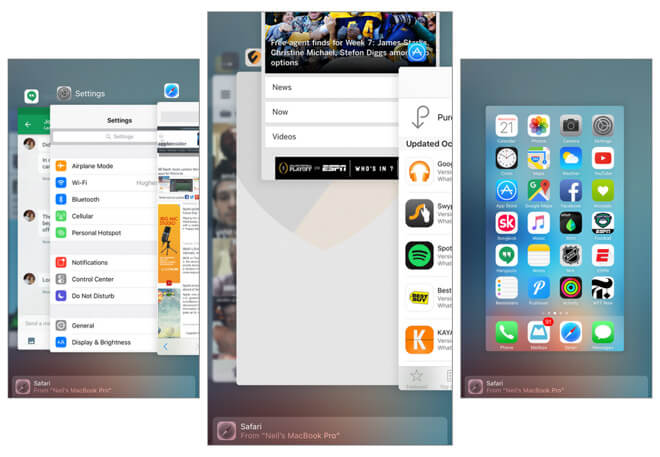 8. Force Restart your Device 
A lot of issues on the iPhone including the poor connection on FaceTime are usually attended to by force restarting the iPhone. This will help to cut off the power, and the iPhone will be forced to reboot.
For iPhone 6s and below, press down the Power and Home buttons at the same time and hold them until you can see the Apple logo.

For iPhone 7 and 7 Plus, press and hold the Volume Down and Side buttons until the Apple logo appears.

For iPhone 8 and above, quickly press and release the Volume Up button and do the same for the Volume Down button. Then press the Side button and hold it until the Apple logo comes up.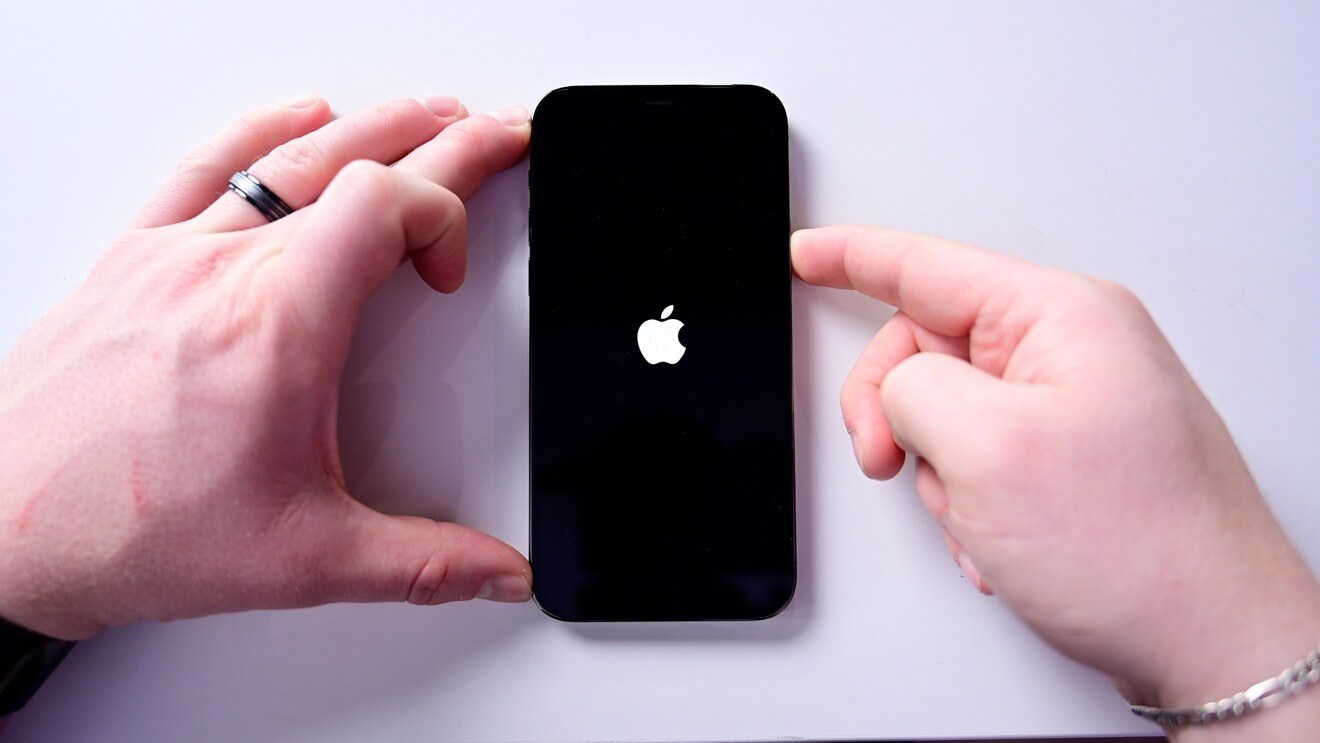 9. Turn On and Off Airplane mode 
Since the poor connection on FaceTime is an issue that has to do with connectivity, turning the Airplane mode on and off might just help to solve this issue. To do this, go to Settings and then select Airplane Mode. Then turn on the Airplane Mode, and this will disable wireless radio features. While the Airplane Mode is turned on, reboot your iPhone to clear out any corrupted temporary network and junk files. When your iPhone has finished rebooting, go back to Settings, open Airplane Mode again, and tap the switch to turn off Airplane Mode. Then try the FaceTime app to see if it will have a good connection.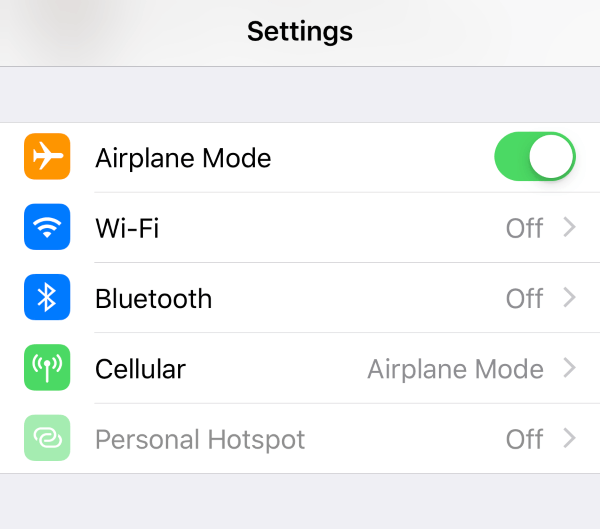 10. Turn On/Off Wi-Fi Assist 
There is a feature called Wi-Fi Assist on your iPhone that helps improve your iPhone's internet speed. If you encounter the poor connection on FaceTime, then check if the Wi-Fi assist feature is on or off. If it is on, turn it off as this feature might not always work as expected. If it is off, then turn it on. To check the Wi-Fi Assist feature, go to Settings > Cellular. Then scroll down to locate Wi-Fi Assist and tap the switch to turn it on or off.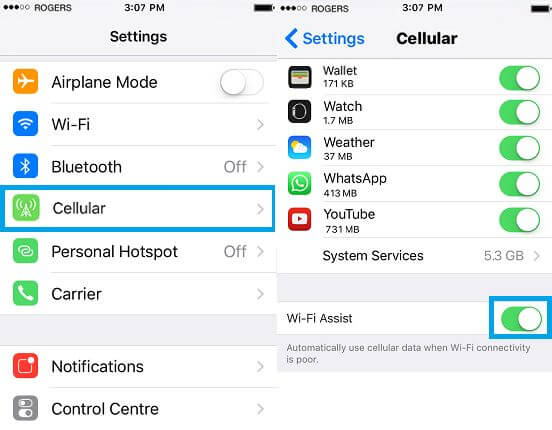 11. Reset DNS 
Changing the DNS information on your iPhone can also help fix the issue of poor connection on FaceTime. To change the DNS information, open Settings and tap on WLAN. Then tap on the info symbol "i" beside the current Wi-Fi name you are connected to. Then tap on Configure DNS and change Automatic to Manual. Then swipe from right to left to delete the DNS SERVERS and tap on Add Server. Then type in 1.1.1.1 (Fastest DNS Server) or 8.8.8.8 (Google's DNS Server).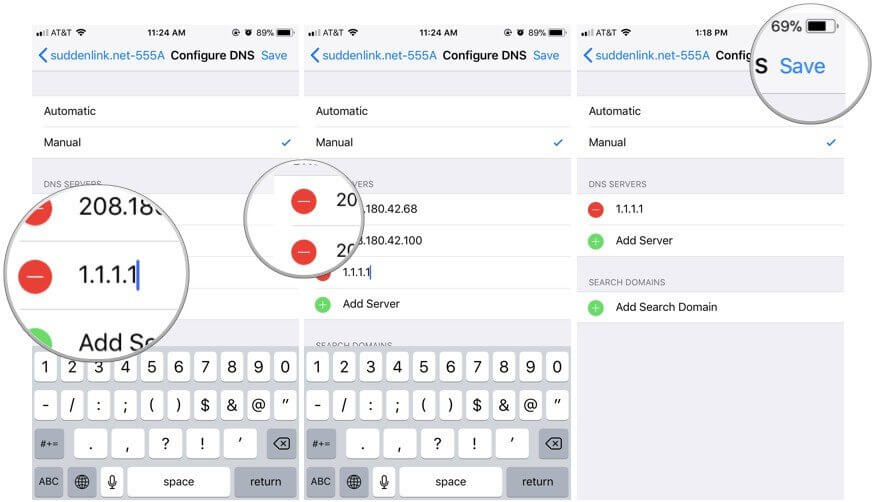 12. Reset Network Settings 
If you are experiencing network issues such as poor connection on FaceTime, then resetting your network settings might help you fix this issue. It will reset all saved network information, passwords, etc. To do this, go to Settings > General > Reset > Reset Network Settings, and then confirm your action. When you've finished resetting the network settings, attempt to use FaceTime again.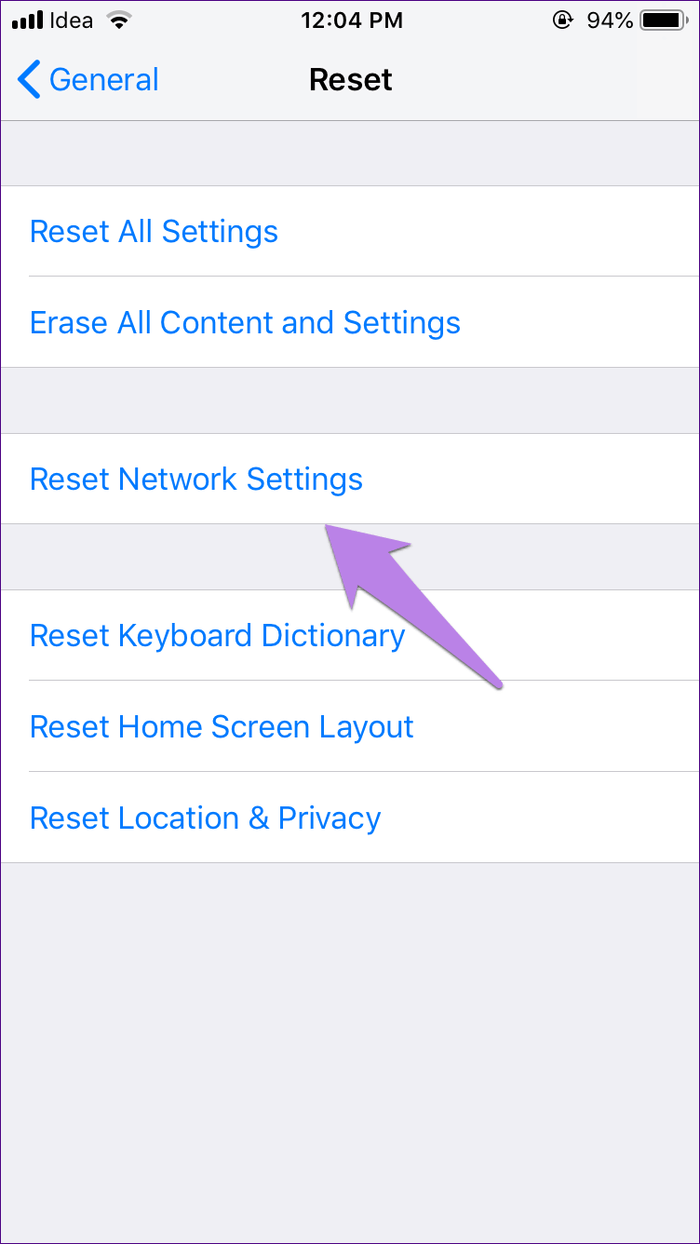 13. Downgrade your iOS 
Downgrading your iOS can be the all-in-one method to fix poor connection on FaceTime as it is very likely caused by the newly released iOS 15. We all know that iOS 15 introduces several amazing features about FaceTime. And this may serve as the culprit of this problem as iOS 15 is still in its early stage. To solve the poor connection issue, you may need to downgrade to the previous iOS version.
The WooTechy iMaster is our recommended tool for this goal. With this tool, you can easily downgrade your iOS without data loss. It can also help you to backup your iOS data and update the iOS for totally free!
To make use of this program, download the WooTechy iMaster on your PC and launch it. Then connect your iPhone to your PC.
From the three options presented, select Downgrade iOS.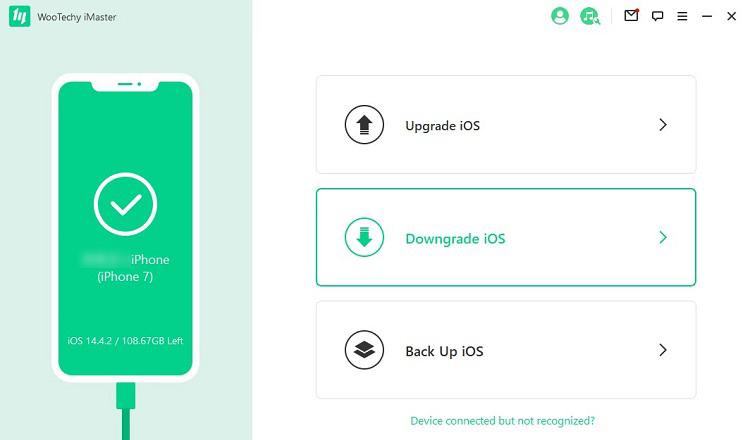 The program will then request you to choose the firmware you want to download. Click on Next for the download to begin. You can customize the download path for the firmware.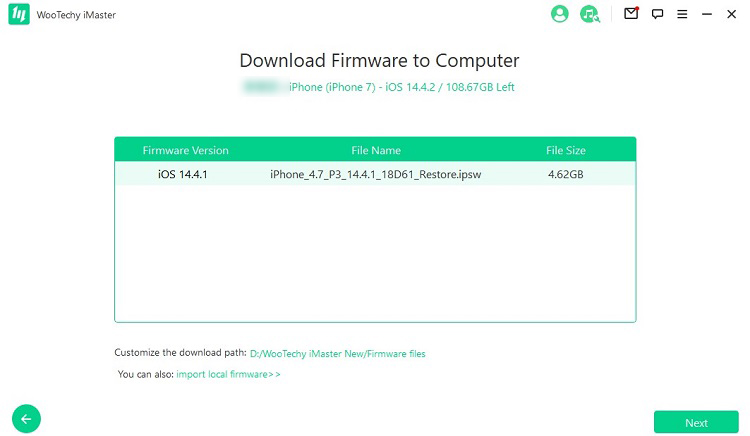 When the download is ready, click on Start to begin the downgrade. Wait for several minutes and you will finally see downgraded successfully.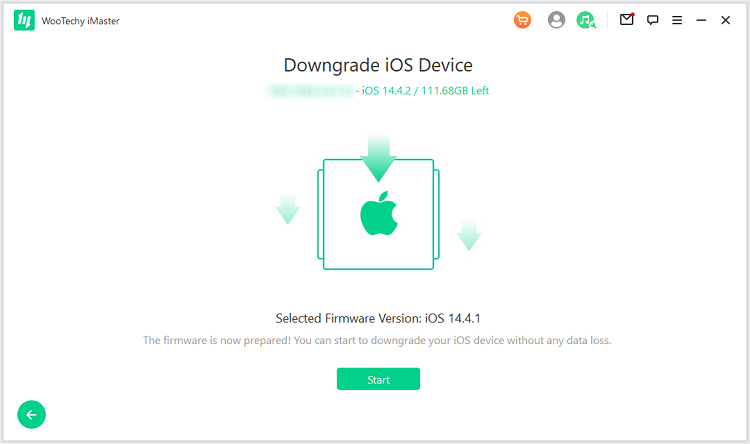 14. Ask for Apple Support 
If you have attempted all these tips above and are still experiencing this problem of poor connection on FaceTime, then you can reach out to the Apple Support team. They will assist you in figuring out the problem and then solve it.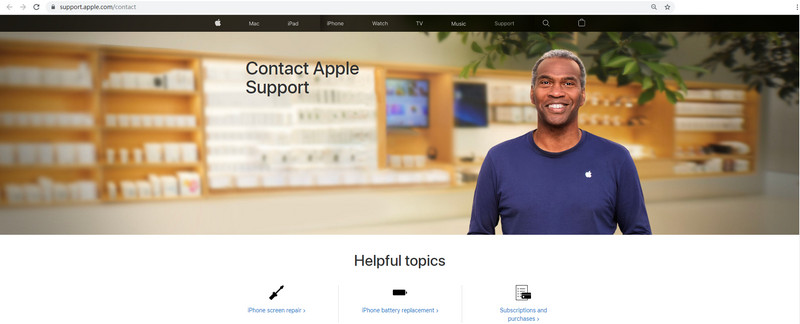 Conclusion
If you are having the poor network connection on FaceTime problem, then any of these tips above should help you get rid of this problem. And if you encounter this problem after updating the device to iOS 15, then you are suggested to downgrade the iOS version with WooTechy iMaster, which can fix issues brought by the iOS 15 update easily and quickly.