Mobile phones have become a crucial component of our lives in this digital era. We use them for everything from keeping track of our work and social schedules to communicating with loved ones.
However, there are times when our mobile phones can become a source of frustration, especially when we accidentally lock ourselves out of them. But did you know that a computer can be used to unlock your Android phone? There are several methods that you can try, and we have outlined six of the most effective ones below. Let's explore how to unlock Android phone from PC now!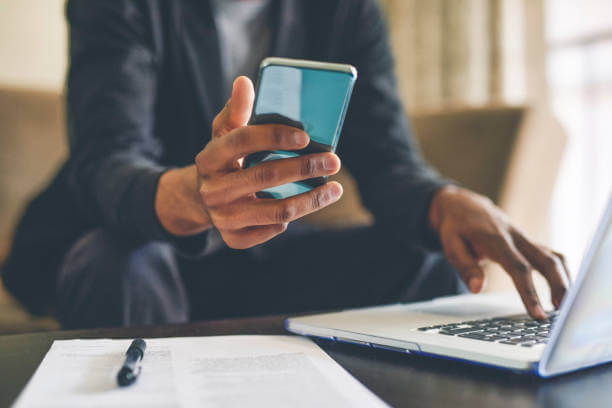 1. How Can I Unlock Android Phone from PC?
You don't have to be a tech expert to figure out how to do it. You would be surprised at how easy it is. Here are some of the methods that you can use:
1. Unlock Android Phone from PC With Wootechy iDelock (Android)
Wootechy iDelock is an Android phone unlocker that can be used to remove the lock screen from your Android phone without erasing any data. It's a simple and easy-to-use tool that can be accessed from any web browser.
Highlights of iDelock (Android)
75.000.000+
Downloads
Support all Android versions and thousands of Android devices.

Unlock Android locks, including face ID, fingerprints, patterns, 4-digit, 6-digit, custom PINs, passwords, and more.

Not requiring the use of an OTG cable or external tools.

Users who experience problems using the software can always contact customer service anytime.

Has an intuitive interface that makes the unlocking process quick and simple.
Here's how to use iDelock to unlock your Android phone from PC:
Select Remove without Data Loss on the main screen to begin after downloading iDelock (Android).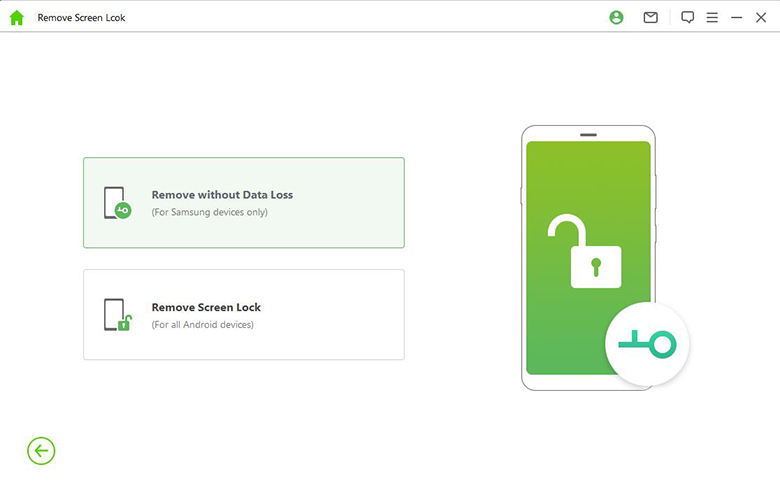 The next screen asks you to select the name and model of your device. After that, a confirmation window will pop up. Simply click Start to proceed.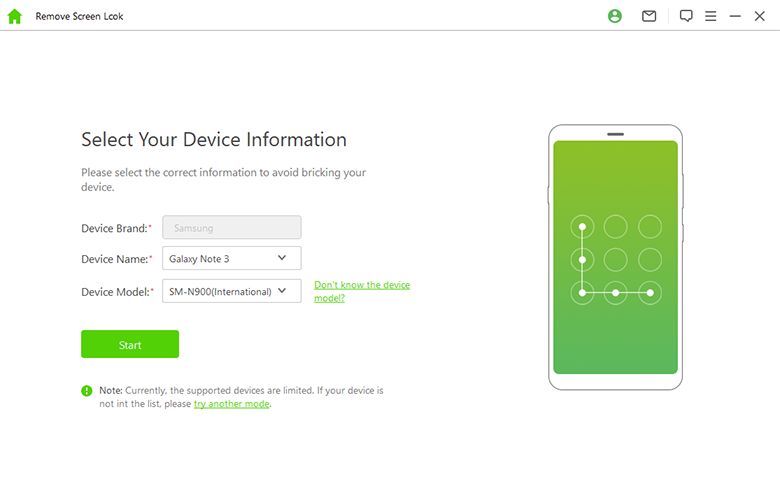 Next, use a USB cable to connect your phone to the computer. Tap Download to download data package. When it is ready, click the Next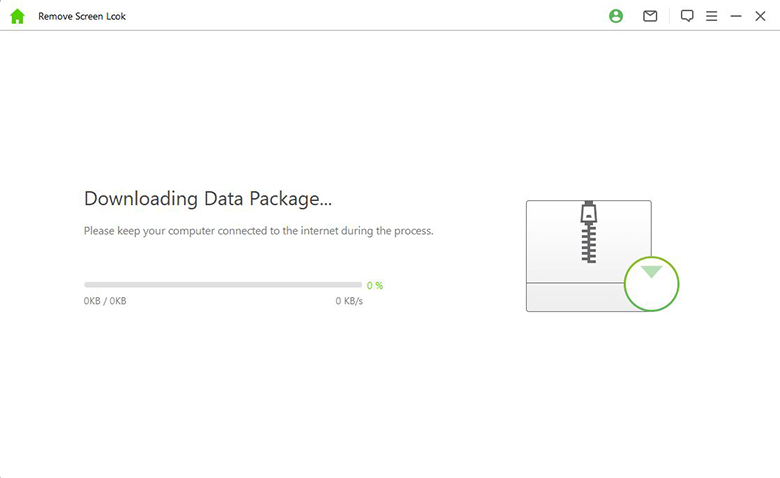 Adhere to the instructions on the next screen to put your device into Downloading Mode. Then click Start to Unlock to begin unlocking process.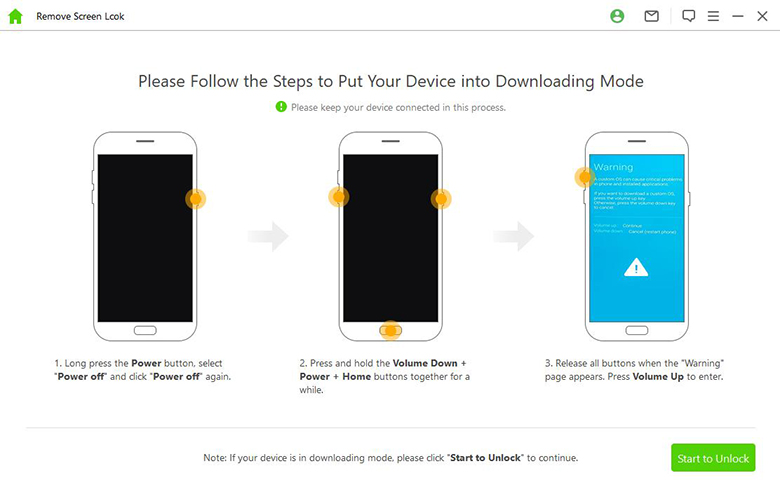 Wait for several minutes, and your device will be unlocked without data loss.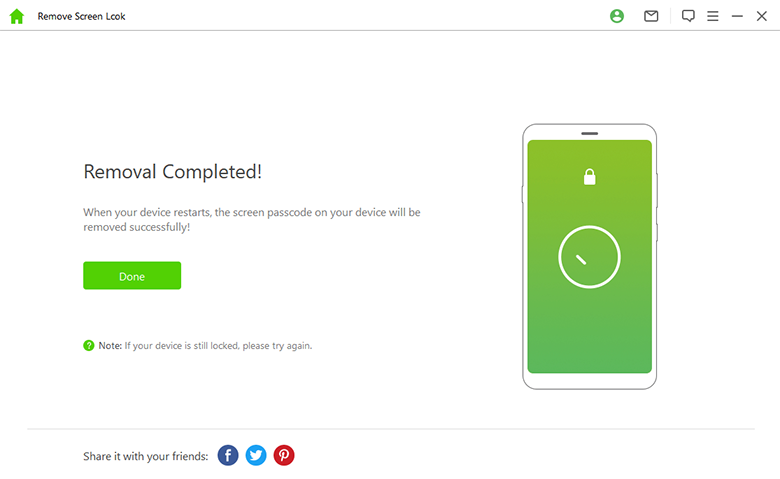 2. Unlock Android Phone From PC With ADB
ADB is a helpful tool that allows you to connect your Android device to a PC and execute various commands. It can be used for many purposes, including unlocking your Android phone.
To use ADB, you will need to:
1. Connect your device to the computer using a USB cable.

2. Open a command prompt or terminal window on your PC and type the following commands:
ADB devices

ADB shell rm /data/system/gesture.key

3. Reboot your phone, and you should now be able to access it without a lock screen.
Cons
Won't work without a fast internet connection.

Can be used only if the locked device has "USB Debugging" enabled.
3. Use Find My Device to Unlock Android Phone With PC
You can use the "Find My Device" to unlock your Android phone remotely if you have a Google account. This feature is designed for lost or stolen devices, but it can also unlock a phone you've accidentally locked yourself out of.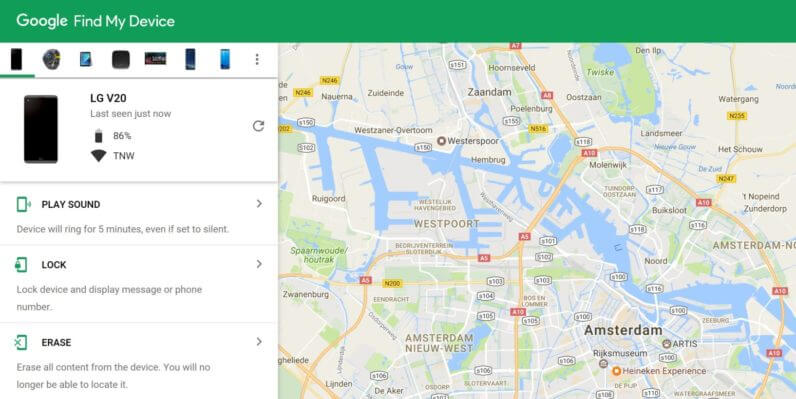 To use this method, you will need to do the following steps:
Open Android Device Manager on your computer and log in with the Google account connected to the locked Android device.

Tap the Lock button on the device you've chosen to access the lock screen on your computer.

Afterward, type a temporary password and press the Lock button once more.

At this point, the password you set has locked your phone, and the temporary password can be used to unlock your Android smartphone.
4. Use Unlockunit to Unlock Android Phone With PC
Unlockunit is a company that specializes in phone unlocking. They can unlock most phones from any carrier, including AT&T, T-Mobile, Metro PCS, Vodafone UK, and more. They also offer a money-back guarantee if they cannot unlock your phone.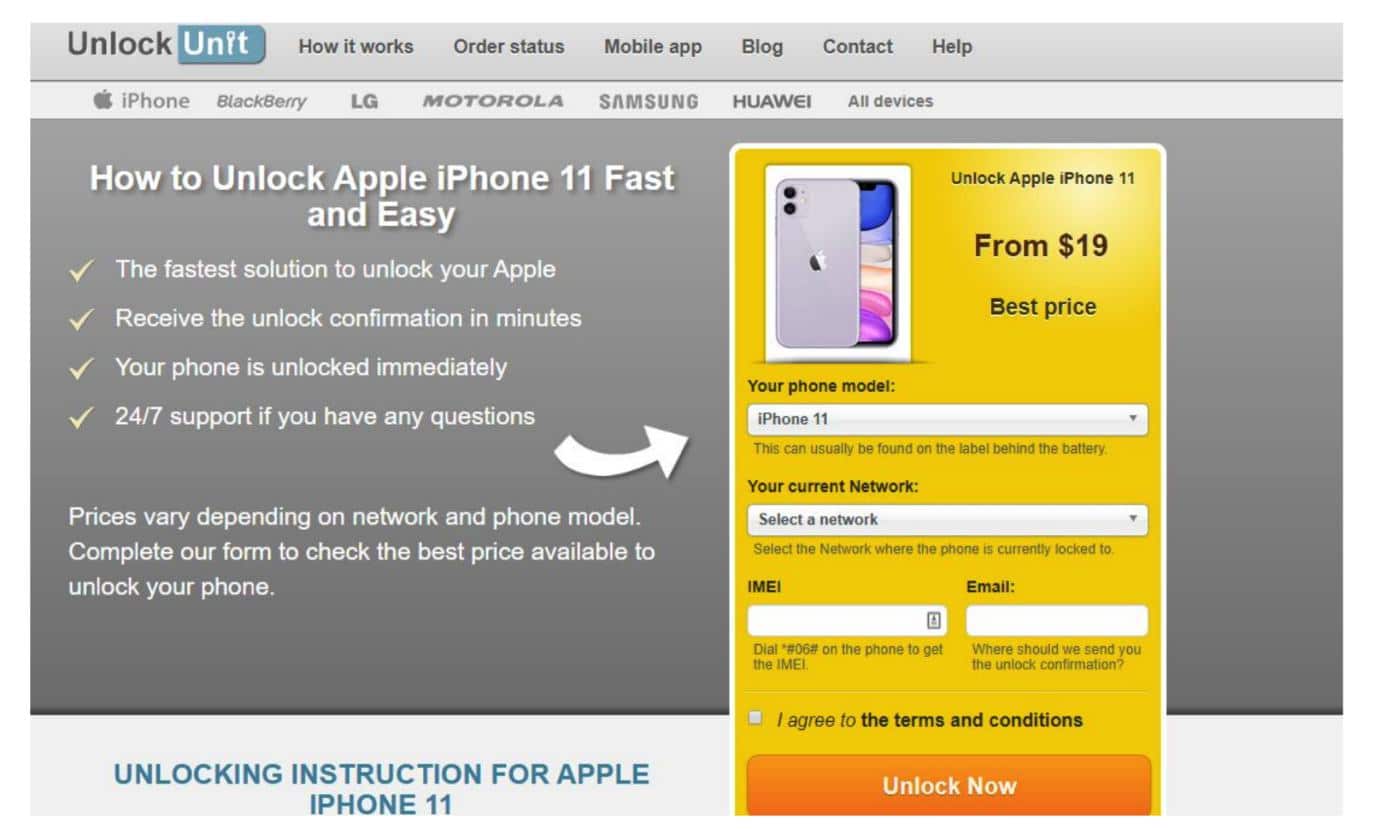 Below are the steps on how to use UnlockUnit:
Open your computer and visit the UnlockUnit website.

Fill in the order form, and you will receive a unique unlocking code on your email.

Insert the unlock code and click Unlock now.

Your Android phone will be unlocked, and you can now use it with any carrier.
Cons
Poor security and review rate.

The customer support is not prompt enough.
5. Use ADB Format Tool to Unlock Android Phone With PC (Vivo Only)
This tool is designed specifically for Vivo devices. If you forgot your password or pattern lock, it could be used to remove that without losing any data.
Follow these steps to use ADB Format Tool:
To activate the phone's connection with the PC, turn off your Vivo phone and check that VCOM and MTK drivers are present.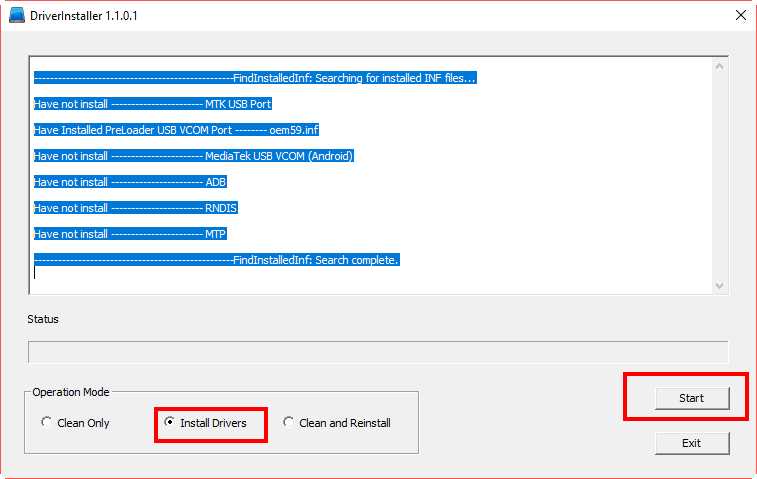 Power and Volume Up button should be held down until the Recovery and Reboot options show up on the screen.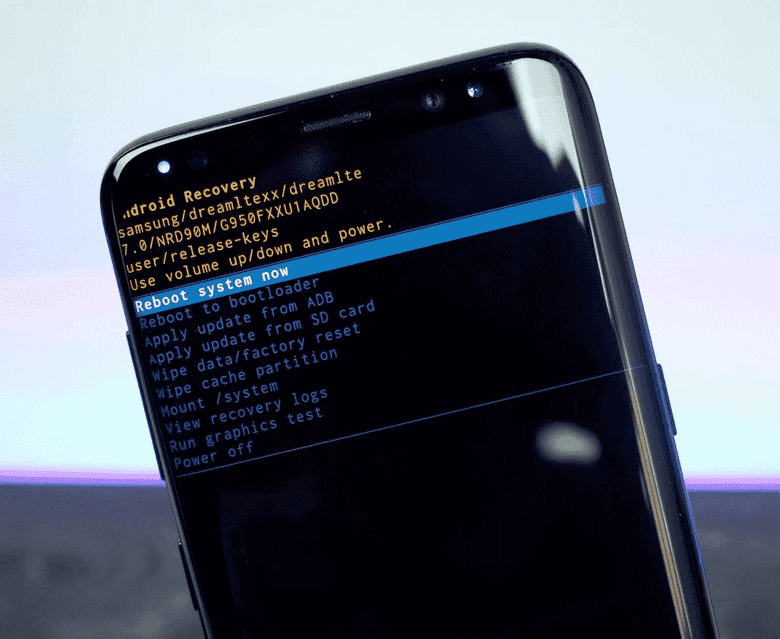 Using the Volume Key, choose the Recovery option, and the Power Key to confirm your choice.
Select the Advanced button and then click on Reboot with ADB.
Use a USB cable to connect your phone to your PC, then turn on your Android phone.
Now launch the Vivo ADB Format Tool on your computer and input the same port number that appears in the Device Manager.
You must press the BTN2 button on your phone to remove the FRP lock.
The bypassing of the lock will be finished as soon as the Finish message displays.
Cons
Only available for download on Windows-based computers.

Compatible with Android 5.0 and later-running devices only.
6. Unlock Android Phone From PC via Find My Mobile (Samsung Only)
Find My Mobile is a free app that allows you to remotely track and manage your device from anywhere in the world. If you're anxious about someone else accessing your device, you can also use Find My Mobile to set up a lock screen message that will appear if someone tries to unlock your device without your permission.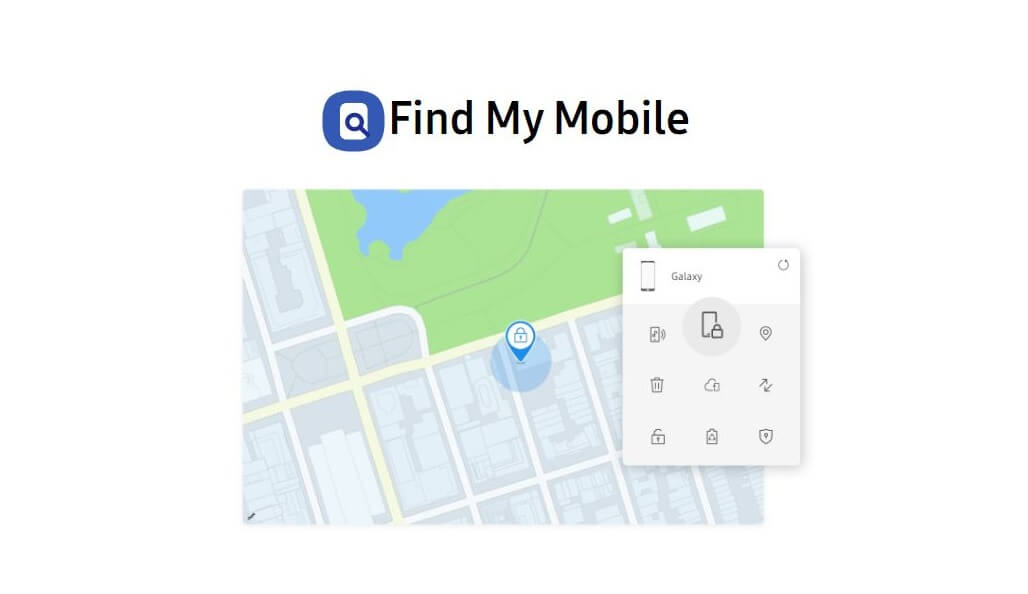 Here is a guide for using Find My Mobile:
Open your browser to Find My Mobile and log into your Samsung account.
Your lost phone is quickly located on a map with Find My Mobile. Click Unlock button from the module.
Select "Unlock" and click Next to continue.
Conclusion
If you have ever misplaced your phone or had it stolen, you know the sinking feeling of panic that sets in. Not only have you lost a worthy piece of technology, but all your personal data is now in possession of an unknown person. With iDelock for Android, this doesn't have to be a worry anymore. This app allows you to unlock Android phone from PC, so you can access all your data even if your phone is nowhere to be found. Download iDelock now and start enjoying the peace of mind that comes with knowing your information is always safe and accessible.