Several Google lockouts could frustrate the average smartphone user whenever such issues arise. It could be FRP or Google verification and all sorts of screen locks for Android. Most of these lockouts are caused by security updates installed into the Android OS by Google to keep our devices safe and secure from theft and privacy loss. However, when they are triggered, and we can't figure out how to unlock them, it could be the exact opposite of what it intended. In this article, we'll learn how to use the MCT Bypass Tool to solve these Android lockout scenarios.
What Is MCT Bypass Tool
The Mediatek Auth Bypass Tool, also known as the MCT Bypass Tool, is a computer tool compatible with Windows. It was created by the MCT team and can be used for operations such as deleting patterns in Meta Mode, bypassing FRP lock, PIN and other Android lockout situations. MCT Bypass Tool comes in handy because it has technology that makes it easy to bypass the FRP lock on Android phones.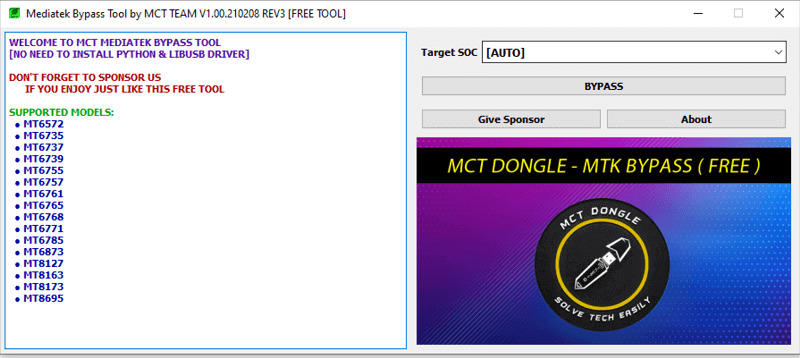 Some of the key features of this tool include:
The MTK bypass tool is very easy to use. You don't need to be a tech guru or IT professional to get a grip on the tool.
It does not require any CPU digging, flashing or credit authentication.
You need to back up your data before wiping your phone.
How Does MCT Bypass Tool Work?
Here are some steps explaining in detail how the MCT Bypass Tool works.
First, download the MTK Auth Bypass Tool on your PC.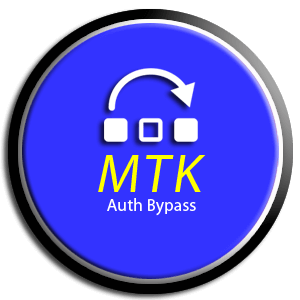 Then right click to open the archive. Install and extract it.
Next, run the file and install the Libusb Win32 driver on your computer.
Turn off your phone. After that, press the power button and the volume up button, then insert a USB cable.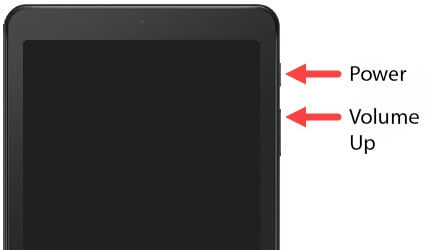 Now choose the version compatible with your phone. Tap on the Bypass button to remove the FRP lock.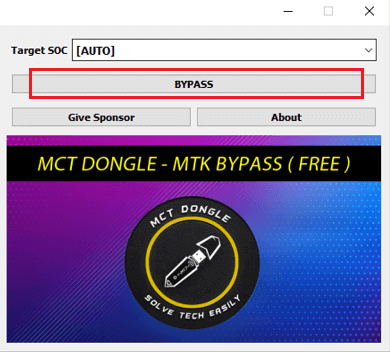 That's all done! You have completed the unlocking process.
Pros and Cons of MTK Bypass Tool
Pros
It's easy to use for anyone. All you need to do is follow the instructions, and you'll get it done. Even if you have never done something like that before, it doesn't matter.

You can use the MCT bypass tool to quickly get back into your phone. It doesn't waste time on unnecessary steps. Everything is straight to the point.
Cons
It's not always effective. Sometimes users find conflicting reports when using it, making it difficult to know how it works accurately.

Earlier Android devices weren't compatible with it. If your Android device does not fall into the MTK collection, you may not be able to use the service.

There are concerns about its safety. The tool is sometimes susceptible to data loss and other complications.
MCT Bypass Tool Bugs? Try This!
If the MTK Auth Bypass is not working for you, it's time to consider this better alternative. Whootechy created iDelock (Android) to combat all kinds of Android lockout situations that may arise. You can easily use it to bypass the FRP lock, passwords, fingerprints, face ID, etc.
Highlights of iDelock (Android)
75.000.000+
Downloads
As of 2022, iDelock (Andorid) supports 6000 Android devices in total.

It can be used to get around Google verification within a few minutes.

With a user-friendly guide, it is simple to use this tool.

Not only FRP lock but other types of screen lock can be removed.

Since it has a high success rate, you can always expect a positive outcome.
Guide to Use iDelock (Android)
Step 1. Download iDelock and install it on your PC. Then select the Remove Google Lock (FRP) option.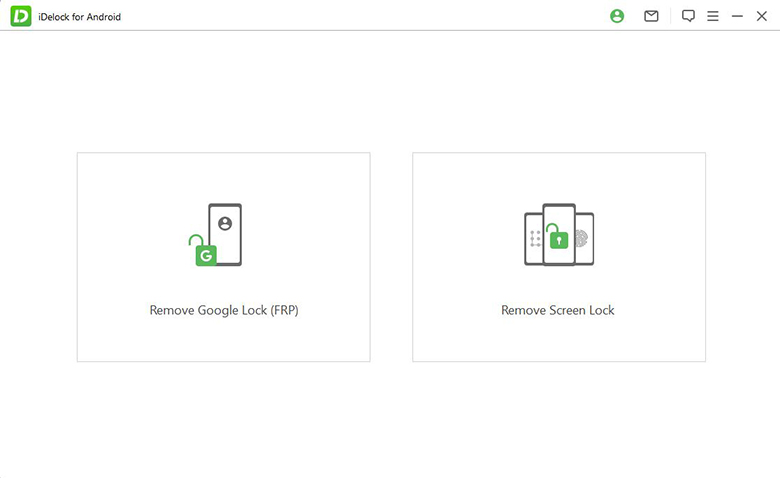 Step 2. Connect your phone to the PC. After the interface shows that the connection is successful, choose your system version from the screen and tap on Start.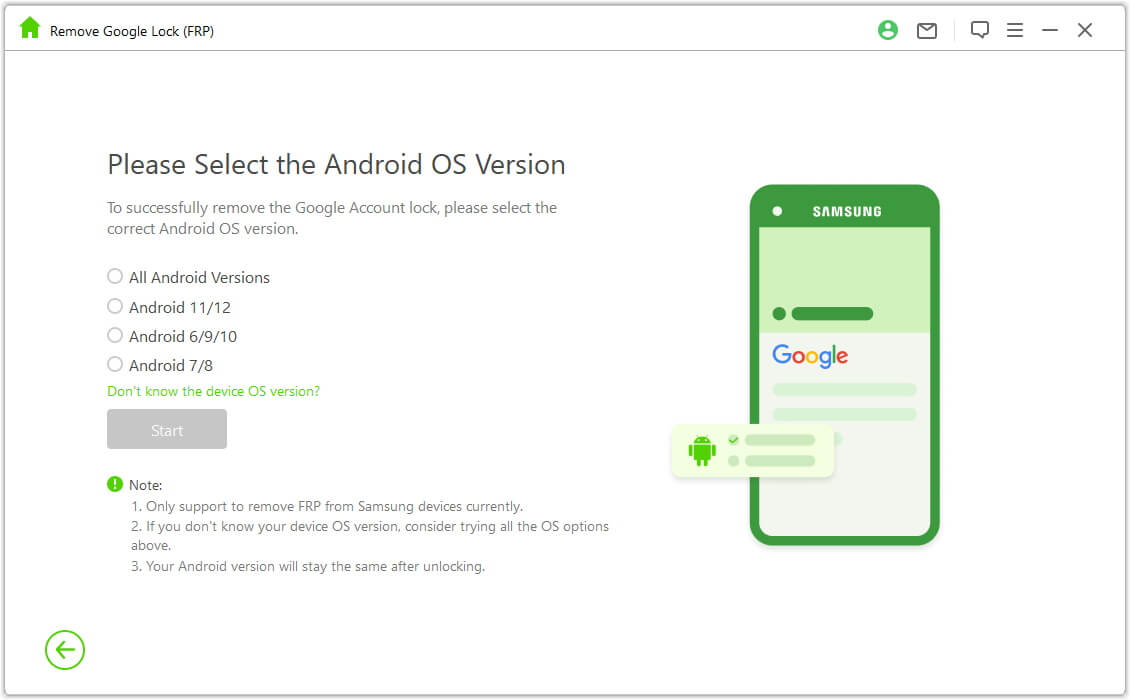 Step 3. Now the software will download the data package for your device automatically. When it's done, extract the package.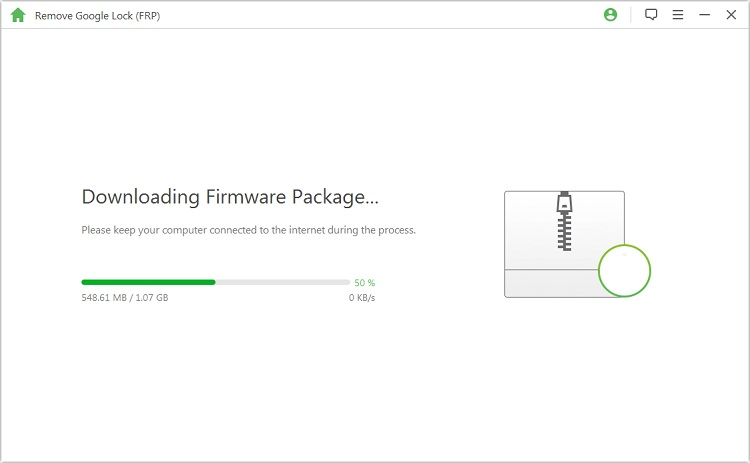 Steps 4. Afterward, the FRP lock will be removed. And you can get back into your device again without any problems.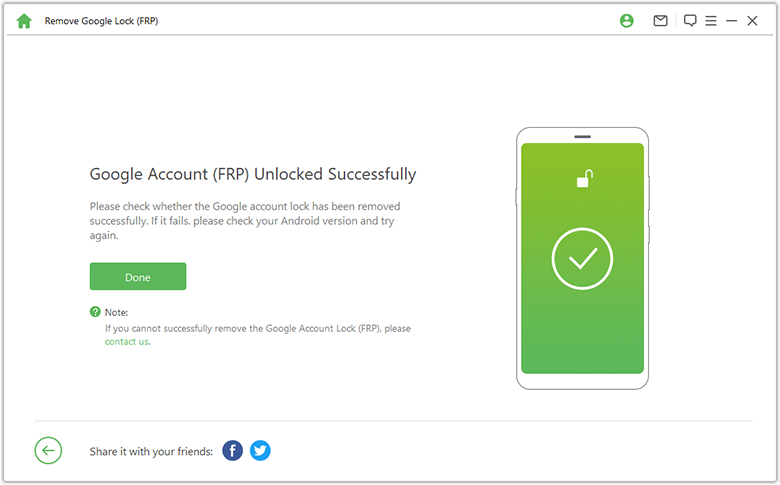 FAQs About MTK Auth Bypass Tool
Q.1 Where can I download the MTK bypass tool?
You can download the MTK bypass tool from here. It's free to download and use.
Q.2 Can I trust the MTK bypass tool? Is it reliable?
This tool is not entirely safe. Sometimes it may leak your phone data without your knowledge. Compared to iDelock (Android), its safety is much lower.
Q.3 Does it work on Mac?
Unfortunately, you can't use it on Mac. It's only compatible with Windows now.
Q.4 Can I use it on older Android models?
The MTK Bypass Tool only works for Android models with the current MTK chipset. You can check if your device is supported through the list below:
| | | | | |
| --- | --- | --- | --- | --- |
| list 1 | list 2 | list 3 | list 4 | list 5 |
| MT6261 | MT6572 | MT6580 | MT6582 | MT6735 |
| MT6737 | MT6739 | MT6755 | MT6757 | MT6761 |
| MT6763 | MT6765 | MT6768 | MT6771 | MT6785 |
| MT6799 | MT6873 | MT8127 | MT8163 | MT8173 |
Bottom Line
With this article, you have learned about the MCT Bypass Tool. It can help you solve the FRP issue. But its low success rate and poor safety may leave you in trouble. In this case, iDelock (Android) can be your powerful supporter. The thing you should do now is click on the button below and download iDelock (Android). It won't let you down.