Android hidden settings FRP is one of those unexciting components of your android mobile that you probably haven't heard of until recently. It is not a feature that could randomly pique your interest or curiosity unless my guess is correct: you are facing some difficulties with your android's FRP hidden settings.
Perhaps you've recently bought a secondhand android mobile that has not been factory reset. And you cannot reset the phone on your own unless you sign in with the details of the previous owner. Now your secondhand phone is unusable because of the Android hidden settings FRP. This article contains everything you'll need to bypass the Android hidden settings FRP. Keep reading on.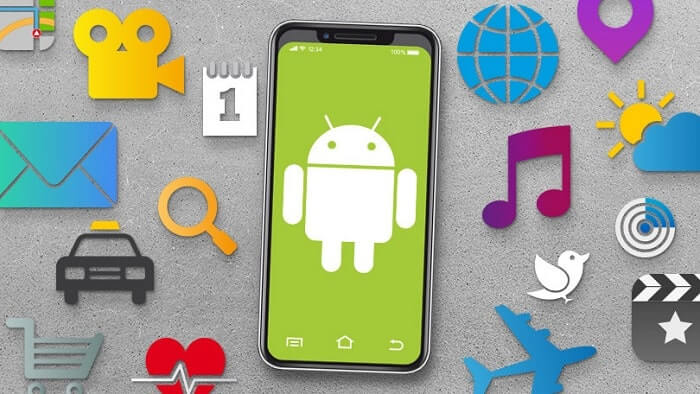 What Is Android Hidden Settings FRP and How Does It Work?
As the name implies, android hidden settings FRP is a protective measure incorporated by Google on android phones to stop an unauthorized factory reset of your phone, in case your phone was stolen or misplaced. It is an automatic feature that activates itself the minute you set up your android device with a Google account.
To access android hidden settings FRP, you can follow the steps below:
Step 1: Go to your Settings on your android device.
Step 2: Click on About Phone on the menu.
Step 3: Scroll down till you find Build Number, tap it seven times.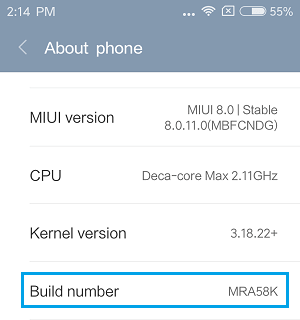 Step 4: Now android hidden settings FRP appears. You can also search it in the search bar.
Despite the security advantages of the android hidden settings FRP, there are also cons to the settings that can prove inconvenient. And in the event you forget the google details used to set up your account, Google could be setting you up for a minor disaster.
How to Bypass Android Hidden Settings FRP - WooTechy iDelock (Android)
Since the emergence of android hidden settings FRP, there has been an influx of third-party tools on the internet offering solutions to bypass this feature. In turn, Google has tightened up its security and filled up loopholes, thereby making this software run difficultly, even almost impossibly. Even when users have testified to these tools working in the past, the subsequent modification by Google is shutting down doors that were once opened.
However, there is no cause for alarm. WooTechy iDelock (Android) offers the same solution you are seeking but in a more reliable way to eliminate all loopholes you would encounter with other software.
WooTechy iDelock (Android) is an all-in-one, user-friendly and efficient tool that specializes in removing Google FRP locks, and various types of screen locks from the PINs, patterns, passwords to face ID. You can bypass FRP as well as other screen locks with the use of WooTechy iDelock (Android).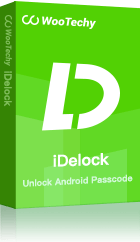 Steps to Use WooTechy iDelock (Android)
Step 1: Launch and install WooTechy iDelock on your computer. Choose Remove Google Lock (FRP).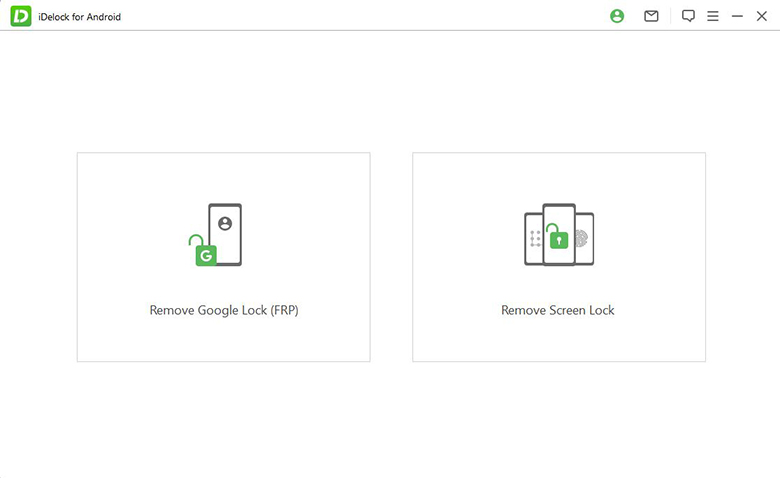 Step 2: Then connect your android phone to your computer with a USB cable. After that, select the brand of your android device and other details in this section.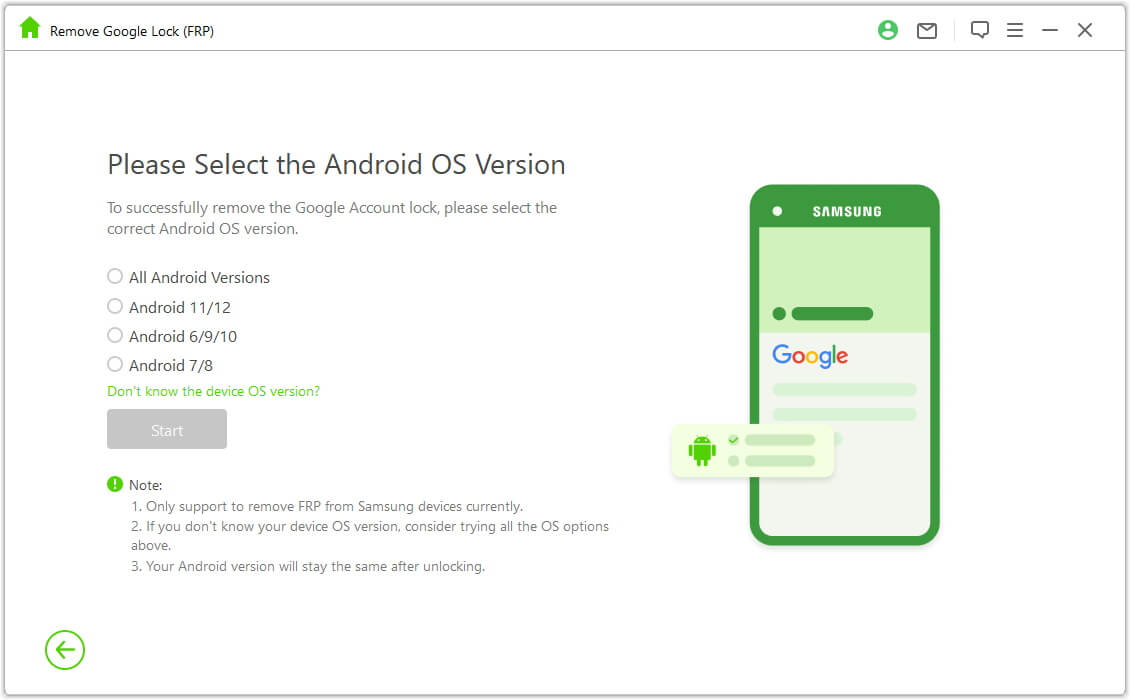 Step 3: Now iDelock will present a necessary data installation package. Download and extract the data package.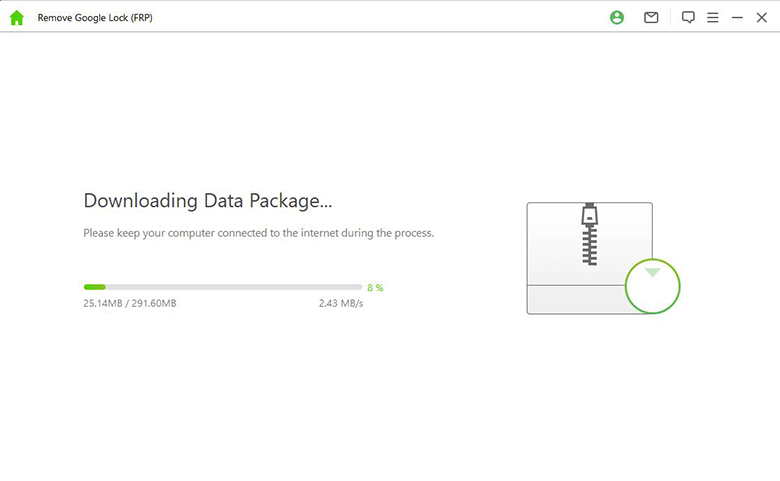 Step 4: Once you are done extracting the package, WooTechy iDelock (Android) will start the process of unlocking your phone. After the process is complete, you can have access to your android once again.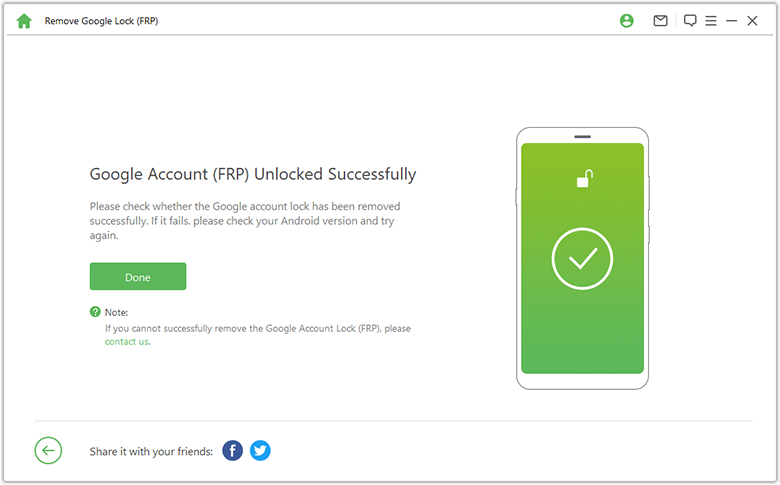 Pros
Efficiently bypass FRP locks and all other forms of screen lock.

Works efficiently on over 6000 models of android devices and various system versions.

Defenses every risk of virus attack on your device, which is superbly secure.

User-friendly interface provides wholesome user experience.
Conclusion
Android hidden settings FRP is designed to protect your phone and personal information against theft. But due to subsequent inconvenience that this function has caused, it is very necessary to learn how to bypass it. Solving this issue is why WooTechy iDelock (Android) exists. WooTechy iDelock (Android) is a professional tool specifically built to unlock all forms of locks on your android phone with proven efficiency. You can download it and give it a try!