The Android pattern lock is one of the most common security features utilized by a significant percentage of mobile device owners to prevent people from snooping on their phones.
It is common for users to use the most complicated lock patterns to discourage intruders, but this can also lead to the right owner forgetting the correct sequence to draw their pattern lock. It feels so awful to be unable to use your device due to a forgotten pattern lock.
Fortunately, there exists a ton of popular Android pattern lock remover software to help bypass the screen lock. In this piece, we take a look at the 5 most popular Android pattern lock remover software. Keep reading.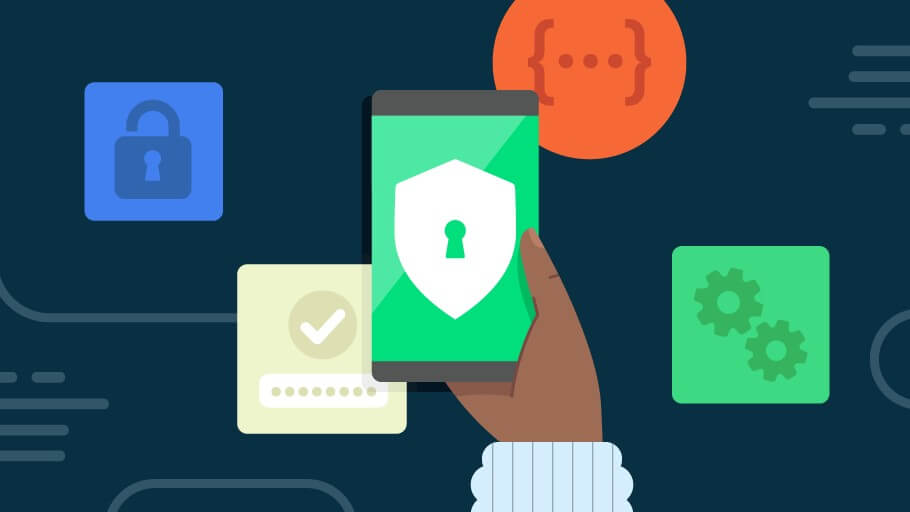 User's Choice: 5 Popular Android Pattern Lock Remover Software [Free Download]
Some of the top 5 most popular Android pattern lock remover software include the following:
WooTechy iDelock (Android)
When it comes to providing users with a premium unlocking experience for their devices, WooTechy iDelock for Android has made a mark in this space. It provides premium data protection and guarantees safety from viruses or malware. Another feature that makes it stand out is the high compatibility with various Android devices and versions.
If you forgot your Android passcode, iDelock for Android is surely to help you out just in 1 click. It is an all-encompassing software to bypass all kinds of locks, including screen lock (PIN, pattern, password, Face ID and Touch ID) and Google FRP without the password. And the high success rate of WooTechy iDelock (Android) can be promised as the feedback from users worldwide is positive.
How to Use WooTechy iDelock to Bypass the Android Pattern Lock [Android 13 Supported]
Video Guide on Using iDelock Android
Step 1: Download the WooTechy iDelock software and your personal computer. Launch this tool and click on Remove Screen Lock mode to begin. Now connect your Android device with a USB cable to your personal computer.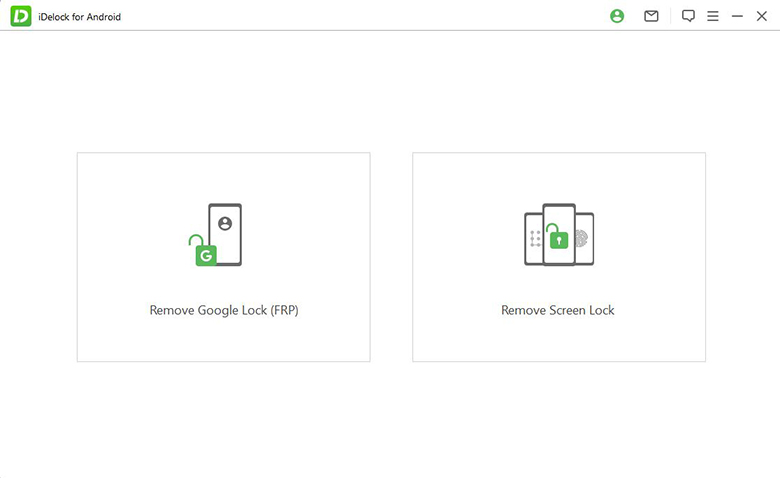 Step 2: WooTechy iDelock will reveal certain information about your device; confirm that this is accurate and click Start to proceed.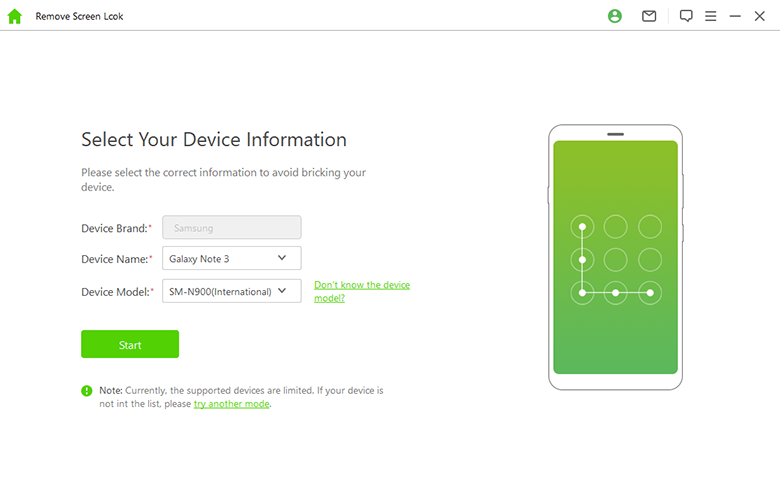 Step 3: Download the correct data and firmware packages provided by the software for your device. After a successful download, perform a reset by following the information on your screen.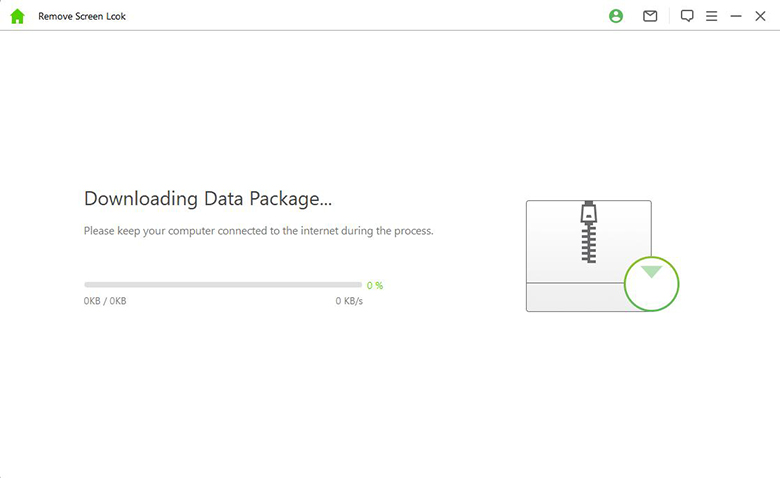 Step 4: Hold on for a few minutes and WooTechy iDelock will successfully bypass the pattern lock on your device.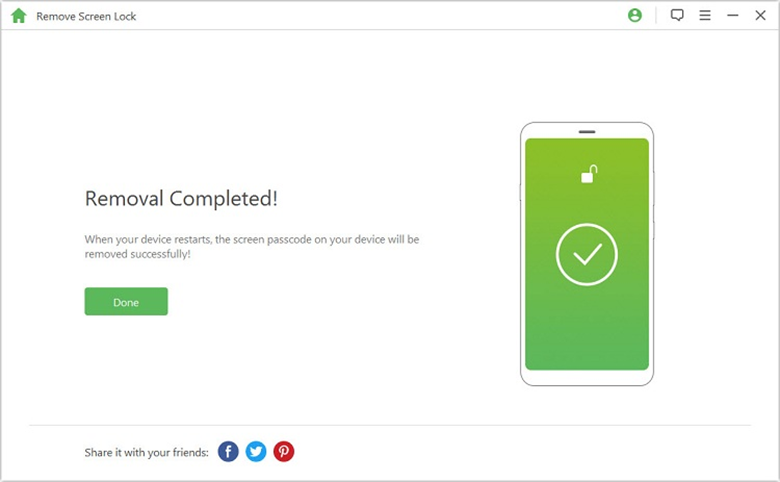 iMyFone LockWiper (Android)
iMyFone Lockwiper is another common tool which has been used by some Android device owners to bypass the pattern lock and other screen locks on the device. It is available for free download on their official website, and users can get a free trial that offers limited functions.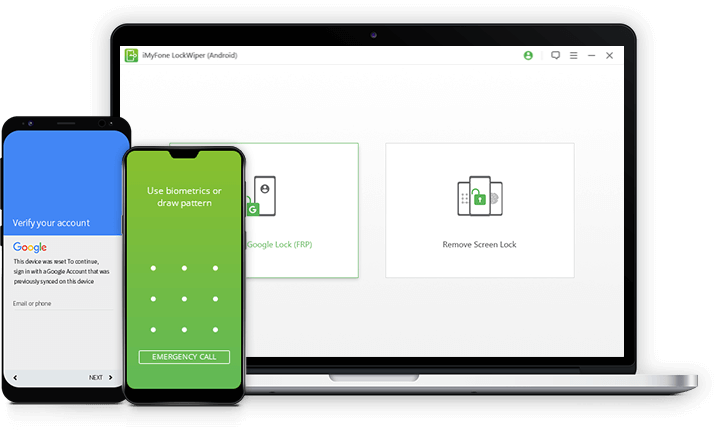 Pros
Easy to use with only minimal technicalities.

Offer an initial free trial to test if the software is ideal for your device.
Cons
Certain users report failure after conducting a bypass with this tool.

You might encounter some glitches when using this to bypass locks on recent versions like Android 10 and 11.

The Custom service of this tool is not always available.
iToolab UnlockGo (Android)
This unlocking tool, recently developed for Android devices, can be utilized to erase several screen locks like the pin lock, pattern lock, and password. iToolab UnlockGo is fairly advanced and ideal for popular Android brands such as Samsung1, Xiaomi, and Huawei.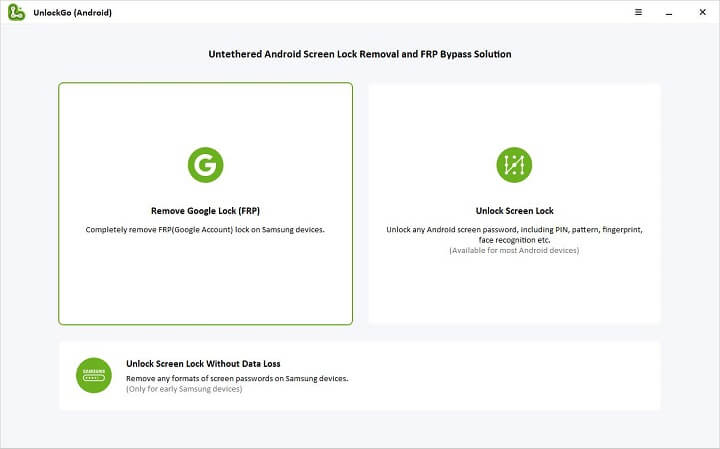 Pros
Safe to use for bypassing screen pattern locks, pin locks, and passwords.
Cons
The software is quite complicated and time-consuming to use.

The success rate of bypassing patterns on Android devices is not as high as it claims.

It's compatibility with Android versions is not stable and thus makes things get difficult to handle.
PassFab Android Unlocker
Another basic software that has gained popularity among Android device owners is the PassFab Android Unlocker. This tool has been used by a few Android device owners to bypass the screen pattern lock on the devices, and a good number have attested to its effectiveness. Asides from the screen pattern lock, it is also helpful to erase the Google FRP account.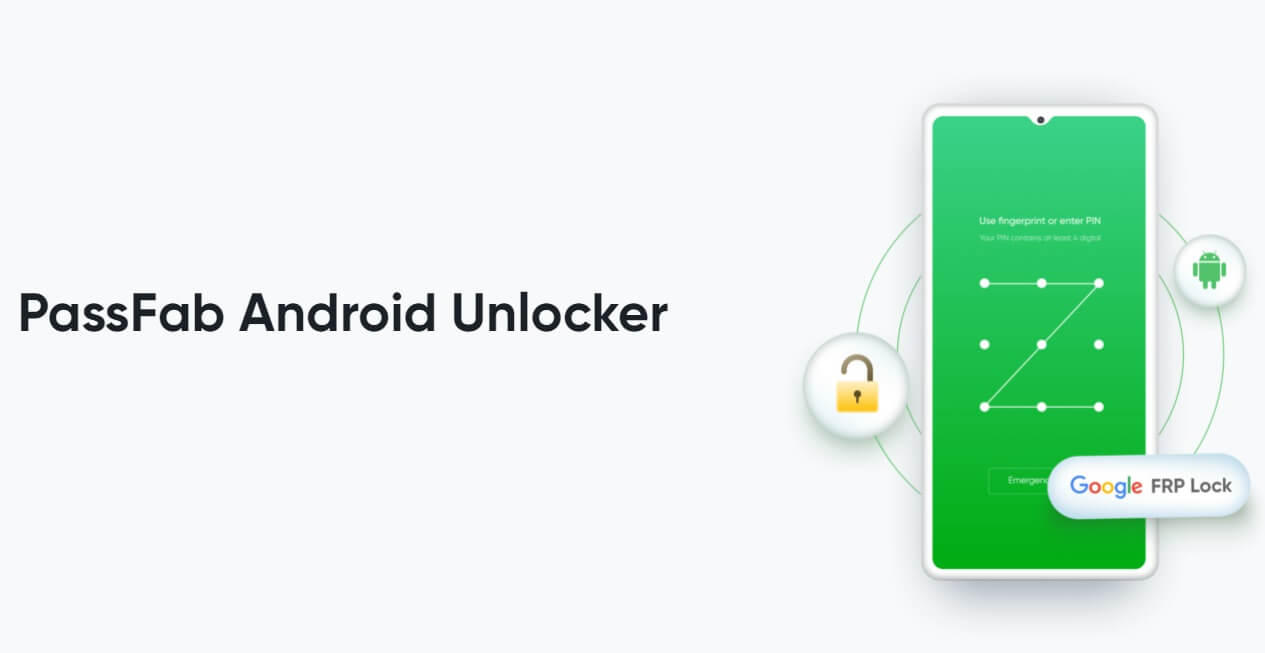 Pros
Easy to use with an intuitive user interface.
Cons
Might not be compatible with some new and old Samsung models and Android versions.

Security is not guaranteed, which may cause virus and malware infiltration.

Failure of pattern unlocking is reported frequently.
Android Multi-Tool
The Android multi-tool is a multifunctional software that allows users to perform many operations on the device, such as bypassing the screen locks, conducting a hard reset, and flashing your mobile device.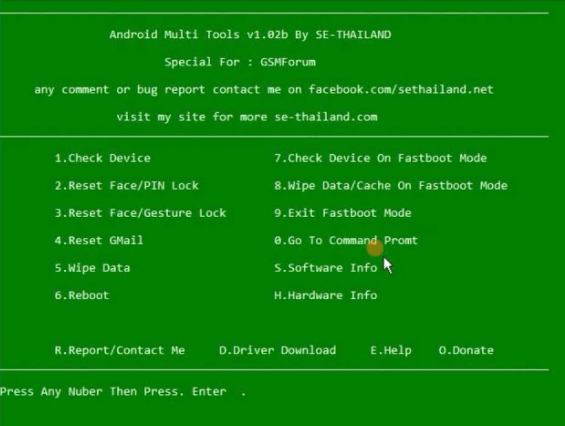 Pros
The software is readily available and multifunctional.
Cons
Its success rate is the lowest among other unlocking tools.

The steps are highly complicated and time-consuming.

Subject your device to malware and virus attack.
What Makes iDelock for Android Stand Out Among Competitors:
iDelock offers premium data protection, ensuring the security and privacy of user data, protecting it from unauthorized access and potential breaches.
iDelock is highly compatible with 6000+ Android devices and even with AndroidOS 13.
Not only screen lock, iDelock (Android) can remove FRP on Samsung, Xiaomi and Redmi.
It supports Samsung unlocking without losing data.
iDelock is designed with a simple-to-use interface, making it accessible even to individuals with limited technical skills.
iDelock are trusted by tech gaints and users worldwide for its high success rate and safety from viruses and malware.
Conclusion
Locks are superb features to keep data and information on your device safe from prying eyes. In the same vein, it is pretty terrible when you cannot remember your device pattern. The advent of numerous unlocking software has made it easy for issues pertaining to forgotten screen locks to be easily resolved.
This article has provided in detail 5 top Android pattern lock remover software. However, top on the list is the amazing and all-in-one WooTechy iDelock for Android. This software offers a extremely high success rate. Besides, it has a simple-to-use interface and is perfect for people with no technical skills. Just download and give it a try!