The FRP is a security feature in some Android phones that operates on 5.1 version or above. It is very helpful when your phone has been stolen and can help keep the information and data in your device safe. When enabled, access to your device after a factory data reset is restricted and would require the provision of Google credentials.
The FRP on your Samsung phone is automatically enabled when you register a Google account on the device and can only be disabled if the Google account has been removed from a device before you conduct a factory data reset. If you purchase a second-hand device or forget your Google password after a factory reset, you would have to resort to the different means of bypassing this lock before gaining access to your device.
In this article, you'll find how to bypass FRP with SD card. You can also learn how to bypass FRP without SD card here. Keep reading.
Part 1. How to Bypass FRP with SD Card
To successfully bypass FRP on your device with this method, you need a micro SD card supported by your device, an SD card reader, your personal computer, and an original lightning cable to connect the device to your computer.
Detailed steps to get started
Step 1: Insert the SD card into your device. Download and launch the SideSync application on your personal computer.
Step 2: With an original lightning cable, connect your device to your PC, and you will see a notification, select the "Galaxy Apps" to open with, then tap on "Agree > Install".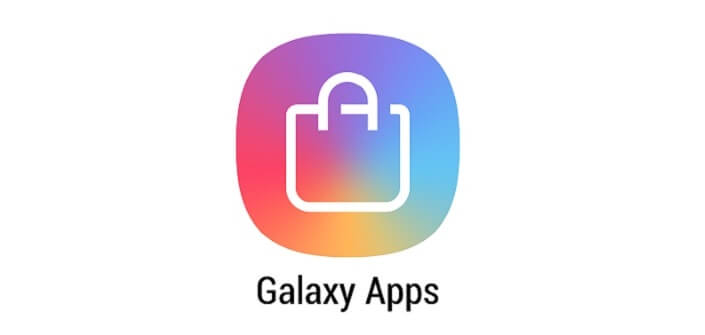 Step 3: After the SideSync is completely installed, Select Open >OK > Start. At the top right of the page, click on Settings. Save the needed file to the SD card by selecting "Save received items in > SD card."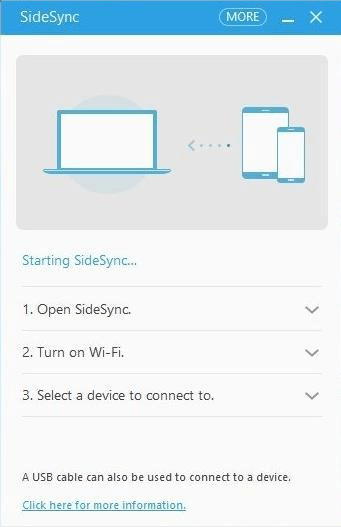 Step 4: Install the APK file you downloaded and search for Google account manager. Input your email and password in the required space (Type email and password).
Step 5: Press the Power button to restart the device, and you will receive a notification saying that the account has been added. After this, the FRP will be bypassed, and you can get access to your phone.
Pros
Free To Use.

Quickly bypass devices operating on Android 5.
Cons
Not compatible with all Android versions except Android 5.1.

Involves multiple complex steps which might be difficult to understand and follow. And you have no official support to seek help from.

There is no guarantee that this procedure will work for all devices.
Part 2. How to Bypass FRP Without SD Card
Bypassing the FRP on your phone can be hard with the stress of looking for an SD card and following complicated procedures. Fortunately, these can be avoided by using WooTechy iDelock for Android. This unlocking software has a high success rate for removing almost all locks from your Android devices, including the FRP Google lock on Samsung, Xiaomi and Redmi. Some of its features include:
Features of WooTechy iDelock (Android)
Compatible with thousands of phone/tablet brands and Android versions with latest Android 13.

Bypass nearly all forms of Android lock, includin screen password, face ID, pattern, PIN, fingerprints, and more.

Unlock Samsung FRP/Xiaomi FRP/Redmi FRP if you forget Google password.

The interface is navigable for users to understand and follow.

24/7 access to customer care support.
Steps to bypass the FRP Google lock without using an SD card
Step 1: Download and install the WooTechy iDelock (Android) on your computer, selecting the Remove Google Lock (FRP) option. With your original USB cable, connect your device to your personal computer.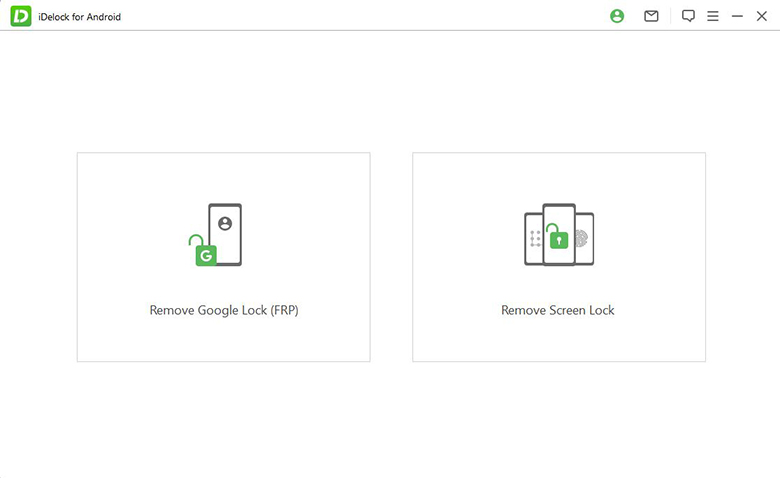 Step 2: Choose the mobile device information, and WooTechy iDelock will automatically provide the data installation package.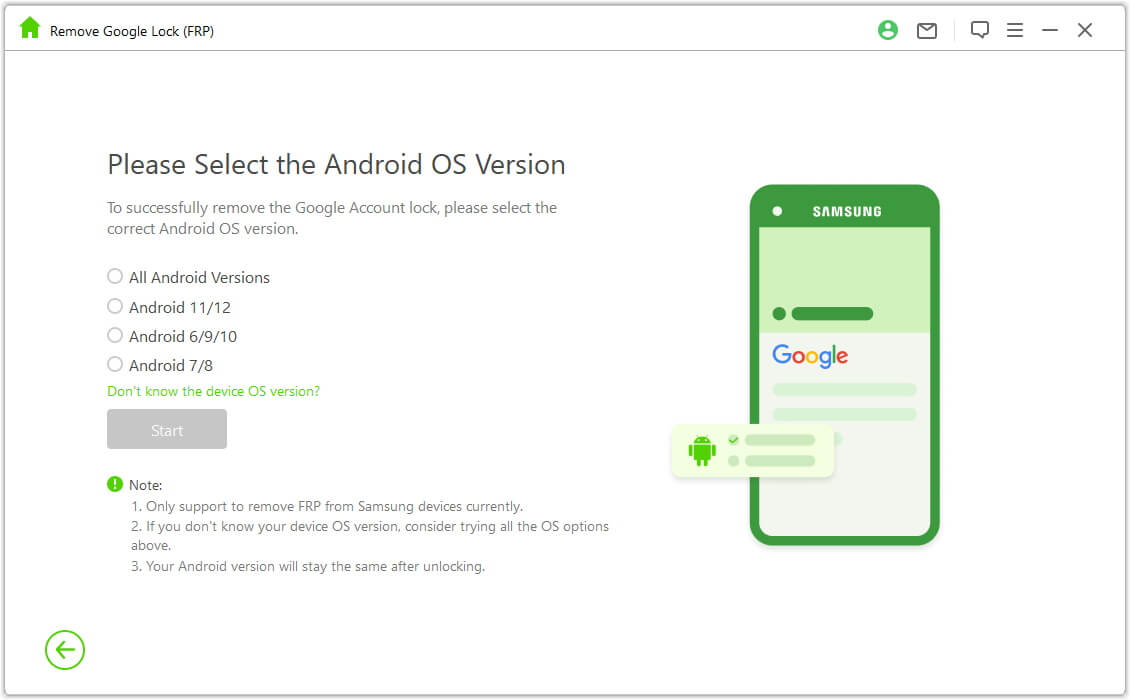 Step 3: Download and extract the package by clicking the Download button.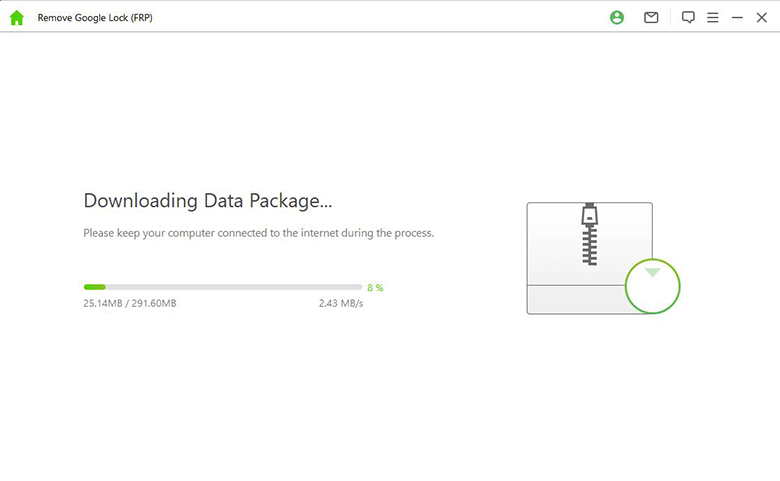 Step 4: Once the package has been extracted successfully, it will begin to unlock your device.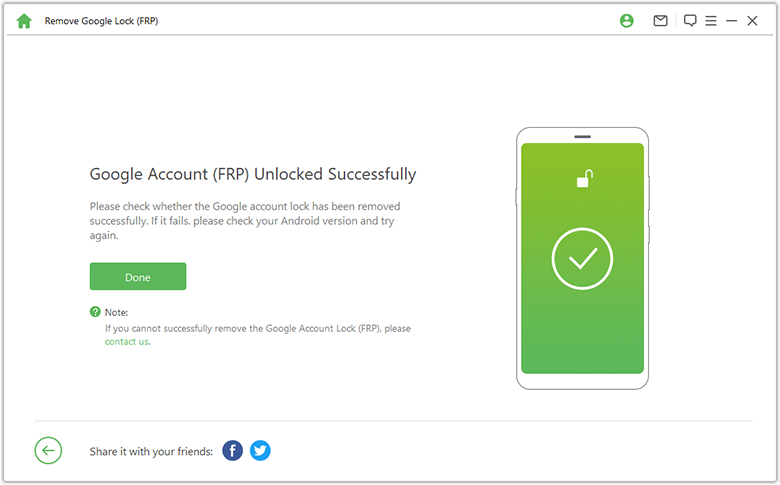 When the process is finished, you can have full access to your device without any hassle.
Pros
Regain access to your device in a quick and safe way.

The whole process is simple to follow and there will be detailed guide to lead you through each step.

Compatible with all Android versions and numerous phone/tablet brands.

There is no requirement for an SD card or an SD card reader.

Your information security is guaranteed, and there is no risk of malware infection.

Access to 24/7 support if you encounter any challenges or difficulties.
Cons
You only get the free trial for checking device compatibility. To use the core functionality, you would be required to buy the license.
Conclusion
Although the Google FRP lock on your Android device is very handy to keep your data safe, it can be a pain in the neck if you forget your Google account details after factory resetting the device. Thankfully, you can learn how to bypass FRP with SD card in this post. We have also highlighted the use of the WooTechy iDelock for Android as the most authentic and reliable way to bypass FRP lock without an SD card. Just join thousands of other users today who have utilized WooTechy iDelock to successfully bypass FRP on their android devices!