Oppo is one of the most popular smartphone brands in the world and it comes with a lot of security features. One of these features is the Factory Reset Protection (FRP) code. This is installed to give your data an extra layer of security if the phone is lost or stolen.
However, there may come a time when you need to bypass the Oppo FRP code. Most likely, if you have forgotten the Google credentials and password or have just purchased a second device. Bypassing the Oppo FRP code can be done using a variety of methods and with the aid of some tools. In this article, we will discuss how to bypass the Oppo FRP code and ensure the safety and security of your device. Let's dive in.
What Is the Oppo FRP Code?
FRP code, also known as a Factory Reset Protection code. It is a security feature implemented by Google on Android devices. Users can use it to protect their data if their device is stolen, lost, or reset to factory settings. If the FRP lock is enabled, the user must provide valid Google account credentials before being granted access to the device. So that the feature can prevents someone from resetting the device and then selling it or using it for malicious purposes.
The Oppo FRP code is essential for protecting your data. However, it can also be a pain if you forget your Google account credentials. Hence, the need to bypass the FRP code to regain access to the device.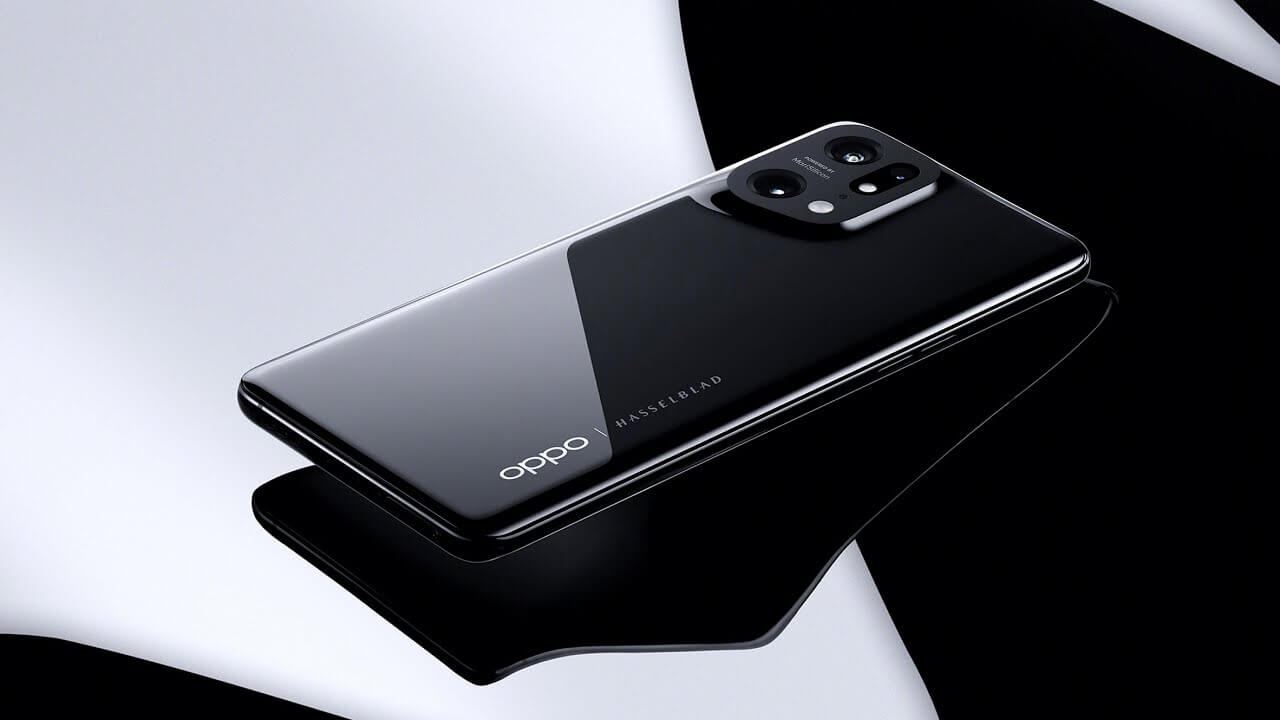 How to Bypass Oppo FRP Code?
1. Use Oppo Emergency FRP Code
You can use to Oppo emergency FRP code to bypass the FRP lock and gain entry into your device by following the steps below. These steps should be followed carefully as they are a little complex.
Step 1 Switch on your phone and connect to the internet. Then go back to the welcome page and select Emergency Call.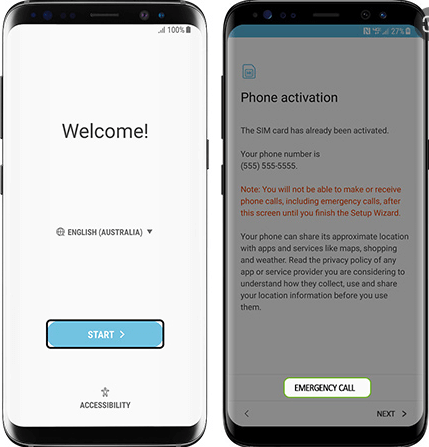 Step 2 Enter the numbers *#813 or *#812 and press OK. Hold on until you see your OPPO phone's home screen.
Step 3 Next, go to Settings > About Phone, and click the OS versions at least 7 times. After that, your OPPO screen will display You are now a developer.

Step 4 Now return to the settings menu and select Developer Options > OEM unlocks. Turn on USB Debugging.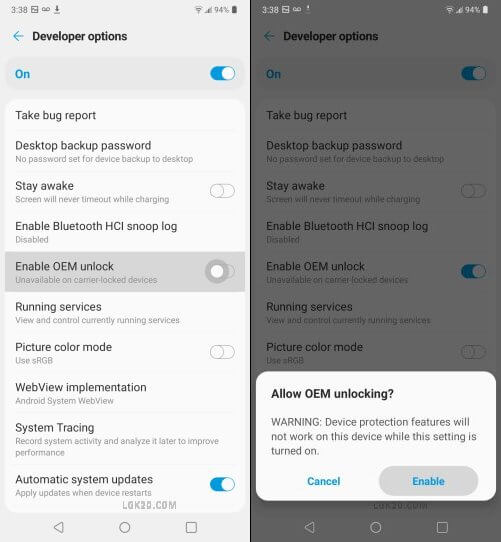 Step 5 Go back to the settings page and choose Extra Settings. Tap Backup & Factory Reset > Erase All Data.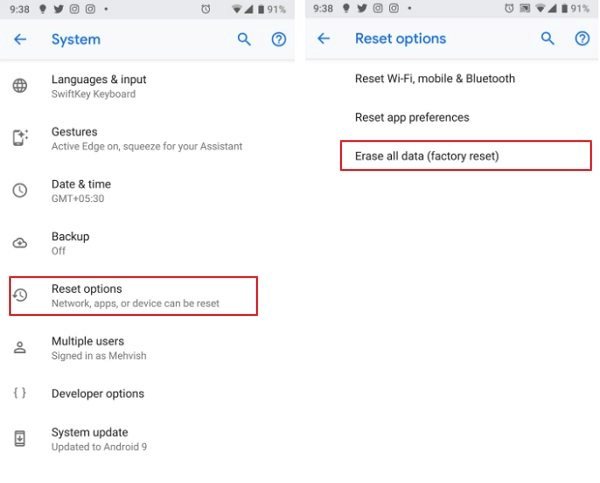 Step 6 Hold on for the device to be powered up and continue the setup as normal. Alright, the Oppo FRP is bypassed successfully.
2. Use OTG to Bypass Oppo FRP
If using the emergency Oppo code did not work for you as described above, you can opt for using OTG to bypass the Oppo FRP lock. To do this, simply follow these steps.
Download FRP bypass APK and transfer to a USB. Then connect the USB mouse to your Oppo device with an OTG cable.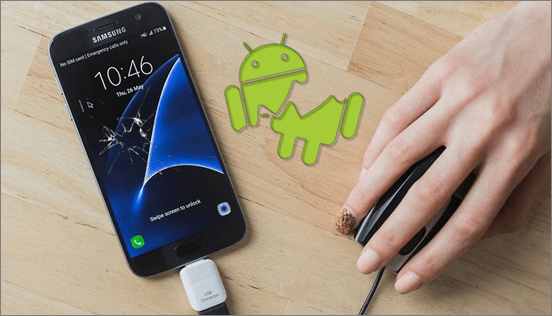 Ensure that your device is linked to a WiFi connection. Find and install the downloaded APK files on your device.
After installation, reset your device. Navigate to phone Setting > Backup & Reset > Factory Data Reset > Erase Everything. After the reset, set it up as normal.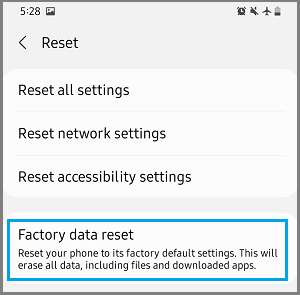 3. Bypass Oppo FRP via Talkback Settings
You can also use the TalkBack settings of your Oppo device to bypass FRP lock in the step outlined below.
Activate the OPPO's Talkback feature by tapping the home button three times.
On the welcome screen, draw a L gesture and then double-click on the talkback Settings option.
Next, proceed to Talkback Braille Keyboard and enable Accessibility. Click on Get started with Voice Access.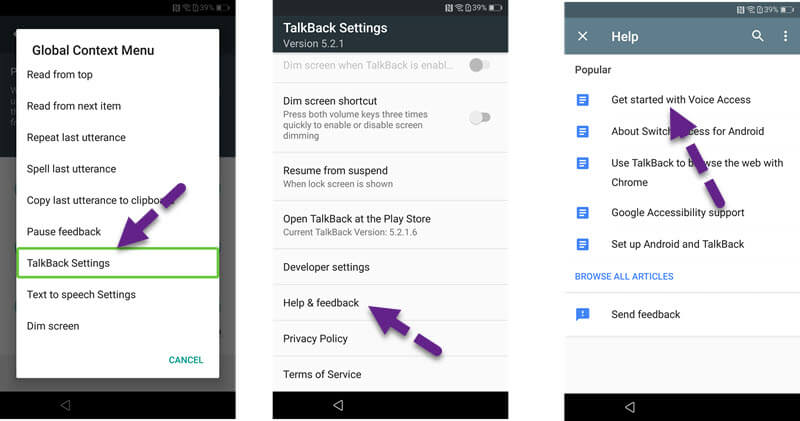 Tap on the Play icon and then click on the 3 dots that appear in the video corner.
Now select History and Privacy > YouTube terms of service > Accept & Continue > Next > No thanks. The Oppo FRP code should be bypassed.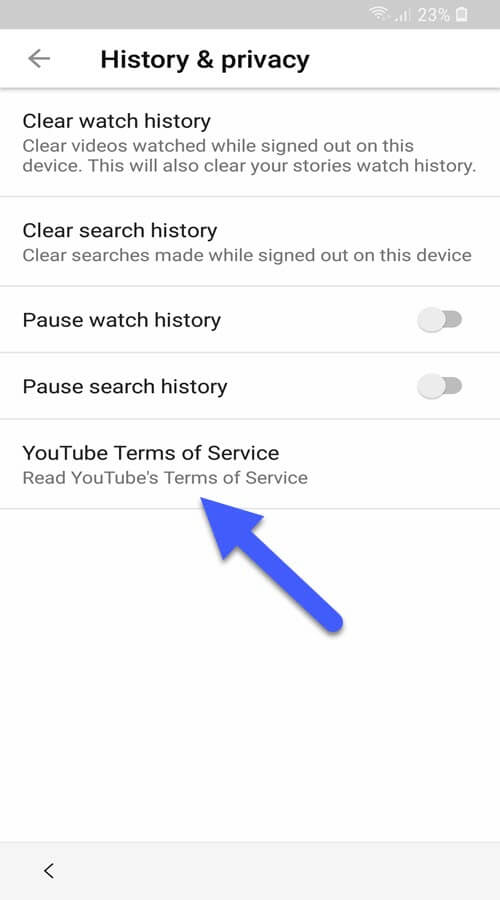 4. [Most Useful] Use of Professional Tool to Bypass Oppo FRP Code
The process of removing the FRP code is fairly simple if you have a reliable and professional tool at your disposal. WooTechy iDelock (Android) is a tool for unlocking Android locks, including the Oppo FRP lock. Even without technical knowledge, users can bypass the lock with this easy-to-use software. With this, you can bypass the FRP code without having to enter their Google account credentials.
Why Opt for The WooTechy iDelock Unlocking Tool
75.000.000+
Downloads
It is officially the most straightforward method of bypassing locks on your phone with just a few simple clicks.

Compatible with all Oppo devices, from Android 2.3 to Android 11.

Bypass the locks on your device without the need for an OTG cable or rooting your device.

With a 99.7% success rate, you can fully trust this software.

Safely unlock all kinds of locks on your device without the fear of the threat of viruses or malware.
How to use iDelock (Android) to bypass the FRP lock on OPPO devices:
First, download the software by clicking the button. Launch it on your PC and click on Remove Google lock (FRP).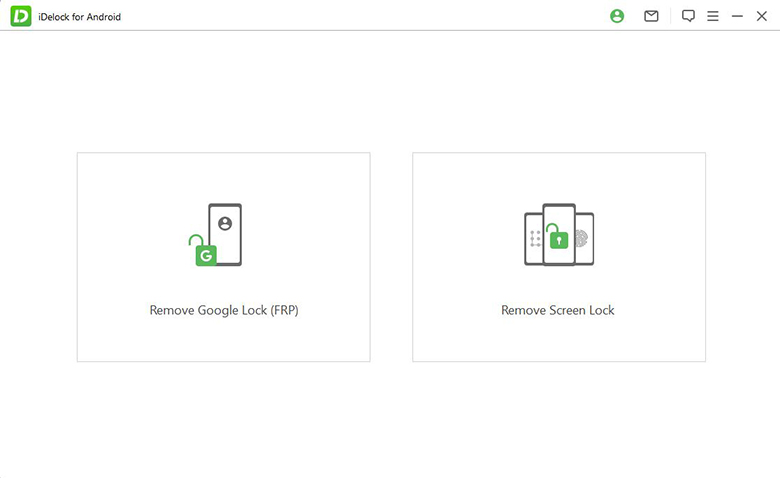 Next, connect your device via USB cable to your PC and wait for your device to be recognized. Confirm your device information is accurate and click Start to continue.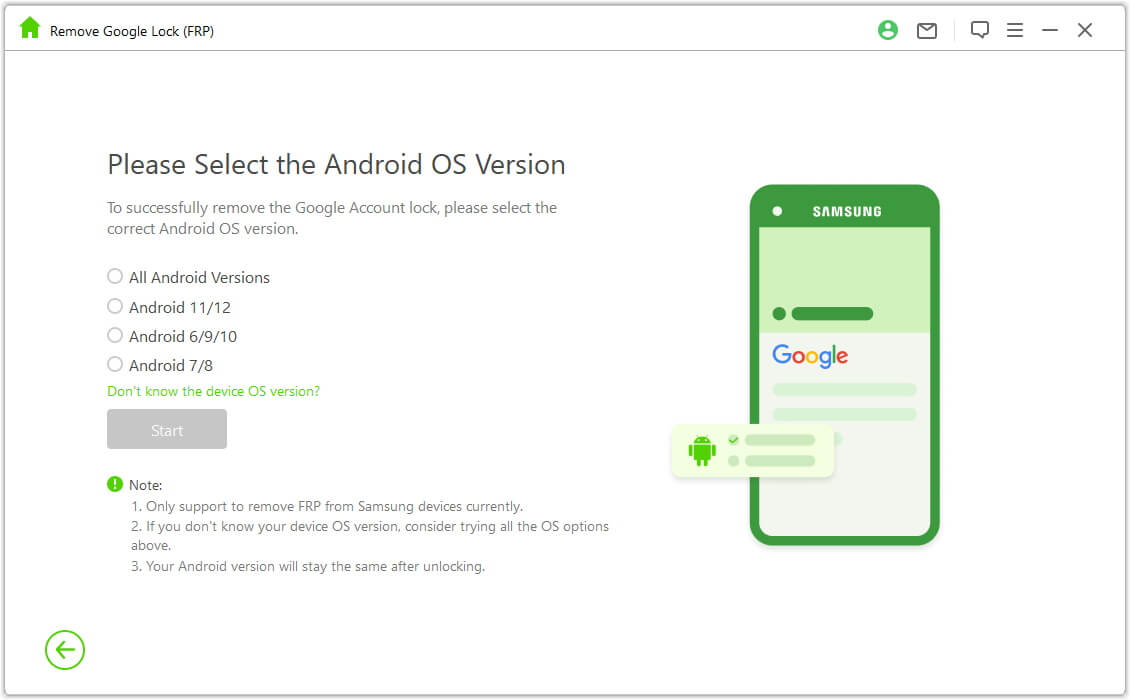 The software will begin downloading the data package for your device. Once the download is complete, extract it.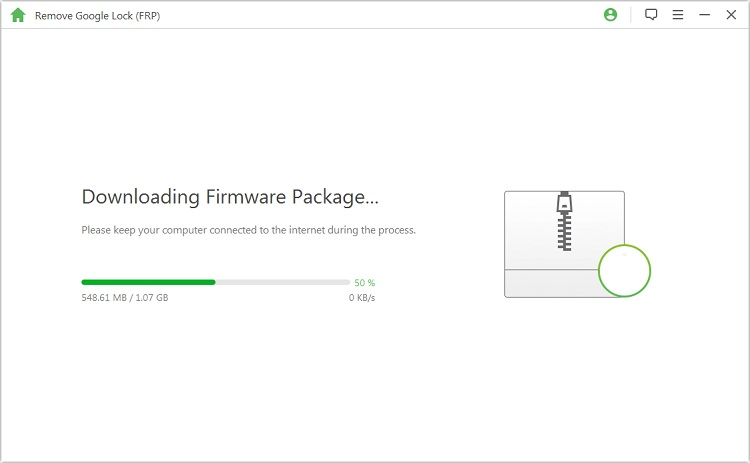 After that, iDelock (Android) will bypass the Oppo FRP code in a short time.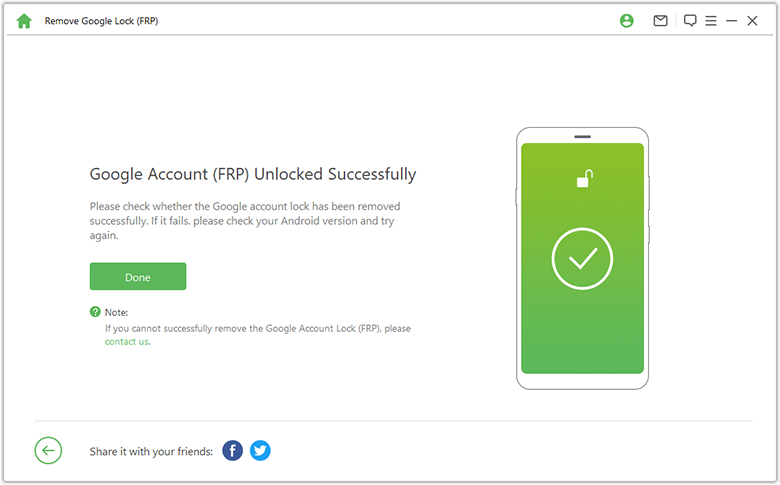 Conclusion
Bypassing Oppo FRP can be a challenging and time-consuming task. But if you use iDelock (Android), you can solve this issue easily. This tool does not require you to be a tech expert as the interface is intuitive and easy to navigate. You can free yourself of barrier access to your device due to FRP lock issues. So, what are you waiting for? Download the software today and start bypassing Oppo FRP easily and quickly.