We all know the hassle of being locked out of a device due to a security feature especially when we need them the most. Yet, the fear of not being able to access our accounts due to forgotten google account details and FRP locks is now a thing of the past. With the use of password-unlocking tools, it is now possible to regain access to our devices in no time.  In this article, we will take a look at one popular unlocking tool D&G password unlocker for FRP locks, highlighting the features, pros, and cons. We also recommend a reliable and secure method to unlock your passwords.
Part 1. Main Features of D&G Password Unlocker     
D&G Password Unlocker is a software program developed by DG Unlocker Team to help users bypass Google Factory Reset Protection on their Android devices. It supports most Android devices from Samsung, Huawei, LG, Motorola, etc. This program can be used to remove FRP locks on some Android devices. By following some simple sets of instructions, it can enable you to bypass the FRP lock on your Android device.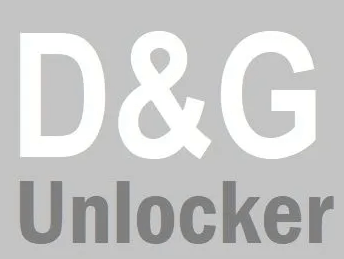 Part 2. How to Use D&G Password Unlocker? 
Download and install the D&G password unlocker tool.
After launching it on a PC, connect to a reliable WiFi network and reboot the Android device.
Once you get to the Google account verification screen, plug the device into the PC and select your device manufacturer.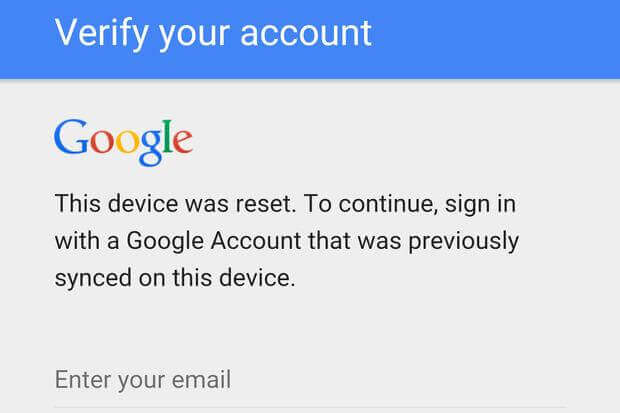 Under the Archives section, click Bypass Remover and then tap Remove FRP. The process can take a while. Ensure to keep the device connected throughout to avoid damage.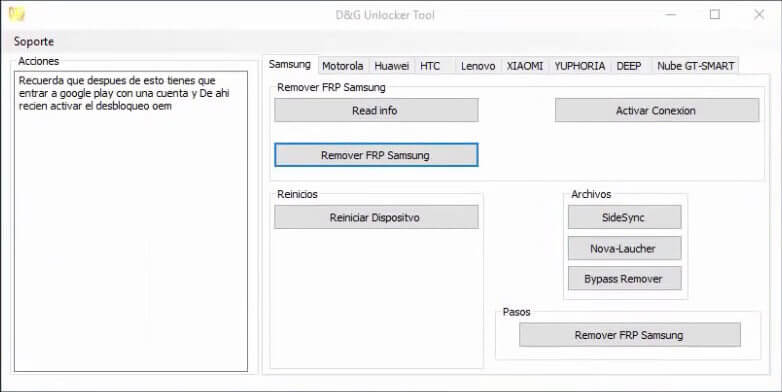 Part 3. Pros & Cons of D&G Password Unlocker
An overview of the pros and cons of the D&G Password Unlock tool can help you make an informed decision about the software.
Pros
Easy to use: D&G FRP Password Unlocker is very easy to use, even for people with limited technical knowledge.

Fast: This software can unlock an FRP lock in as little as five minutes. This makes it a great option for those who need to unlock their device quickly and conveniently.

Cost-effective: Compared to other unlocking solutions, D&G FRP Password Unlocker is relatively inexpensive.
Cons
Limited compatibility: D&G FRP Password Unlocker is only compatible with certain Android devices, so it may not work for all users.

Unreliable: In some cases, the software may not successfully unlock an FRP lock. This could be due to a variety of factors, including the type of device, the version of the software, or incorrect user input.

No support: There is no customer support available for this software, so users may not be able to get assistance if they encounter any issues.
Part 4. D&G Password Unlocker Doesn't Work? Try This Tool!
As initially stated, the major drawbacks of D&G password unlocking tools are a lack of reliability and incompatibility with different devices. Hence it is crucial to opt for the more reliable WooTechy iDelock (Android).
iDelock (Android) is a powerful  Android password unlocker designed to bypass all kinds of locks and passcodes on Android. It is a tool that can help users rapidly unlock their Android devices in the event of a forgotten or lost password and can eliminate the FRP lock in no time.
Top Features of iDelock (Android):
75.000.000+
Downloads
Easy to use: iDelock has an intuitive user interface, making it easy for users to quickly unlock their devices.

Supports multiple Android devices: iDelock can unlock most Android devices, including Samsung, LG, HTC, Motorola, etc.

Password recovery: iDelock can recover forgotten passwords from Android devices.

Fast unlock process: The unlock process is fast and efficient, allowing users to quickly regain access to their devices.

Multiple unlock methods: iDelock supports multiple unlock methods, including pattern, PIN, password, fingerprint, and face unlock.

Secure: iDelock uses advanced security measures to ensure the safety of user's data.
How to use iDelock (Android):
Step 1: To begin, download iDelock (Android) by clicking the previous button. Install the software on your PC. Then you will be presented with different unlocking modes. Select the Remove Google Lock (FRP) on the interface.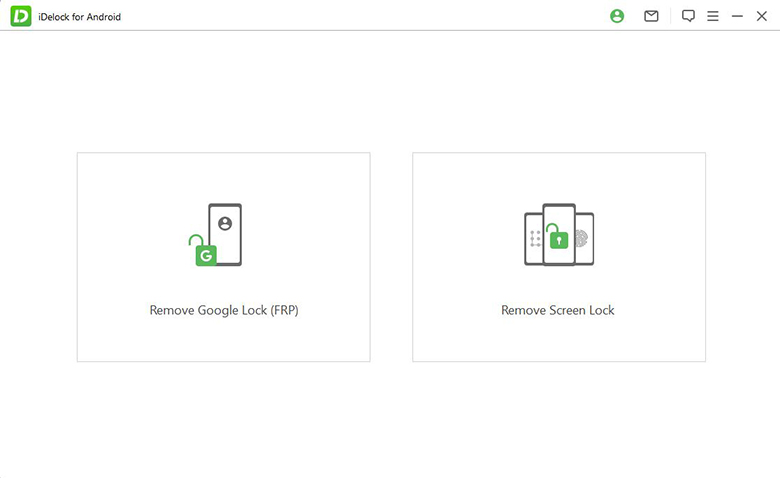 Step 2: Connect your Android device to your computer using a USB cable. Wait for the software to detect your device and load the information. After that, confirm the device details and press Start.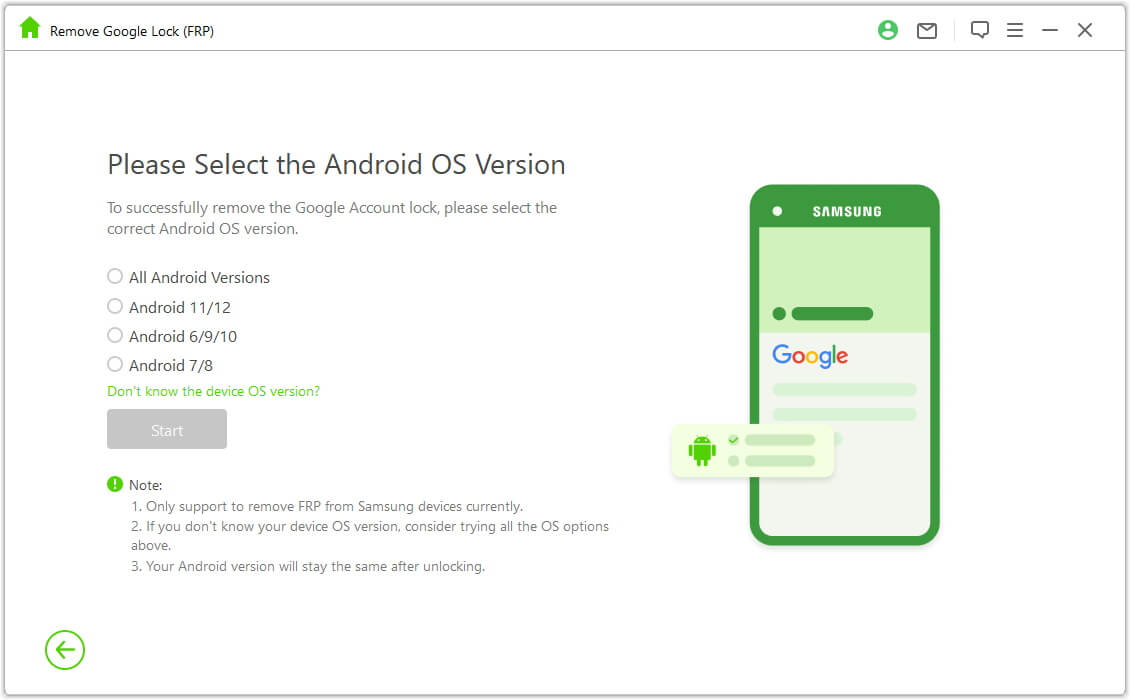 Step 3: Now the software will provide the appropriate firmware package for your device. Enter 000000 to to unlock the device.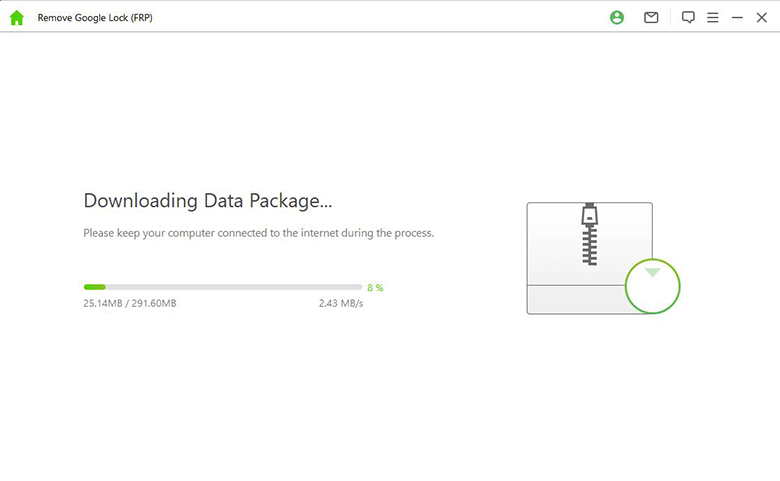 Step 4: Wait for the unlocking process to finish. Once the process is completed, you will be able to access your device without the FRP lock.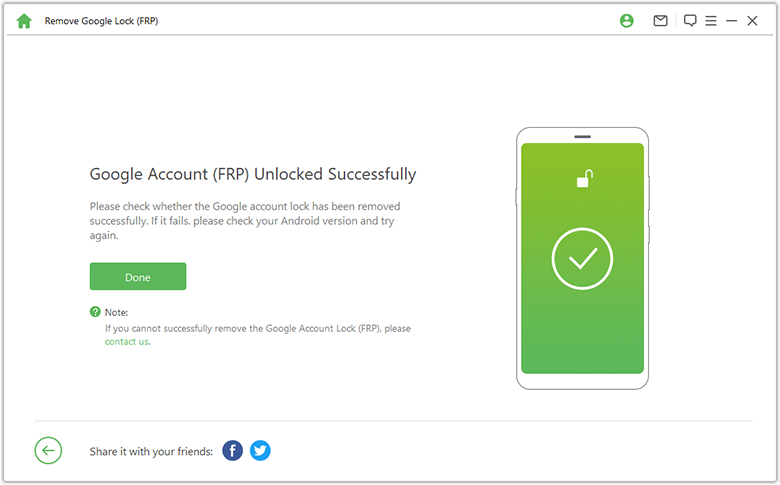 Conclusion
D&G FRP Password Unlocker is a good tool to have if you ever find yourself needing to bypass the FRP account password. For those who are not tech-savvy, it offers a simple solution that is easy to use.
However, for those who want more features and a more comprehensive solutio·n, iDelock (Android) is a great option to consider. It offers a range of features and tools to help you manage your device and bypass FRP and all security locks on all kinds of devices more efficiently and securely. It can be used on any Android device with a compatible operating system, making it quick, convenient to use and the most cost-effective option. Go ahead and download the unlock software on the official website