An FRP lock is a pre-programmed factory reset protection lock that activates in response to a suspicious phone reset or log-in. When the previous owner enabled FRP lock on the device, the new user could unexpectedly get locked out if the FRP lock was not removed.
Without the correct information, unlocking the phone would be impossible. As a result, this article provides tips and techniques on how to bypass Google account on ZTE without Swiftkey. Let's dive in.
What Is Google Account Verification?
Google account verification is a security feature that prevents an unauthorized person from accessing a device and personal information. When someone turns on this security feature, no one else can use their device without the login information for the Google account associated with it. However, the user of this device also runs the risk of getting locked out of their phone if they forget their login information.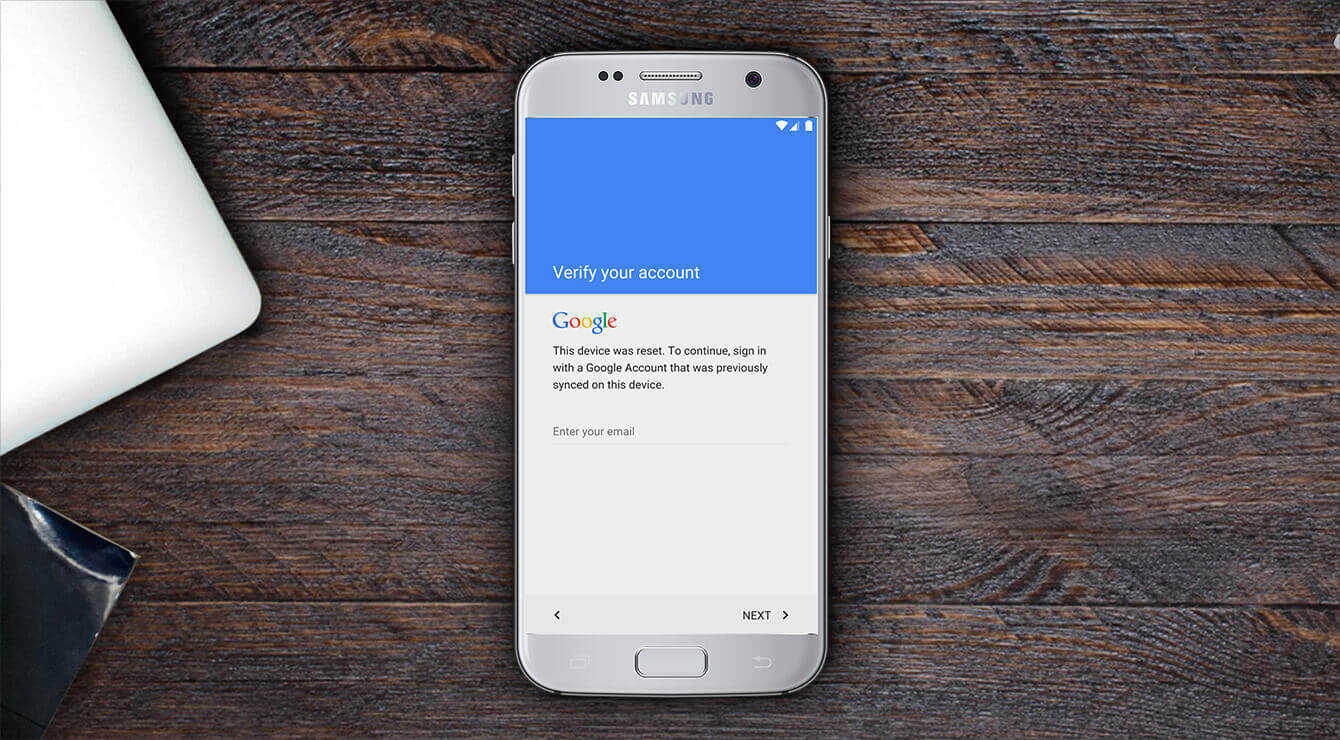 How to Bypass Google Account on ZTE with Swiftkey
You can quickly remove the Google account from your ZTE with a factory reset. This method is free but the disadvantage is that all previous data will be lost. So please consider carefully before implementing.
Here are the steps to factory reset your ZTE
First, reset your phone and turn it on. When it comes on, choose your favorite language and connect your device to a WiFi network.
Next, skip all the steps until you reach the Verify Account stage. Select the email address. Then click Settings when a keyboard appears.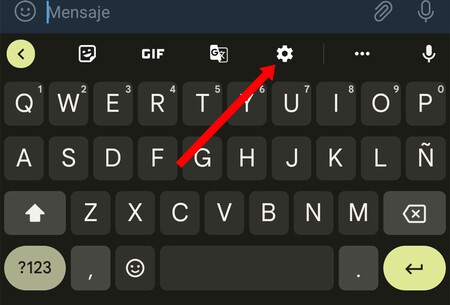 Find the Google search bar, and type Setting into it. Click on the Settings option. When prompted to log into your Google account, you should choose No Thanks.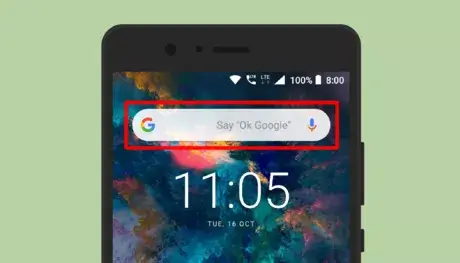 Now the Swift key menu will appear as an option. Choose Not now to move to backup reset. Use factory data reset to reset your phone and the Google account verification will be wiped out.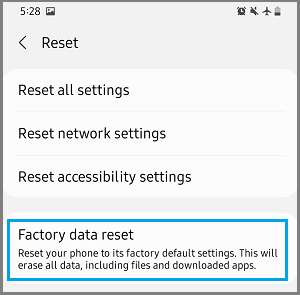 How to Bypass Google Account on ZTE Without Swiftkey
Using Swiftkey to bypass the Google account on a ZTE device is a quick process. However, this approach is not applicable to everyone. Therefore, you need to learn how to bypass the Google account on ZTE without Swiftkey. Follow the steps below to complete the process.
The first step is to manually restart your phone. Disregard the instruction to mount a SIM card when the phone comes on. Simply choose the language as you like and connect your phone to a WiFi network.
Next, download an FRP bypass APK file on a USB drive. Connect your phone to the USB driver via an OTG cable.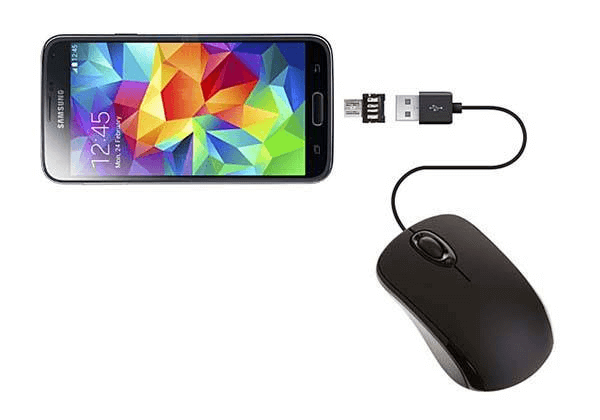 In the file manager, look for the APK file folder and select it. Locate the Settings and click Unknown Sources > Allow this installation only. You can authorize the connection for this procedure. Now install the APK file.
After the installation, open the file and proceed to your phone's settings. Select the backup and reset option from the settings menu. Click on the Erase All Data button. Wait for a while and you can reuse your phone again.
[Fastest Method] How to Bypass Google Account on ZTE Without Swiftkey
Circumventing a Google account on a ZTE without Swiftkey can be difficult and even take longer than anticipated. This can be avoided by using a dependable app like iDelock (Android) by Wootechy. With the help of this application, you can quickly bypass a Google account on any Android device.
What Makes iDelock (Android) Stand Out
75.000.000+
Downloads
An amateur can easily navigate the application because of its ease of use.

This software is compatible with 6000 Android devices and a wide range of operating systems.

It can be used to bypass Google account verification and unlock most Google-locked Android devices.

Regardless of the lock type, iDelock (Android) can be used to unlock any Android phone lock, including PINs, fingerprints, passwords, and so on.
For a detailed guide on how to bypass Google verification on ZTE without Swiftkey, follow the steps listed below:
First, download iDelock (Android) and start the bypassing process. Once it has been installed, use a USB cord to connect your phone to your computer. Then choose the Remove Google Lock (FRP) option on the interface.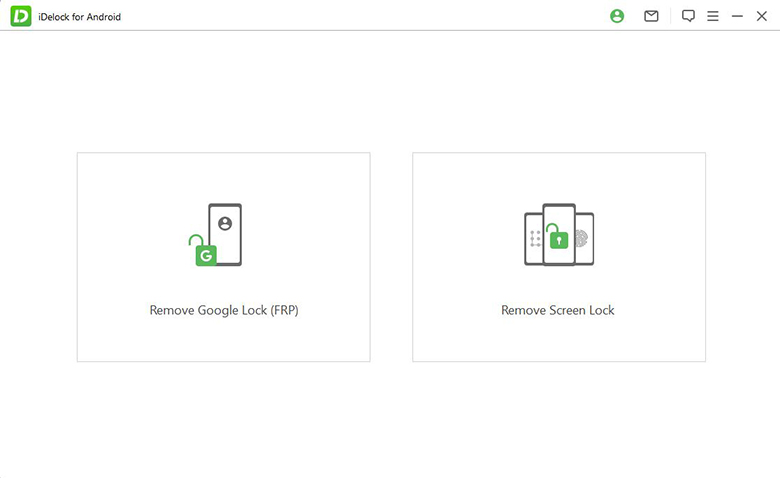 Next, you should provide details about your device, including its model and operating system version, nation, PDA and carrier details.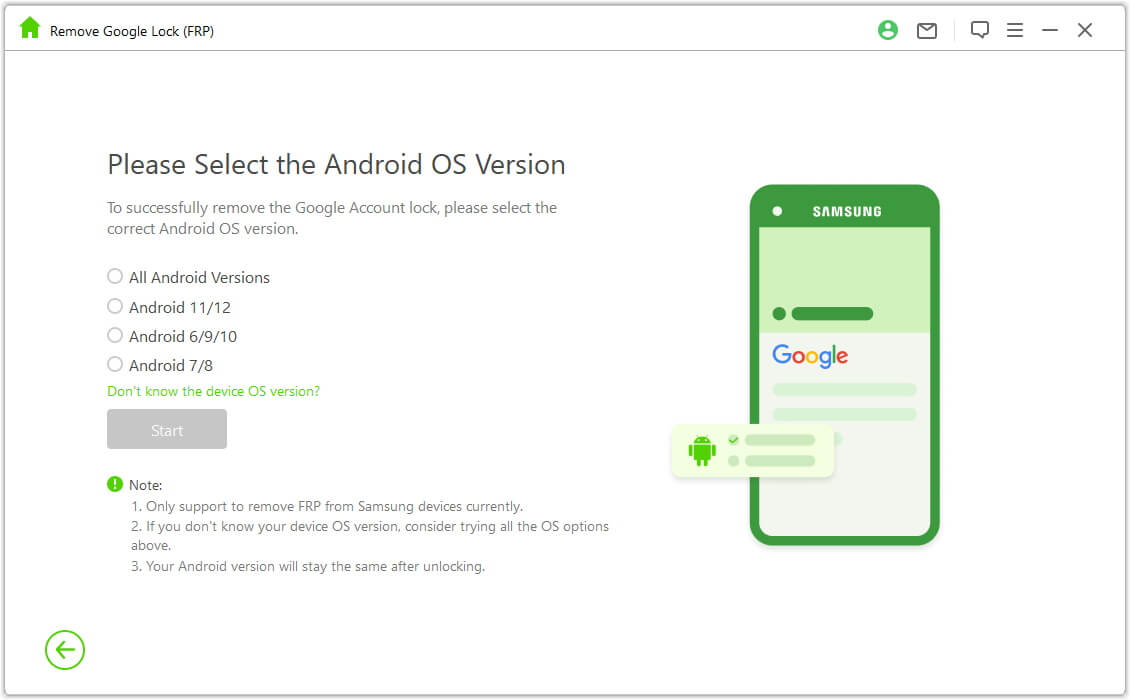 Afterward, click download to download the data package that the application provides you with. And then it can be extracted.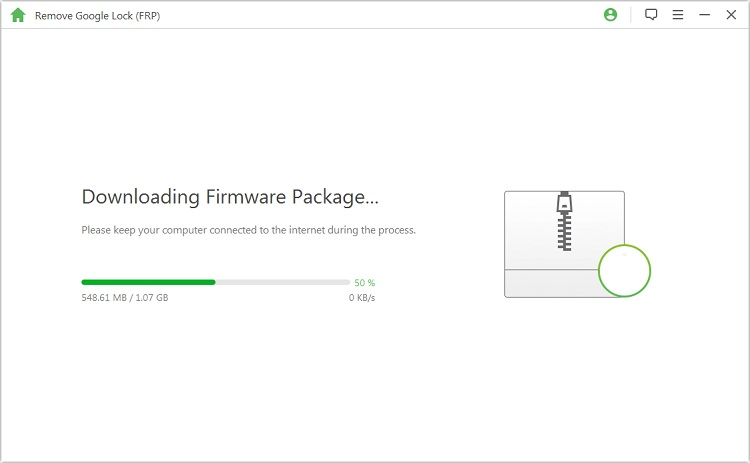 By now, the application will have your device unlocked, and you can launch your phone and use it as desired.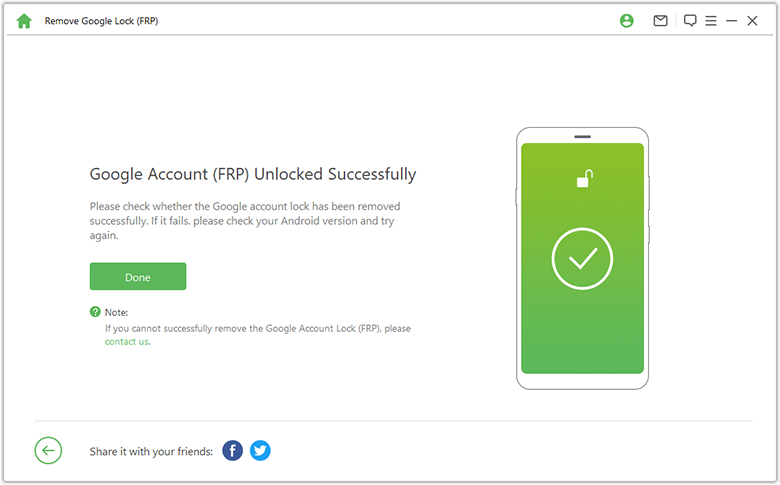 Conclusion
When you get an FRP lock prompt, many methods can provide the help you need to bypass it. However, some of these methods do not guarantee full success. This is where the iDelock (Android) comes in. This tool is easy to use and you can always be confident that the lock will be removed. It can get the job done in no time. So now that you have learned how to bypass the Google account on ZTE without Swiftkey, the next step is downloading the iDelock Android app and getting started!