Google has increased its security measures significantly in recent years. Since Android 5.1, they have included a measure called Factory Reset Protection. FRP protects your data from malicious users. However, it can also cause problems if you forget your login details and need to factory reset your device. The good news is that help is at hand! This article will show you how to bypass Google lock on Samsung devices. Let's begin there!
How to Bypass Google Account - Most Useful Way
The easiest and most efficient way to bypass google verification on Samsung devices is to use iDelock (Android). It is multi-functional software launched by WooTechy that allows you to skip all the frustration when trying to unlock your Android device. This tool can be used to unlock almost all kinds of Android locks, including Google locks, screen locks, face ID and fingerprints. With high success rate, it has a high review among many users.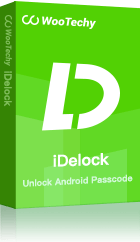 Pros
Multi-Functional - iDelock can be used to bypass Google account verification and all screen locks on Android devices.

Convenient - Using this Samsung FRP tool, you can bypass google verification quickly and easily.

High Compatibility - It can be used for over 6000 of Android models, not only Samsung but Huawei, LG, HTC, etc.

Ease to Use - It takes no technical expertise whatsoever to bypass Google lock with iDelock (Android).

24-hours Customer Service - The WooTechy support team is always on hand to answer your queries and give you any guidance you need!

30-Day Money-Back Guarantee - If you have any issues using iDelock, you can claim the money back within the first 30 days.
How to bypass Google lock using iDelock ( Android)
Download iDelock here and install it on your PC. Choose Remove Google Lock (FRP) from the screen and plug in your device using a USB cable.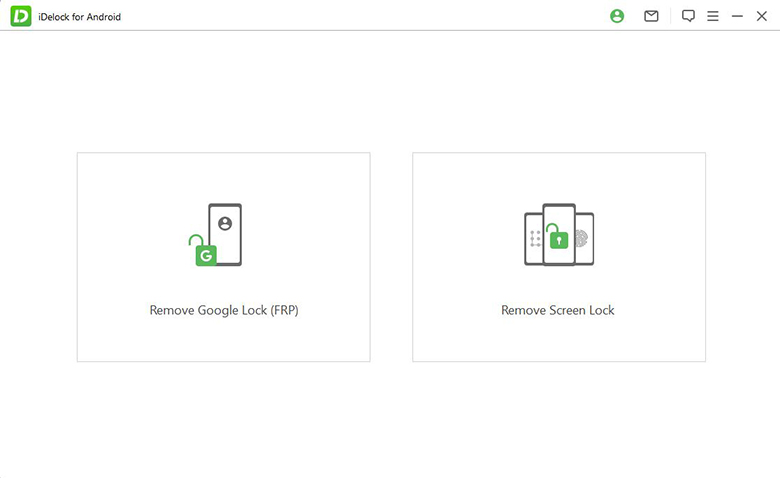 Select the correct version and device model from the options provided.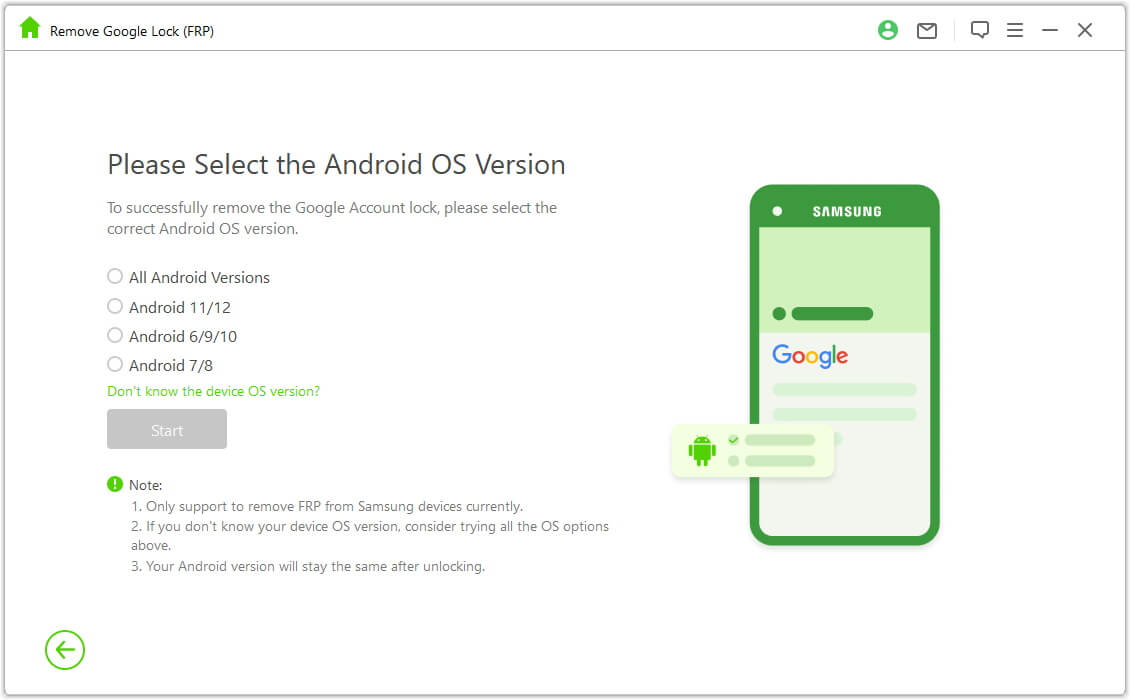 Then click the Download button, and iDelock will automatically install the necessary files.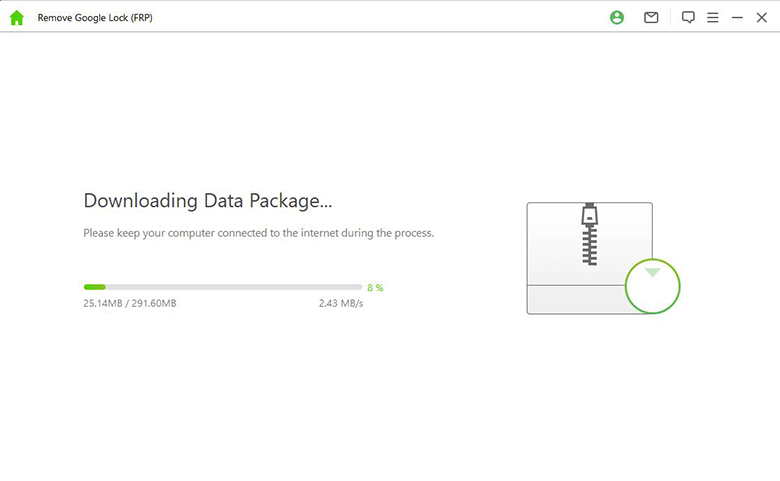 That's it! iDelock (Android) will start to unlock your device, and you can access it now.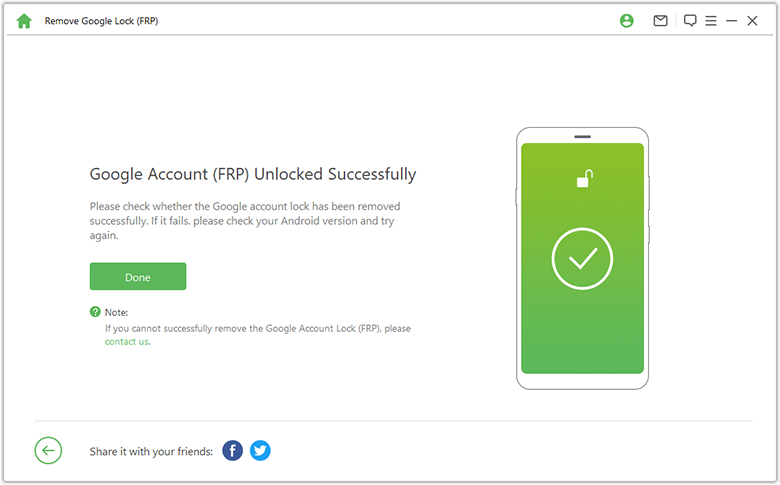 How to Bypass Google Lock on Samsung (May Not Work)
1

How to Bypass Google Verification using the Google Keyboard

Another way to bypass Google lock on Samsung is to use the Google Keyboard. While this method may not work sometimes, you can give it a try. Before you get started, your device will need to be connected to the internet.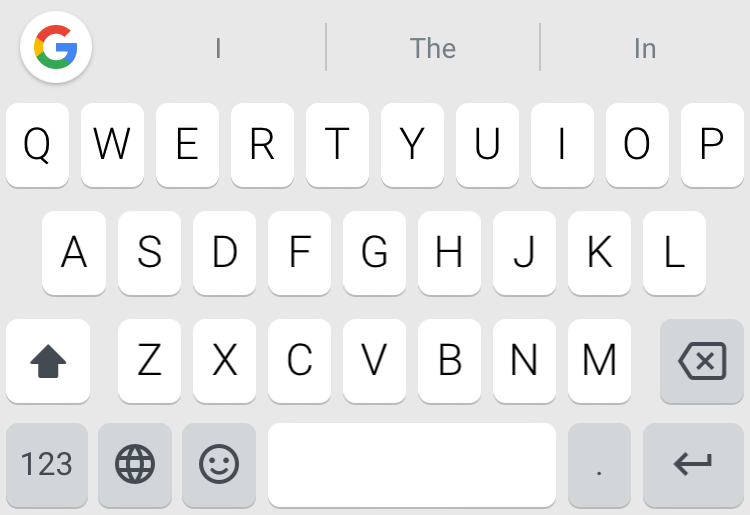 Here is the guide to using this method:
First, you should factory reset the device, and you will be presented with the Google verification interface. Then the keyboard will appear.
Next, hold the @ button until a prompt appears and then select Settings > Help & Feedback > Using Google Keyboard.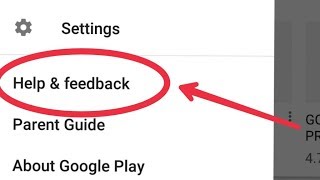 Choose any text and hold it. Then click on Web Search. It will take you to the Google search. Input Settings and guide you there.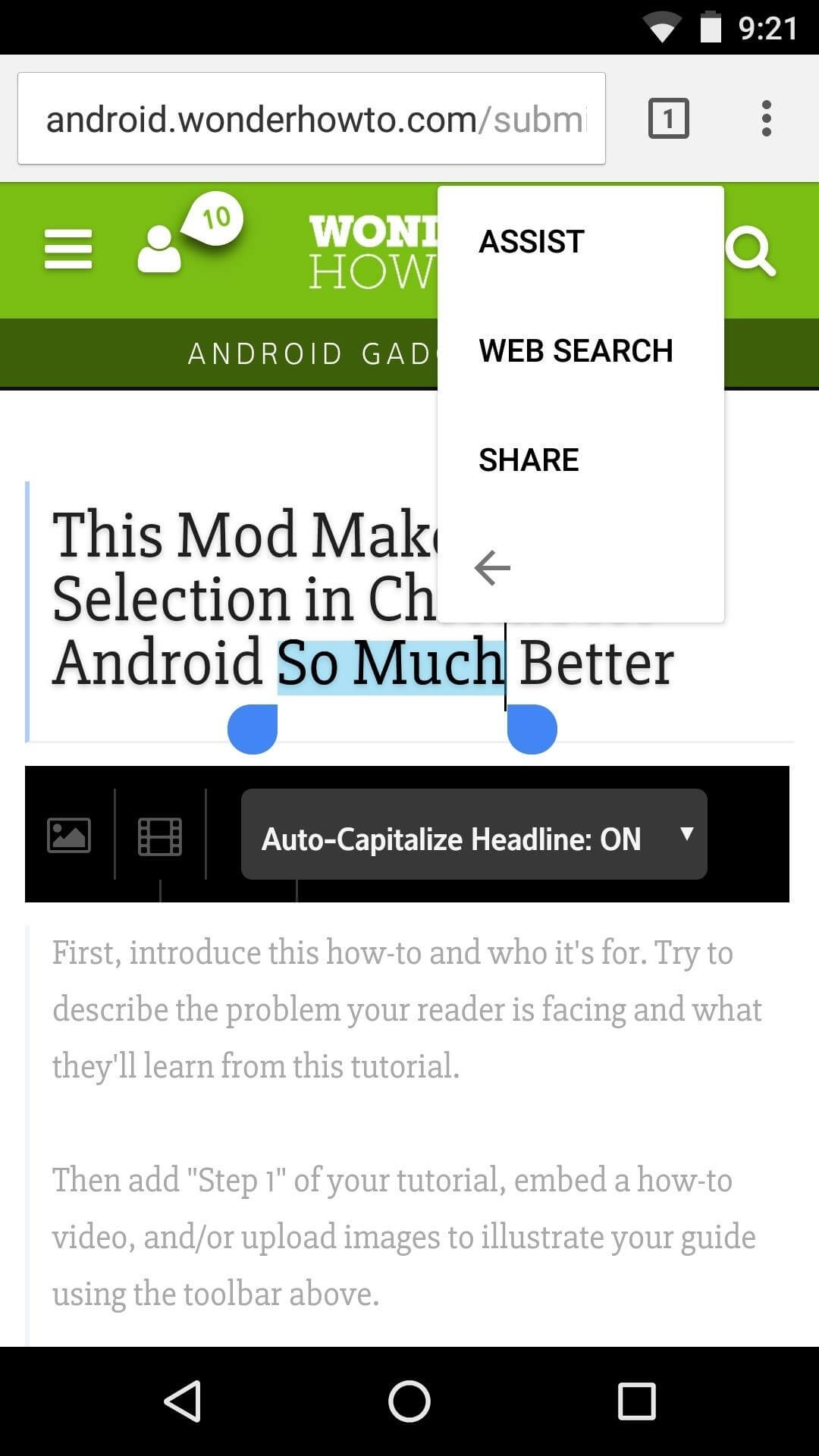 In Setting, select Reset > Delete all data. Now the Google account verification is bypassed successfully.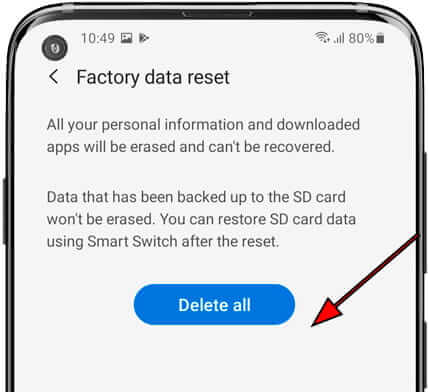 Note
It's worth noting that this method can be cumbersome and not available for every device or Android version. The success rate is also somewhat lower than other methods.
2

How to Bypass Google Account Verification with an SD Card

It is possible to bypass Google lock using a compatible SD card, but it also requires an SD card reader that is compatible with your device. Also, you need software called Samsung SideSync, which you can download here.

Below is the guide to bypassing Google lock via SD card:

Insert the SD card into your device. Using the above link, download and install SideSync on your PC.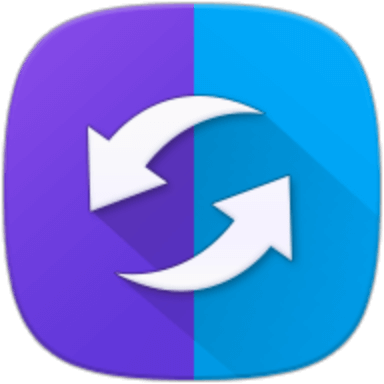 Connect your device to your PC with a USB cable. Then open SideSync, go to the Settings and click Save received items in > SD card.
Next, install the APK file. Search for the Google Account Manager and log in with your email and password.
Now restart your device and you can bypass FRP.
Note
As with the previous method, we should point out that the method to bypass Google lock using an SD card has quite a low success rate and is not compatible with all Android versions or devices. It is a tricky process and requires multiple attempts. 
3

How to Bypass Google Lock on Samsung via Android Debug Bridge

The final option to bypass Google lock on a Samsung device is to use the Android Debug Bridge (ADB). You need to enter some commands to complete the whole process. This method is very technical, so it is not advised for most people. 

Guide to bypass Google lock on Samsung with ADB:

Download ADB to your PC. Run the setup program and type Y to ensure you install the fast boot driver.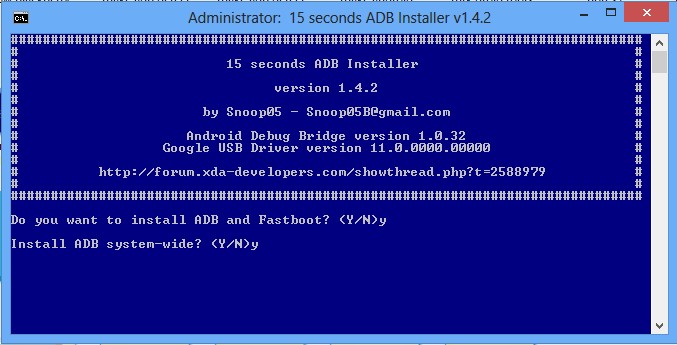 Next, connect your device using a USB cable and enable USB debugging mode.
Open the ADB folder and click Open > Open the command window.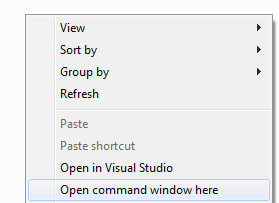 Then input the following commands, and press Enter after each command.
adb shell am start -n com.google.android.gsf.login/
adb shell am start -n com.google.android.gsf.login.LoginActivity
adb shell content insert --uri content://settings/secure --bind  name:s:user_setup_complete --bind value:s:1
Now follow on-screen instructions and the FRP will be bypassed.
Cons
This method should only be tried by people with sound technical knowledge.

As each device have a slightly different procedure, there is a high chance that this method may cause unexplained errors or fail.
Closing Thoughts
About how to bypass google lock on Samsung devices, there are several methods you can use. However, it can be absolutely no doubt that iDelock (Android) is the most reliable and easy-to-use method. With over 6000 compatible devices and an intuitive end-user experience, even beginners have no problem at all using iDelock to bypass Google FRP. Let's give it a try!