FRP is a security technique designed to ensure that another person can not use your phone if it gets lost or stolen. If anybody attempts to factory reset your phone or enters the wrong Google account password on the phone too often, the system will automatically lock the device until the owner enter the correct password.
But this will be complicated if you forget the password by yourself. You need to bypass FRP and if you don't know much about it, it will be very difficult for you. No worry. In this article, you will know everything about FRP bypass regarding Android 10. So read on.
How to Bypass FRP on Android 10
1

The Best Tool to Bypass FRP - WooTechy iDelock (Android)

WooTechy iDelock (Android) is a necessary tool for removing all kinds of android locks. The power of iDelock can be summarized as removing any FRP or Google verification from your phone without a password. It can also removes the screen lock from Samsung phones without losing any data. To top it all off, WooTechy iDelock (Android) works on thousands of Android phone models.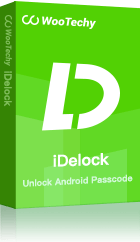 To bypass FRP with WooTechy iDelock (Android) for Android 10, the user must:
Step 1: Connect the device to the computer using a perfectly working USB cable. Then download APK to obtain the App for Google FRP unlocking. Choose Remove Google Lock (FRP) option.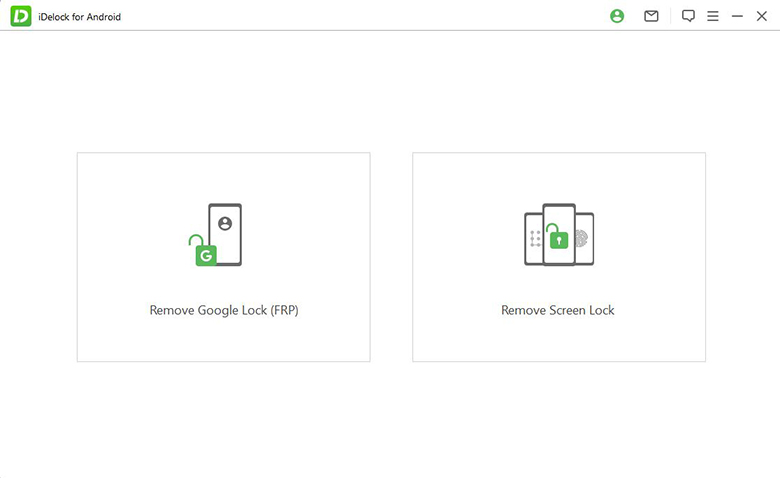 Step 2: Click the Start button then you will be asked to select the information of your Android 10 phone, including your device's PDA, country, and carrier.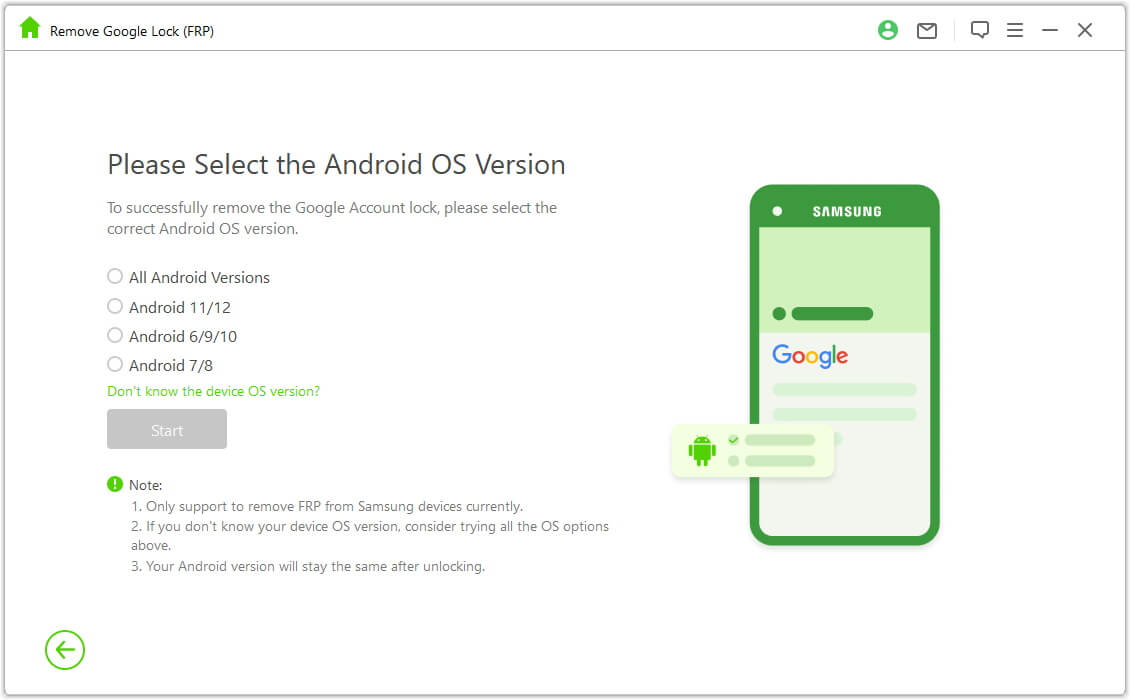 Step 3: Now on the screen, you will see a Download button. Click on it to start download the data package. After that, extract the package and iDelock will begin to bypass FRP on your Android phone.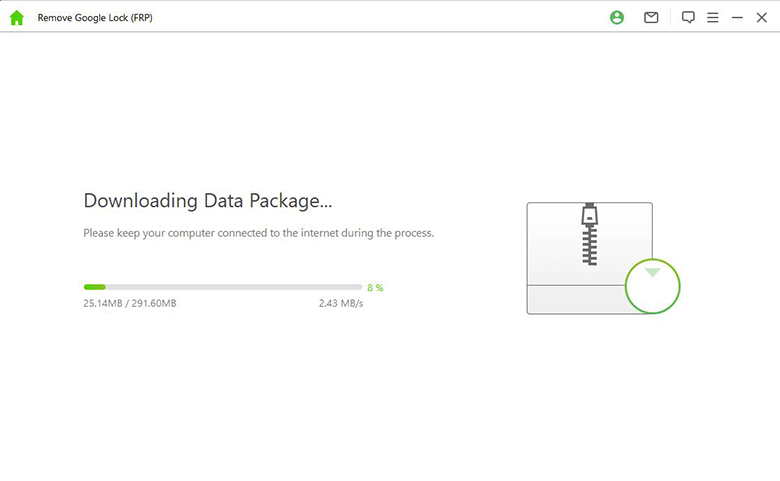 Step 4: Just wait for a while, the unlocking will be successfully completed. You can sign in to your new Google account to enjoy.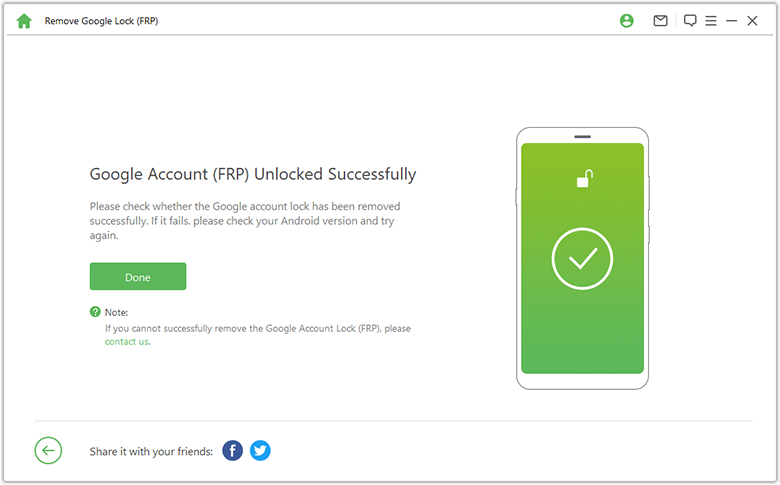 Pros
Compatible with over 6000 models of Android phones and various Android system versions.

Bypass FRP in a quick and safe way, without information leakage.

One-stop tool to unlock different Android locks, including custom PINs, passwords, patterns, fingerprints, face ID, etc.

Detailed operation guide to lead you through whole process.

Provides all day customer support service to help resolve any issues.
2

Bypass FRP with Easy Samsung FRP Tool

Easy Samsung FRP Tool is an application, designed to make the process of unlocking your phone easier. Its operation steps is simple and clear to follow. You can use it to bypass FRP lock without technology experience. Once you forget your Google ID or password, the Easy Samsung FRP Tool will be very useful to you.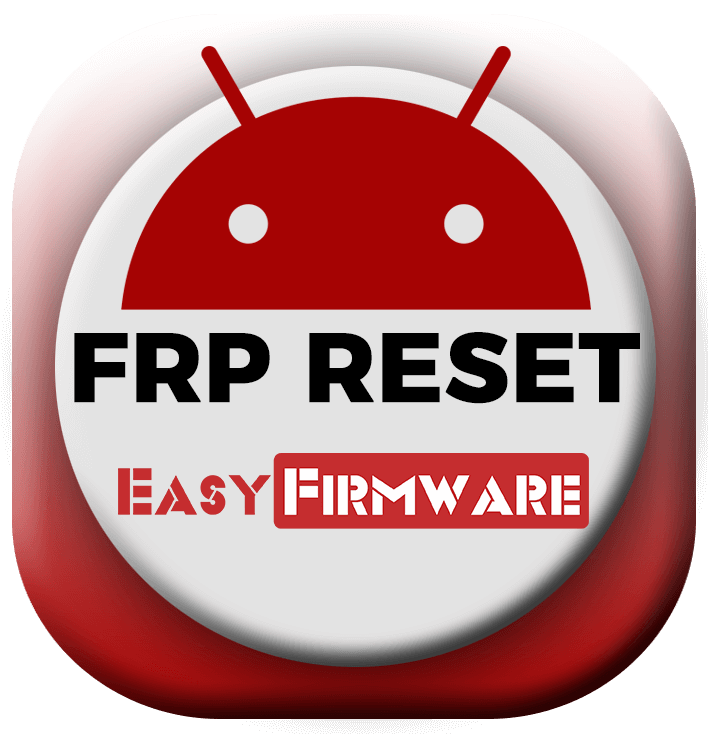 Steps to Bypass FRP with Easy Samsung FRP Tool
Step 1: Download and install the Easy Samsung FRP Tool. Then restart your Windows computer.
Step 2: Open the App and click on Start in the window. Next, select the OS version of the device. After that, connect your Android phone to a Wi-Fi.
Step 3: Connect your phone with your PC using a workable USB cable. Now select Bypass FRP.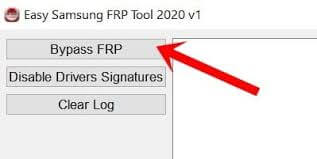 Step 4: Check on your phone, there will appears a popup window. Tap View to open Google Chrome.
Step 5: Find any reliable bypass FRP tool and download it. Follow the steps to unlock your device. Finally, reboot your phone to start using it.
Cons
It might infect your PC or device with a virus.

Many users report that it has a low success rate.
3

Bypass FRP with SD Card

If your phone is locked, one of the methods of bypassing FRP is via the SD card. Bypass FRP with an SD card assists mobile users in getting out of google lock in the best way. However, to bypass FRP with an SD card might be difficult because of its complicated processes.

Steps To Bypass FRP With SD Card

Step 1: Download FRP bypass APK on the computer, then copy it to the SD card with a card reader. Put the SD card into the device.

Step 2: Download the SideSync application, and install it on the computer. Then connect the device with the PC via USB Cable. With a message Open With, choose Galaxy Apps. Click Agree > Install.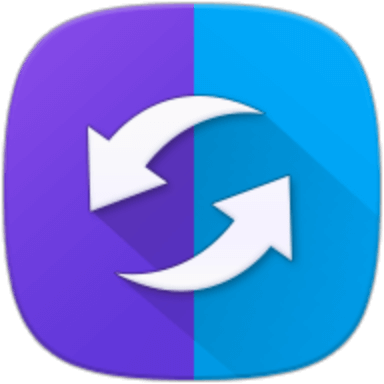 Step 3: After installation, click Open > Okay > Start.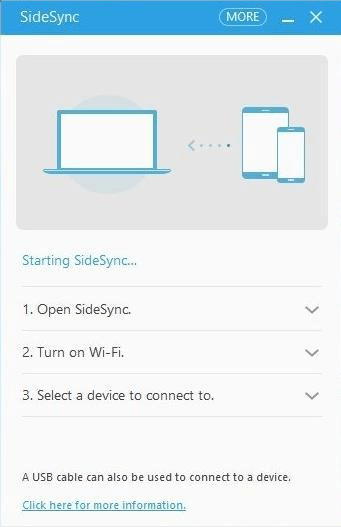 Step 4: Click on the three dots icon at the top right corner to open settings. Click Save received items in > SD Card. Install the APK file you downloaded.
Step 5: Search for Google account manager, look for Type email and password, and sign in to your new Google account.
Step 6: Restart your device. There will display Account added. With this, you have bypassed FRP with SD card.
Cons
It is not a fully guaranteed method for all Android devices.

Only works for Android 5.1.1 and the earlier version.

There are too many requirements, and the process is complicated.
Conclusion
There are many platforms on the market that provide solutions for bypassing FRP on Android 10. But these solutions are very limited and complicated to operate. Fortunately, WooTechy iDelock (Android) has the solution to the few difficulties that other platforms cannot solve. What's more, it is compatible with over 6000 models of Android devices and a wide range of system versions. Let's take a try.